Living and working in Brooklyn, New York, photographer Laurent Chevalier trains his lens on the city around him in his series, "Enough." Published as a photobook by Kris Graves Projects, the work spans a period of five years. Drawing inspiration from the classic observer artists who came before him, like Roy DeCarava, Garry Winogrand, and Robert Frank, Chevalier's images are both timeless and distinctly contemporary. He utilizes photography to shift the frameworks of representative imagery, offering a tangible exploration of the intersections of the Black experience. "Through a lens of candid observation, Enough explores themes of patriotism, power, family, and spirit," describes artist Shawn Theodore in a statement about the project. "It does not seek to describe an experience holistically, but rather to present avenues that the viewer may choose and follow at will."
See more from "Enough" below!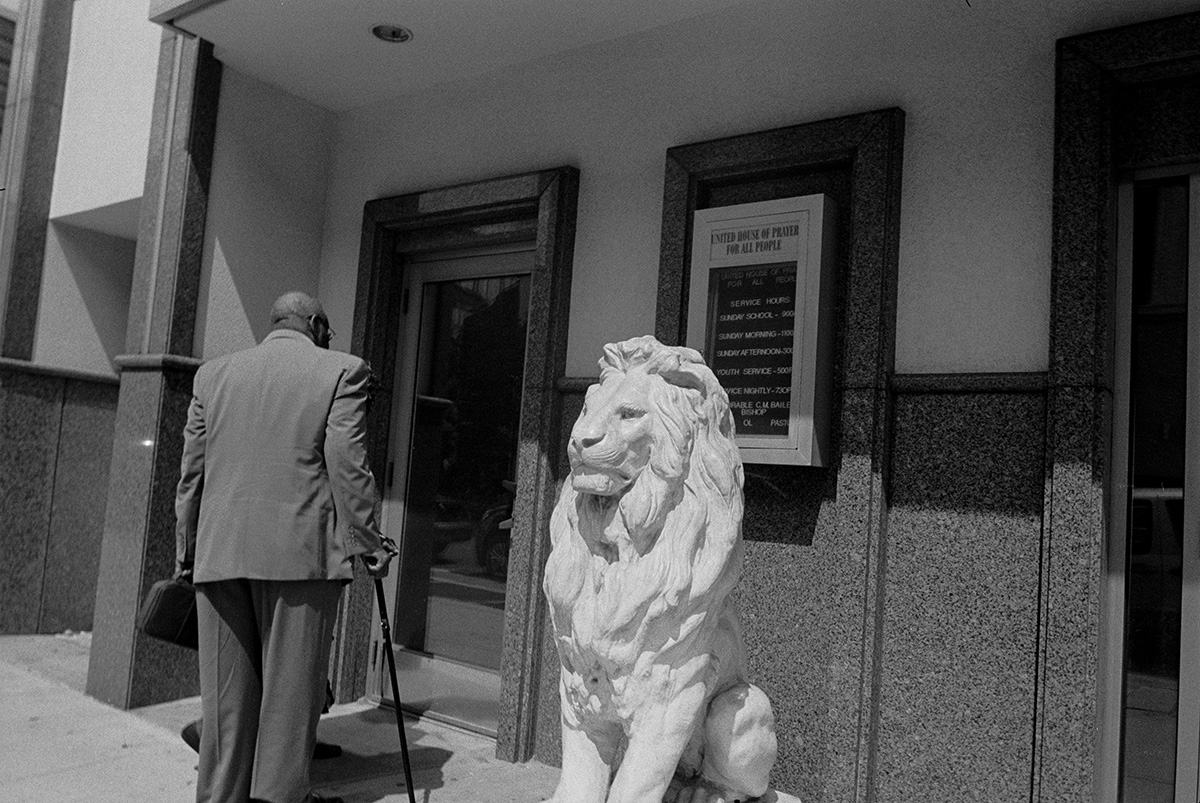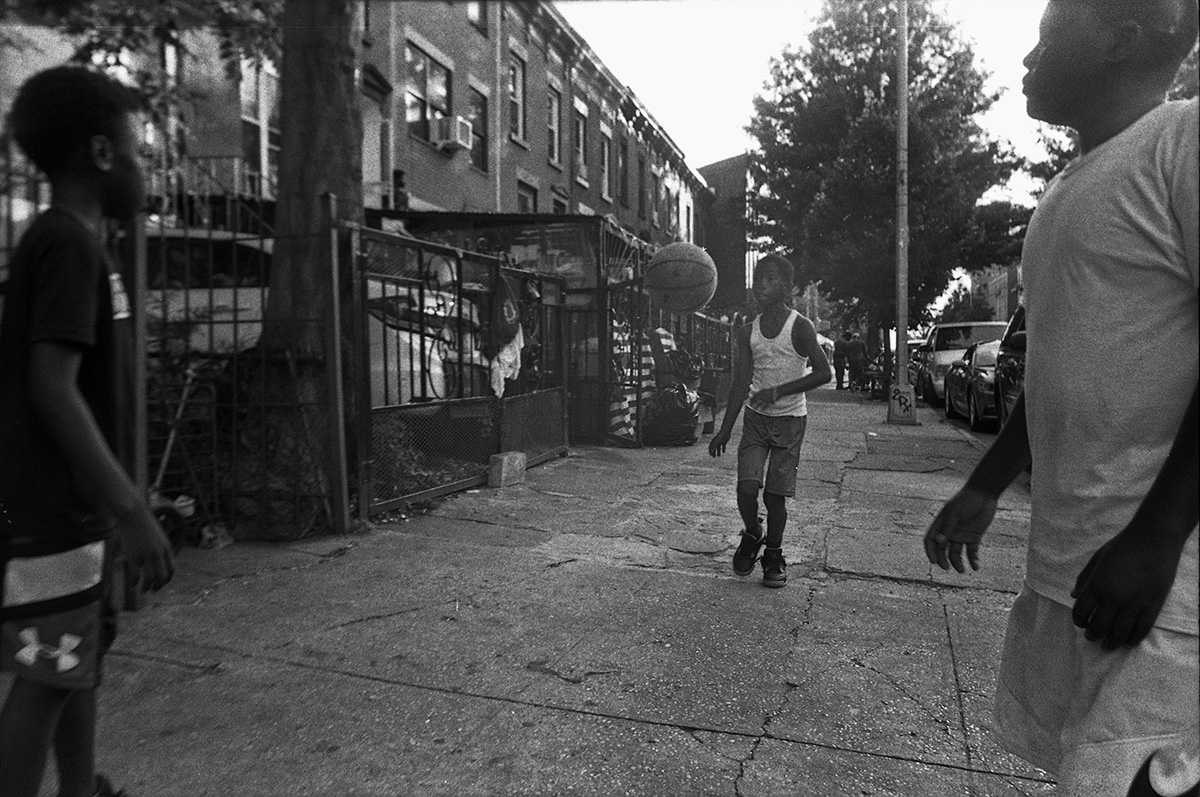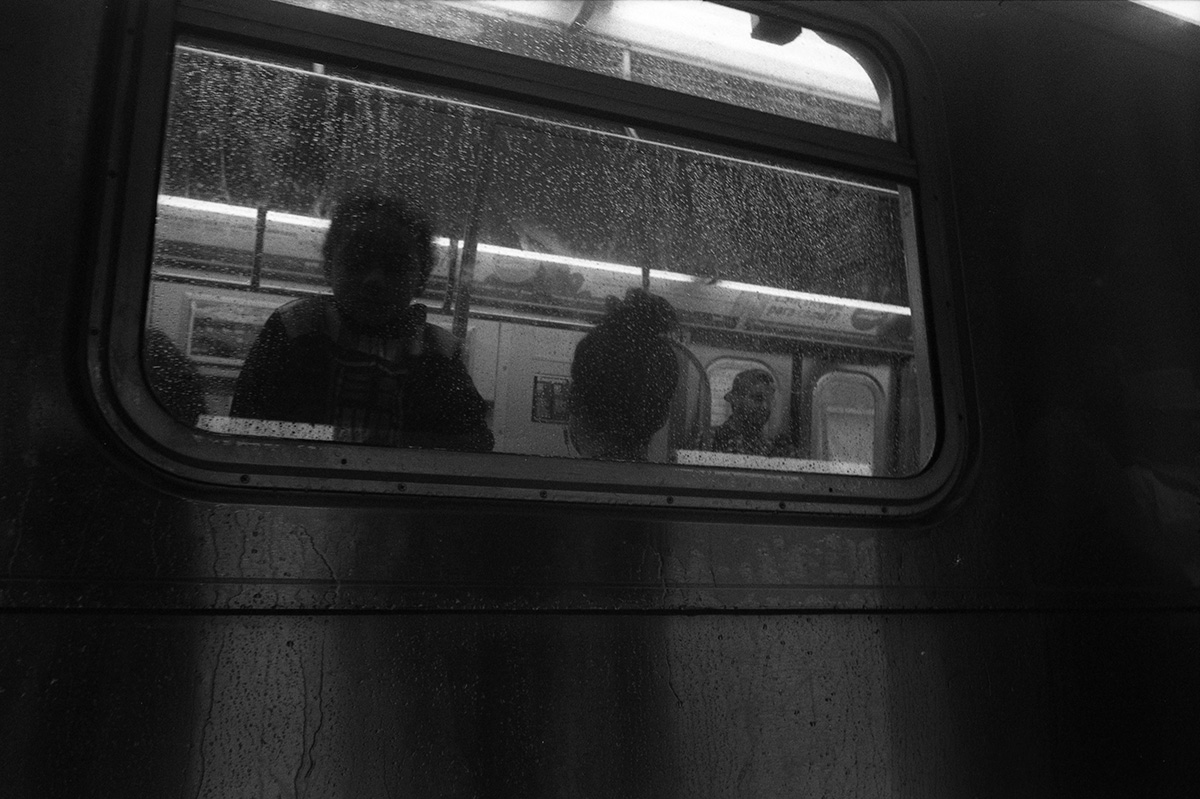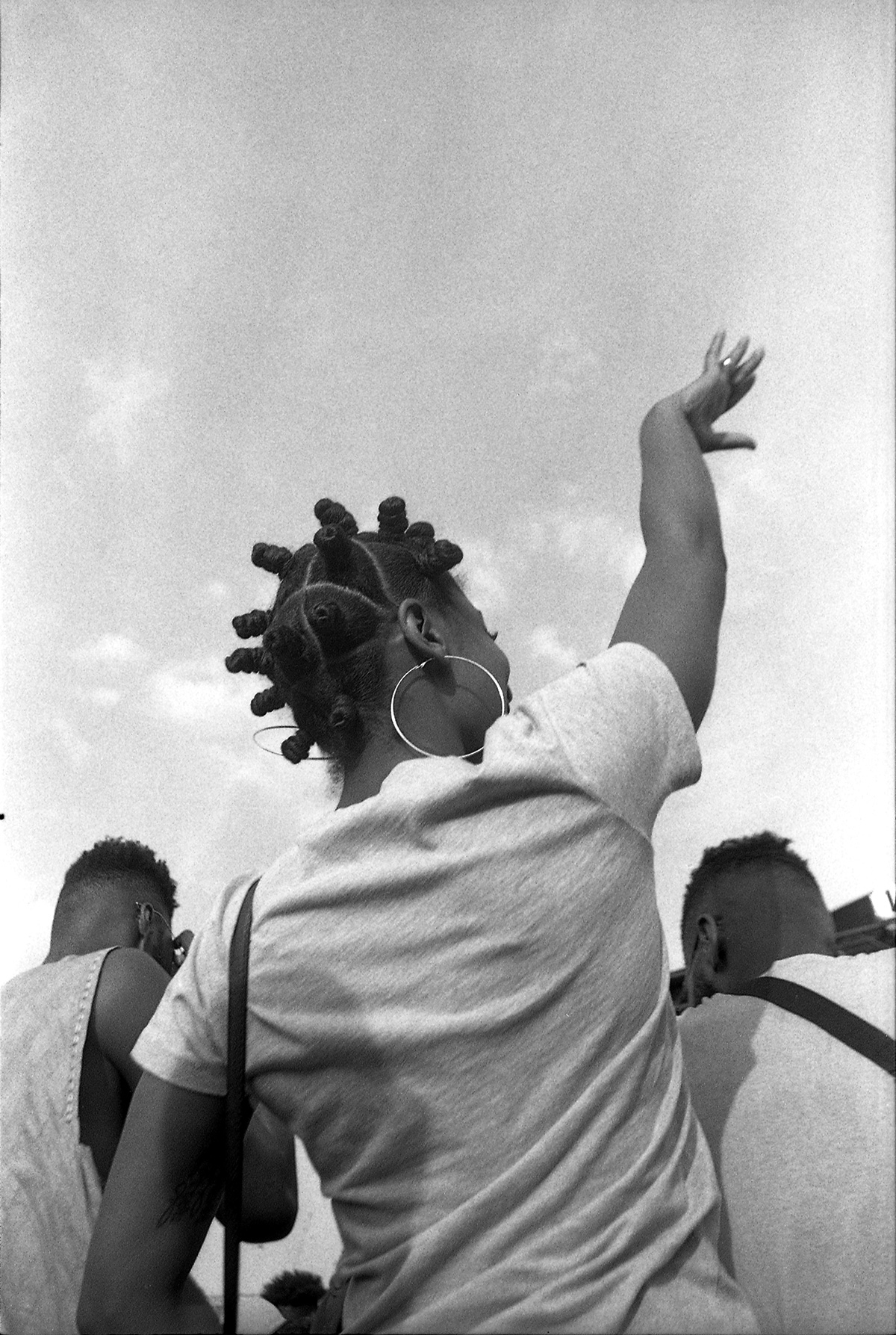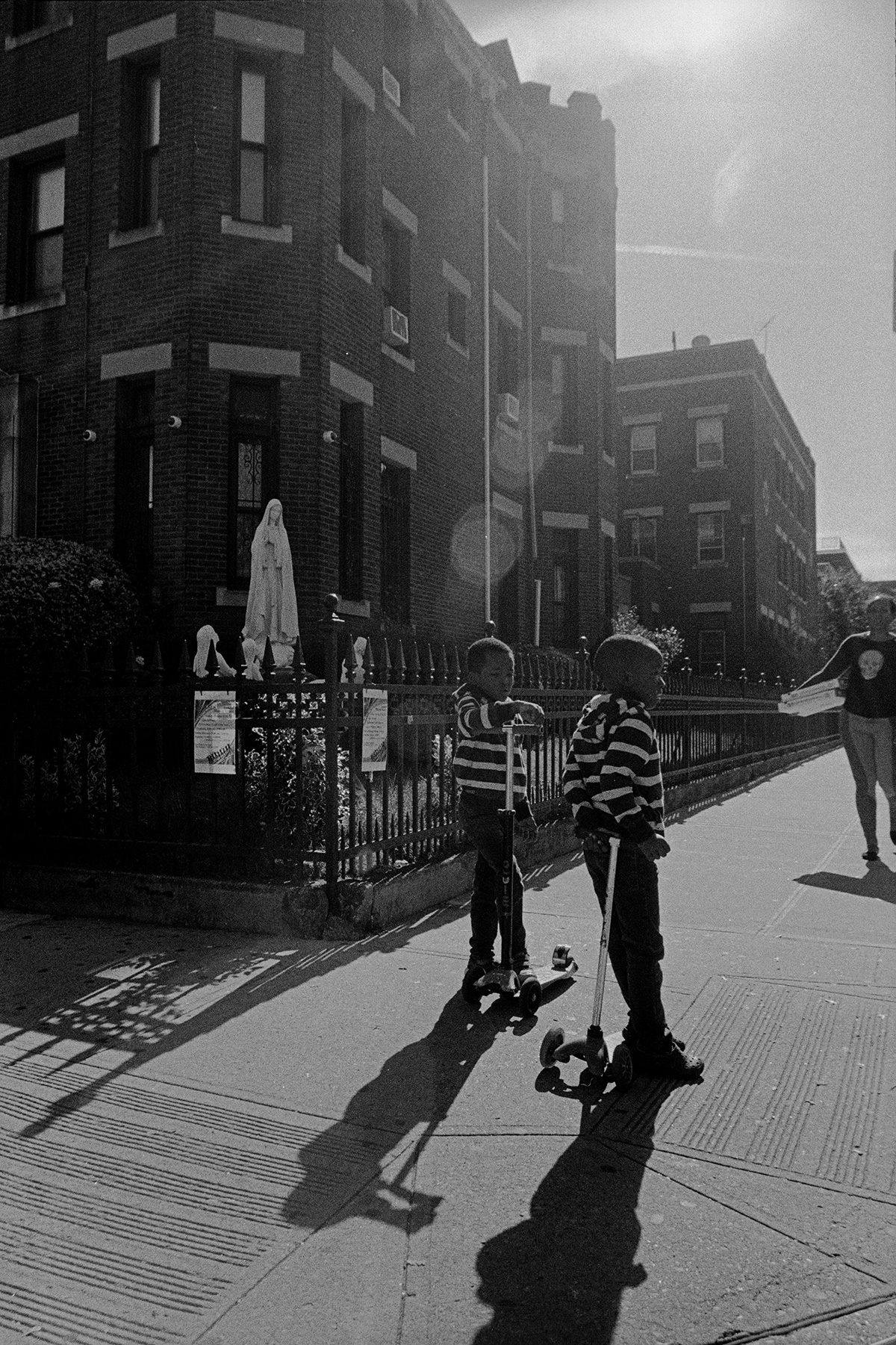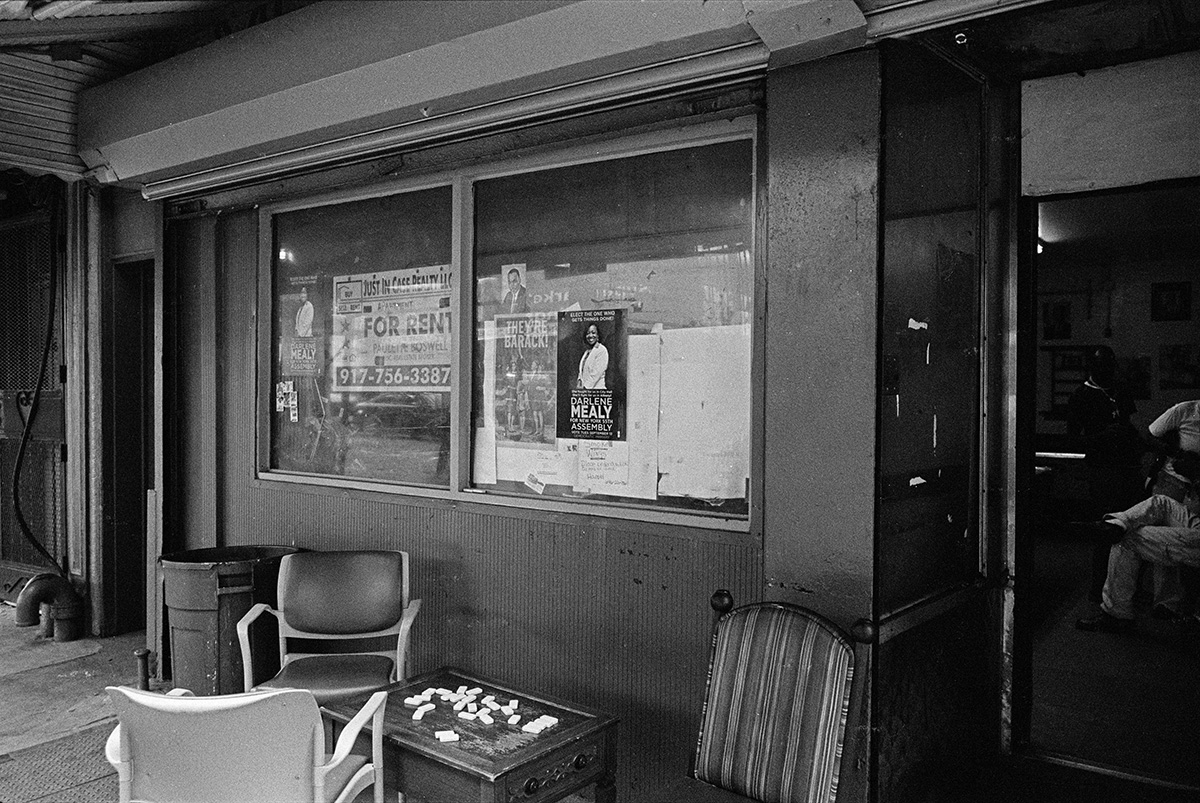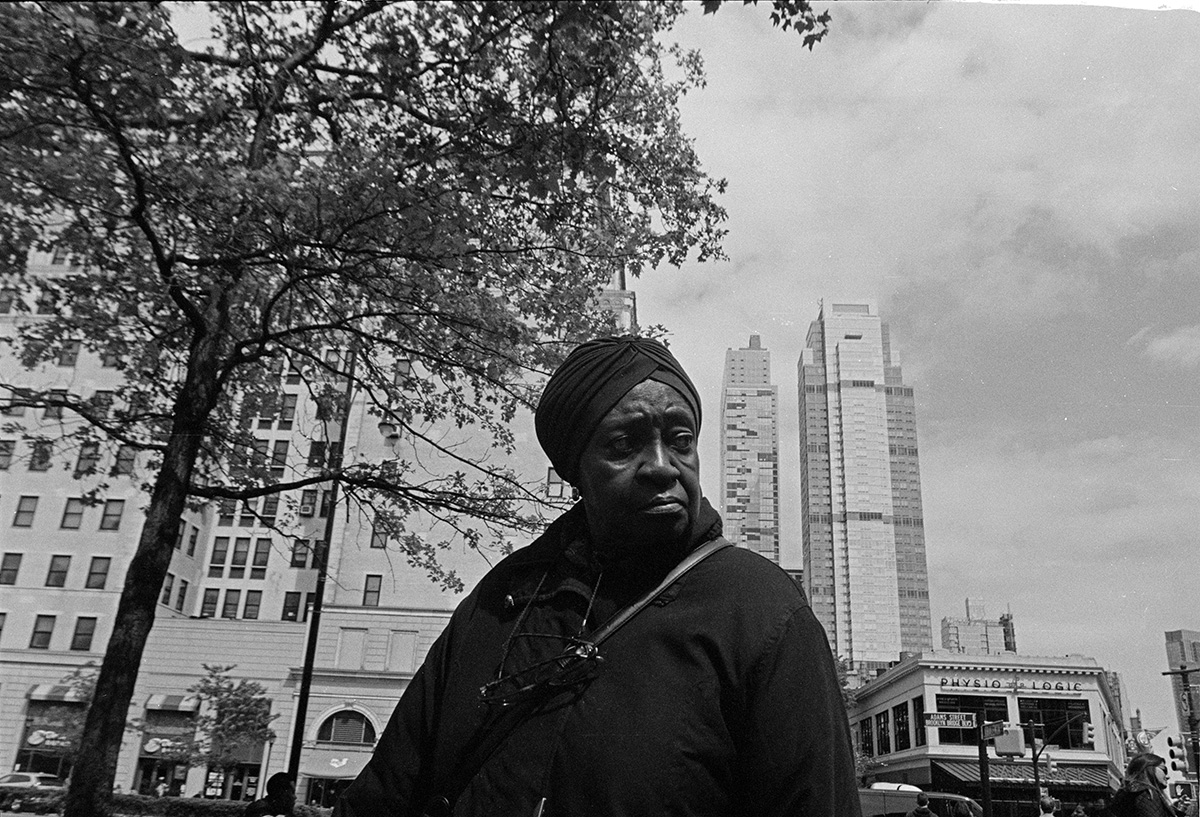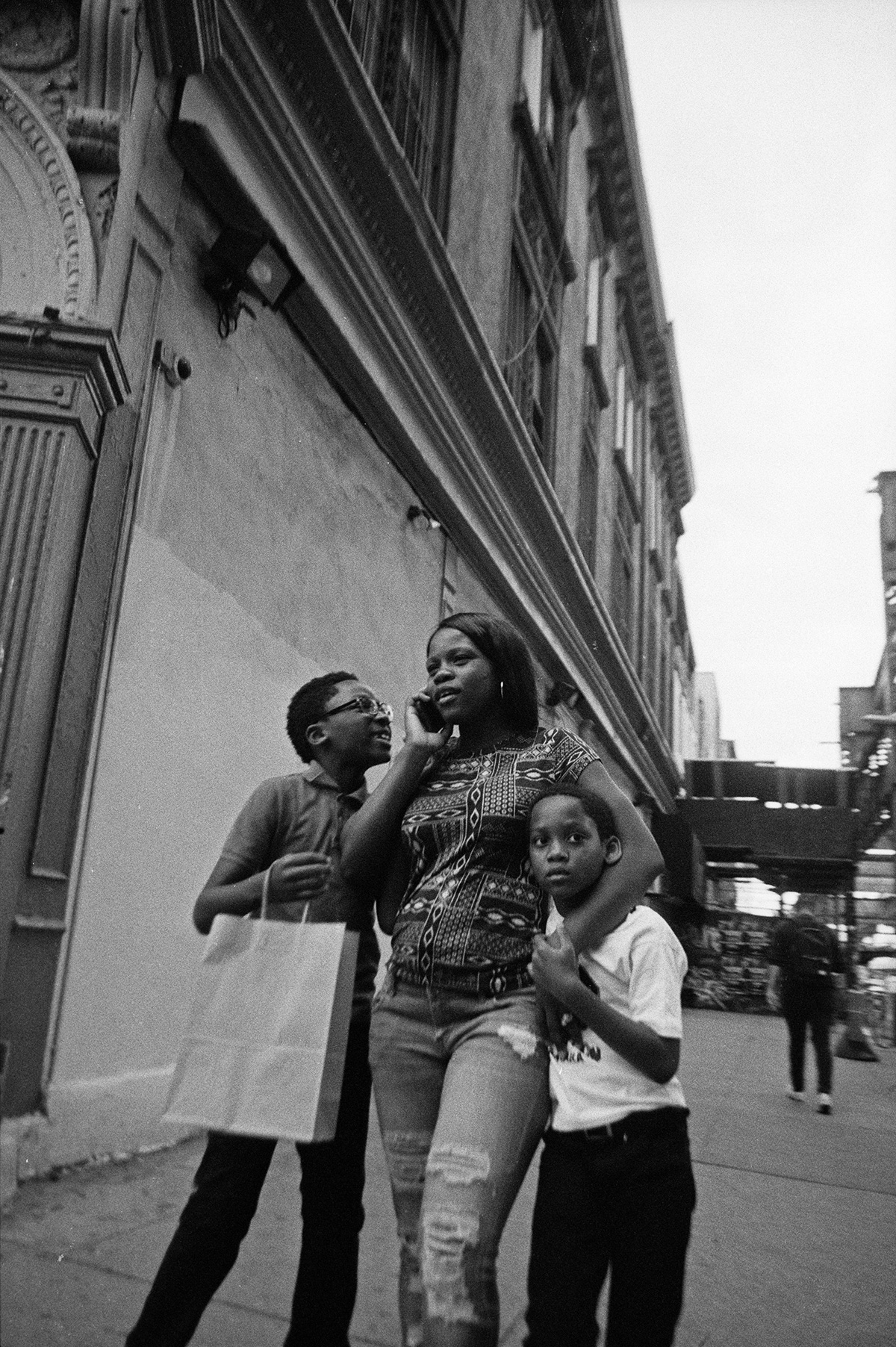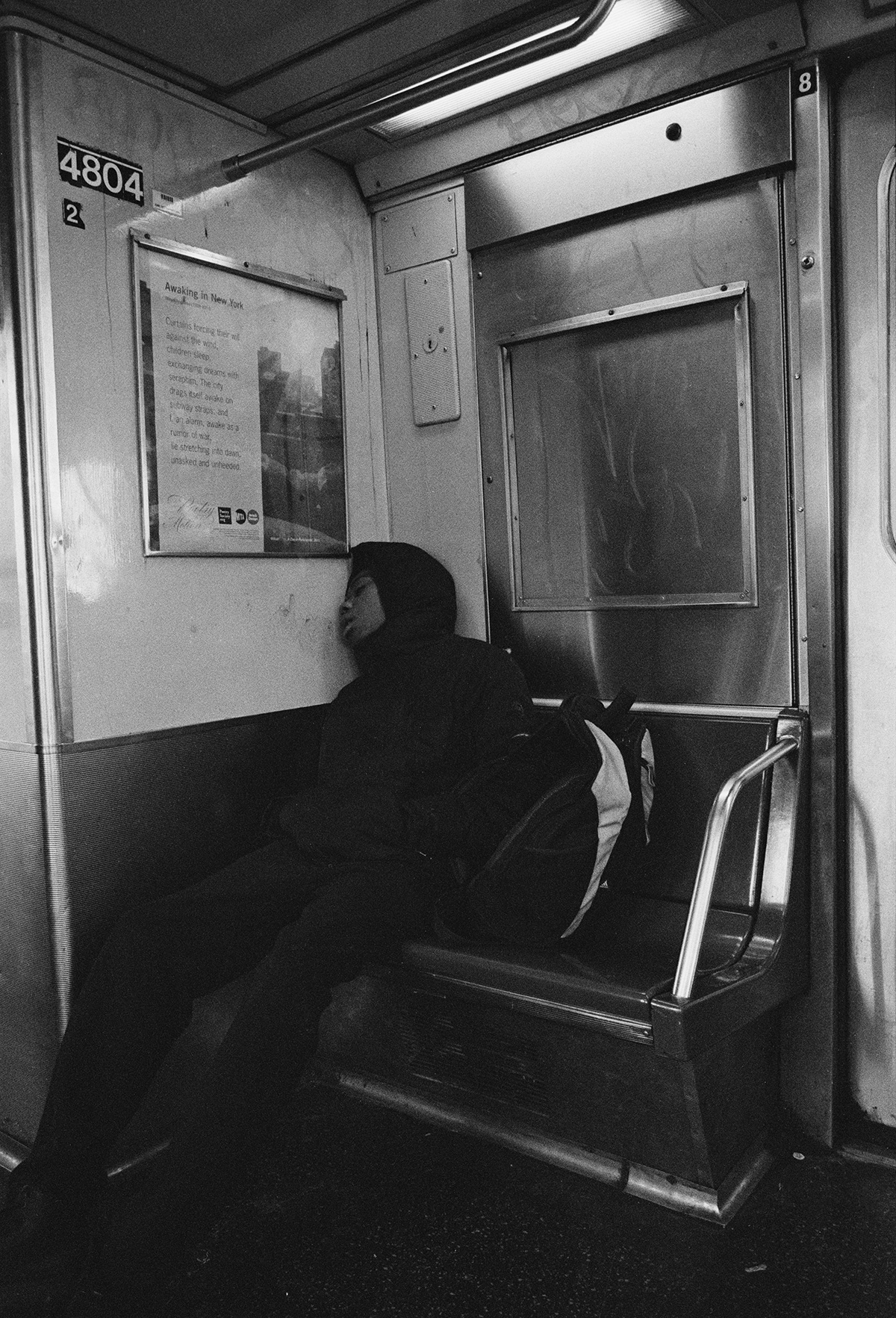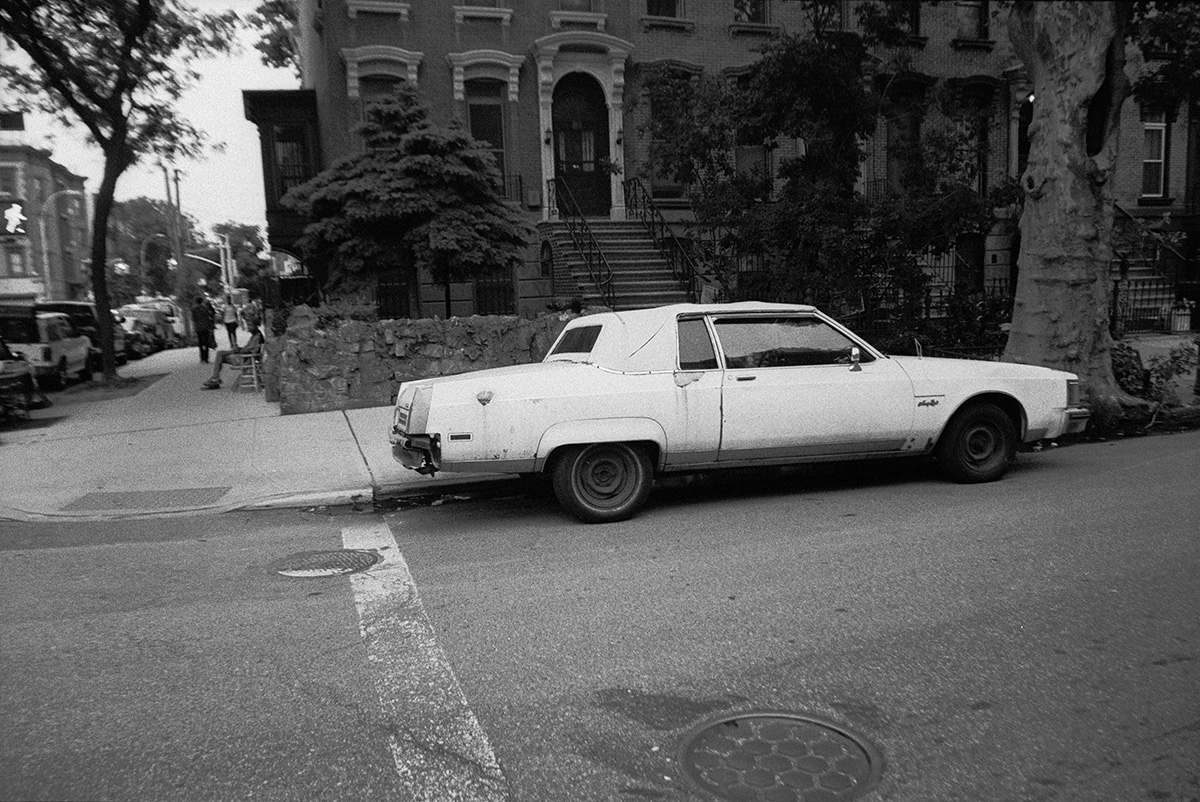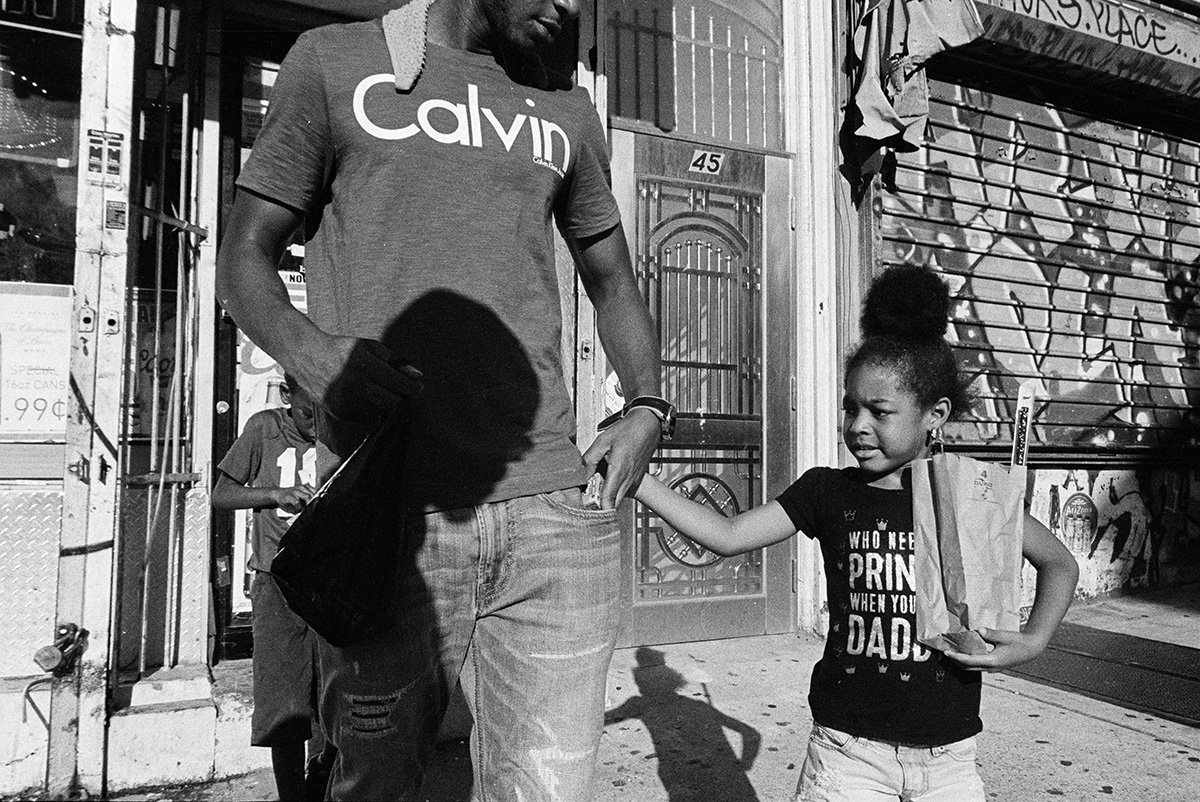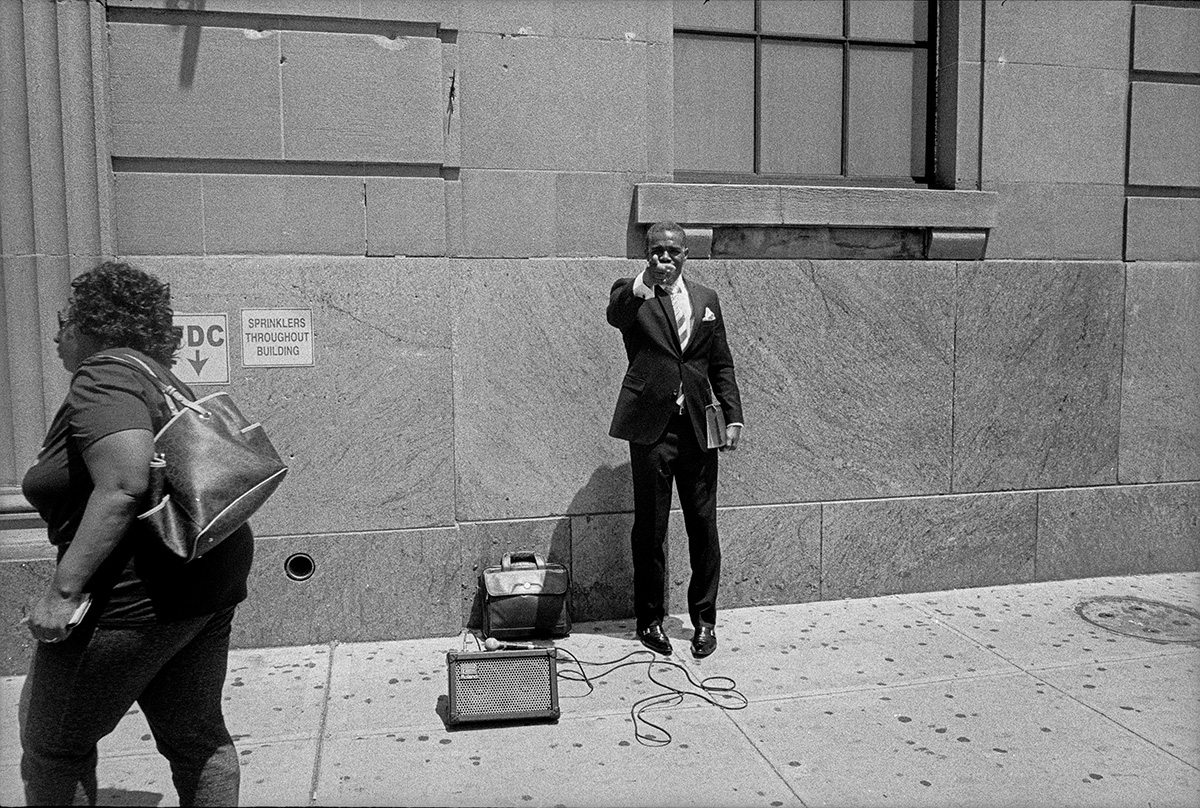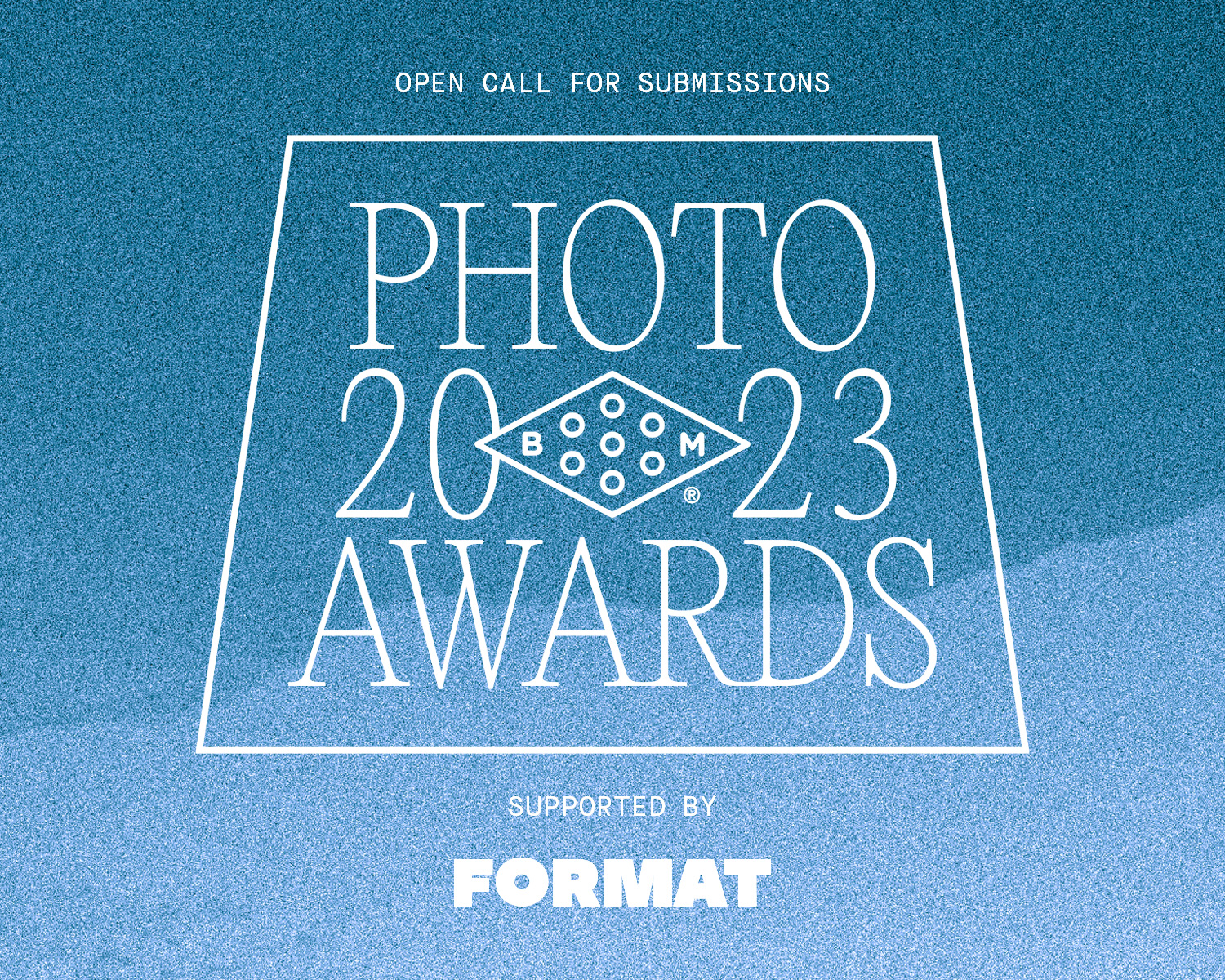 2023 Booooooom Photo Awards
Calling all photographers! The Booooooom Photo Awards are back and open for submissions!
Learn more
Related Articles