We're pleased to announce that our newest art book, Quiet, is now available in our shop! The 136-page book is our biggest yet and it features images we love by 50 emerging and established artists from around the world. Published by Booooooom, designed and edited by Jeff Hamada, and printed in the Netherlands. Cover image by Dawei Wang.
The word quiet may bring to mind a peaceful, calming image, a certain slowness, a moment of reflection. Our hope is that this collection of images provides a little escape from the blaring sounds and the busyness of daily life.
We've once again used a uniquely textured 270 g/m² paper made with potato starch for the cover and for the text pages we chose Magno Volume 135 g/m². For the first time we've gone with a sewed Swiss bind to allow the pages to lay flat. We hope you love how this one looks and feels as much as we do.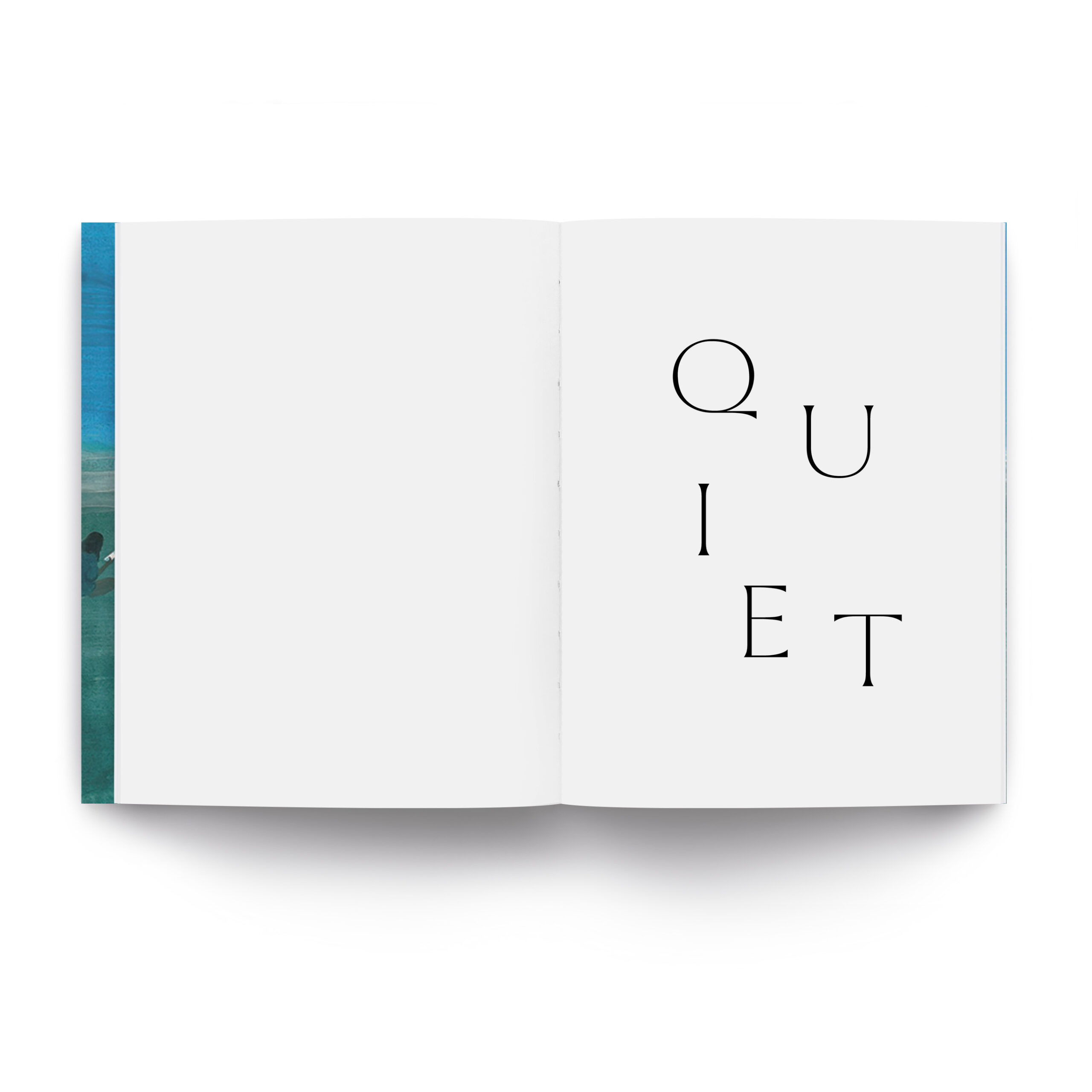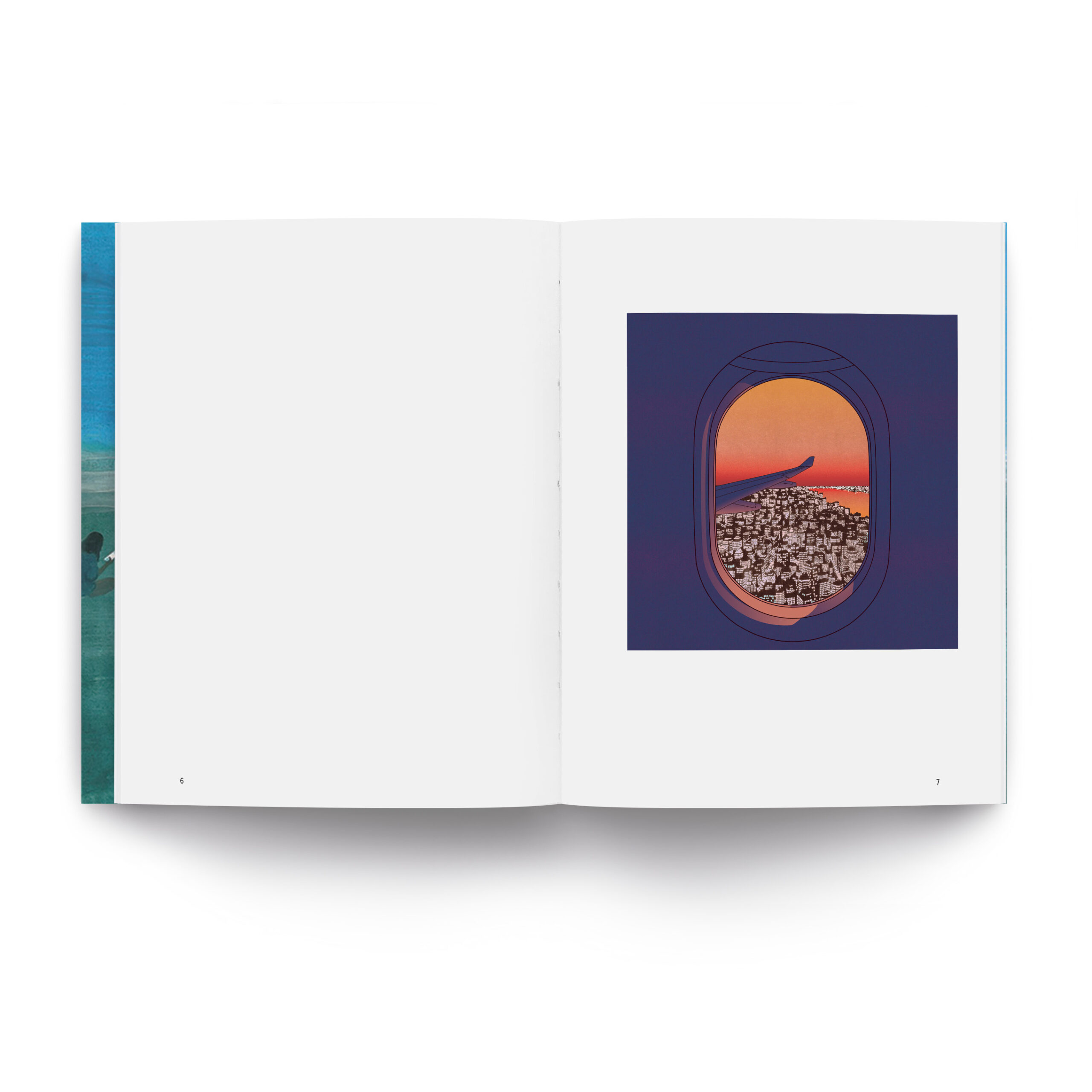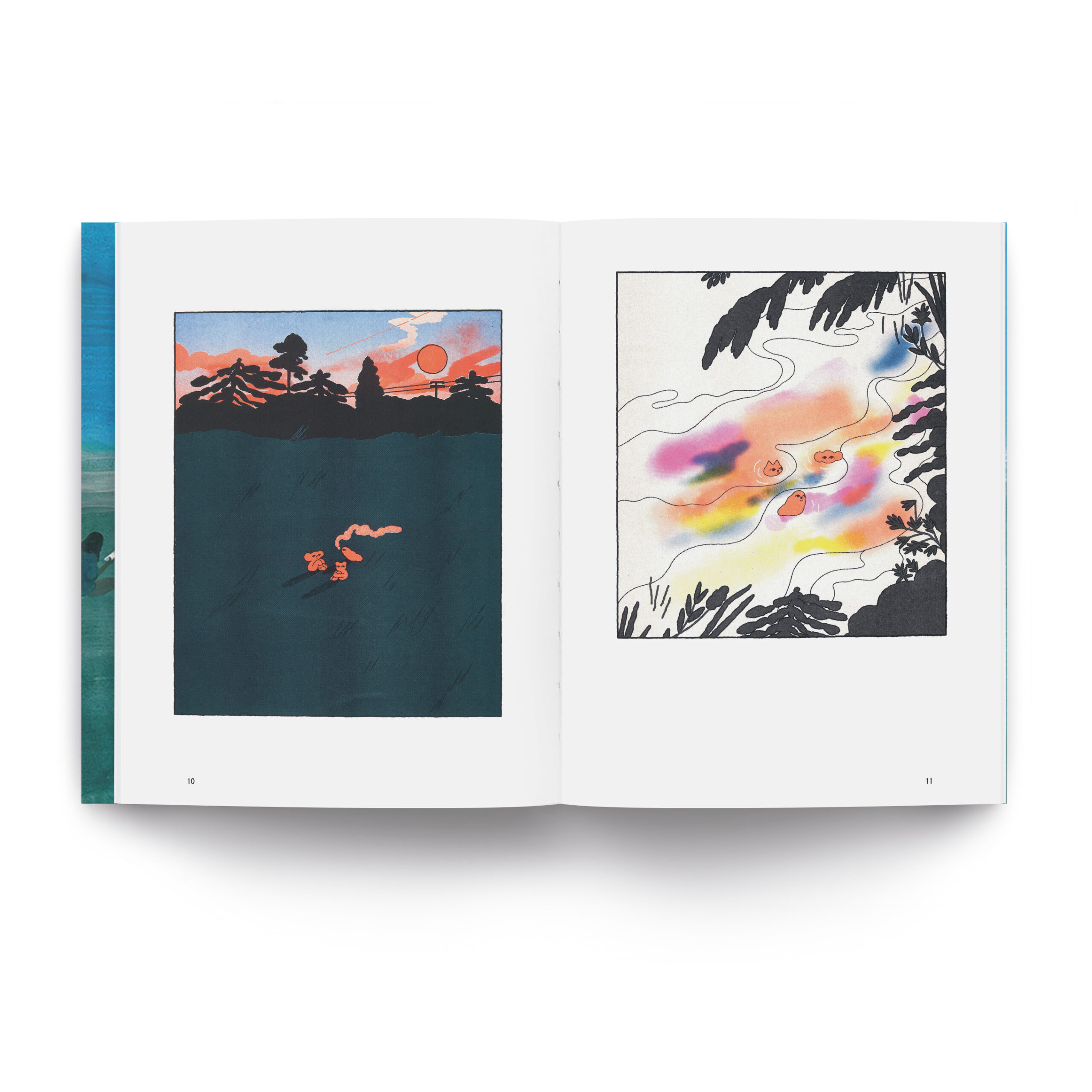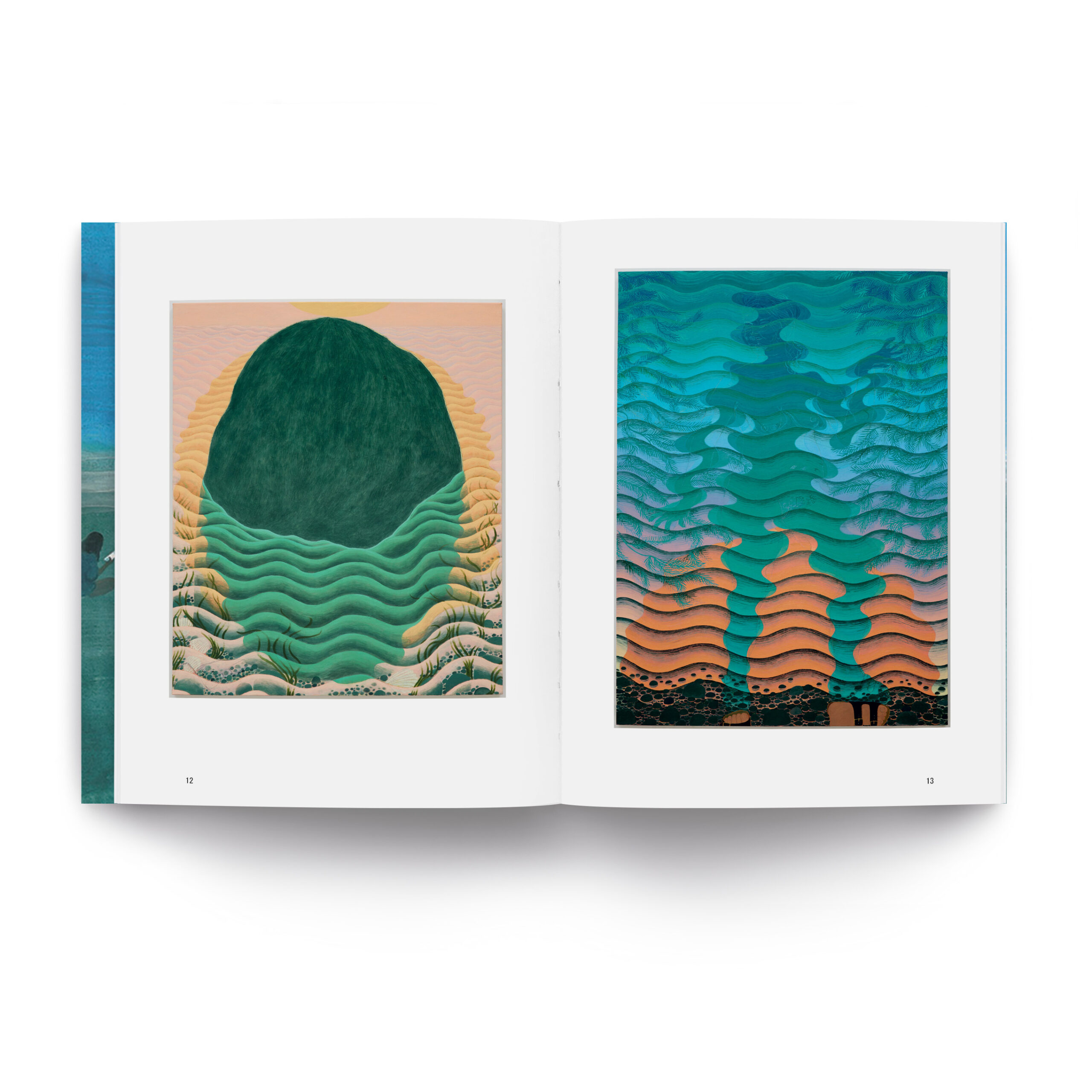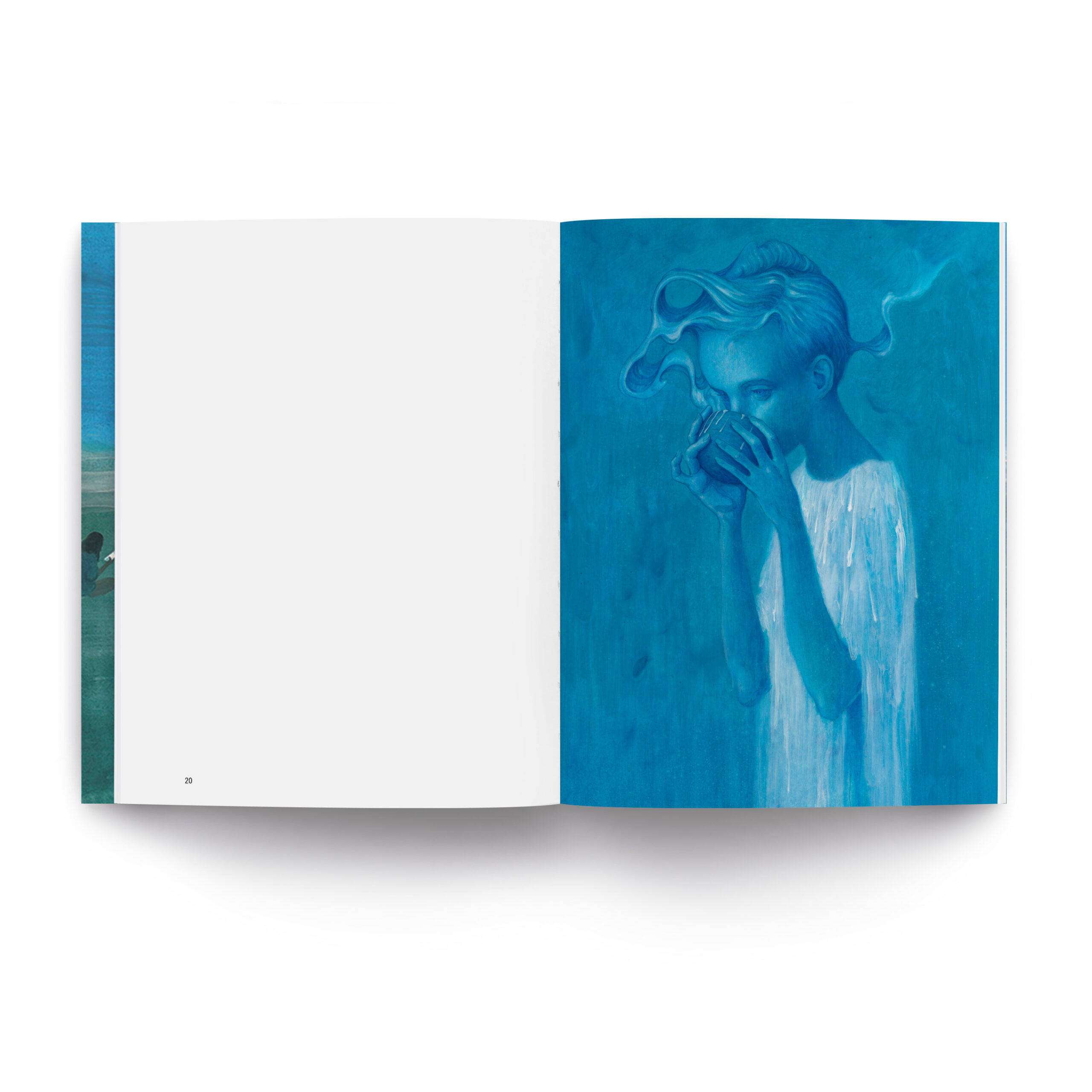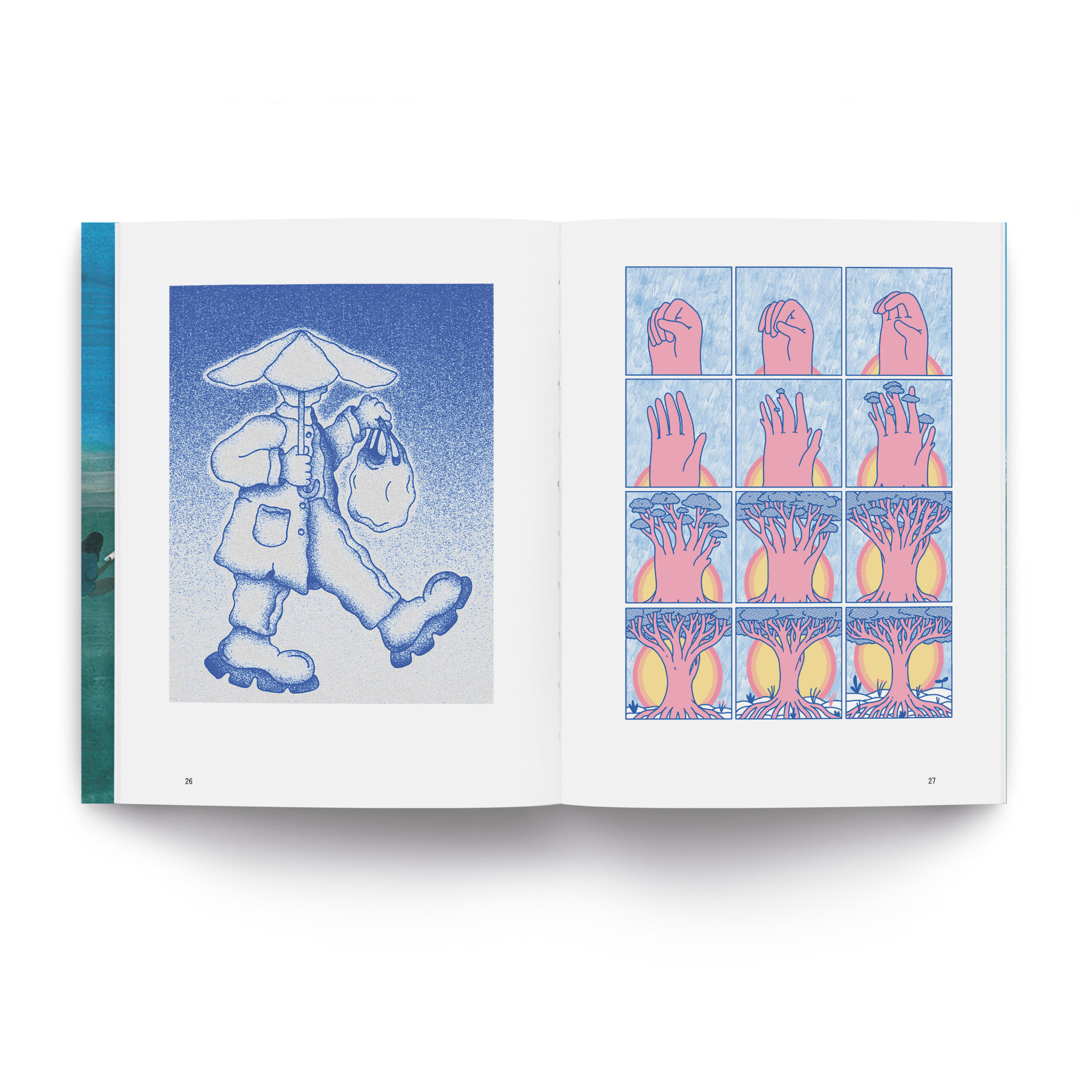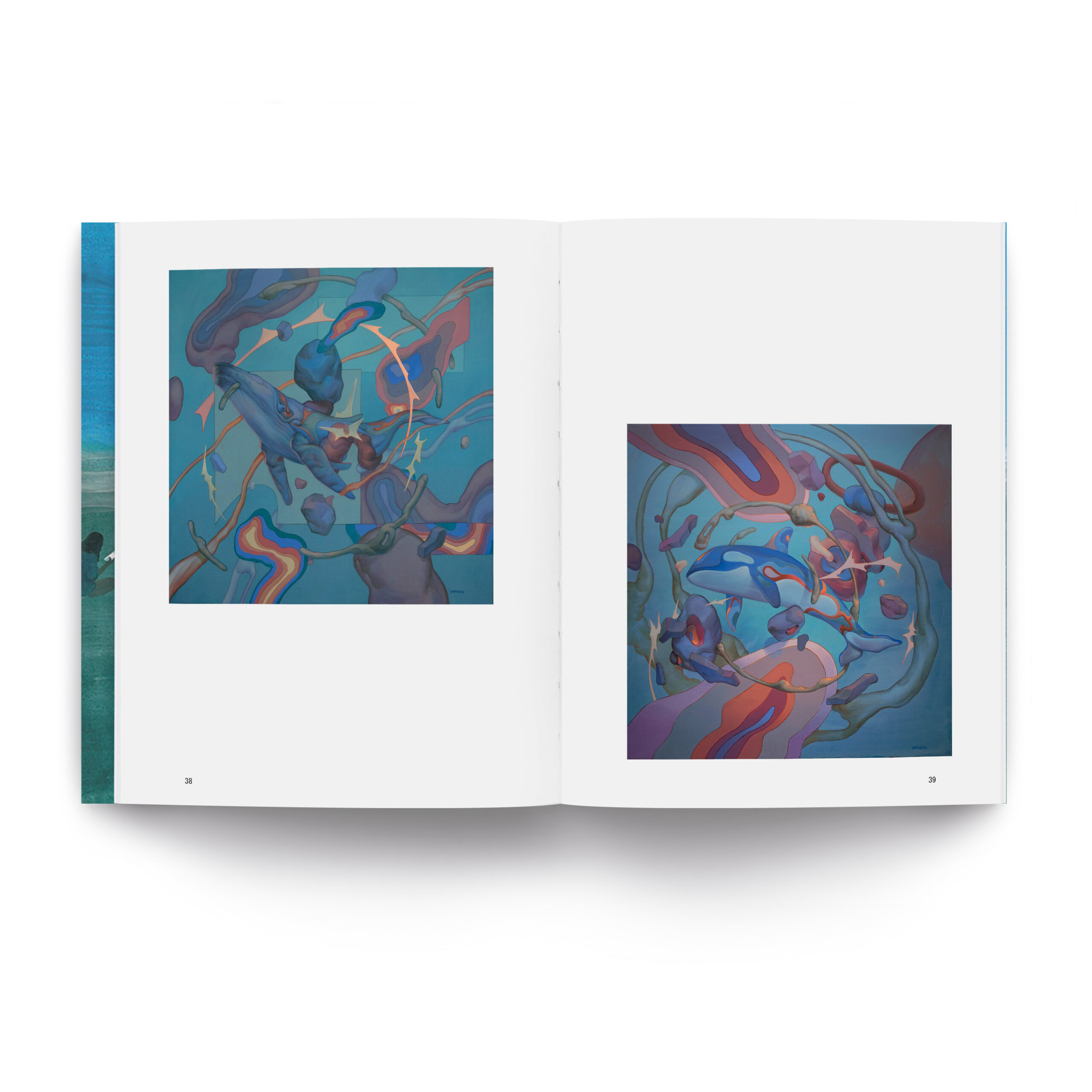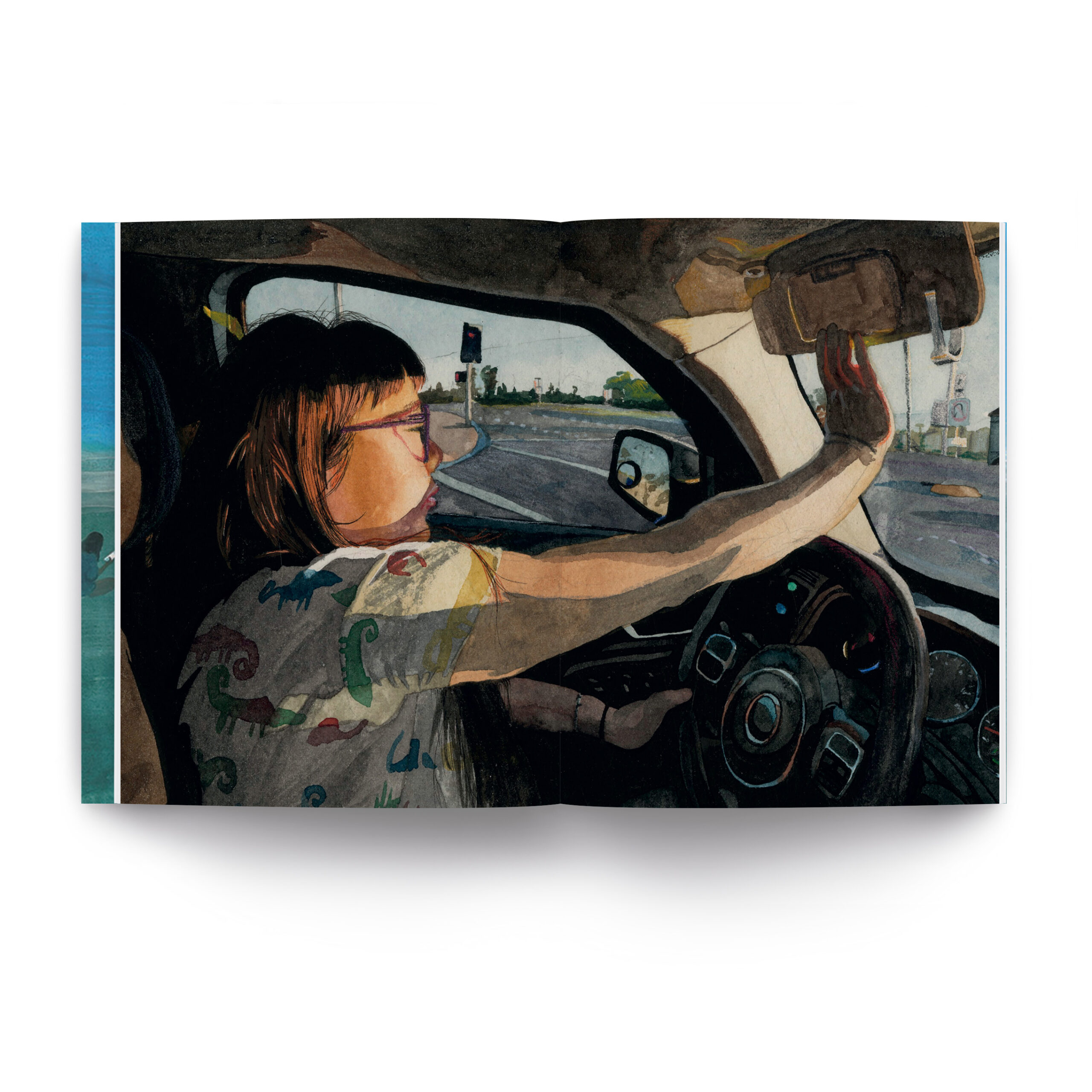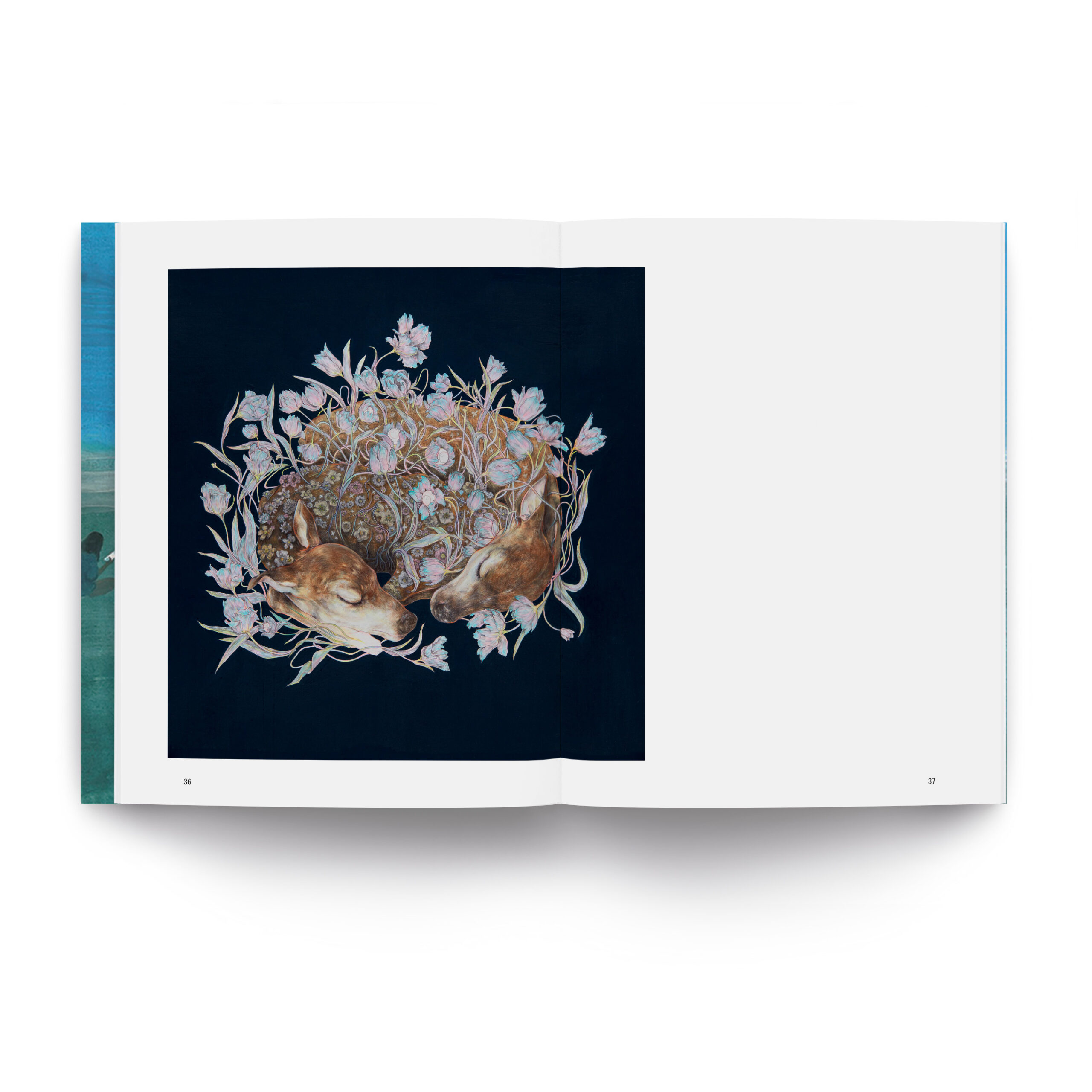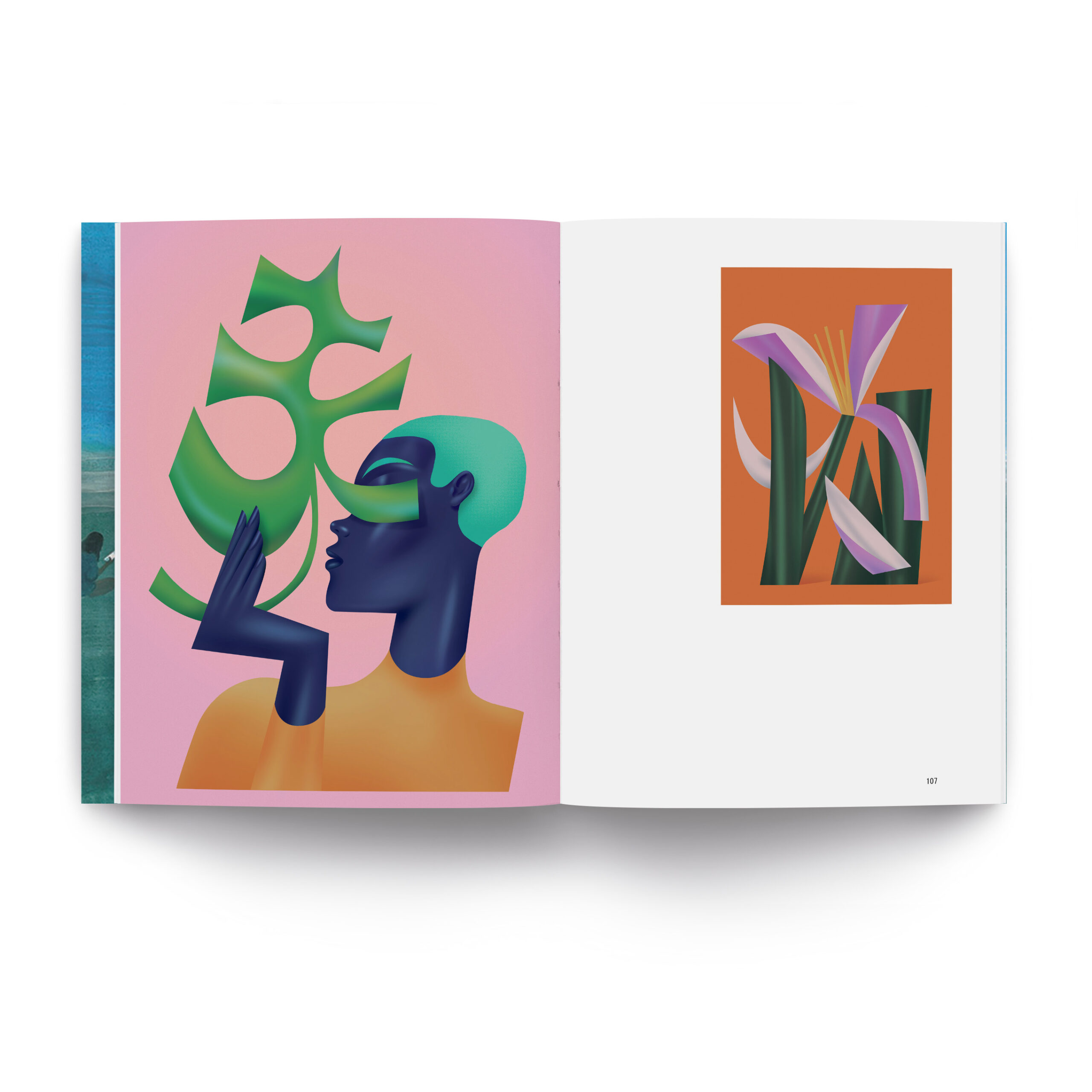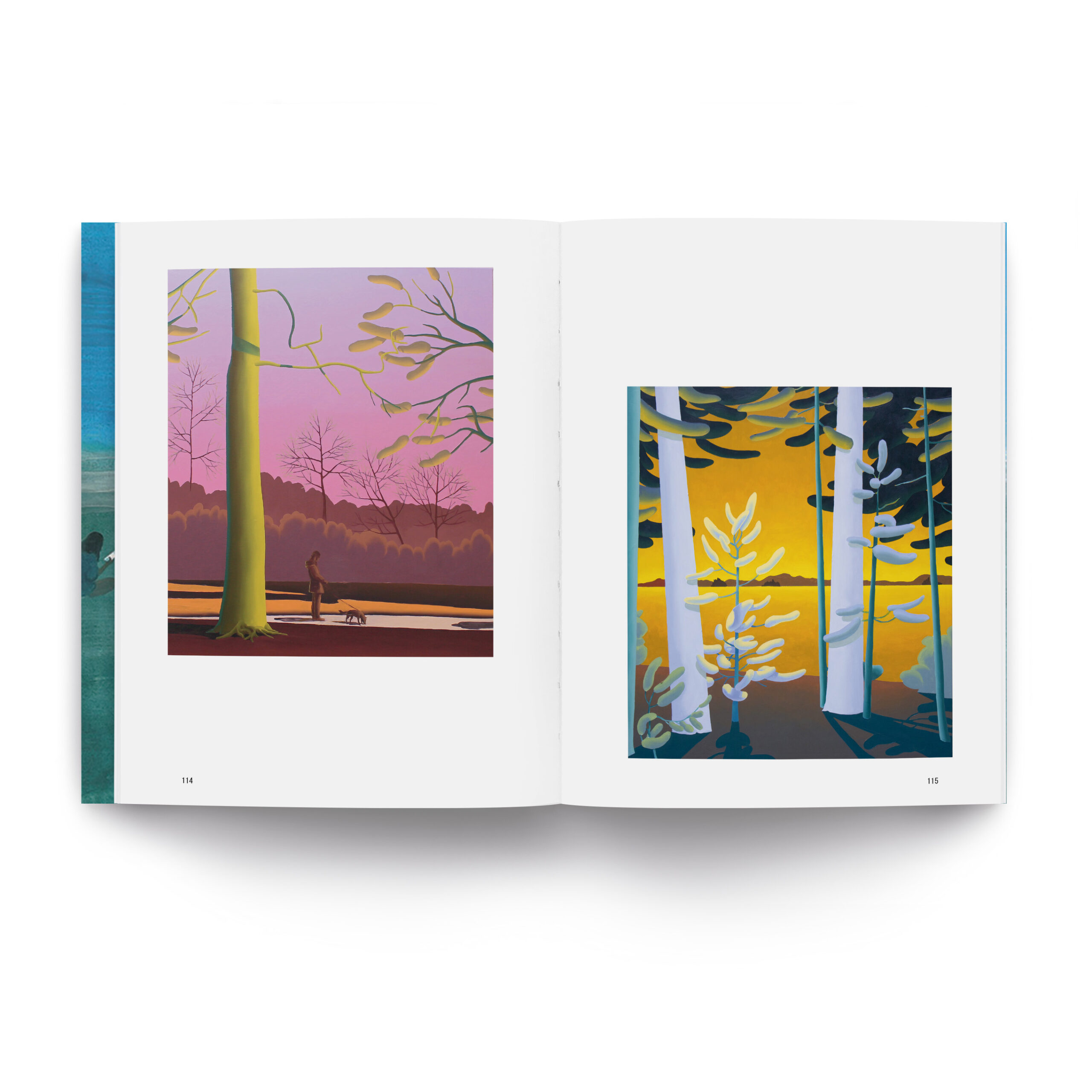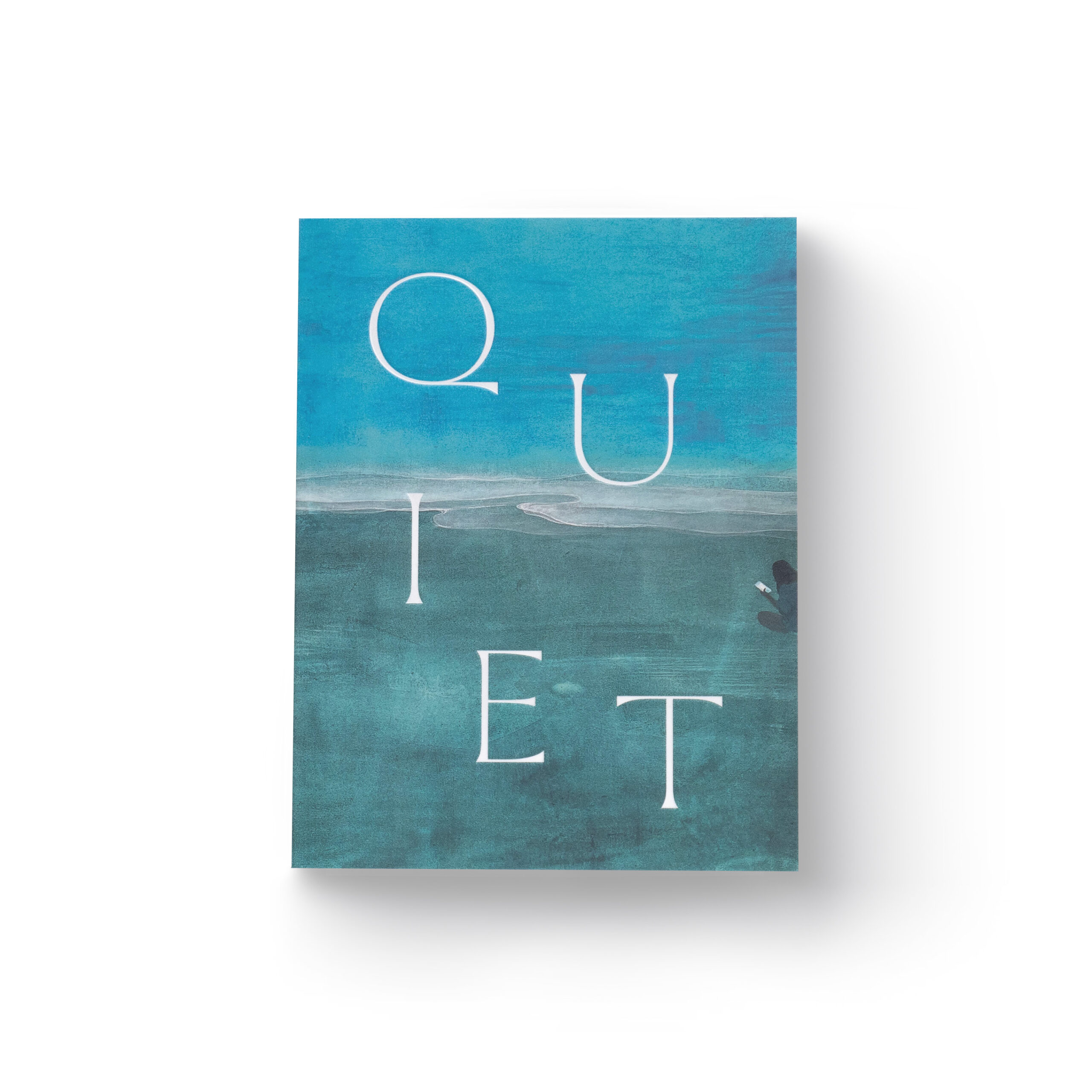 Featuring art by:
Amy Ordoveza
Andersen Woof
Chamo San
Chloe Halbert
Christian Nicolay
Cory Feder
Dan Climan
Dawei Wang
Dayoung Cho
Deena So'Oteh
Edwin Ushiro
Evan M Cohen
Eve Saint Jean
Fumi Mini Nakamura
Giordanne Salley
Grace Kao
Hel Covell
Herikita
Hoi Chan
Hugo Bernier
James Jean
Jean Nagai
Jean Paul Langlois
Jessica Tenbusch
Jessie Mahon
Jialun Deng
Jochen Mühlenbrink
Katie Evans
Kenichi Hoshine
Lauren Matsumoto
Liam Cobb
Lisa Ochowycz
Luke Ramsey
Madeleine Bialke
Mai Fox
Mel Arzamarski
Mevlana Lipp
Milena Bucholz
Other Maria
Pat Perry
Peter Gehrman
Phuong Nguyen (Jacquell)
Ping Zhu
Rob Sato
Sicong Sui
Smithe
Sophie Brenneman
Vicki Ling
Weitong Mai
Yadi Liu Call to Submit: "Array" Photo & Art Features
We're now accepting submissions for "Array". This is open to artists and photographers!
Learn more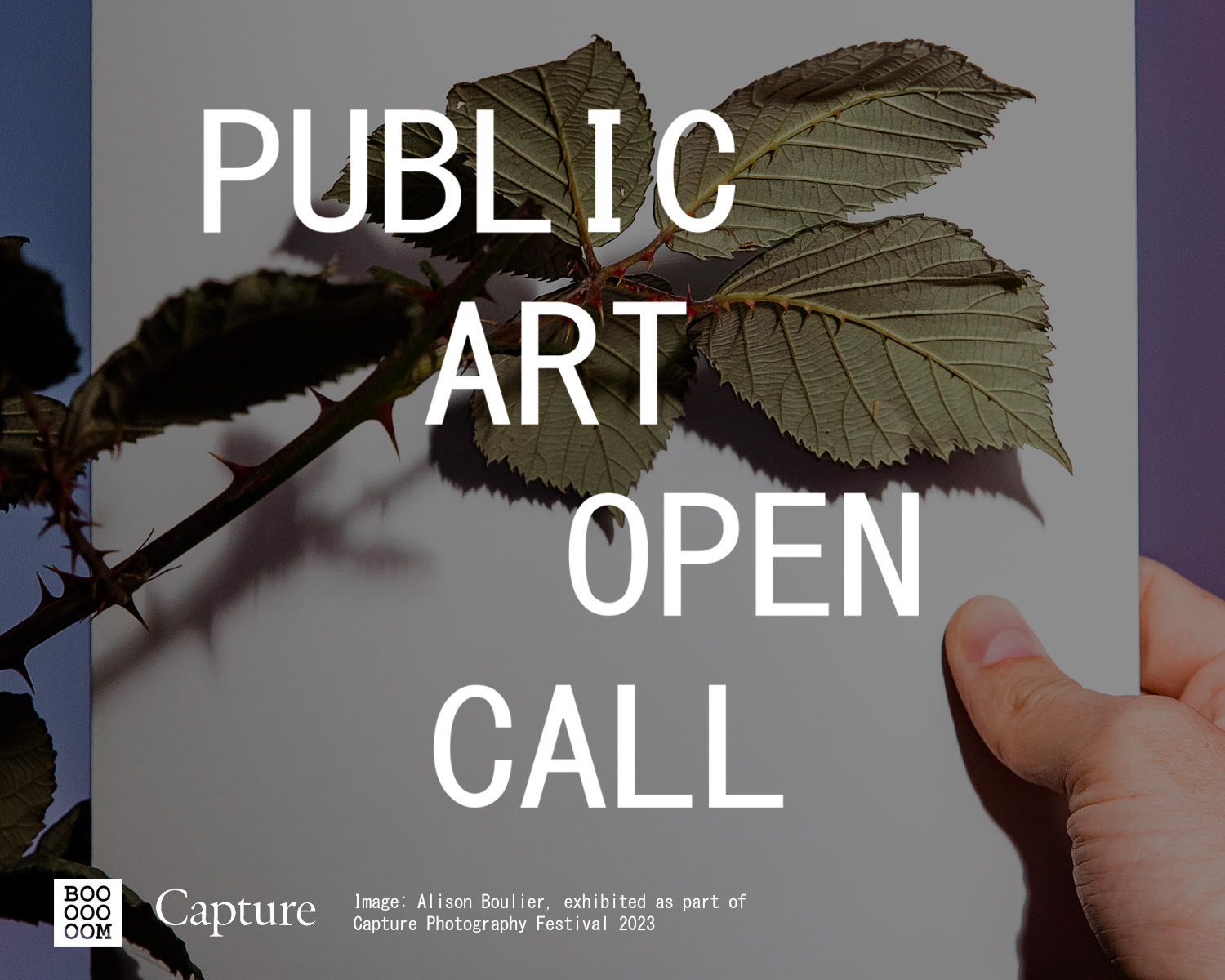 Booooooom x Capture: Public Art Open Call
Once again we're teaming up with Capture Photography Festival to curate a public art installation in Vancouver!
Learn more
Related Articles