Karachi, Pakistan-based artist Rabia Farooqui explores the complexities of human relationships with her paintings. Trained in miniature painting, Farooqui paints with gouache on wasli paper, assembling objects and figures into captivating visual narratives. She describes the characters that she creates as "vulnerable, unguarded, unprotected, and completely authentic in their current state." She is interested in capturing the "essence of insecure attachments and different affection styles in relationships," ranging from controlling and demanding to submissive or loving. By anonymizing her subjects, she purposefully draws our attention not only to the physical interactions taking place, but also to "wider notions of performance and authority."
See more from Rabia Farooqui below!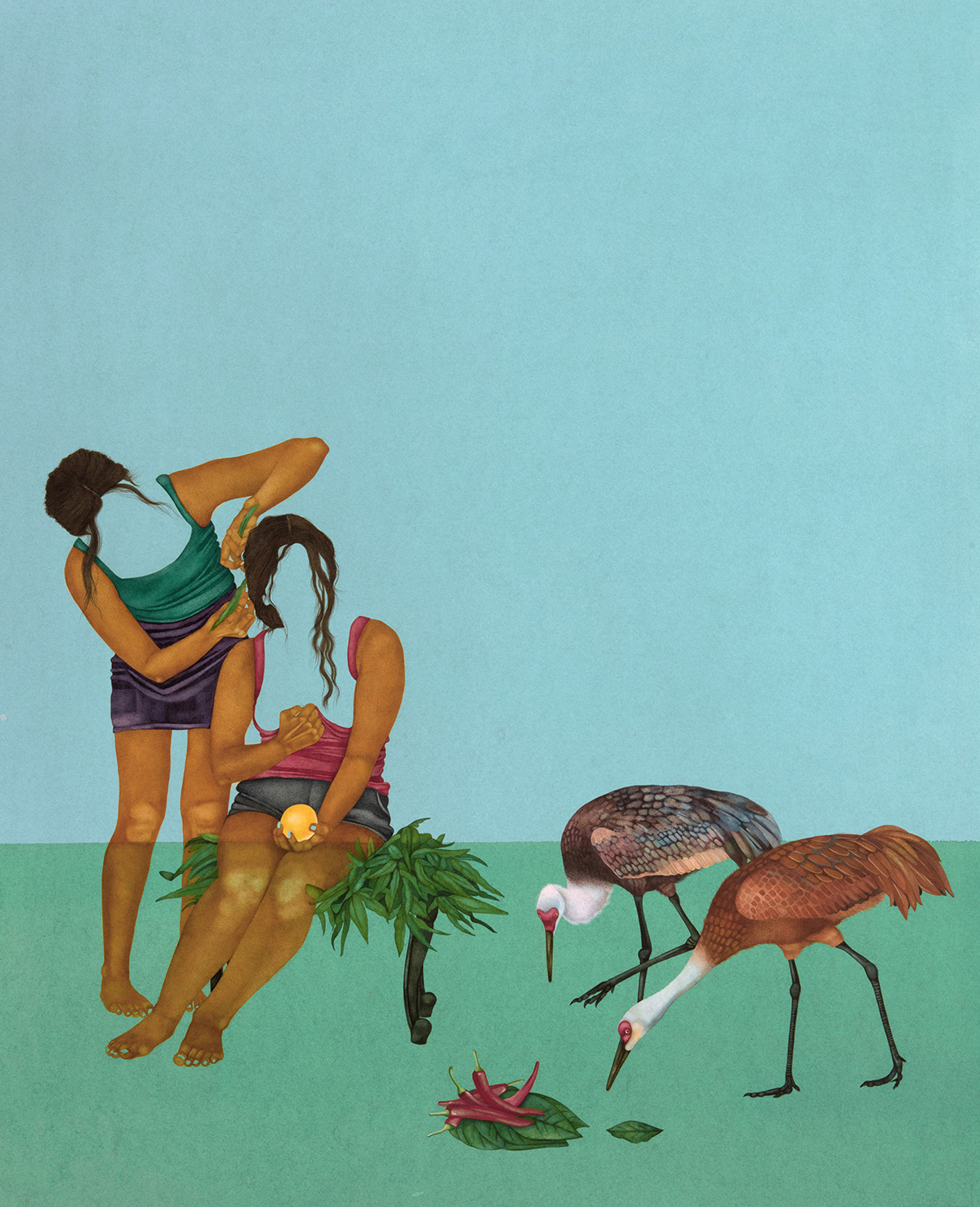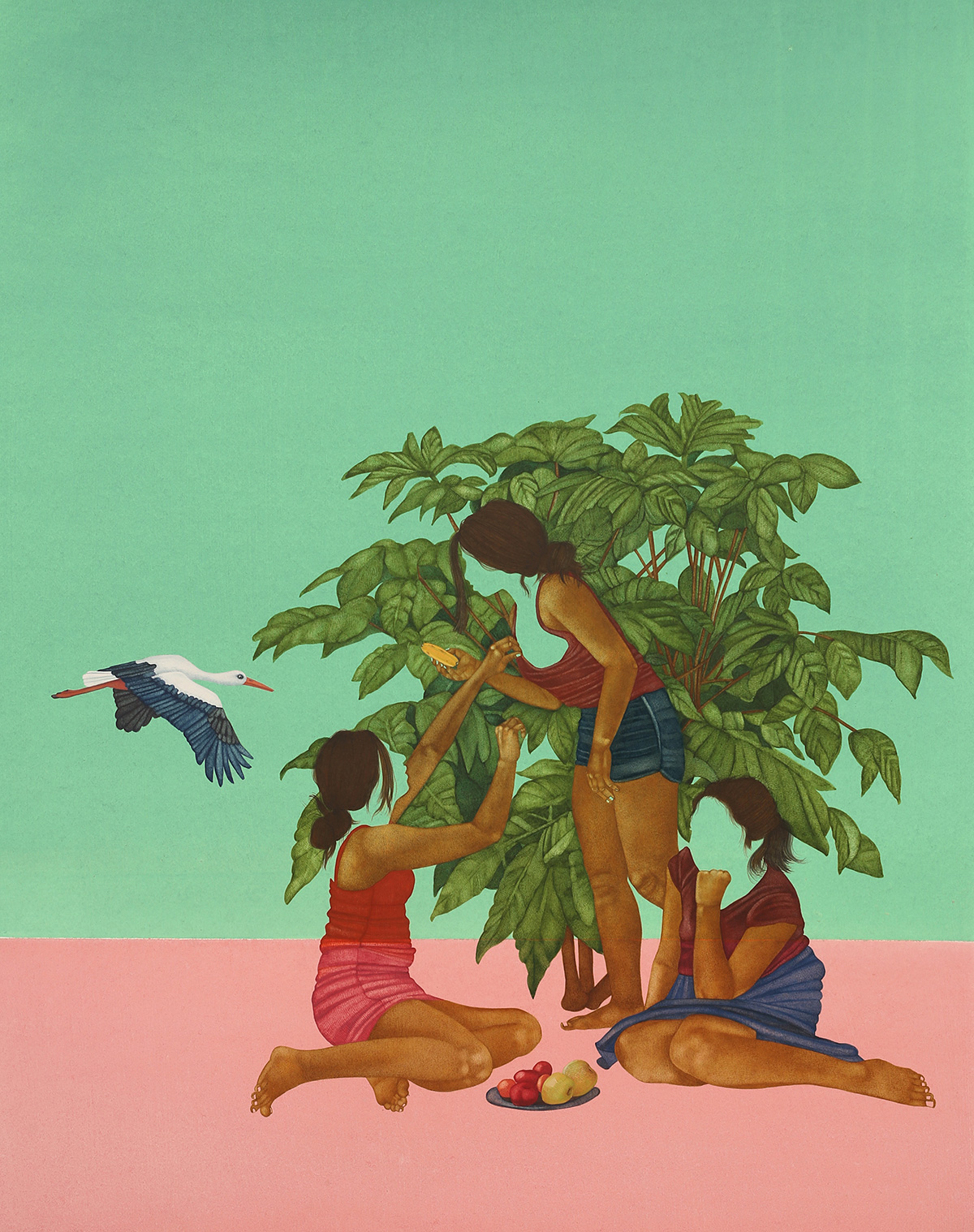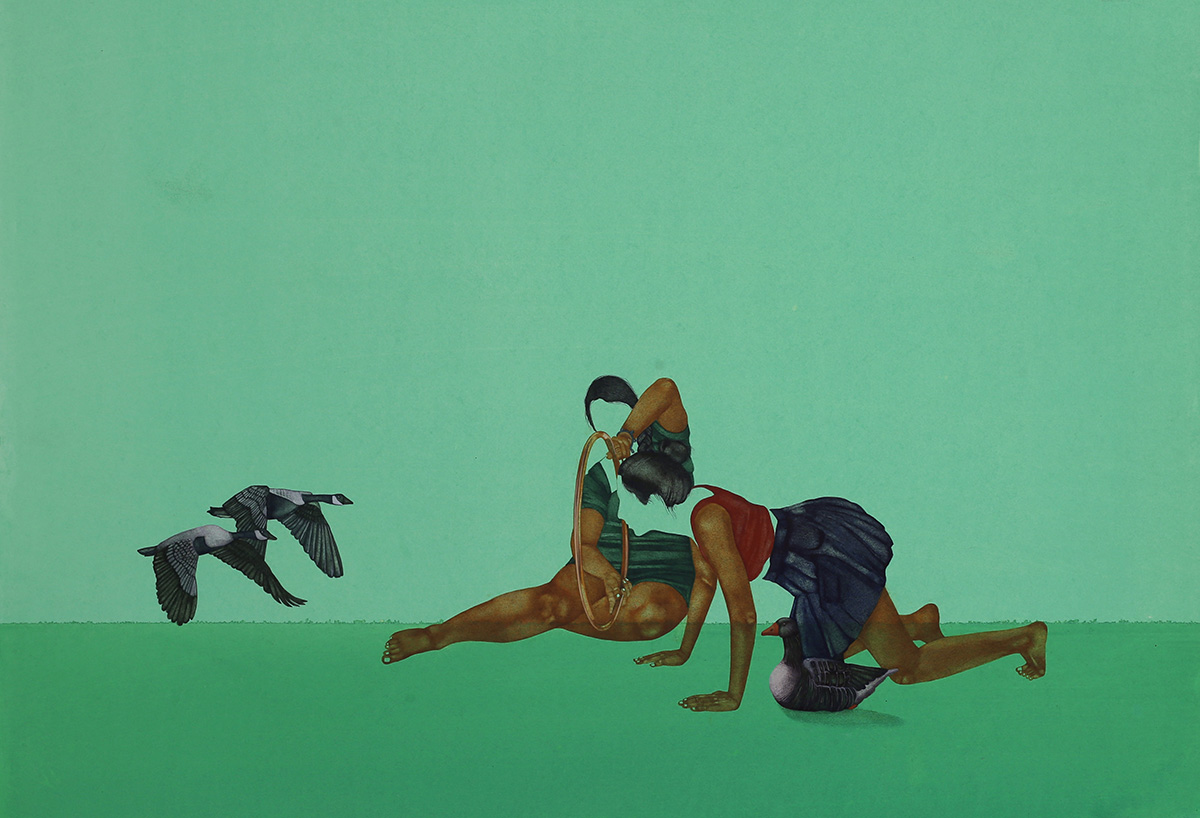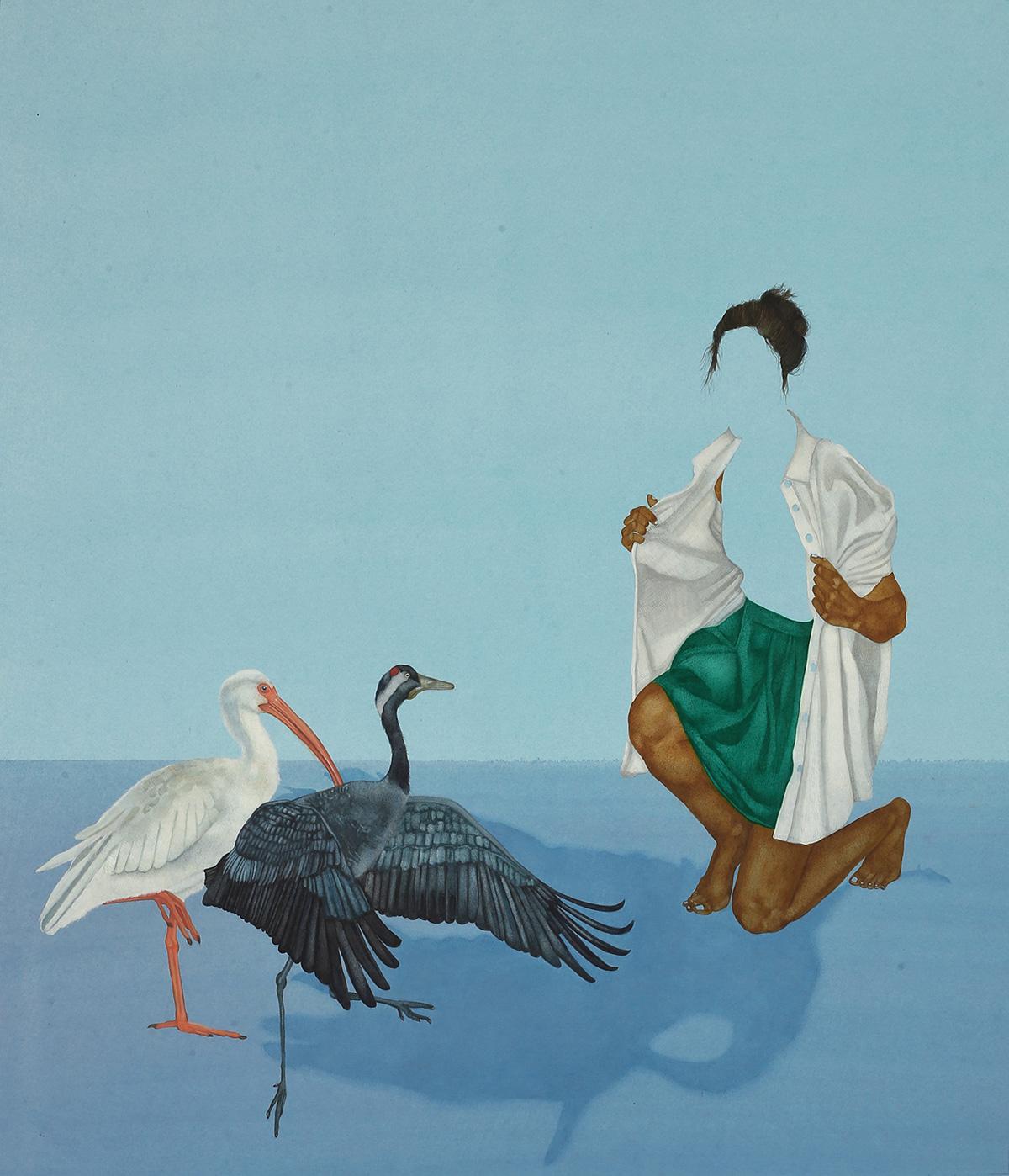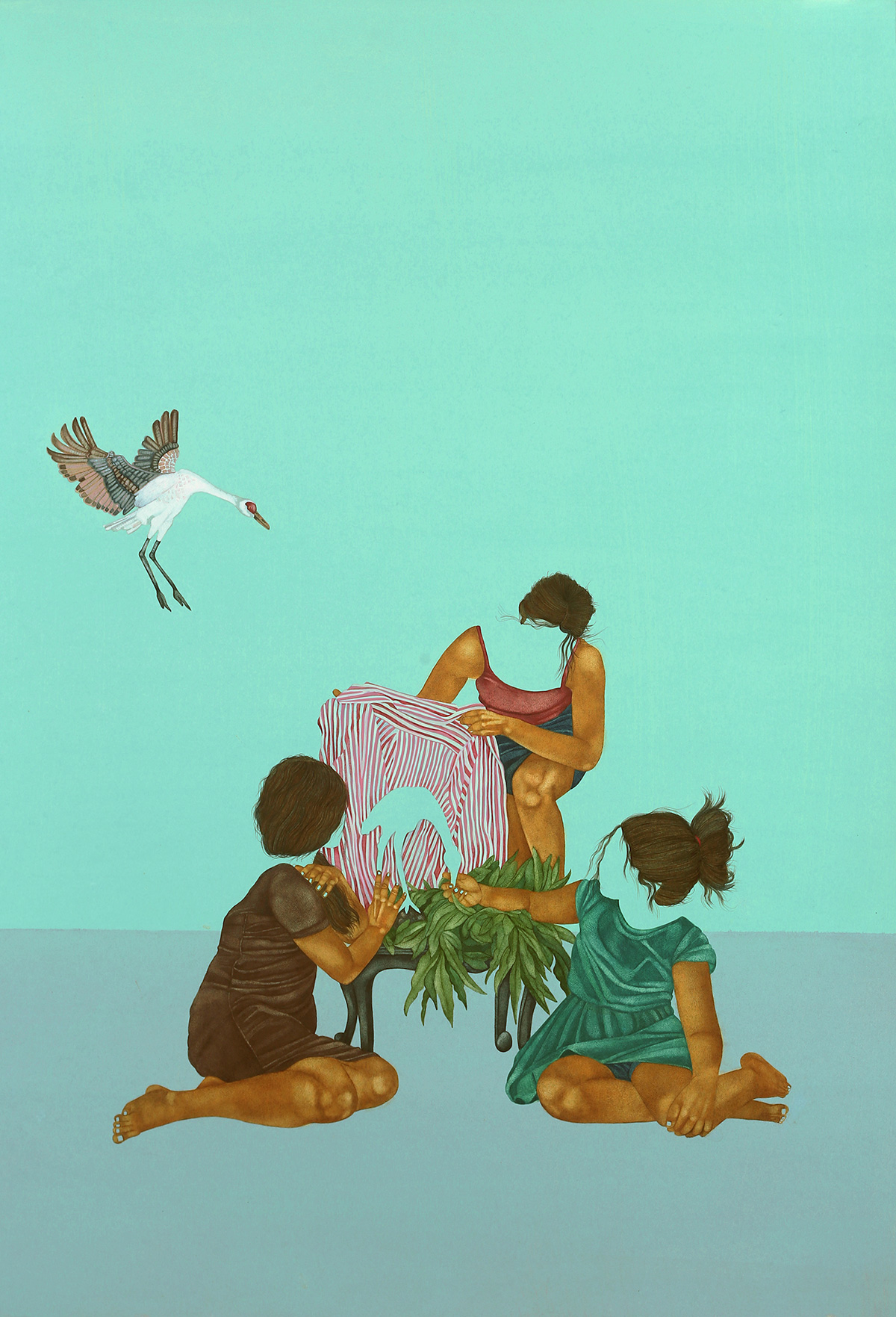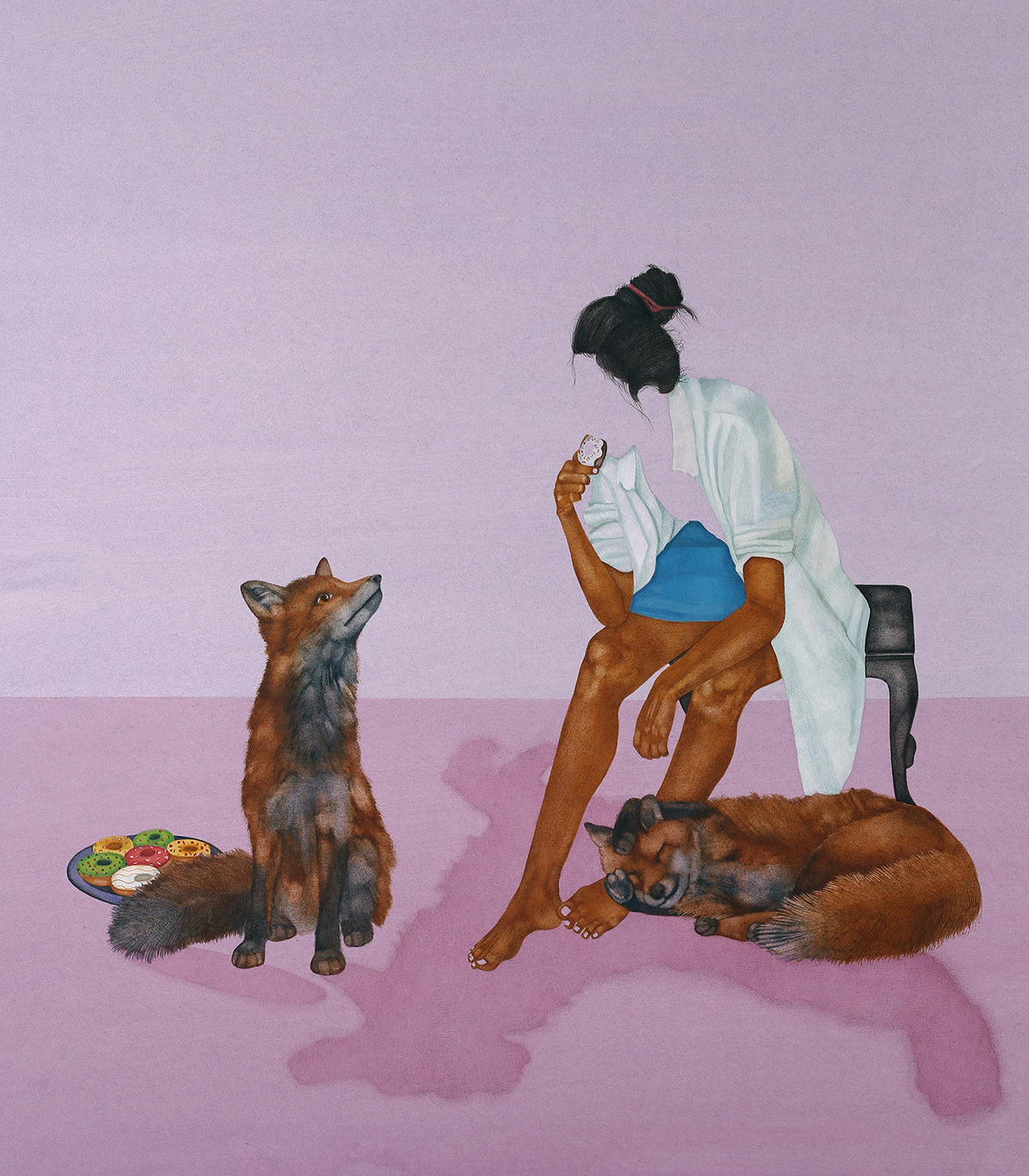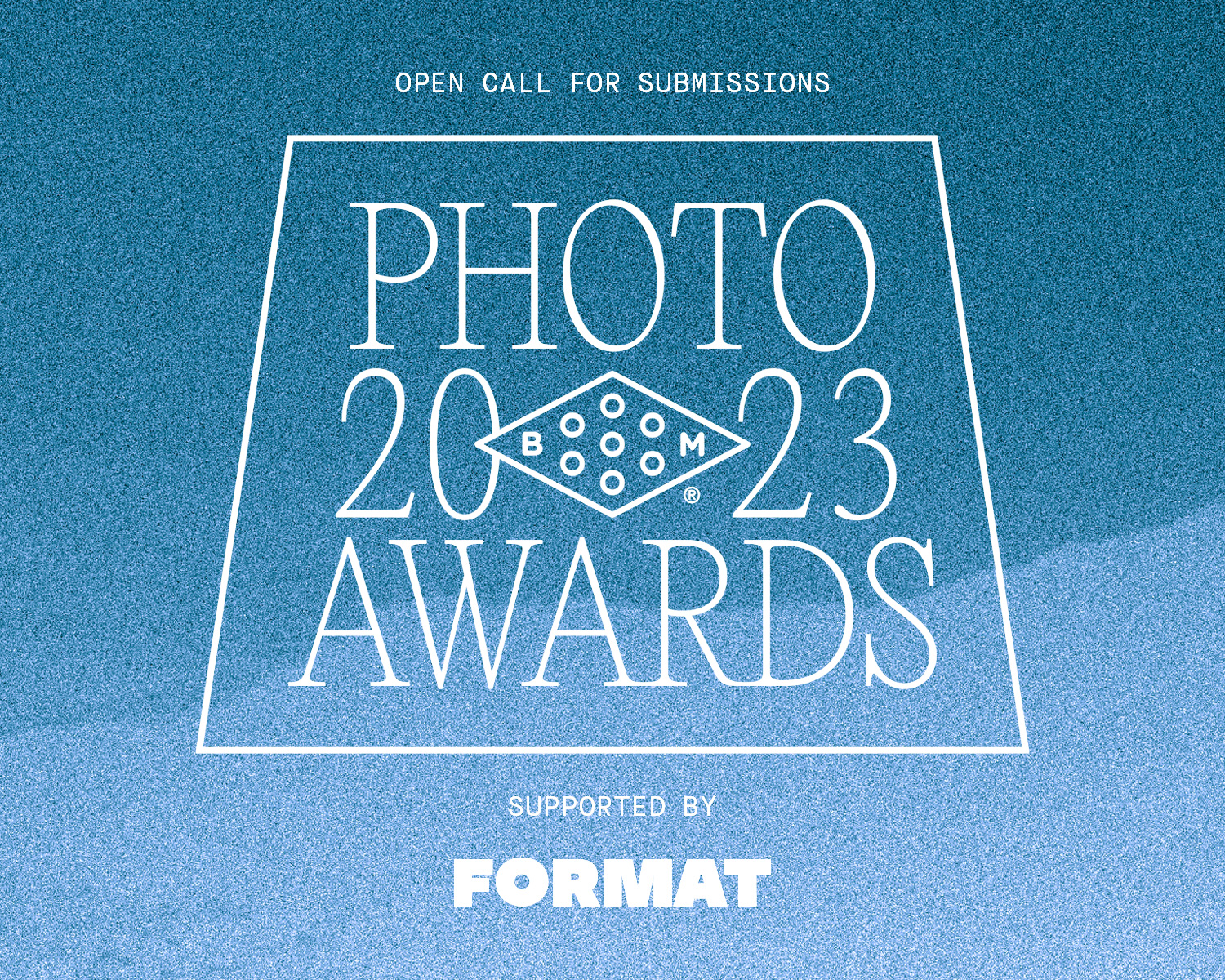 2023 Booooooom Photo Awards
Calling all photographers! The Booooooom Photo Awards are back and open for submissions!
Learn more
Related Articles