Kevin Cooley is a photographer based in Los Angeles, California. His work is centered around what he describes as "a phenomenological, systems-based inquiry into humanity's contemporary relationship with the five classical elements—earth air, fire, water, and aether." Spanning mediums of photography, video, and public installation, his work explores our complex, evolving relationships to nature, technology, and each other.
"Exploded Views" takes its title from technical drawings of objects that show the interconnection within an assembly of various parts. Highlighting the physics of fire behavior, the series examines the relationship between human-controlled-fire and the natural environment. Cooley elaborates:  "Visually inspired by wildfires, nebulae, jellyfish, the trails of distant stars, and smoke dynamics, the work also explores the human fascination with natural formations and their shared visual properties."
See more from "Exploded Views" below!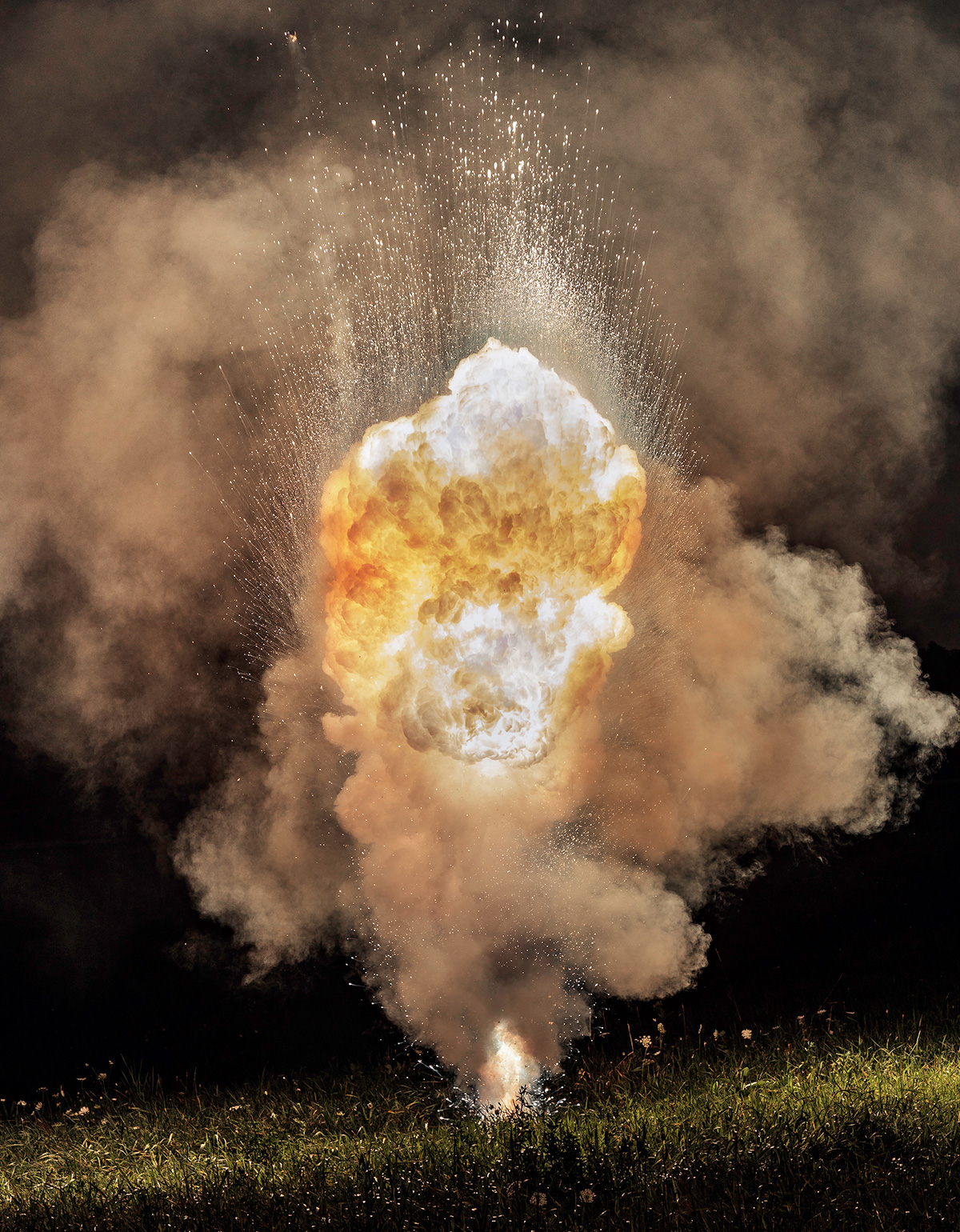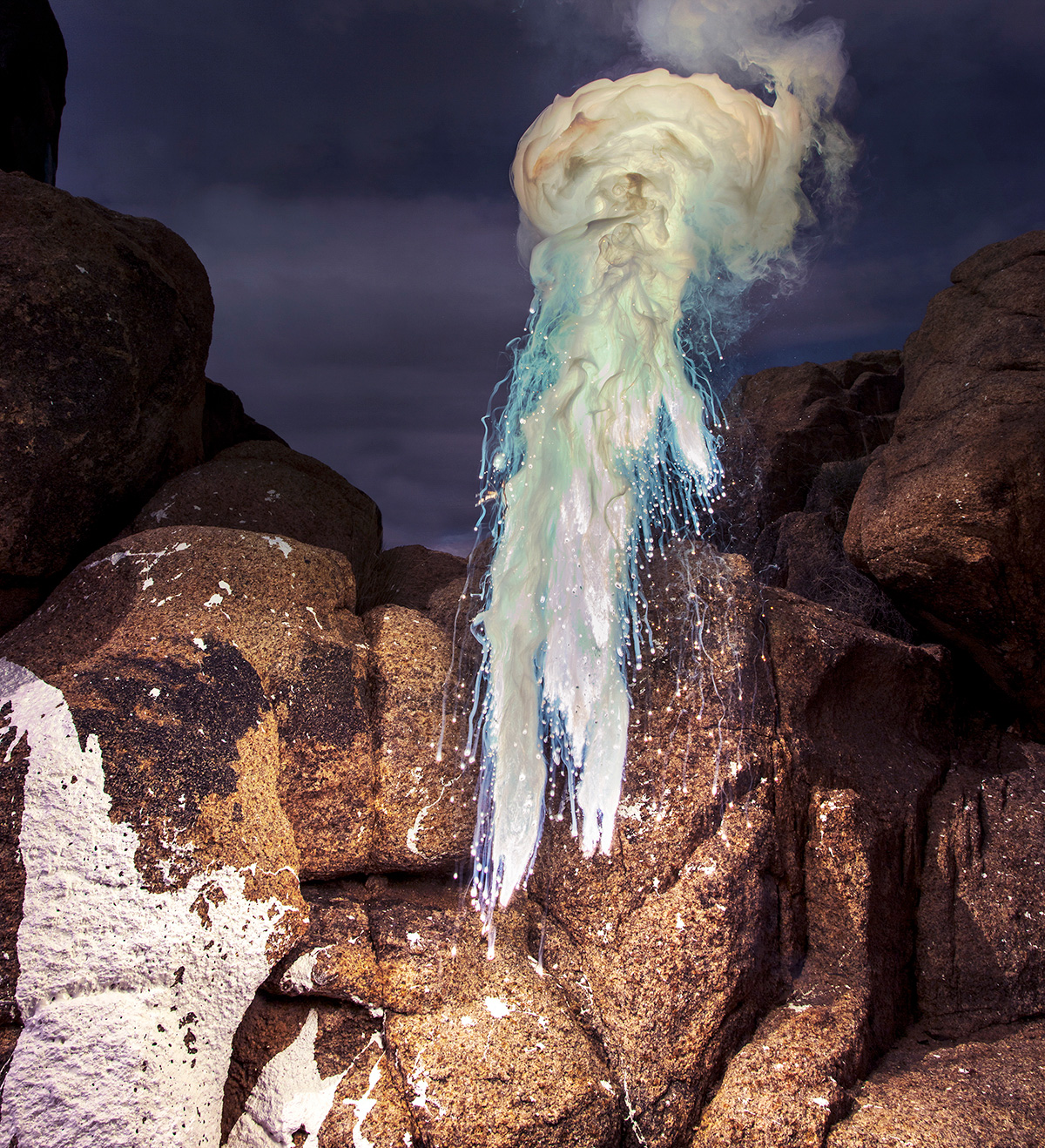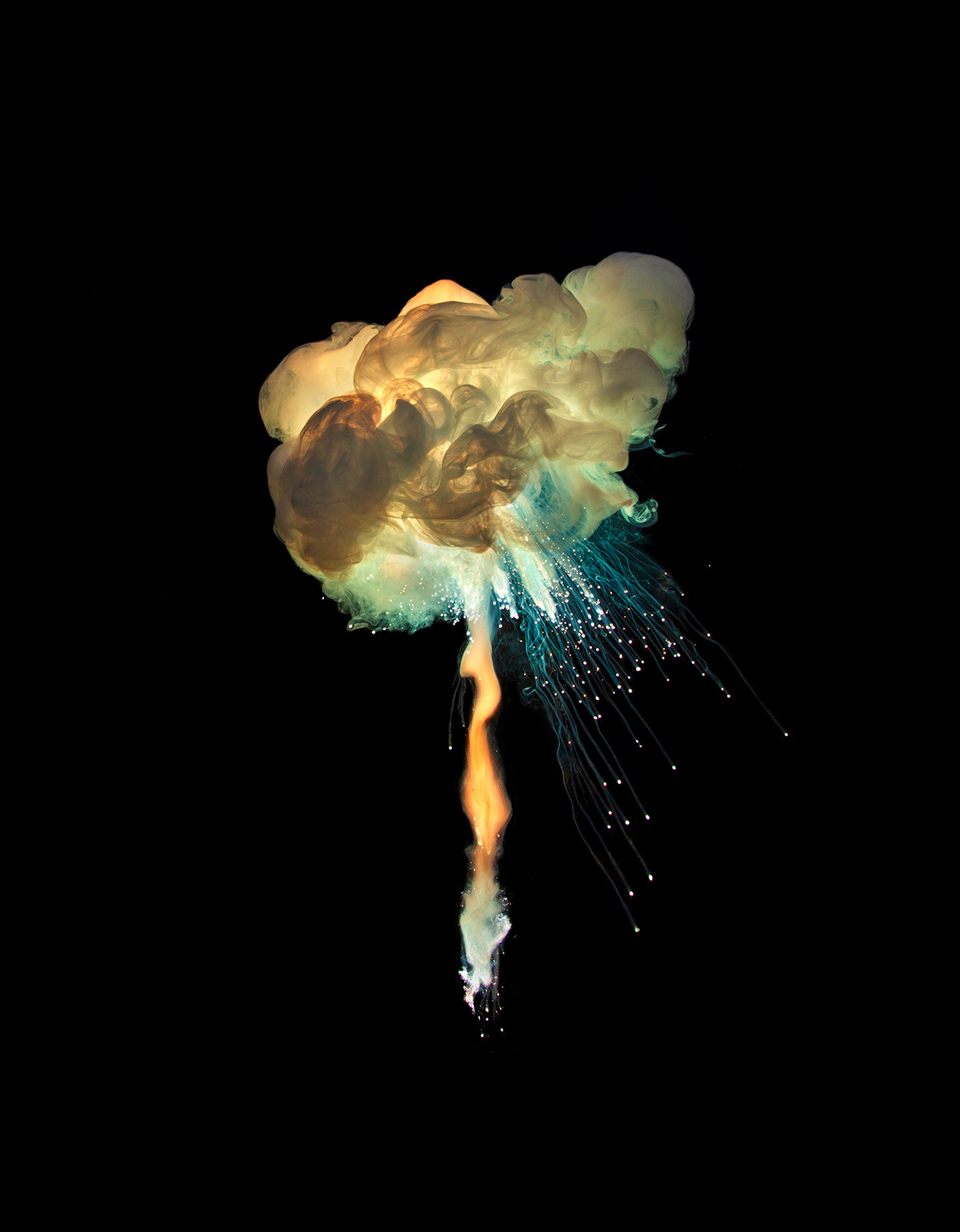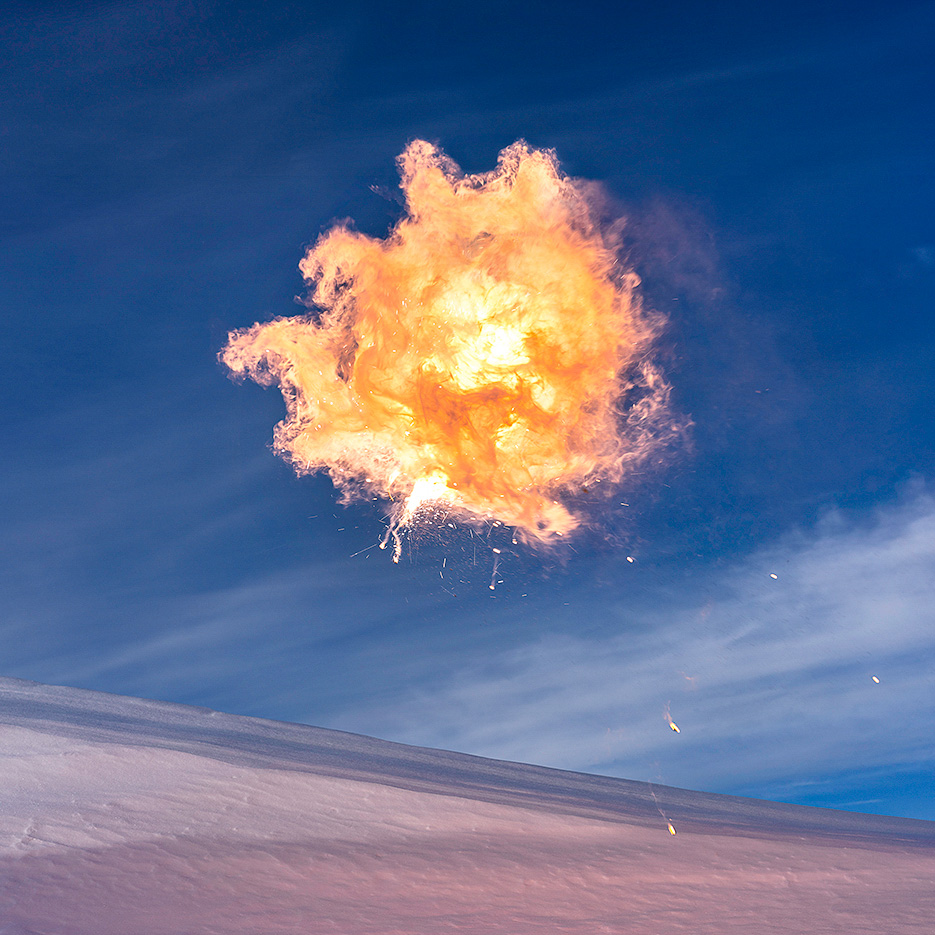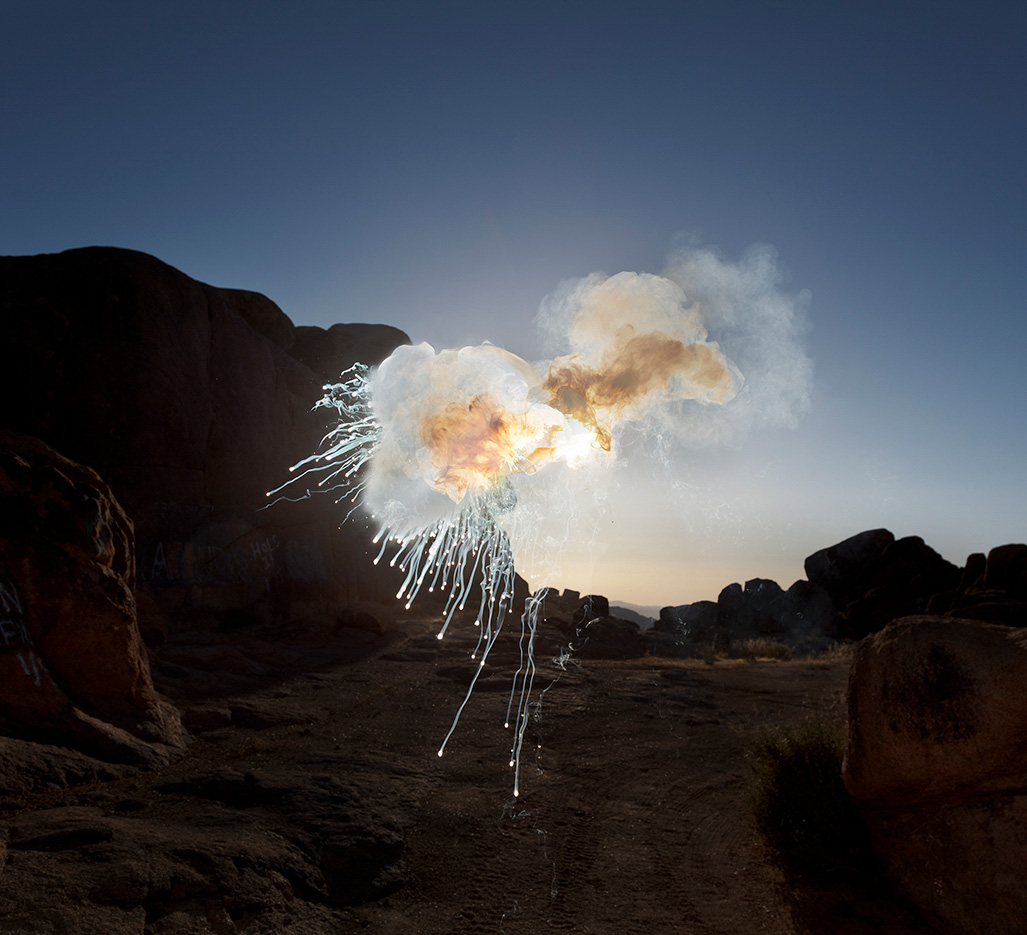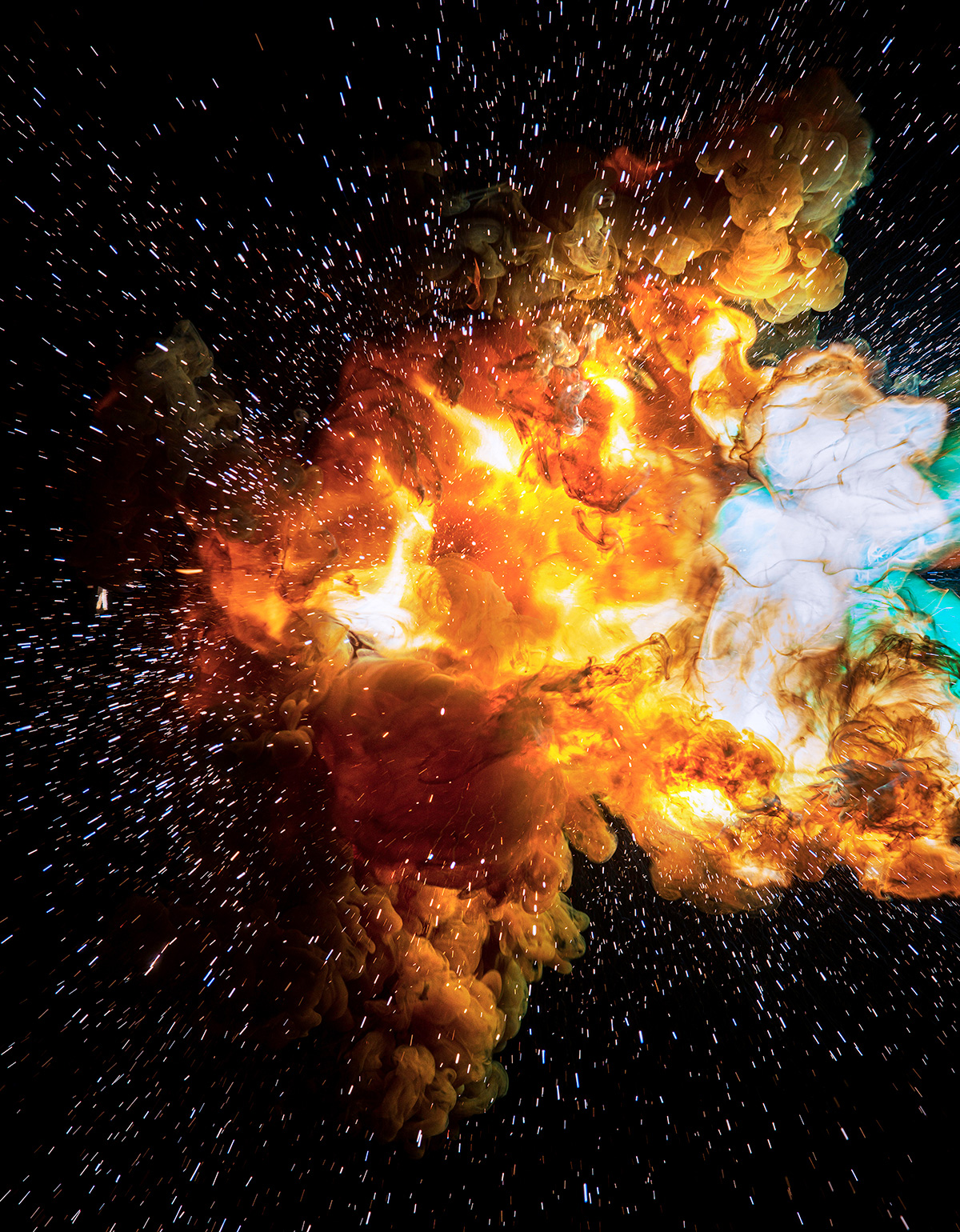 Related Articles