A selection of recent work by Paris, France-based artist Pia-Mélissa Laroche. With an interest in the narrative possibilities of the image, Laroche makes work that is open-ended, leaving plenty of room for interpretation. Though she often uses sequential images to tell stories, her illustration process is not linear. "First, I draw in a notebook what comes to mind, I associate a drawing with another, I put them in different contexts until it starts to say something that I would like to develop," she explains.
Without an established structure, her stories materialize as she works, and she explores new narration possibilities through graphic stories that she edits with different printing and binding techniques. Alongside these editorial projects, her practice also includes graphic and formal mediums like lead pencil and airbrush.
See more from Pia-Mélissa Laroche below!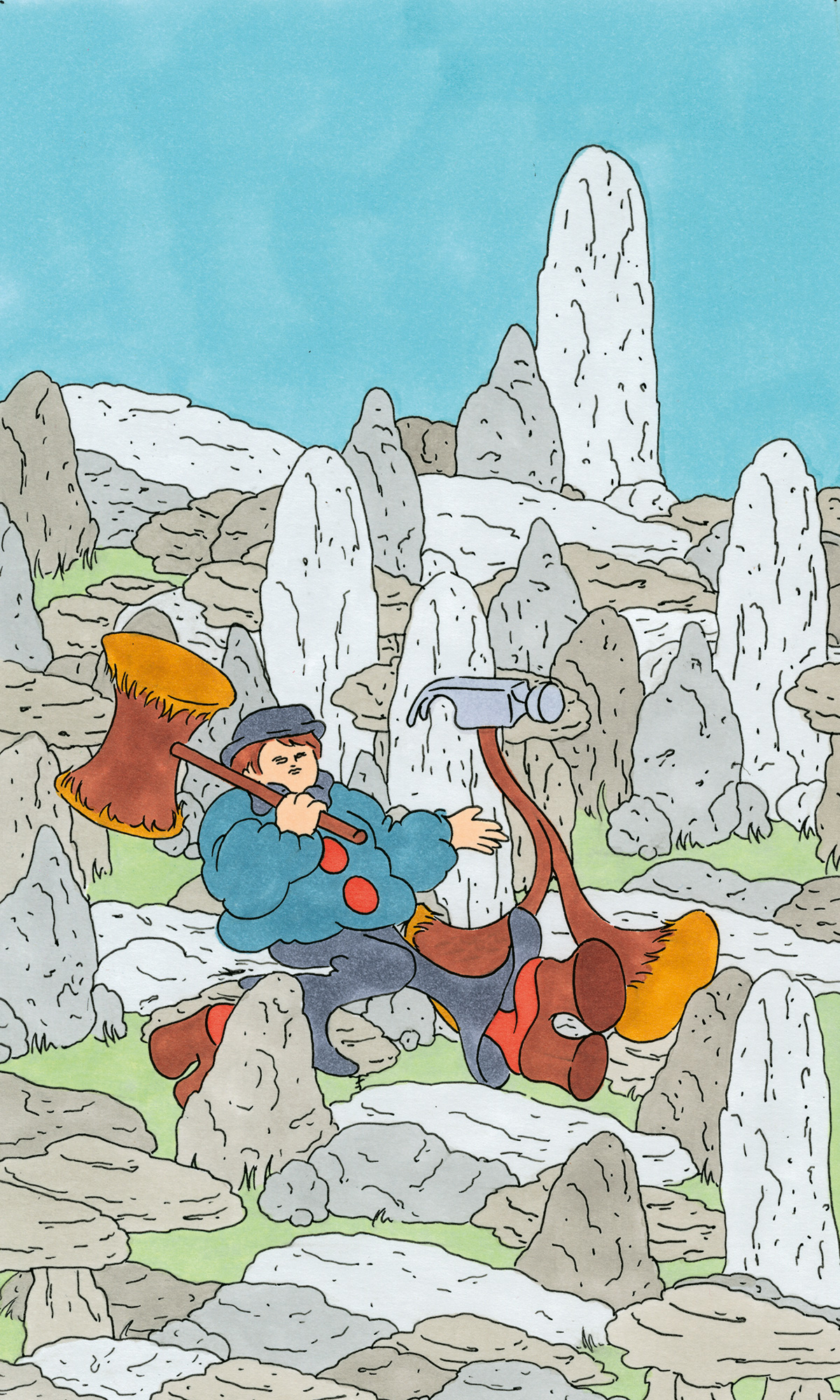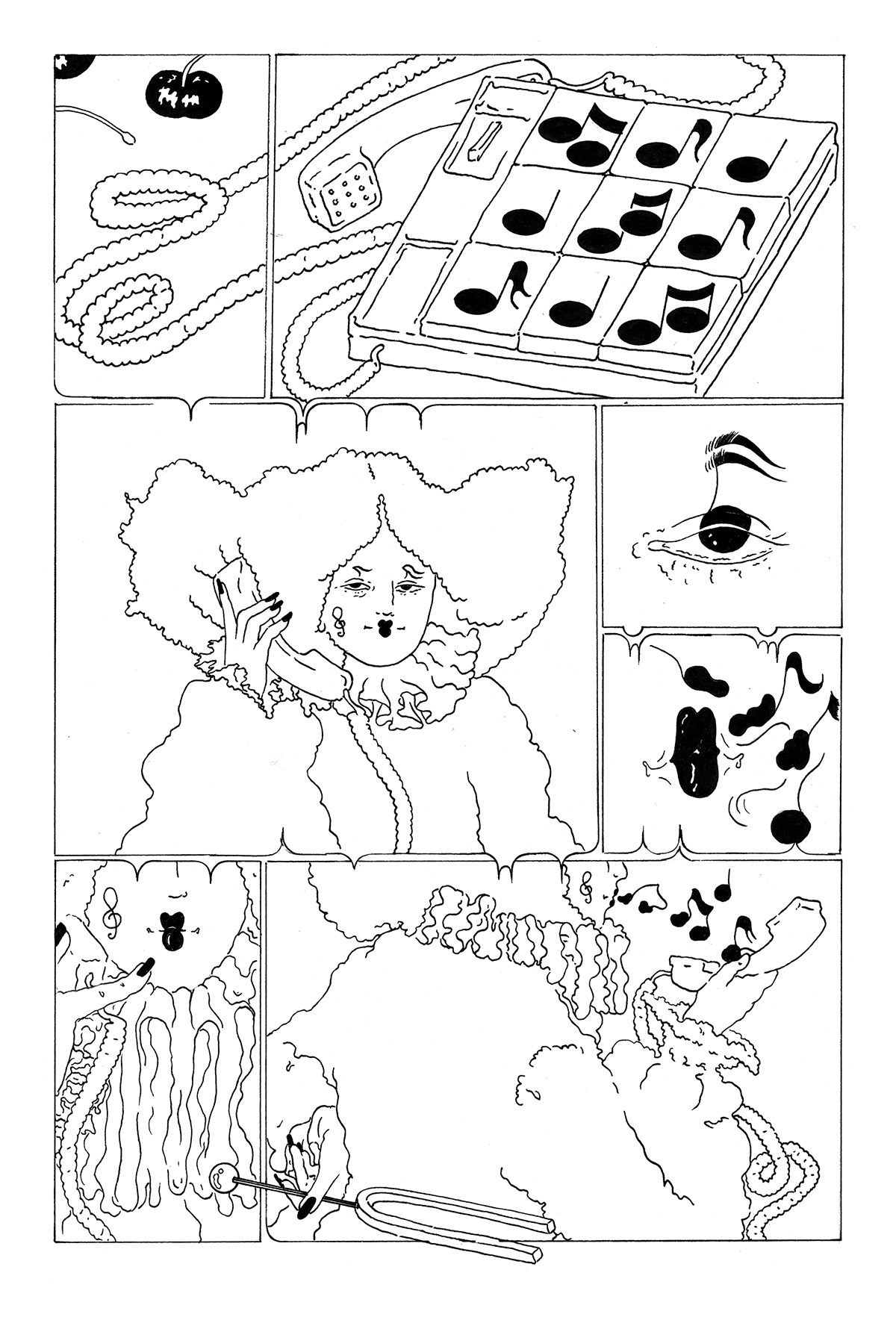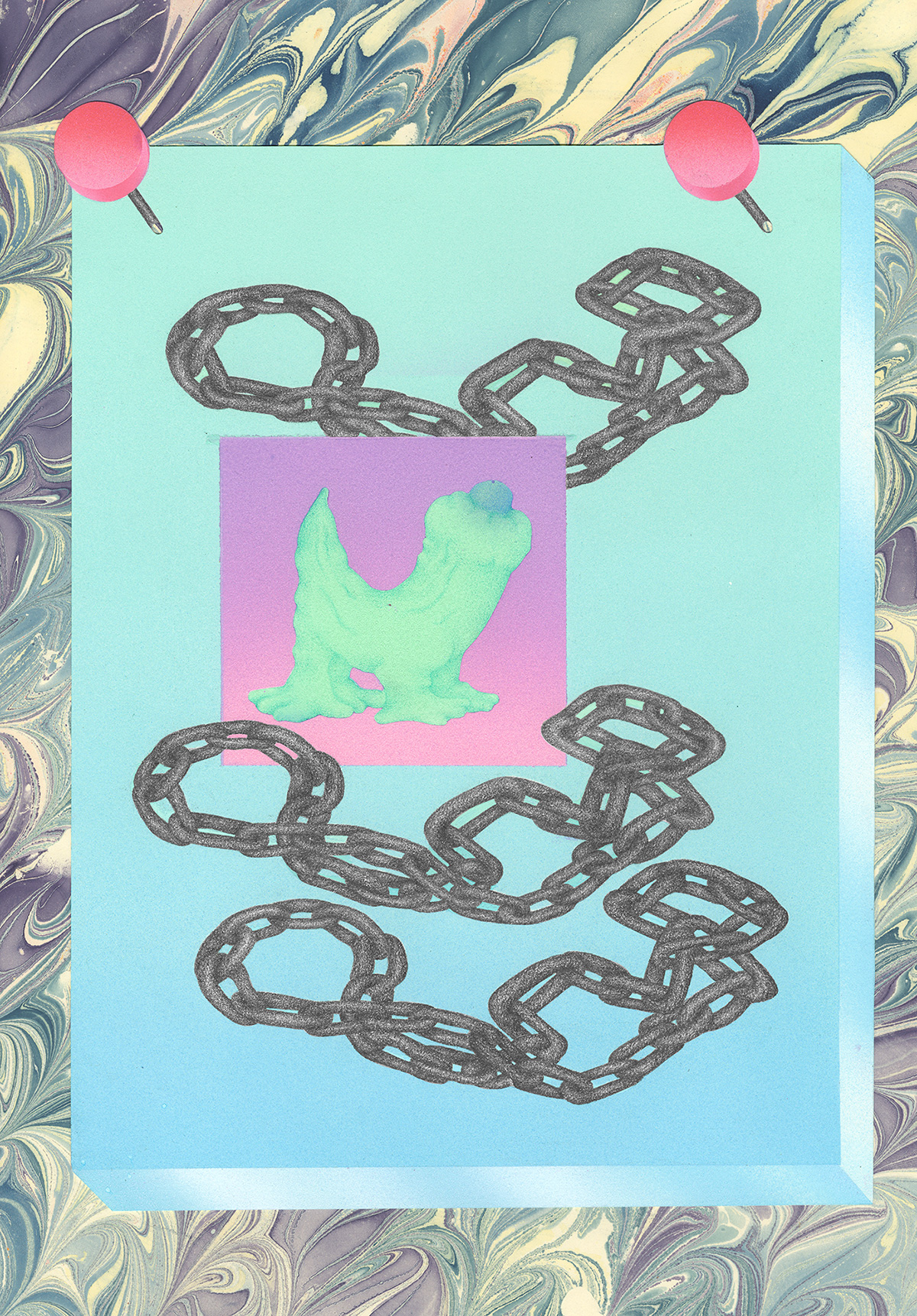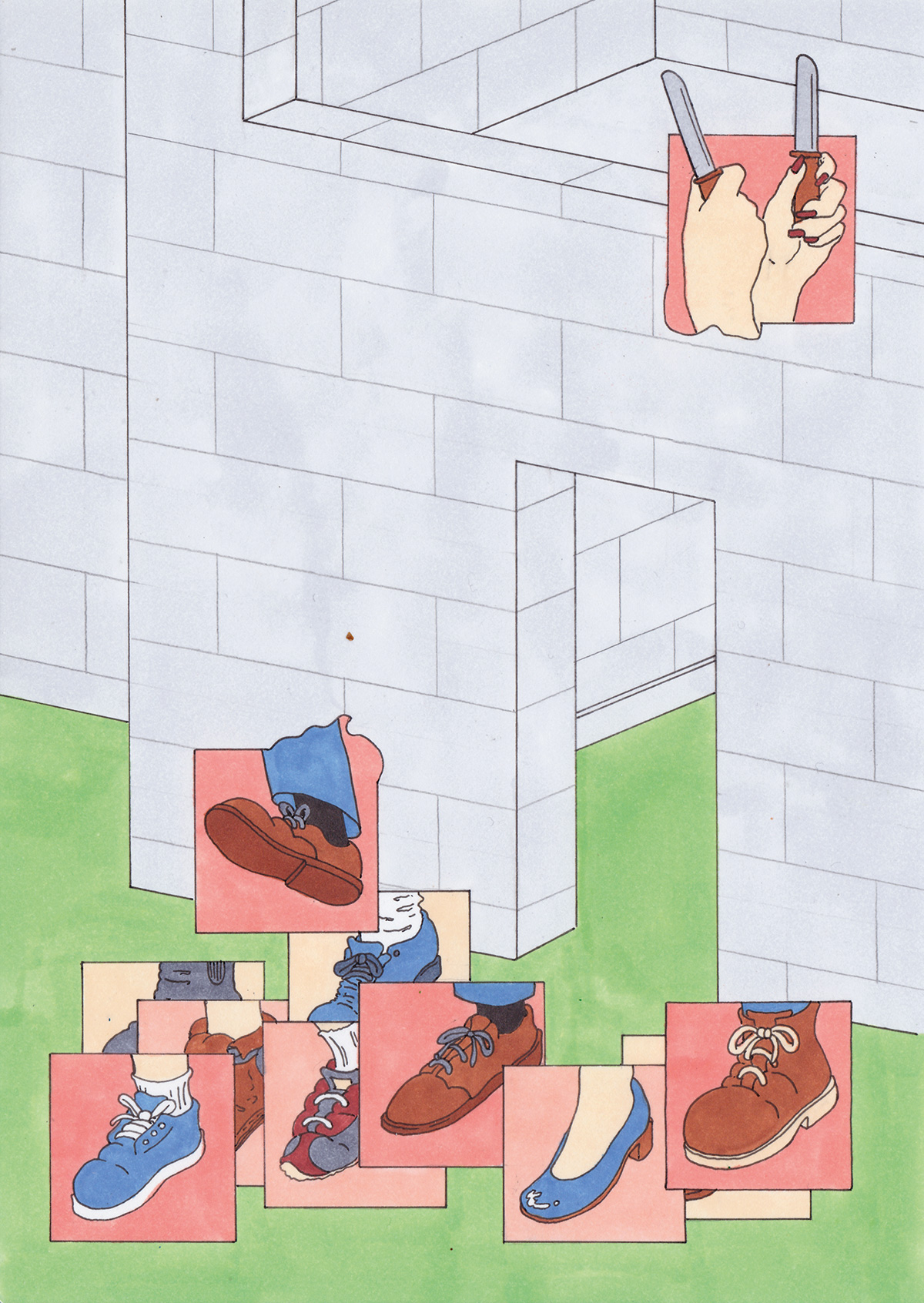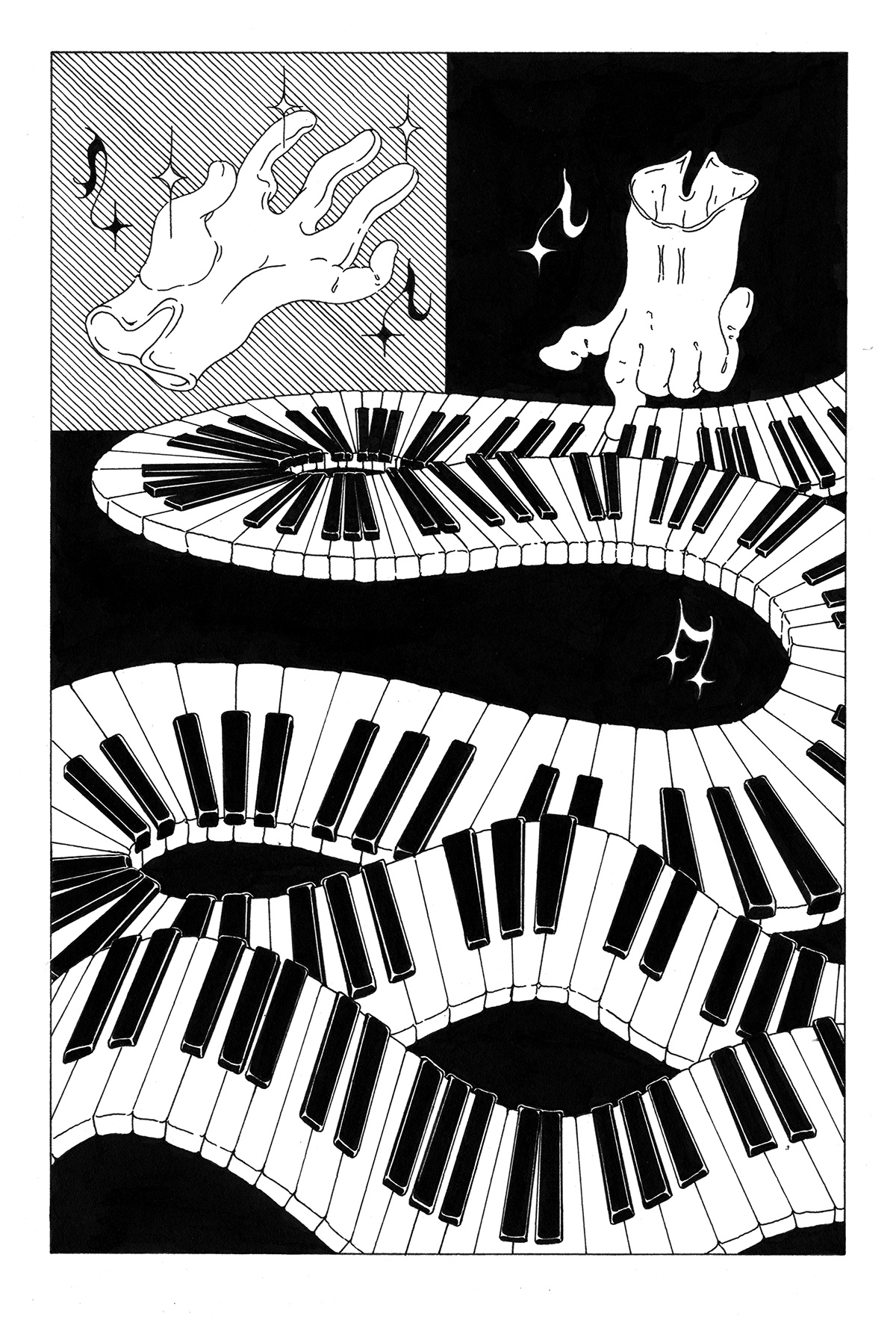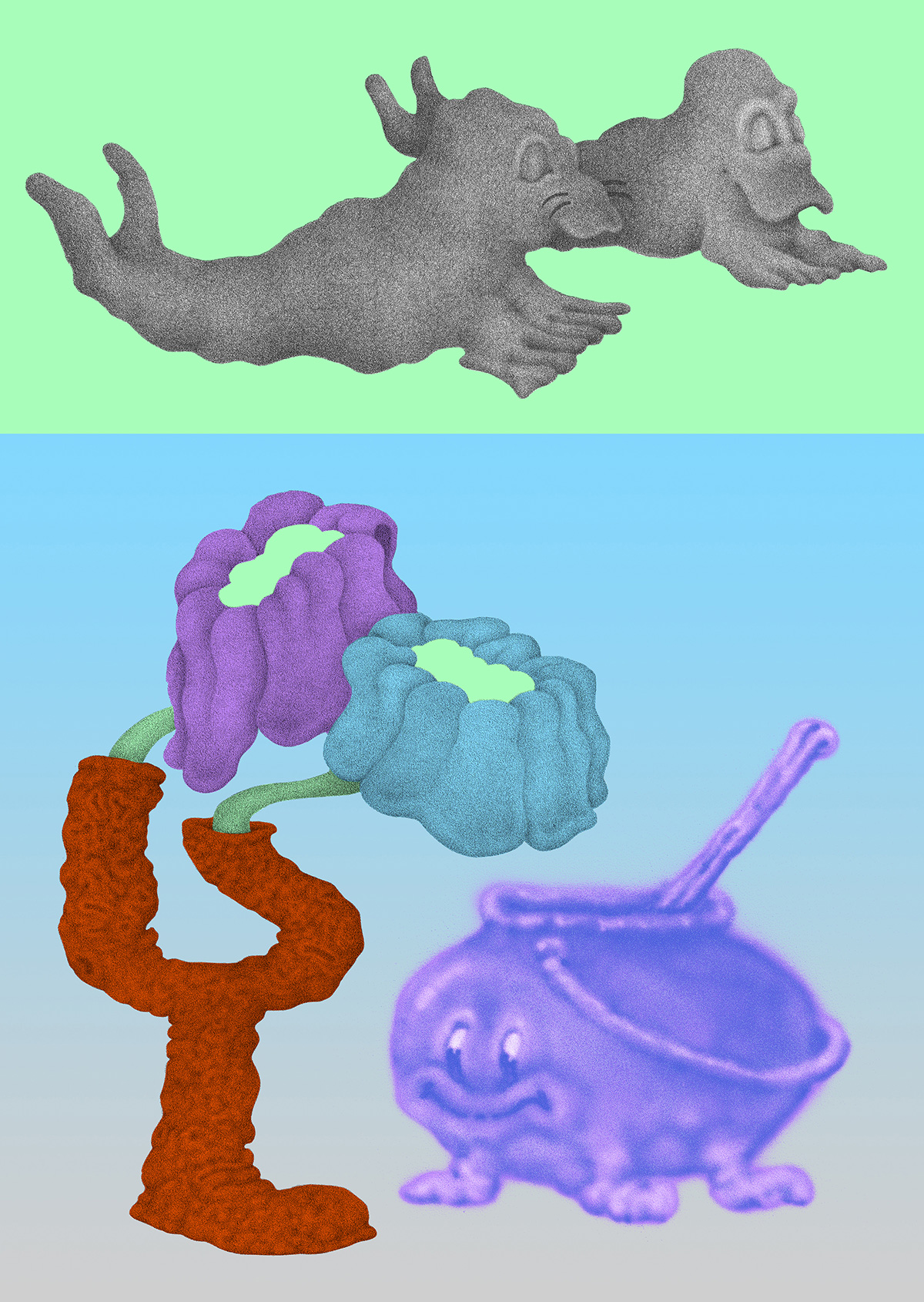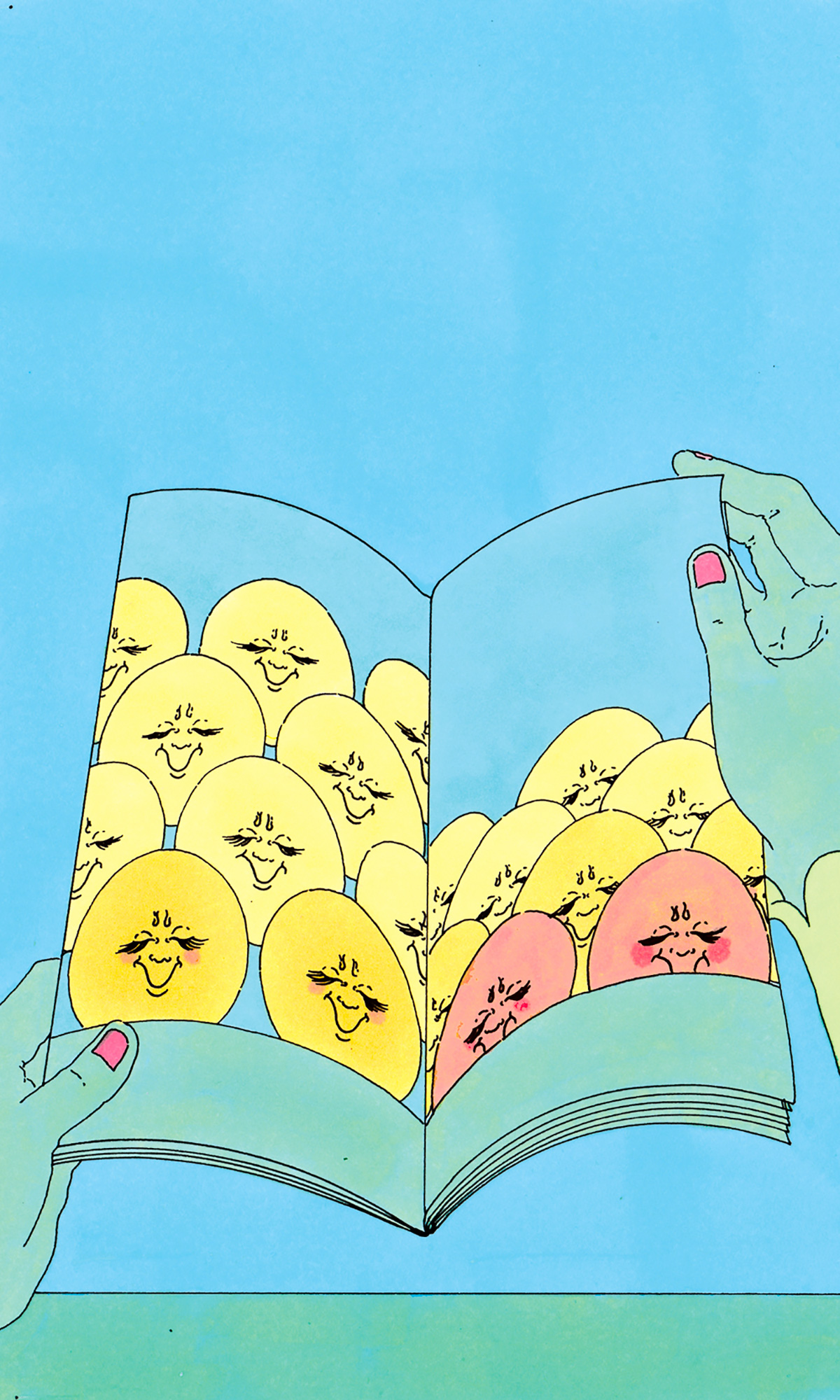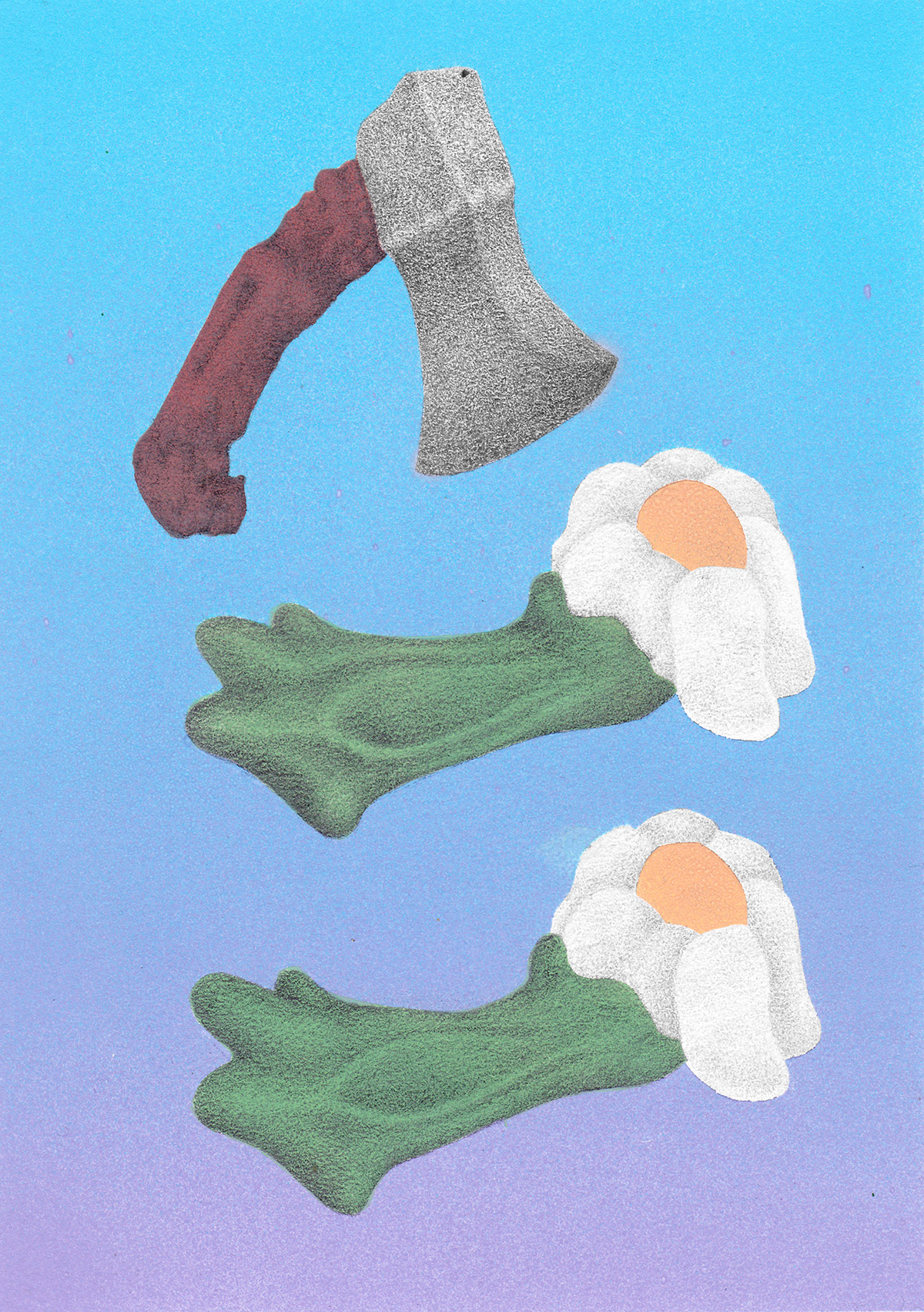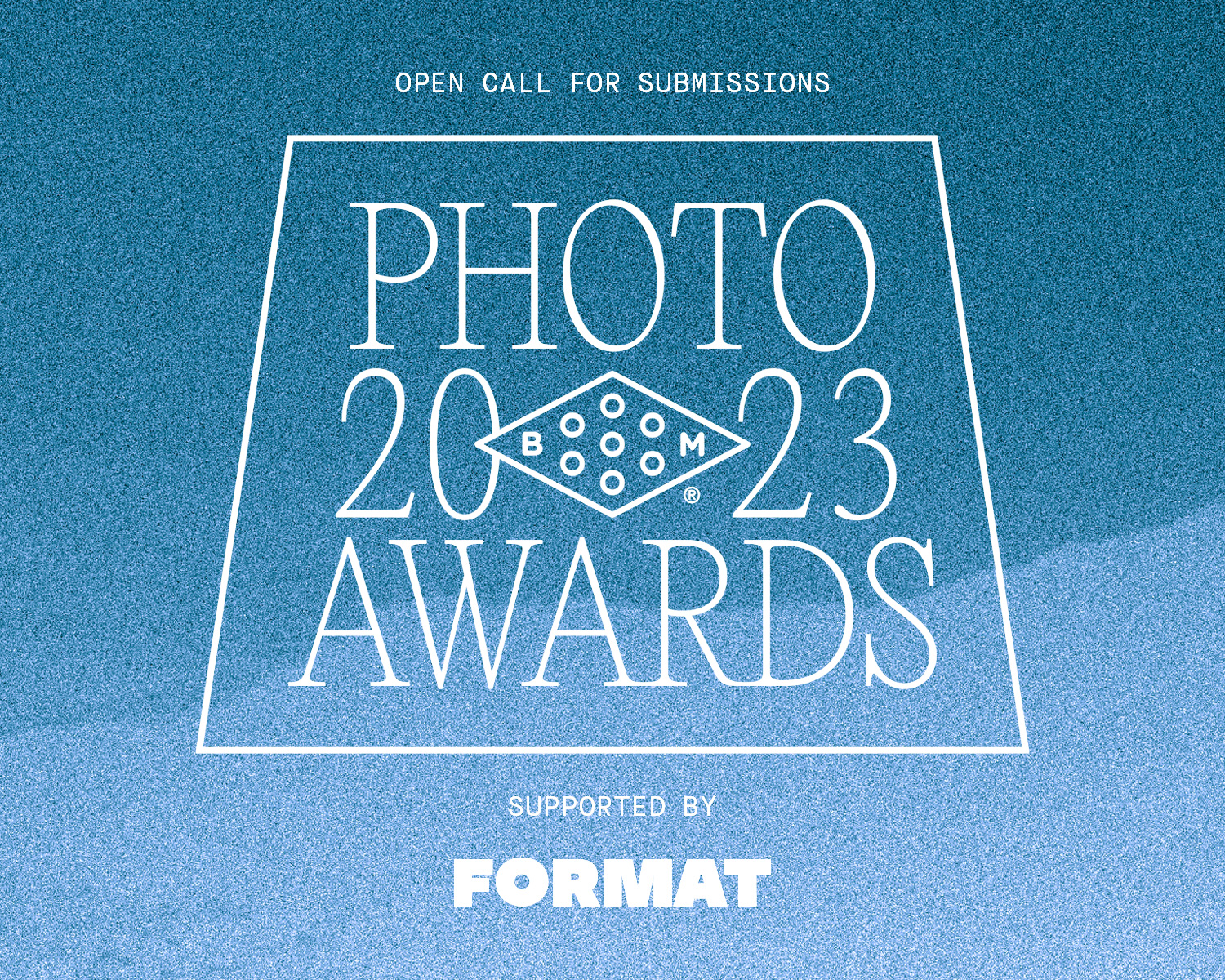 2023 Booooooom Photo Awards
Calling all photographers! The Booooooom Photo Awards are back and open for submissions!
Learn more
Related Articles