A carefully crafted series by Brooklyn-based photographer Su Ji Lee. If the existence of an individual is defined by the space around them, what happens when a new system governs one's surroundings? This is the question that Lee pursues in "Flat Space," a series that investigates the innate laws and embedded hierarchies of the places we inhabit. By presenting unusual sightings of ordinary objects in familiar environments, Lee creates an alternate universe — one with its own sense of tension and order.
In the controlled and curated spaces of her images, Lee allows herself to explore the very laws of nature without restraint. The resulting series is a demonstration of Lee's playfulness when it comes to manipulating the conventional physicality of our world. The series is also intended to act as a surreal and cathartic release for the viewer. Here Lee invites us into her experiment: to not only the envision a different kind of world but to partake in it as well. See more images from "Flat Space" below.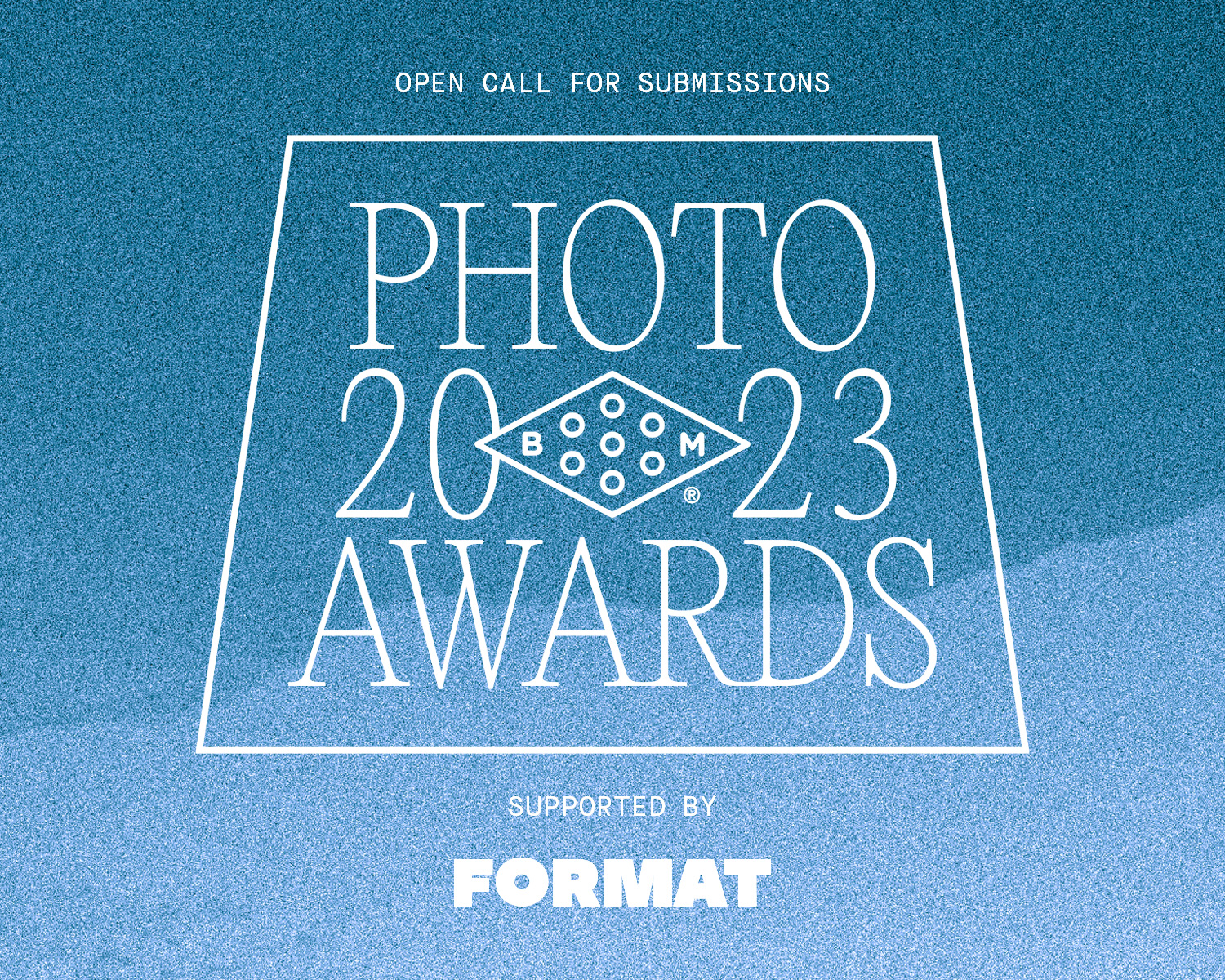 2023 Booooooom Photo Awards
Calling all photographers! The Booooooom Photo Awards are back and open for submissions!
Learn more
Related Articles