Based between Toronto and Maui, Brendan George Ko (previously featured here) describes himself as a "document-based storyteller." At the end of each year since 2014, Ko has put together a virtual scrapbook capturing the essence of the year in a collection of images and videos. His latest scrapbook, "lonersong," is a quiet and atmospheric ode to the people, places, animals, and plants of his 2021 experience. "Like the stories I heard countless times growing up in Gallup, New Mexico, it isn't about truth, nor is it about accuracy – it is about carrying the spirit of the memory," Ko explains. "My photographs aren't about realism and precision, it is about manipulating the medium in order to summon the spirits captured within."
See more from "Lonersong Scrapbook" below!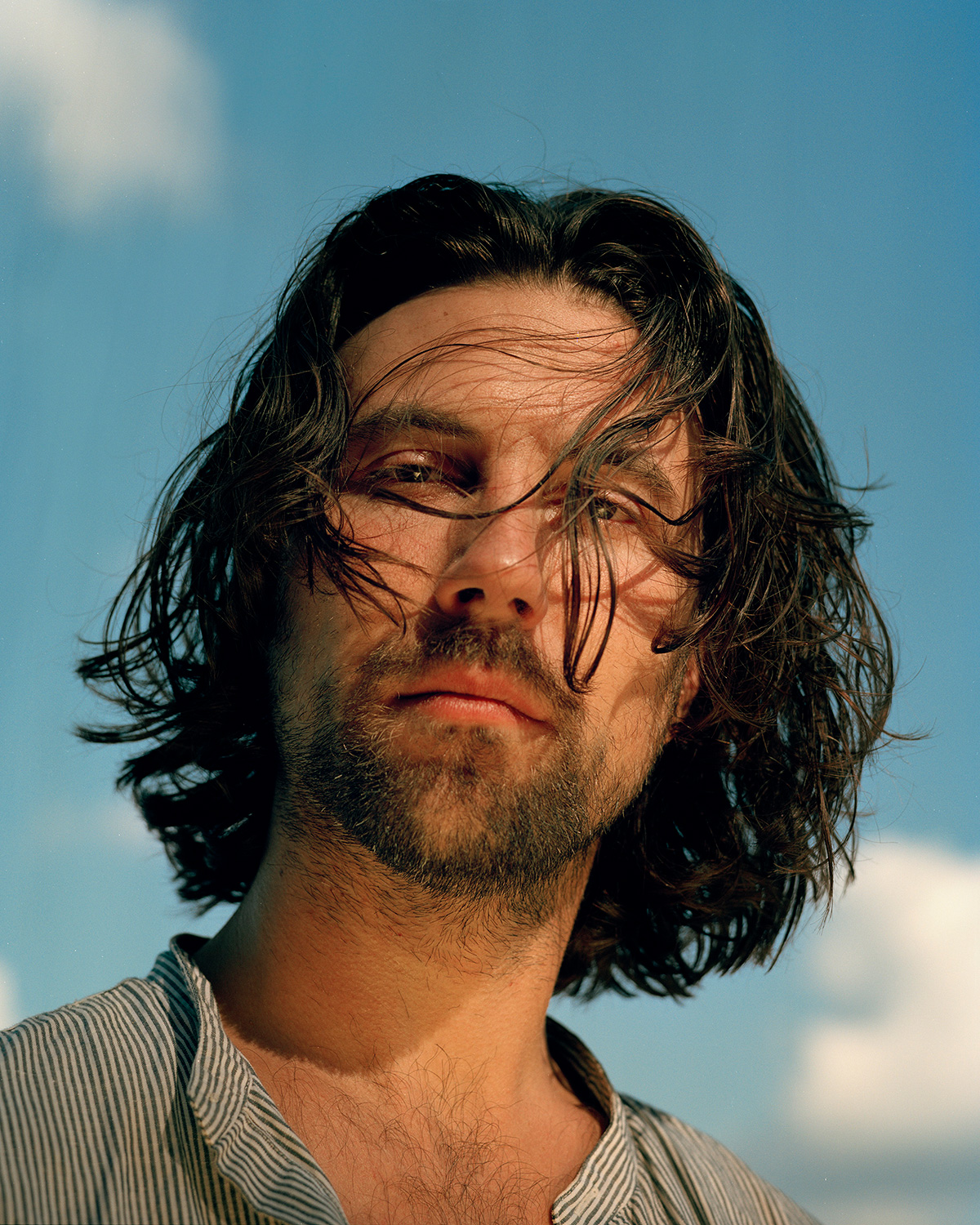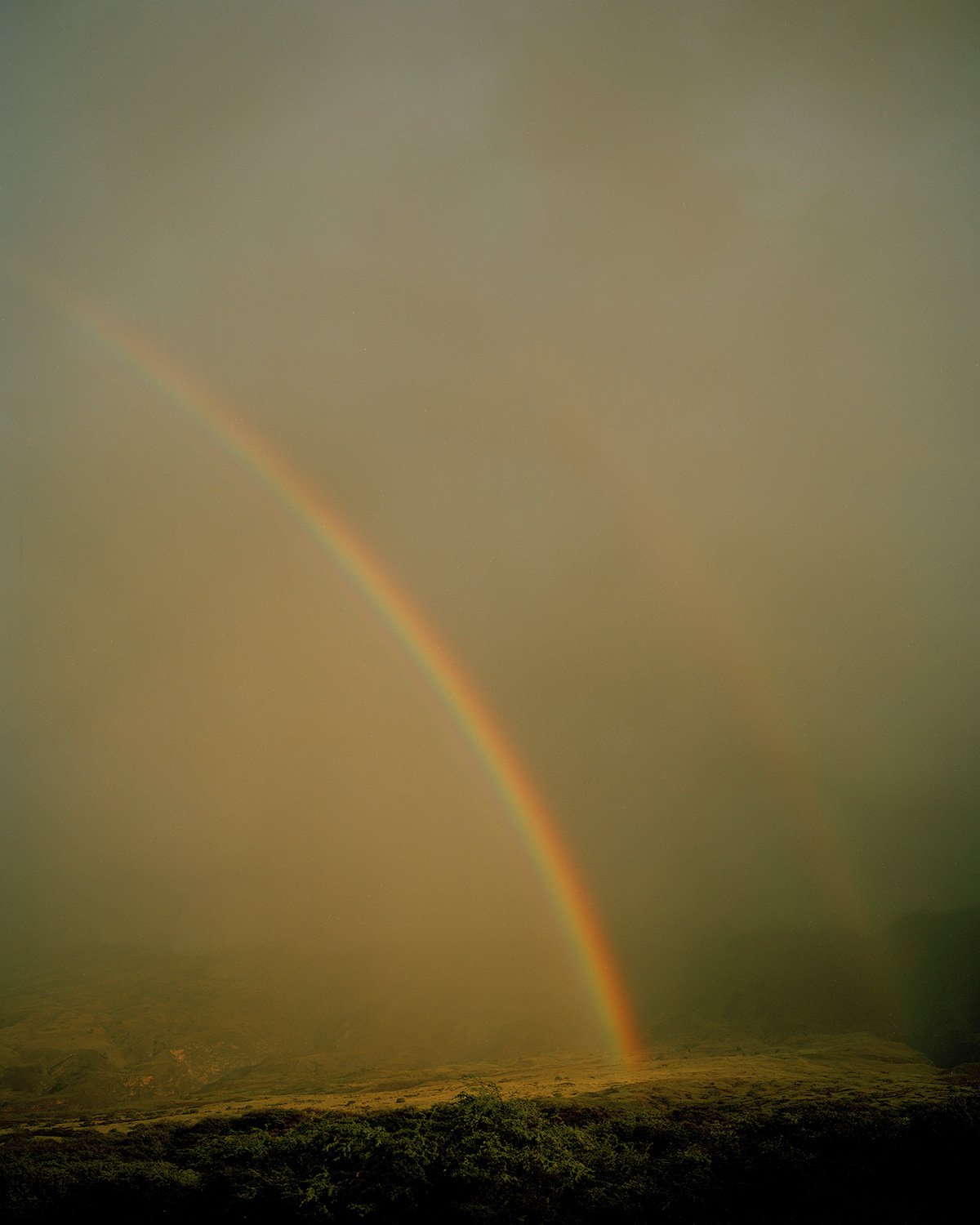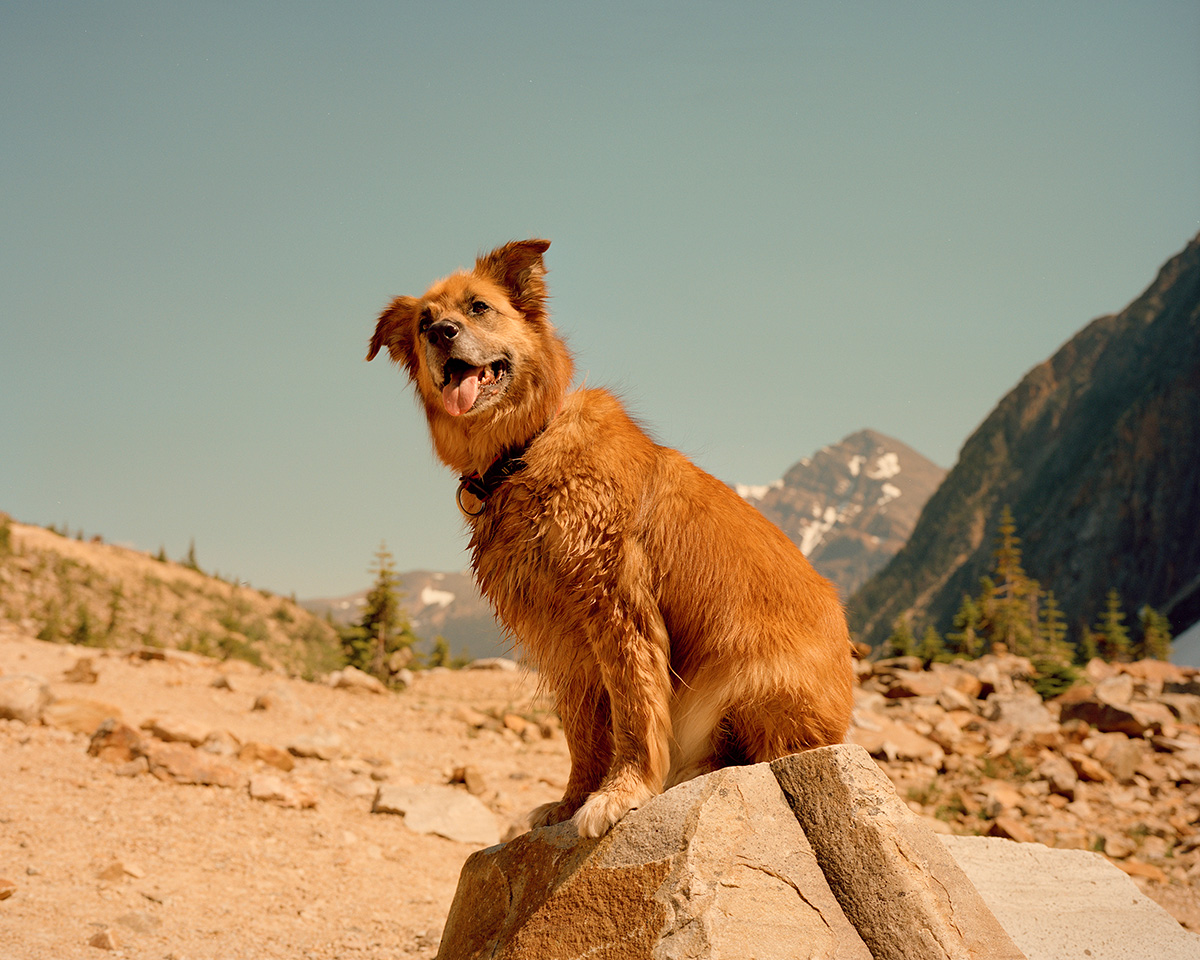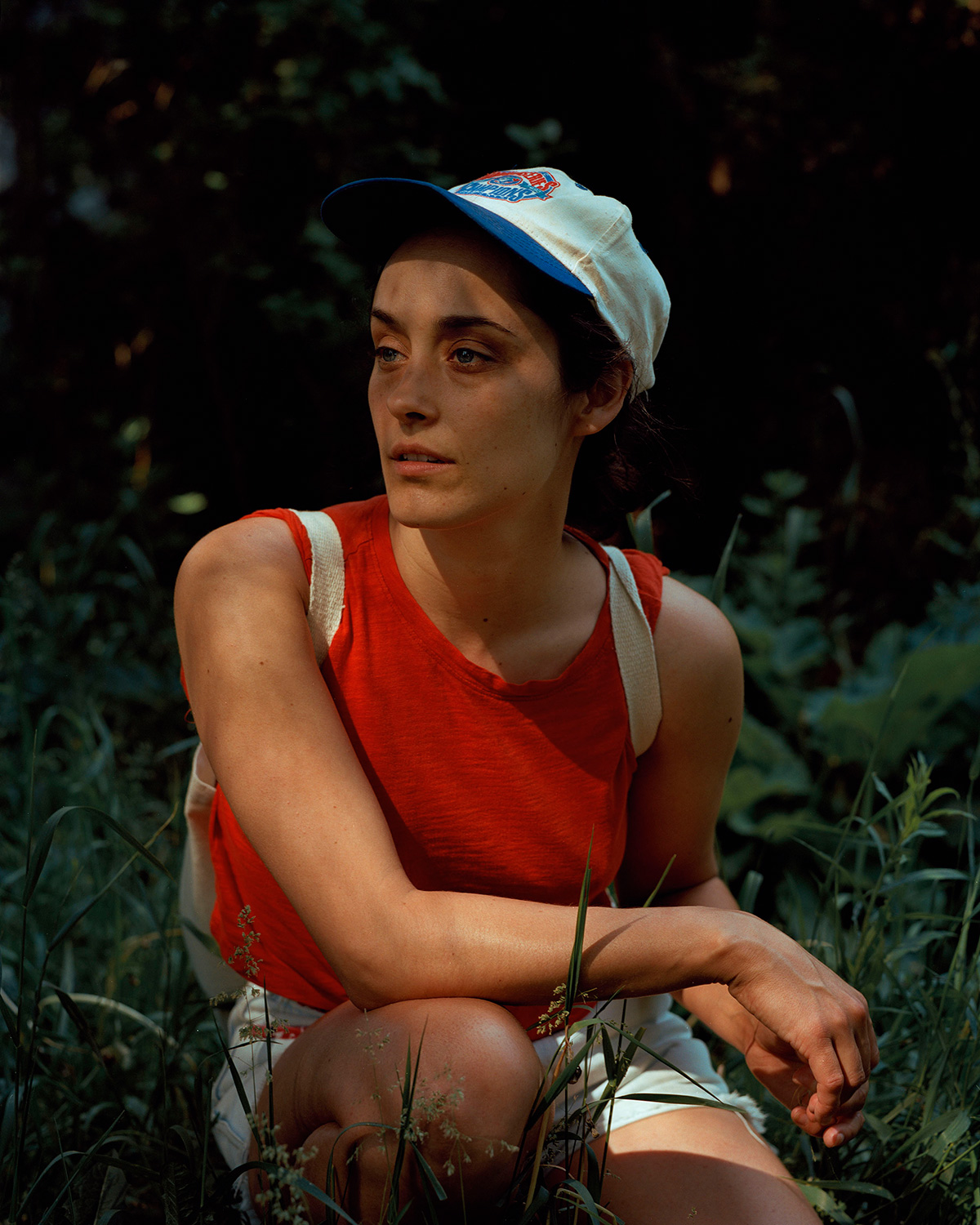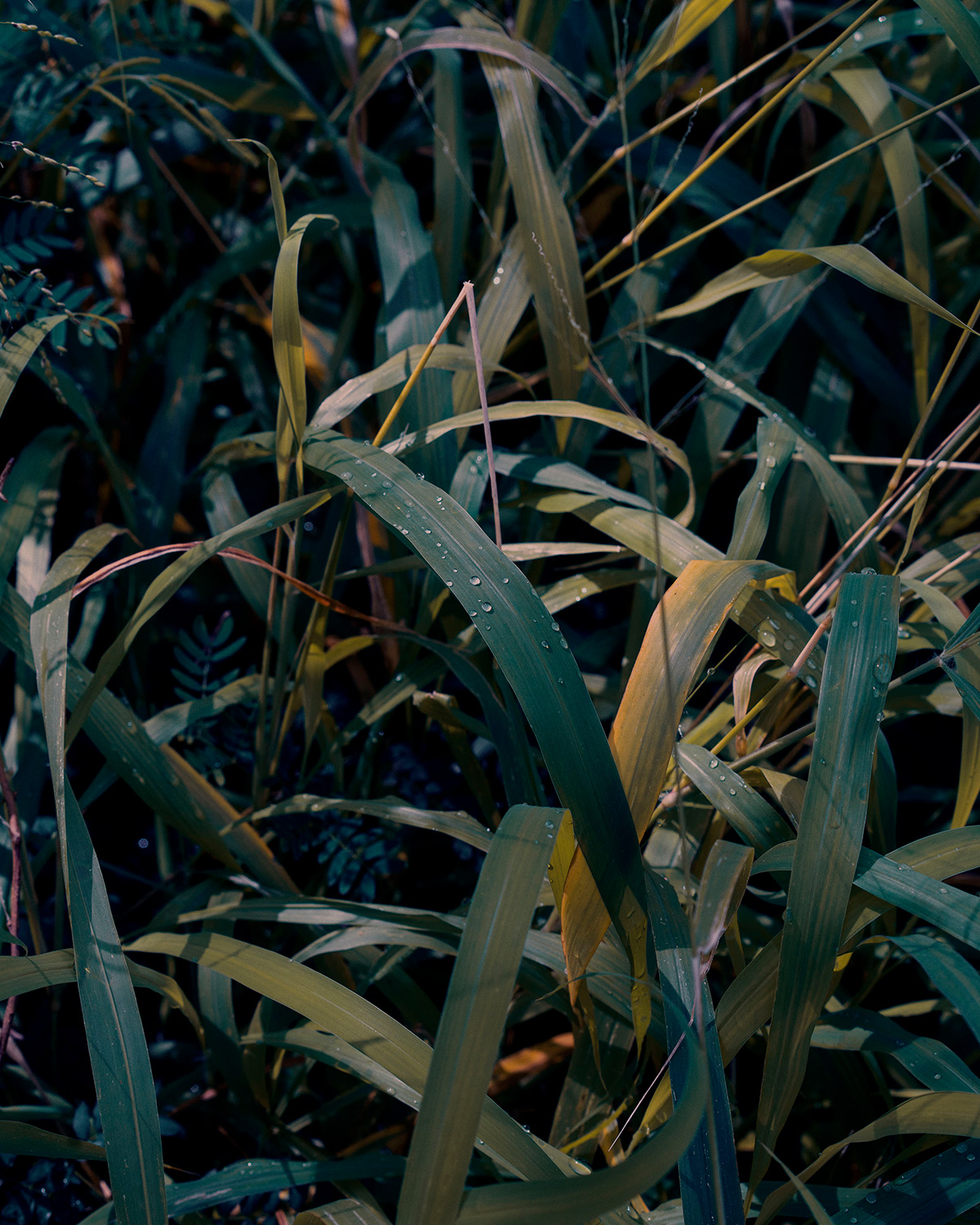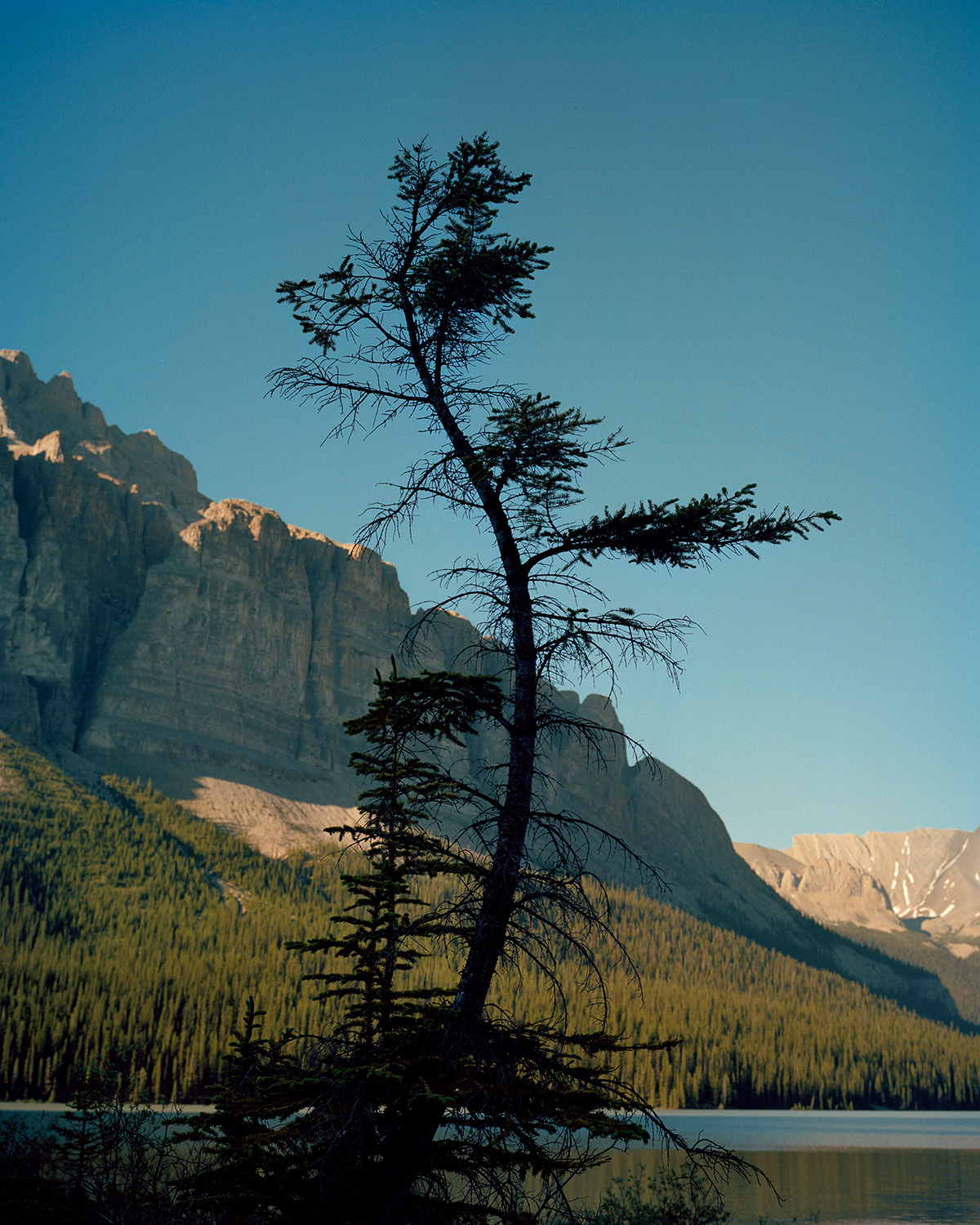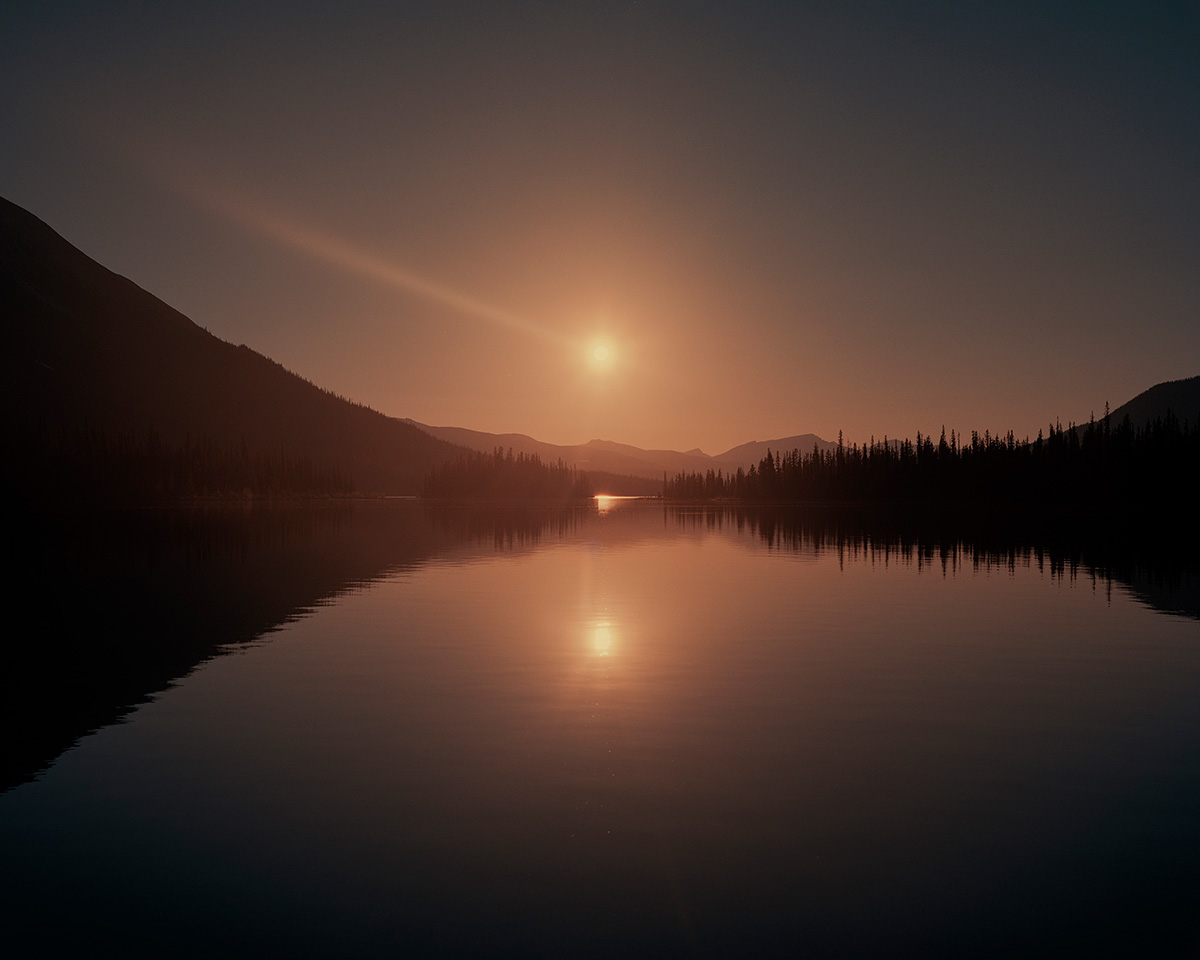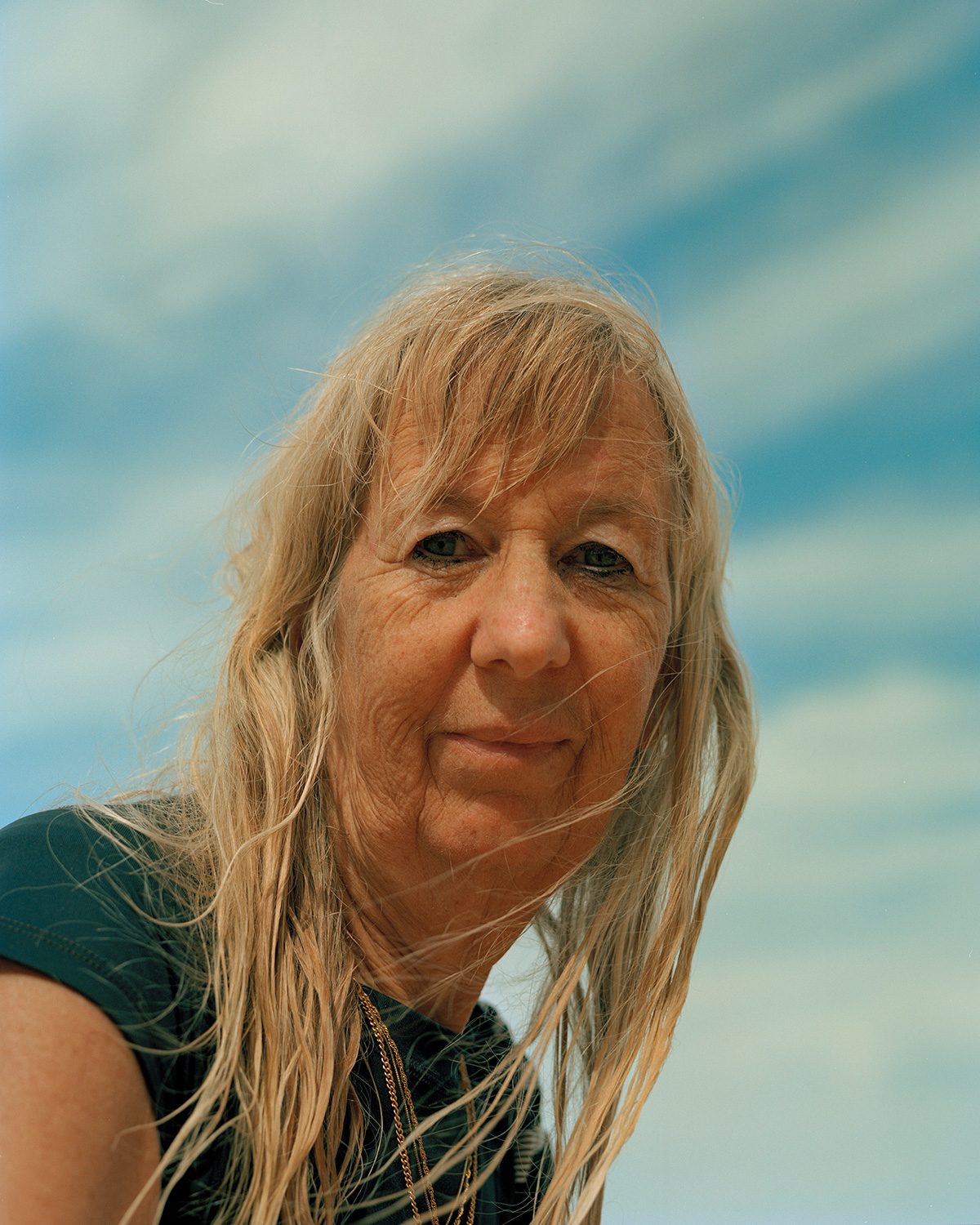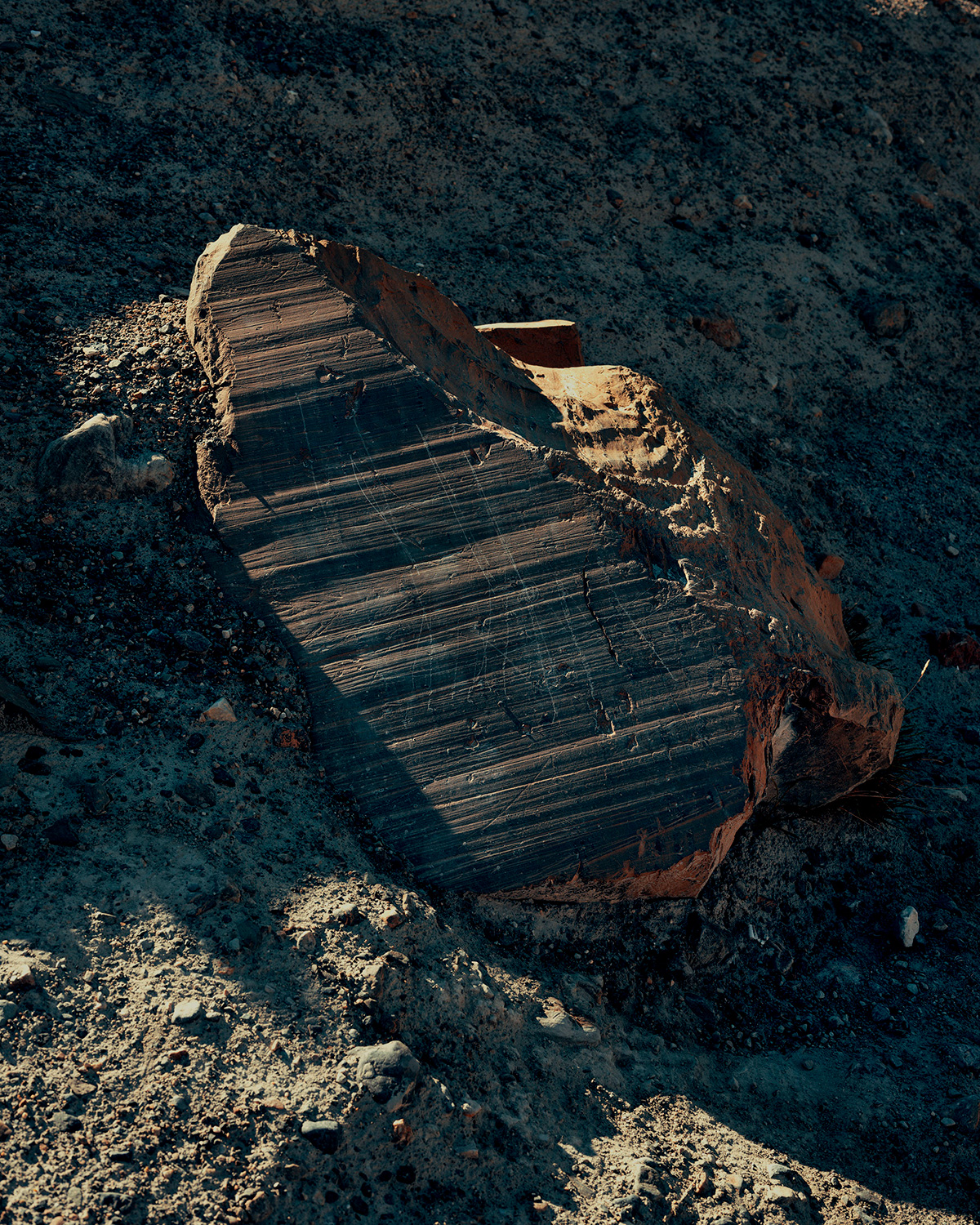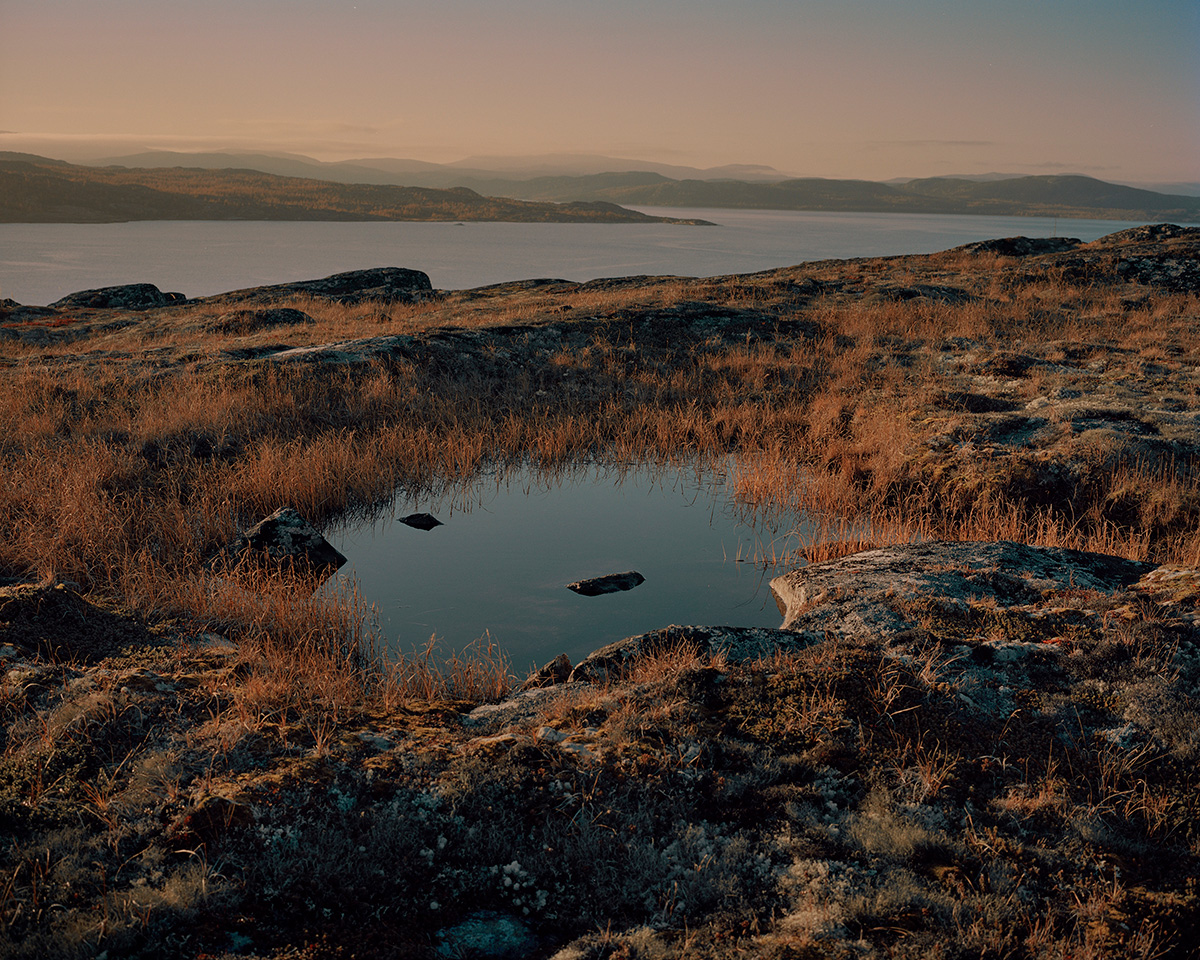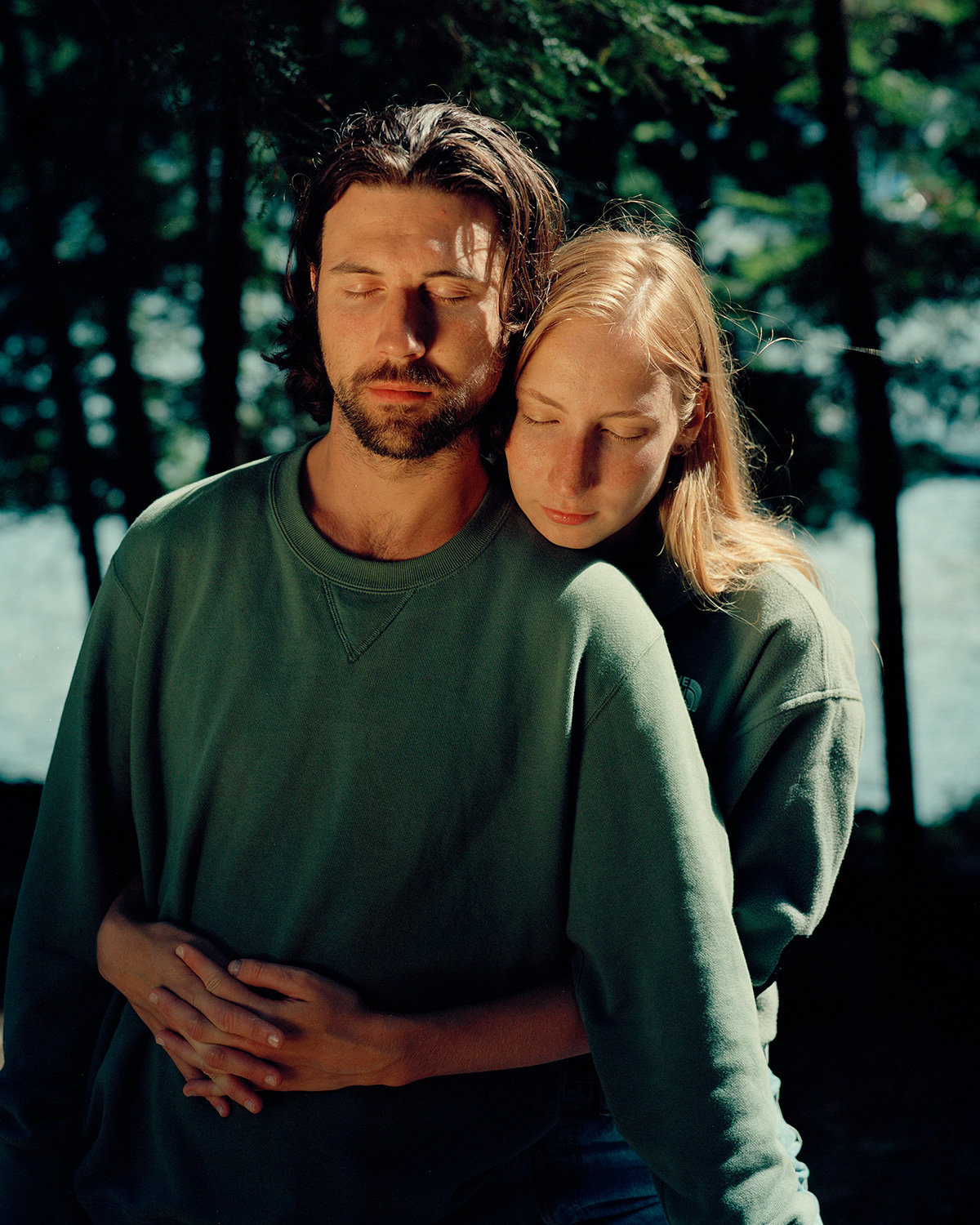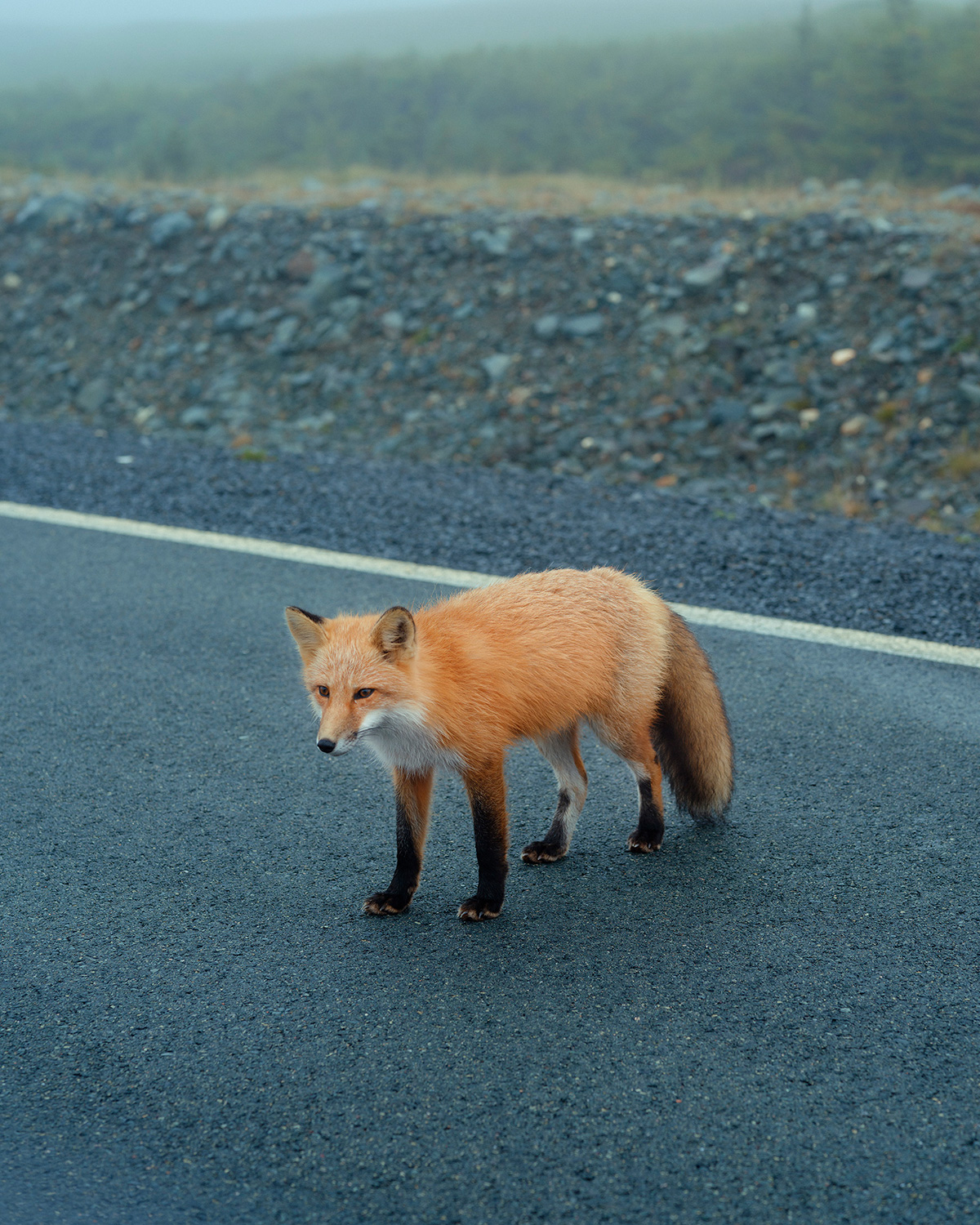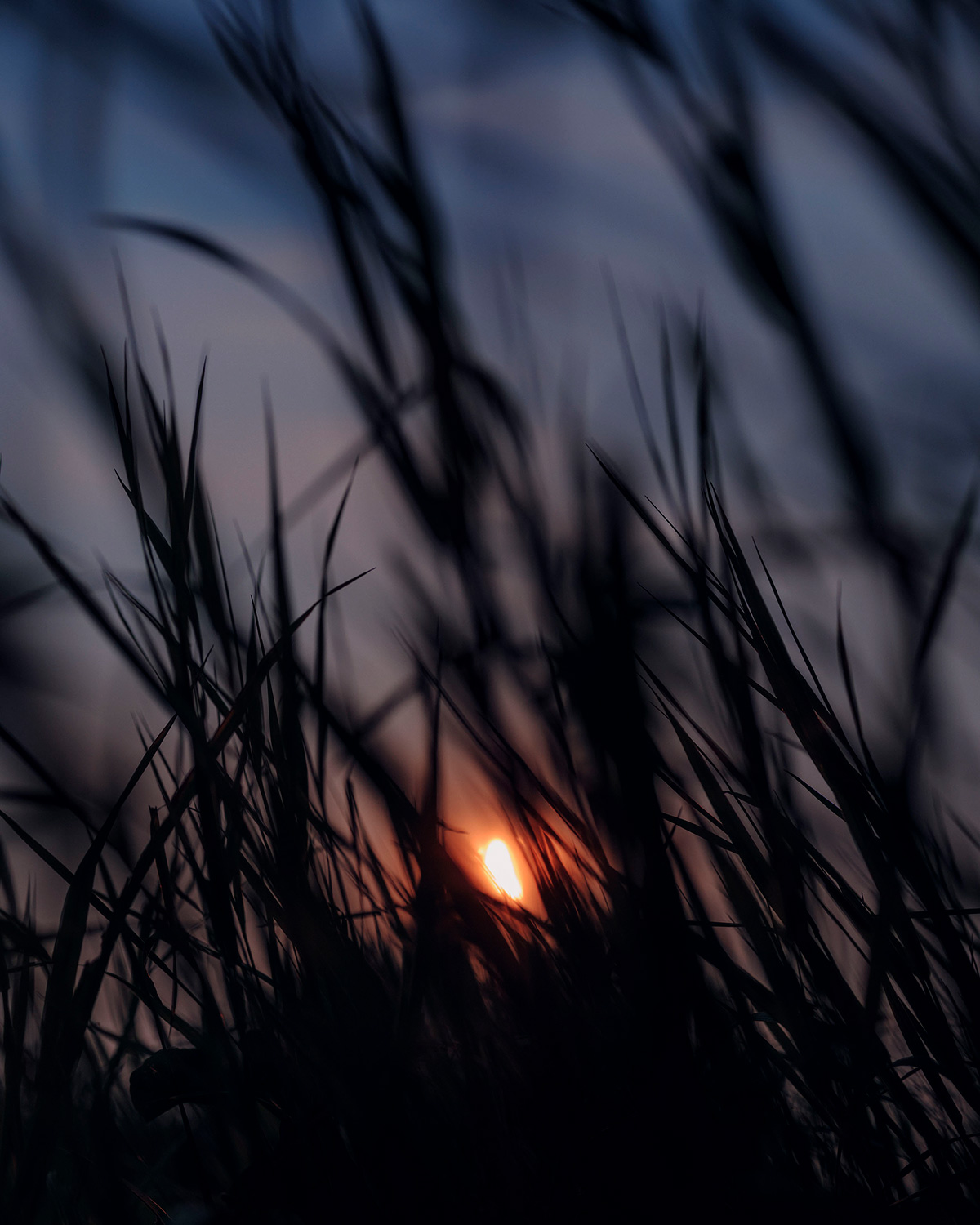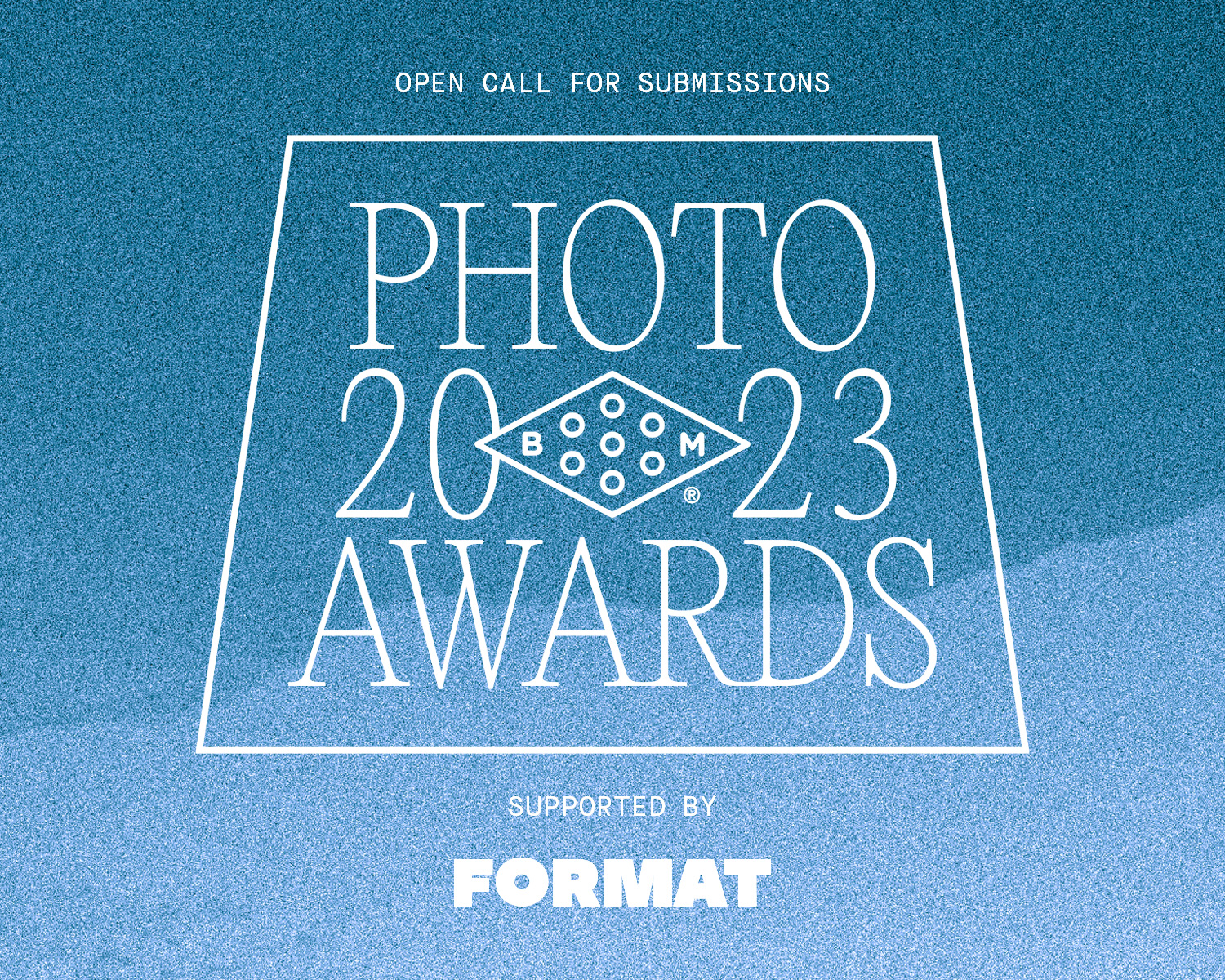 2023 Booooooom Photo Awards
Calling all photographers! The Booooooom Photo Awards are back and open for submissions!
Learn more
Related Articles