Canadian artist Luke Ramsey works in public art, murals, and illustration. Known for his contemporary reverence for nature, especially relating to the West Coast Canadian landscape, he has worked with a wide range of clients including The Cartoon Network, Patagonia, The New York Times, WIRED, The BC Children's Hospital, The City of Victoria, and more. His paintings appear in collections with The Government of Canada and The City of Seattle. He was also awarded a two year Artist in Residence with The City of Victoria from 2016-2018. As the first artist to take on this role, Luke created over twenty projects.
Luke Ramsey is one of ten artists we selected to be part of a community plan project by BlueSky Properties in Downtown Surrey called PARKWAY. Their mission is to bring community to life in Surrey, and for us, a focus on art and culture is what leads to a truly vibrant and activated community. With this in mind, we are using their new sales centre to highlight art and artists inspired by life here in BC. These two paintings below were purchased from him for the space. You can read more about the project here.
Booooooom: How would you describe your work to someone who has never seen it?
Luke Ramsey: Abstract landscapes and freehand drawings, both with animals.
What is your motivation for making things? Why do you create?
I create to entertain curiosity, be in the moment and learn why I am alive.
"I create to entertain curiosity, be in the moment and learn why I am alive."
Can you share a little context or a story about this specific artwork, "Stacked"?
Stacked is a piece inspired during a time when I was living in Victoria, taking photos of textures on walls and buffed graffiti. It wasn't my initial intention for it to look like an Inukshuk, but it does and I like it. It's a marriage of city and nature.
How has living here in BC inspired you?
BC has influenced my work based on where we've lived, in landscape and animal life. While on Pender for nine years, orcas started to appear in my work, because we saw so many of them. Where we live now bears walk through our yard, so now I paint bears.
What about one thing you'd like to accomplish in your lifetime?
I was chatting with a woman recently who told me she spent a summer training how to run in the forest in the dark. So primal. That would be something really amazing to accomplish.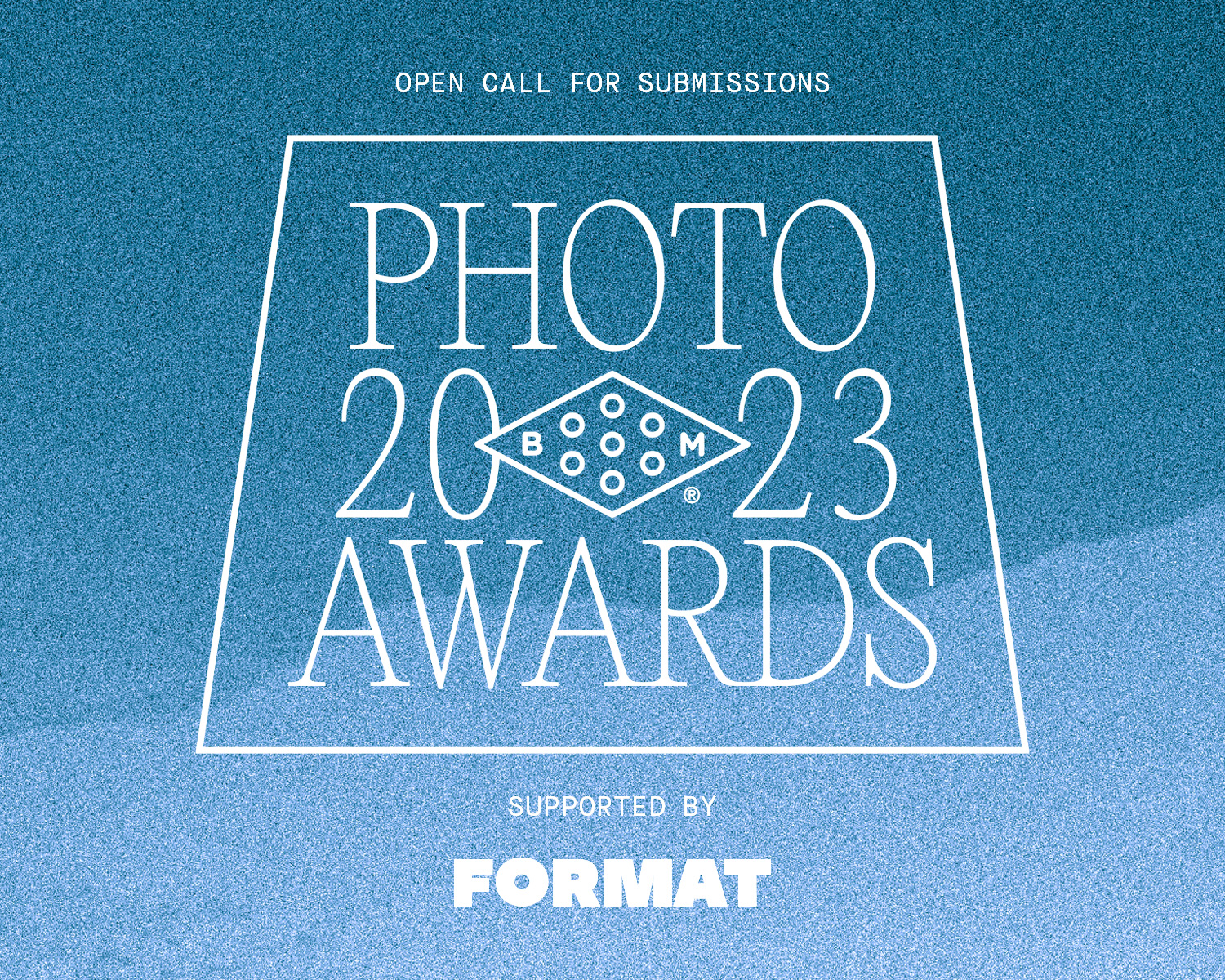 2023 Booooooom Photo Awards
Calling all photographers! The Booooooom Photo Awards are back and open for submissions!
Learn more
Related Articles