Originally from the southwest Missouri Ozarks, photographer Aaron DuRall has been living and working in Queens, New York for the past seven years. Though his work life revolves around creating quirky still life and conceptual work for various clients and publications, he spends his spare time focusing on the work he is most passionate about—documenting the people and places that make up his Ozark homeland.
"Often misrepresented and subsequently misunderstood, the Ozarks are characterized by more than the isolated hills and rural farmlands found stretched across the Springfield Plateau and Boston Mountains," DuRall explains. "It is also the budding cities in northeast Oklahoma, southwest Missouri, and northwest Arkansas. It's an expansive region rife with muses and mythology, tradition and transformation, contradictions and consistencies, prosperity and poverty. It's a place with an ever-growing counter-culture that continues to find stronger footing in community-centered commerce and activism while simultaneously retaining its long-known conservative identity throughout. Ozarkland aims to weave an honest tapestry that shows the authenticity of a region that is vast, diverse, and always evolving."
See more below!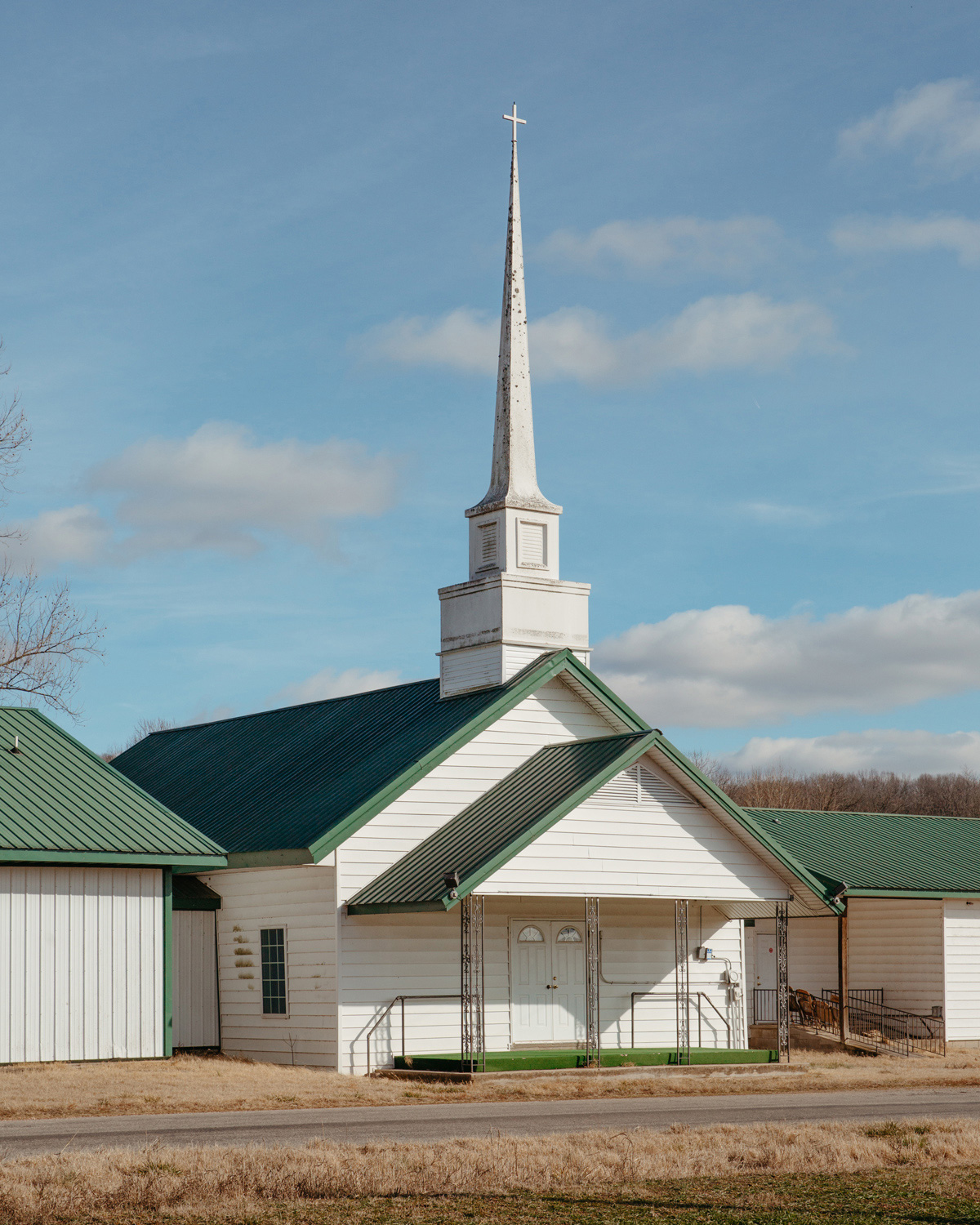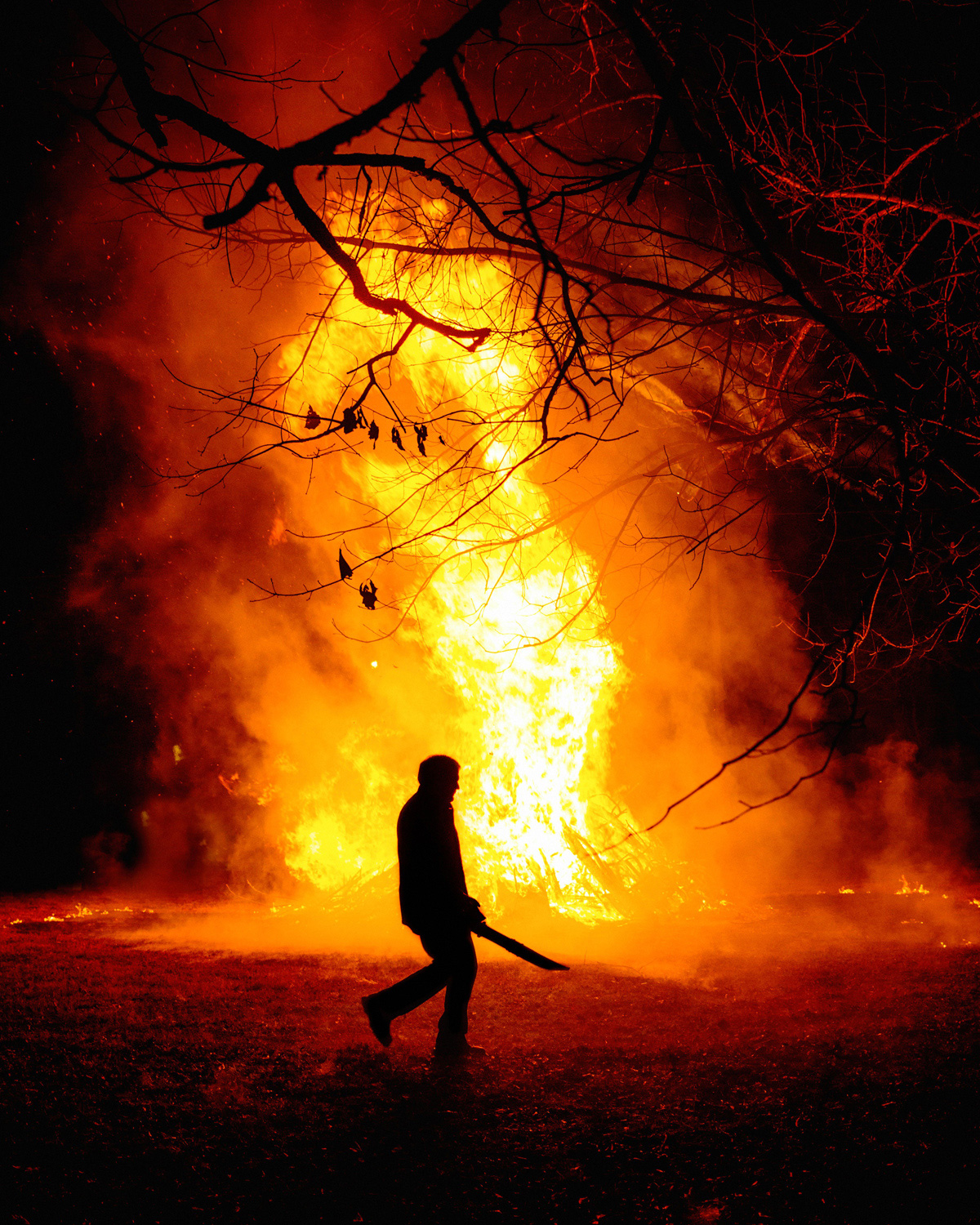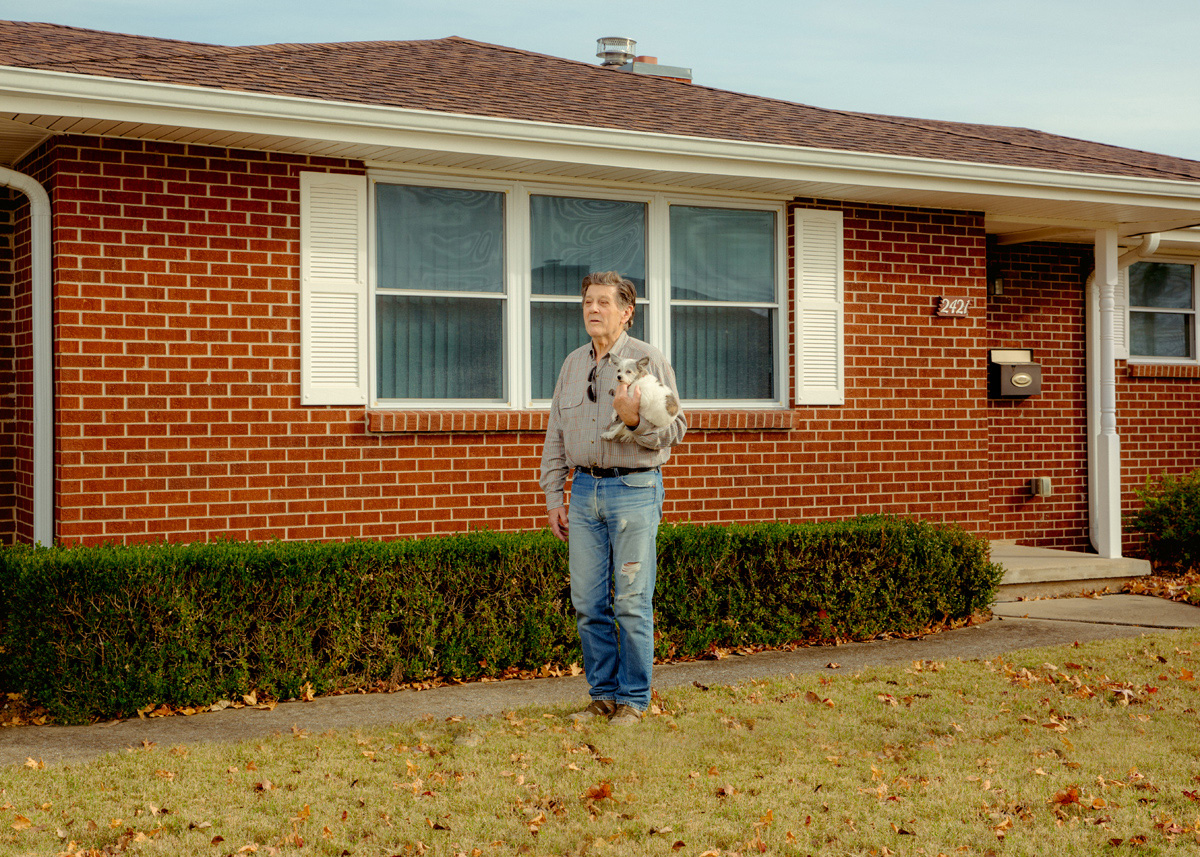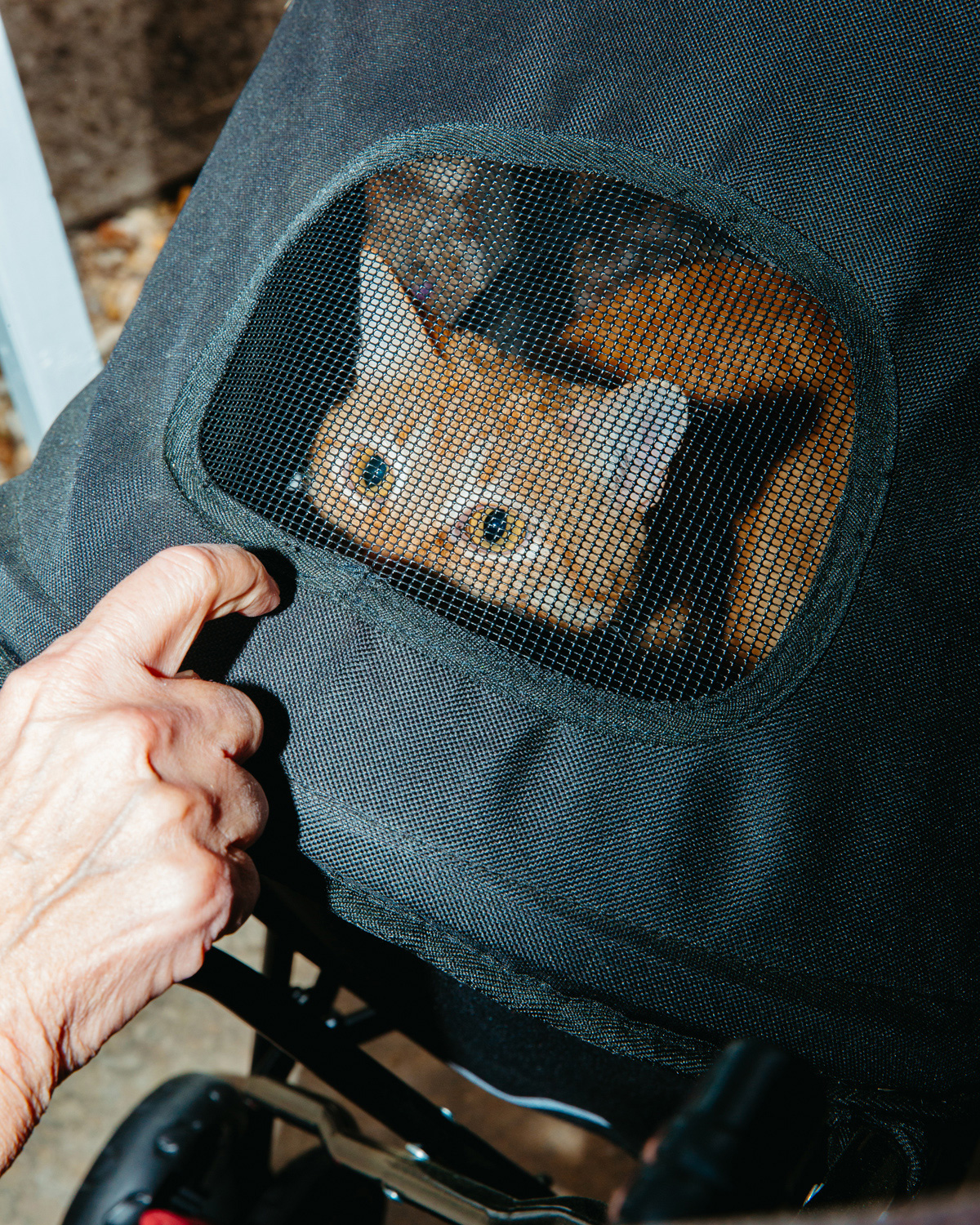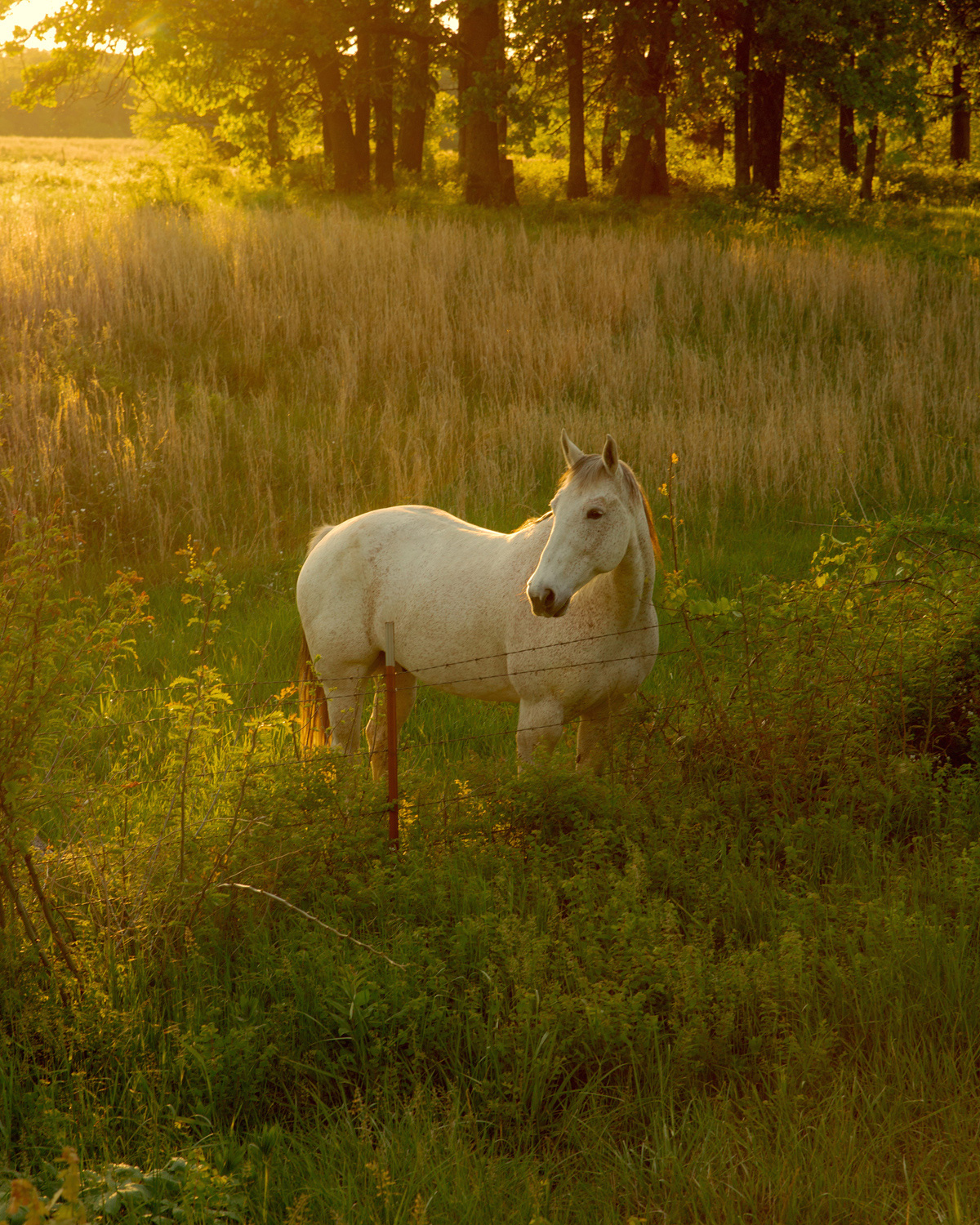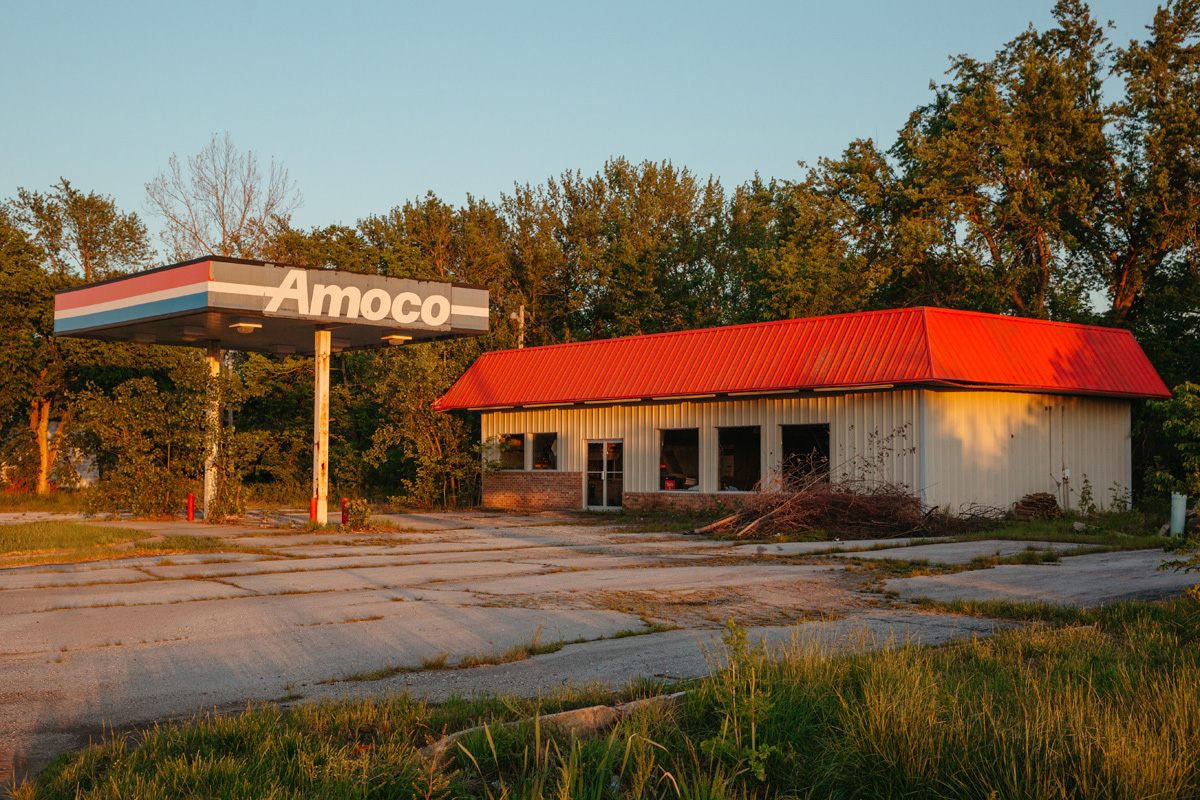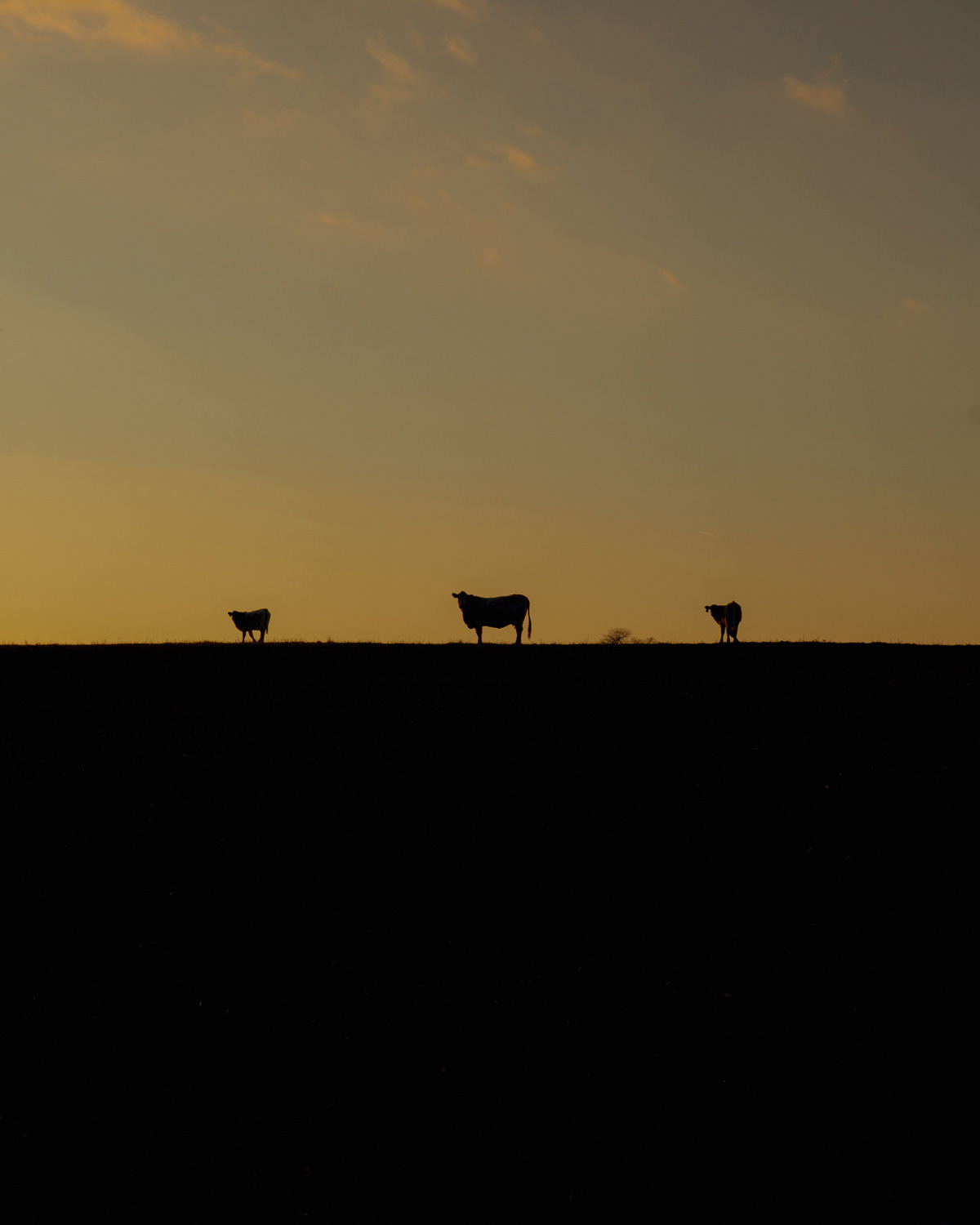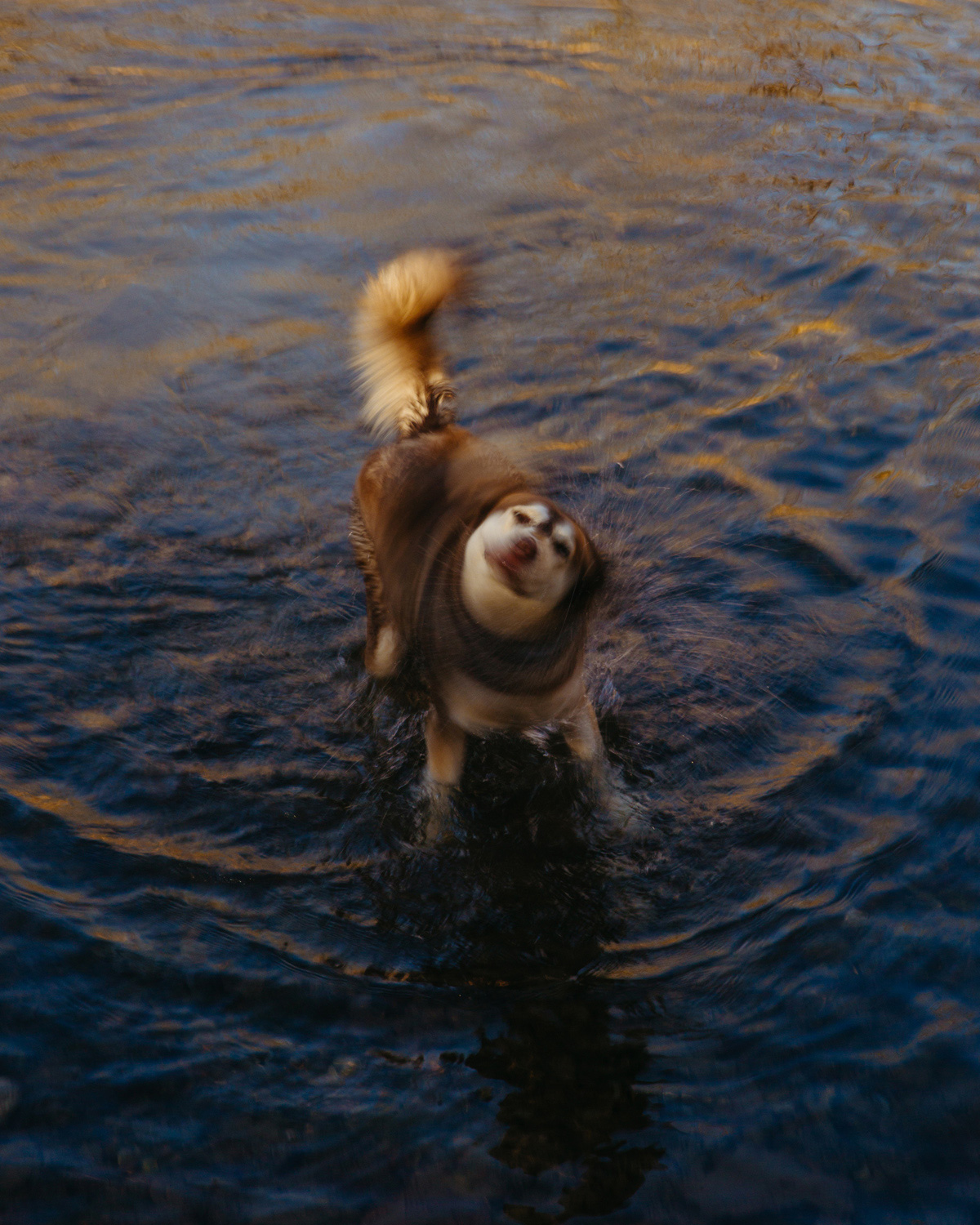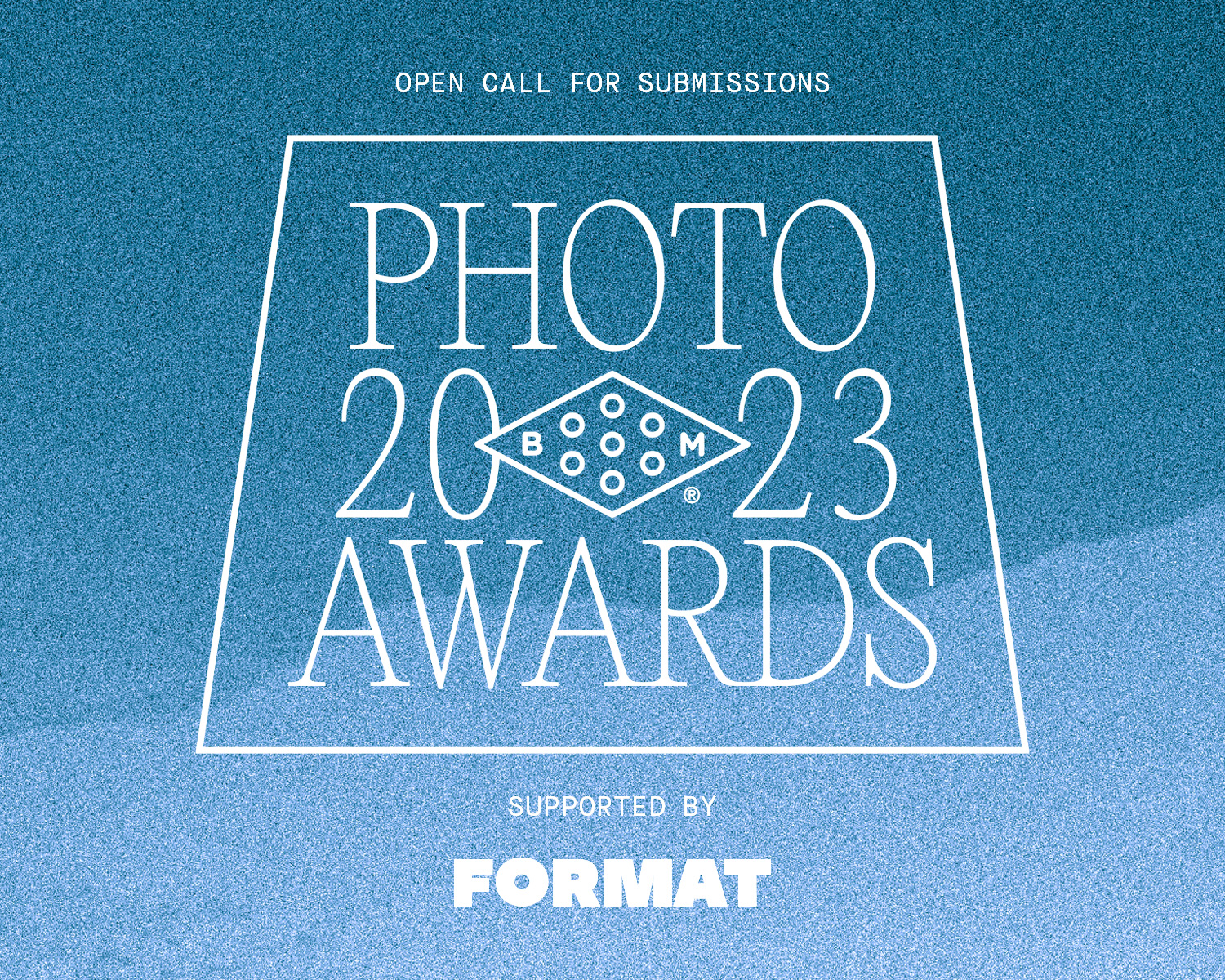 2023 Booooooom Photo Awards
Calling all photographers! The Booooooom Photo Awards are back and open for submissions!
Learn more
Related Articles