Based in Los Angeles, photographer Emanuel Hahn began documenting Koreatown at a seemingly precarious moment in the neighborhood's history. With the effects of the creeping rise of gentrification being felt deeply, in tandem with the drastic shifts and business closures brought on by the COVID-19 pandemic, Hahn set out to chronicle the changing landscape and the legacies of first-generation small business owners. The finished project takes the form of a comprehensive book, including a beautiful series of images, anecdotes, essays, and poems.
"I focused on mom and pop stores that often get neglected in the coverage of Koreatown by mainstream media," he explains. "While many food establishments get repeated attention (and rightly so), there were many more stores, such as the rice cake store, or the hanbok purveyor, that mean so much to Korean culture that often gets neglected. I wanted to elevate the experiences of these humble shop owners that spent their lives serving the community and making Koreatown the culturally rich place that it is."
See more from "Koreatown Dreaming" below!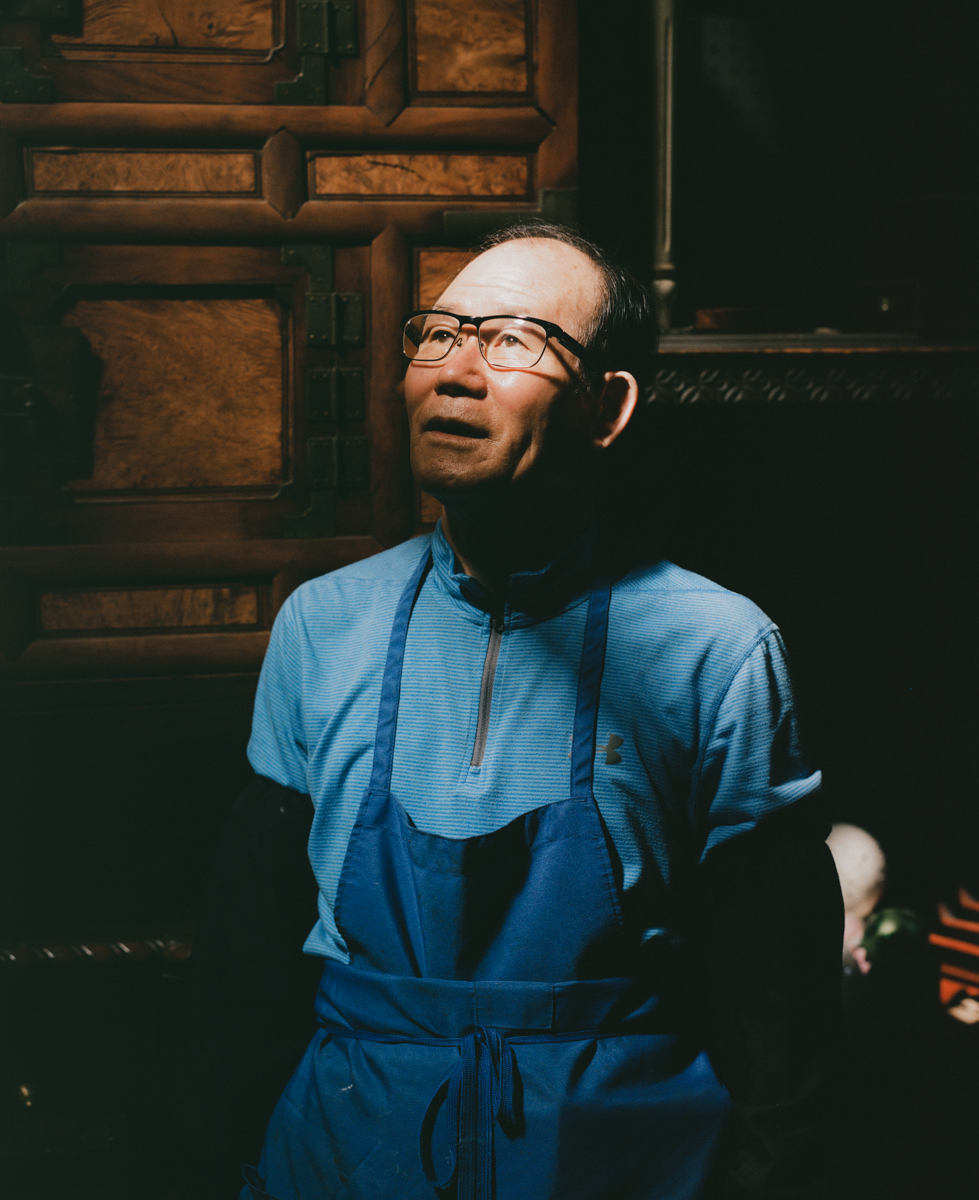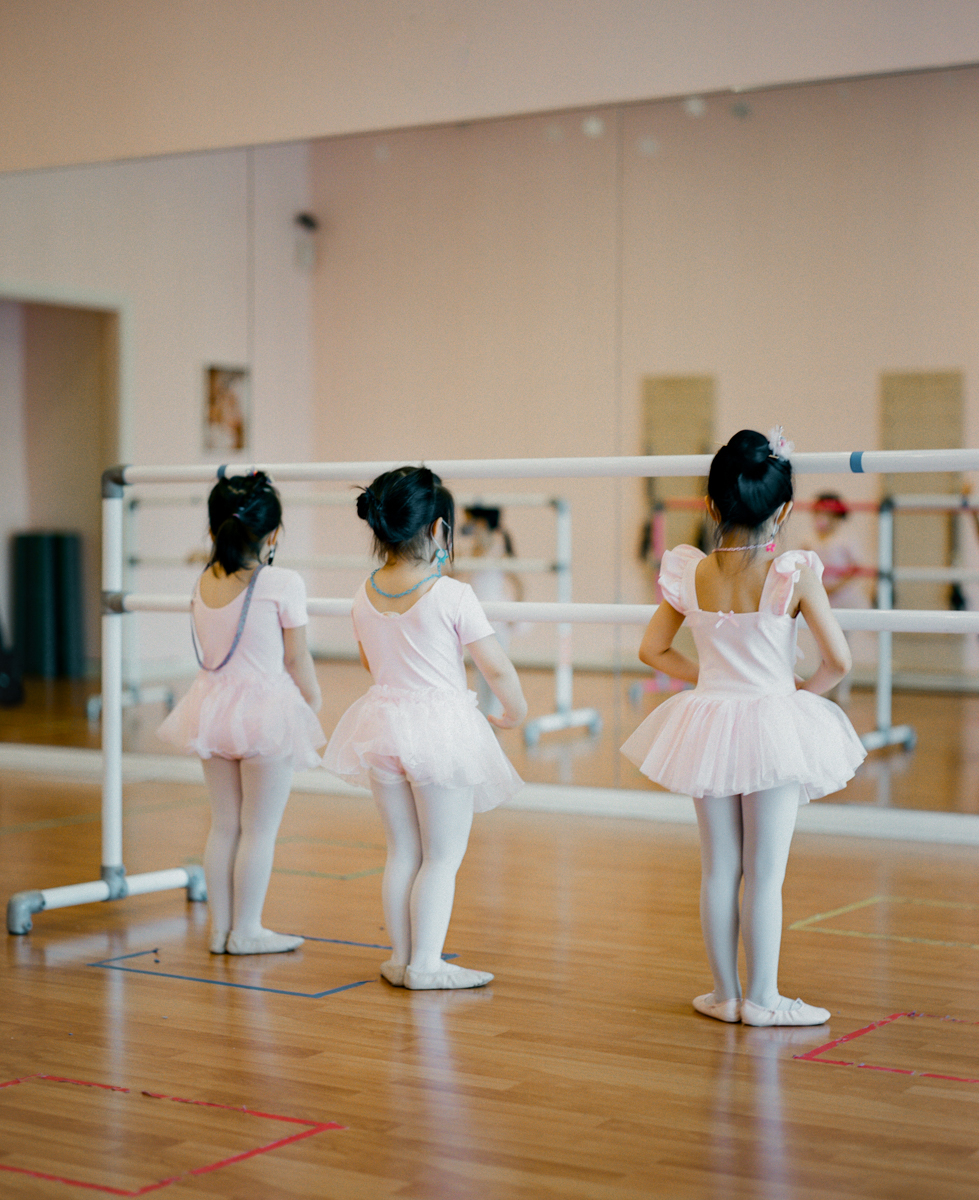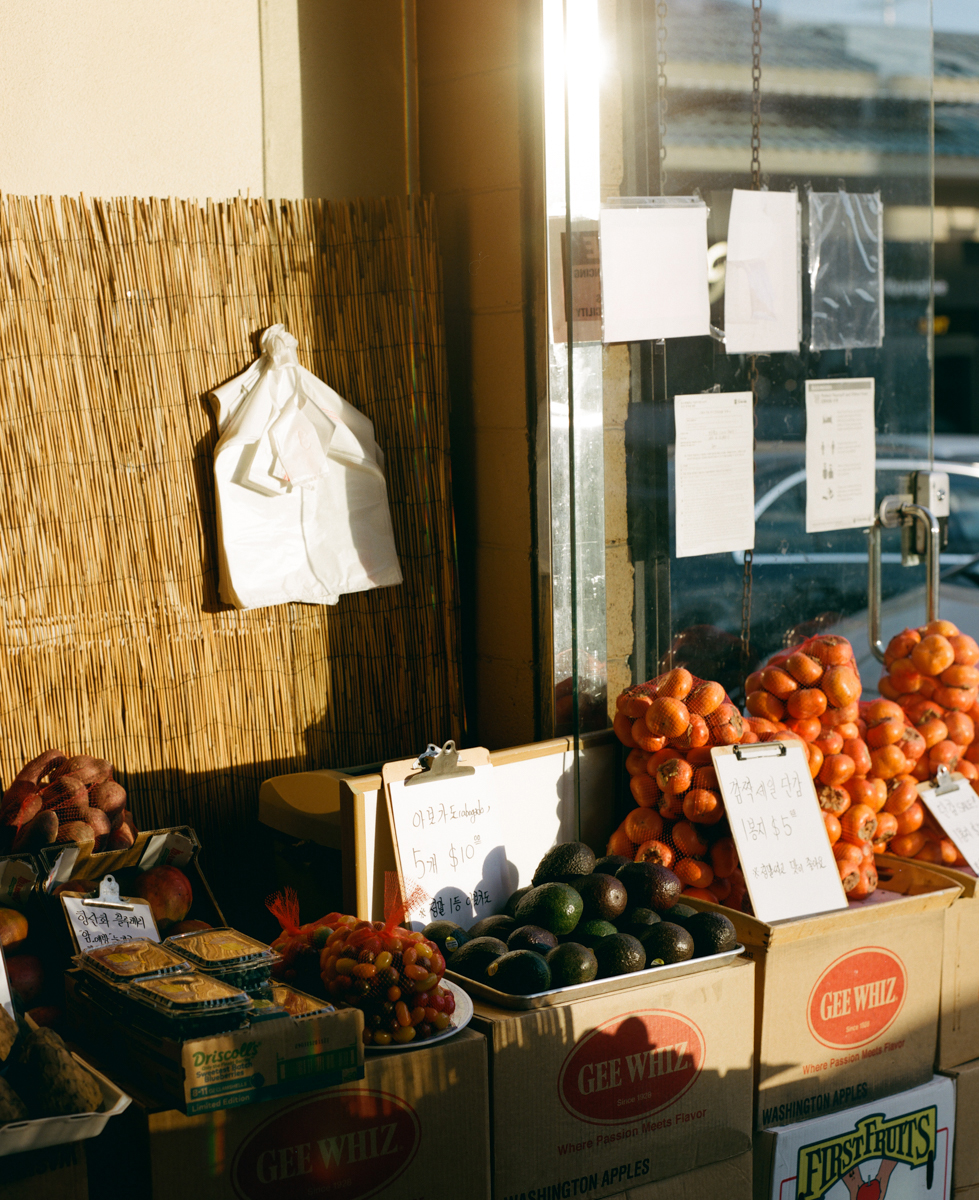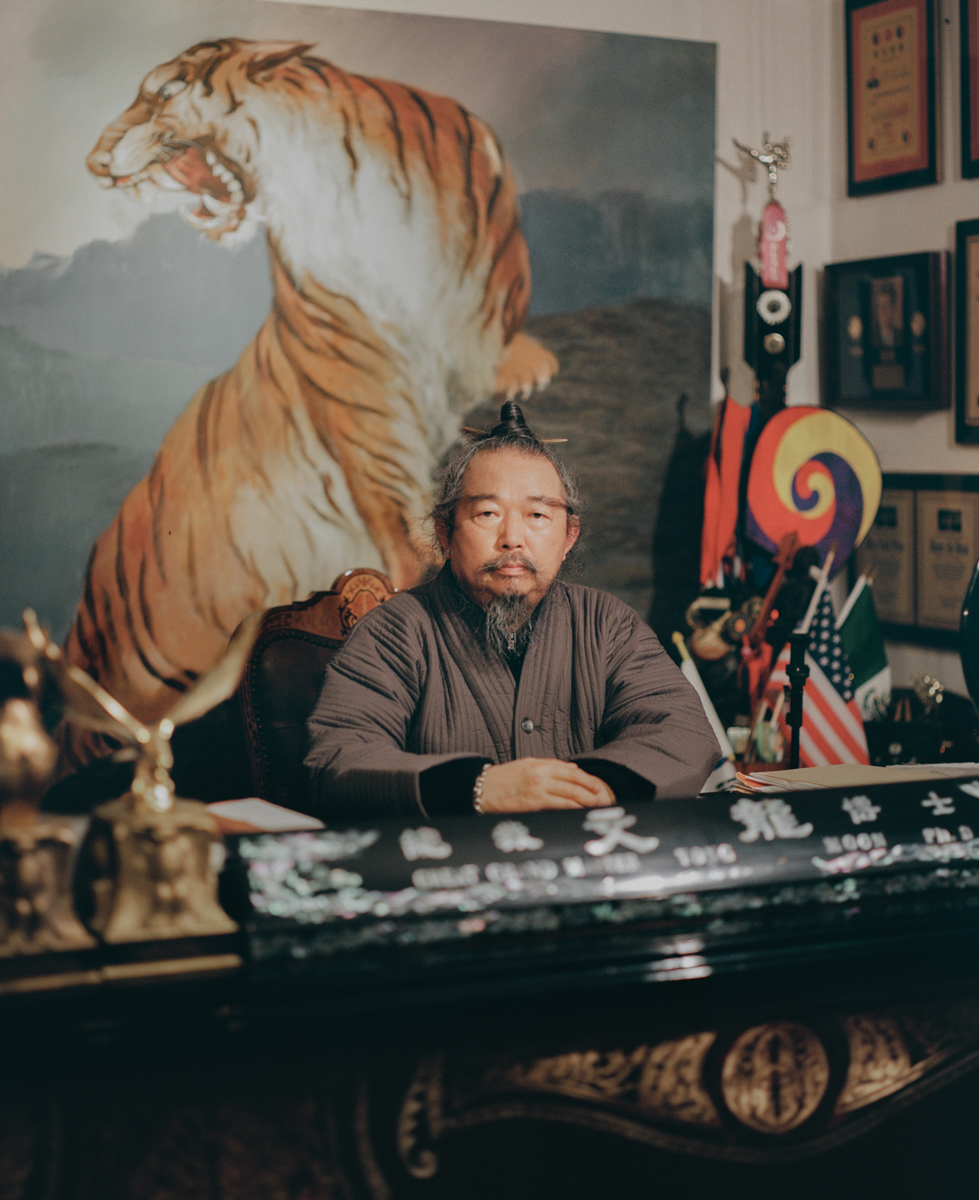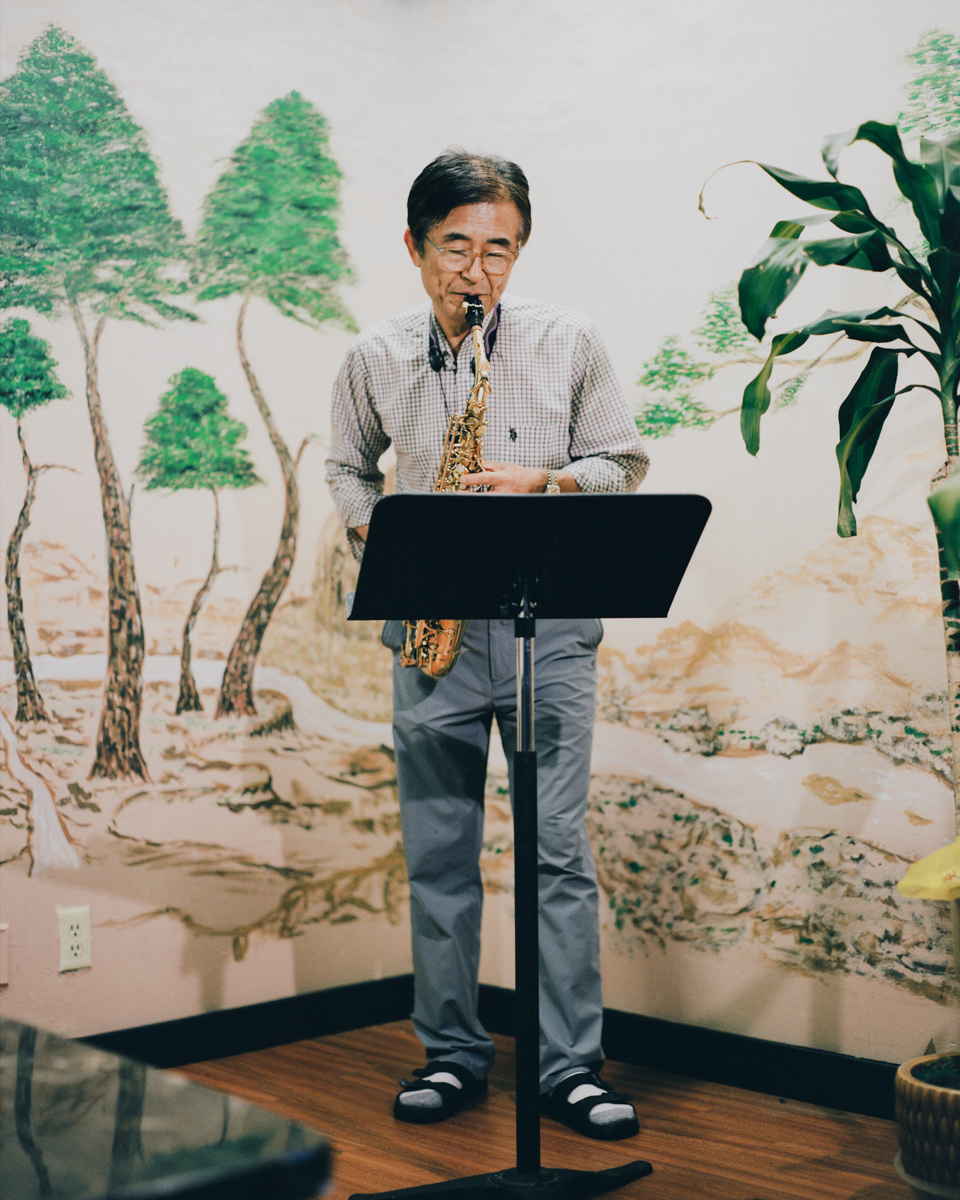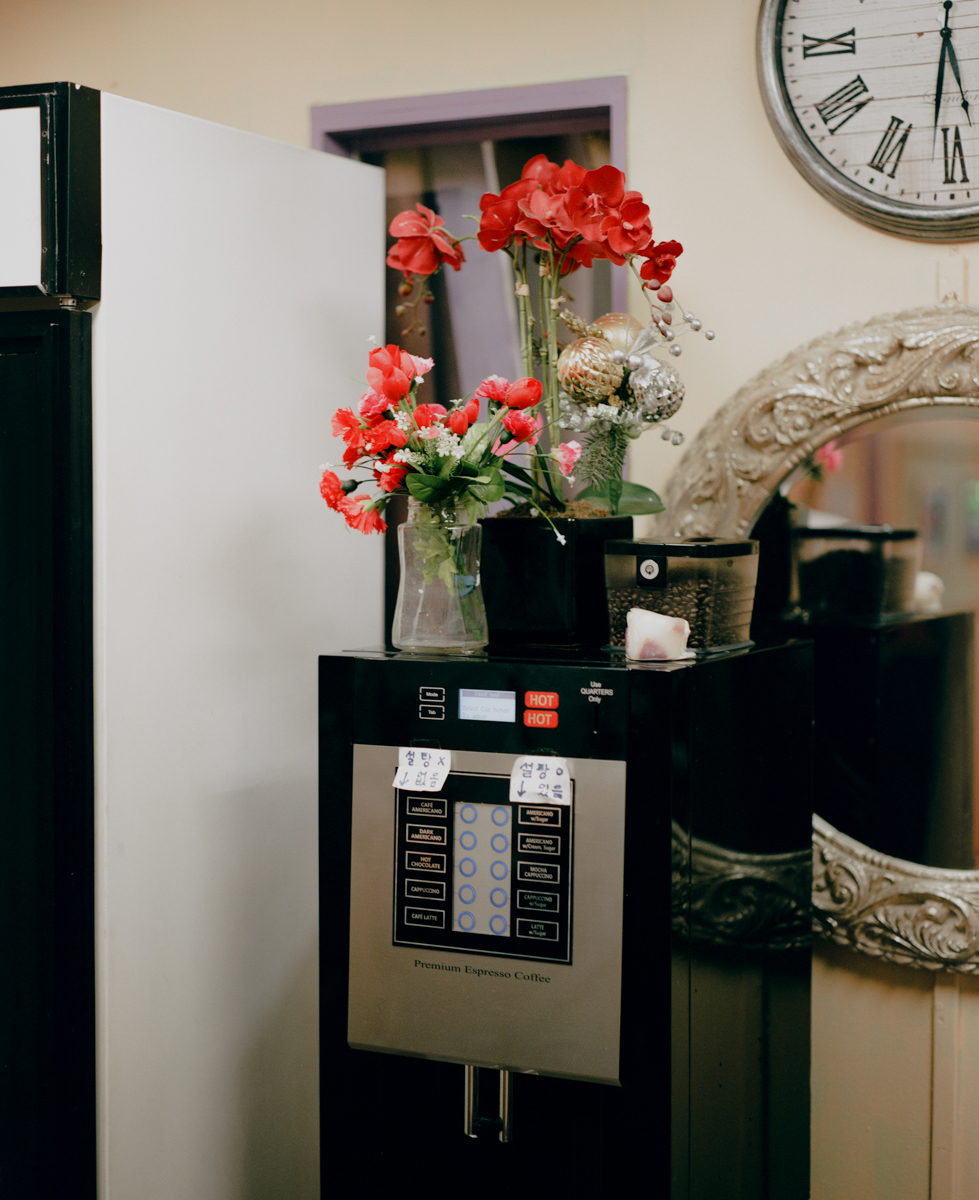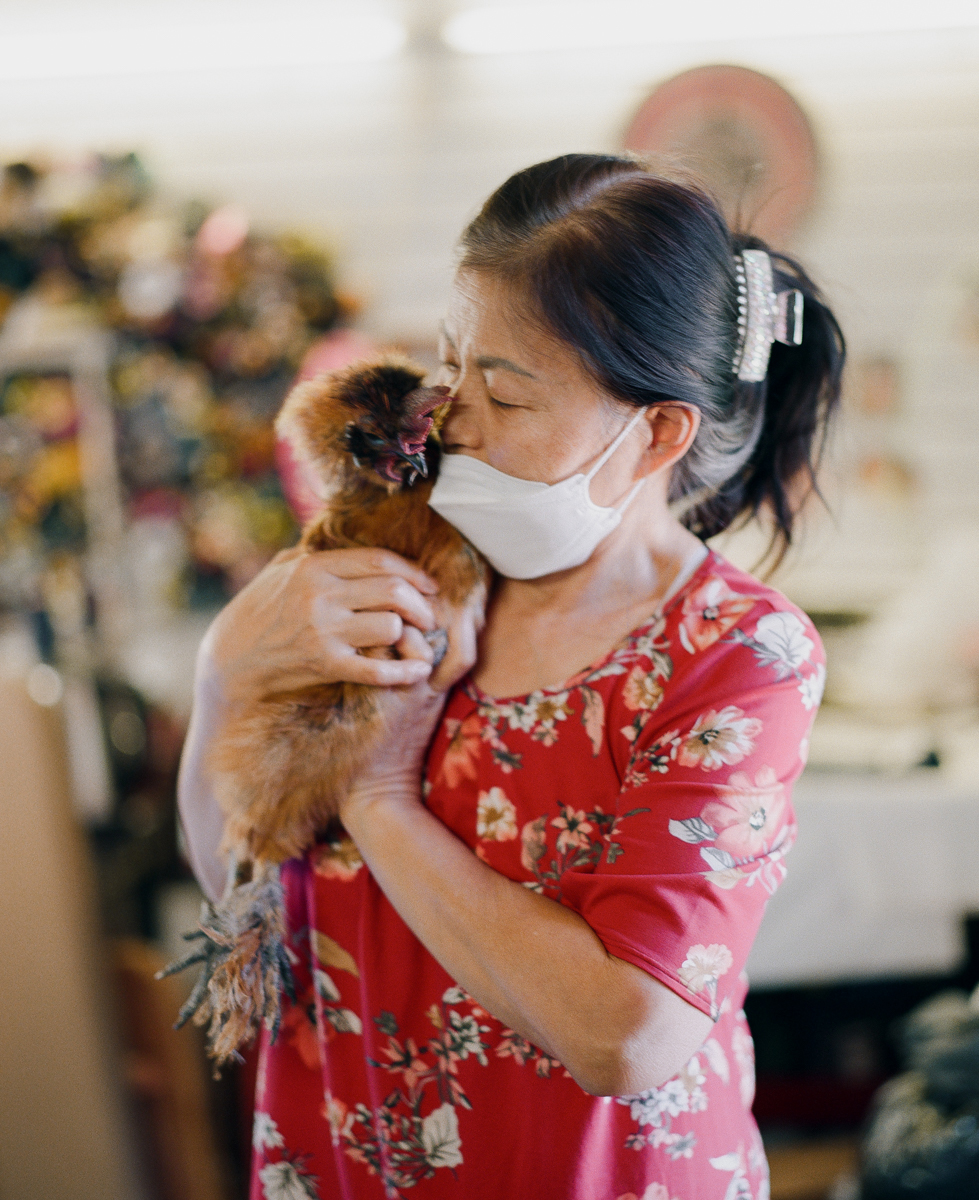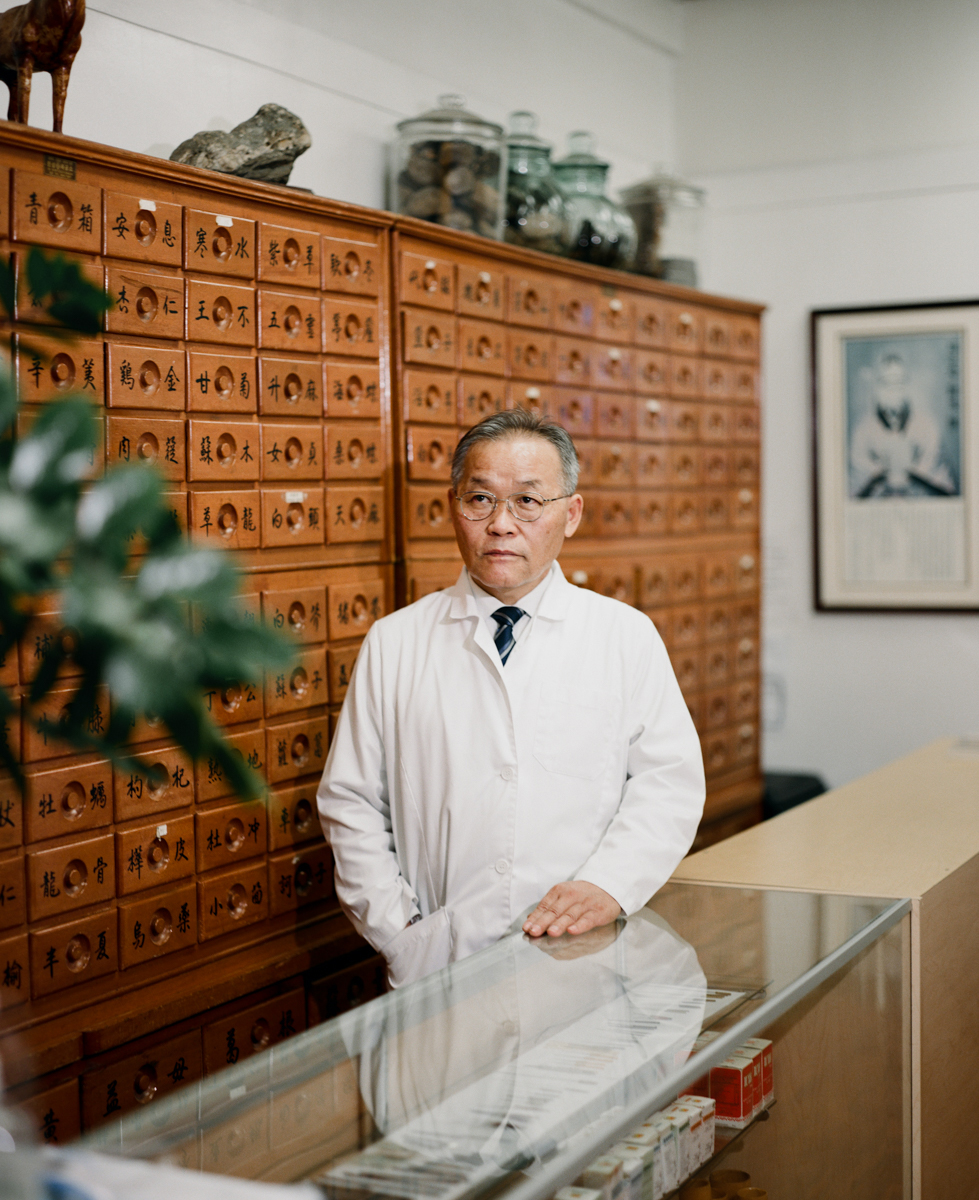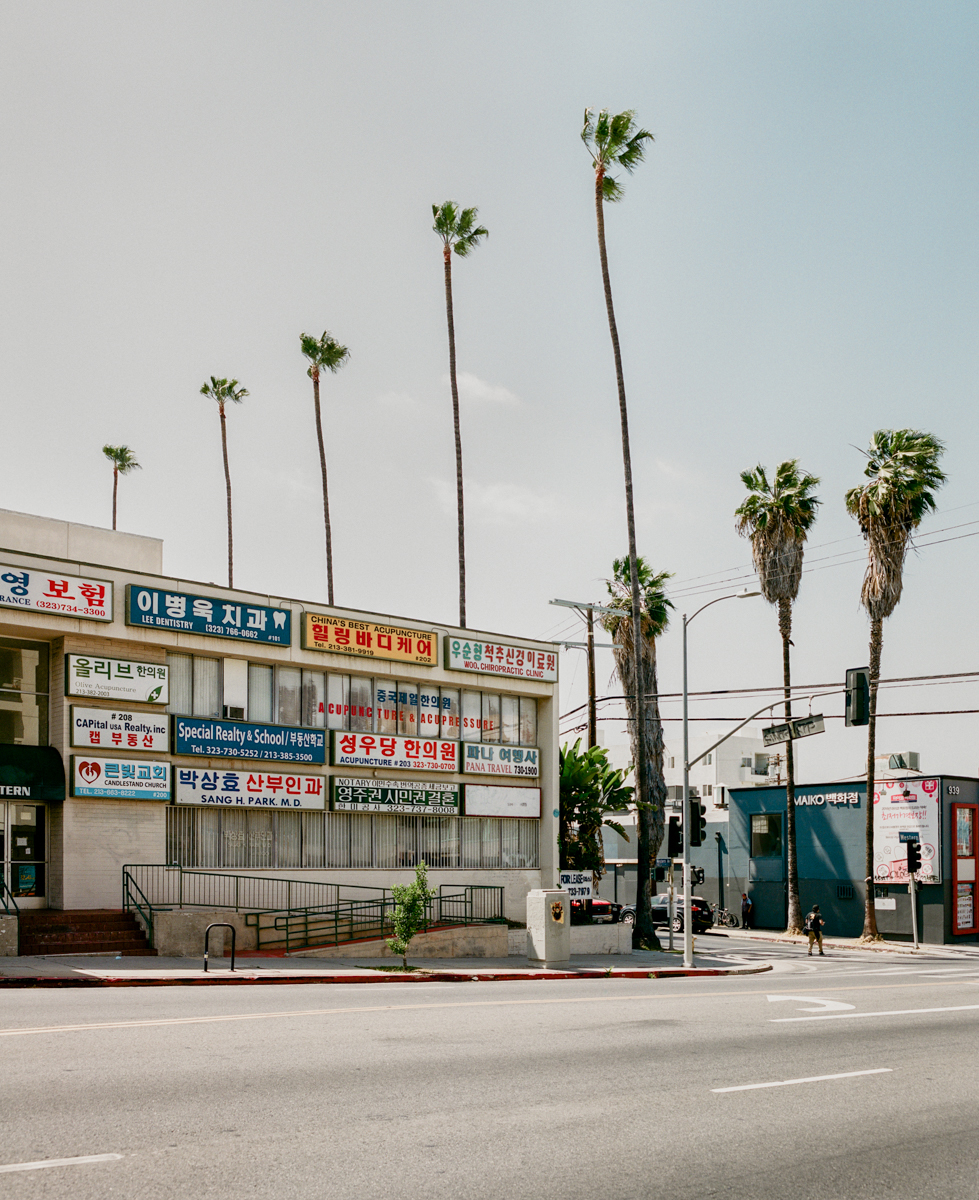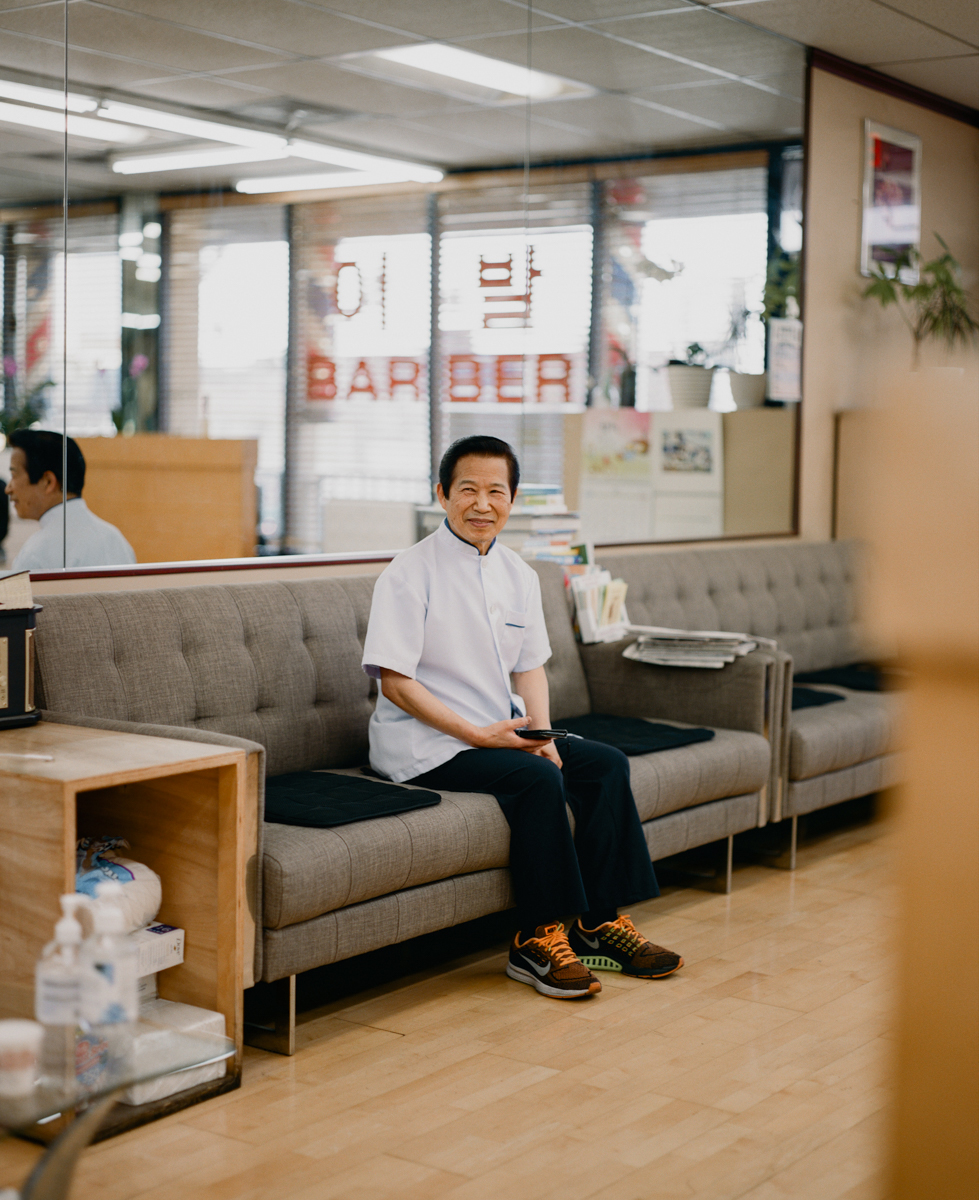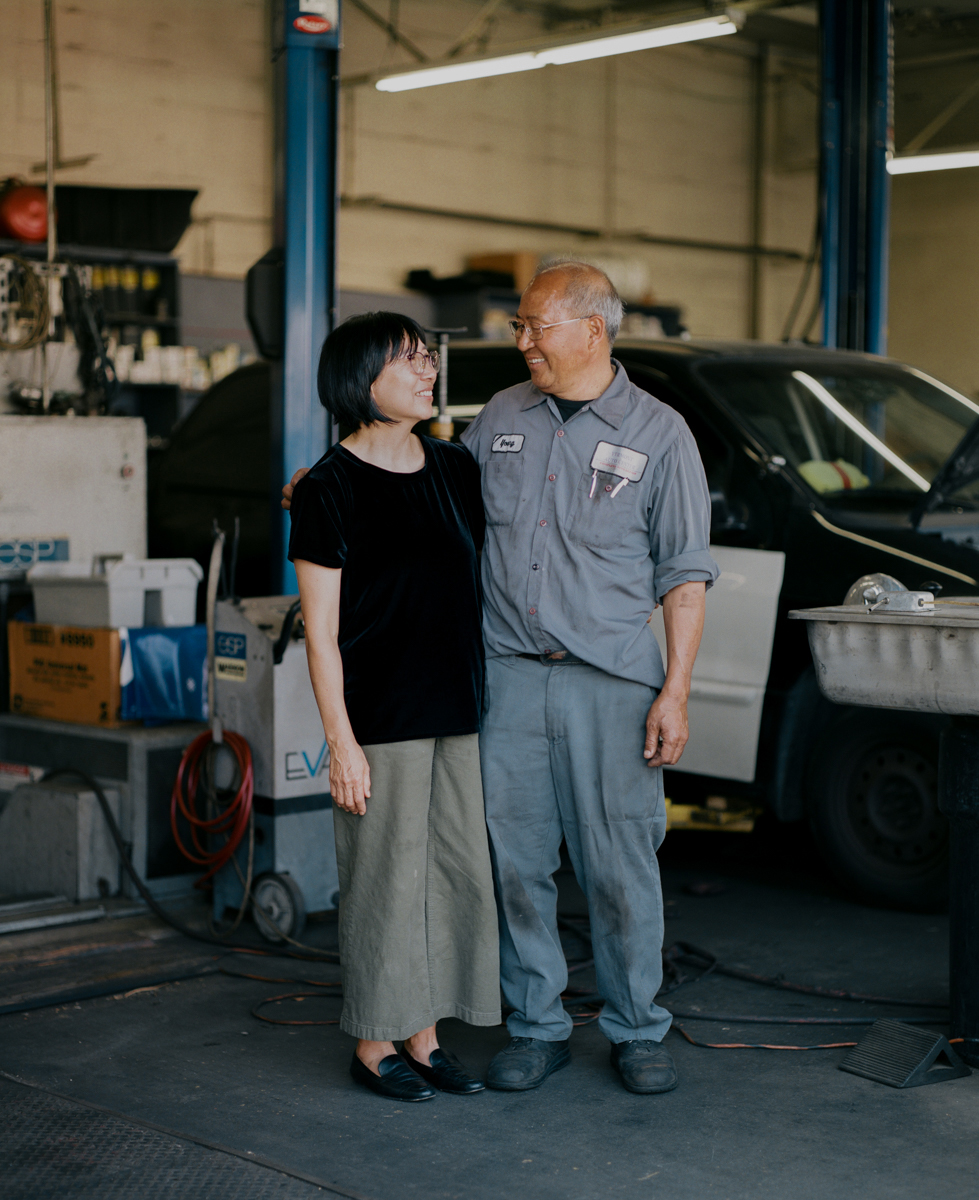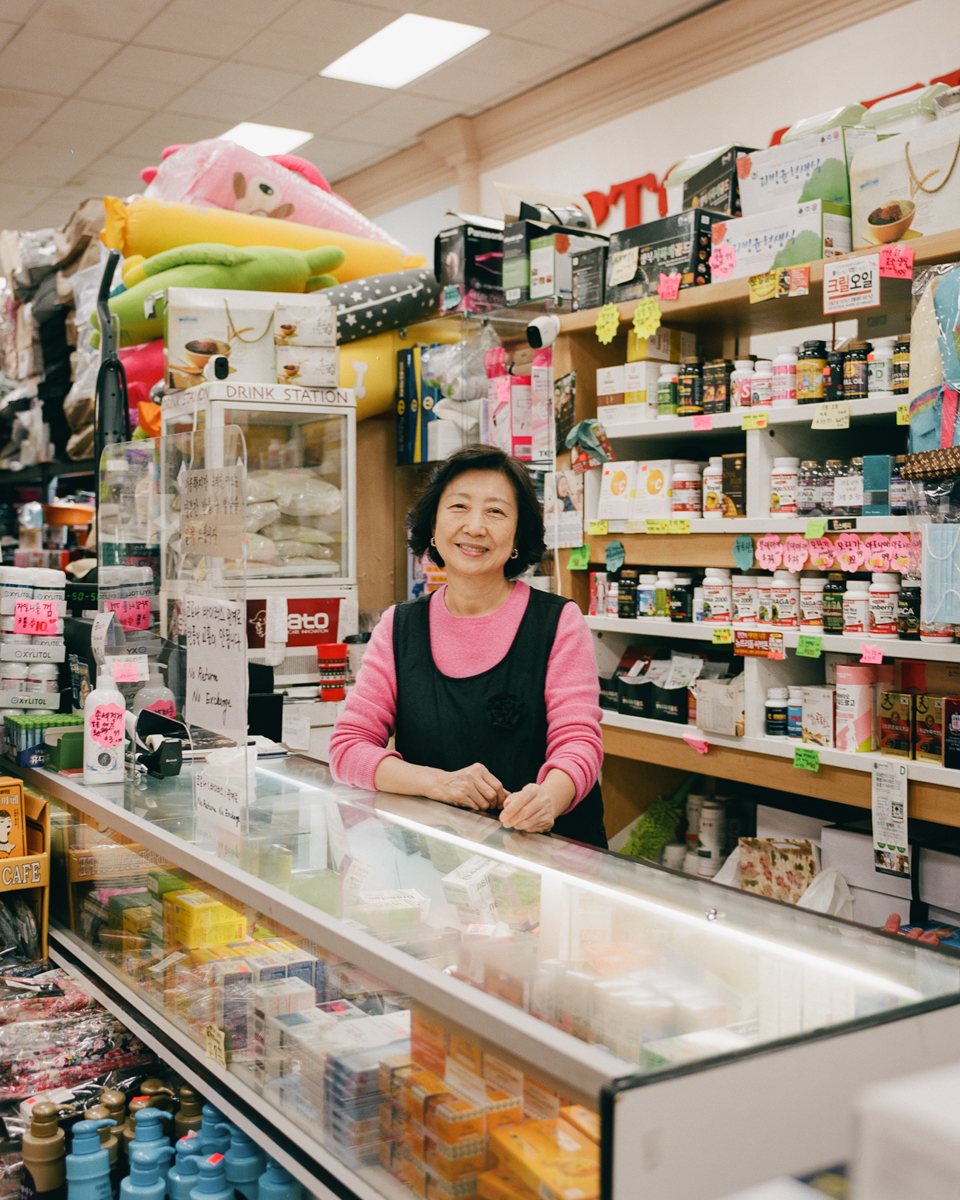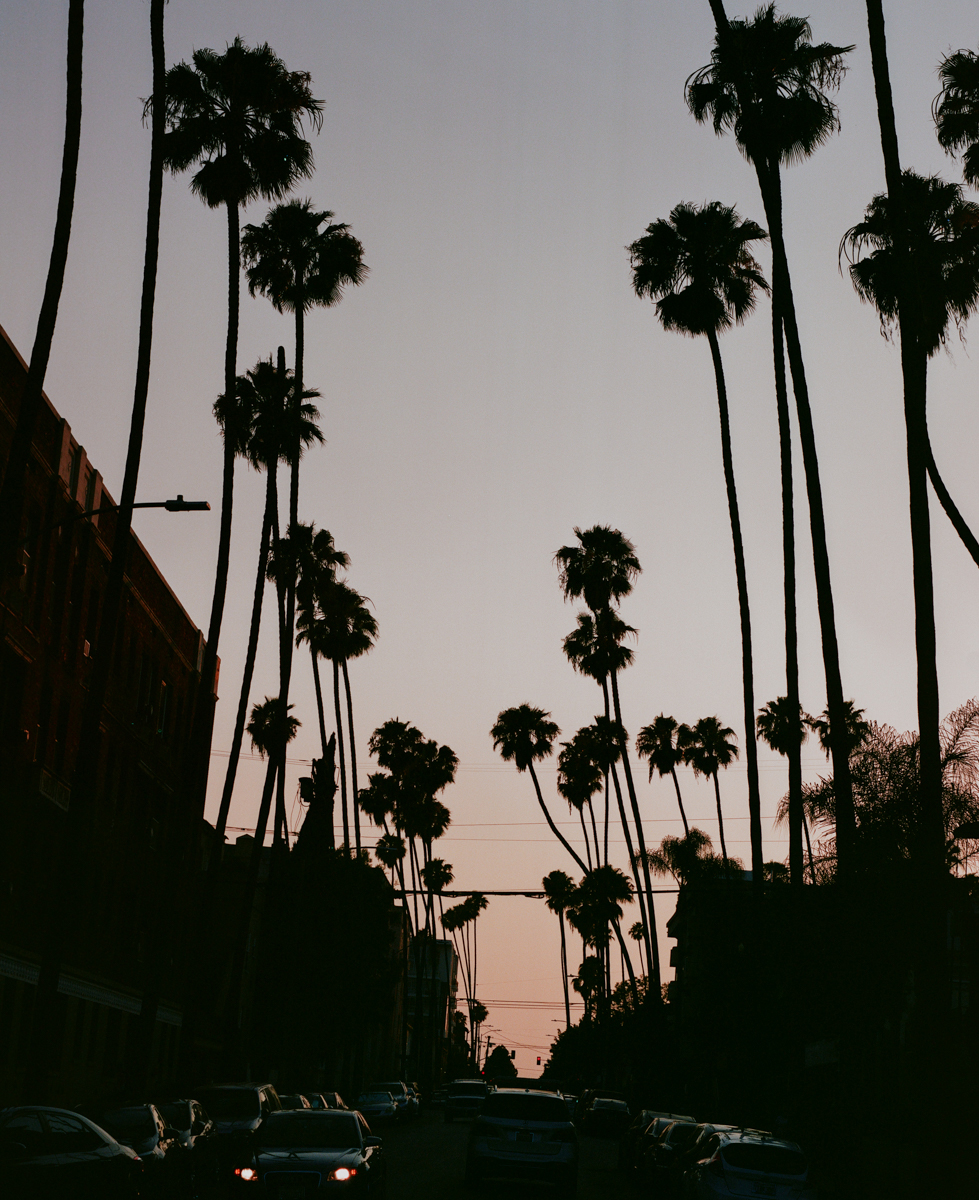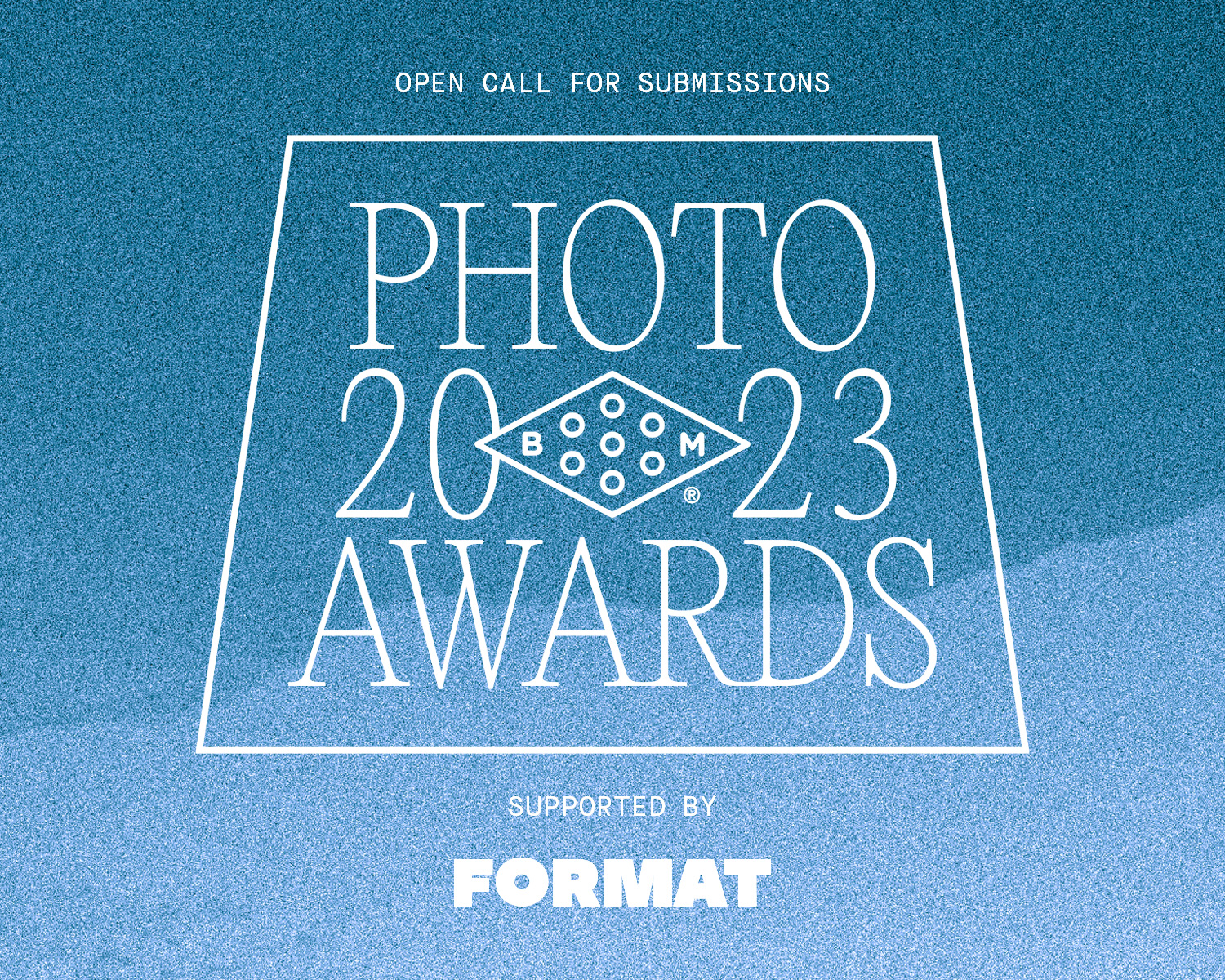 2023 Booooooom Photo Awards
Calling all photographers! The Booooooom Photo Awards are back and open for submissions!
Learn more
Related Articles