Jennilee Marigomen is a Canadian photographer whose work investigates everyday phenomena. Currently based in Vancouver, Marigomen has received numerous distinctions over the years, including Photo District News' prestigious 30 New and Emerging Photographers To Watch and The Magenta Foundation's Flash Forward Emerging Photographer Award. Her first book, "Second Nature," has been added to the Artist Book Collection at the MoMA Library.
Jennilee Marigomen is one of ten artists we selected to be part of a community plan project by BlueSky Properties in Downtown Surrey called PARKWAY. Their mission is to bring community to life in Surrey, and for us, a focus on art and culture is what leads to a truly vibrant and activated community. With this in mind, we are using their new sales centre to highlight art and artists inspired by life here in BC. The three photos immediately below were purchased from her for the space. You can read more about the project here.
Booooooom: How would you describe your work to someone who has never seen it?
Jennilee Marigomen: I like to take photos of ordinary things that have their own beauty. I would say there is a stillness to my work.
Why do you take photos?
It's like keeping what I see and how I feel in my pocket and saving it for another time.
Can you share a little context or a story about this specific image?
I took this photo during a time when there were devastating wildfires in British Columbia. The smoke filled the sky for a week and our sunsets were always unusually pink. When I see this photo, I think of destruction, beauty, and perseverance.
How has living here in BC inspired you?
I am thankful that I am always steps from the water. The ocean has so much mystery (everything in the ocean that we cannot see) and clarity (the emptiness above it). I feel like those two opposites are a common theme in my work.
"It is important to always be talking to people who are going through the same thing so you can support one another and lift each other up."
With everything that is happening virtually these days, how important is it for you to still be part of a local arts community?
Being an artist or a freelancer can be very lonely in a lot of ways. 70% of my working time is spent alone, working on my computer late at night. It is important to always be talking to people who are going through the same thing so you can support one another and lift each other up.
What's one goal you have for this next year?
I want to travel again! I really miss it.
What about one thing you'd like to accomplish in your lifetime?
It would be nice to continue making photo books.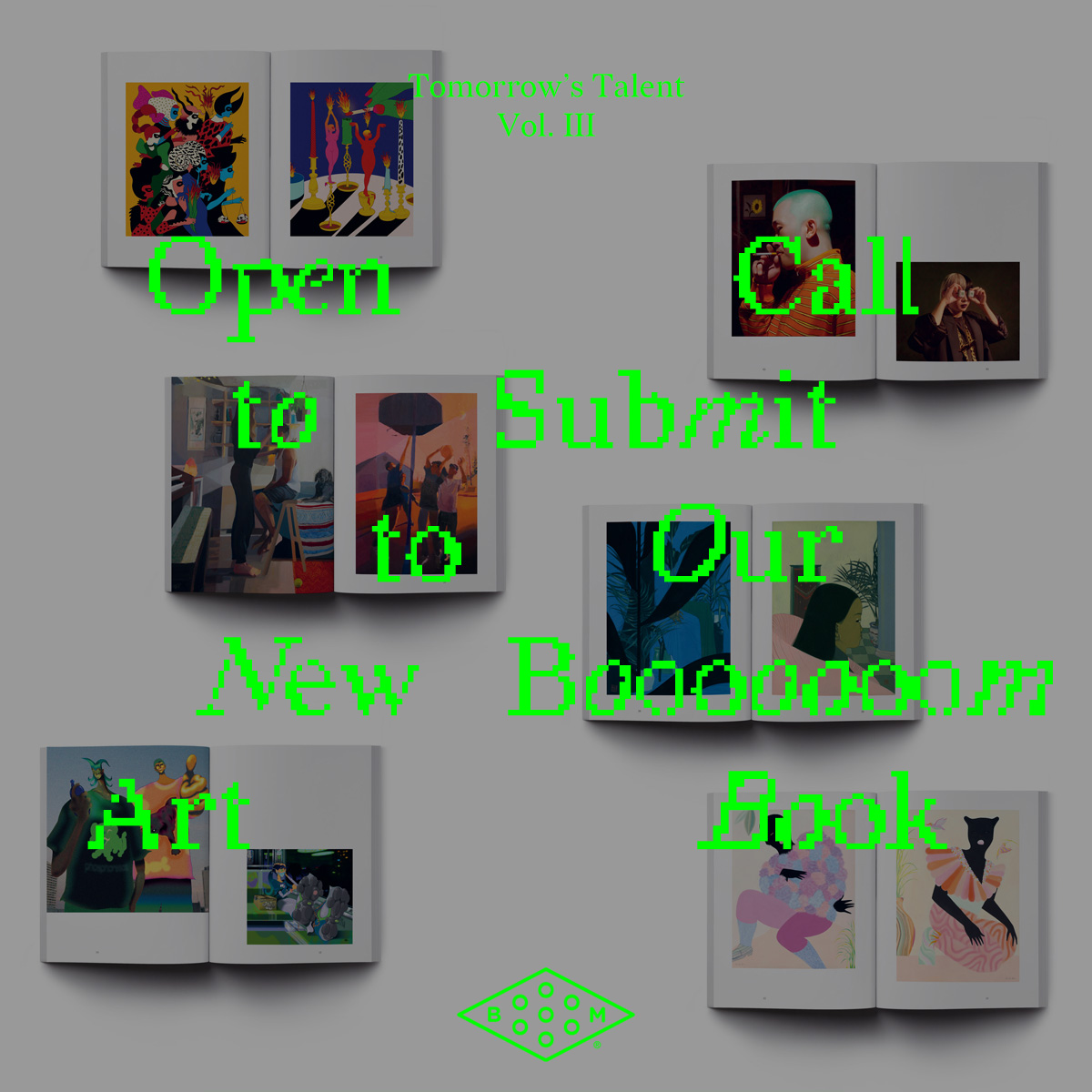 Call to Submit: "Tomorrow's Talent Vol. III" Art Book
Calling all artists and illustrators! We're going to publish a new art book and this is your chance to submit images to it!
Learn more
Related Articles