Scott Sueme is a Canadian artist raised in Vancouver on the unceded traditional territory of the Musqueam, Squamish and Tsleil-Waututh Nations. He attended Emily Carr University of Art + Design in 2006, and has exhibited throughout Canada, as well as internationally. Sueme's approach to painting is rooted in an exploration of materiality — specifically, the quality and perception of colour. His hard-edge painting techniques create a subtlety of depth that not only reveals a new resonance to colour, it also draws attention to the "imperfect" process of the human hand in a way that feels both nostalgic and intimate.
Sueme is one of ten artists we selected to be part of a community plan project by BlueSky Properties in Downtown Surrey called PARKWAY. Their mission is to bring community to life in Surrey, and for us, a focus on art and culture is what leads to a truly vibrant and activated community. With this in mind, we are using their new sales centre to highlight art and artists inspired by life here in BC. The works immediately below were purchased from him for the space — you can read more about the project here. The rest of the works here are from his incredible solo show "The Garden at the Purple House" currently on view at Gallery Jones.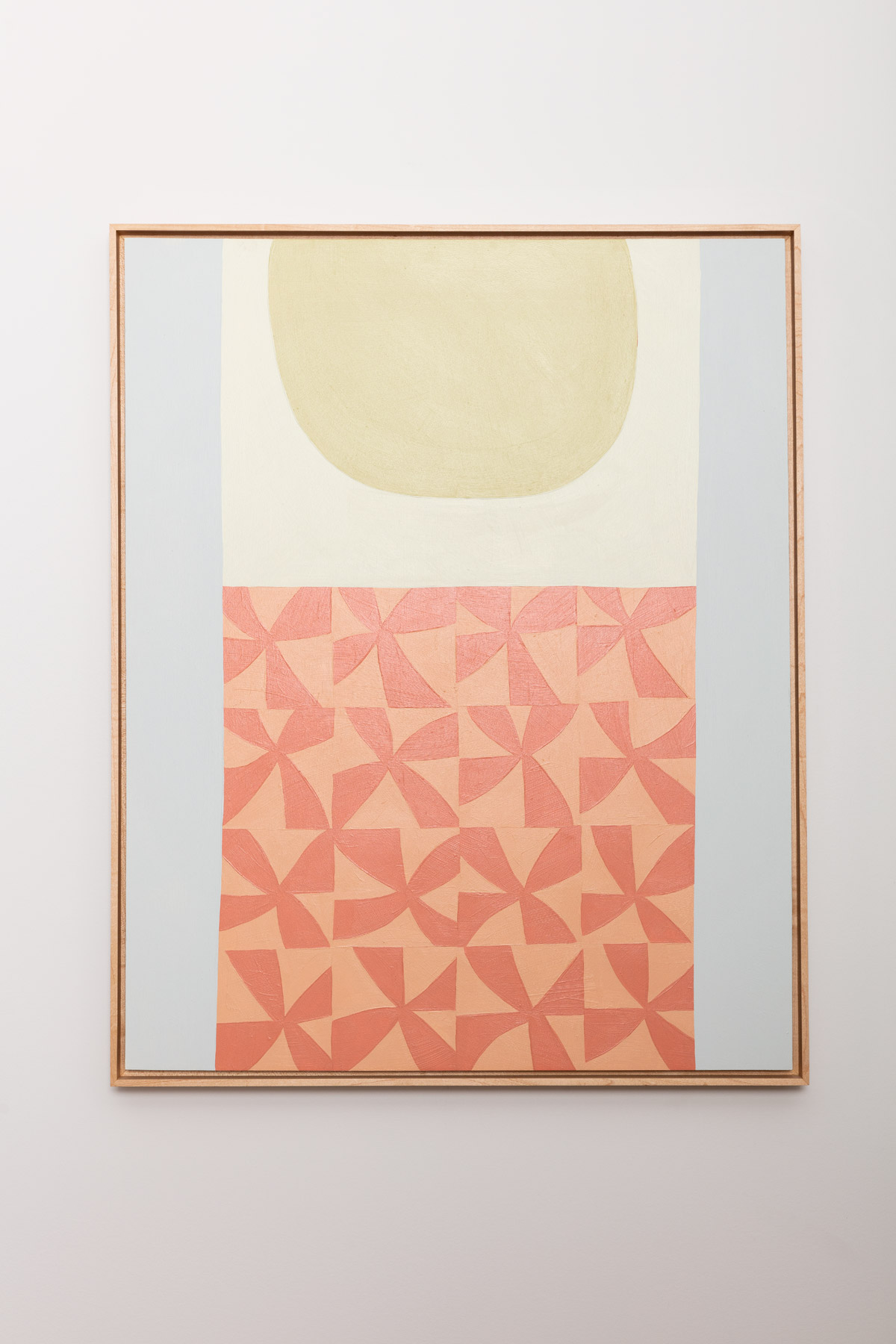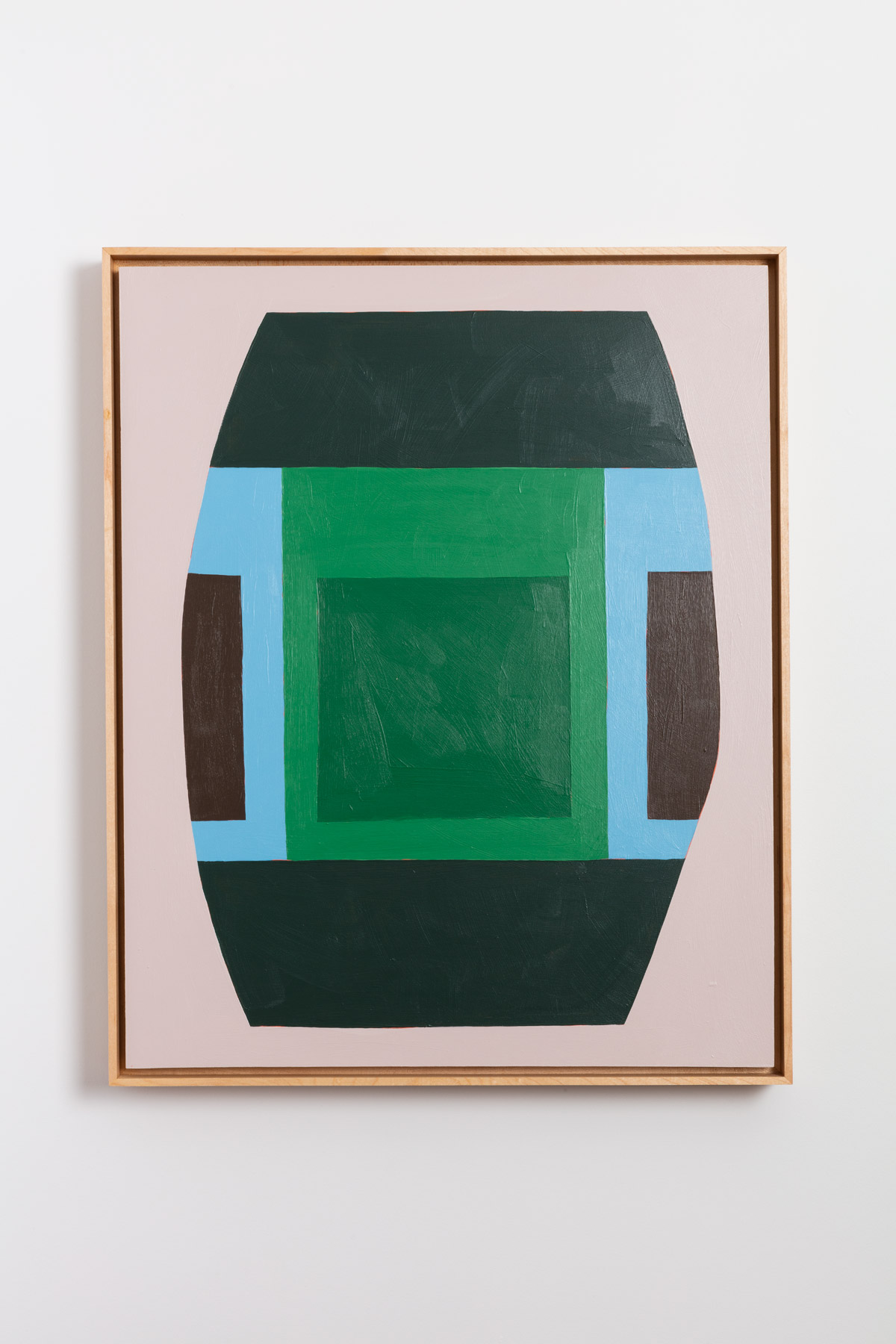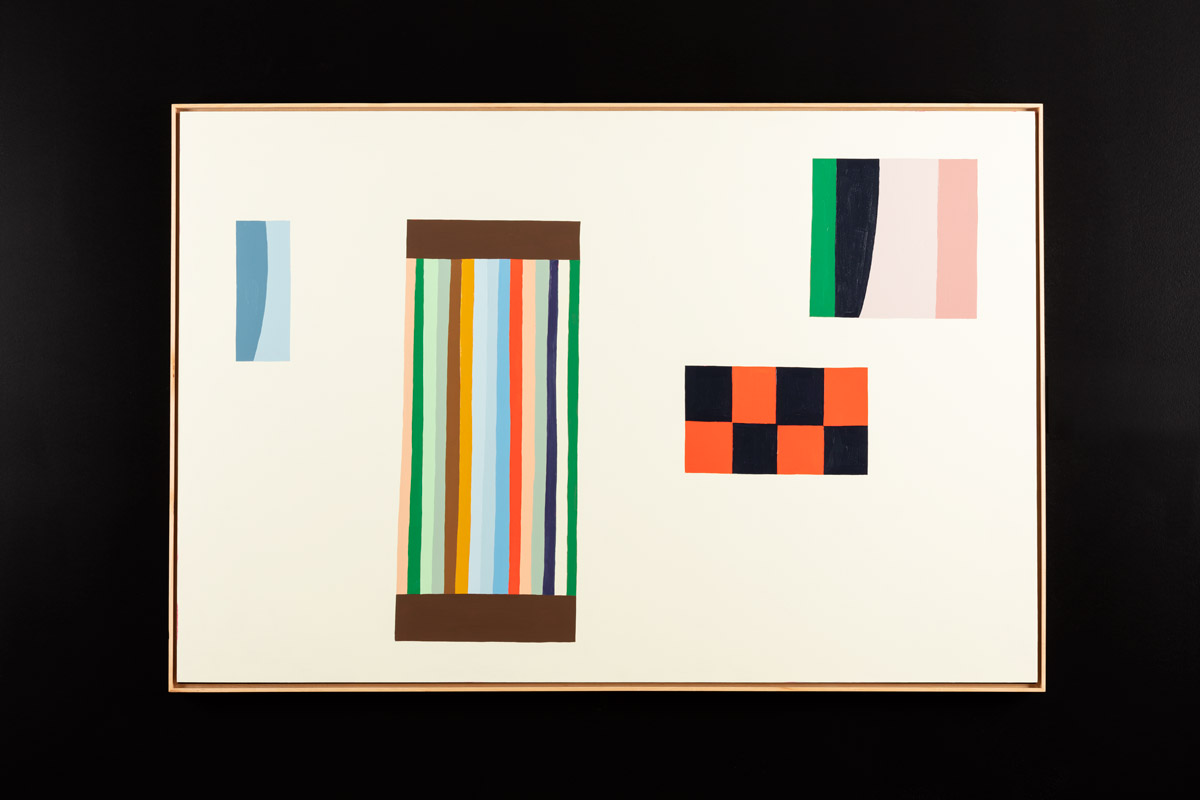 Can you share a little context or a story about this specific artwork, "The Lobby"?
Yes! The Lobby was created for a series titled "Building Buildings." The series was painted during lockdown, and I was going on lots of neighbourhood walks at the time. I was also moving apartments and viewing a lot of buildings. I started painting in these stacked and patterned compositions, which upon completion, could loosely be interpreted as buildings or city blocks. I think inspiration can happen in the background at times when you are unaware of the connections or the parallels you may be drawing from. None of the works I created in that series were direct inspirations, but more subliminal influences of other aspects of my life at the time. It is this indirect way of connecting to our subconscious and realities that I am most interested in.
What is your motivation for making things? Why do you create?
I make in order to see something new or say something that cannot be described in a literal sense. I like that painting can create a new framework for memory. For me, they attach me to a specific time and space. Creating allows me to engage in hand, eye, and heart. It makes me feel alive and connected to myself.
Booooooom: How would you describe your work to someone who has never seen it?
Scott Sueme: Generally speaking, I would describe my work as Abstract Painting. Colour is often the main thread that ties all my work together — I practice hard-edge painting techniques, so lots of colour on colour. My work changes a lot since I am always looking to challenge my visual language by incorporating different motifs, patterns, and textures to spark something new.
"There's a respect and honour to natural materials and the handmade that I feel is synonymous with art making of this region"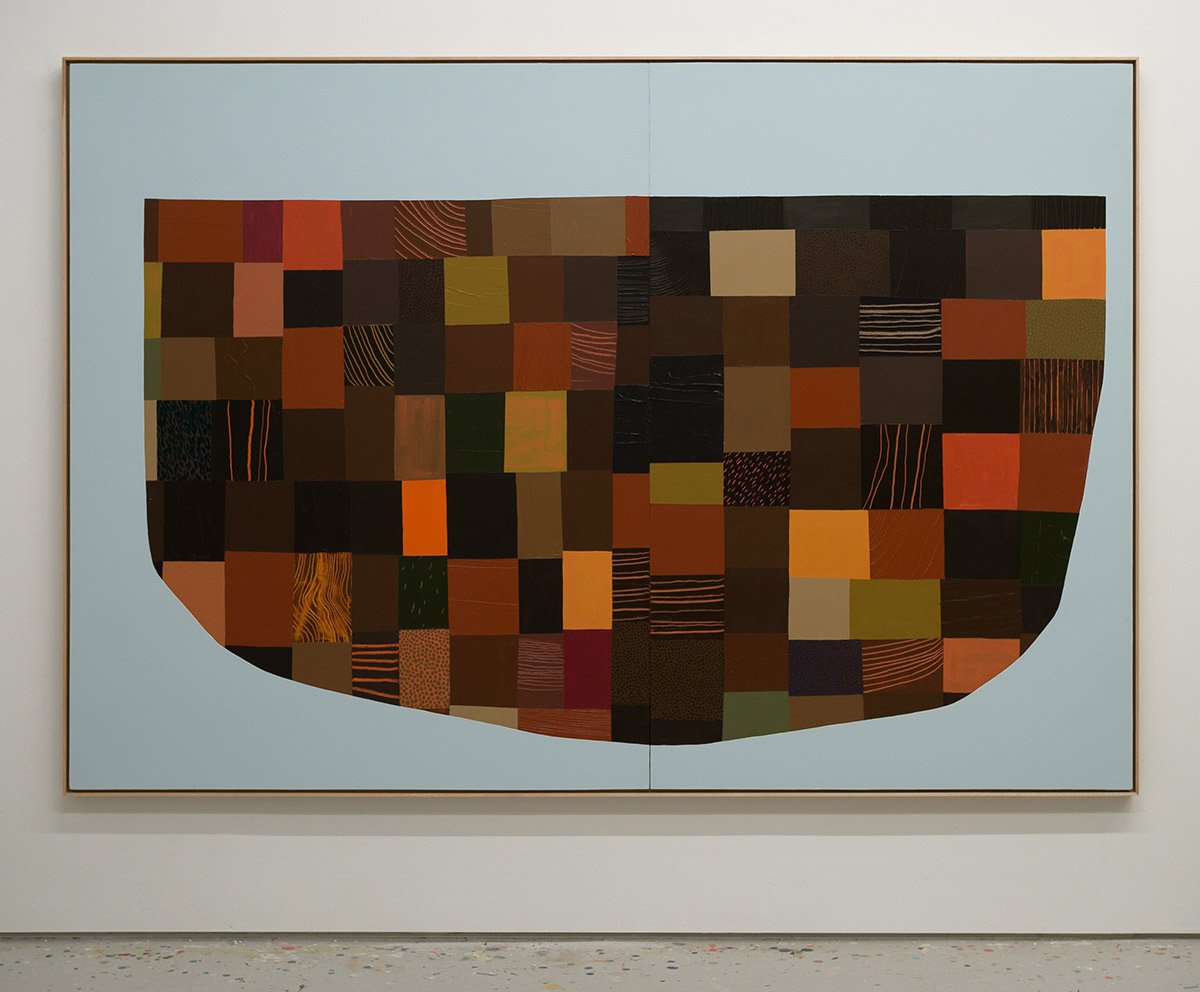 How has living here in BC inspired you?
Living in BC has certainly inspired me. I can say the history of art and craft in the Pacific Northwest can feel like you're standing on the shoulders of giants. There's a lot of natural beauty here to look at, but more specifically, I'm interested in the heritage of craft here, most notable in Indigenous practises. There's a respect and honour to natural materials and the handmade that I feel is synonymous with art making of this region, and as a settler on this territory it is something that has really shaped my eye and taste.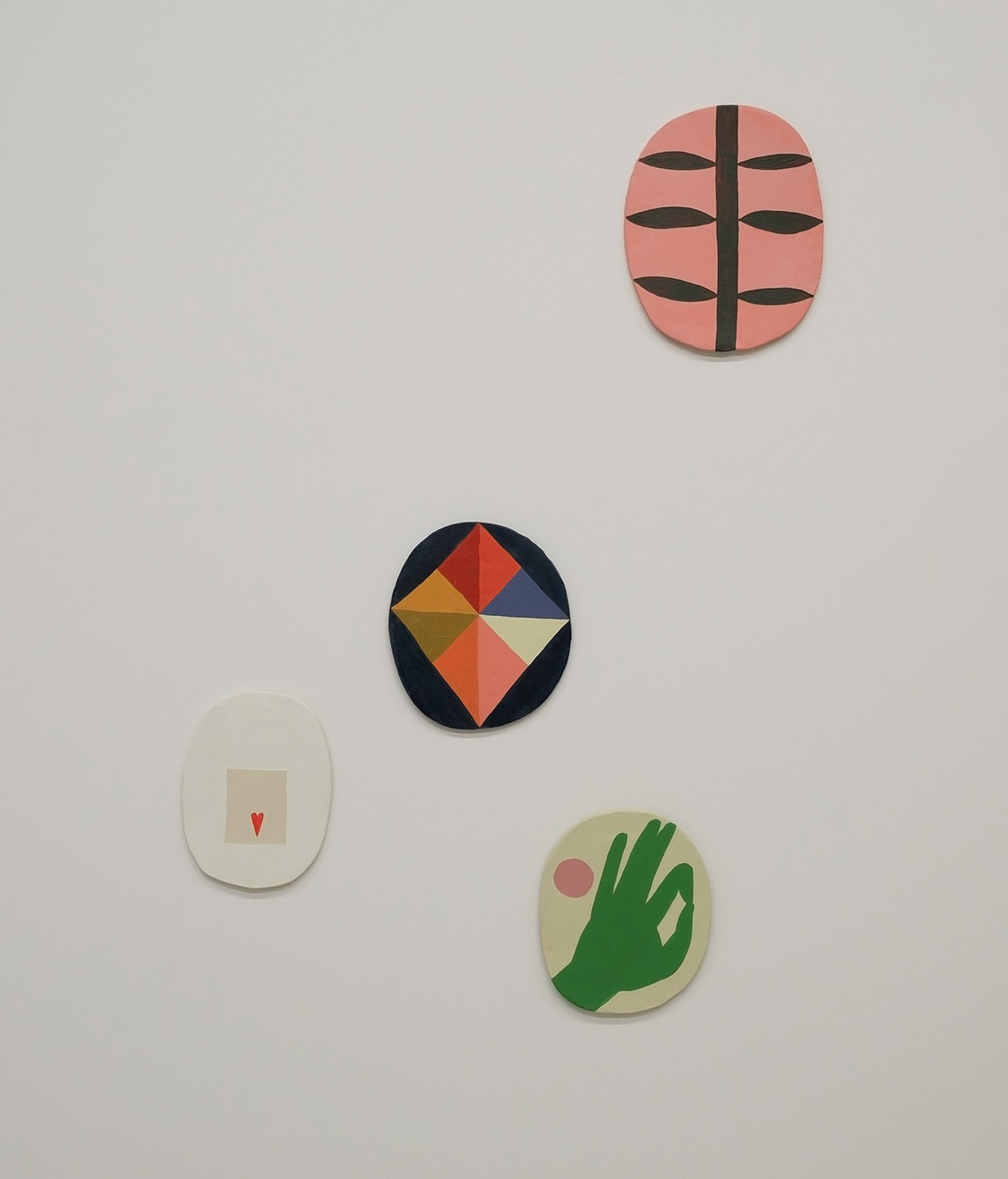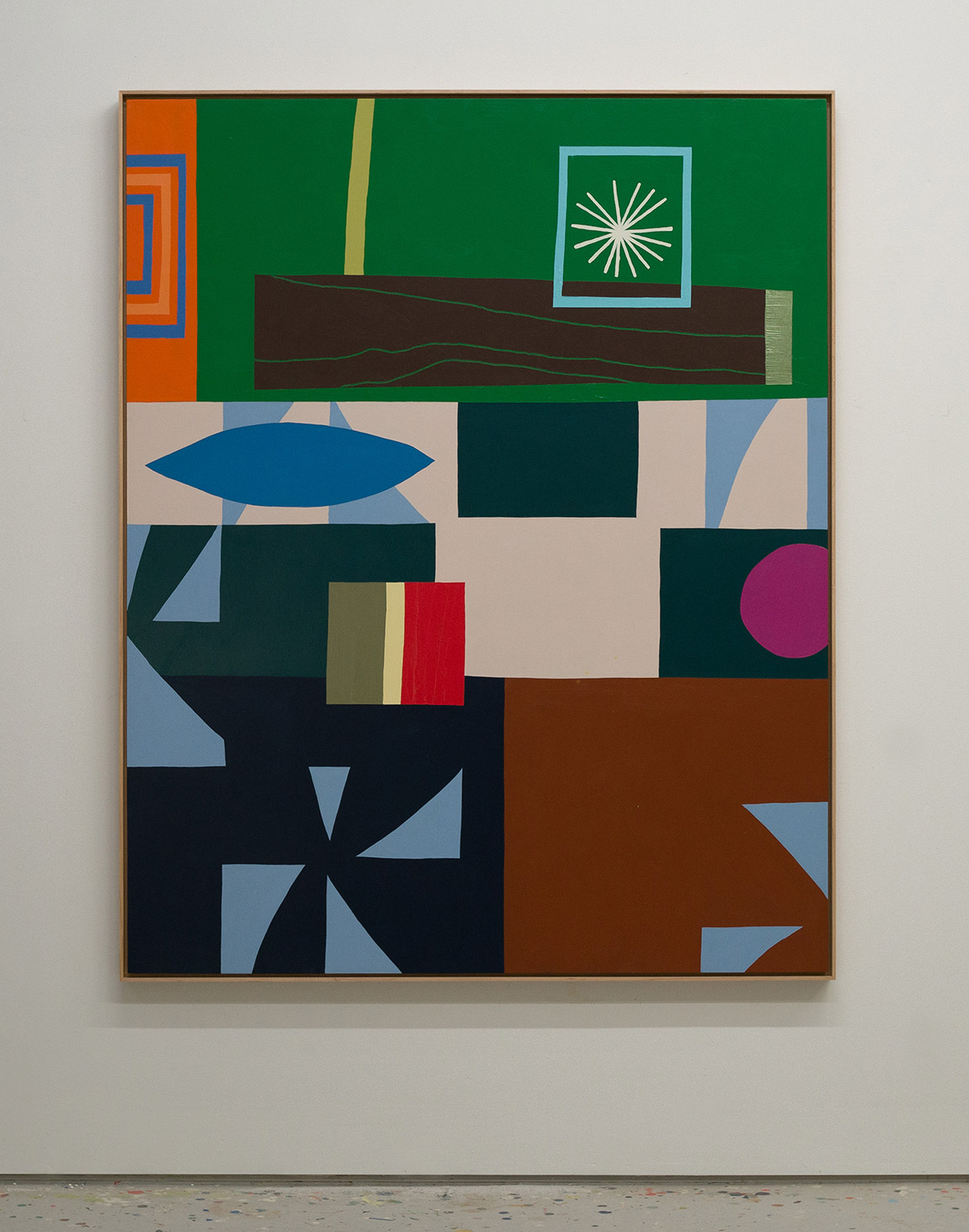 With everything that is happening virtually these days, how important is it for you to still be part of a local arts community?
I think it's extremely important! If the pandemic has taught us anything it's been the importance of local communities. Go to more shows! Support your friends and the work they are making. It's been so great to go to exhibitions again and share ideas with my peers.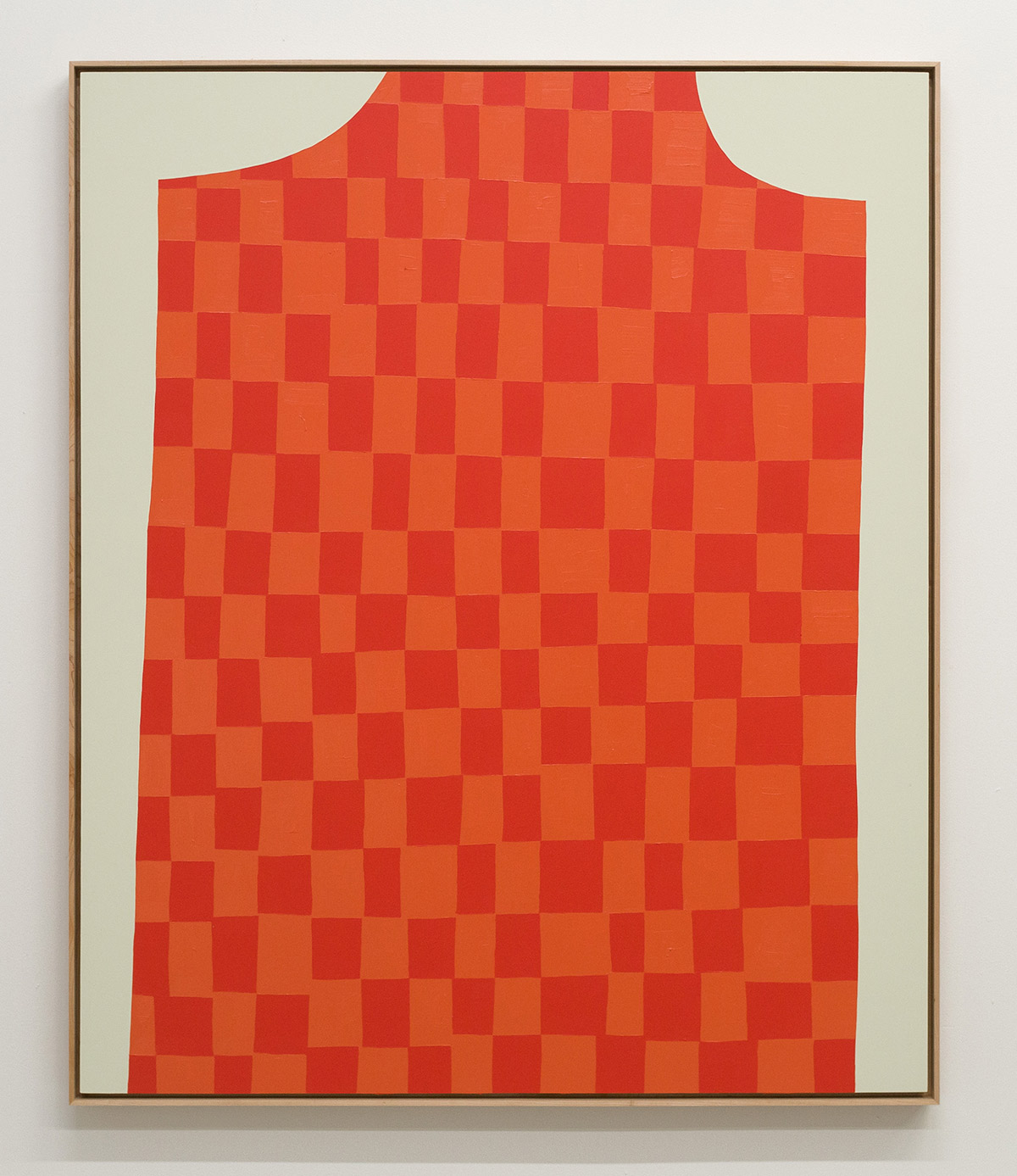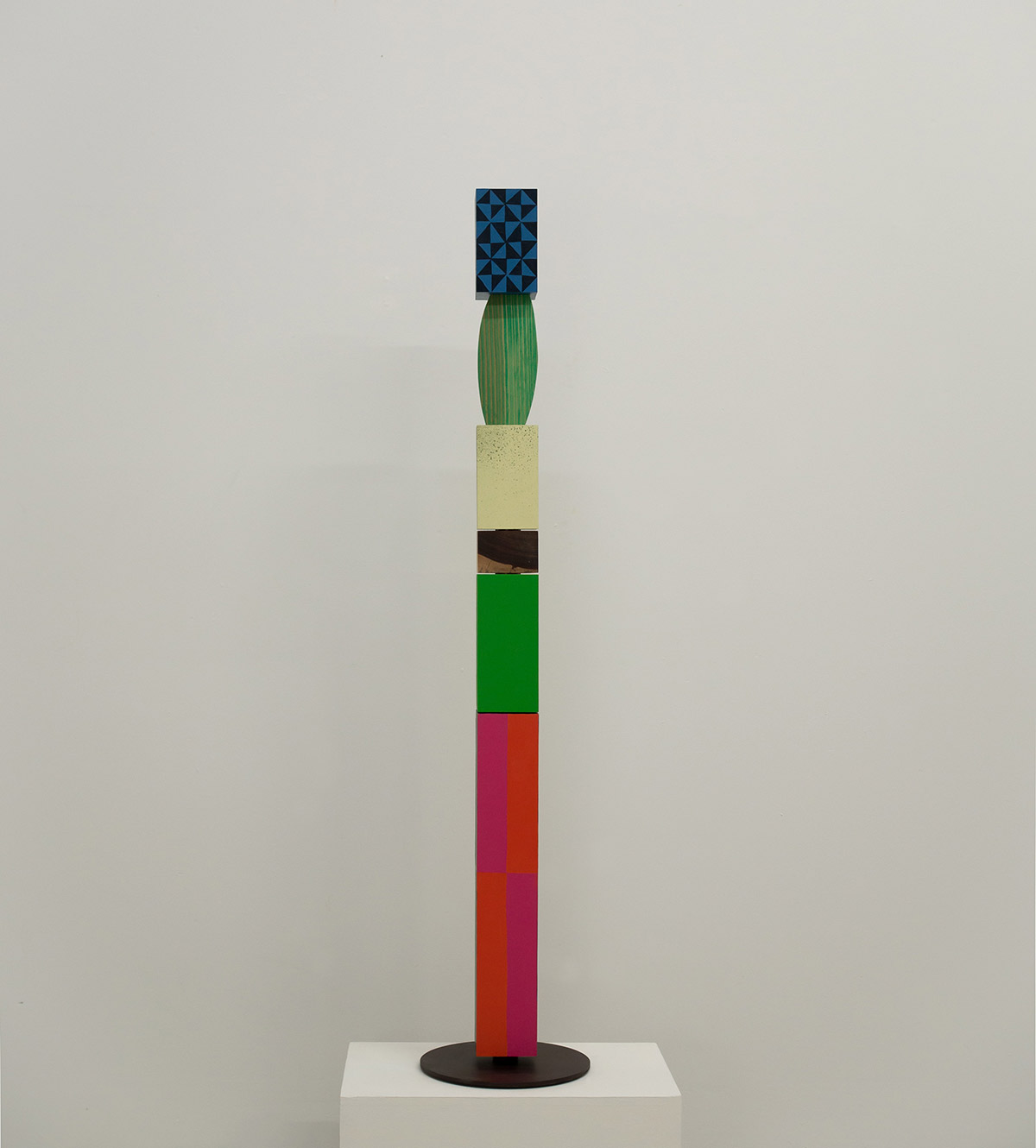 What's one goal you have for this next year?
I have a solo show in May next year so I am pretty focused on creating for that at the moment. That's the most obvious goal on my list so far, but I'd also like to do some travelling if possible.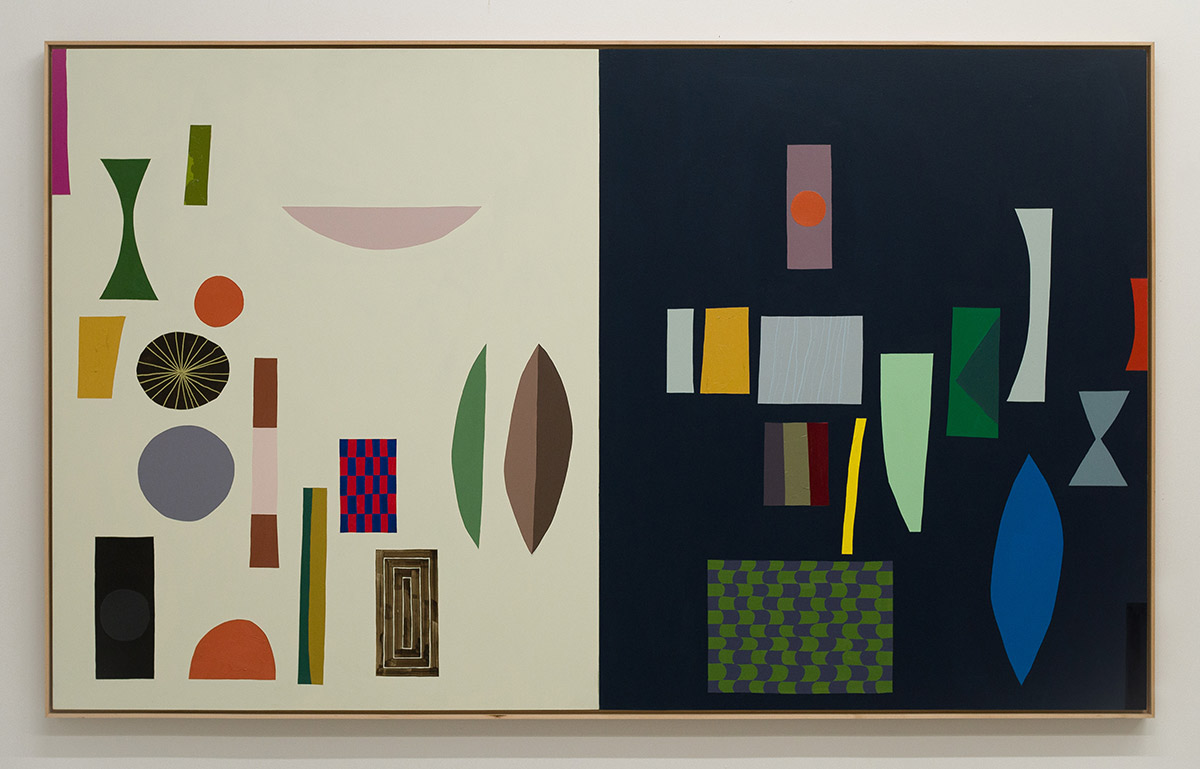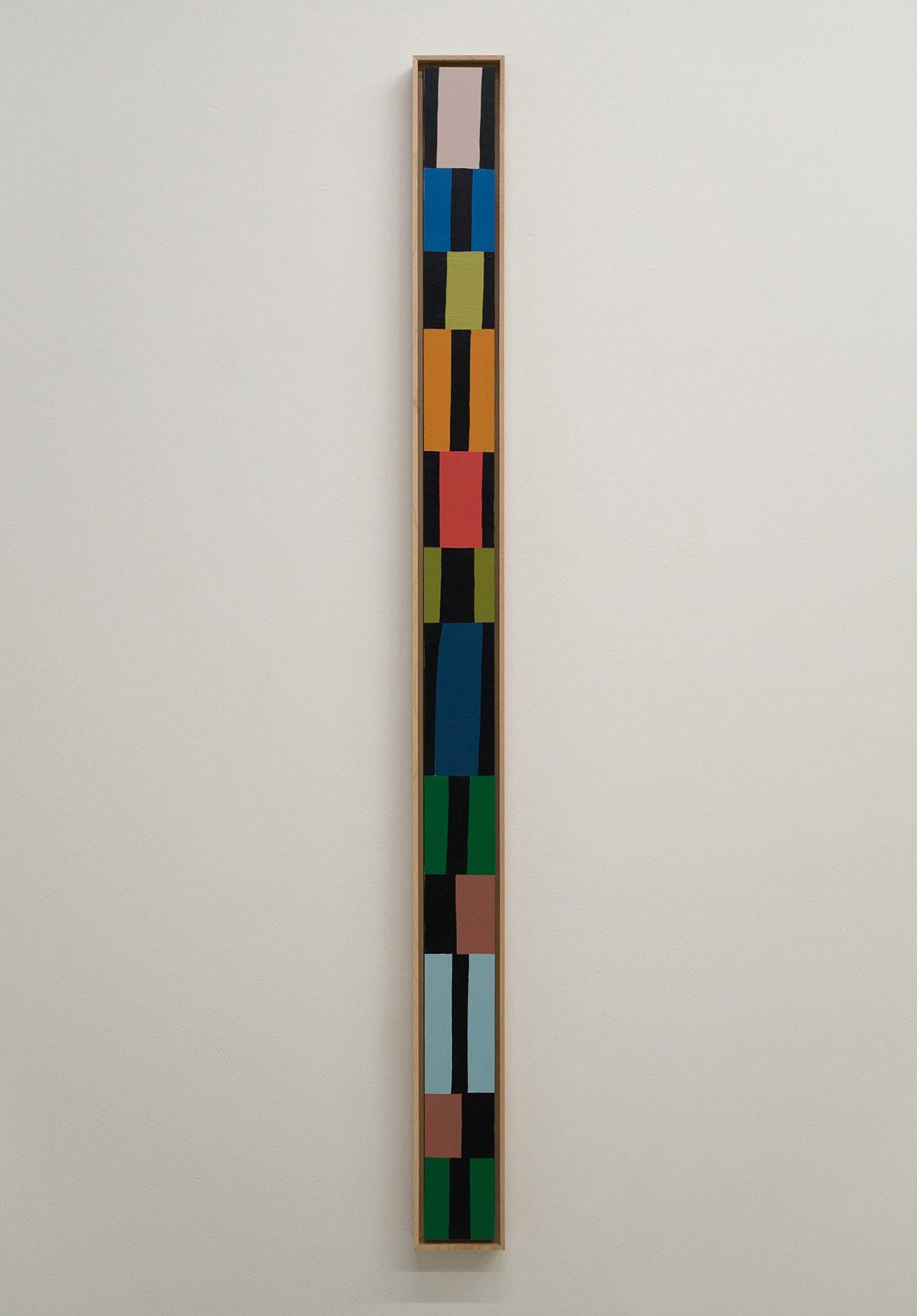 What about one thing you'd like to accomplish in your lifetime?
I think the list of things to accomplish is always growing, often faster than you can check them off. There's lots I'd like to do of course, but there's a lot to appreciate about today and how I'm living at this very moment.
Related Articles