Since Russia's invasion of Ukraine in February, the ruble has crashed. Now 40+ artists are coming together to deface Russian currency to help raise humanitarian aid for Ukraine. Launched by a group of creatives and technologists from Goodby Silverstein & Partners, Amplify, and Kairos, the project is repurposing over 100,000 Russian rubles as canvases for world renowned artists to work on and sell.
The entire Rubles for Ukraine collection will be released as NFTs on the Solana network and 100% of the proceeds will go to charity. The team also hopes to host a one-time-only show of all the physical work and the NFT buyers will have the rights to claim each 1/1 matching physical artwork.
Artworks will be dropped as they arrive on social media, with sales slated to go live in July. According to creative lead, Clemens Zlami, Rubles for Ukraine has already exceeded expectations with the number of participating artists increasing by the day. Here is a list of the artists involved:
Adam Hathorn | Alexey Romanowsky (Ukraine) | Alyasha Owerka-Moore | Andy Howell | Asspie | Benjie Escobar | Benny Gold | B. J. Betts | Bordalo II | Brolga | Bryce Wong | Burritobreath | Chris Delorenzo | Claw Money | Curtis Kulig | Dave Taylor | David Mascha | Deerjerk | Efdot | Fabio Benê | Growcase | Hannah Stouffer | HAZE | Holly Ellis | Indie 184 | Jeremy Dean | Jon Contino | Jonathan Faust | Joshua Vides | Ken Davis | Mary Jo Scott | Marylou Faure | Matthew Zaremba | Never Made | Rich Silverstein | Russ Pope | Sam Borghini | Sonni | Stash | Stevie Shao | Teng Yu | Todd Bratrud | Todd Francis | Todd King (a.k.a. Beefcake) | Yaroslav Shkriblyak (Ukraine)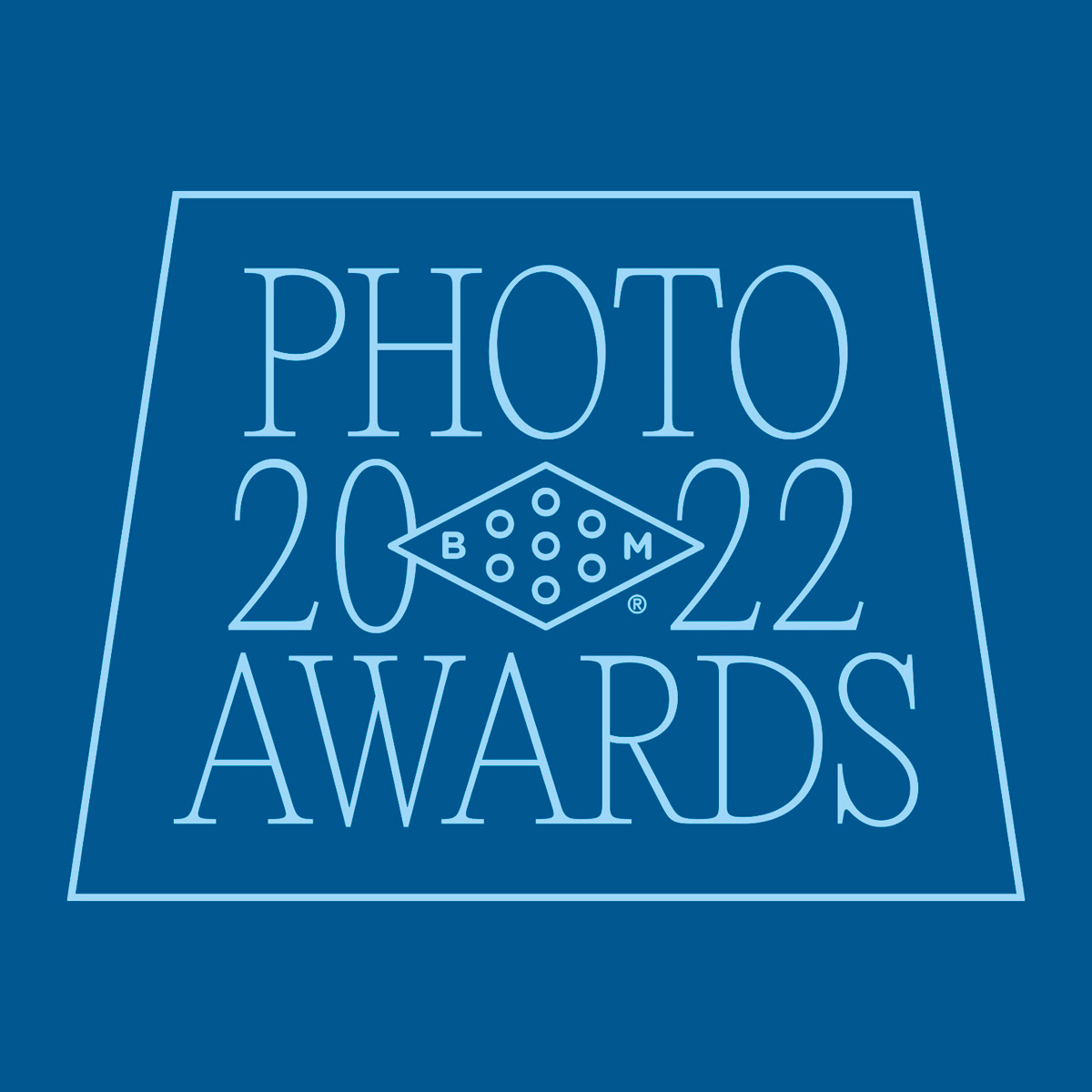 Call to Submit: 2022 Booooooom Photo Awards
Calling all photographers! We're launching our first-ever Booooooom Photo Awards!
Learn more
Related Articles