Born in Brazil, Marzio Emilio Villa is a black-indigenous artist currently living and working in Milan, Italy. His visual research focuses on social issues and discriminatory realities, developing a sociological introspection on themes he relates to, such as: colonialism, the architectural celebration of monuments, urban planning in relation to social disparities, ethics in the photographic process, and the effects of civilization and its structural complexities, with empathy towards collective and individual identities.

Villa's recent series, "Black Italians," is a reclamation of representation. With intersectionality in mind, his honest and empathetic portraits show BIPOC living in Italian society who reflect the idea of internationality through their gender identity or skin color.
See more from "Black Italians" below!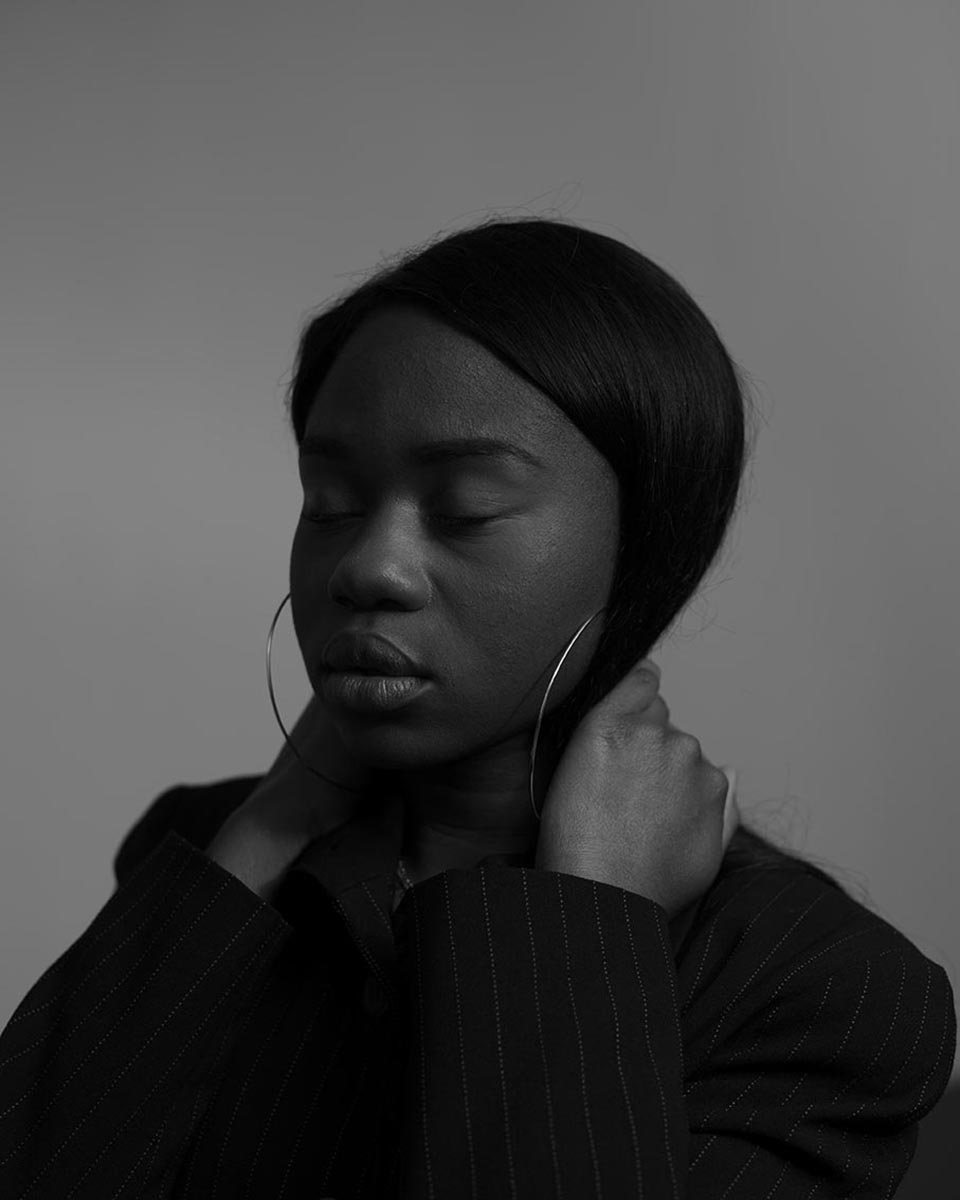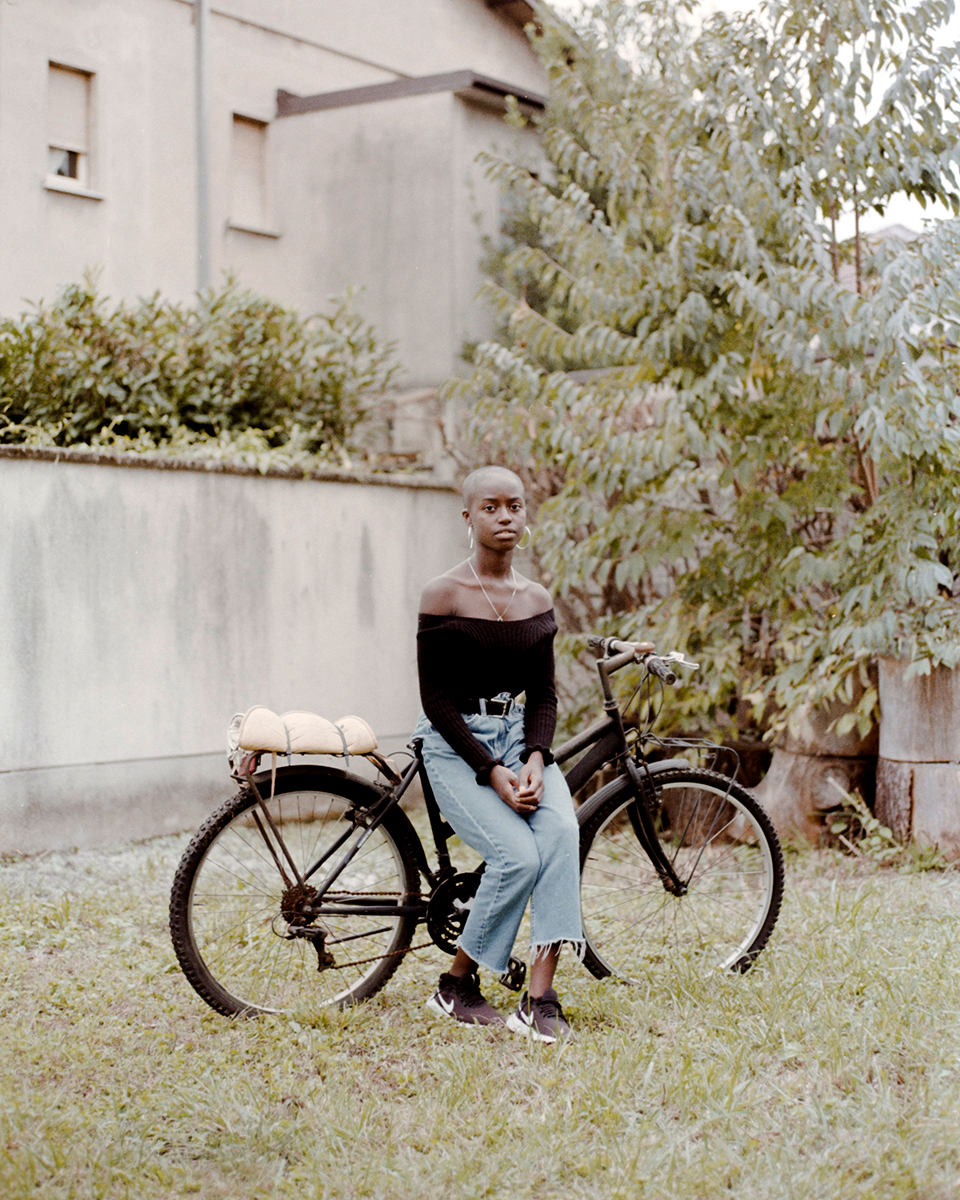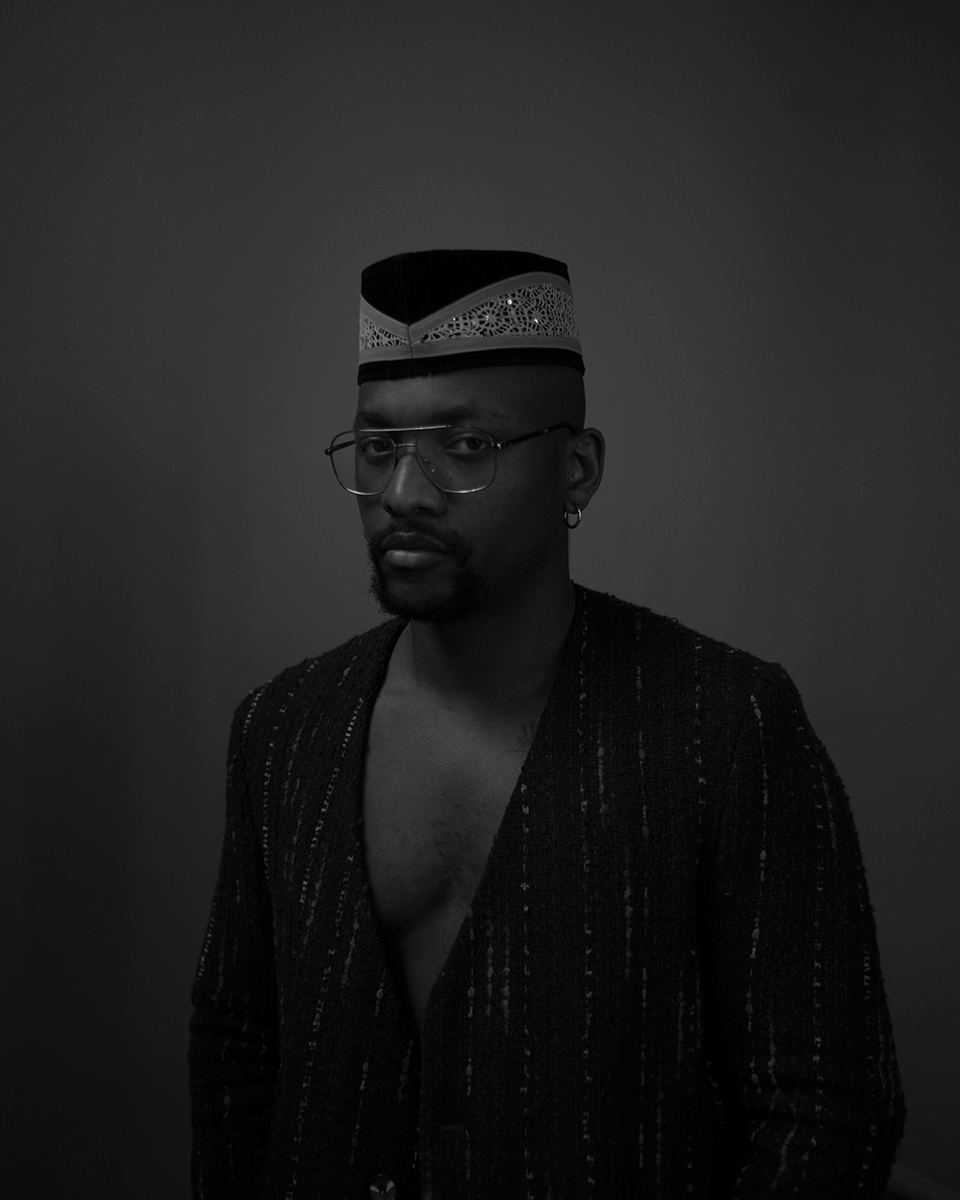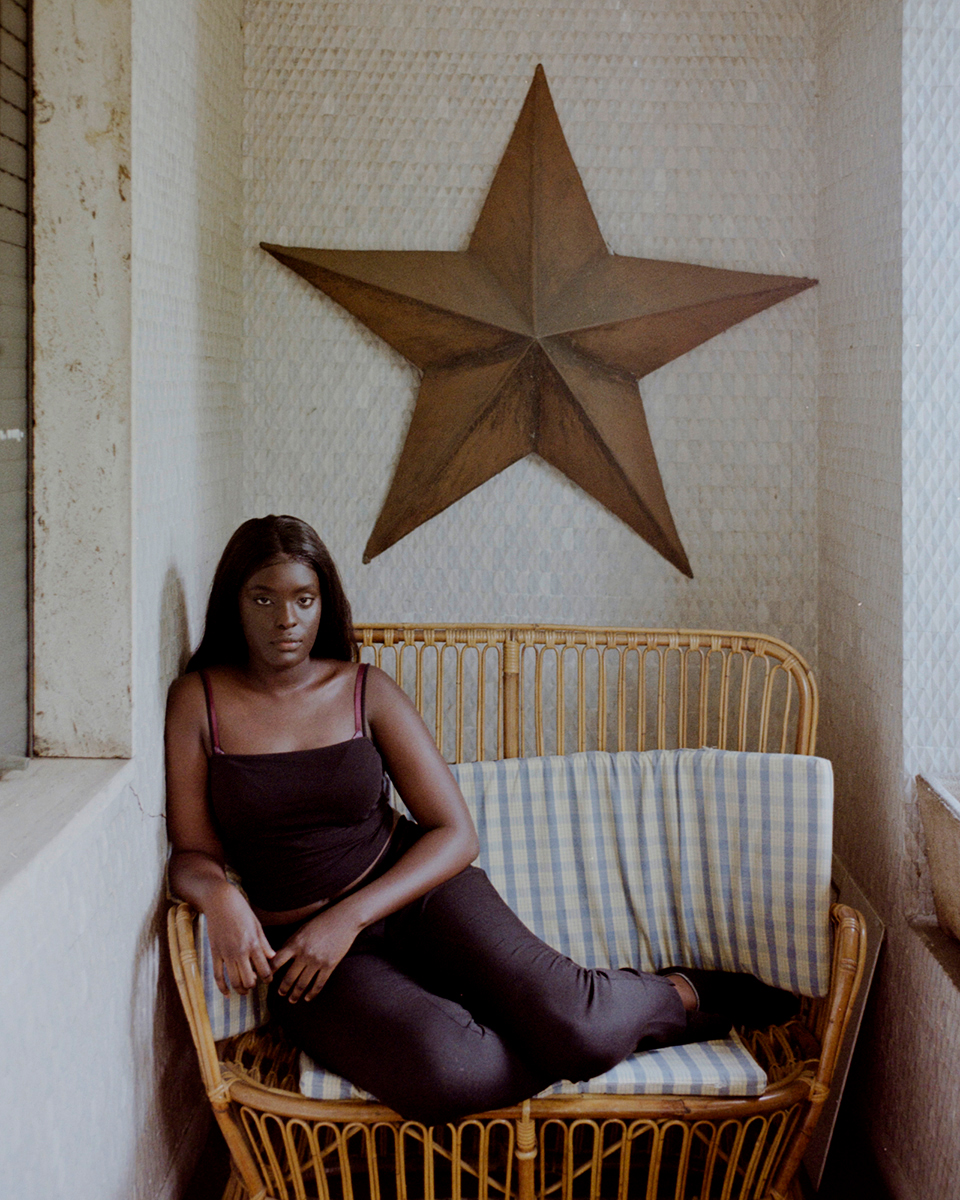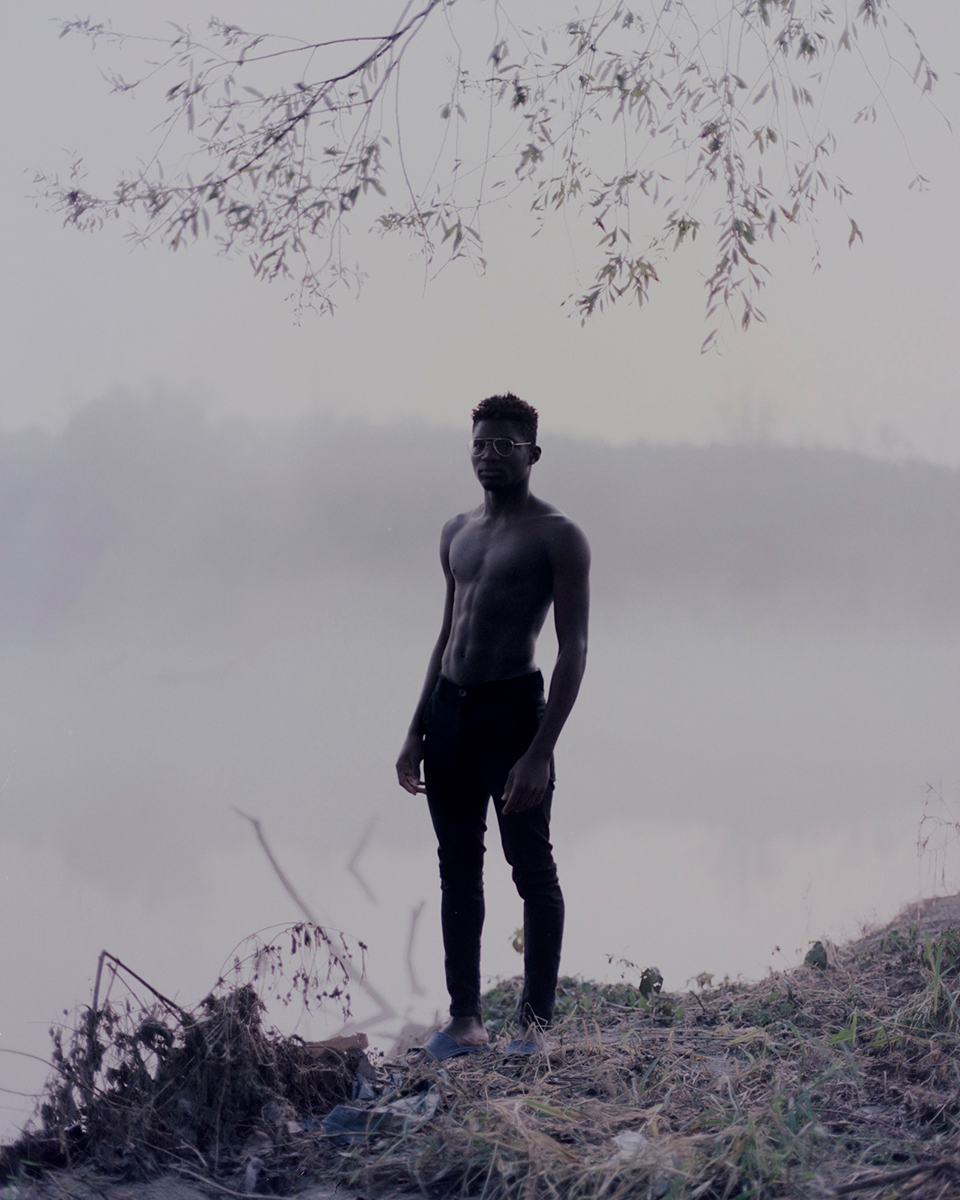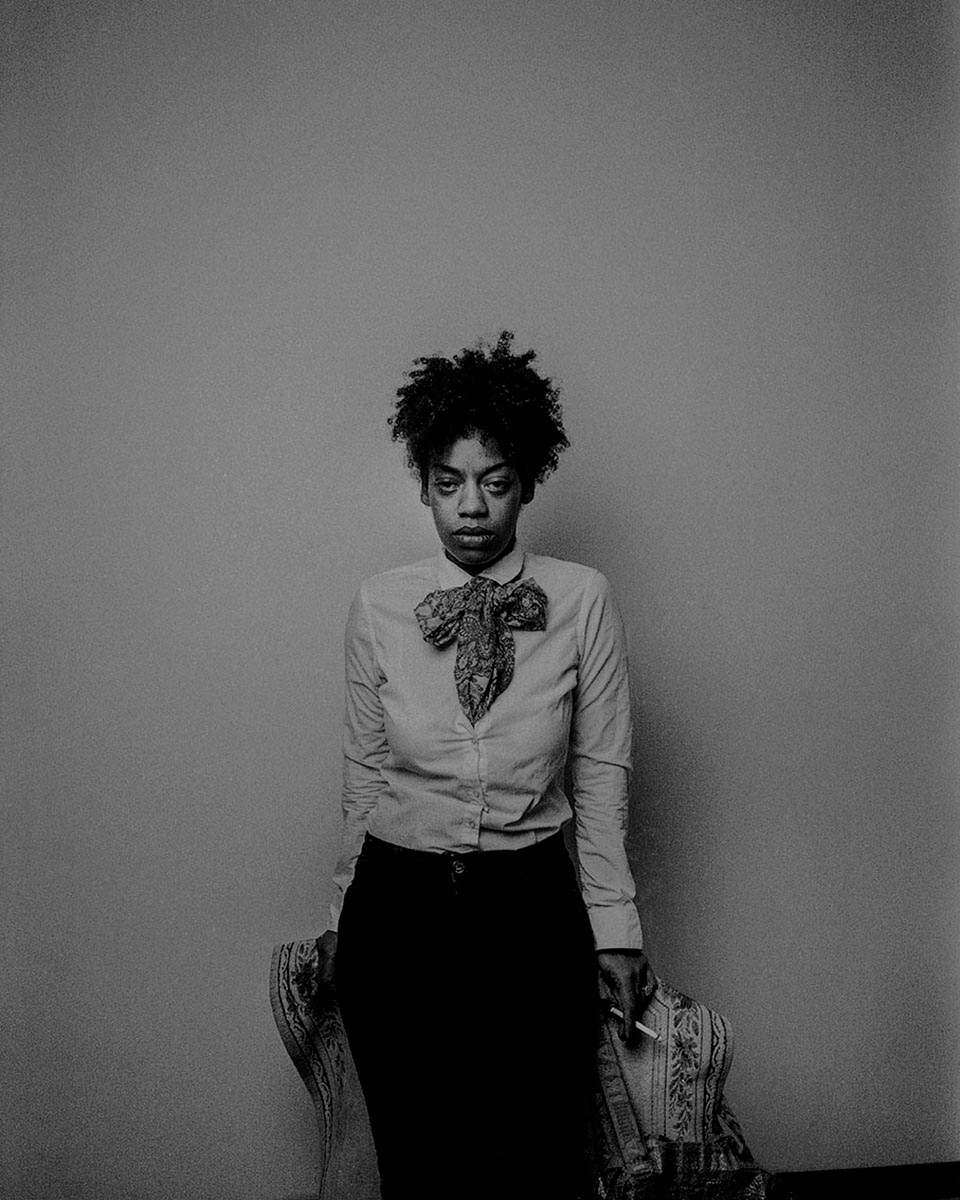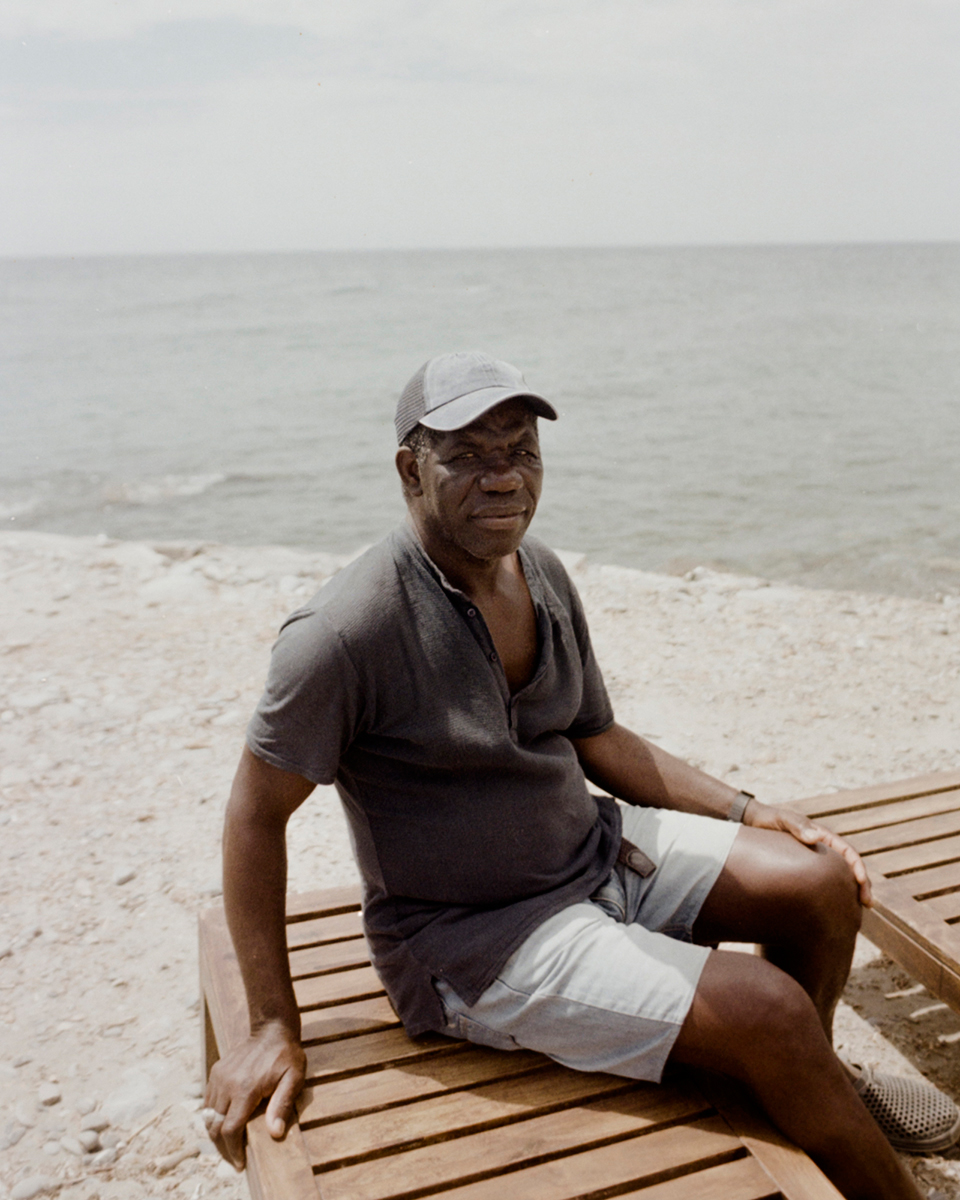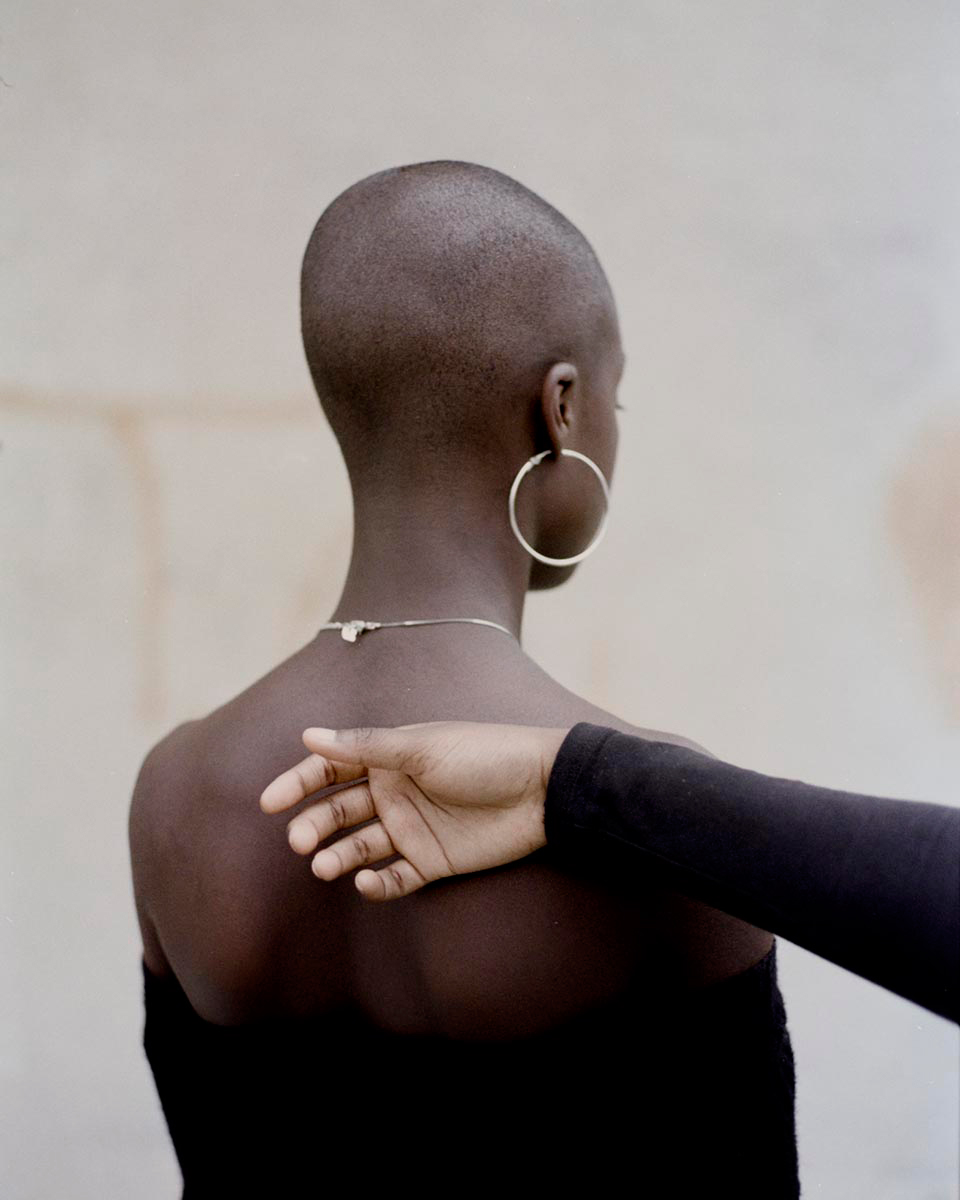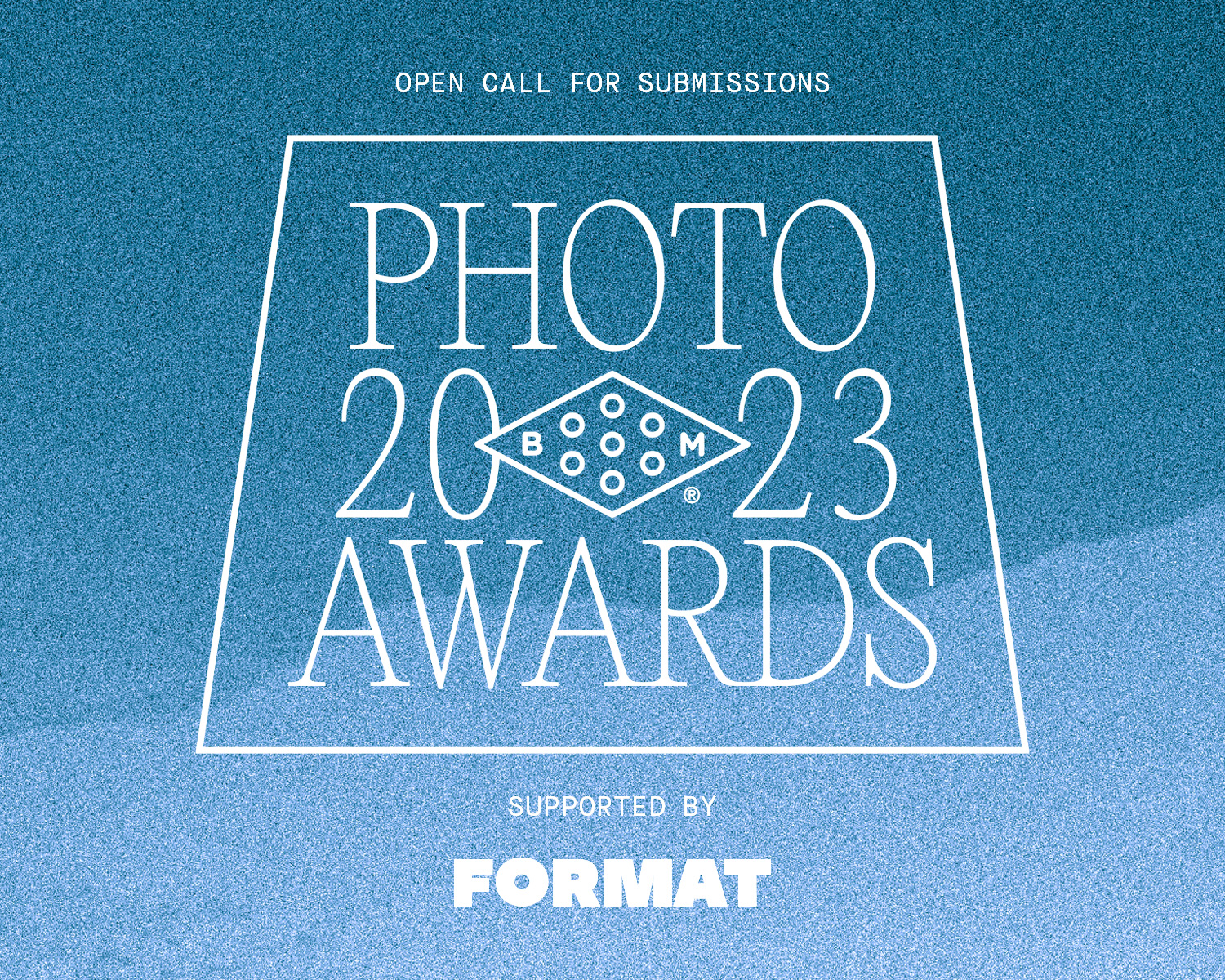 2023 Booooooom Photo Awards
Calling all photographers! The Booooooom Photo Awards are back and open for submissions!
Learn more
Related Articles