A selection of work by Temple City, California-based photographer Stewart Lawrence. Since buying a film camera on a whim in 2016, photography has served as a great outlet for Lawrence, who describes his practice as "a wonderfully simple pleasure in my life." Reflecting that sentiment in his work, he focuses his attention on simple, often mundane subjects that he finds visually interesting. 
"Grabbing a camera and taking photographs has given me a reason, and a passion, to wander around and search for those fun little details that are constantly around all of us," he explains. "It's allowed me to slow down and truly enjoy my surroundings instead of just keeping my head down and getting from A to B as fast as I can. Stumbling upon interesting or unexpected scenes brings me a lot of joy, and I can only hope that that joy comes across in my photos to anyone who is kind enough to take a moment to look at them."
See more from Stewart Lawrence below!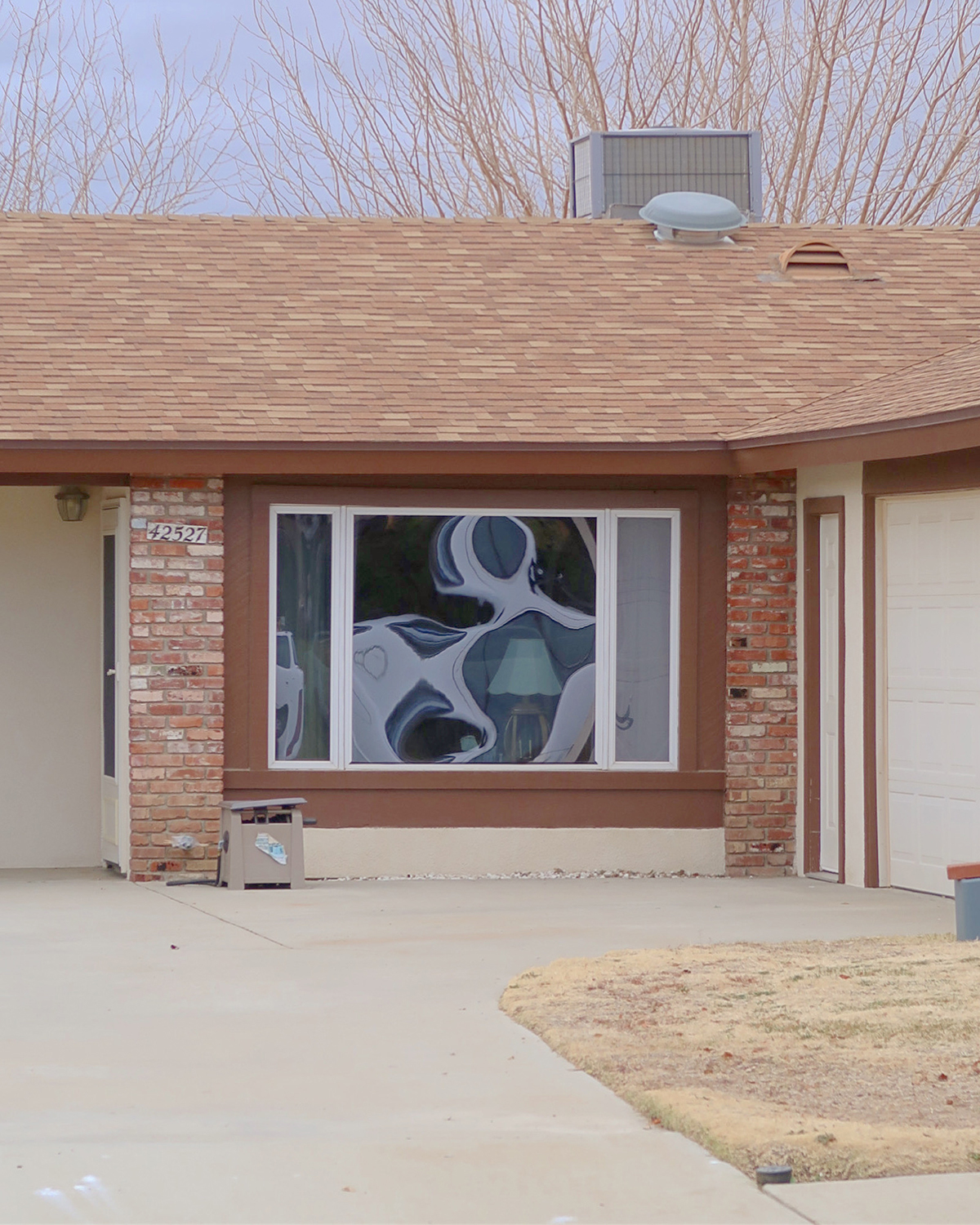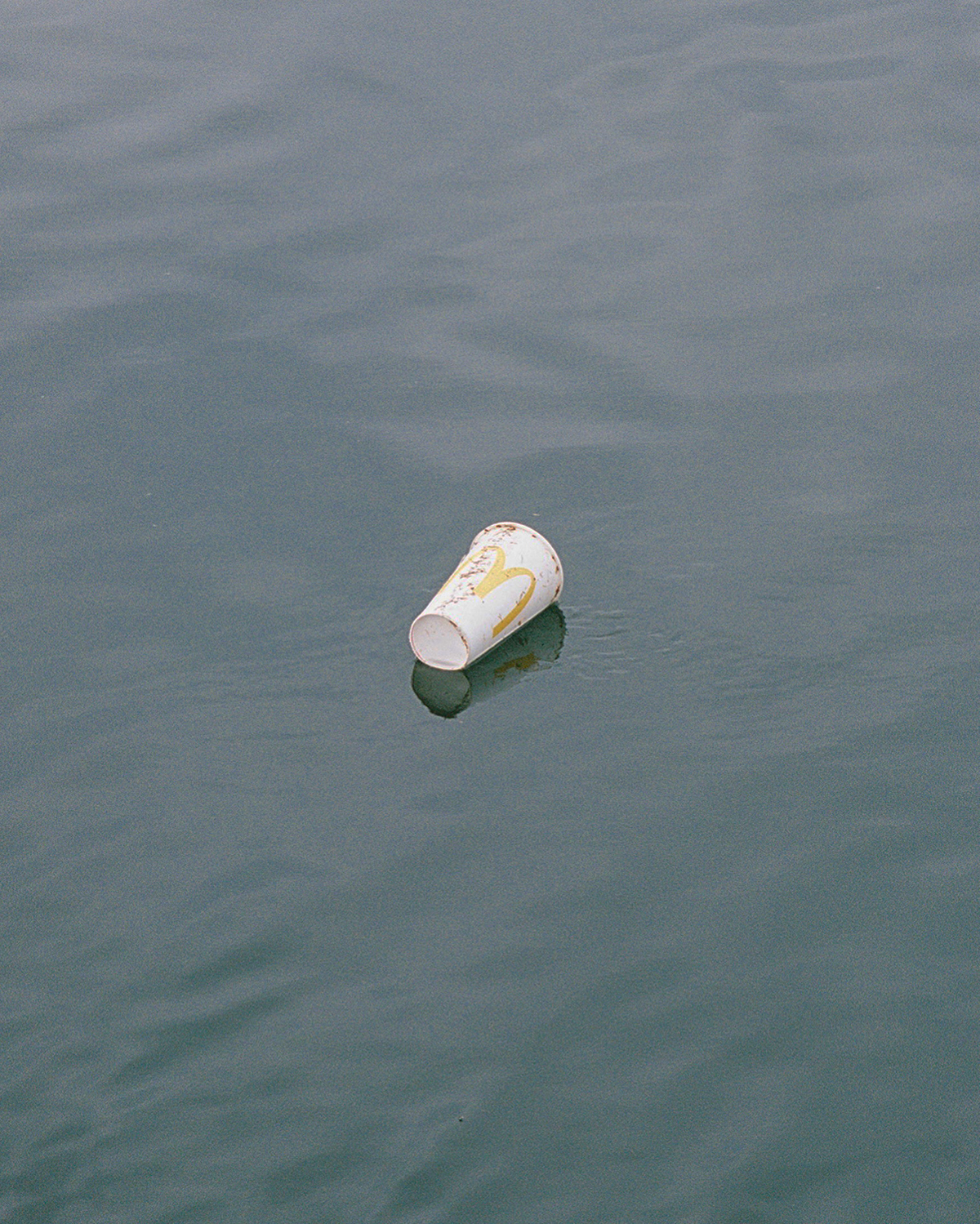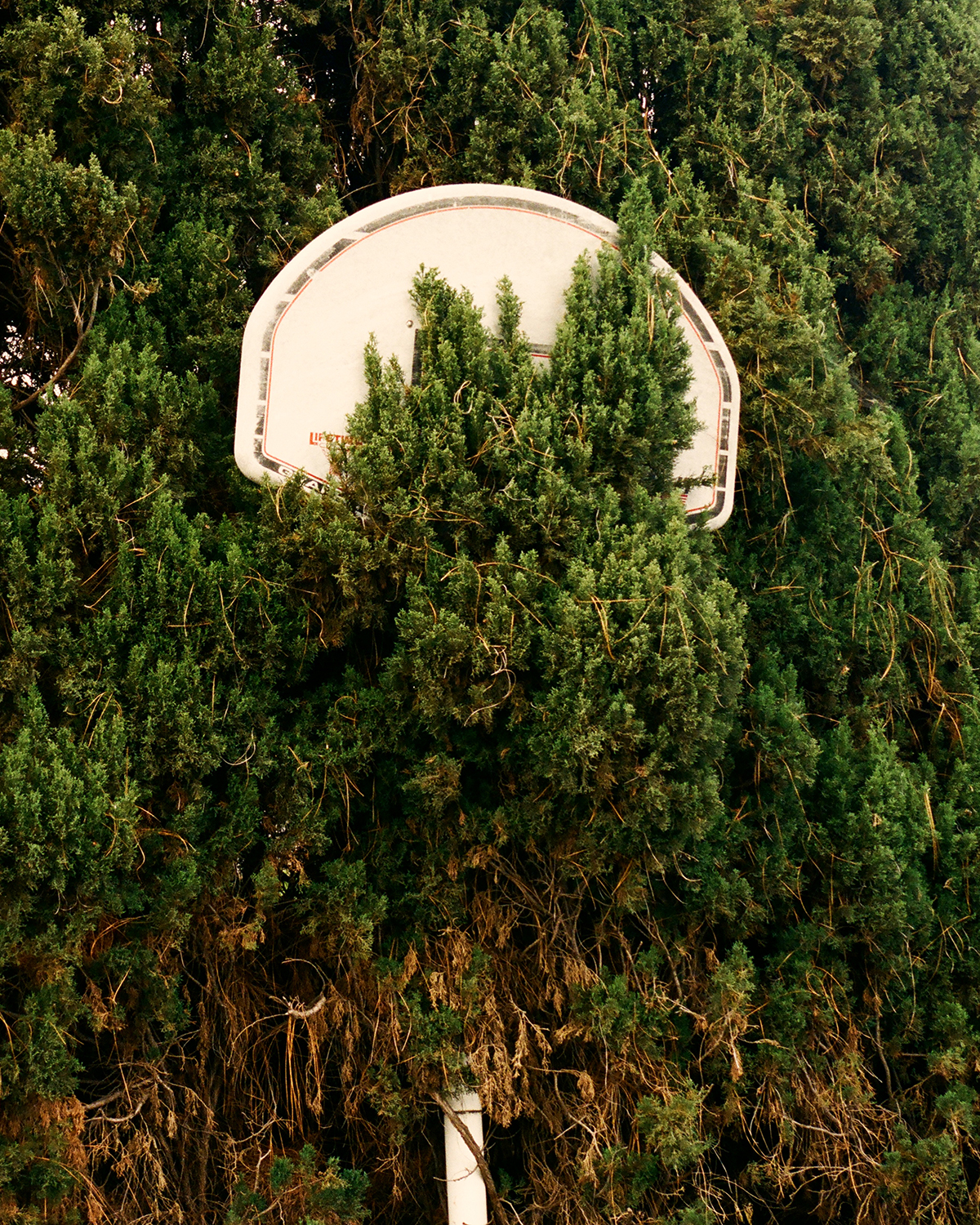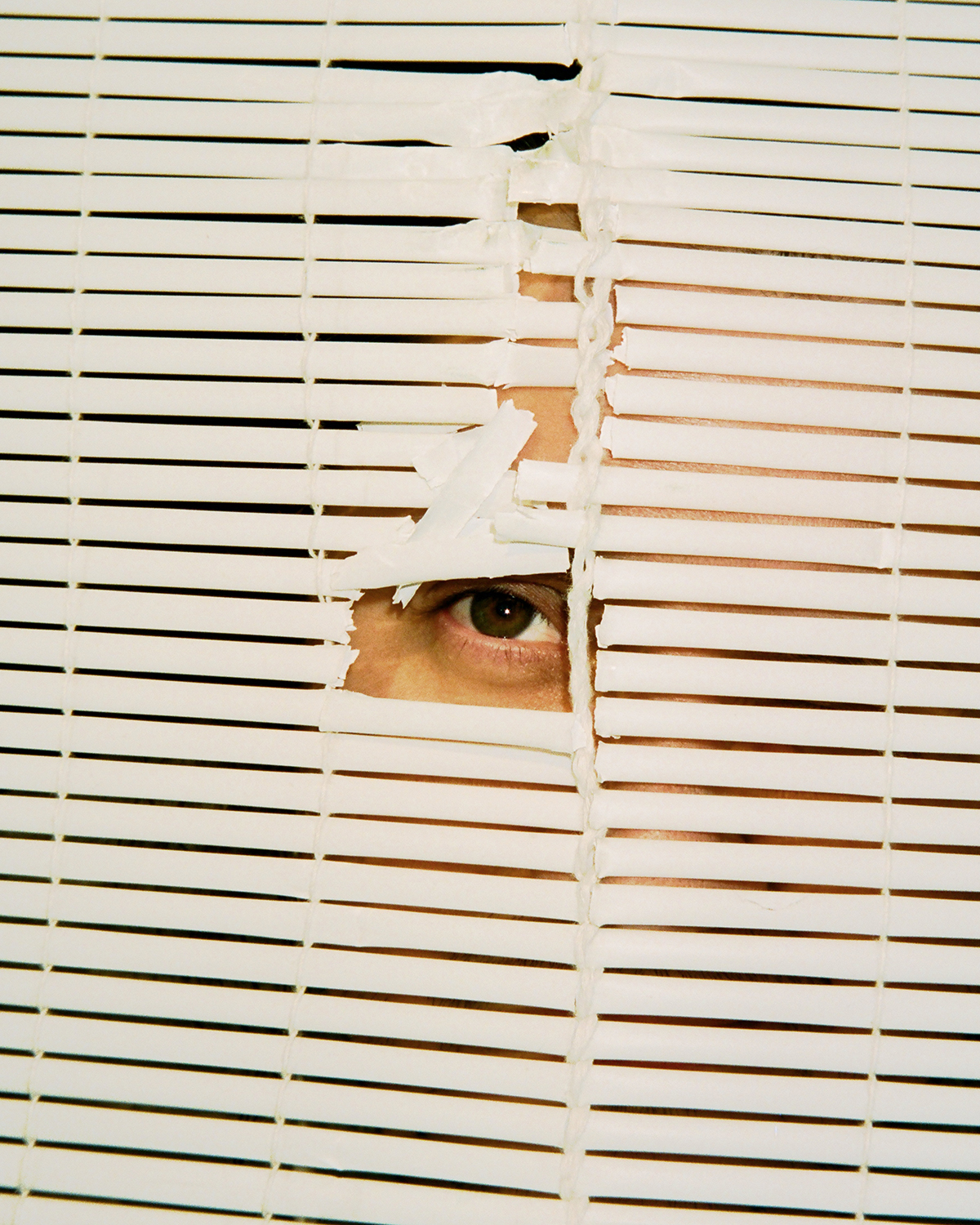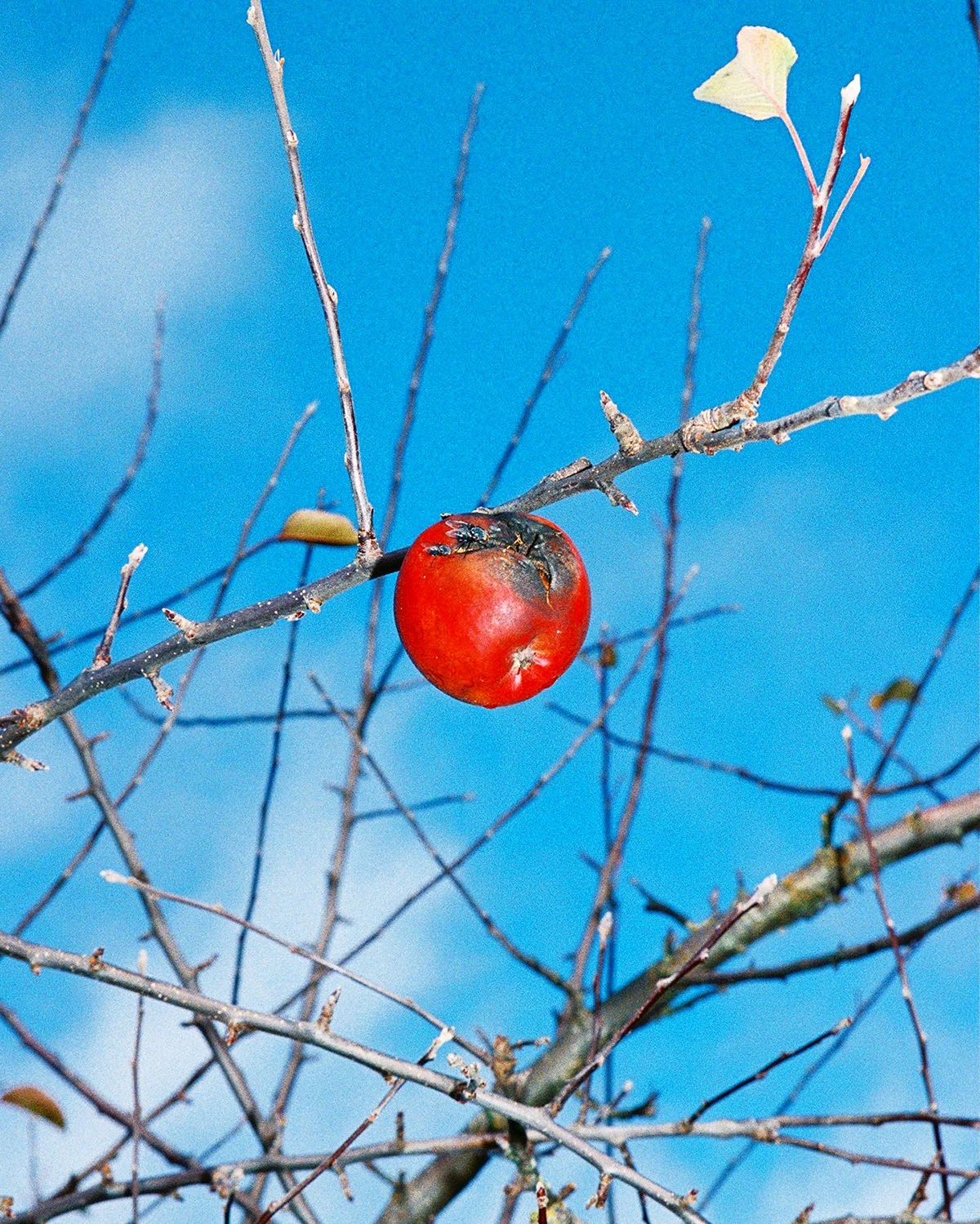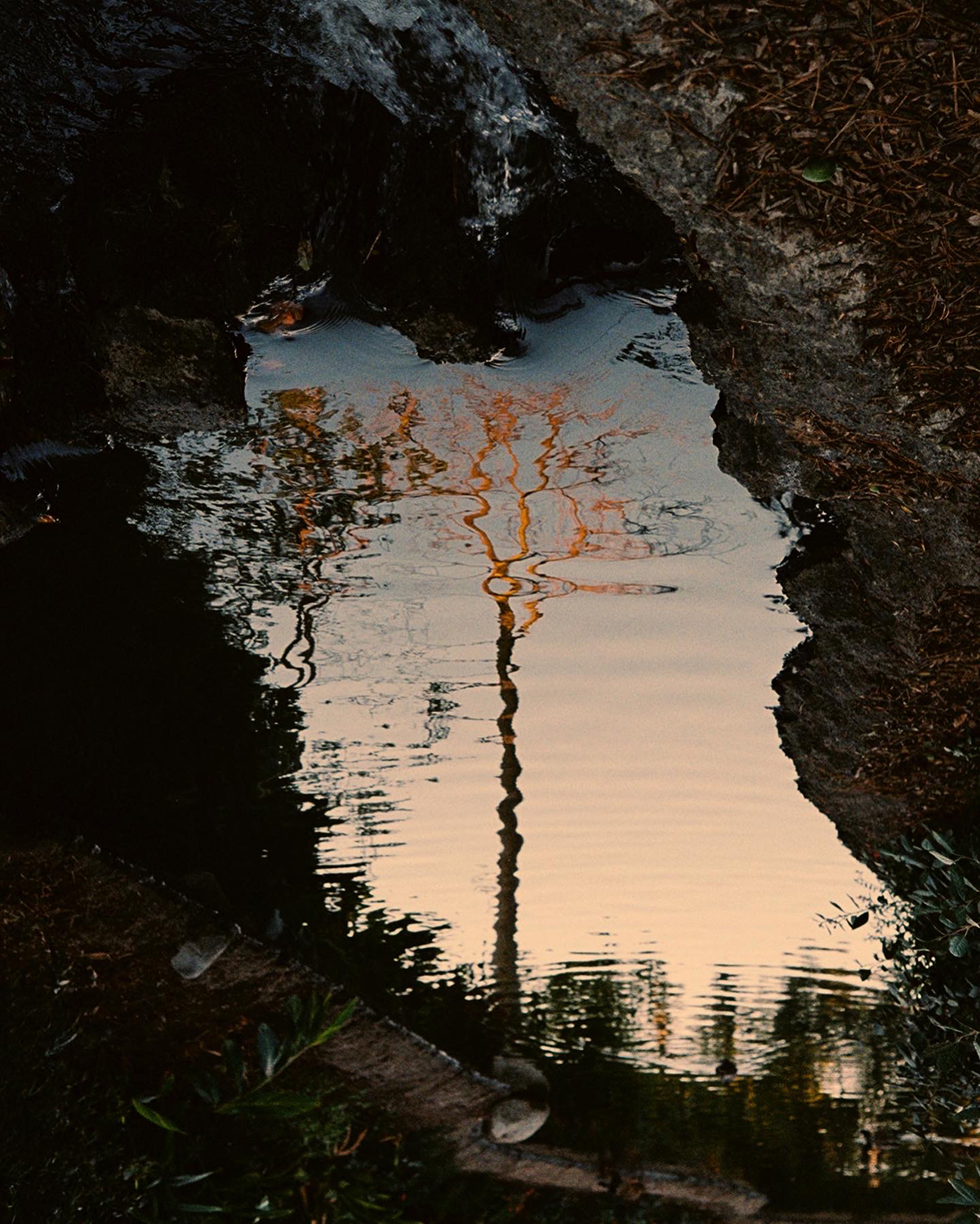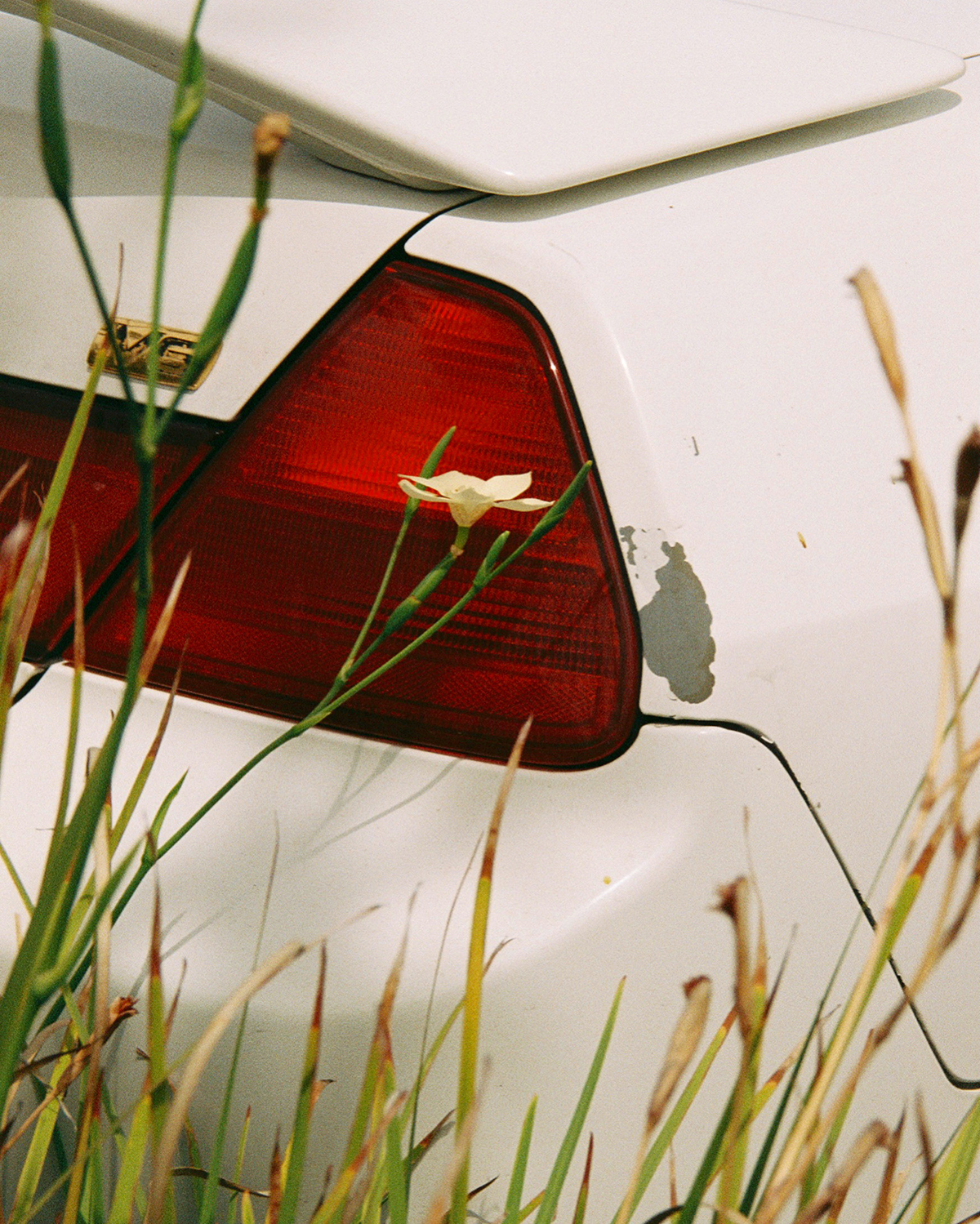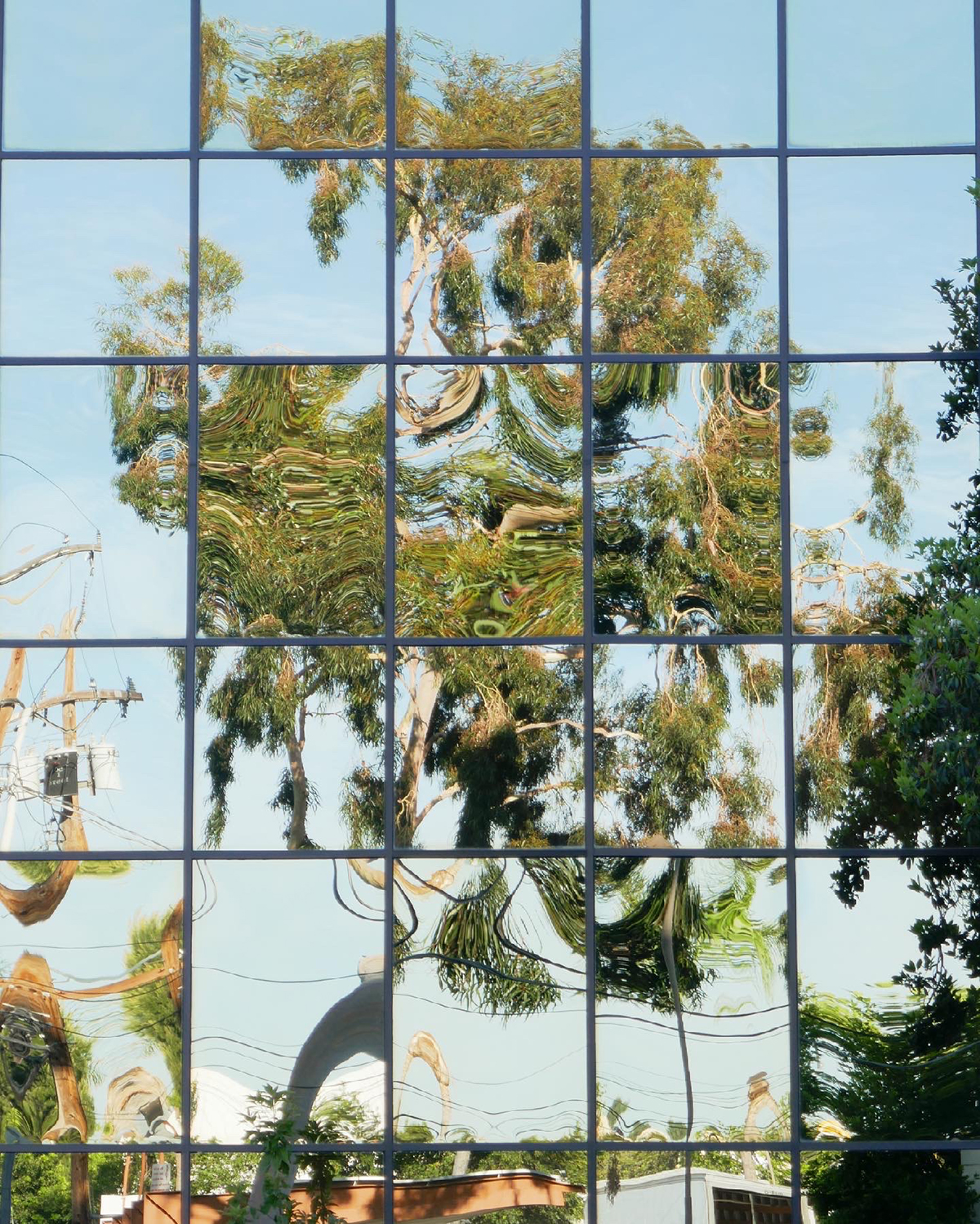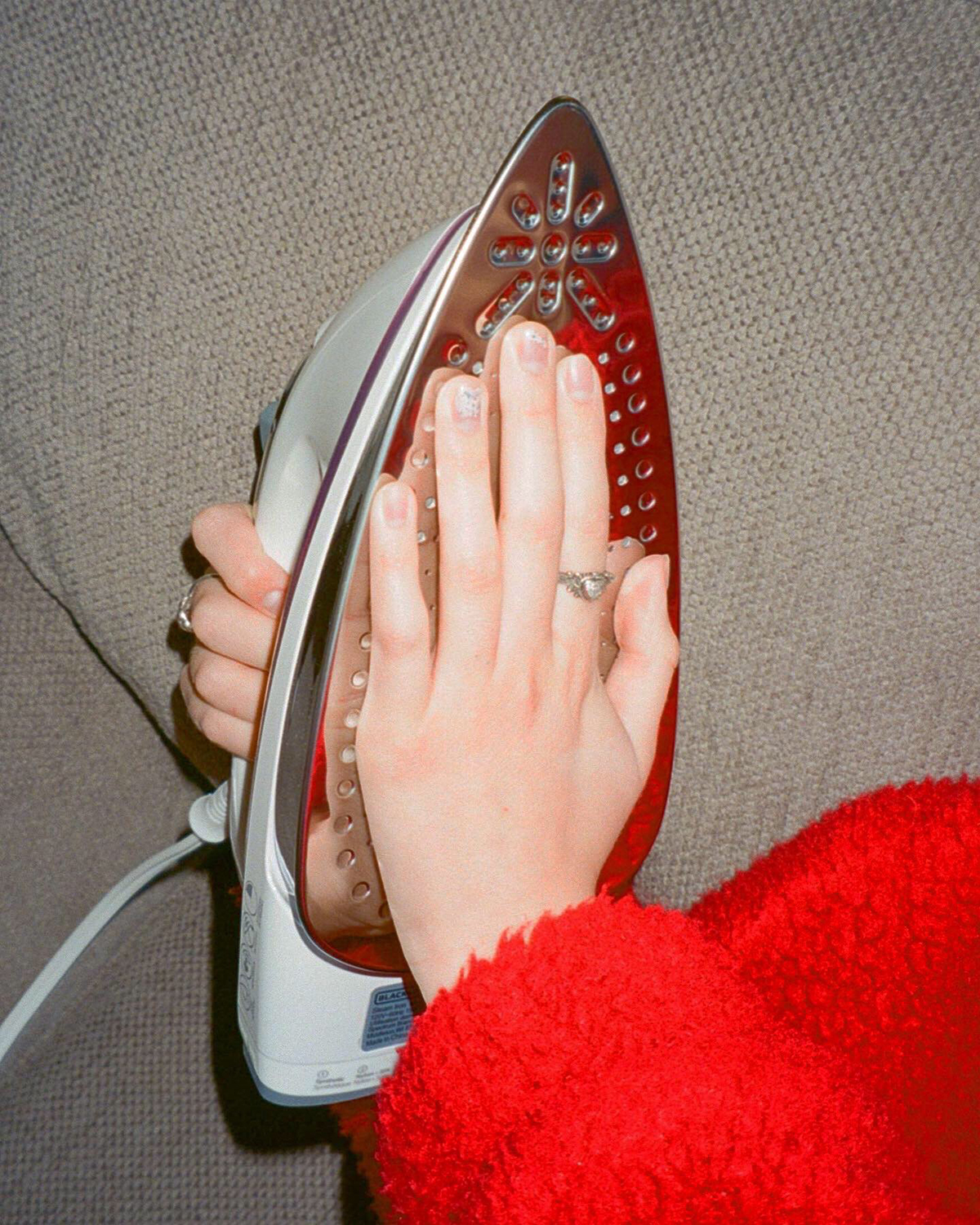 Related Articles