View this post on Instagram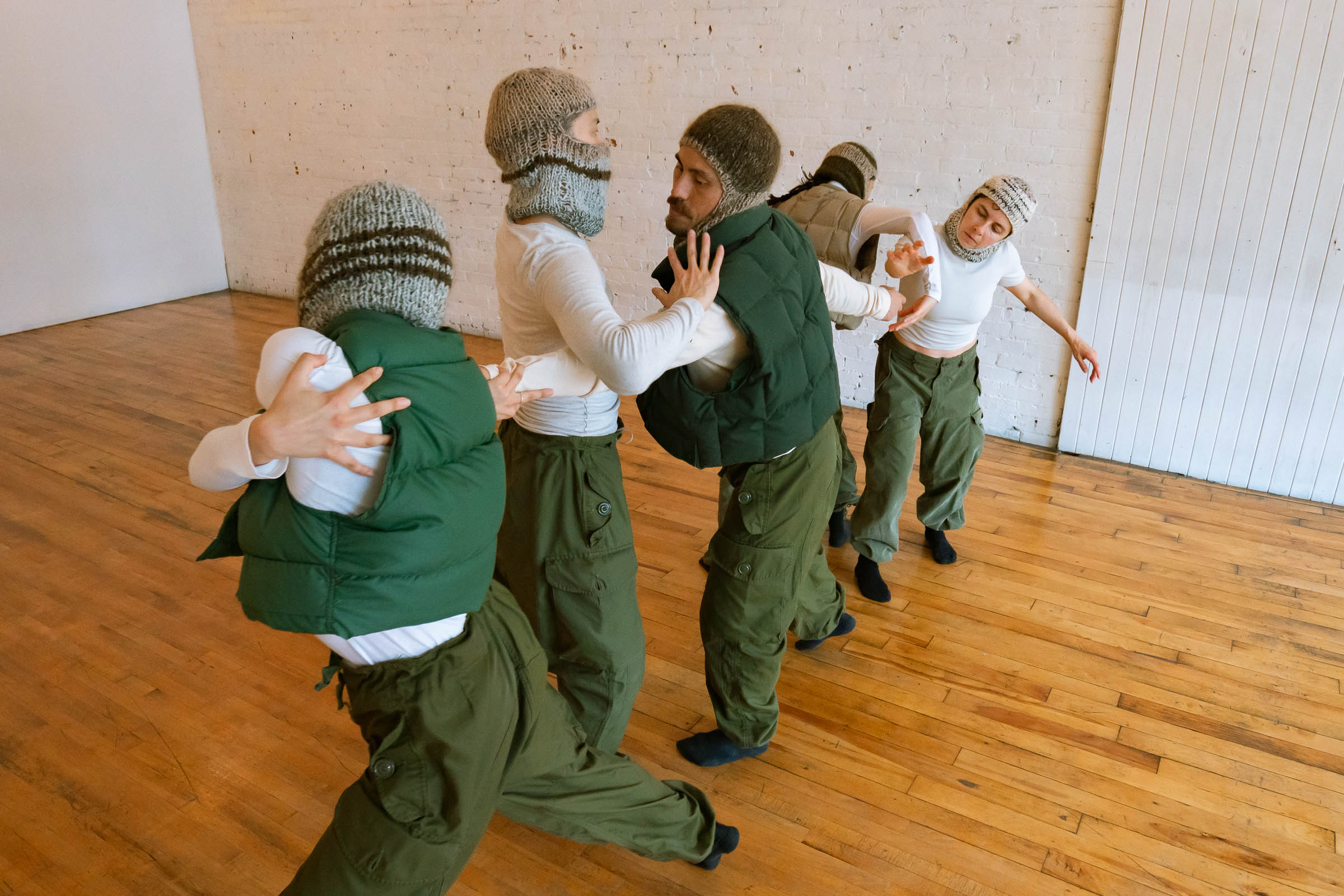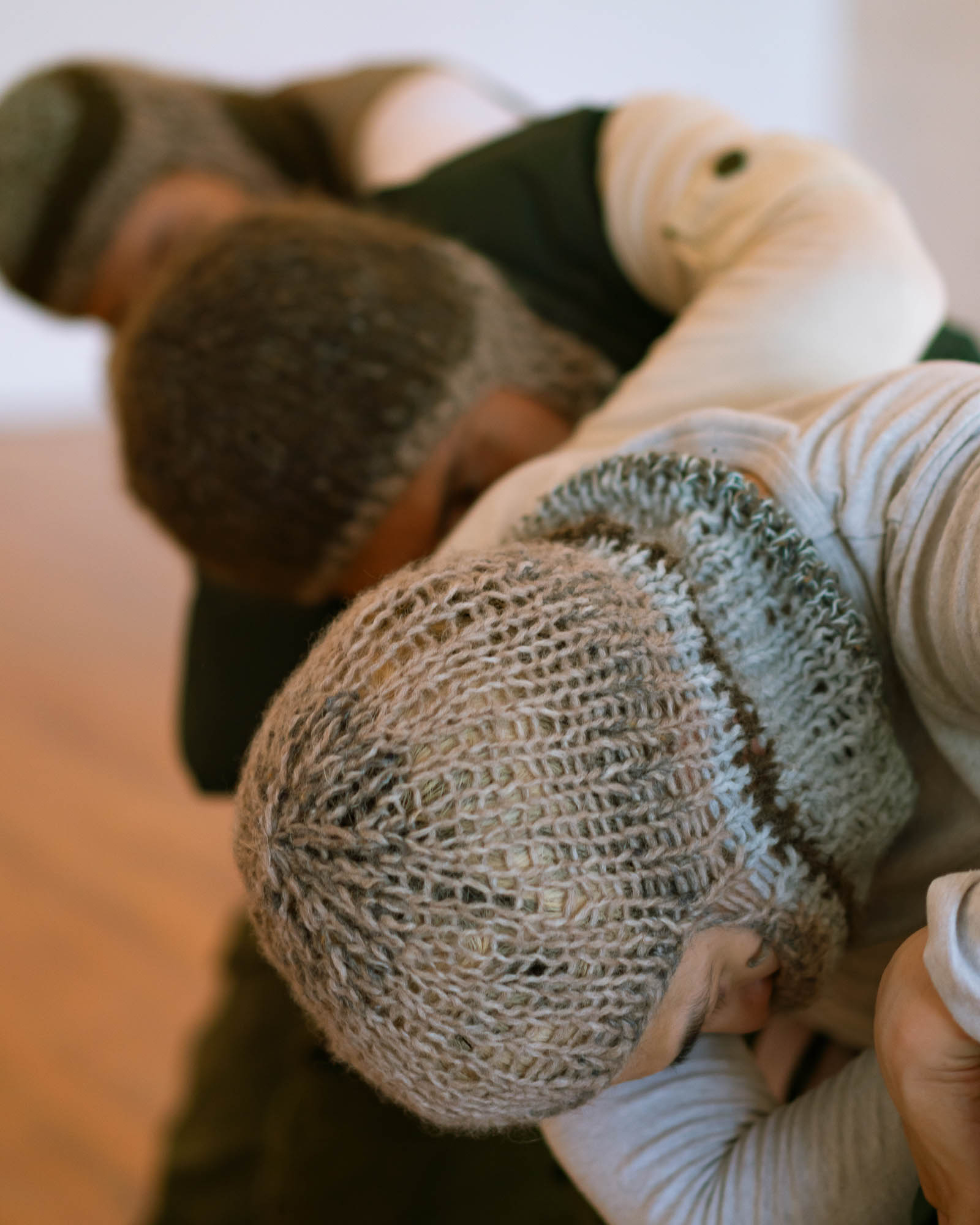 Whenever environmental issues are at the heart of an artwork there's a risk that people tune it out as the message can often feel preachy or patronizing. By taking this theme and making it abstract, RubberLegz and OURO have created something entirely unique and engaging. The mesmerizing choreography will remain in your mind long after the performance finishes. If you're in the Vancouver area, please come experience this show!
View this post on Instagram
A note for those of you who have watched the "7Y98D" short film, this show is entirely different! It features an original score by composer Owen Belton (Kidd Pivot, The National Ballet of Canada, Nederlands Dans Theatre) and lighting by James Proudfoot (Ballet BC, Out Innerspace). Costumes by Jean Okada.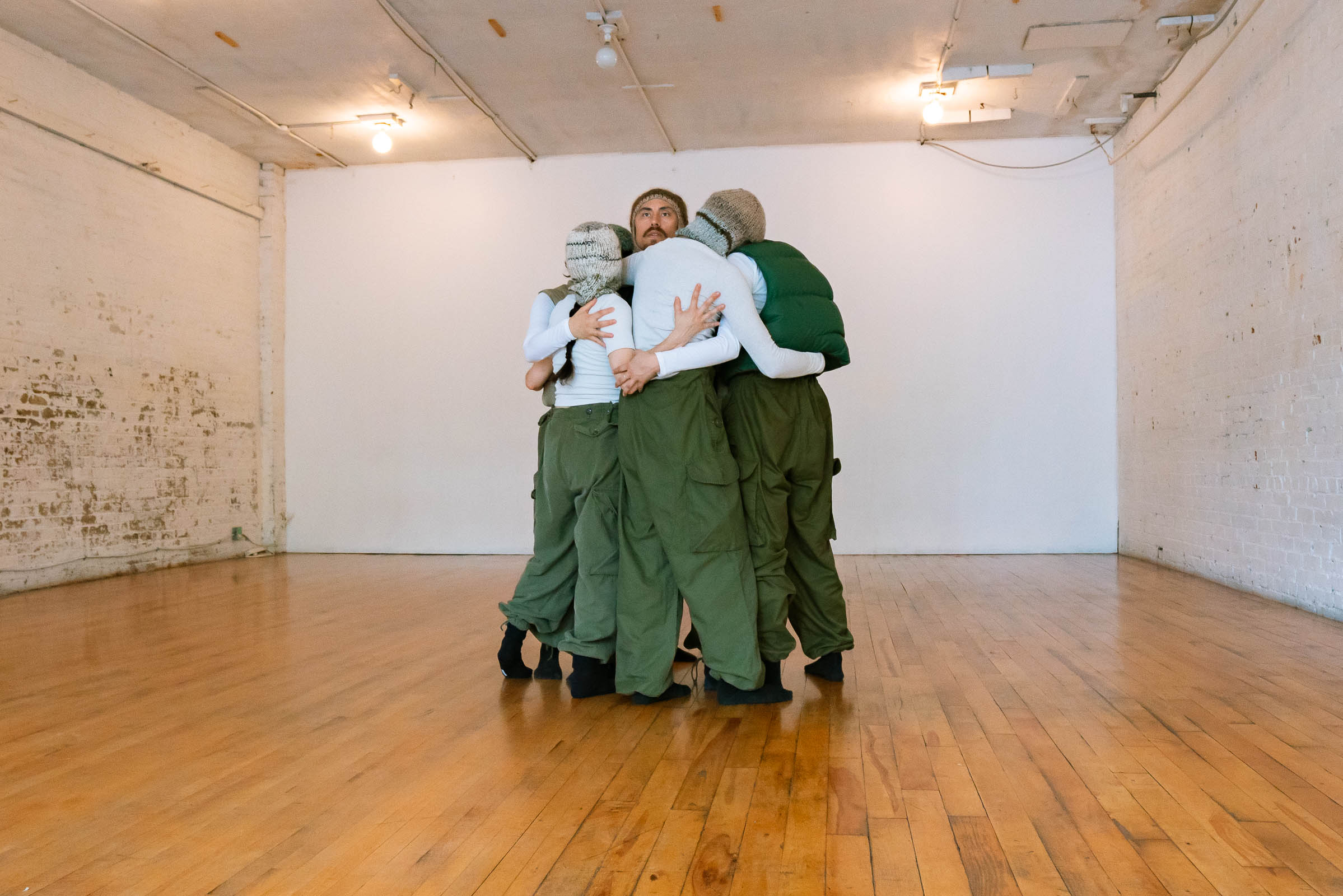 "7Y98D" was choreographed by Rauf "RubberLegz" Yasit, a Los Angeles-based dancer, choreographer and visual artist, born and raised in Germany. He has worked with William Forsythe, National Opera of Paris, LACMA, and Sadler's Wells, among many others.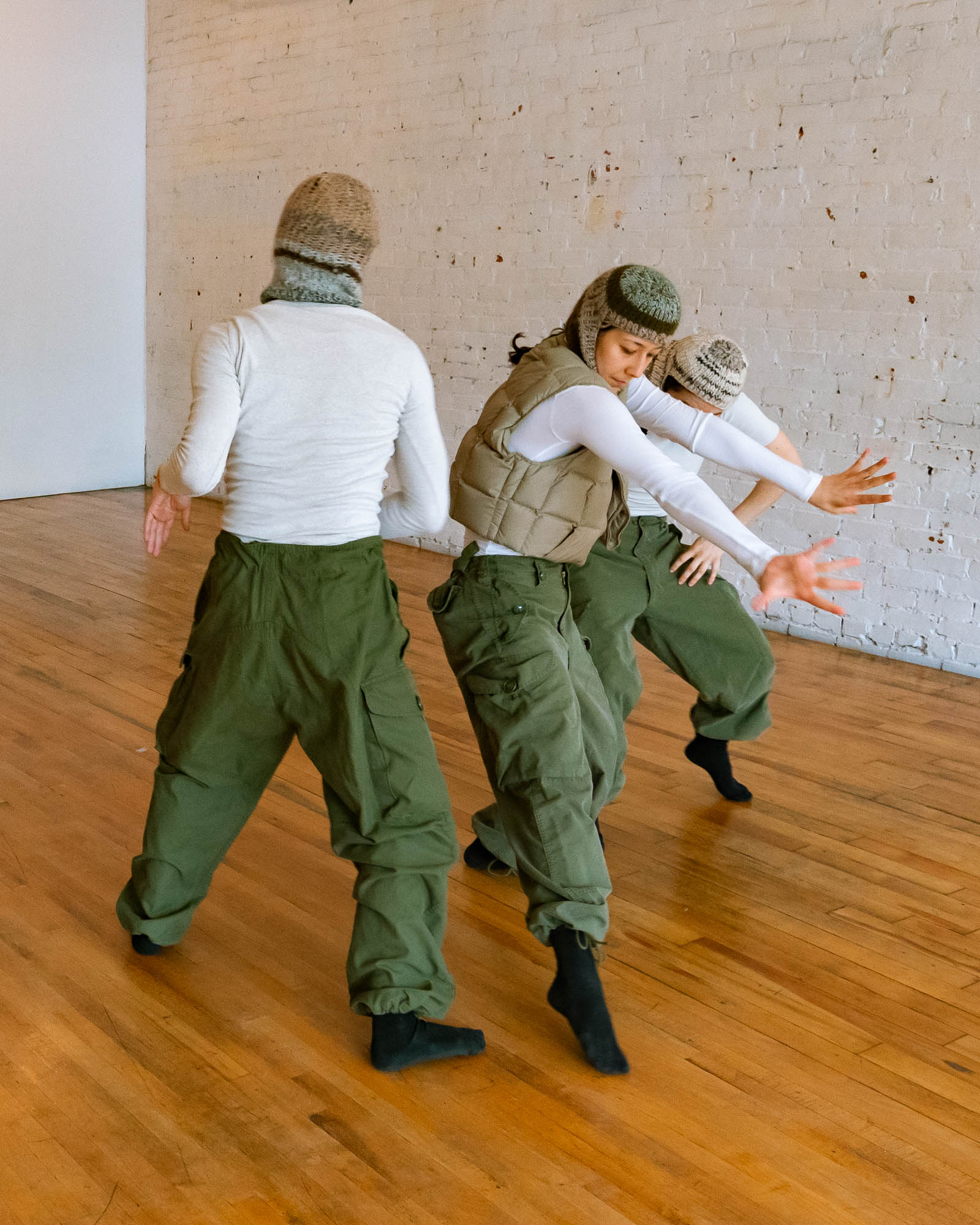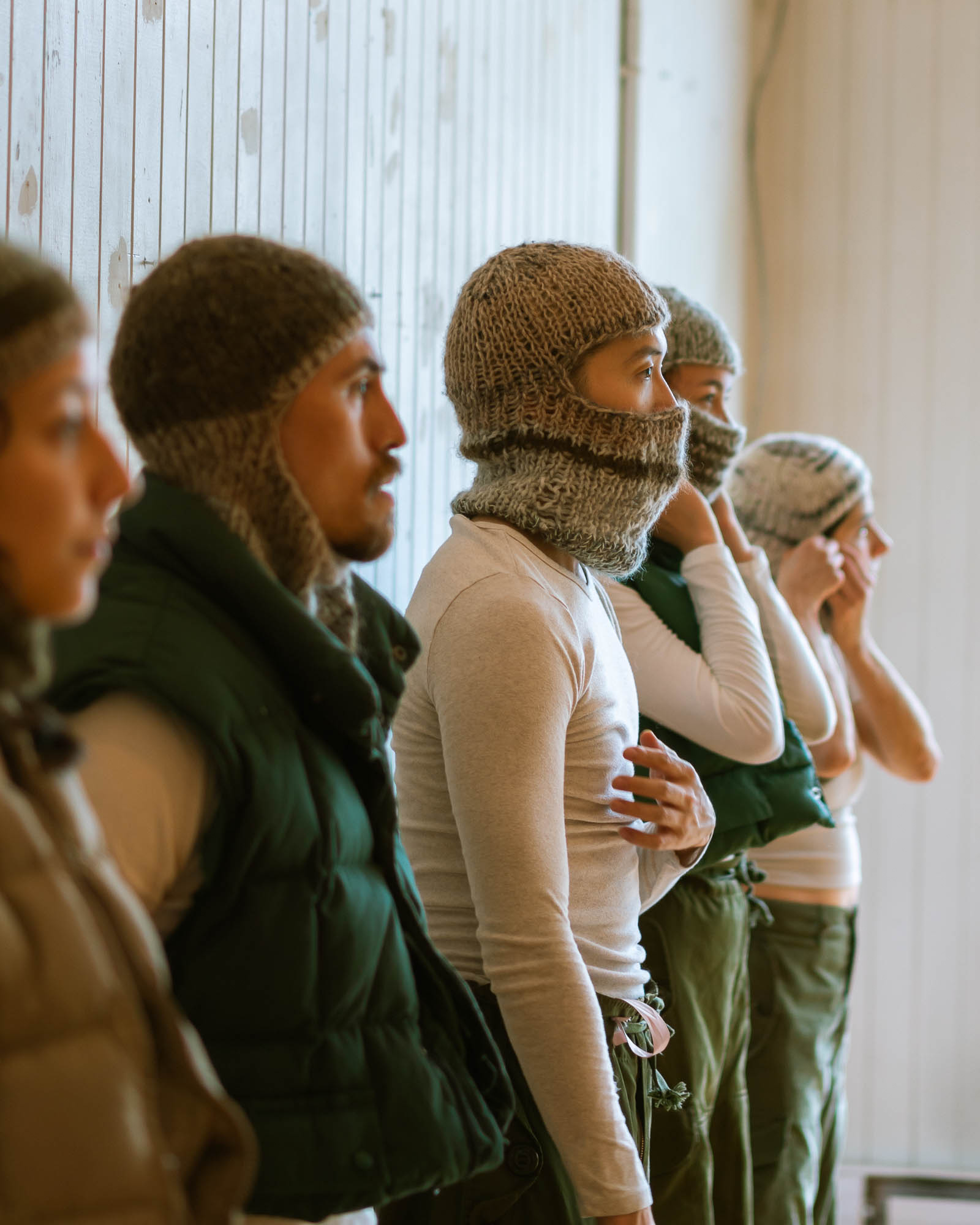 The title "7Y98D" is a reference to the Climate Clock, a public art installation by artists Gan Golan and Andrew Boyd which counts down the time we have left to reduce global greenhouse gas emissions and prevent irreversible damage to the planet. OURO first became aware of The Climate Clock when there were 7 years and 98 days left on the timer.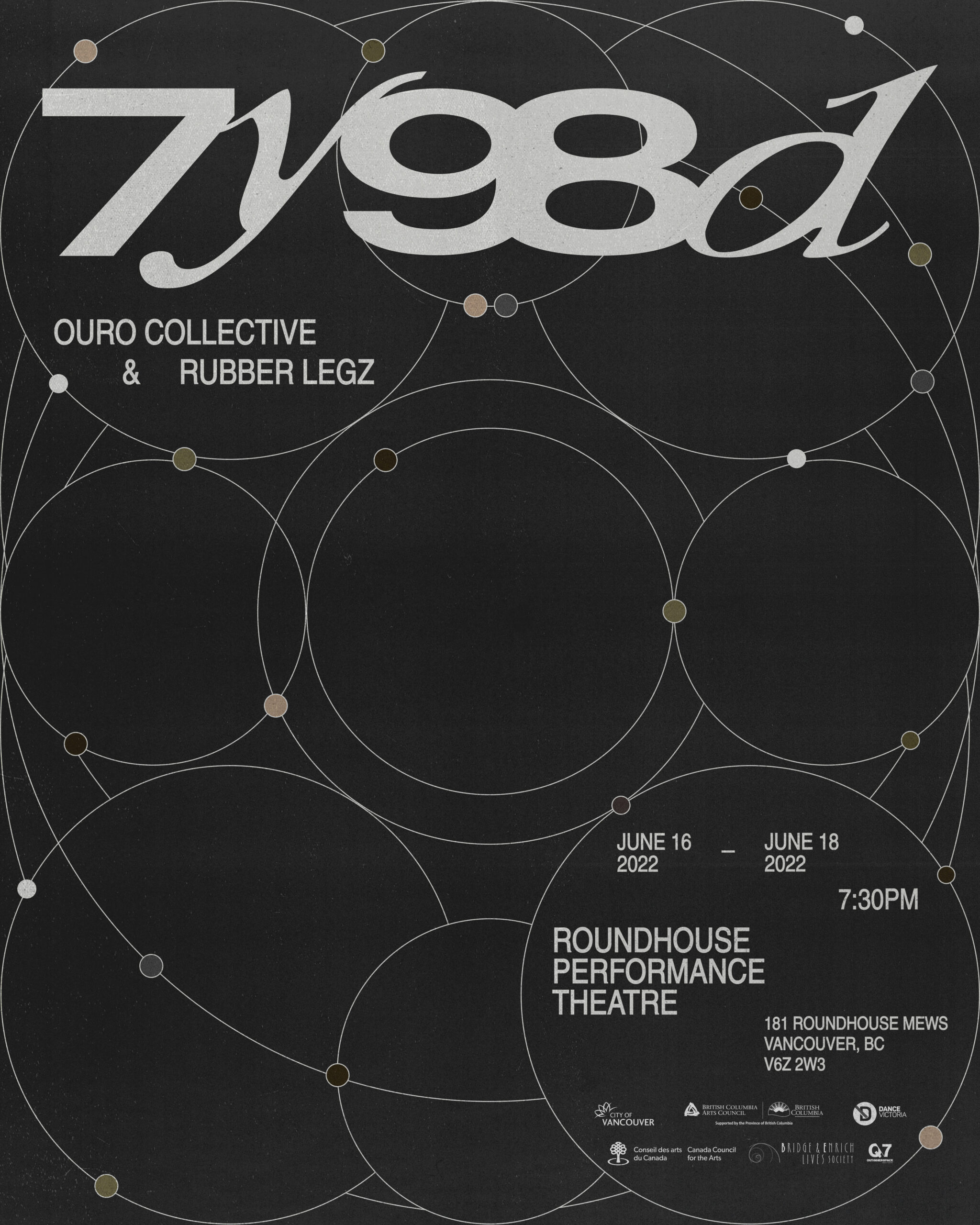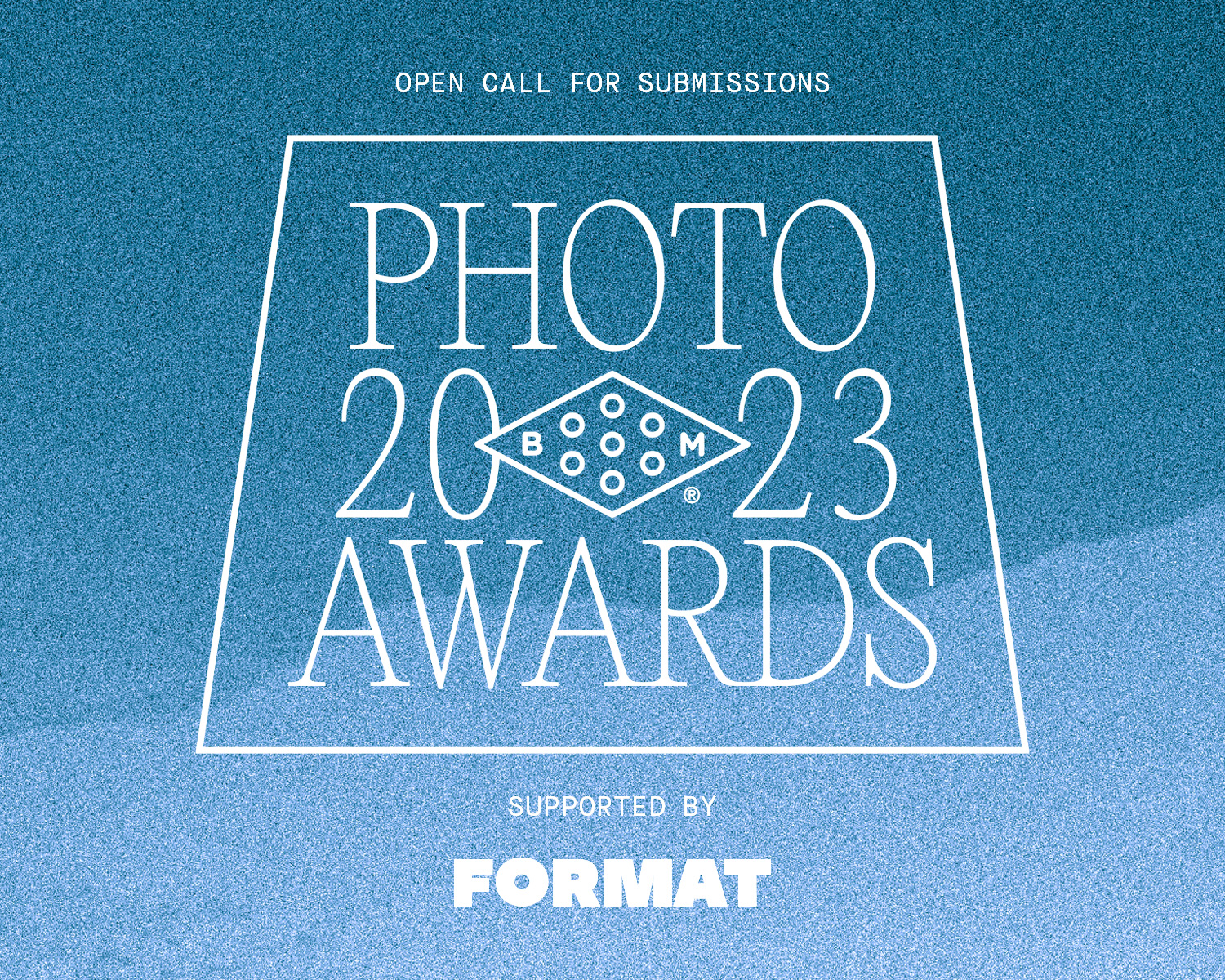 2023 Booooooom Photo Awards
Calling all photographers! The Booooooom Photo Awards are back and open for submissions!
Learn more
Related Articles