Through intimate and carefully constructed figurative paintings, San Luis Obispo, California-based artist Laura Krifka (previously featured here) dissects the mechanisms of power, identity, and observation found in visual culture. With non-descript references to the history of painting, Krifka incorporates the contemporary frameworks of film and photography into her understanding of portraiture and psychology. By collapsing several views of the same pose, subject, space, and time into each painting she creates scenes that appear deceptively simple, but are rife with distortions, puzzles, and physical impossibilities that make visual factuality tenuous and challenge a viewer's perceptual abilities.
Krifka directs each complex narrative as paintings unravel and reform slowly over months and even years. Protagonists inhabit domestic spaces, sometimes gazing assertively out of their canvases, other times disappearing into the wallpaper, but always vulnerable. Her figures occupy various states of undress, preparation, or play, expressing an ease with intimacy and an acknowledgement that the act of looking is a central component of desire. The pleasure of observation is echoed in Krifka's own words: "…our pleasures and perversions have been molded by the fictions that permeate our ubiquitous visual culture. That our most secret desires are partially formed by our codified, collective experiences is a source of endless fascination for me."
See more from Laura Krifka below!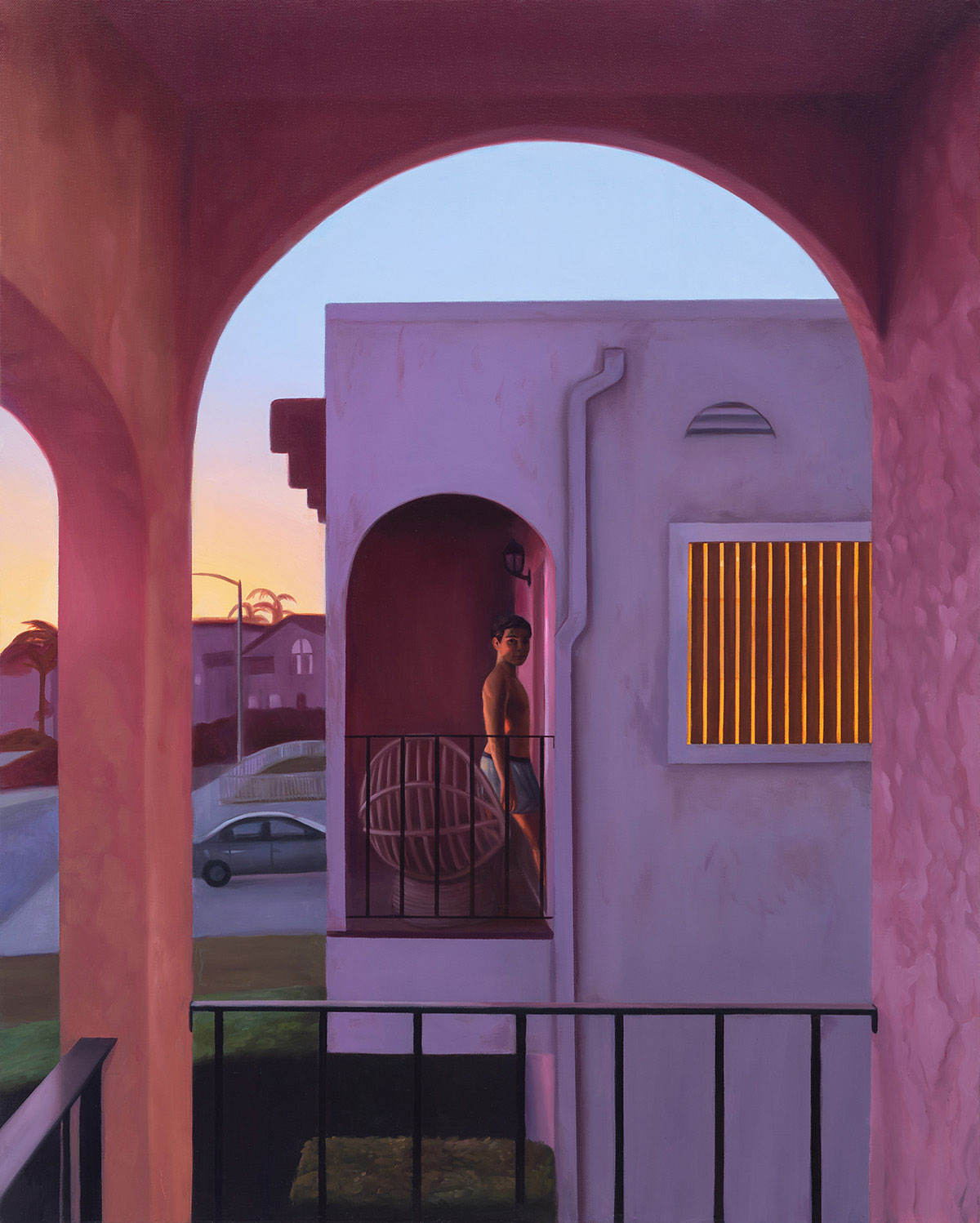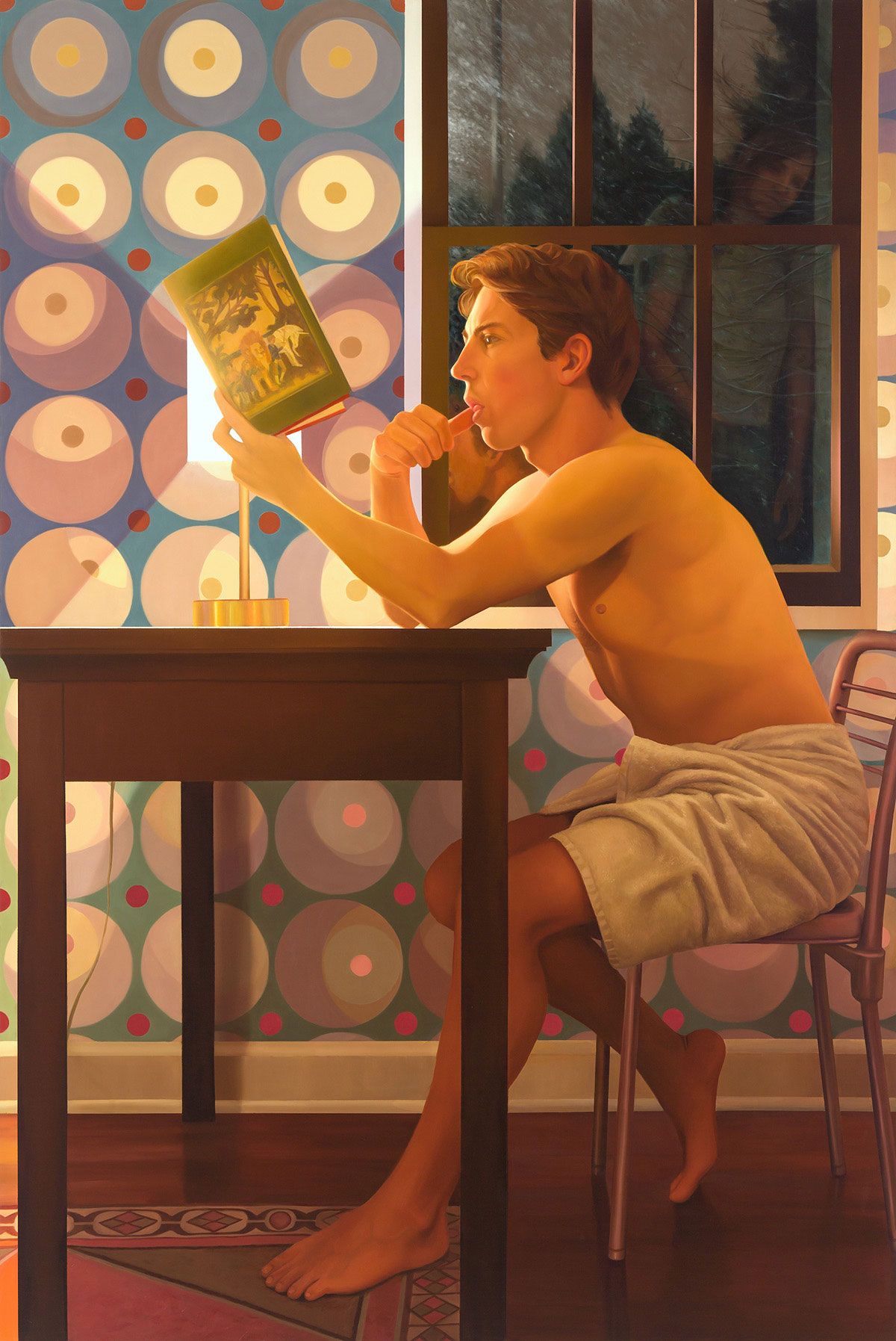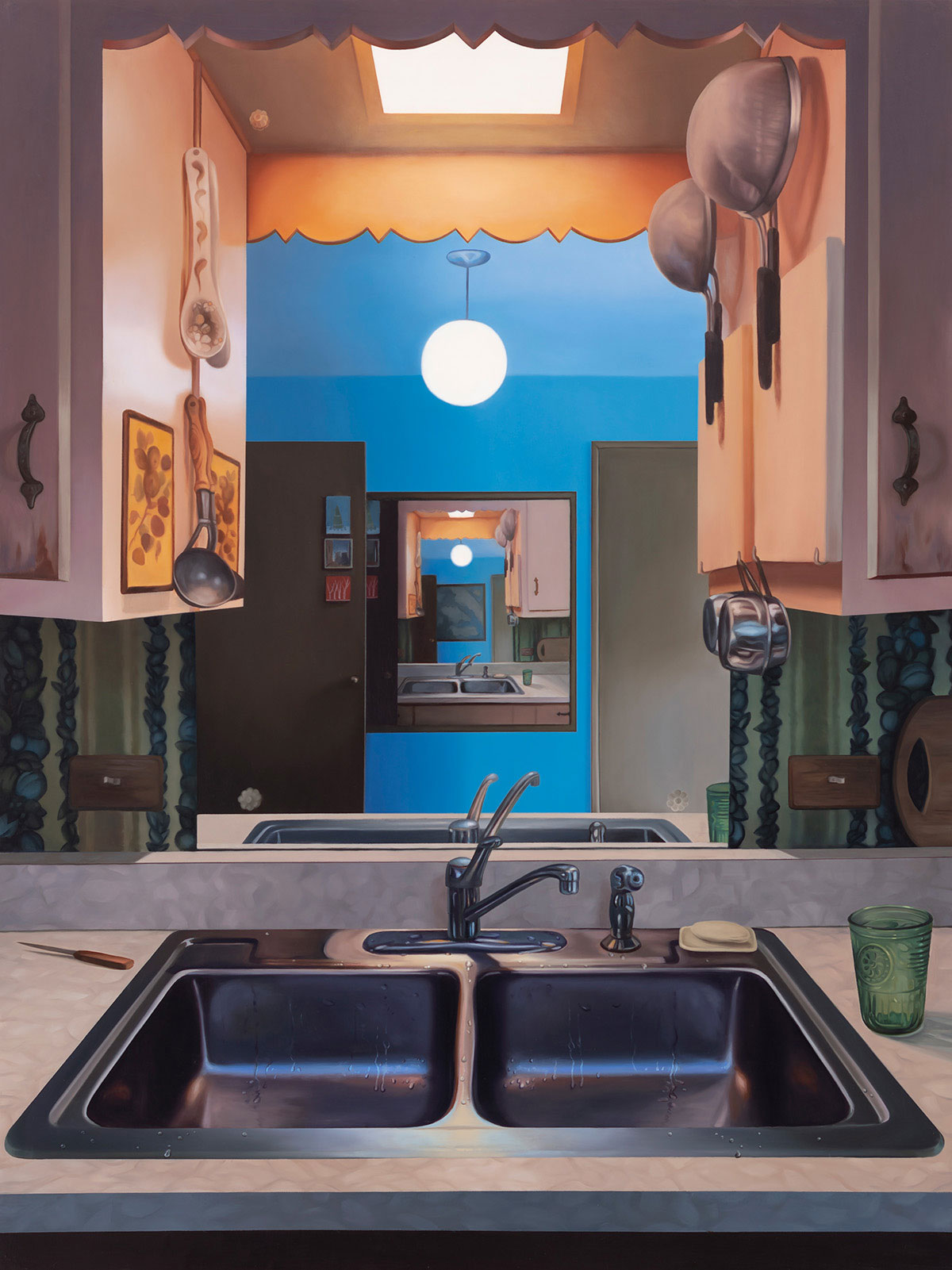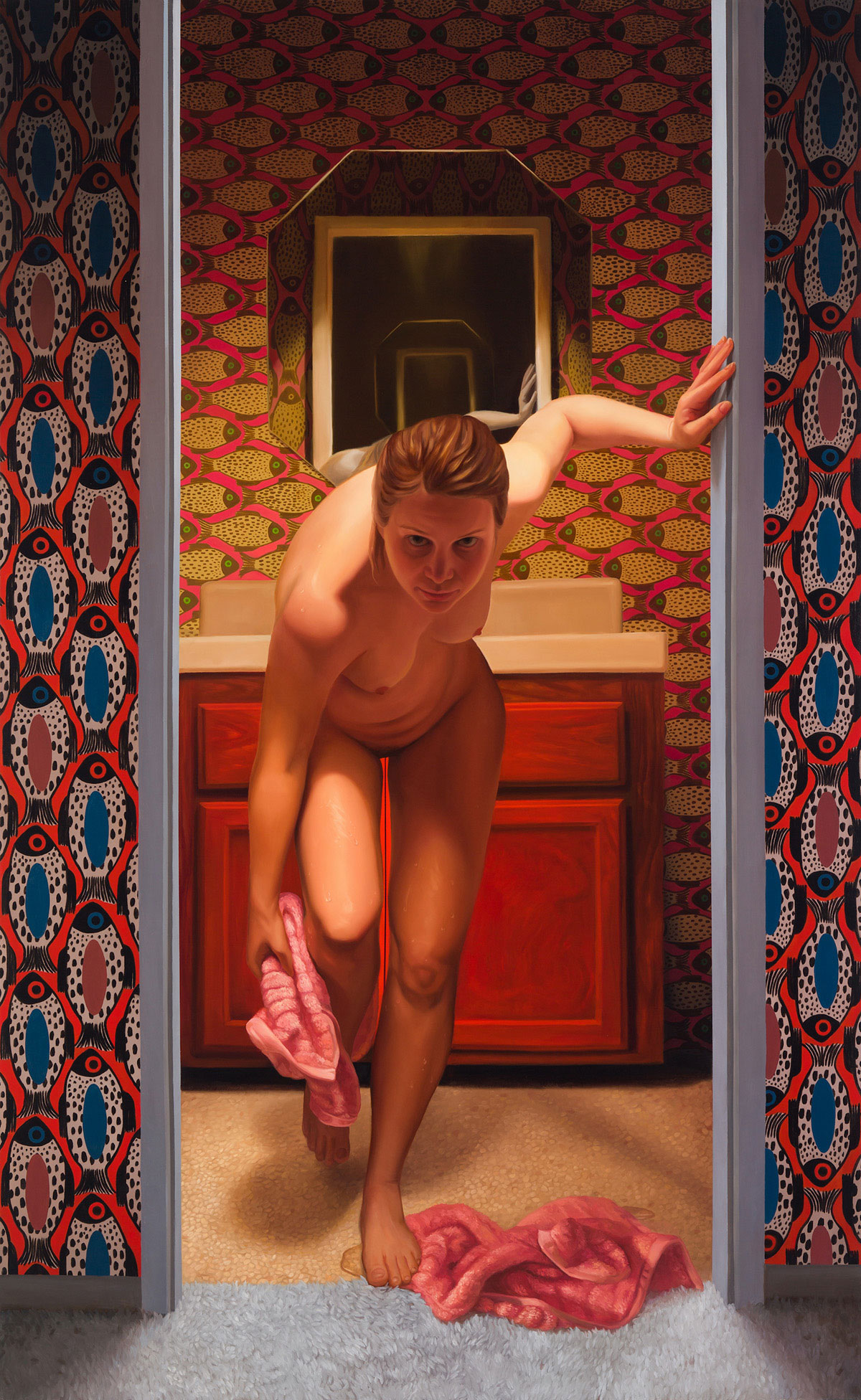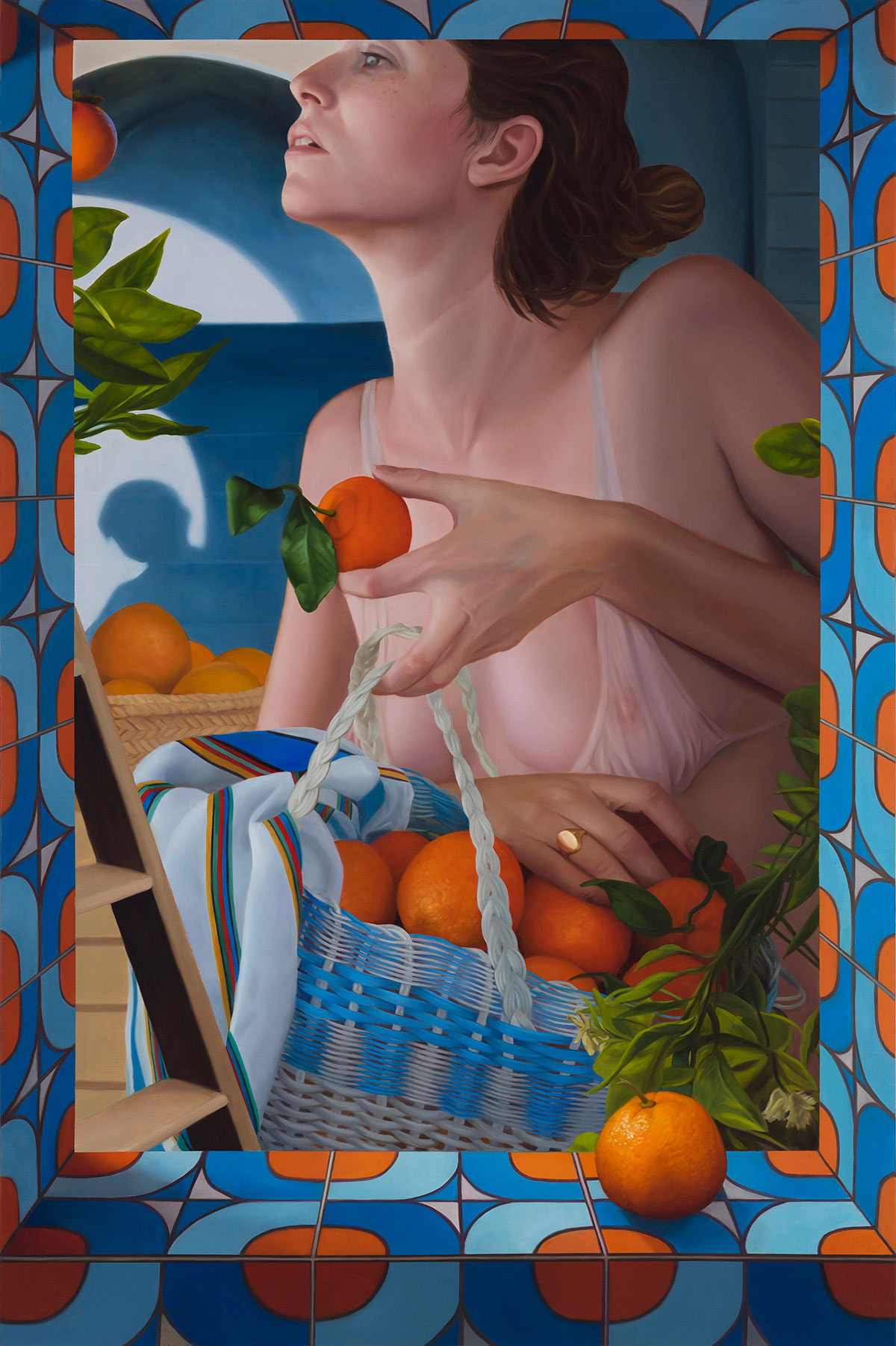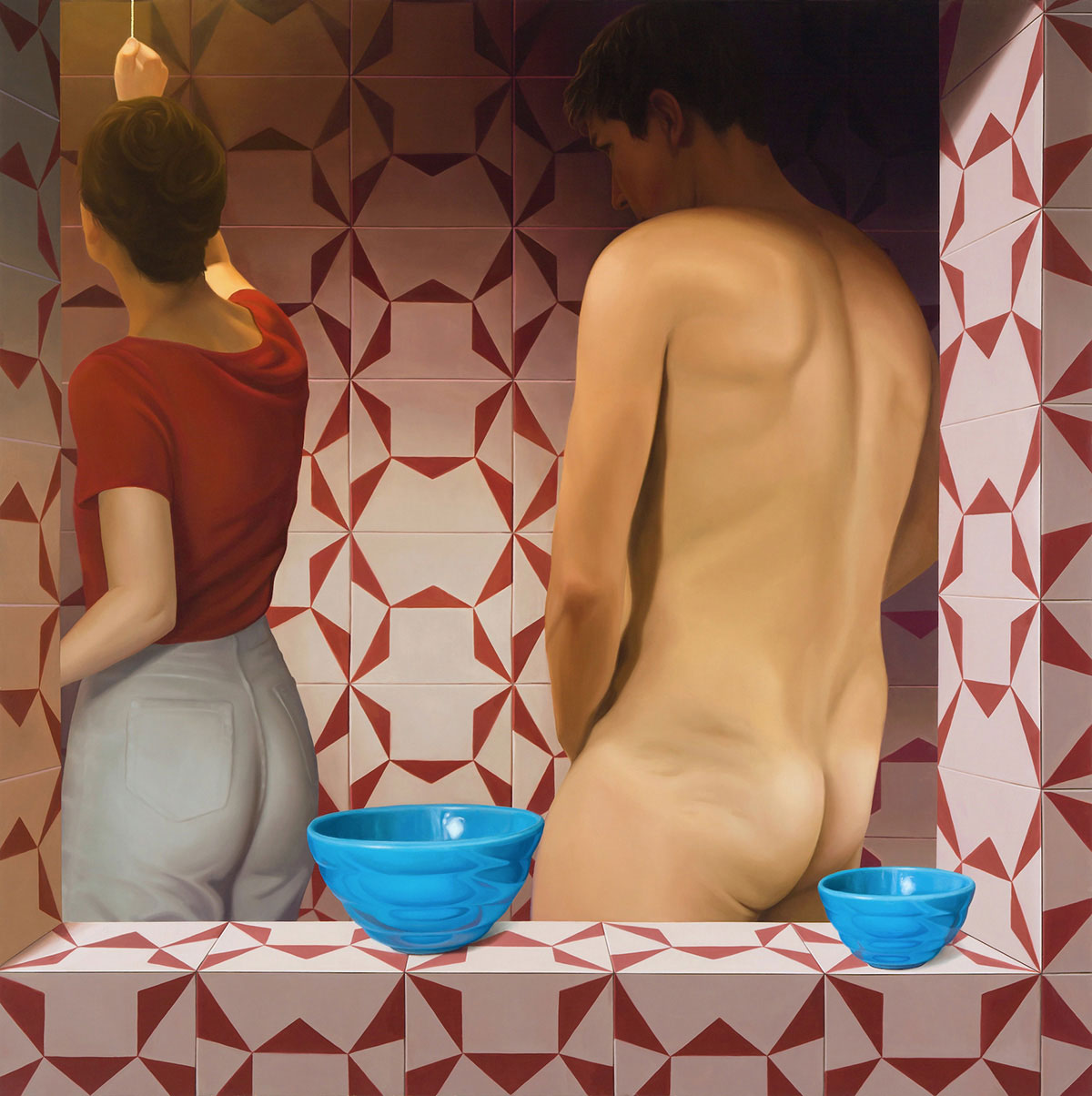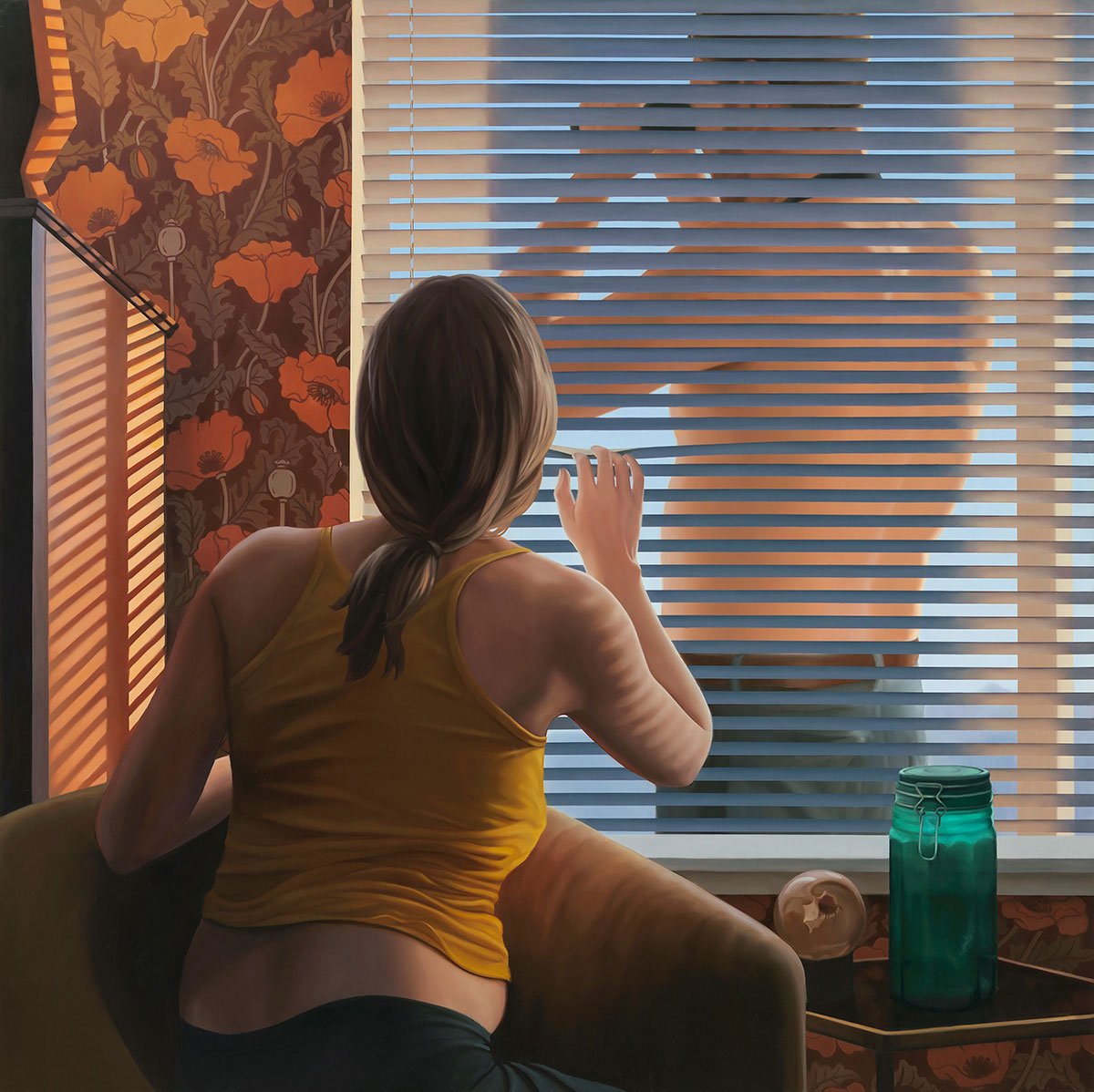 Call to Submit: "Array" Photo & Art Features
We're now accepting submissions for "Array". This is open to artists and photographers!
Learn more
Related Articles