In her upcoming photobook, "Southern Fiction" (Daylight Books, Fall 2022), Asheville, North Carolina-based photographer Tema Stauffer explores the history of the American South using its literary tradition as a road map. Made over the course of many road trips taken between 2018 and 2021, Stauffer's large-format photographs focus on environments which have shaped the imaginations of 20th-century Southern writers during their formative years or throughout the course of their lives and careers. "By examining the roots of its greatest writers, the series investigates the richness and complexity of the South through the evocative settings that defined their experiences and voices," Stuaffer writes. 
"Southern Fiction" is currently available for pre-order here. See more from the project below!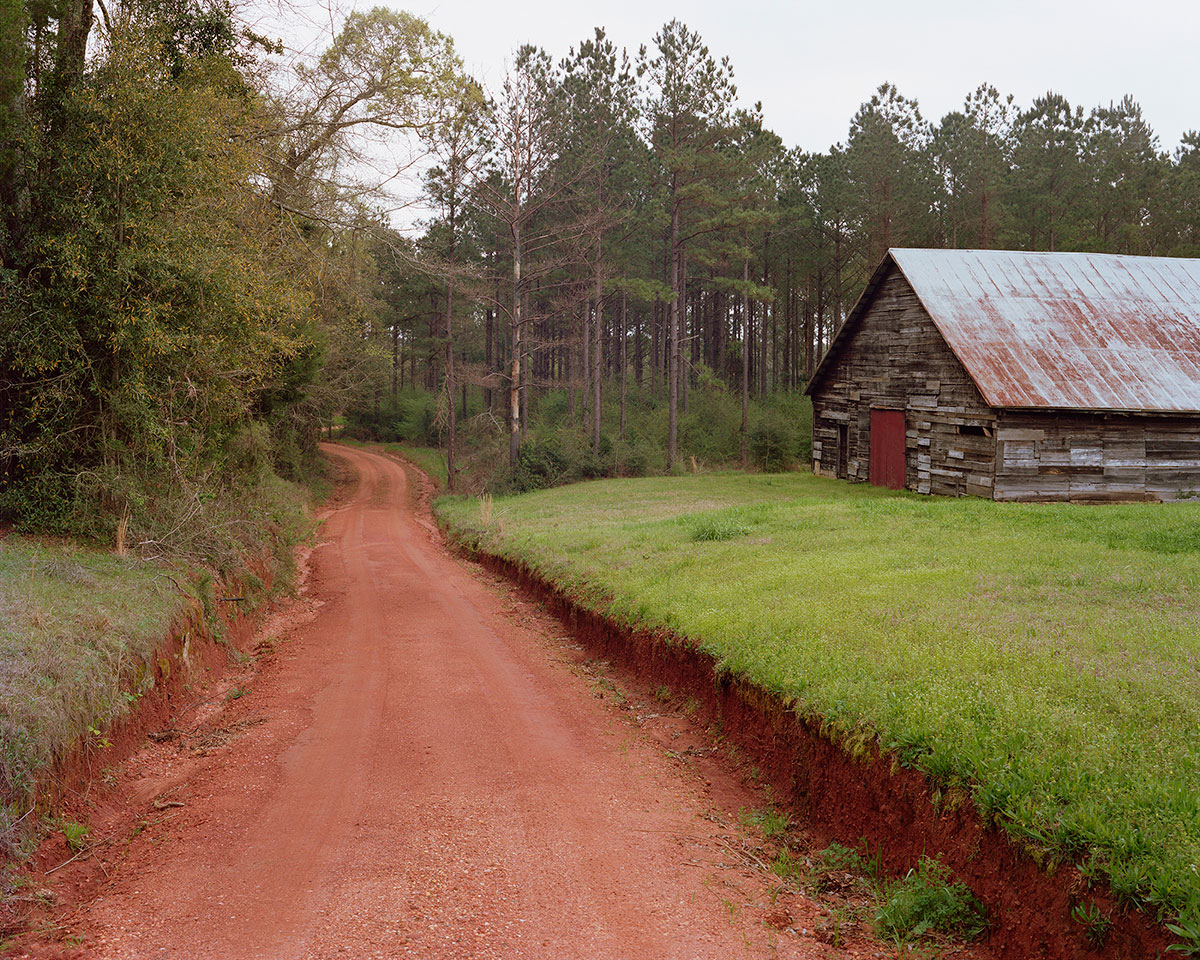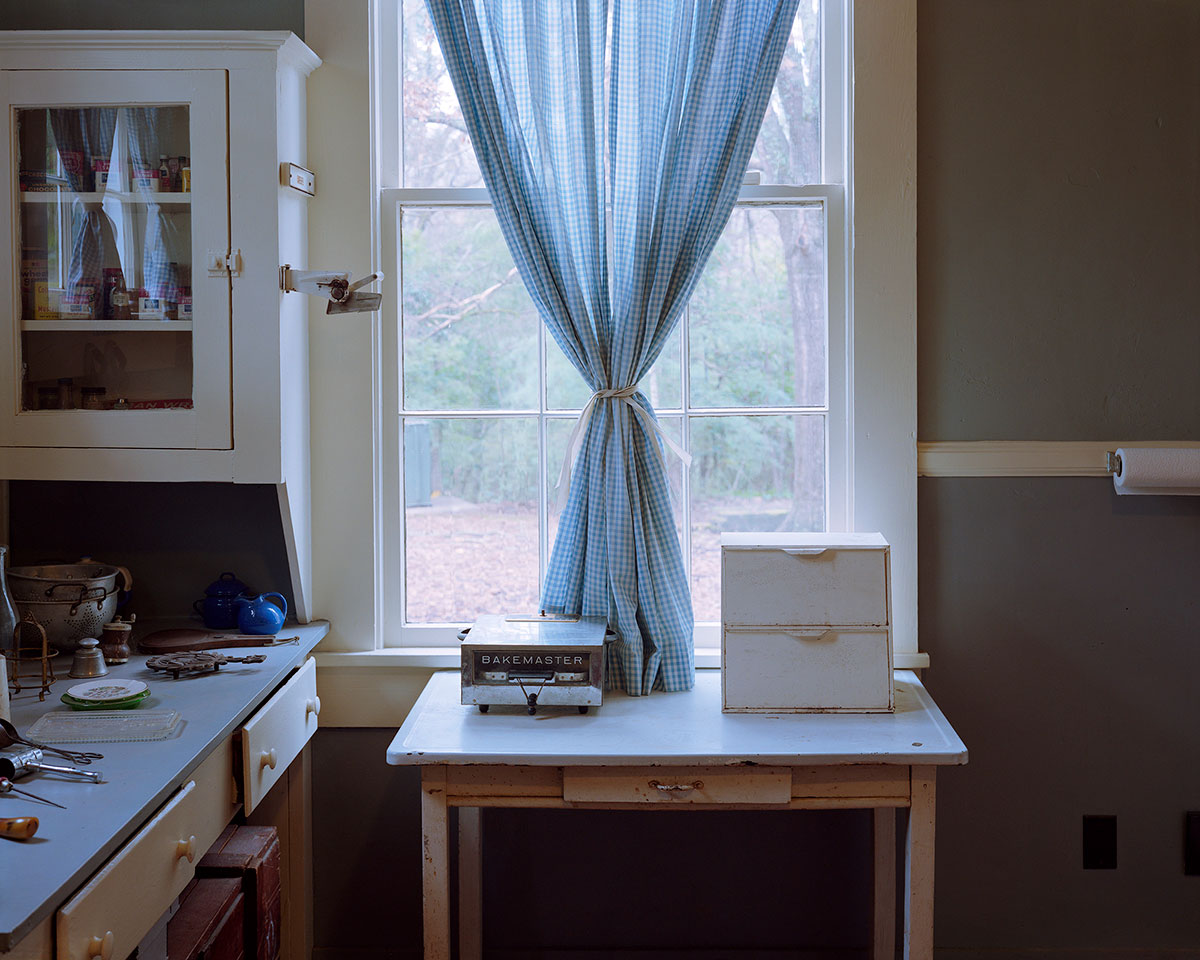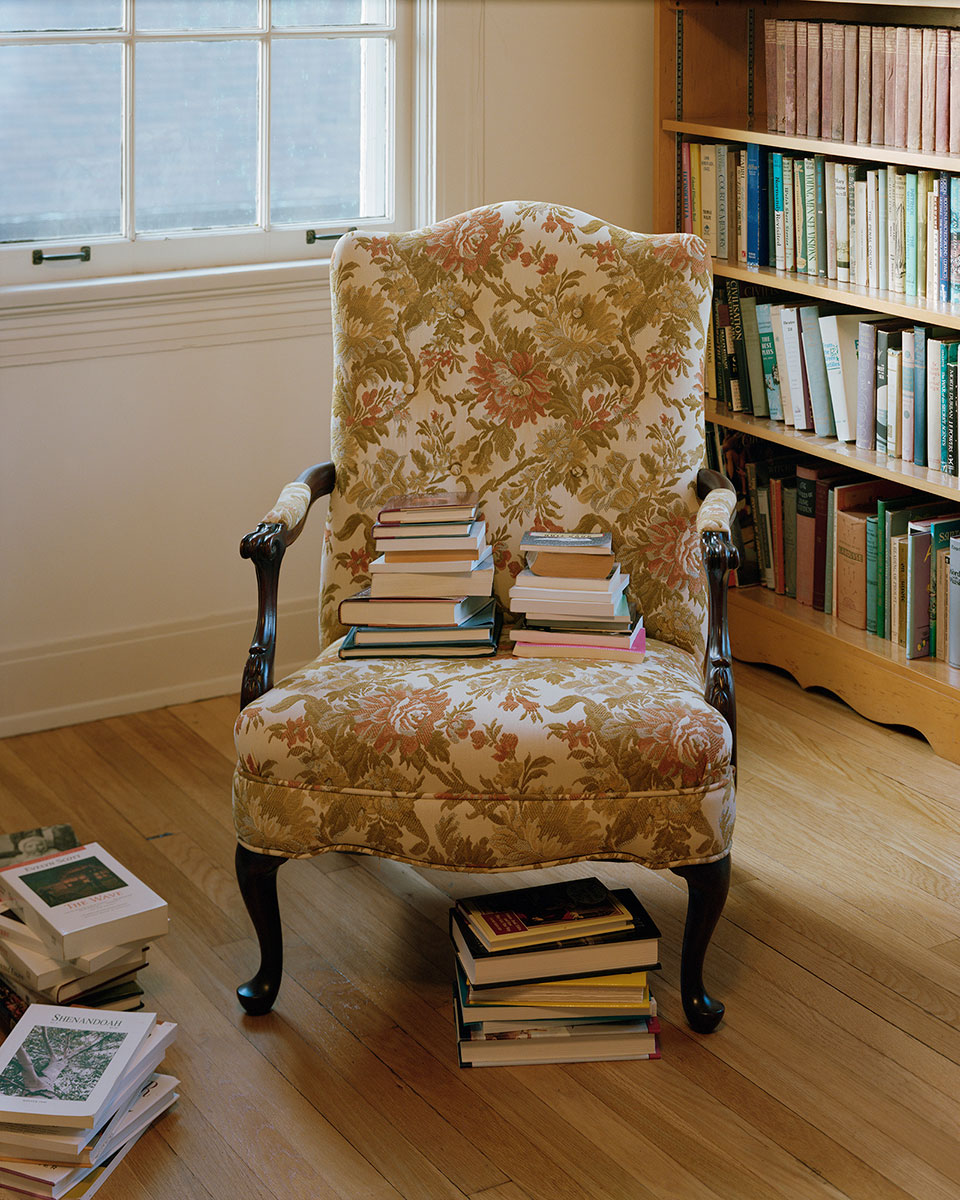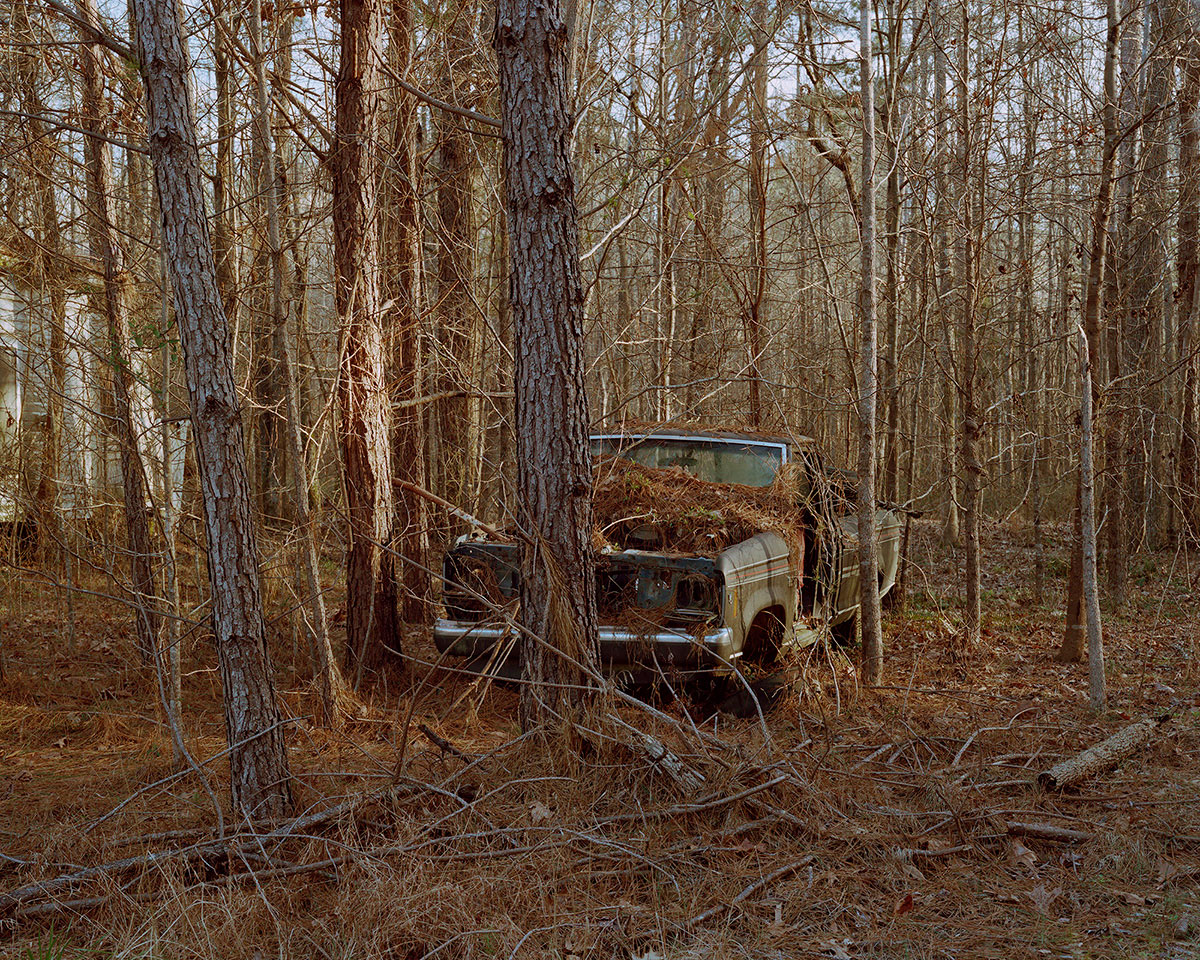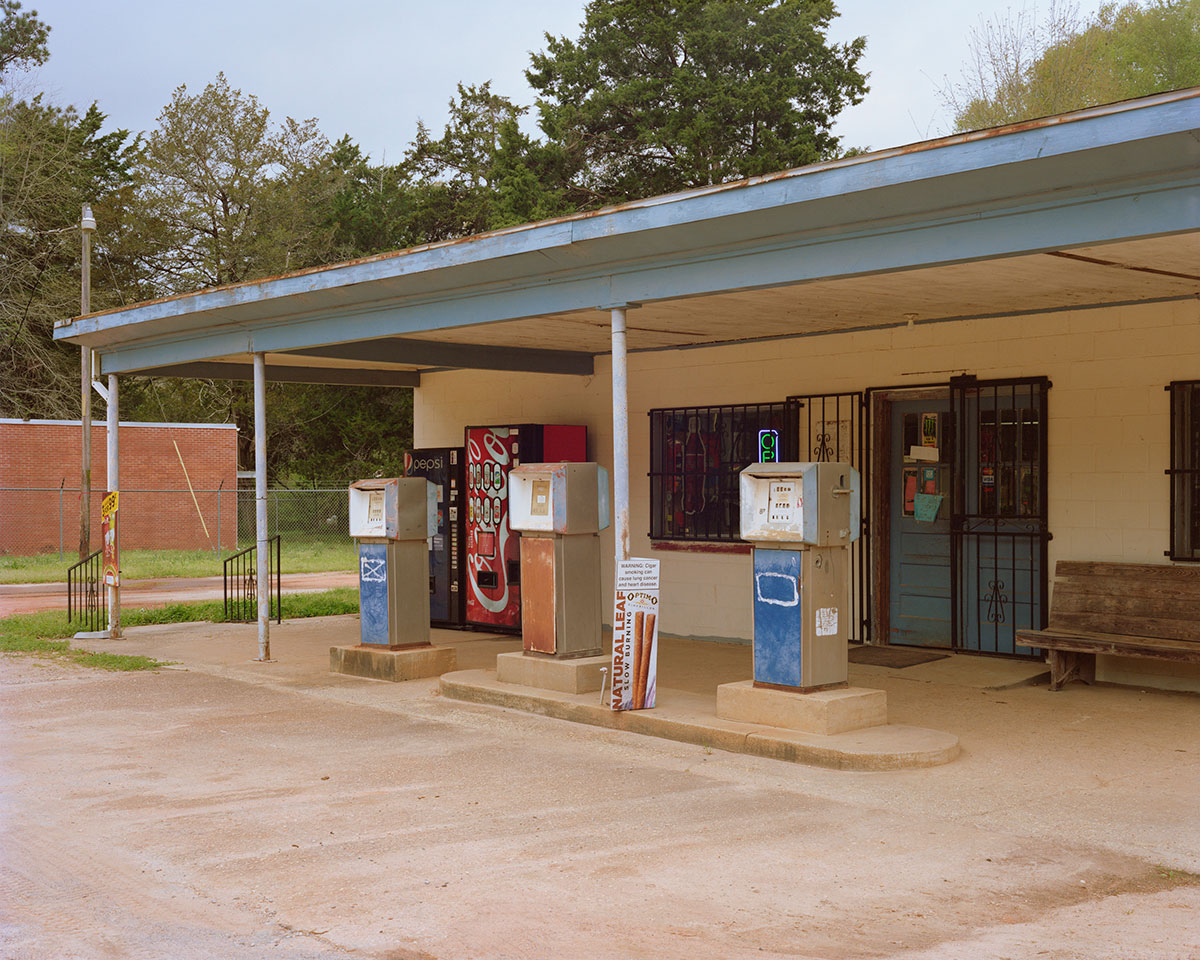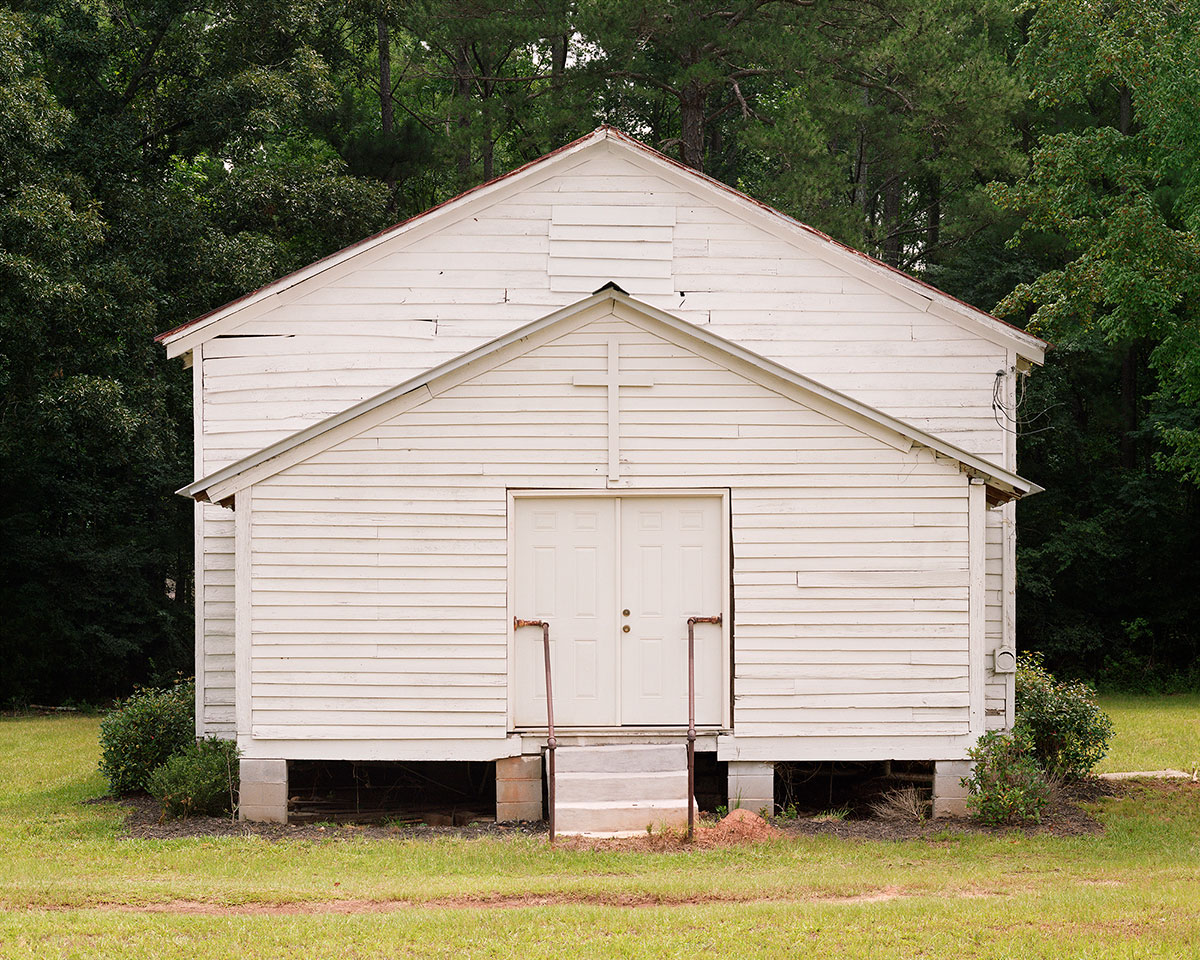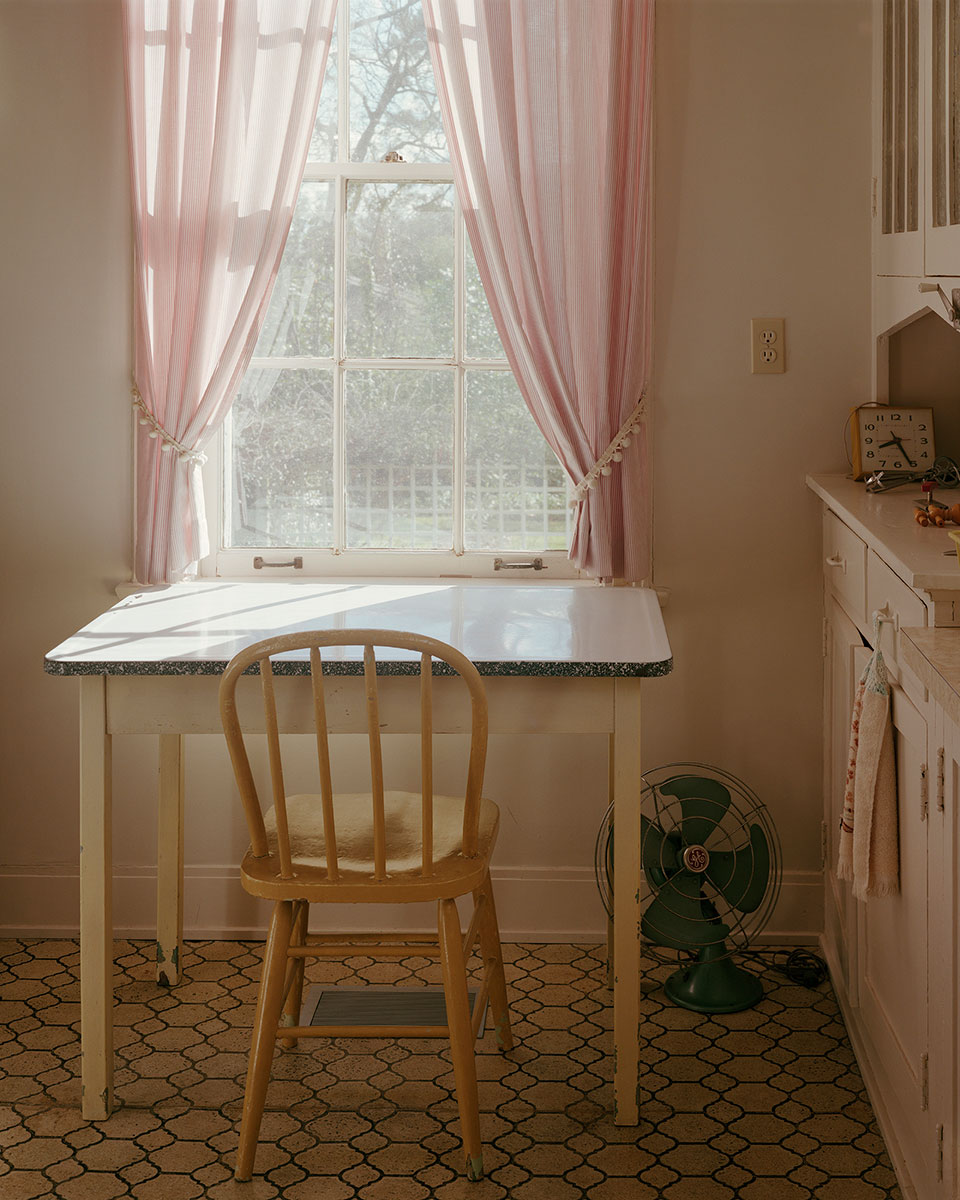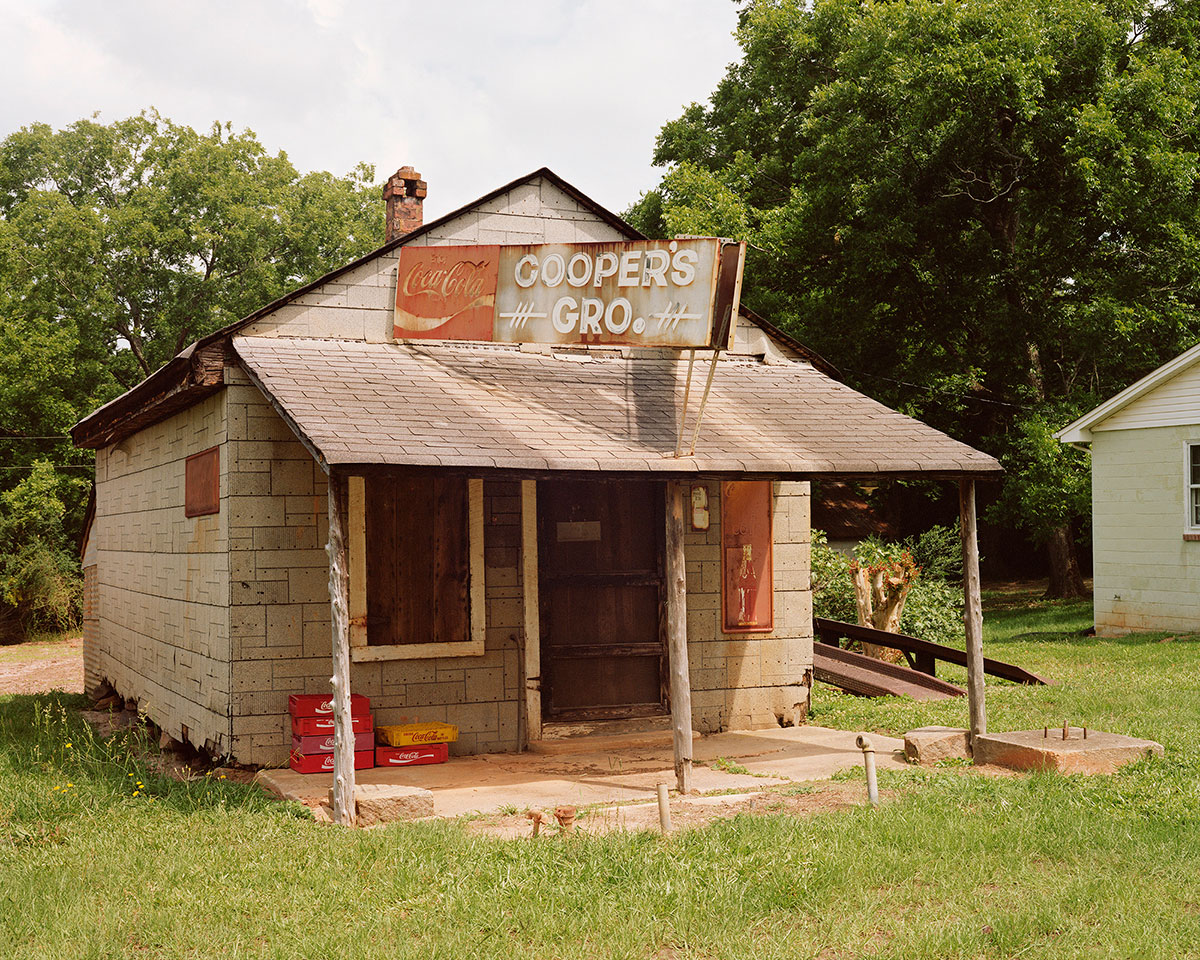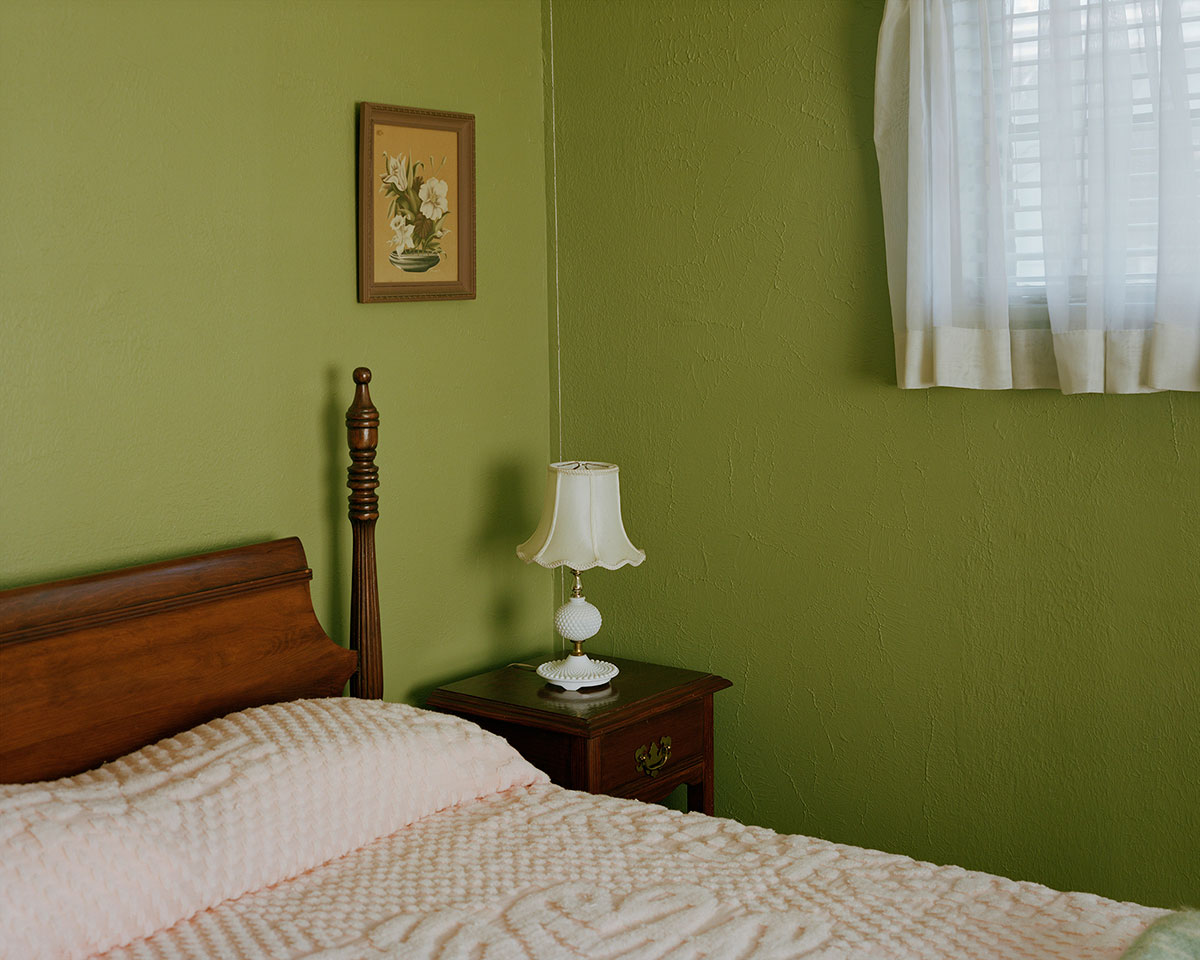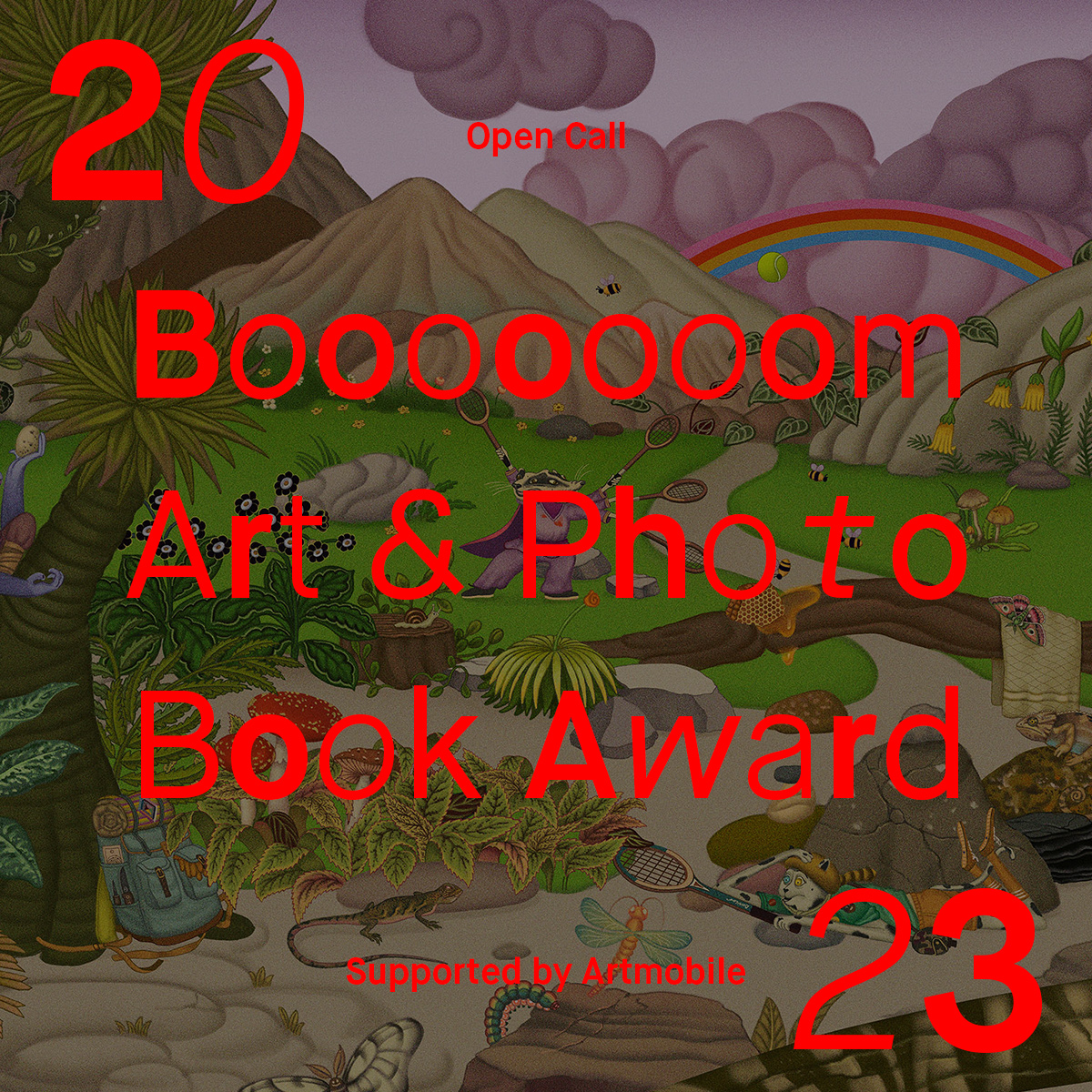 Call to Submit: 2023 Booooooom Art & Photo Book Award
If you have a specific series or a cohesive selection of work that you want to turn into a book, we want to see it.
Learn more
Related Articles