As part of our ongoing partnership with STORYHIVE — a platform which supports BC and Alberta-based creators — we interviewed Eli Hirtle, a nêhiyaw (Cree)/British/German filmmaker, artist, and curator, based on Lekwungen Territory in Victoria, BC, Canada. For the past five years, Hirtle has been working on Voices on the Rise, a documentary series from Telus Originals exploring the power of Indigenous languages to revitalize culture. Episodes from the second season have just been released and you can watch them below.
We hope you enjoy this interview with Eli Hirtle! Here he shares about his journey to understand his ancestral language of nêhiyawêwin, and the things he's learning from those before him to pass on to those who come after him. If you'd like to check out other filmmakers we've profiled in this series check them out here.
Jeff Hamada: Was there something specific that happened that made you want to learn your ancestral language?
Eli Hirtle: My Mother is a Sixties Scoop survivor. The Sixties Scoop is a period of time, roughly between the 1950's to the 1980's, when Canadian government policies started to shift away from the Residential School System to  a strategy of forced and coerced apprehension of Indigenous children and adoption by non-Indigenous families. When we first met our nêhiyaw (Cree) family fifteen years ago, I heard the language (nêhiyawêwin) spoken for the first time. For the first twenty-five years of my life, I didn't know where my Indigeneity came from, who we were related to, or where we came from. When I heard my Uncle Bernie and kôkum (Grandmother) Florence speaking the Cree language, something sparked inside of me.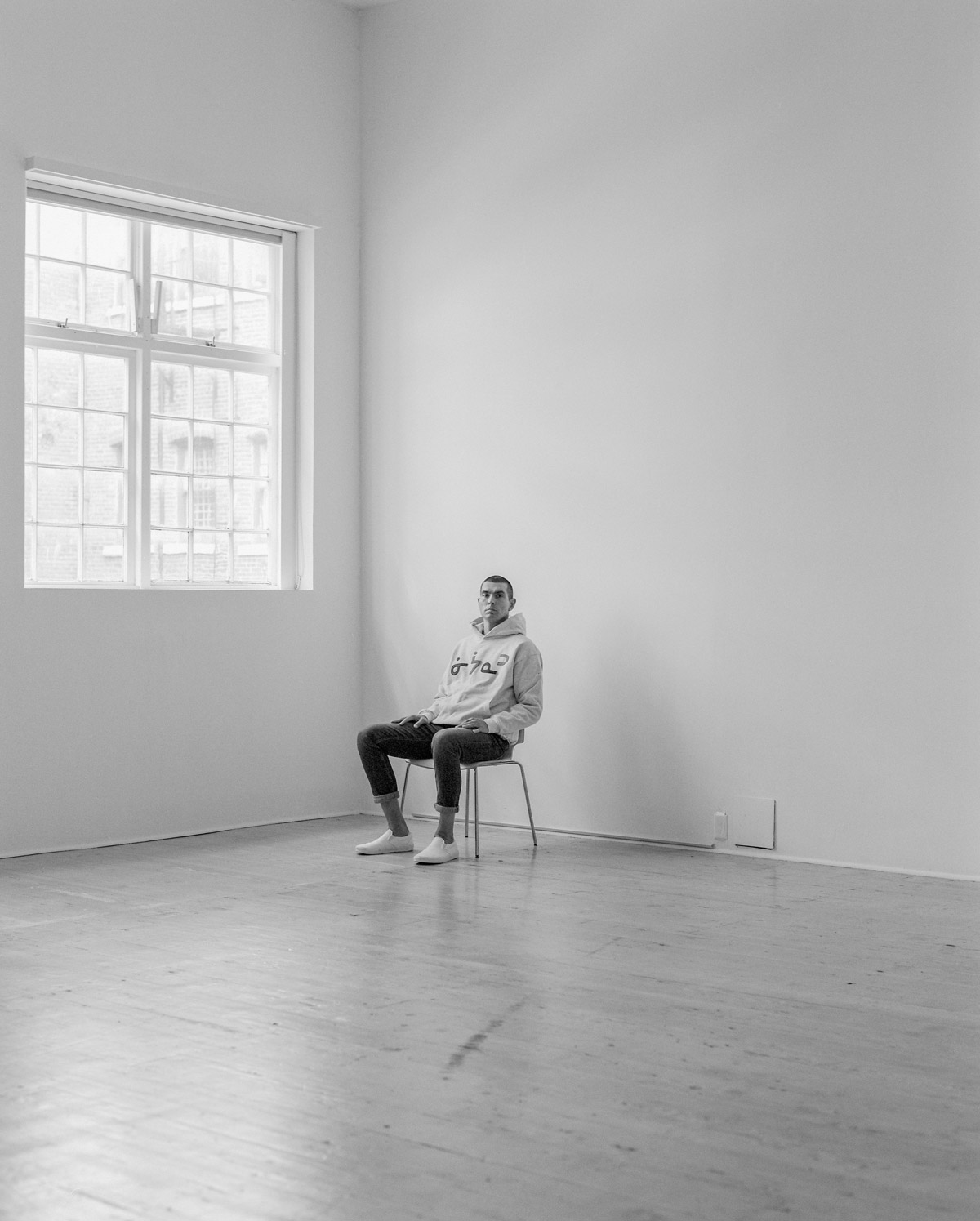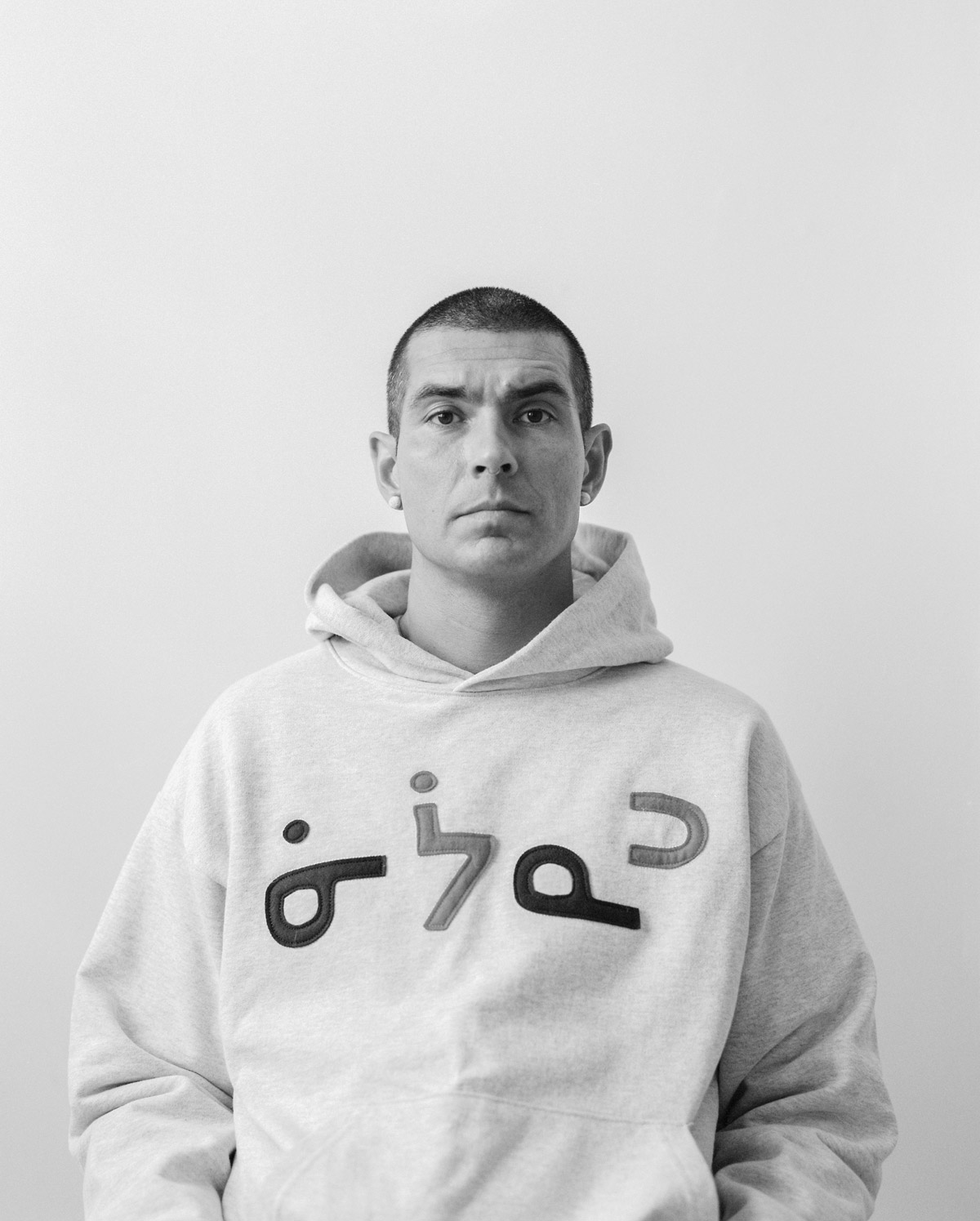 Were you at all anxious about the idea of immersing yourself in it? Was it outside of your comfort zone?
I'm anxious and excited about being able to embark on my own language-learning journey this year. While working on Voices on the Rise for the past 5 years, I've been able to witness and help share stories about people doing such incredible work revitalizing and stabilizing Indigenous languages, in their families and communities, in so many different ways. It's been really inspiring. I wasn't able to carve out the time in my own life to focus on it in the ways that I wanted to.
Last fall I made a commitment to making the time this year, so I'll be doing a Mentor / Apprentice program with one of my language mentors and we'll be spending 100 hours in full language immersion this summer and fall. We've worked together for a few years in a language group at the Victoria Native Friendship Centre, so we have a strong relationship, but there is definitely some discomfort with learning a new language. The layers of trauma around reclaiming something that was intentionally and violently taken from your family are present, but the joy of speaking and laughing with my language mentor makes it all worthwhile.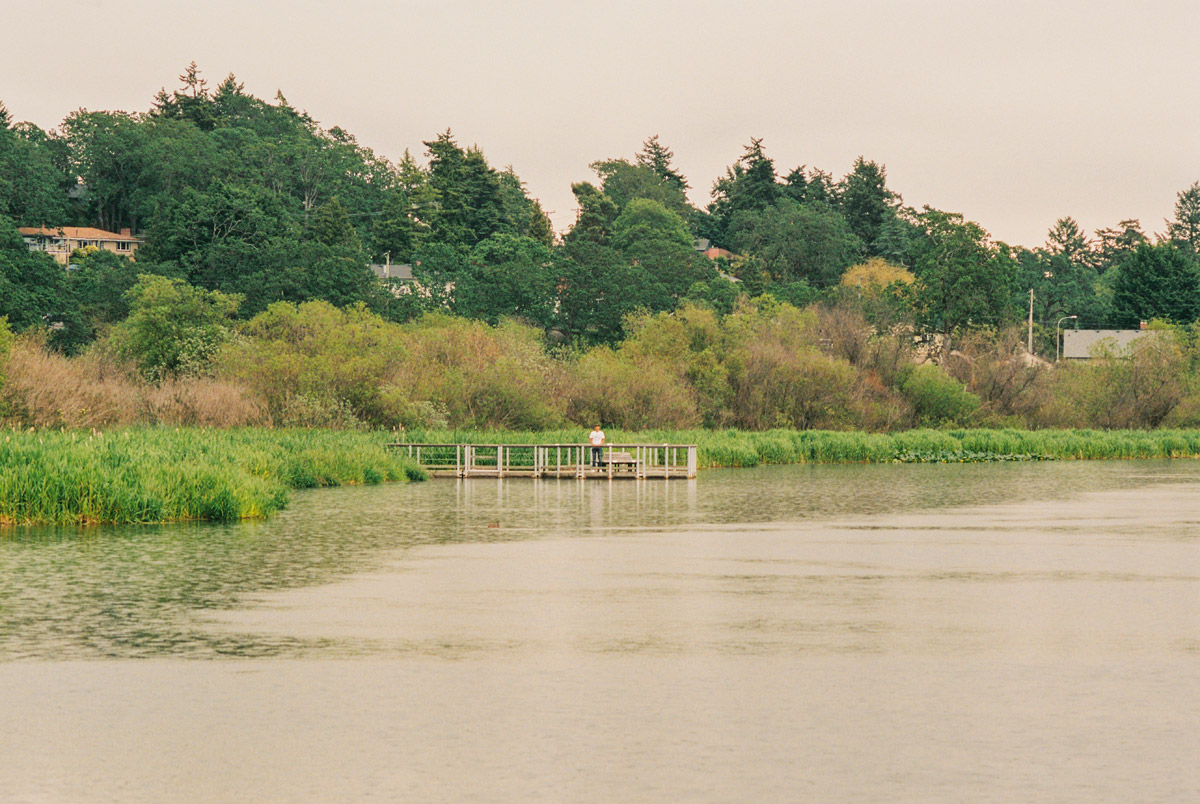 What do you think is required to truly learn a language?
A commitment of time and energy by the learner is a necessity. From what I've witnessed, immersion is the only way to build fluency, and that takes plenty of time and space. It's difficult for a lot of folks to make that work within their busy lives. It's a critical time right now, for a lot of Indigenous languages, with fluent speakers passing each year. The resources needed for people to dedicate time to do language learning simply aren't there, but I hope that this project helps to shed light as to why it's so important.
What has it been like to experience this journey specifically as an adult?
It was a challenge to navigate life for the first twenty-five years, knowing that I was Indigenous but not knowing where we were from. This isn't a unique story, the disconnections and ruptures that are a result of the Canadian settler-colonial project. I feel that my story is one that resonates and connects with many other Indigenous people across this country. Connecting with culture and language later in life poses some challenges, but it's also a beautiful opportunity to enter into these spaces in a more mature and intentional way.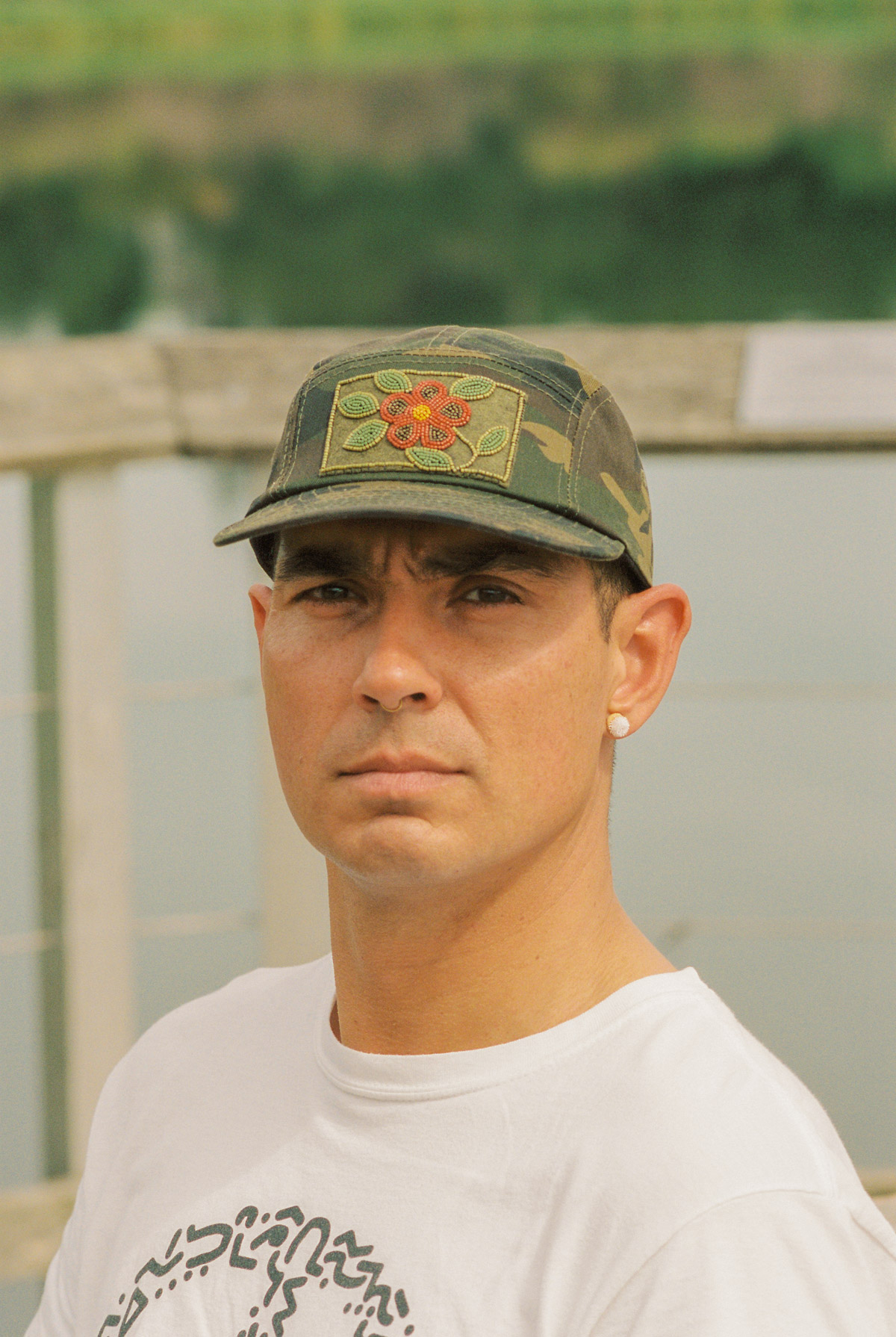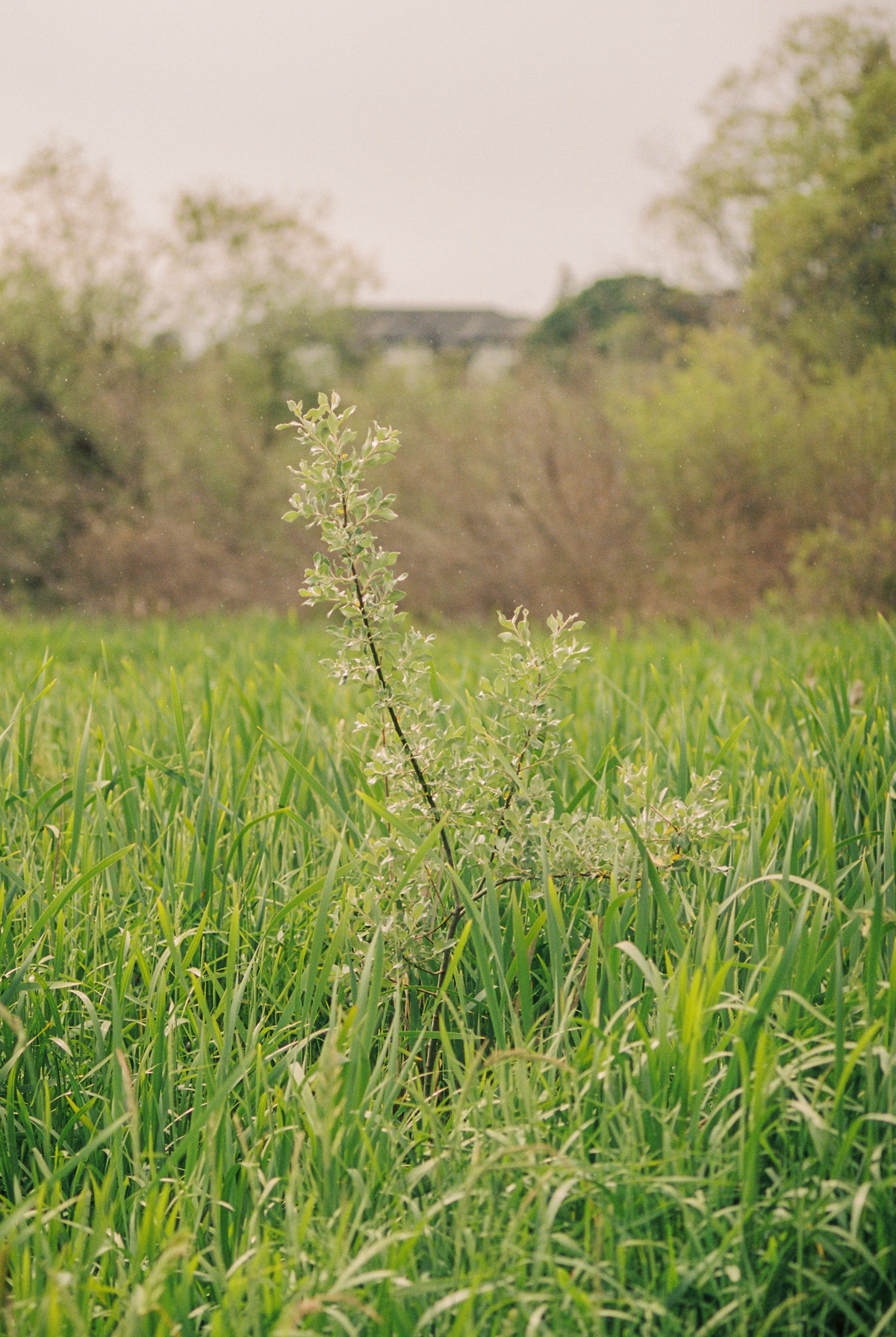 Do you feel like your relationship to the English language has changed at all?
After working on this project for a handful of years, I have a different perspective on the English language and my relationship with it has changed. Through conversations with fluent speakers across a number of Indigenous languages, I have a deeper appreciation and knowledge of how much knowledge, poetry and spirituality there is within our ancestral languages. The teachings that are embedded within our words and phrases have an abundance of depth, nuance, and cultural specificity, whereas English lacks any relation to where we are, who we are, or what we're doing.
What about the way you see the world? Or the way you see yourself?
I've definitely grown and developed over this period of time, both in how I walk through the world and also how I exist in my relationships, with myself and those around me. I think that as I learn nêhiyawêwin and have a greater understanding and appreciation of a nêhiyaw worldview, my relationships with the non-human world have been transformed. I feel more connected with myself and all aspects of the environment around me.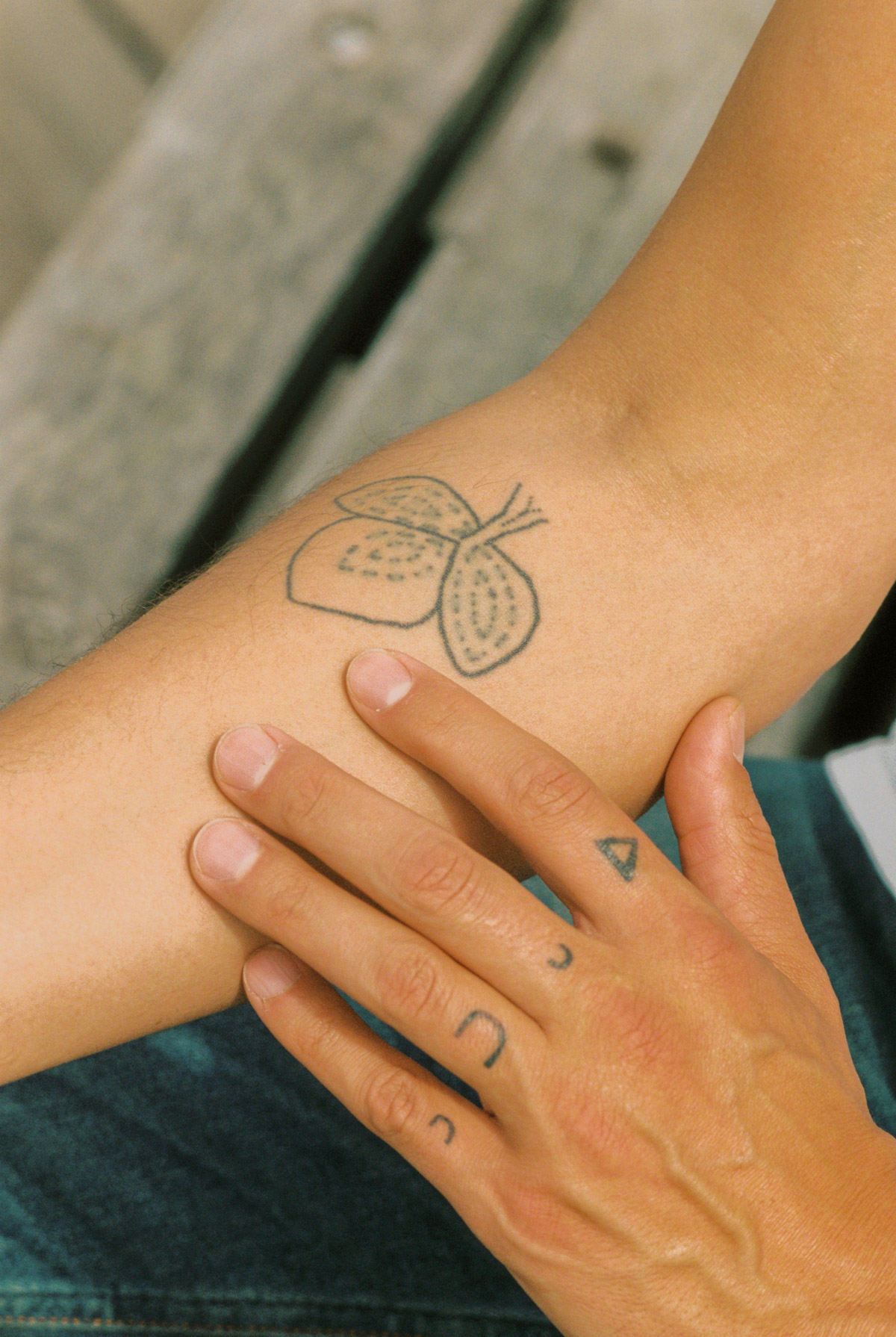 Are you doing the thing you were born to do?
I feel like my path in life has meandered and felt uncertain at times, but ultimately, it's led me to where I am right now. I'm grateful for both the challenges and successes that have allowed me to become a storyteller. I'm a firm believer in the power of stories, and that humans at their core are composed of layered narratives and histories. I also work in the art world as a curator at a gallery, so I often think about how fortunate I am to help people tell and share their stories through film, music and visual art.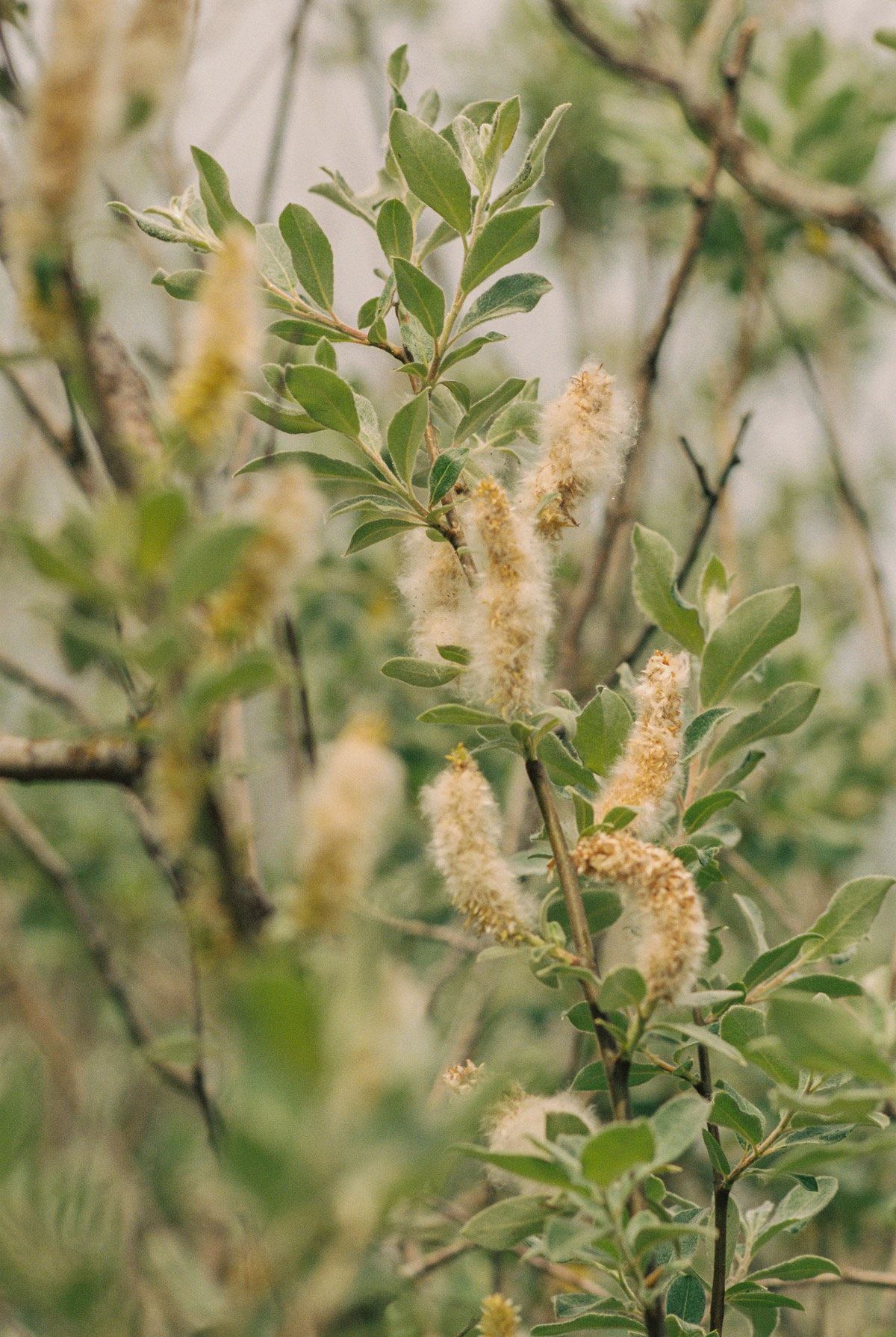 What do you hope the takeaways are for Indigenous people who watch the series?
One of my primary goals in creating Voices on the Rise was for Indigenous people to learn from each other about language revitalization. Every community, family and individual has a unique set of circumstances, capacities and resources to do this work. There isn't a one-size-fits-all model that I've encountered, and my hope is that Indigenous viewers, if they're interested in embarking on this path, can see what is working and how that can inform or inspire what they're doing.
And for non-indigenous viewers?
In the wake of the Truth & Reconciliation Commission and the recent findings of mass graves at Residential School crime scenes across the country, I hope that VOTR can be a part of the education and awareness-raising about the historical and ongoing effects of settler colonialism in Canada. When we take a step back and assess where we are and what has led us here, what was violently taken away and disrupted, I believe that increased funding and support for Indigenous language revitalization is a tangible and real form of repair. I think that this series illustrates these ideas in ways that anyone, Indigenous or non-Indigenous, can understand and appreciate.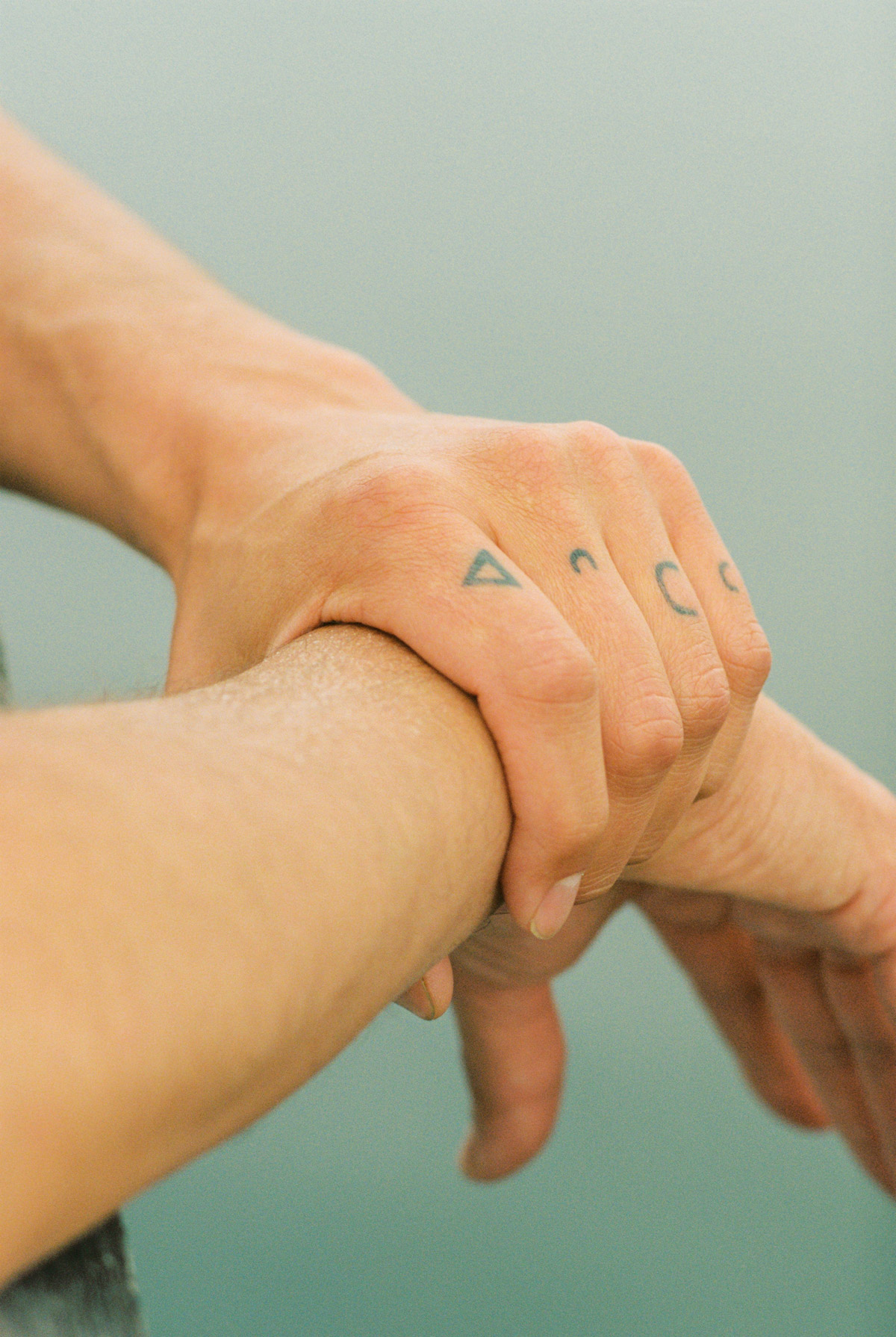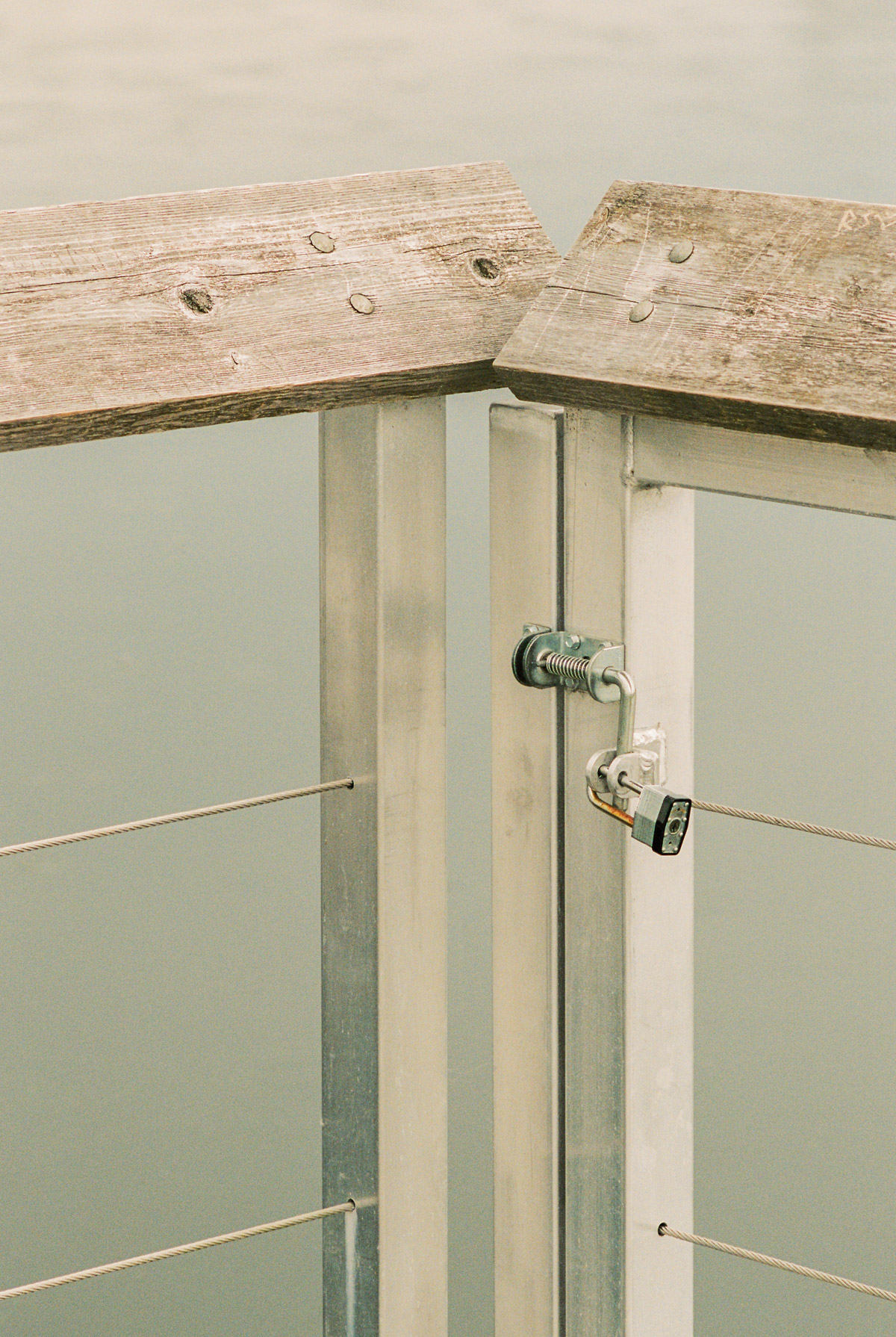 Of all the people you spoke with over these two seasons, and all the knowledge they shared with you, what is one truth that will stay with you? And who said it?
Going back to an earlier question, it's related to something John Bigstone spoke to me about in episode 1 of the first season. We were talking about the spiritual aspects of nêhiyawêwin, how intrinsic it is to prayer and ceremony, in order to connect with the ancestors and spirit world. He told me that it would be an insult to pray in English, and that really stuck with me. I think about my own ancestors that walk with and guide me, and the descendants that will come after me, and how I strive to learn the language in order to speak to the latter, and pass onto the former.
What's one thing you'd like to accomplish in the next year or so?
I want to share one professional thing and one personal thing, both related to this project. As we launch the second season of VOTR, I'm looking ahead to how we can continue the series. We would love to create a third season and film it where I live, in British Columbia. Besides being close to home, over half of the Indigenous languages in Canada are located in BC, so there are an incredible amount of stories to be told and we're excited about the possibility of continuing to create episodes with Telus. In the meantime, I'll be busy embarking on my own language-learning journey through the Mentor / Apprentice program, spending 100 hours in nêhiyawêwin immersion with my language mentor Jackie Ballantyne.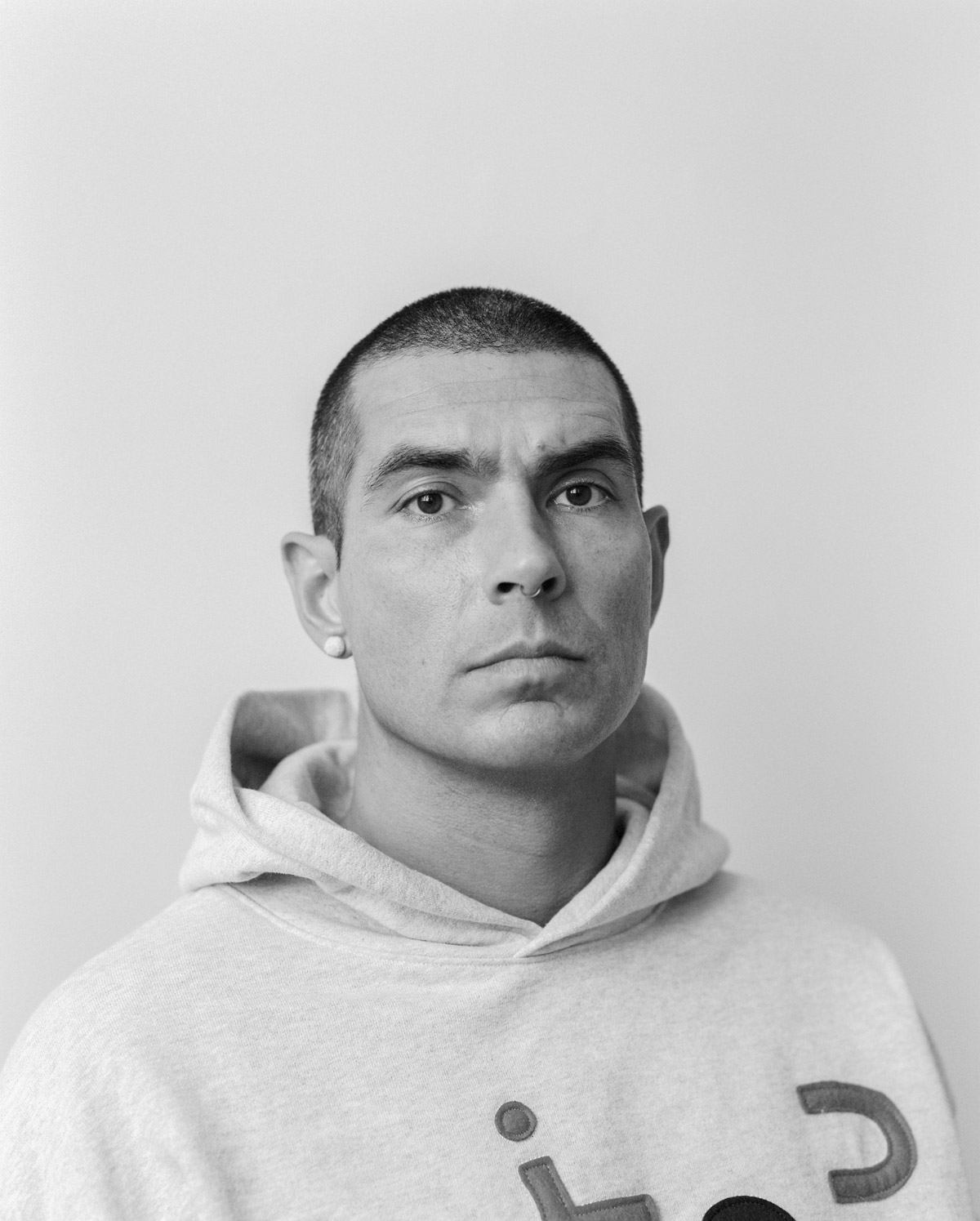 What about one thing you hope to accomplish in your lifetime?
A long-term goal of mine is to become proficient enough in the language to hold a conversation with a fluent speaker. I think this is realistic, given everything I've seen while working on this project, if I'm able to spend enough time in immersion and stay committed to that goal. I've met enough people who have achieved this as adult learners, and it's been inspiring. I want that to ripple out, and for this project and my own experience to inspire others.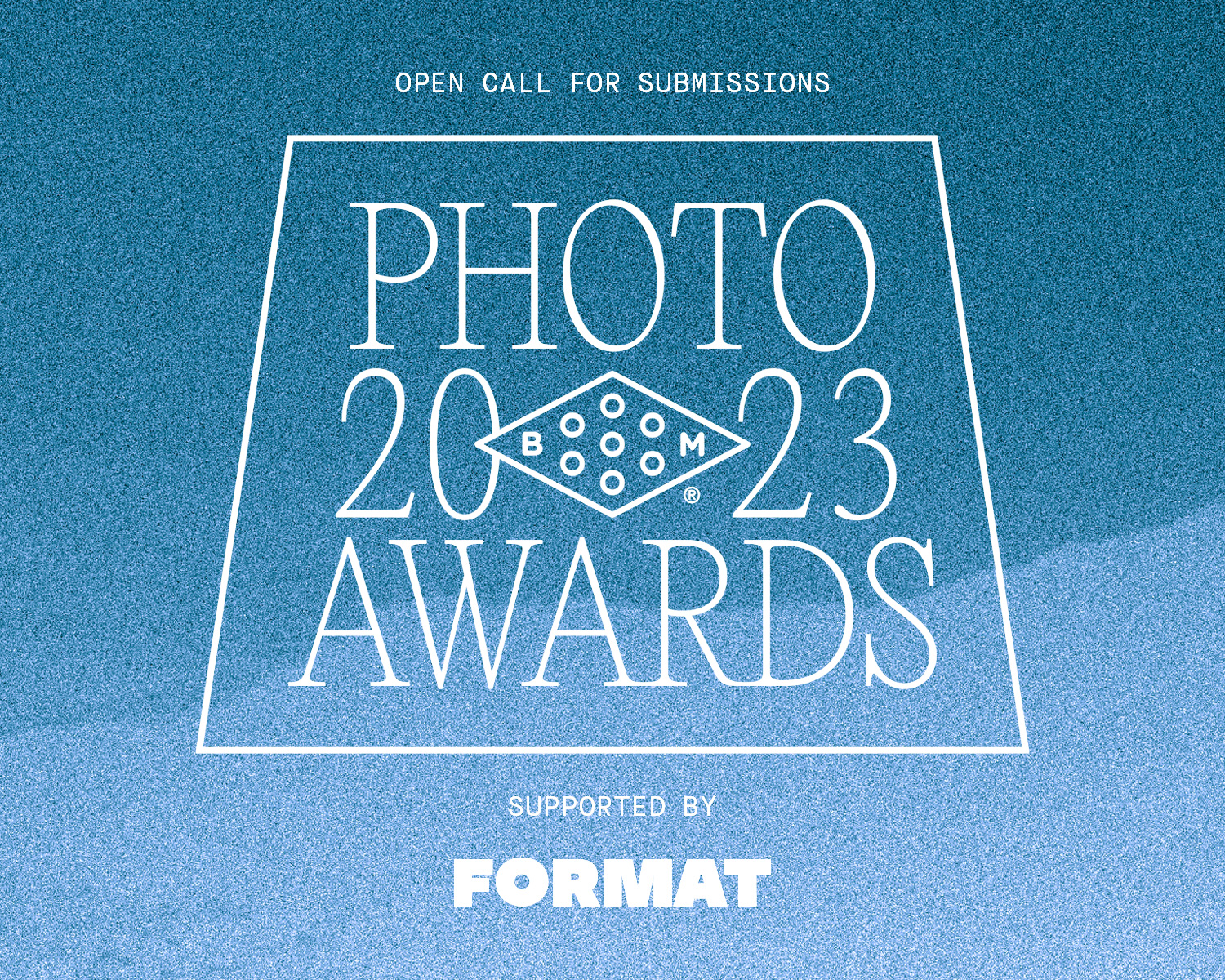 2023 Booooooom Photo Awards
Calling all photographers! The Booooooom Photo Awards are back and open for submissions!
Learn more
Related Articles