A selection of recent work by Leipzig, Germany-based artist Ellen Akimoto. Predominantly taking the form of figurative painting, her work seeks to depict complexity and ambiguity in our surroundings and social selves. Her process brings together painting and digital collage, featuring mainly human (and sometimes animal) protagonists and interior spaces that are composed and presented in ways that reveal their obviously constructed nature. 
"My goal is to make images that do not offer a consistent, unified world, but rather one that is complicated by contradictions and allusions to other possibilities," she explains. "An image that irritates by breaking with our expectations can hold us in a state of ambivalence, accompanied by a sense of uncanniness or 'wrongness', which, at its best, suggests the reorderability of our ways of perceiving. It's this uncanny feeling that I try to get to in every image.
See more from Ellen Akimoto below!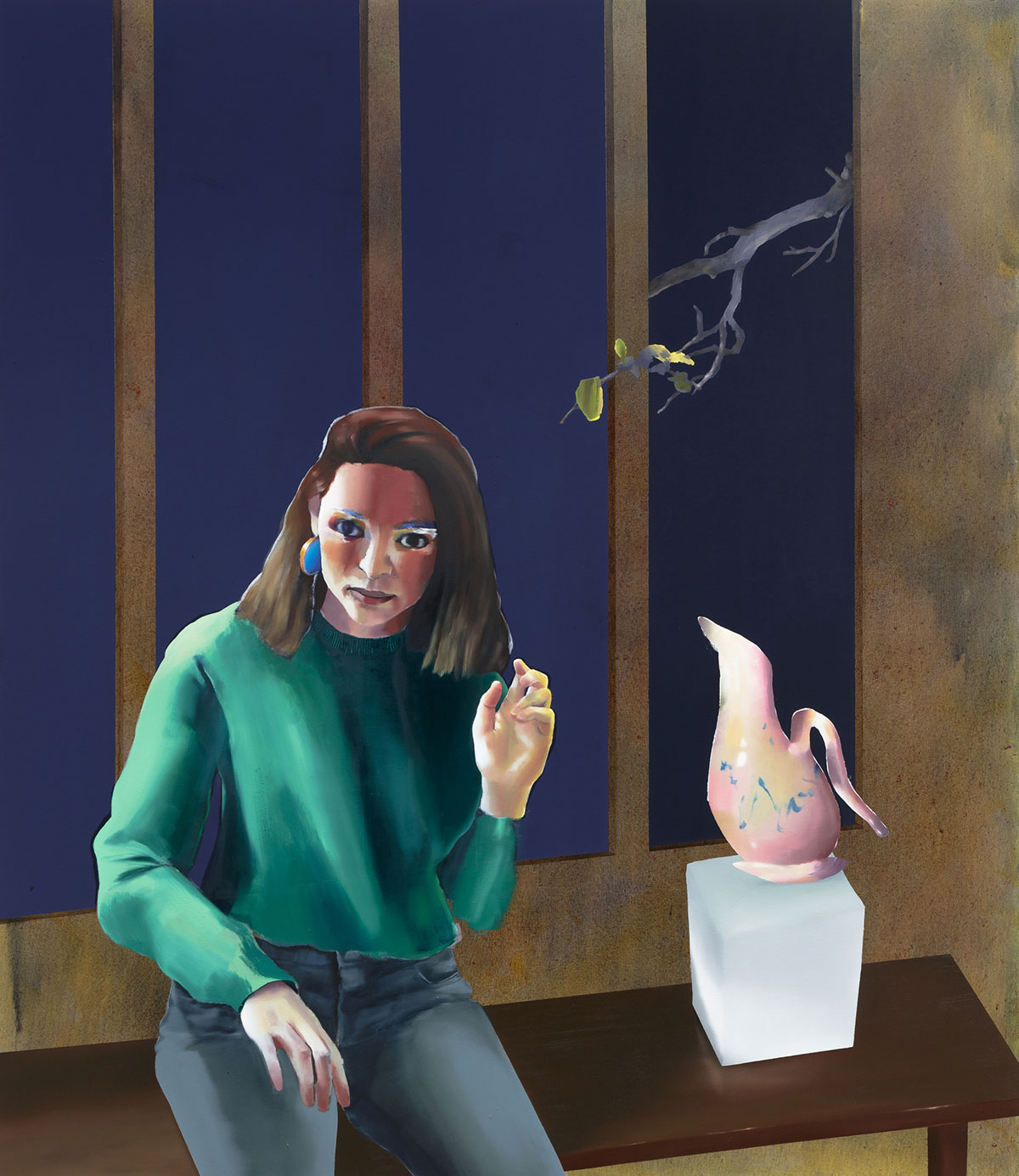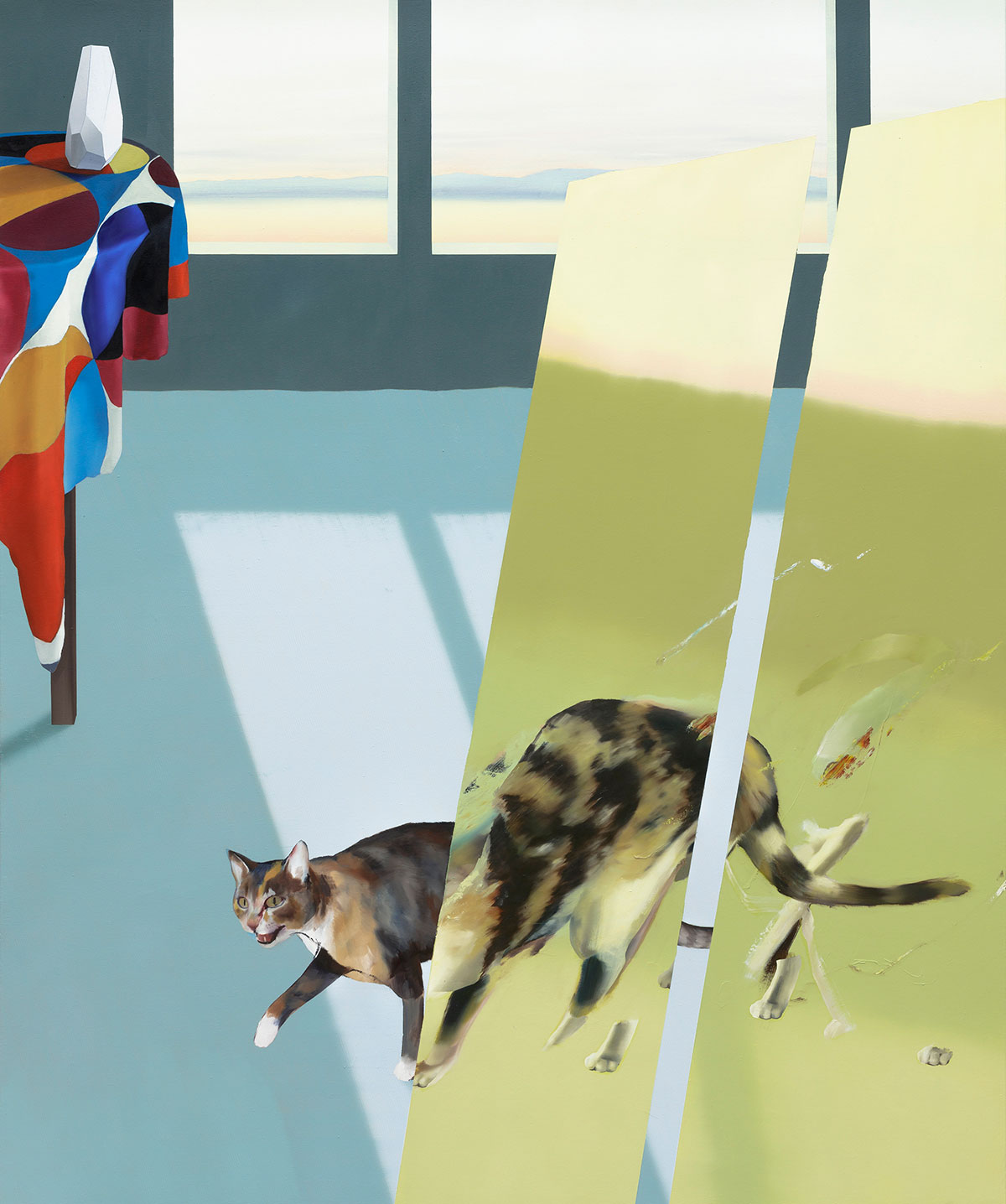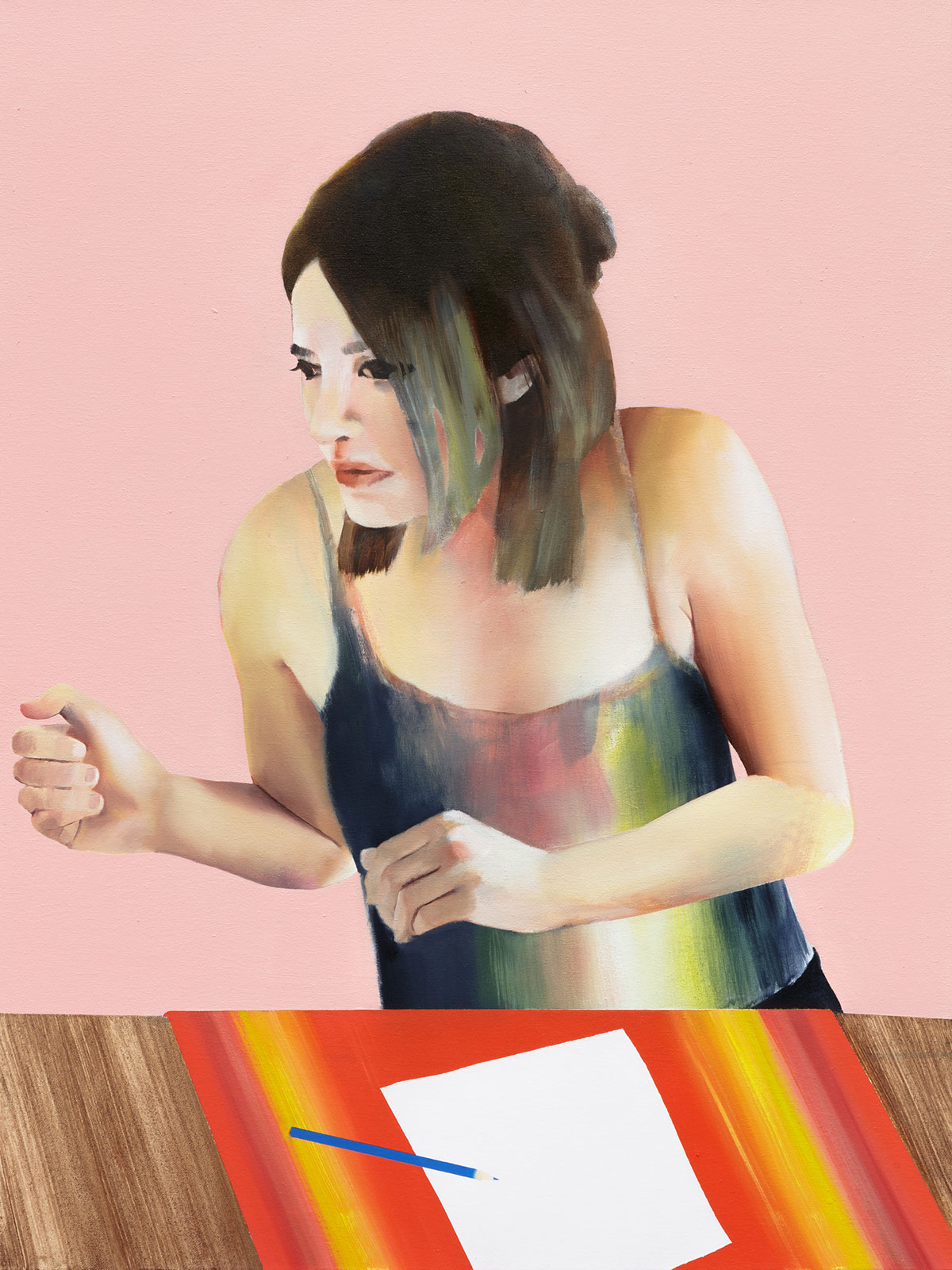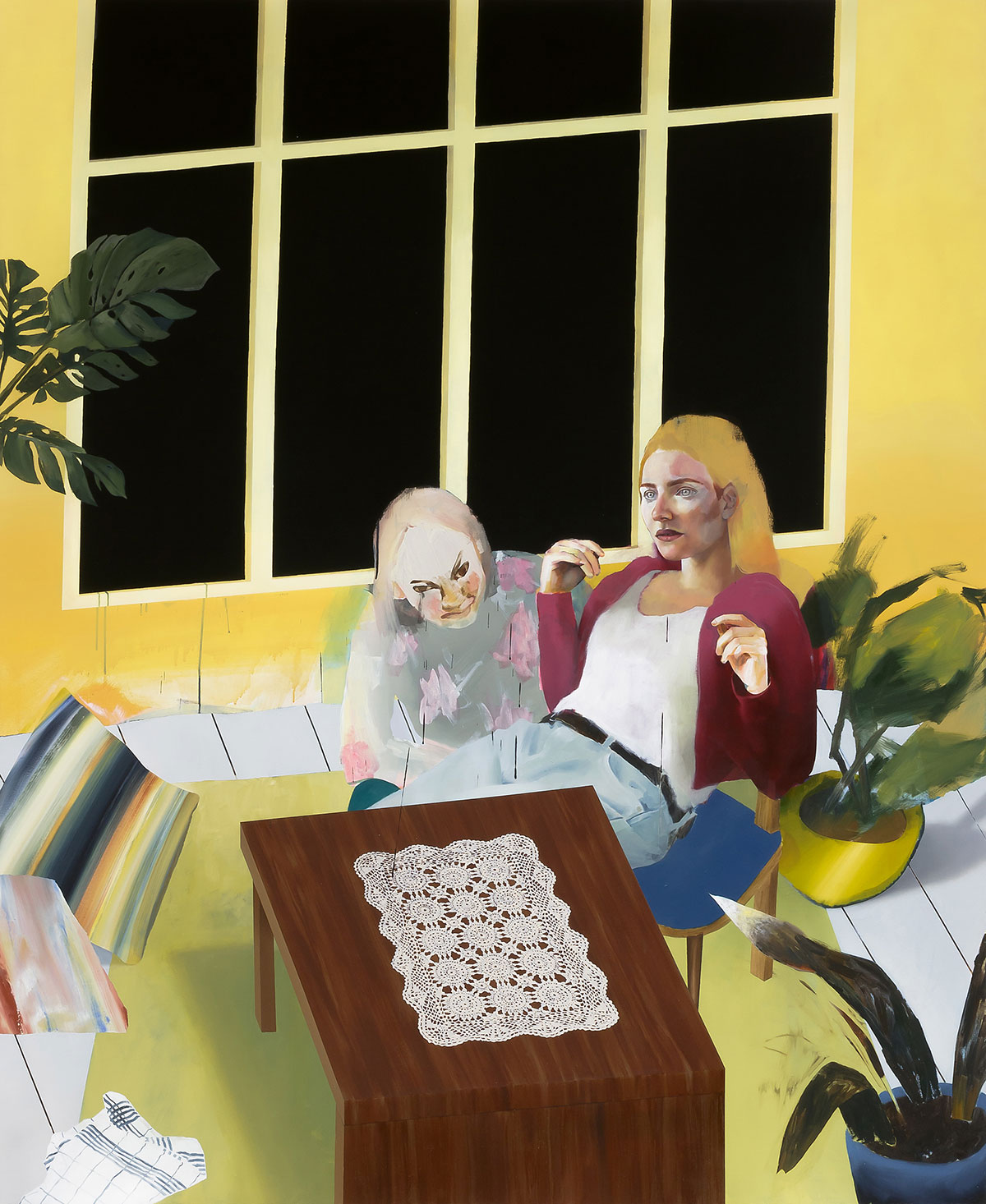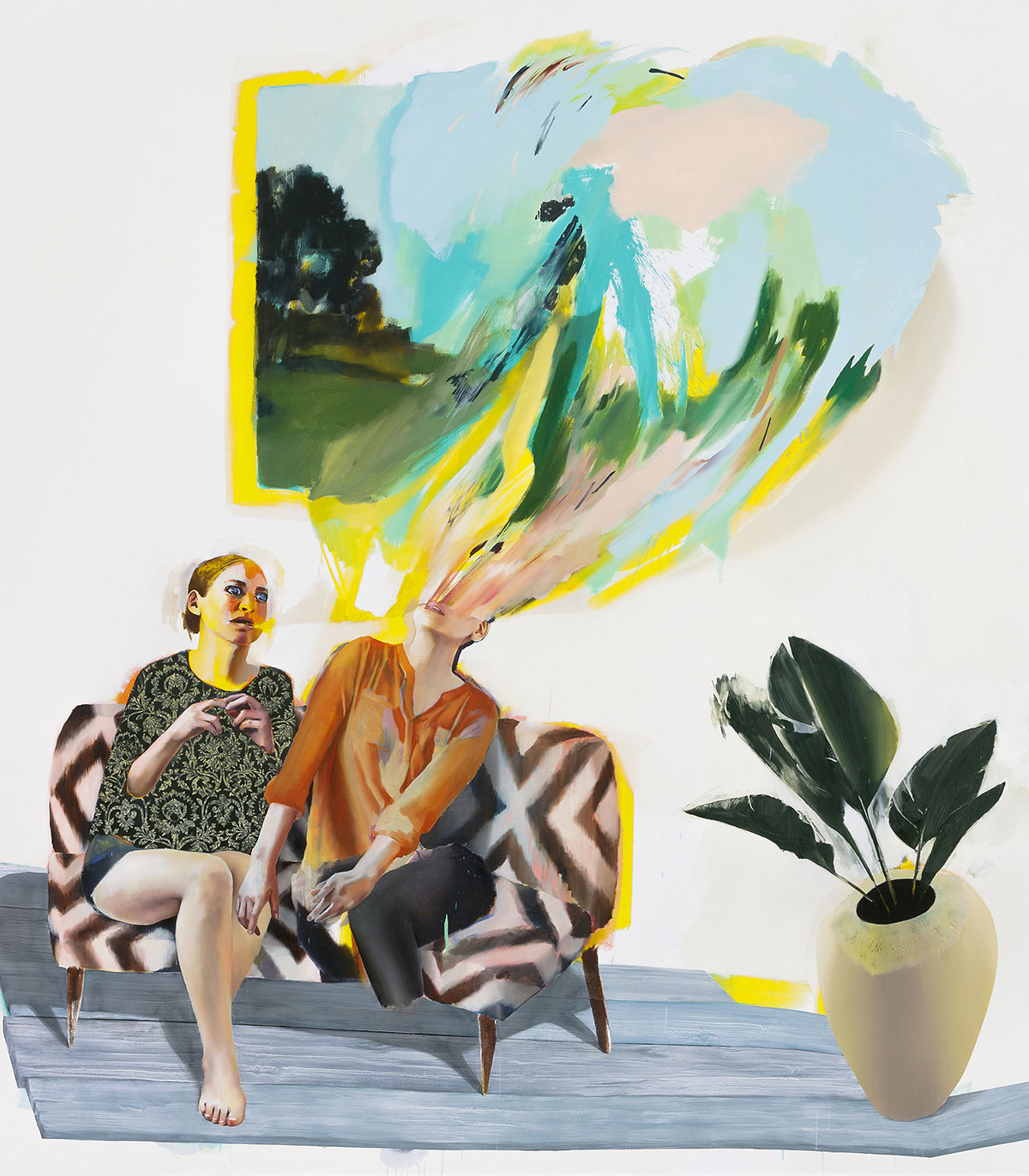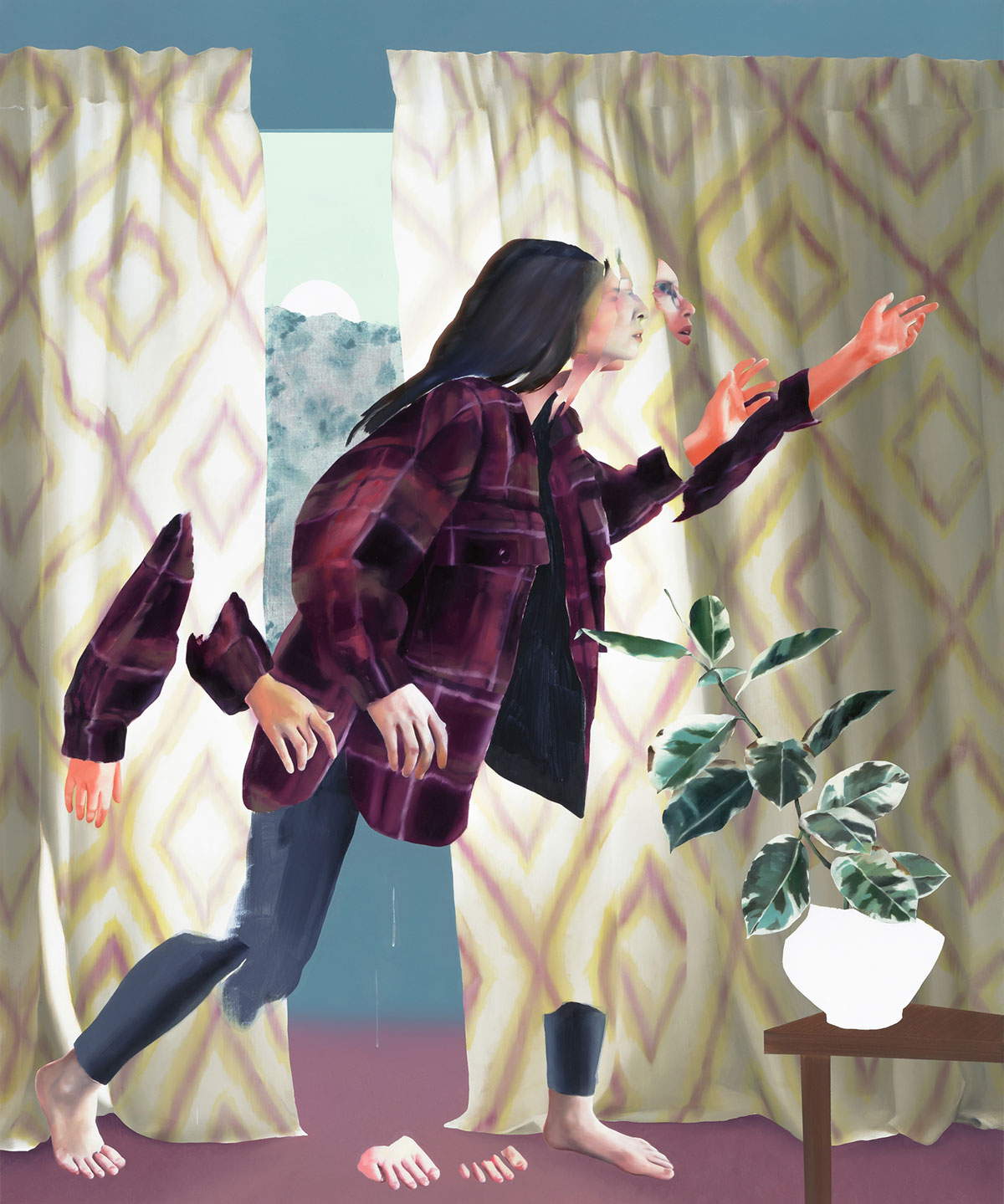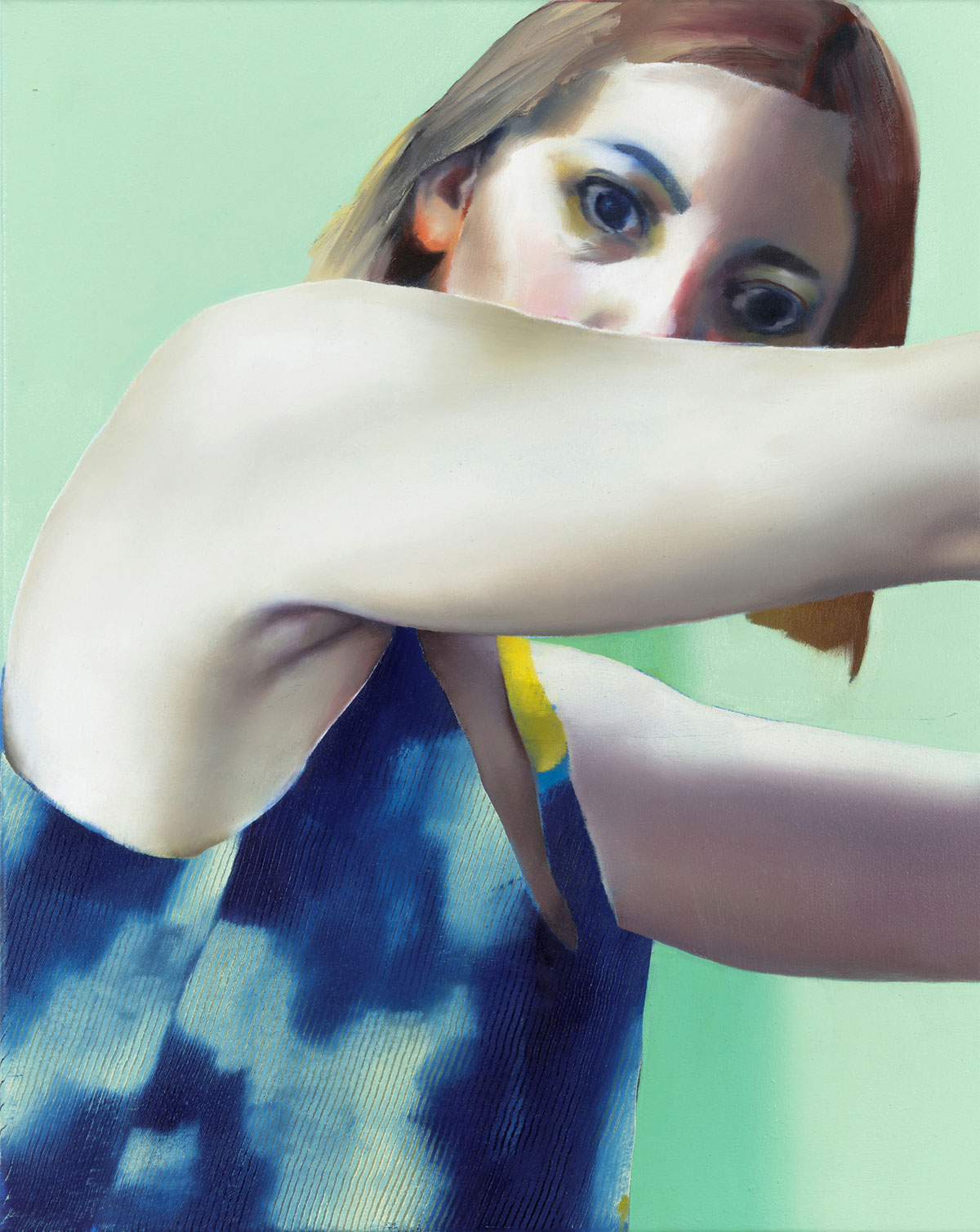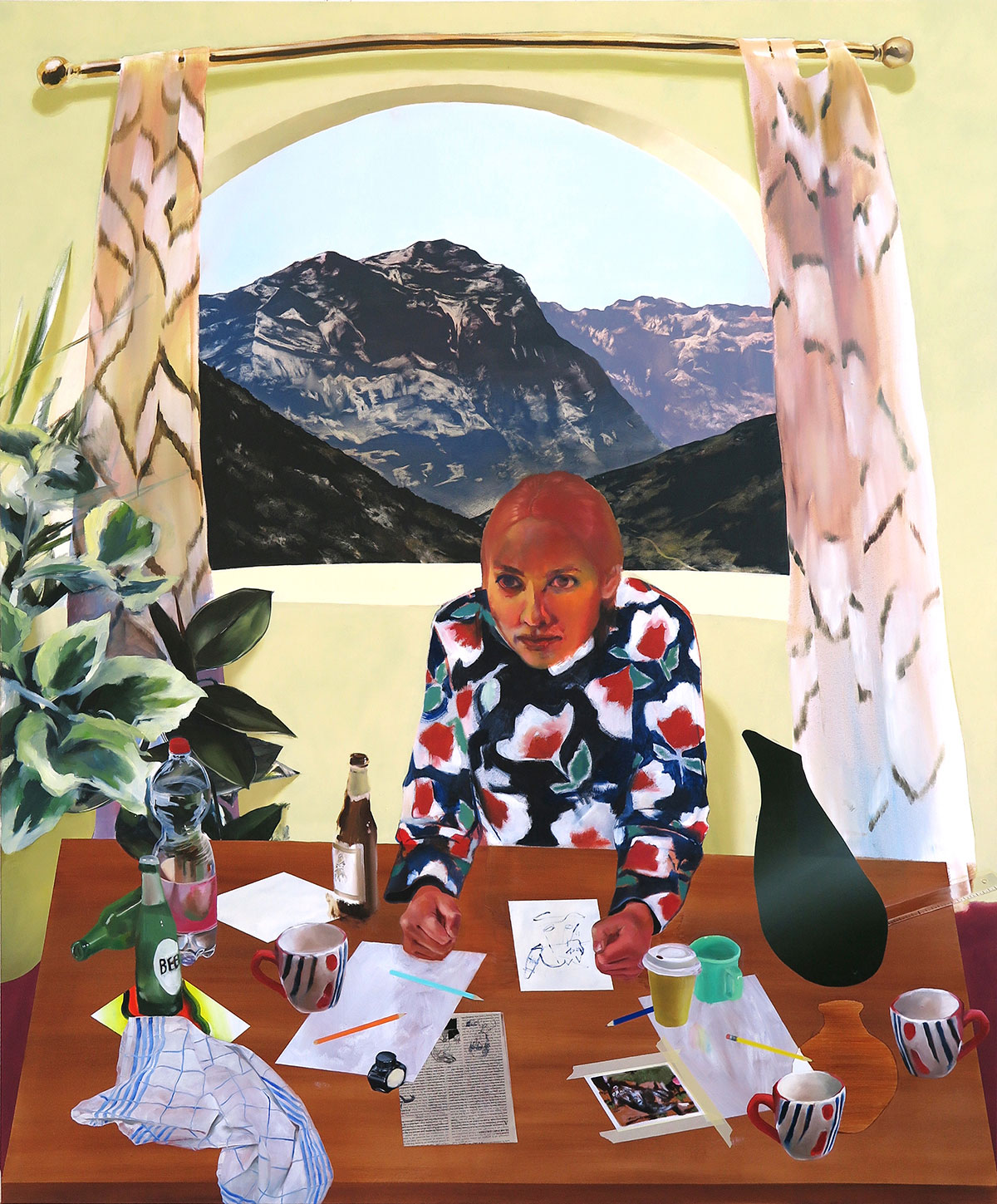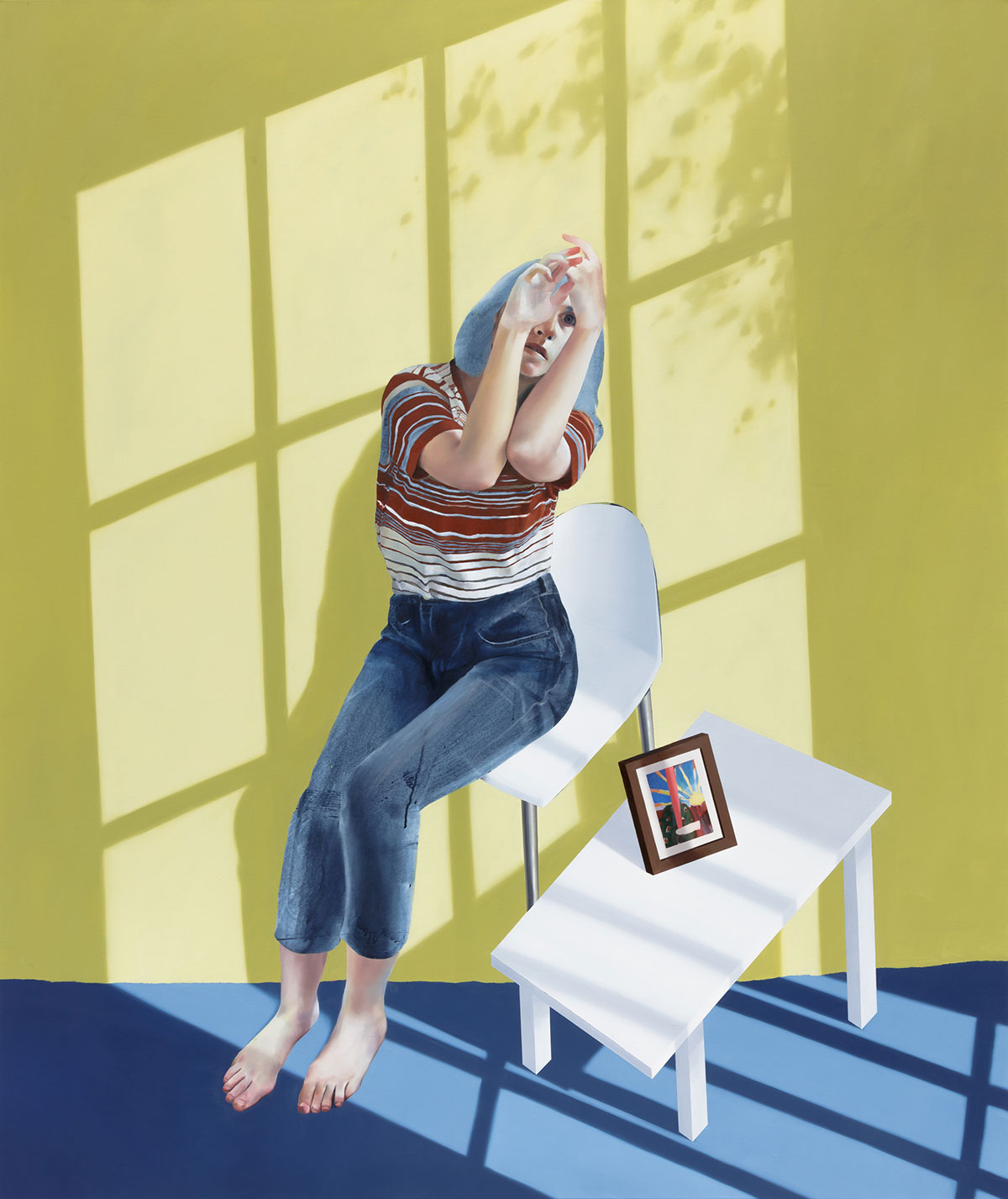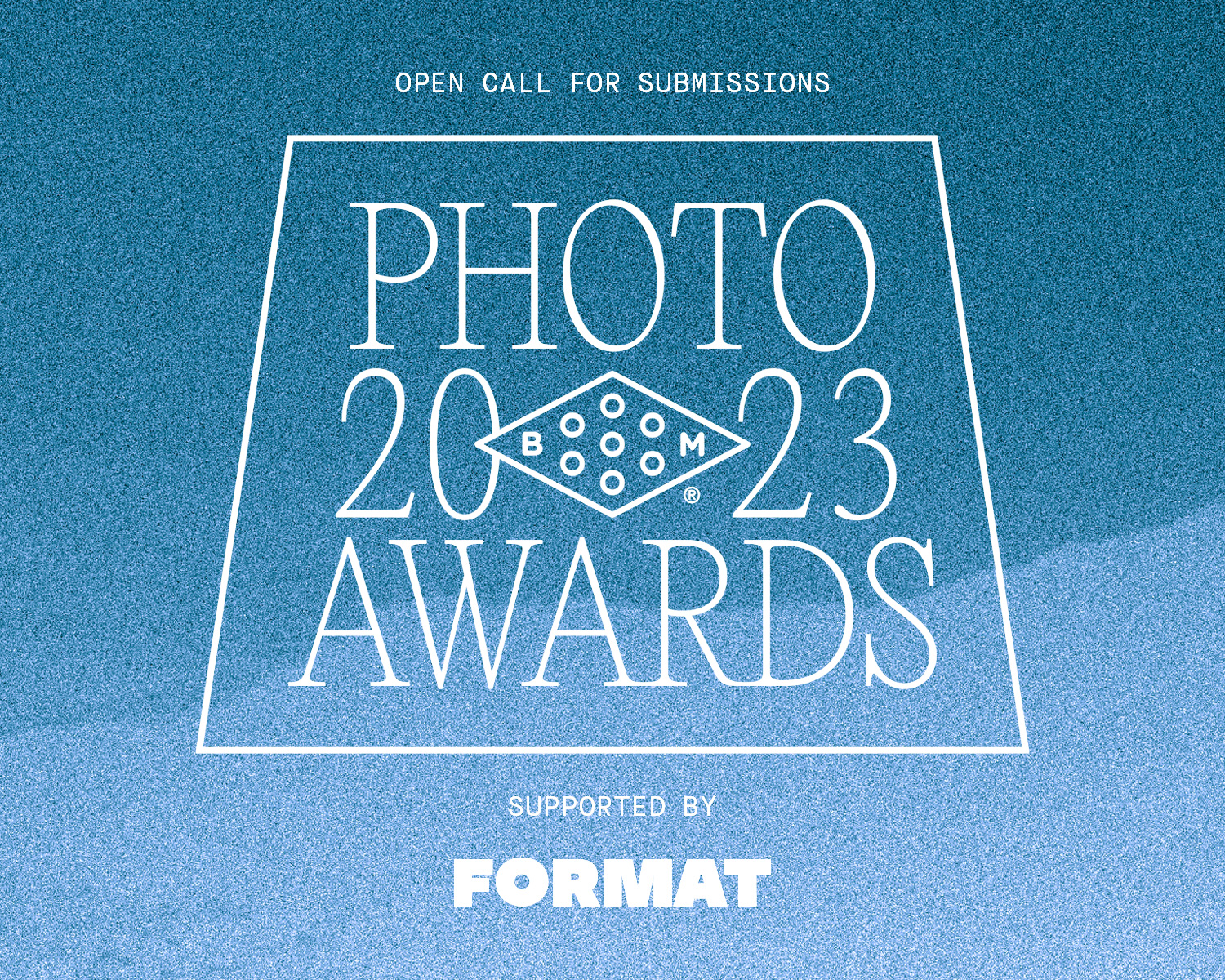 2023 Booooooom Photo Awards
Calling all photographers! The Booooooom Photo Awards are back and open for submissions!
Learn more
Related Articles