A haunting series by artist Nick Hobbs. Working from photographs found online, in scientific archives, as well as his own personal collections, Hobbs' drawings play at the boundaries of familiarity and ambiguity, the known and unknown. As Hobbs explains:
"These drawings are snapshots (fragments, evidence) of an attempt to reconcile two scales. First, scale of the everyday, the earthly, the personal, and the human. That which is familiar and specific to personal experience, especially those qualities that are most taken for granted. Second, the scale of deep time and the cosmological. That which exists, all or in part, beyond the boundaries of intuition. I understand these scales to be irreconcilable, making this practice ultimately futile from the perspective of arriving at a definite conclusion. Instead, I approach it as an archaeologist, inferring what I can from the in-situ artifacts of culture, experience, memory, intimacy, and history. This fossil record is incomplete and often misleading, but a great deal of knowledge can be extrapolated from such sparse evidence."
See more images from "In the Midst" below!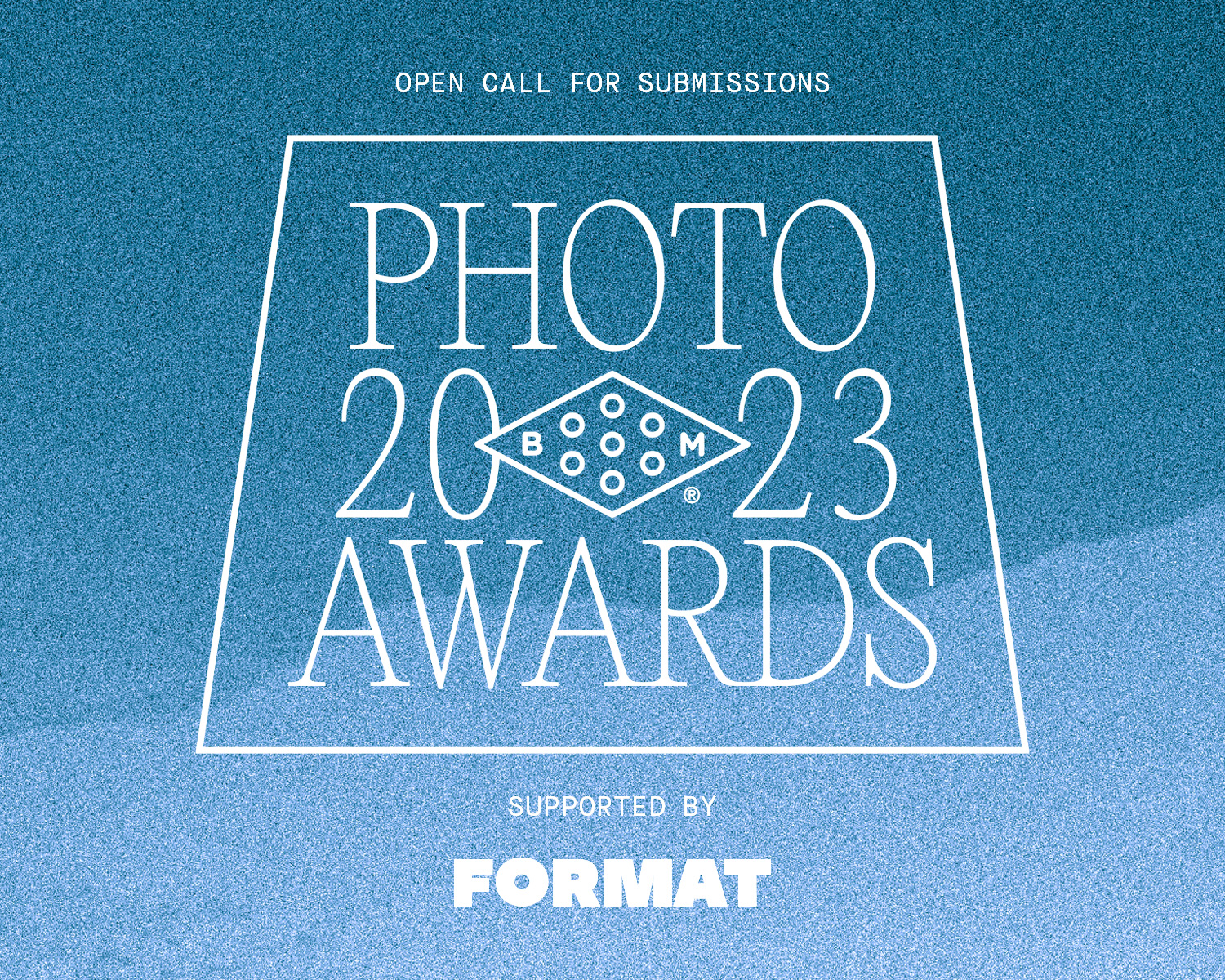 2023 Booooooom Photo Awards
Calling all photographers! The Booooooom Photo Awards are back and open for submissions!
Learn more
Related Articles