A selection of work by NYC-based photographer Evelyn Freja. Born on a rural farmstead in Pennsylvania to a British mother and military father, Freja's work revolves around the quiet nature and belongings of her habitats and travels. After a year spent in New Zealand, she took up photography as a means of highlighting her daily life, where themes of culture, nature, solitude, and belonging intersected. 
After a brief stint in the magazine world, Freja quit her 9-5 office job to pursue photography for a living. "It was scary, but I was lucky to have a good support team," she explains. "Nowadays, I fill my time with finding small pockets of calm and seclusion amidst the chaotic background of NY, balancing work with time alone, most often outdoors, photographing the different cultures and environments I come across."
See more from Evelyn Freja below!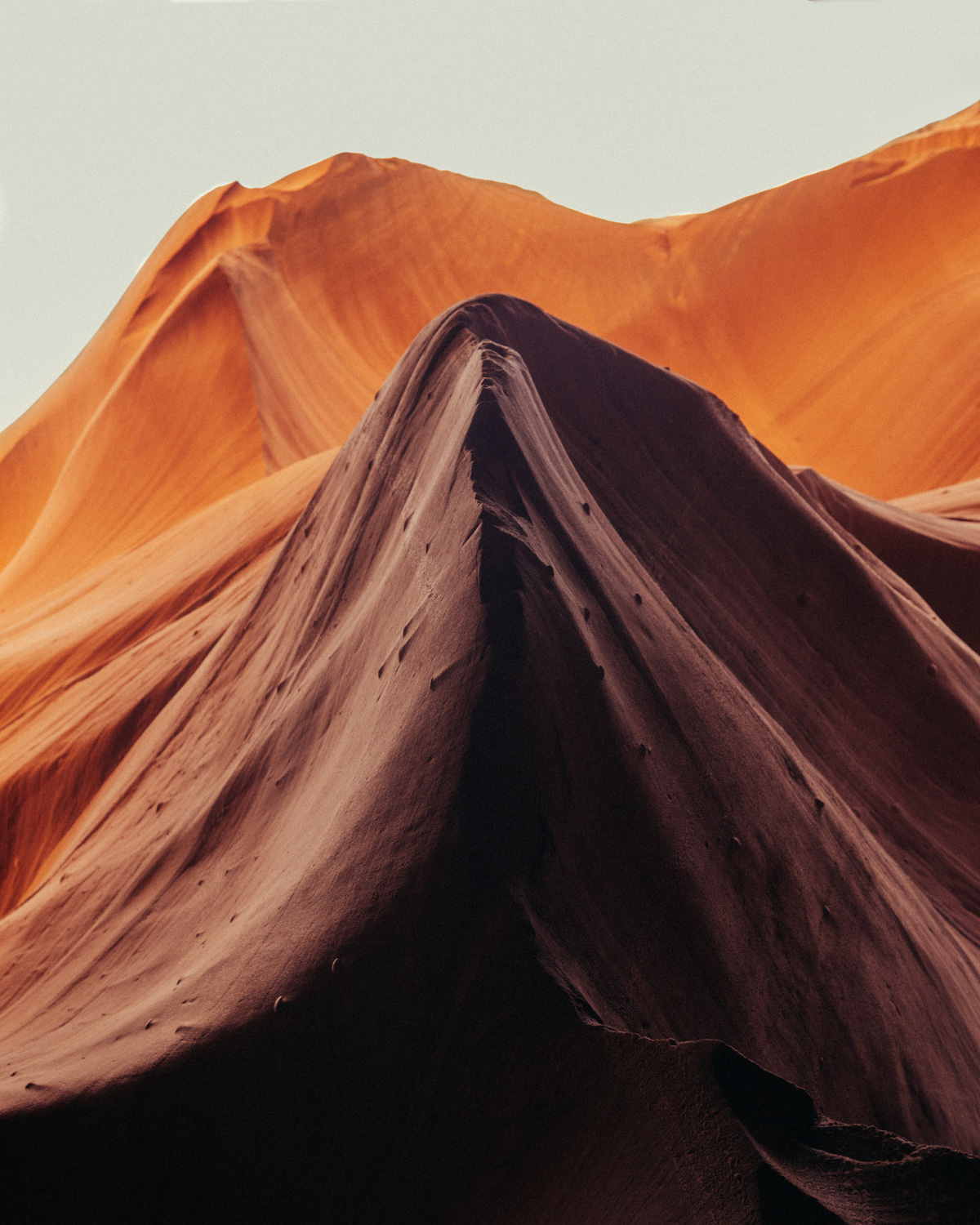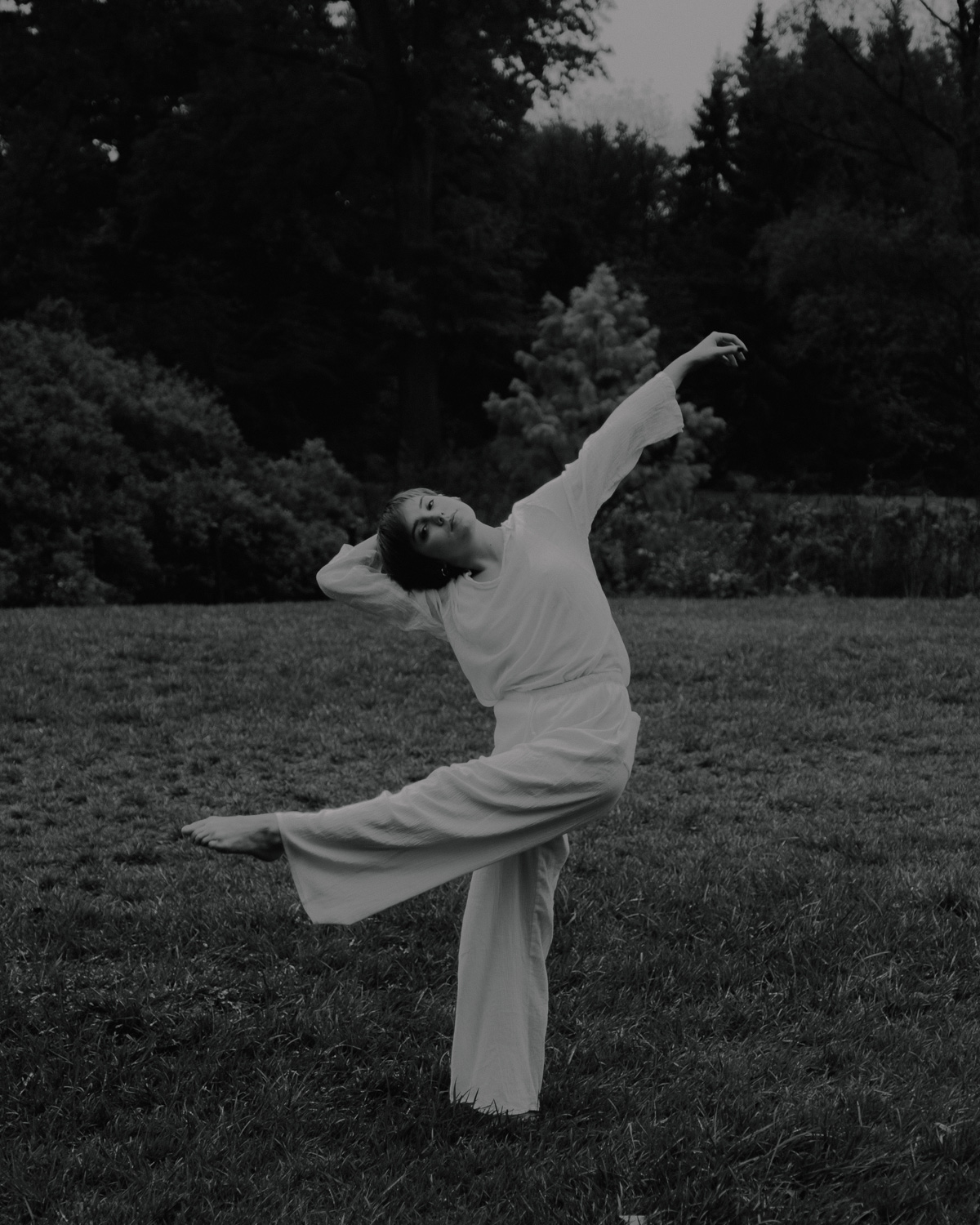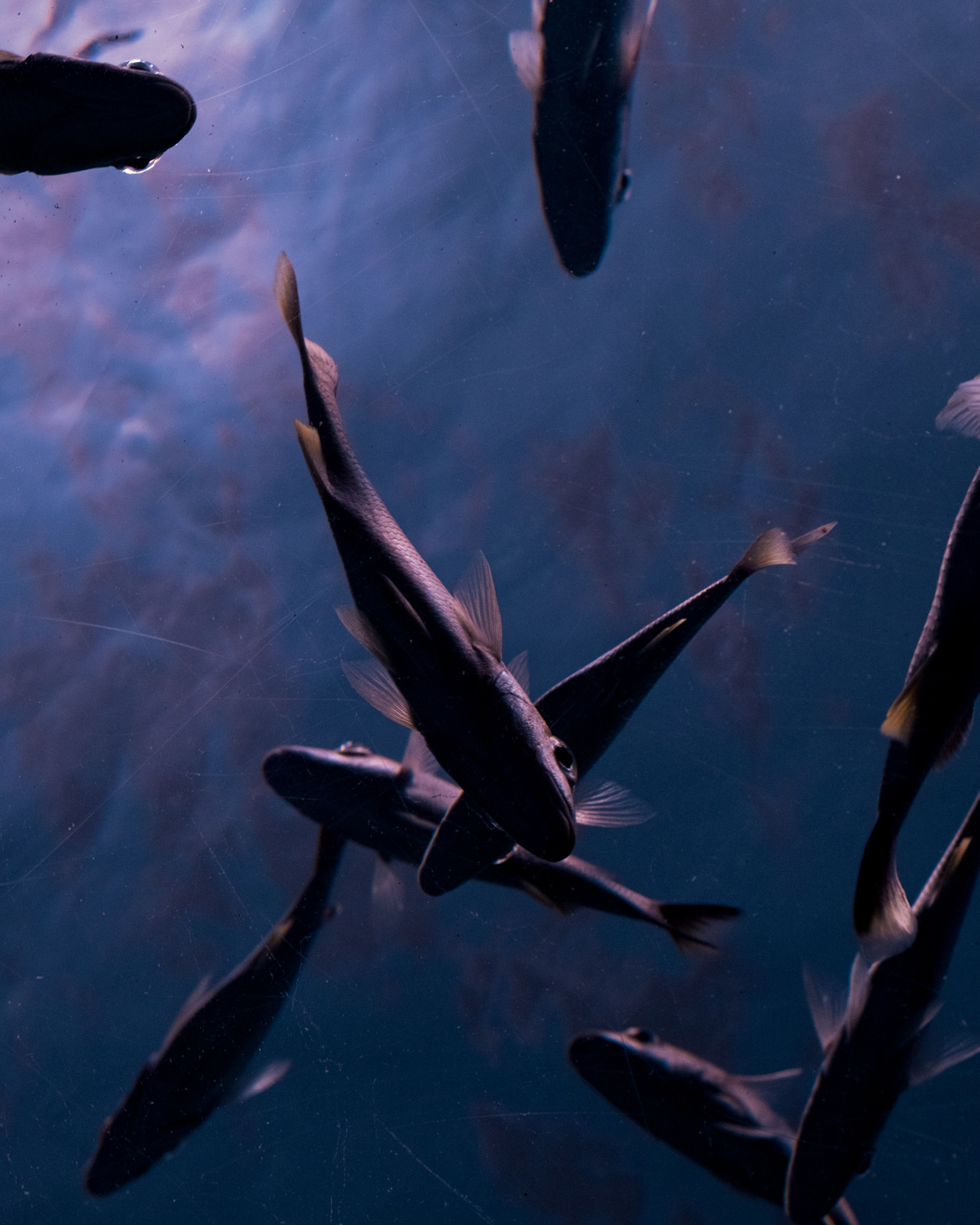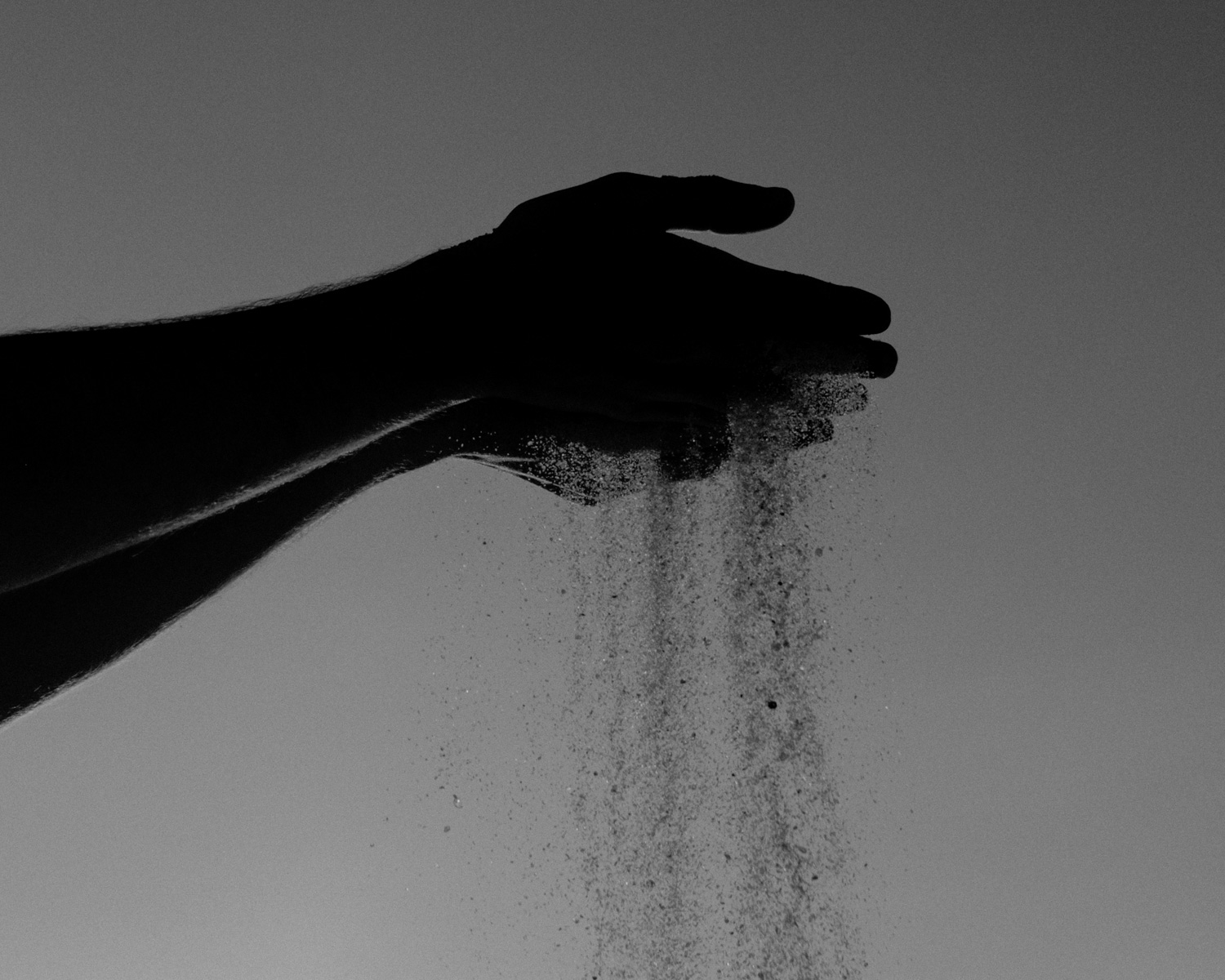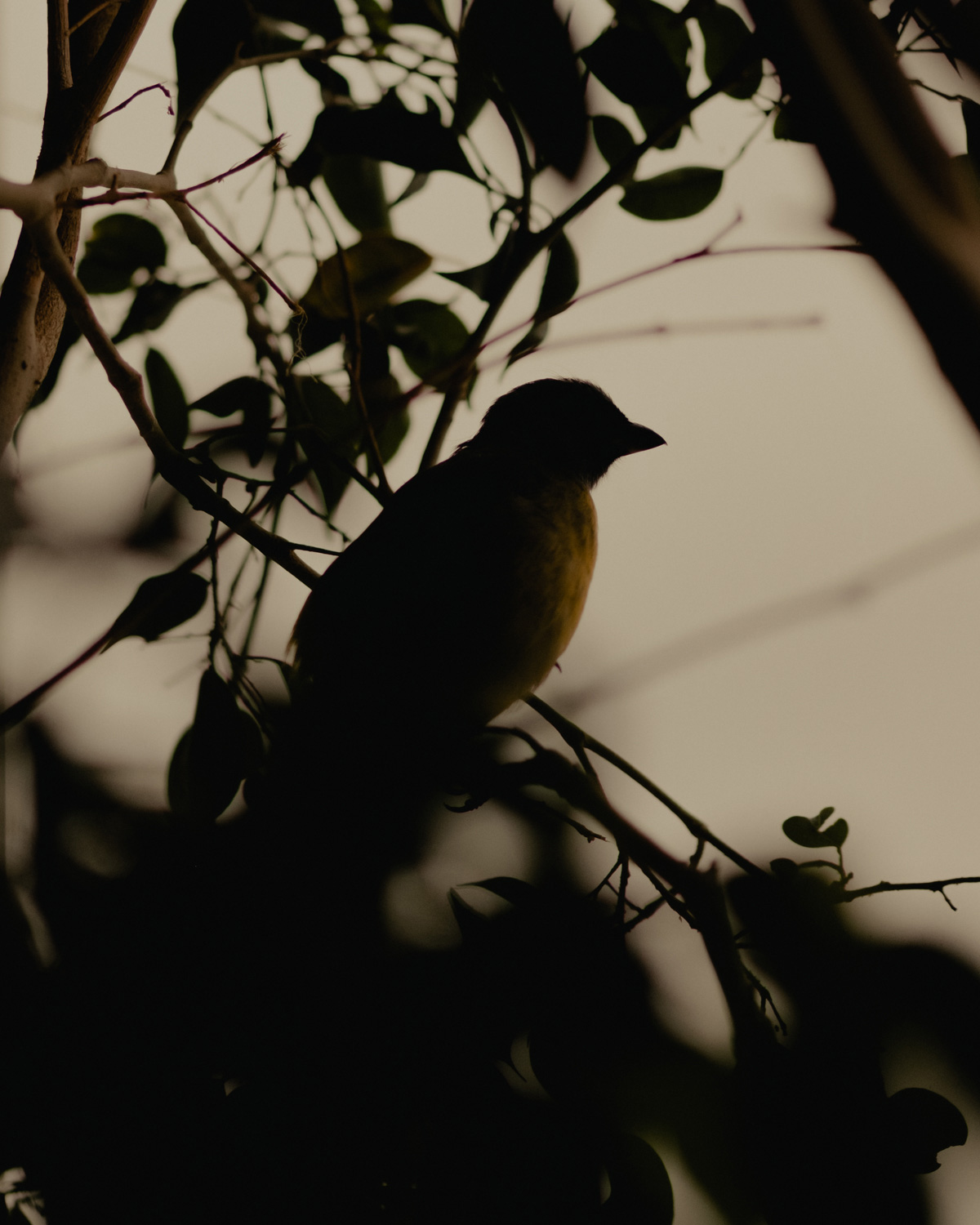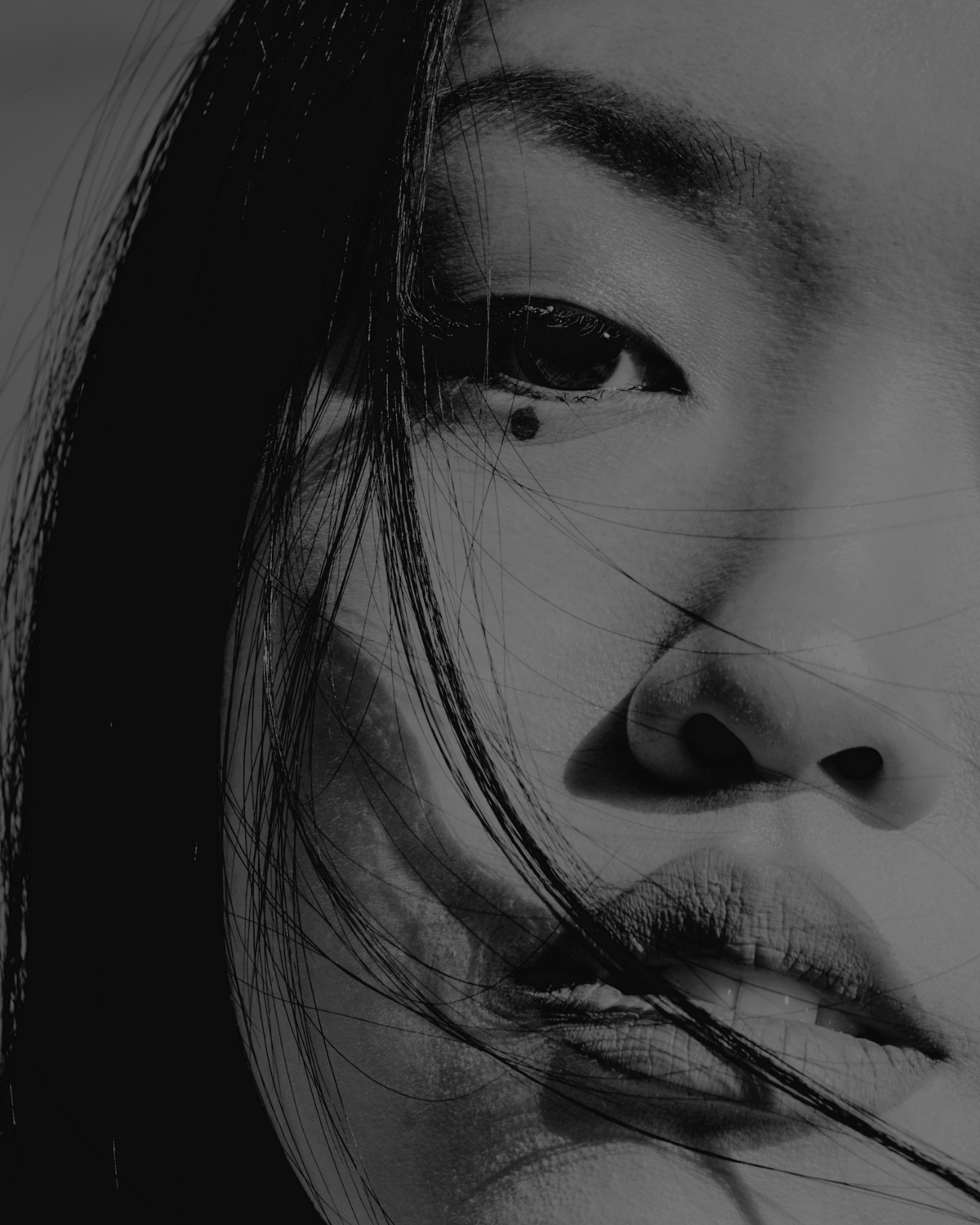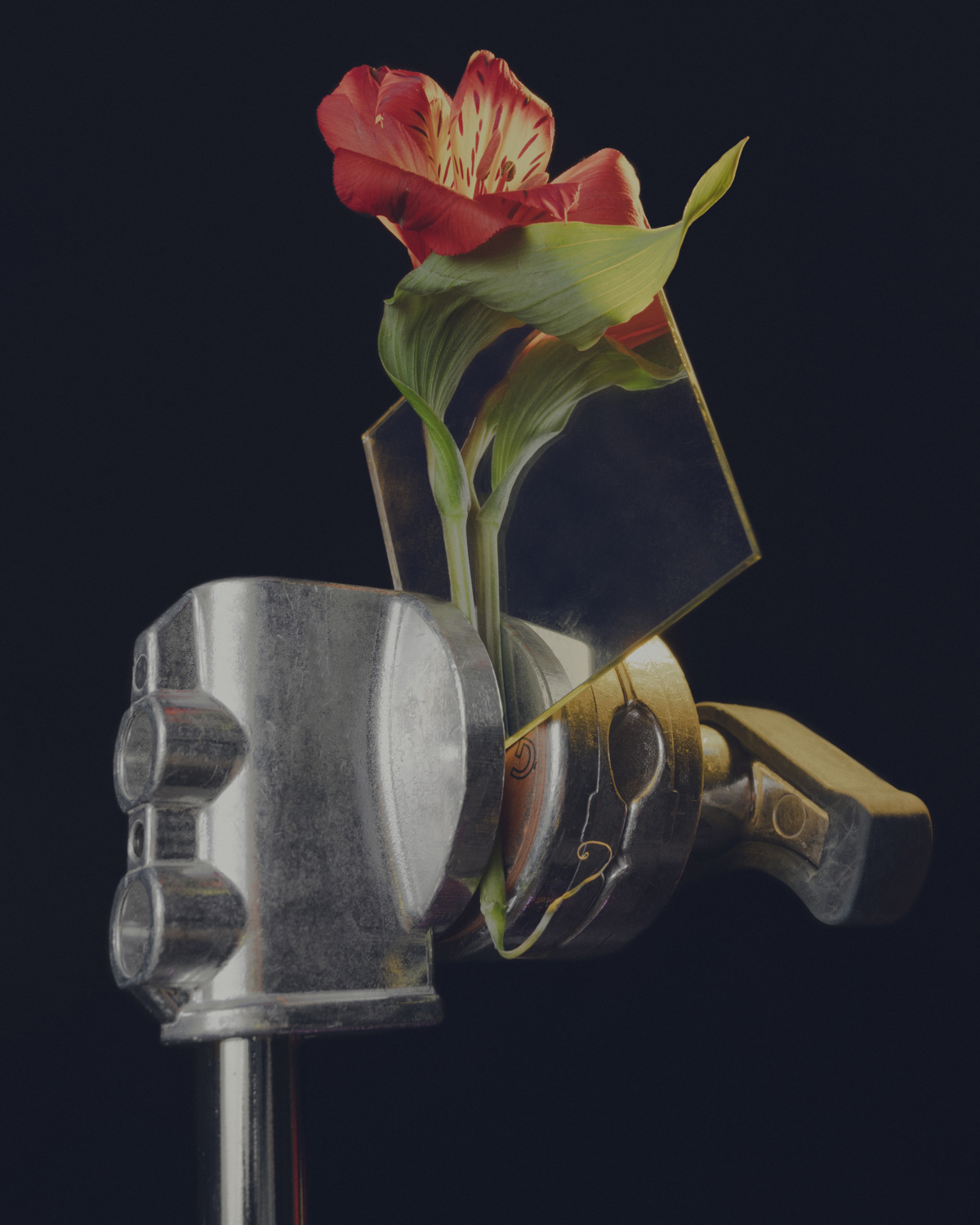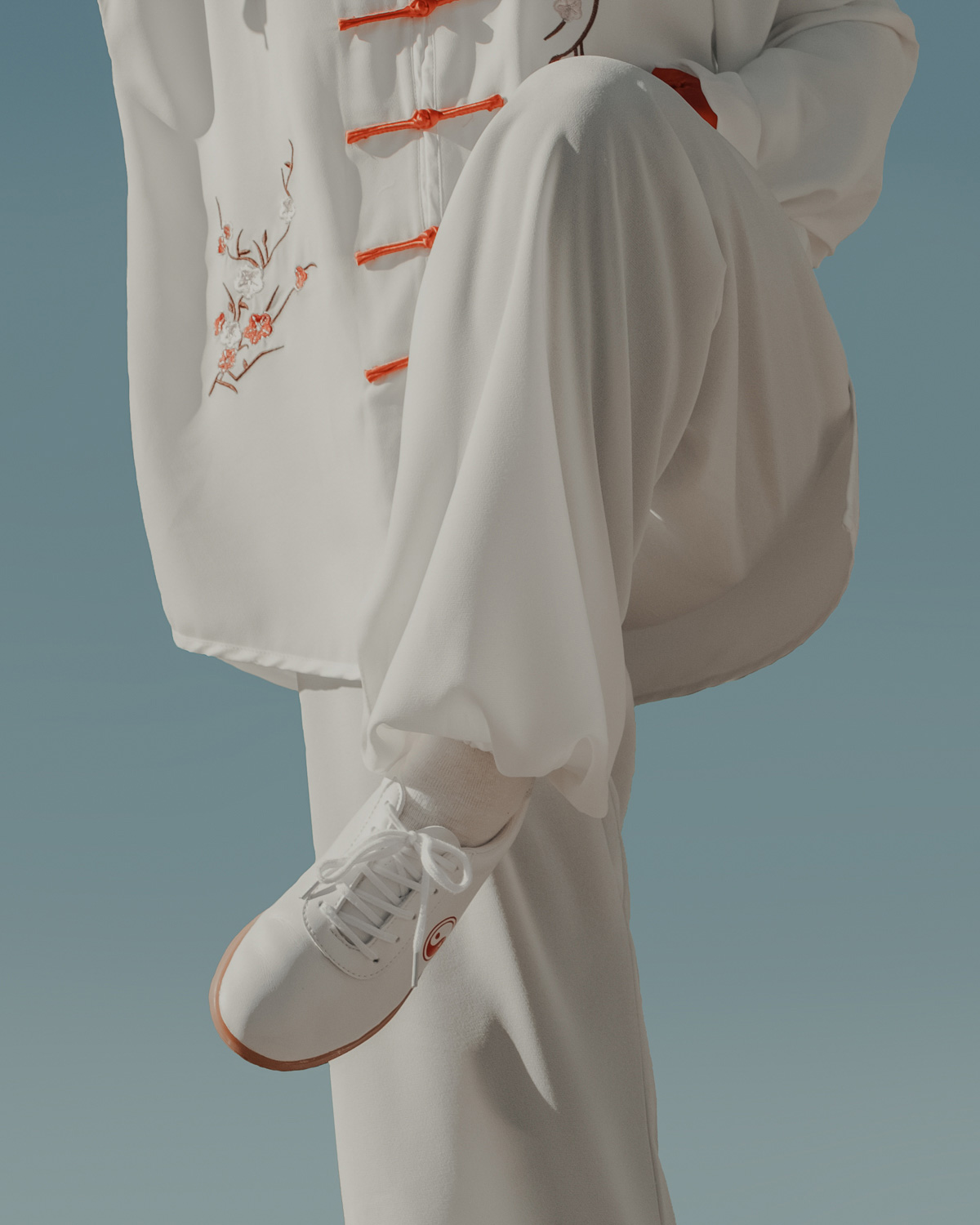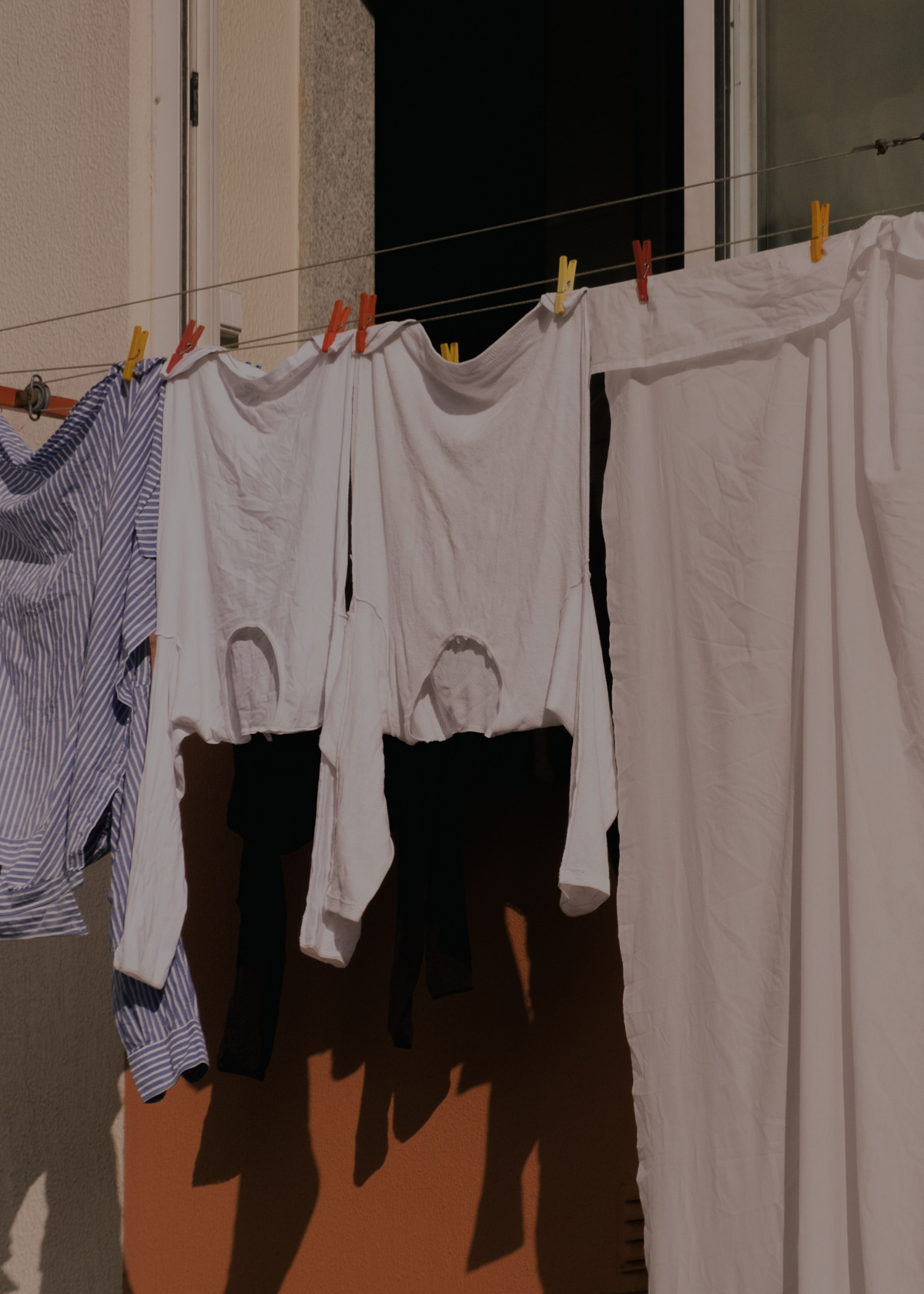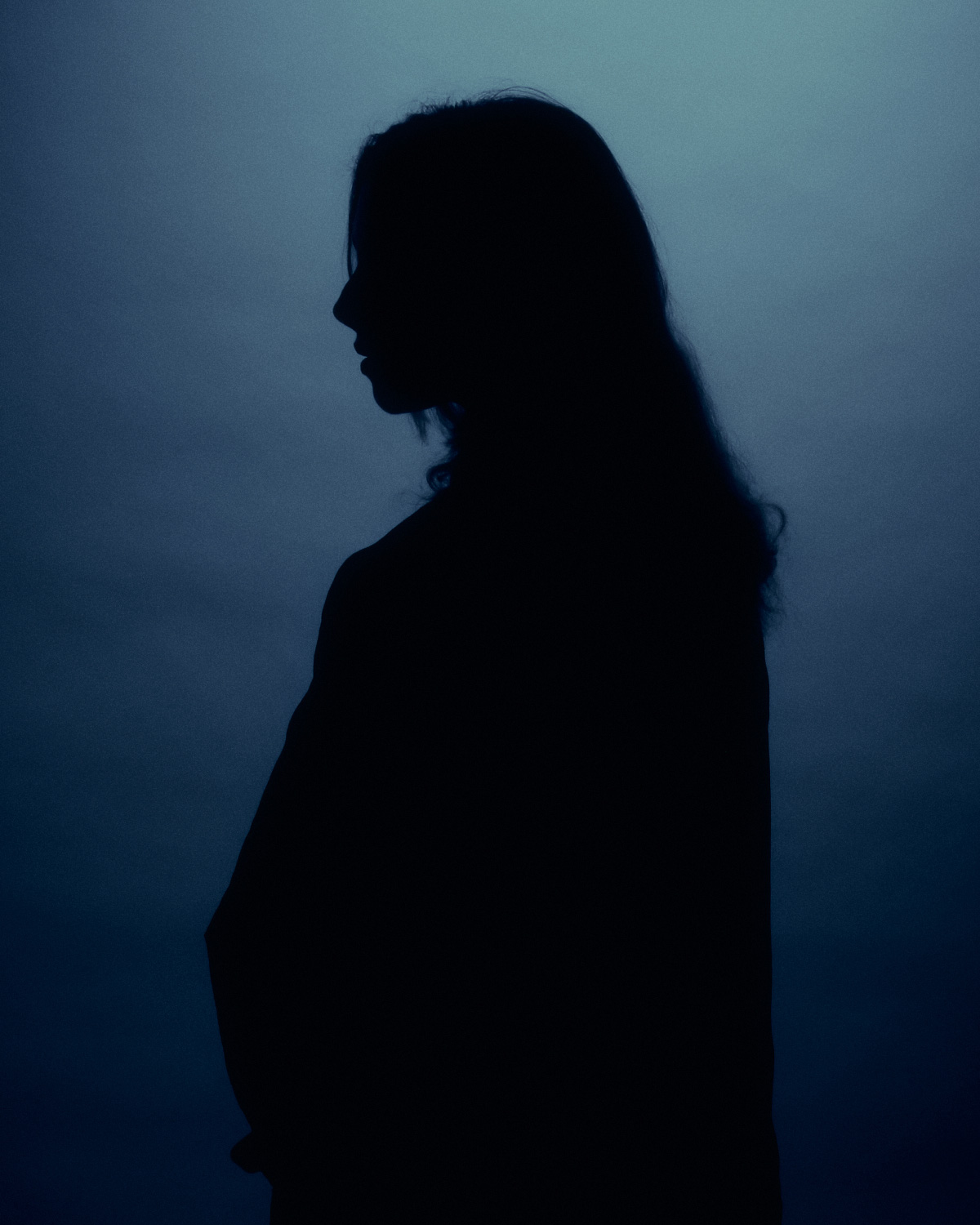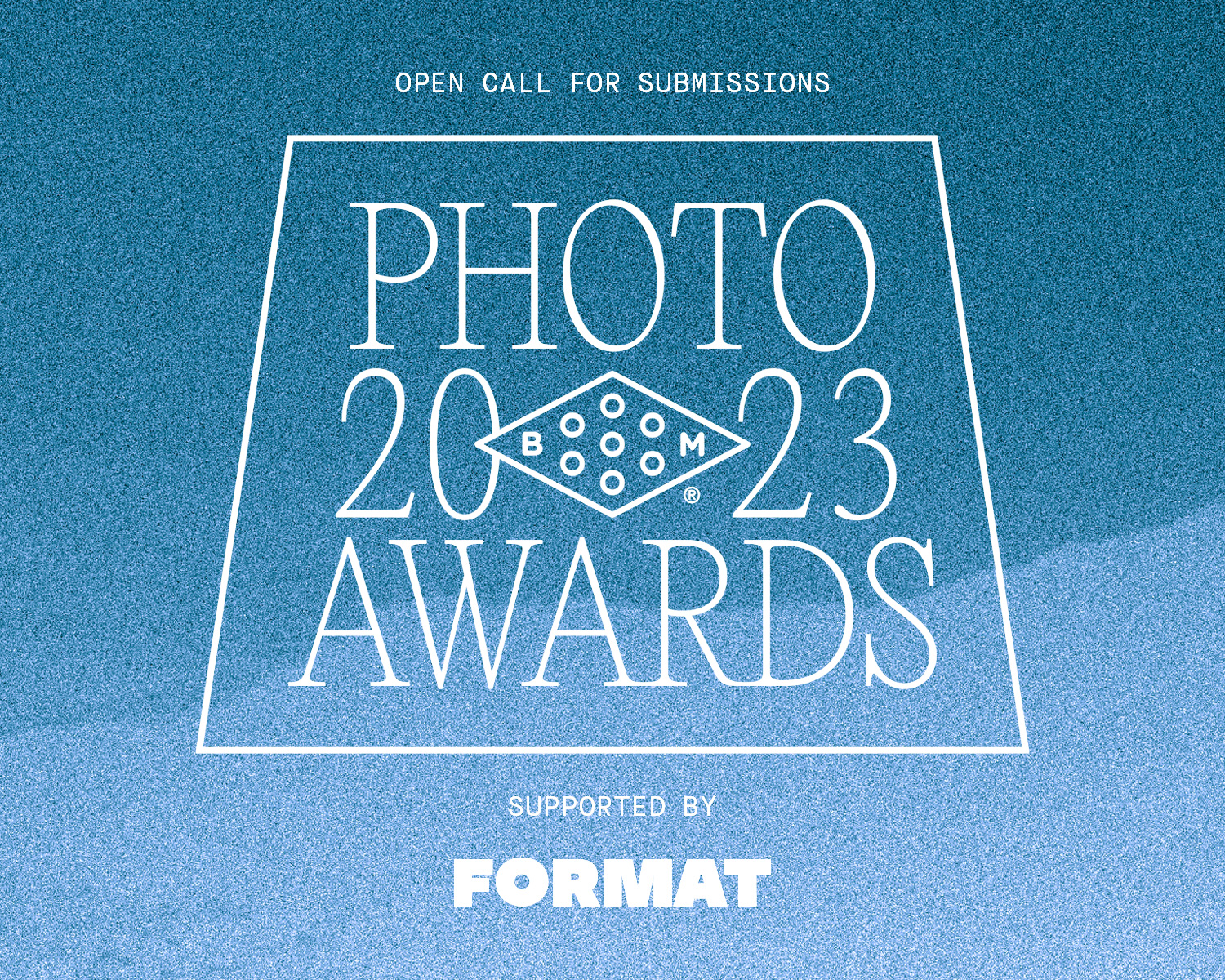 2023 Booooooom Photo Awards
Calling all photographers! The Booooooom Photo Awards are back and open for submissions!
Learn more
Related Articles