A selection of paintings from artist Danny Ferrell's (previously featured here) recent solo exhibition, "Castle in the Sky," at Miles McEnery Gallery in New York. Featuring likenesses of his friends and peers, Ferrell's colorful portraits are representations of "intimate daydreams." He uses a warm, saturated color palette to communicate the sensitivity and strength of his muses, embodying their essences in vibrant detail.
While being a gay man plays its part greatly in Ferrell's work, ultimately, he explains: "These are my friends and people that I have an emotional resonance with. I want to put positive images of gay men and queer identifying individuals into the world, so we can diversify the often tragic canon of LGBTQ film and art." Describing himself as "humbled by the ineffable cosmic hand that imbues our world with magic," Ferrell's reverence is reflected throughout his work, revealing a quiet affection for his sitters through the act of portraiture.
See more from Danny Ferrell below!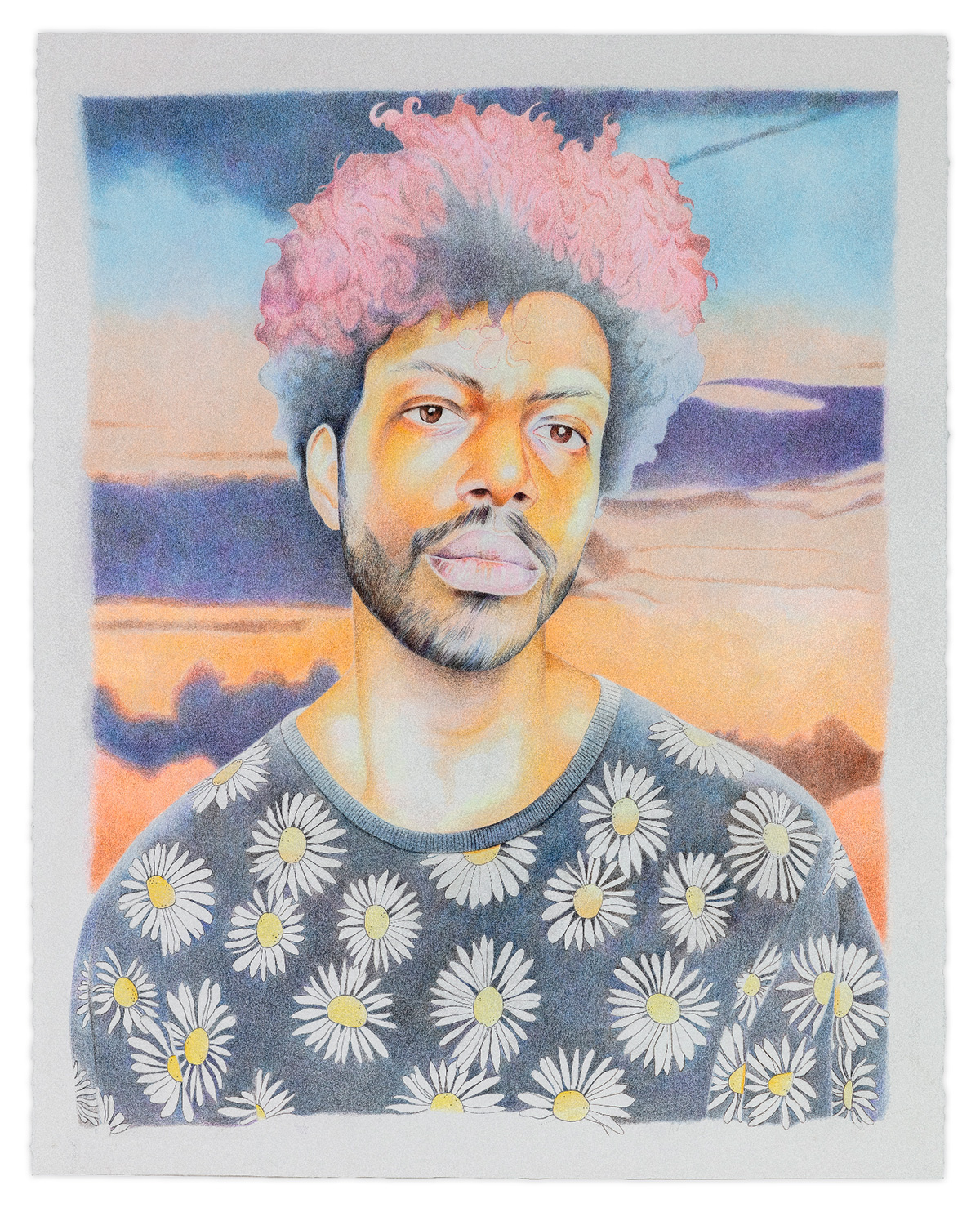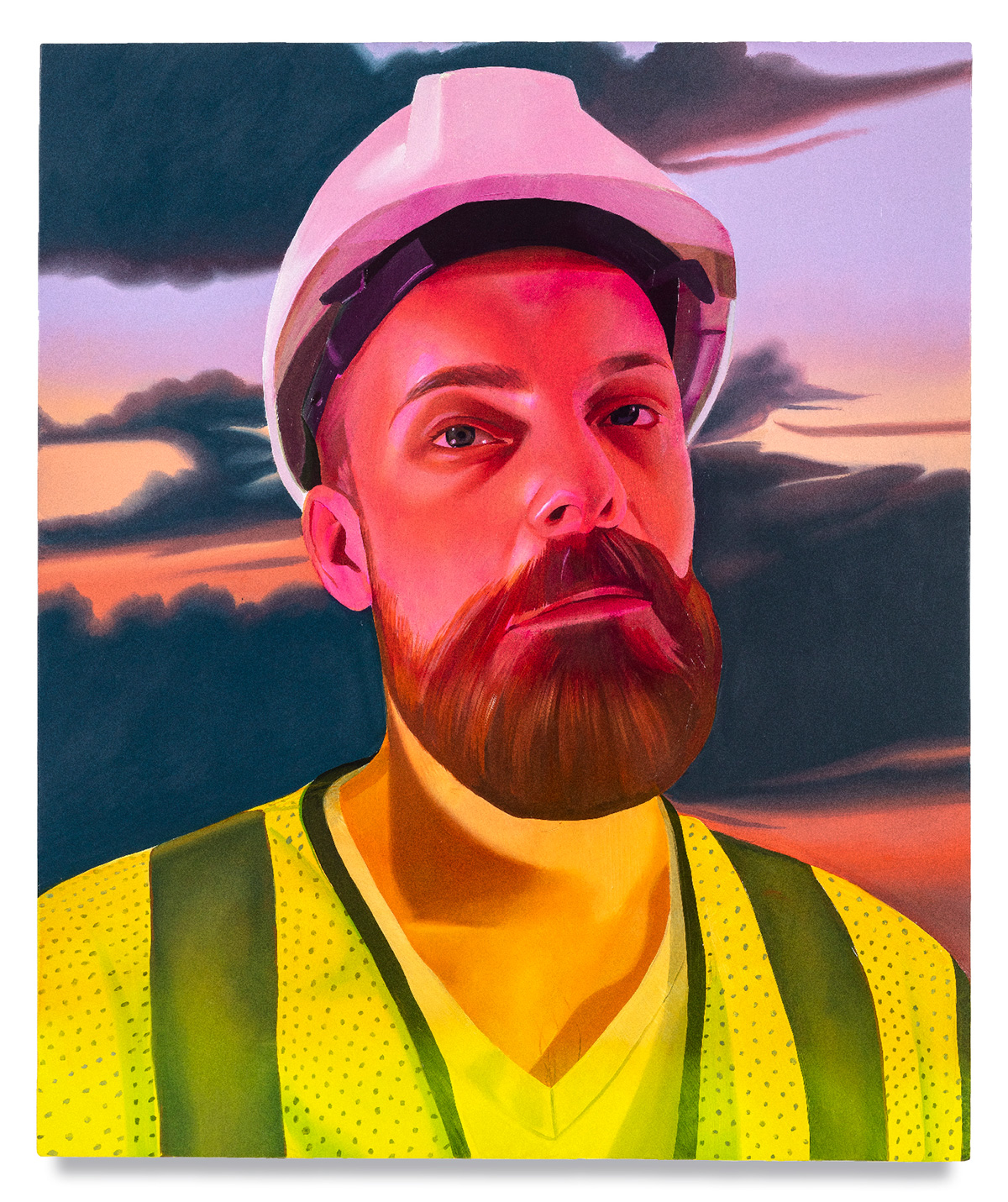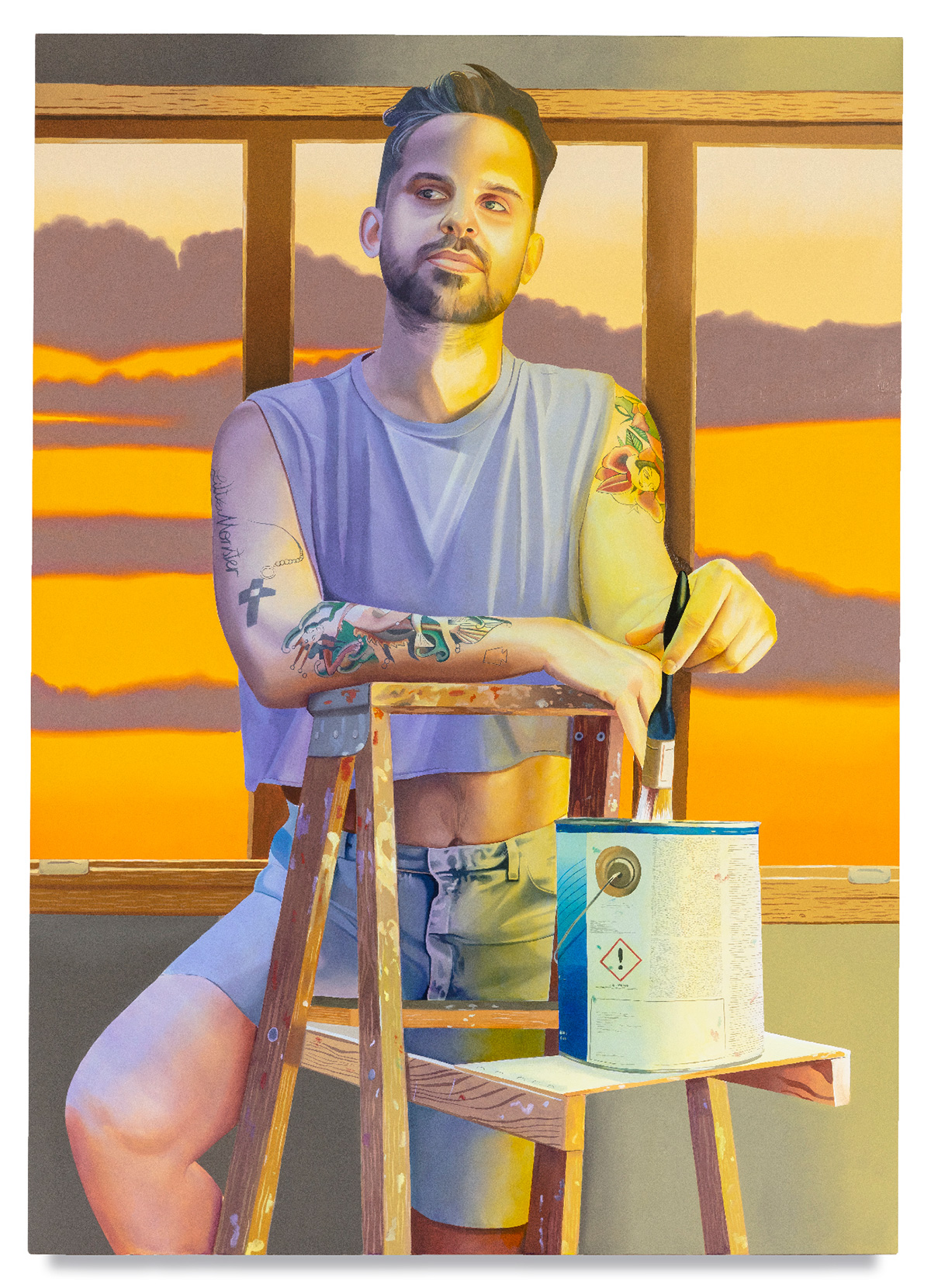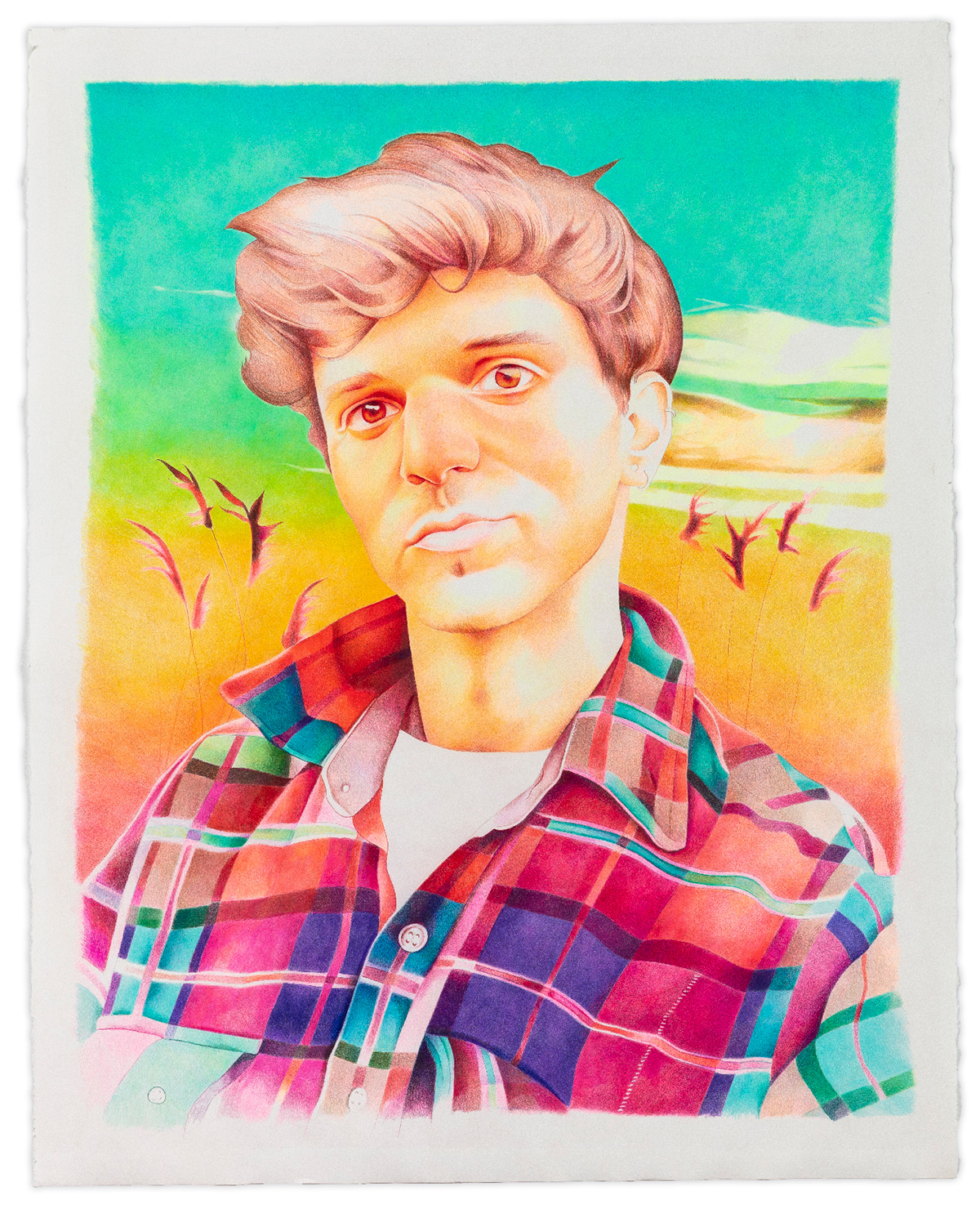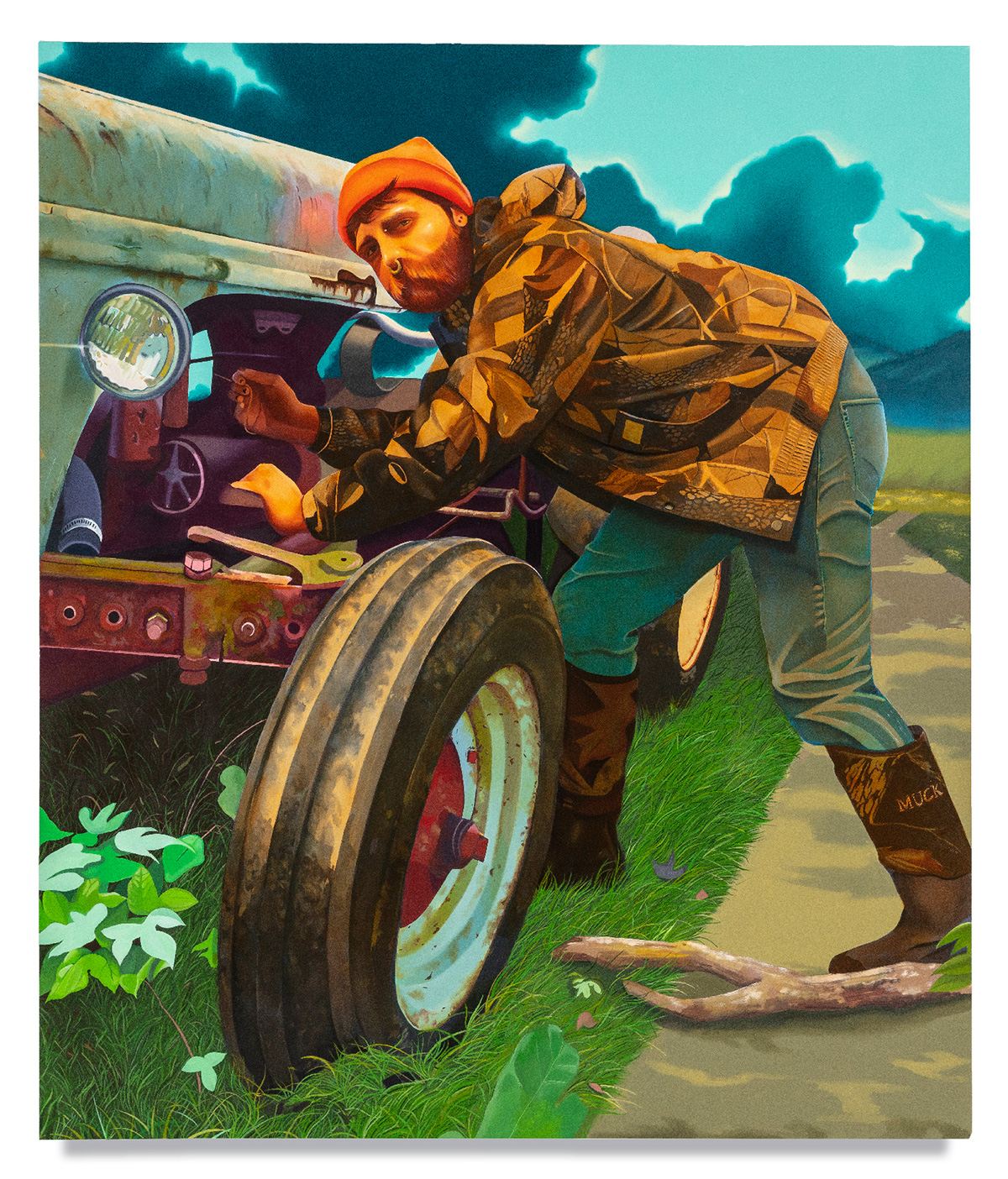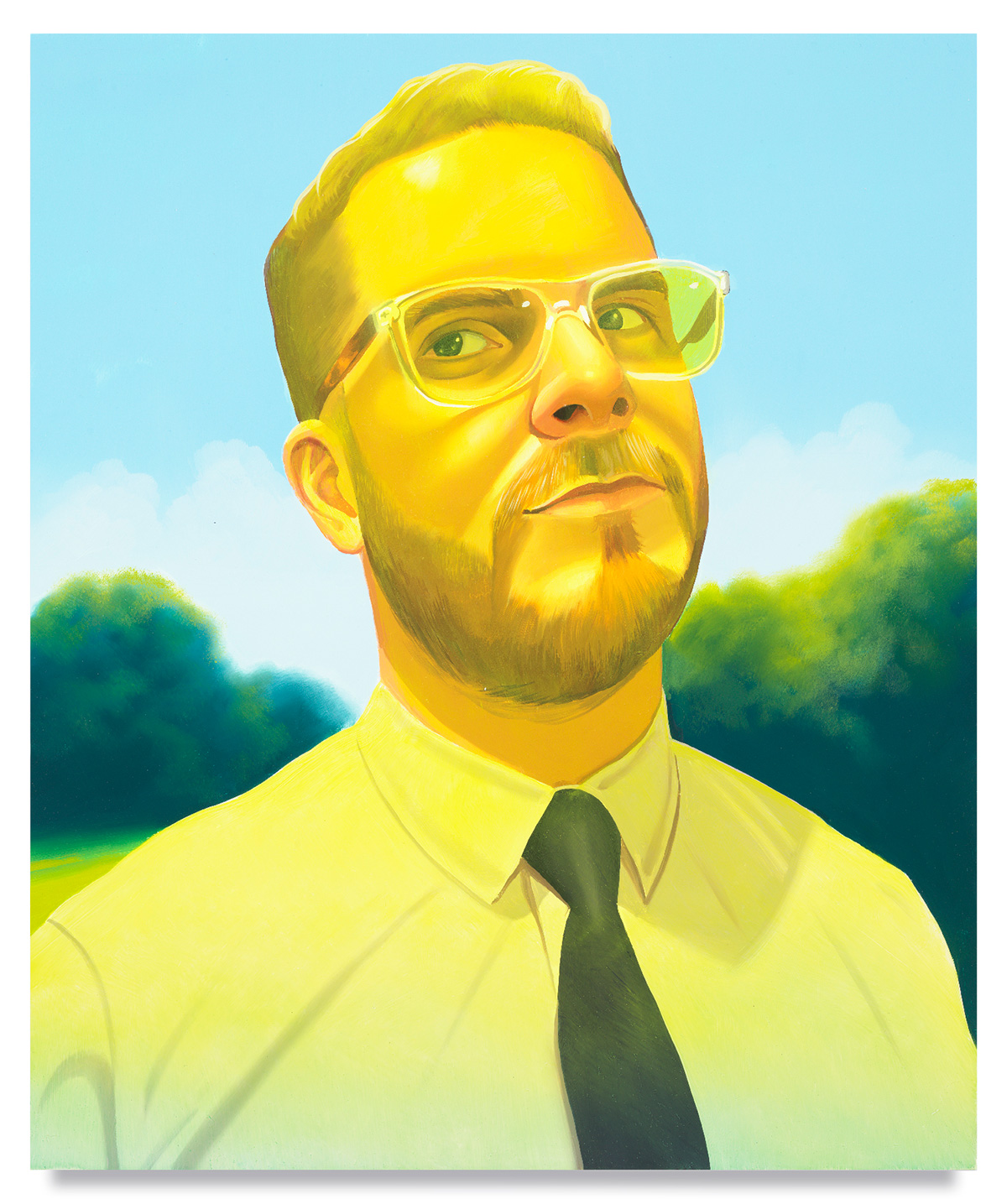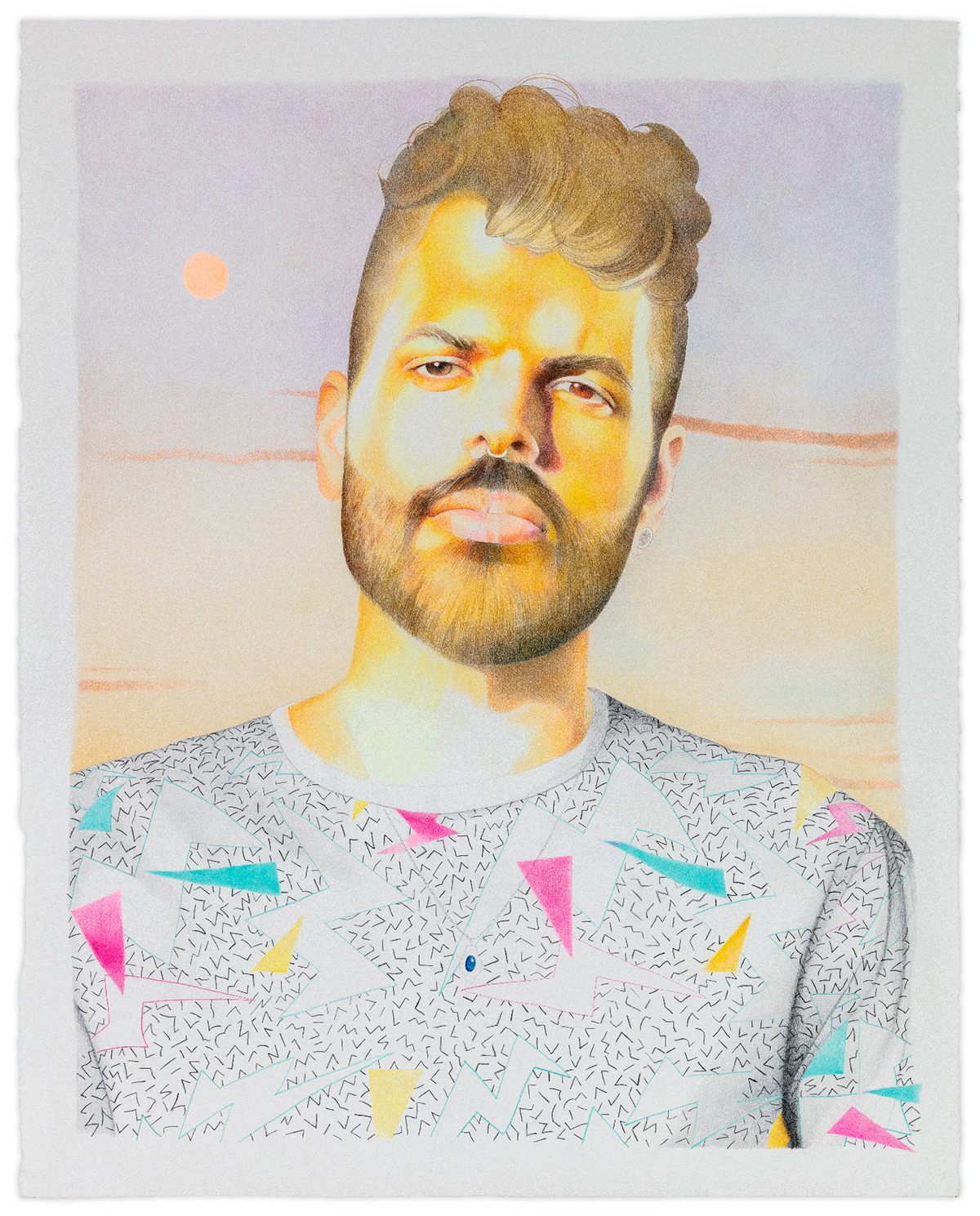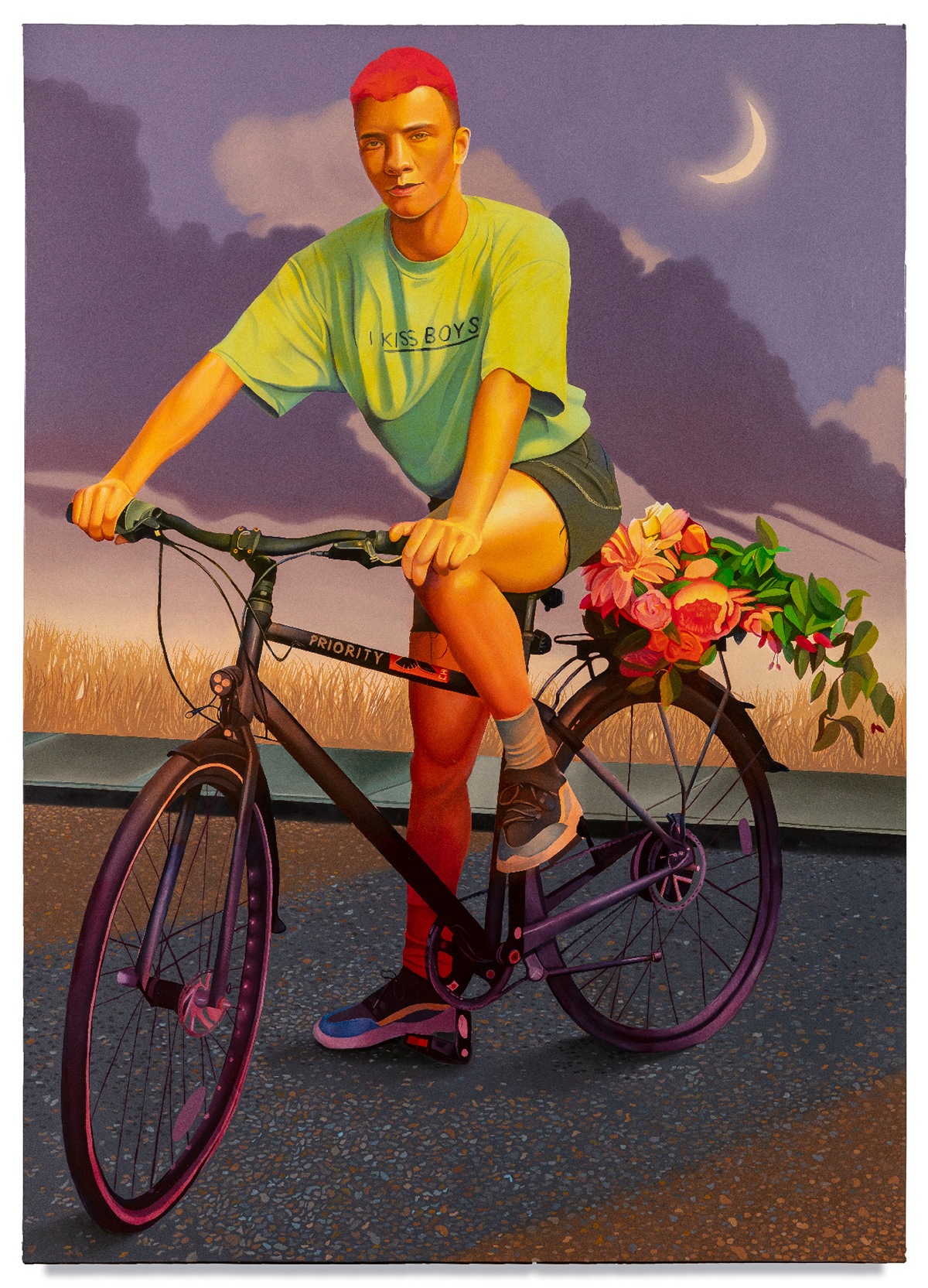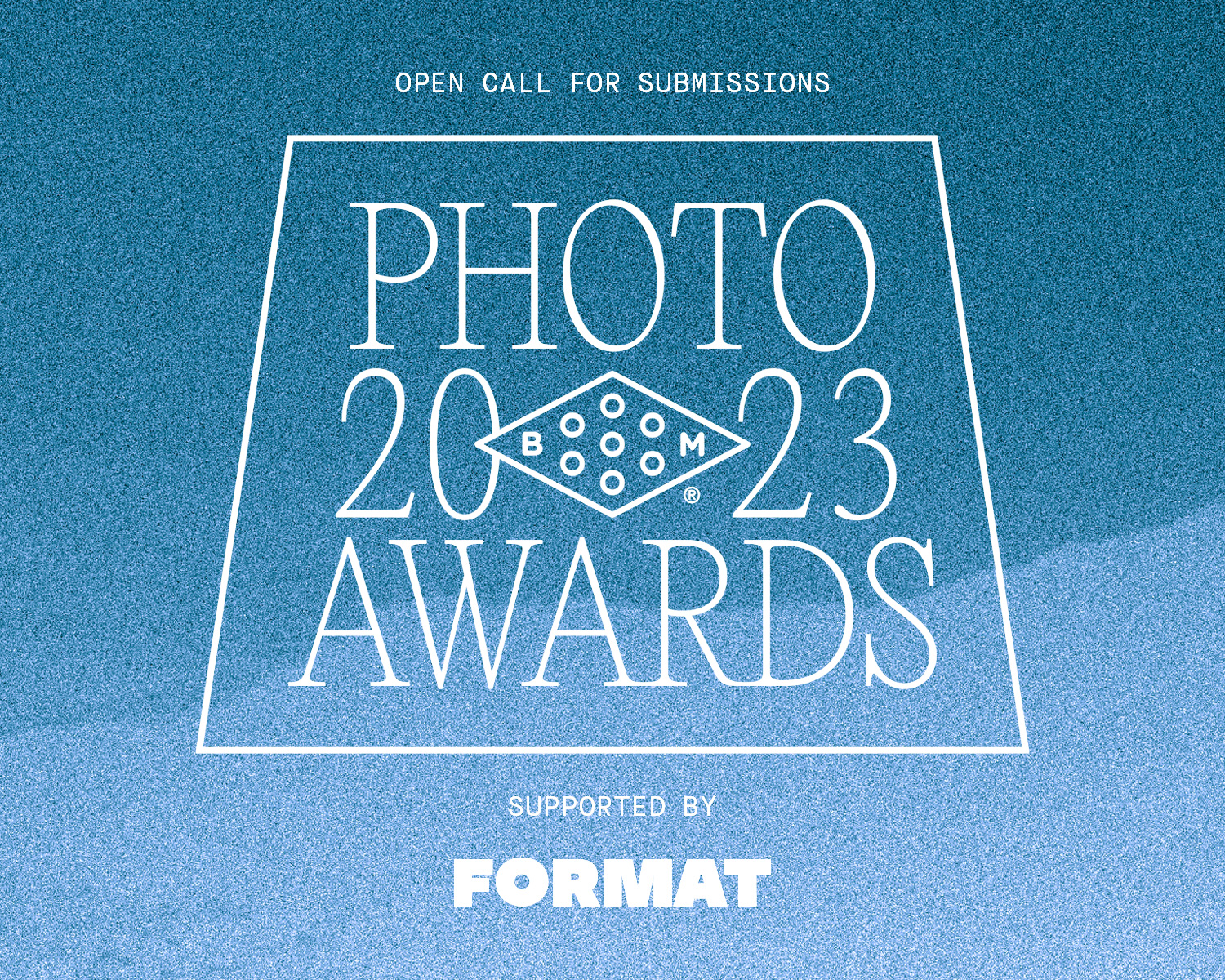 2023 Booooooom Photo Awards
Calling all photographers! The Booooooom Photo Awards are back and open for submissions!
Learn more
Related Articles