A selection of paintings by Wichita-born, Pittsburgh-based artist Travis K. Schwab. Schwab began teaching himself to paint after studying graphic design in college. During the quarantine days of the pandemic in 2020, Schwab's work became about the repetitive nature of isolation and what it's like to have nothing but time on one's hands:
"It was a very lonely time for many people such as myself to only interact with their glowing screens, and whatever connections they could get via social media or Zoom calls. Was this something people would become better adapted at doing? Is this human de-evolution? Is there a conflict of nature and technology? I still feel isolated and find myself inside a lot working on art trying to keep my mind occupied, so at least I have that. For many being in quarantine wasn't much different from their everyday life before the pandemic, and that continues right now."
See more images from "Inside Years" below.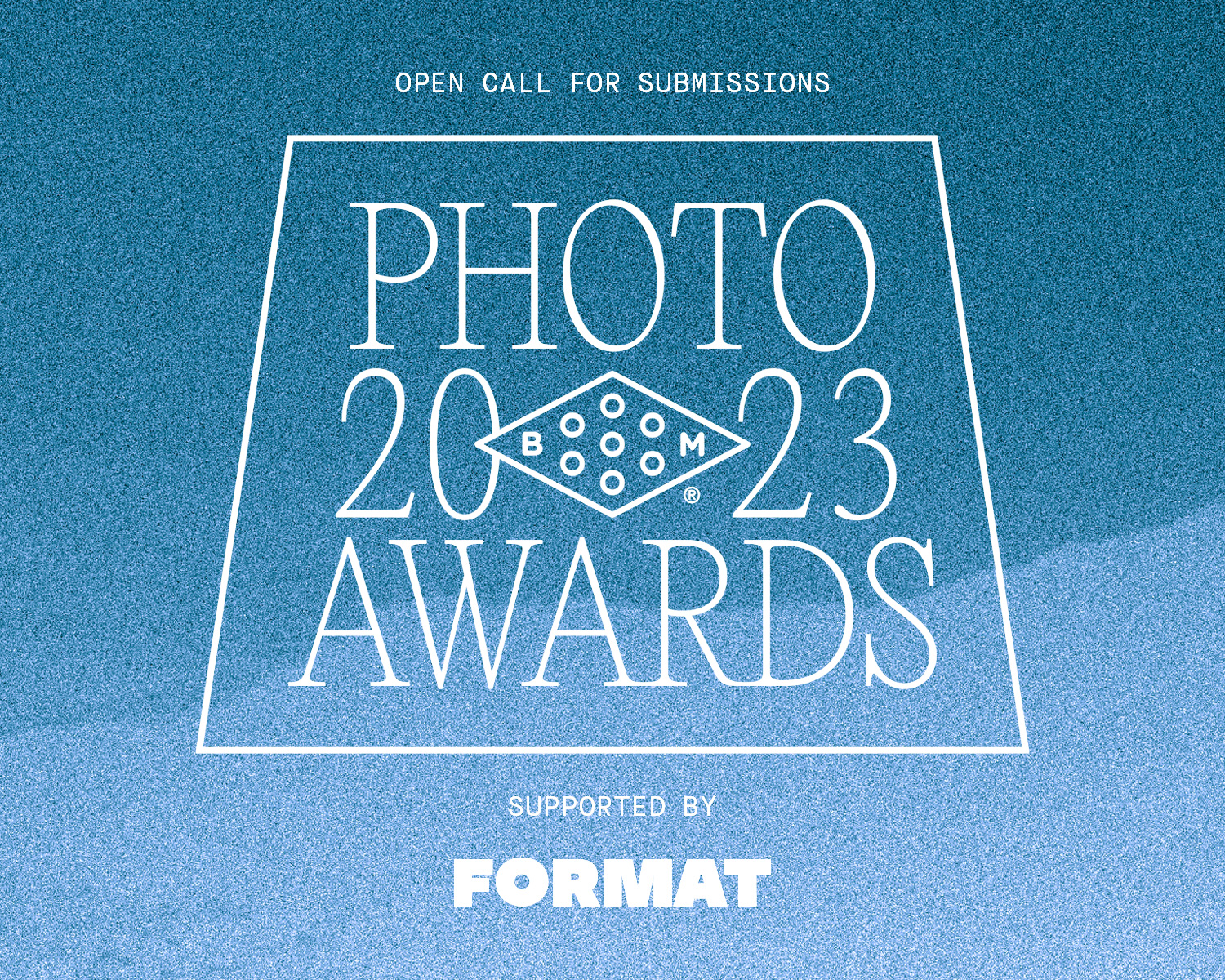 2023 Booooooom Photo Awards
Calling all photographers! The Booooooom Photo Awards are back and open for submissions!
Learn more
Related Articles