A selection of recent paintings by Boulder, Colorado-based artist Jack Shure. Simultaneously drawing imagery from his childhood, present, and the future, Shure describes his work as a distilled reflection of the significant moments, lessons, and inspirations of his life.
"I want my pictures to tell a story that is not an obvious one, but one that takes a moment of contemplation and discovery, while pushing boundaries of ugliness and beauty," he says. "It invites the observer to recognize that one cannot exist without the other. To me, beauty is a choice by way of transmutation, thus only existing through perception. Because of this, my work is organic in a way that is constantly evolving and transforming itself."
See more from Jack Shure below!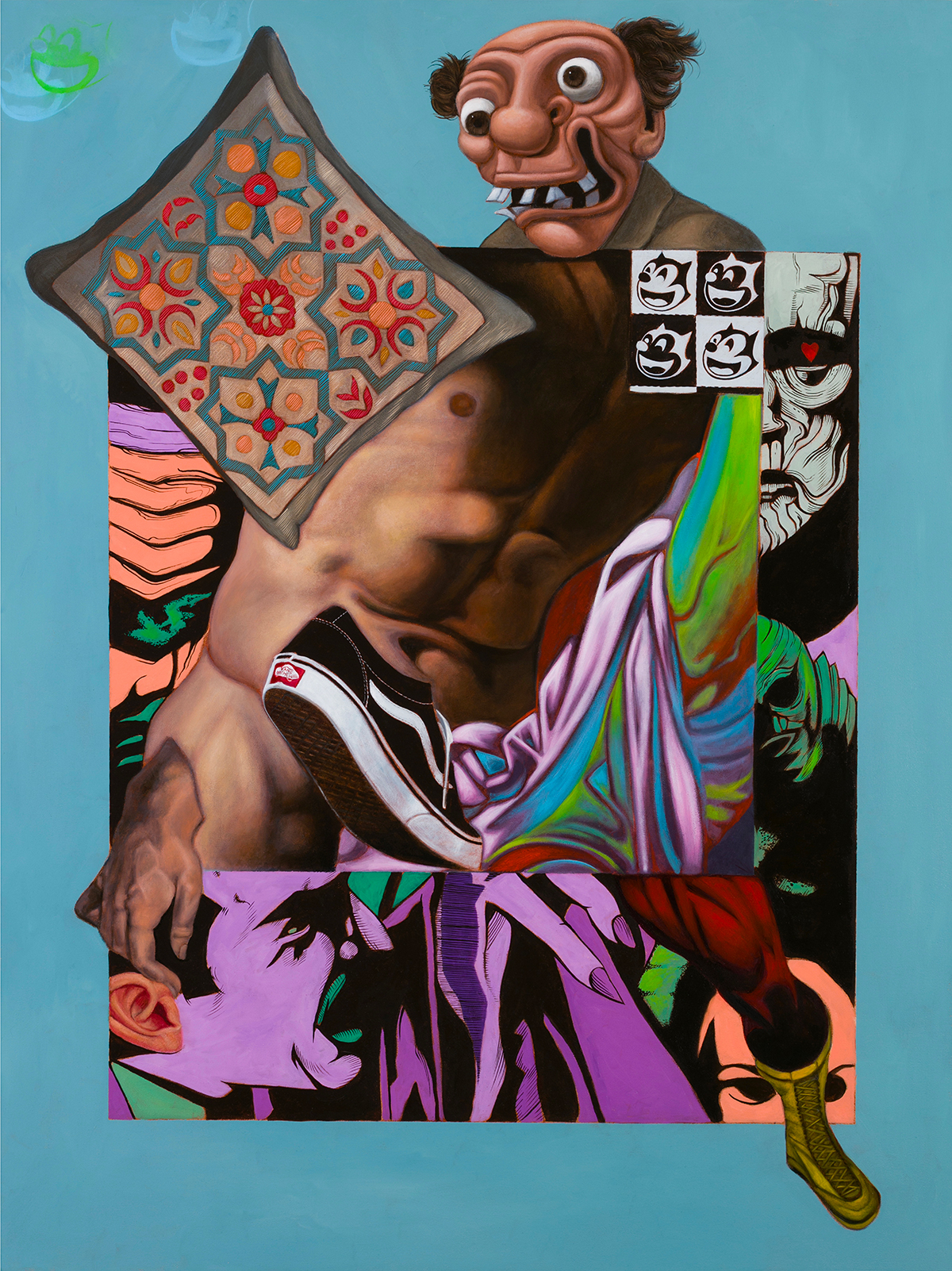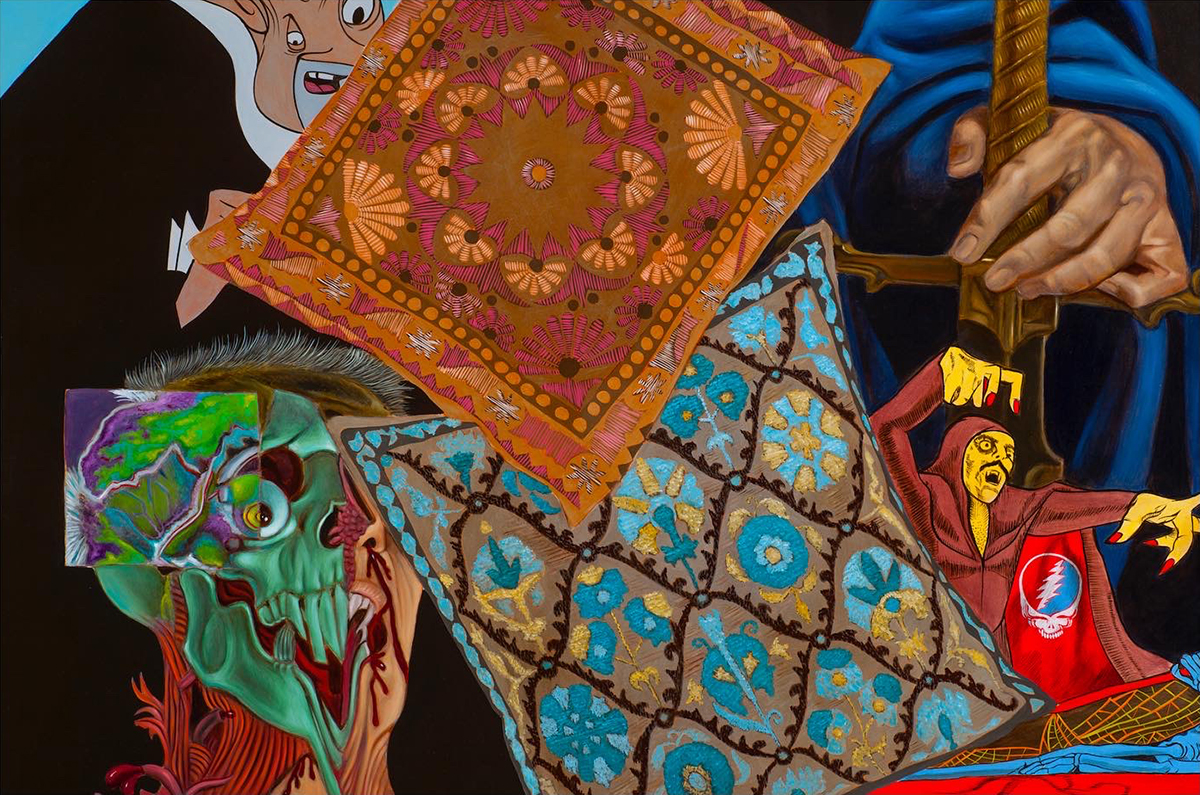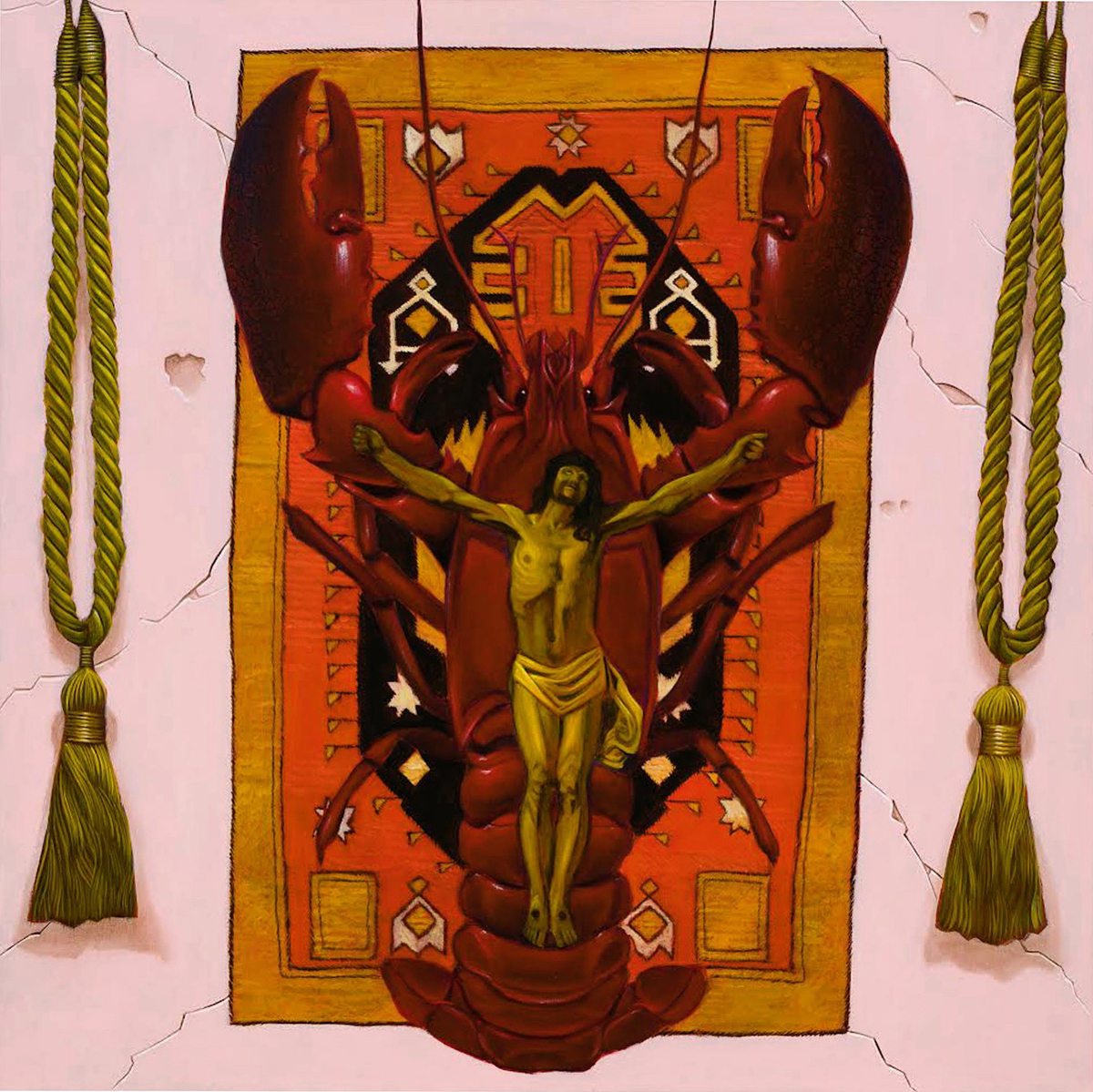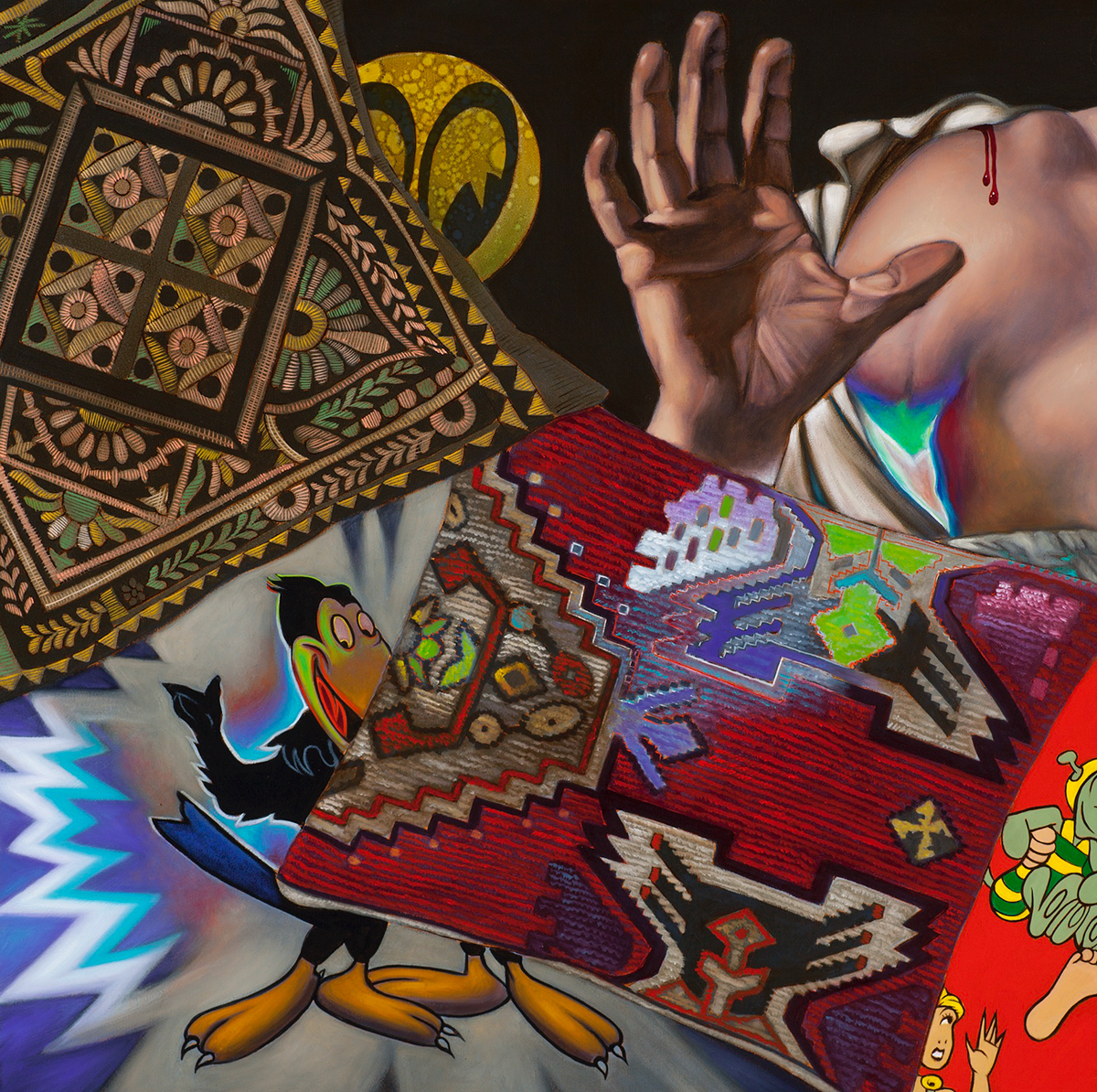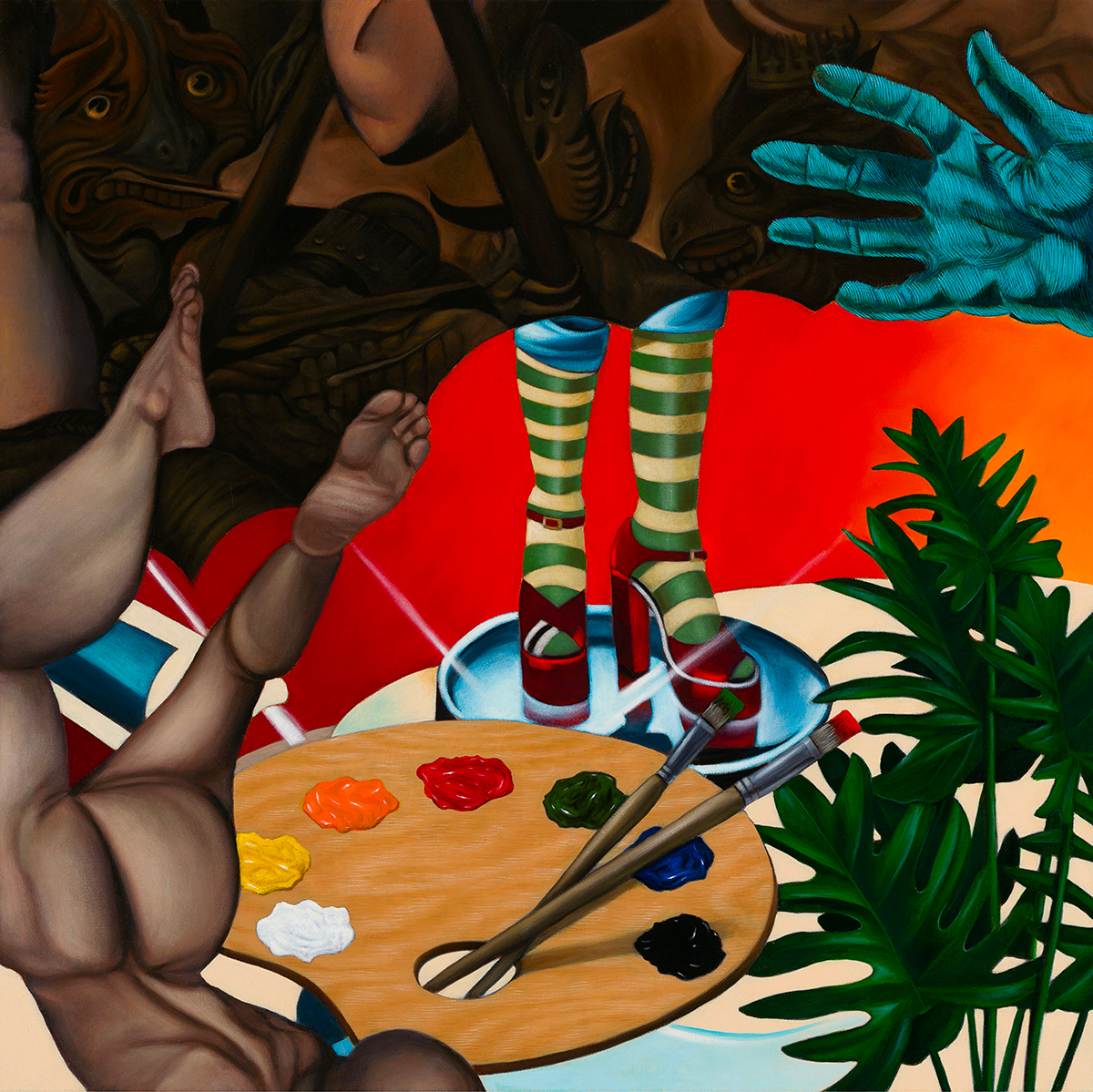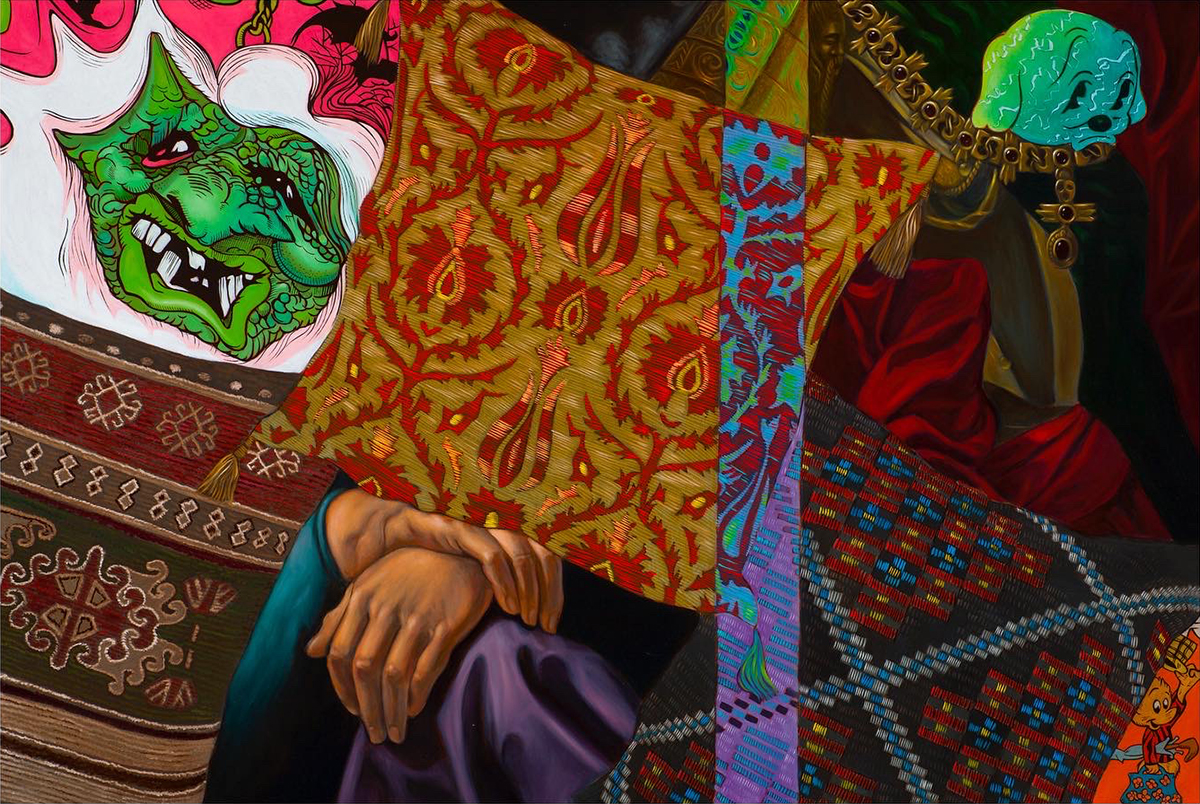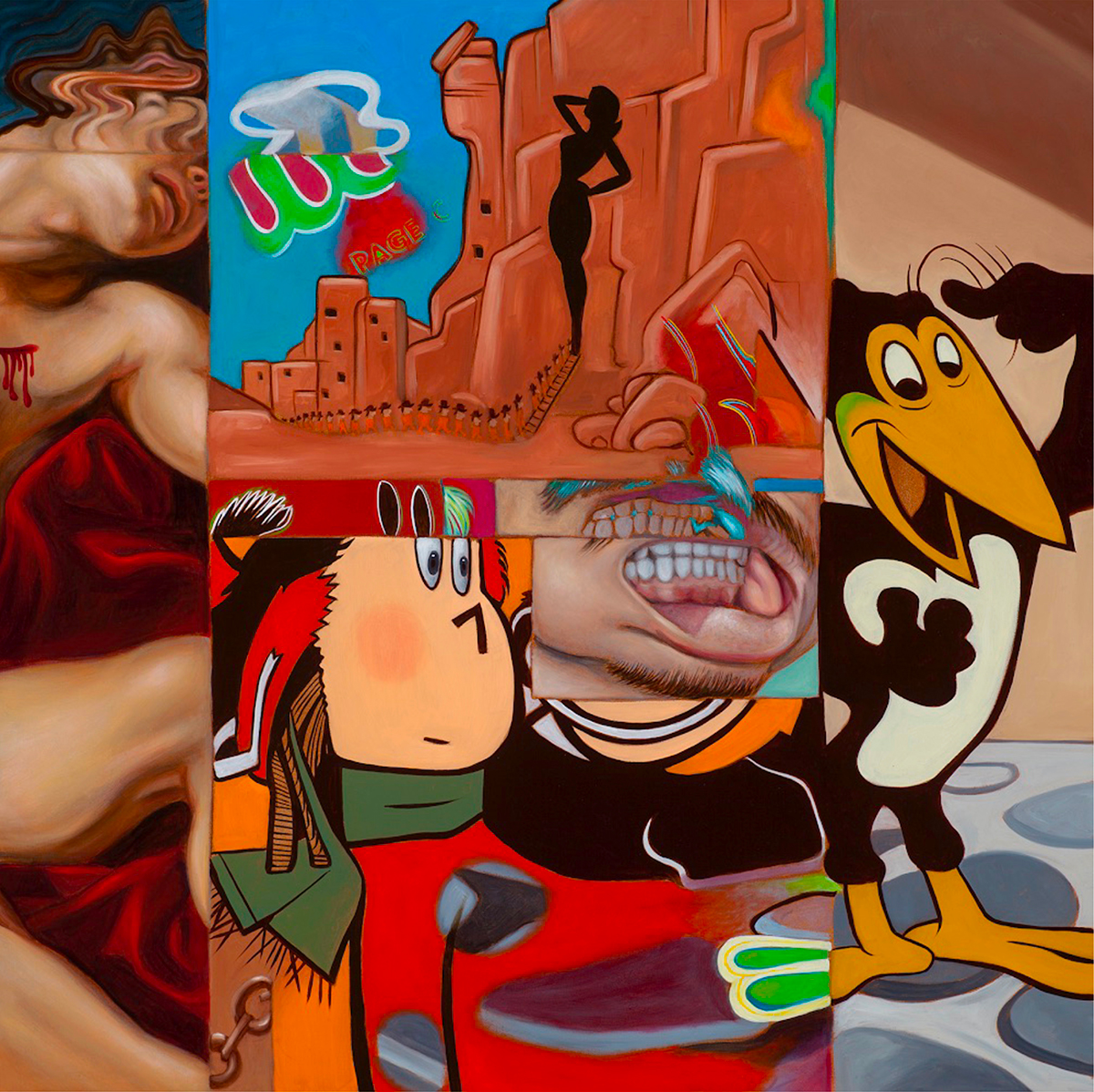 Call to Submit: "Array" Photo & Art Features
We're now accepting submissions for "Array". This is open to artists and photographers!
Learn more
Related Articles