A selection of images by Toronto-based photographer Delali Cofie. While Cofie takes on a variety of editorial and commercial projects, his personal work aims to highlight beauty while also addressing sociopolitical themes. For example, his recent show ("A Place of Ours") is both a love letter to his native country of Ghana as well as an exploration of broader ideas like childhood, masculinity, and the shared experiences that anchor us. Check out more of Cofie's work, including images from "A Place of Ours," below!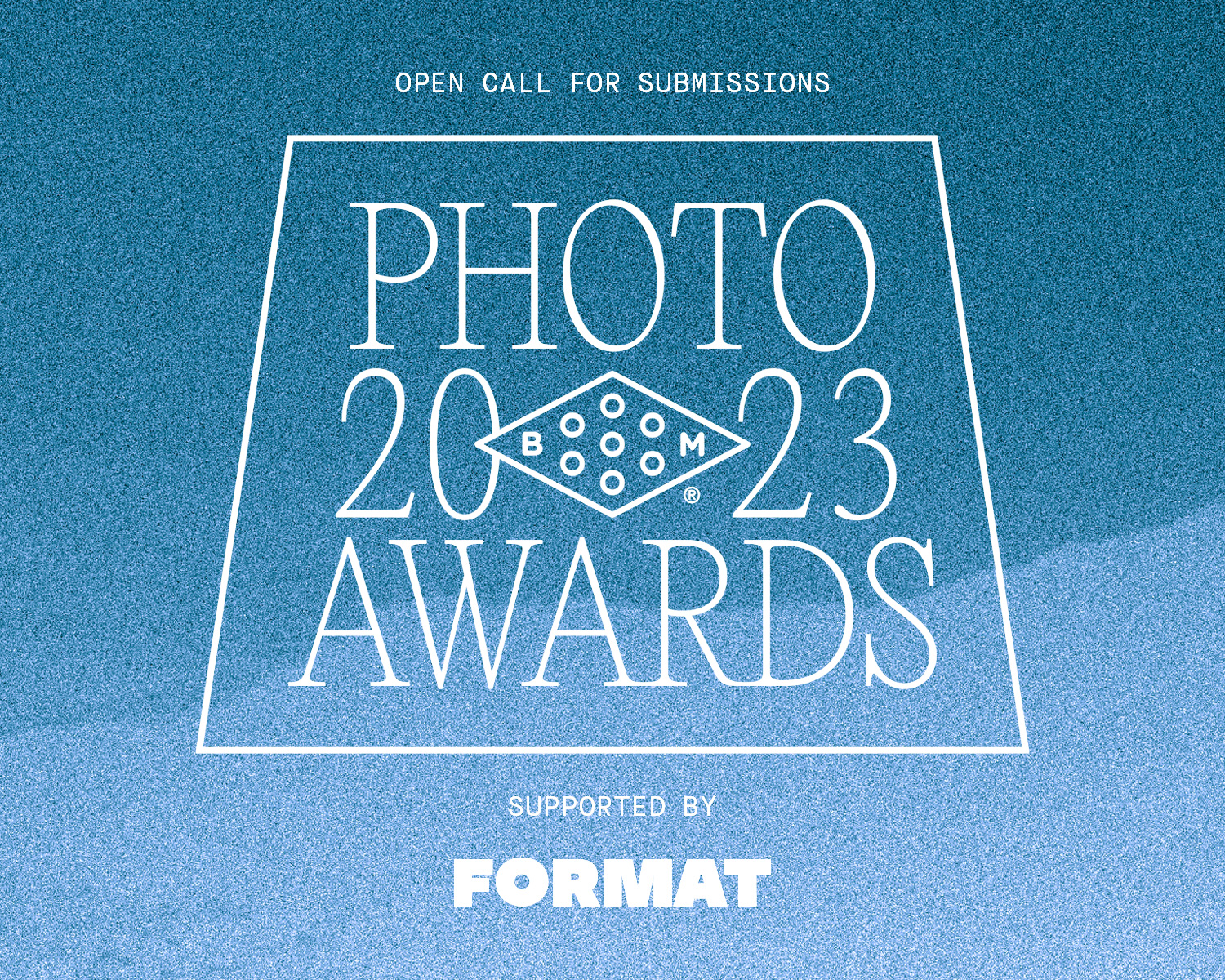 2023 Booooooom Photo Awards
Calling all photographers! The Booooooom Photo Awards are back and open for submissions!
Learn more
Related Articles