A mysterious ongoing series by Phoenix-based photographer Adam Riding. Influenced by documentary photographers such as August Sanders, Riding's black and white work explores the metaphorical elements of light and dark, truth and falsity. Captured in the American Southwest, the series highlights the relationship between land, animals, and its human inhabitants through expressions of loss, brutality, and survival:
"The project explores ambiguity itself through a juxtaposition of landscape and intimate portraits. The work takes a hybrid approach between documentation and carefully crafted constructions in an attempt to unhinge itself from the familiar reality of chronological time. Ambiguity is examined through this series of photographs in an attempt to investigate the unanswered. The beauty of not knowing inevitably paves the way to the desire for understanding, whose realization is uncertain."
See more images below.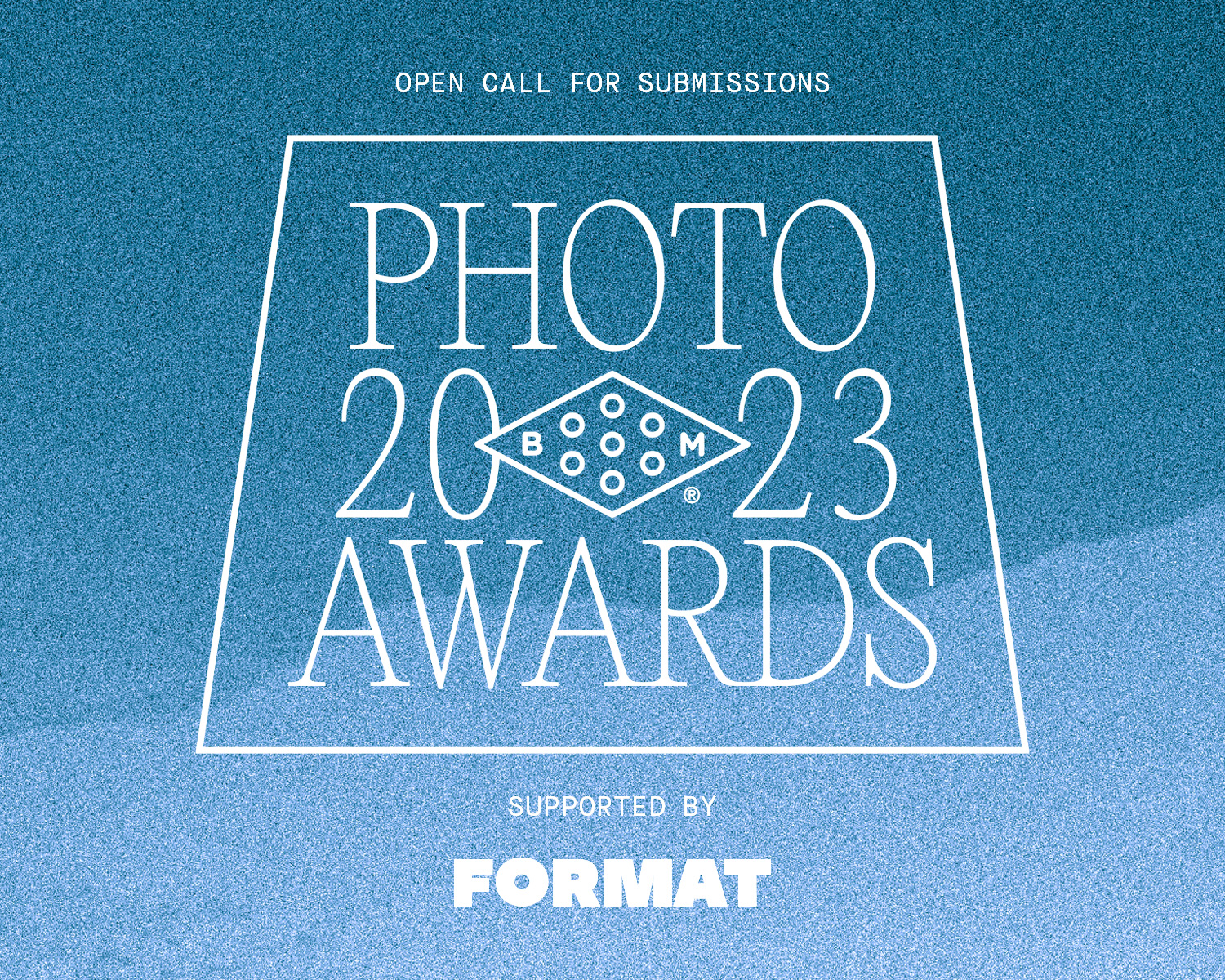 2023 Booooooom Photo Awards
Calling all photographers! The Booooooom Photo Awards are back and open for submissions!
Learn more
Related Articles