A selection of recent work by artist Randy Laybourne (previously featured here). While Laybourne's typical process involves drawing spontaneously in ink and working at a size that can be scanned easily, the past two and a half years of pandemic life have given Laybourne the time to go a bit bigger, as he explains:
"In this collection the smaller ink drawings aren't preplanned. That is my usual process. Just start and see where it goes. With the larger and watercolored pieces, I actually pencilled the image first, inked and then watercolored. As I progressed in the work, I switched over to a finer pen to let the colouring be a bit more evident. Another difference from my standard practice was that I made the colours a bit more true to life. What I tend to do is how 'Of This' is painted, where I just apply colour loosely and freeform."
See more images below.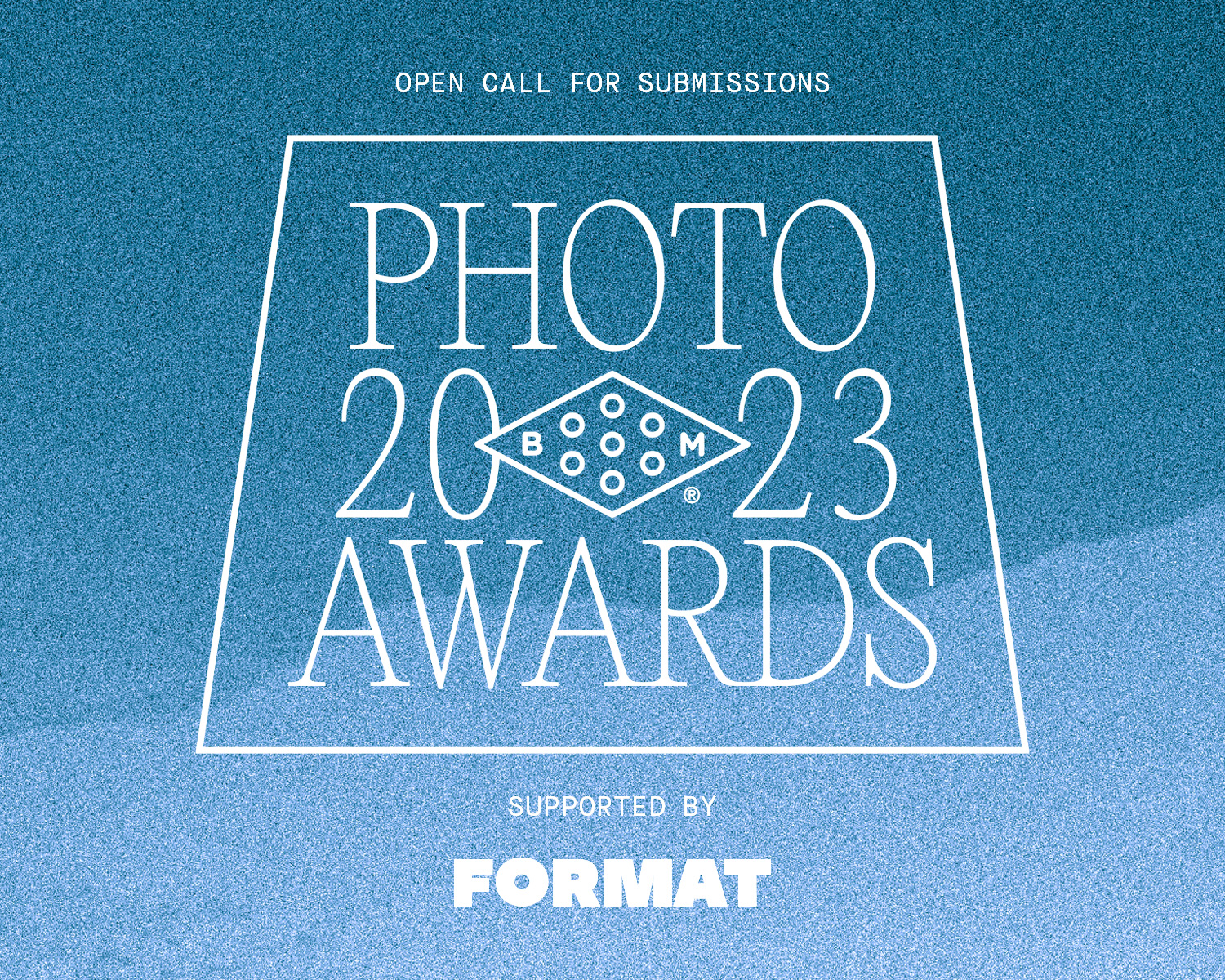 2023 Booooooom Photo Awards
Calling all photographers! The Booooooom Photo Awards are back and open for submissions!
Learn more
Related Articles