A selection of recent work by artist Randy Laybourne (previously featured here). While Laybourne's typical process involves drawing spontaneously in ink and working at a size that can be scanned easily, the past two and a half years of pandemic life have given Laybourne the time to go a bit bigger, as he explains:
"In this collection the smaller ink drawings aren't preplanned. That is my usual process. Just start and see where it goes. With the larger and watercolored pieces, I actually pencilled the image first, inked and then watercolored. As I progressed in the work, I switched over to a finer pen to let the colouring be a bit more evident. Another difference from my standard practice was that I made the colours a bit more true to life. What I tend to do is how 'Of This' is painted, where I just apply colour loosely and freeform."
See more images below.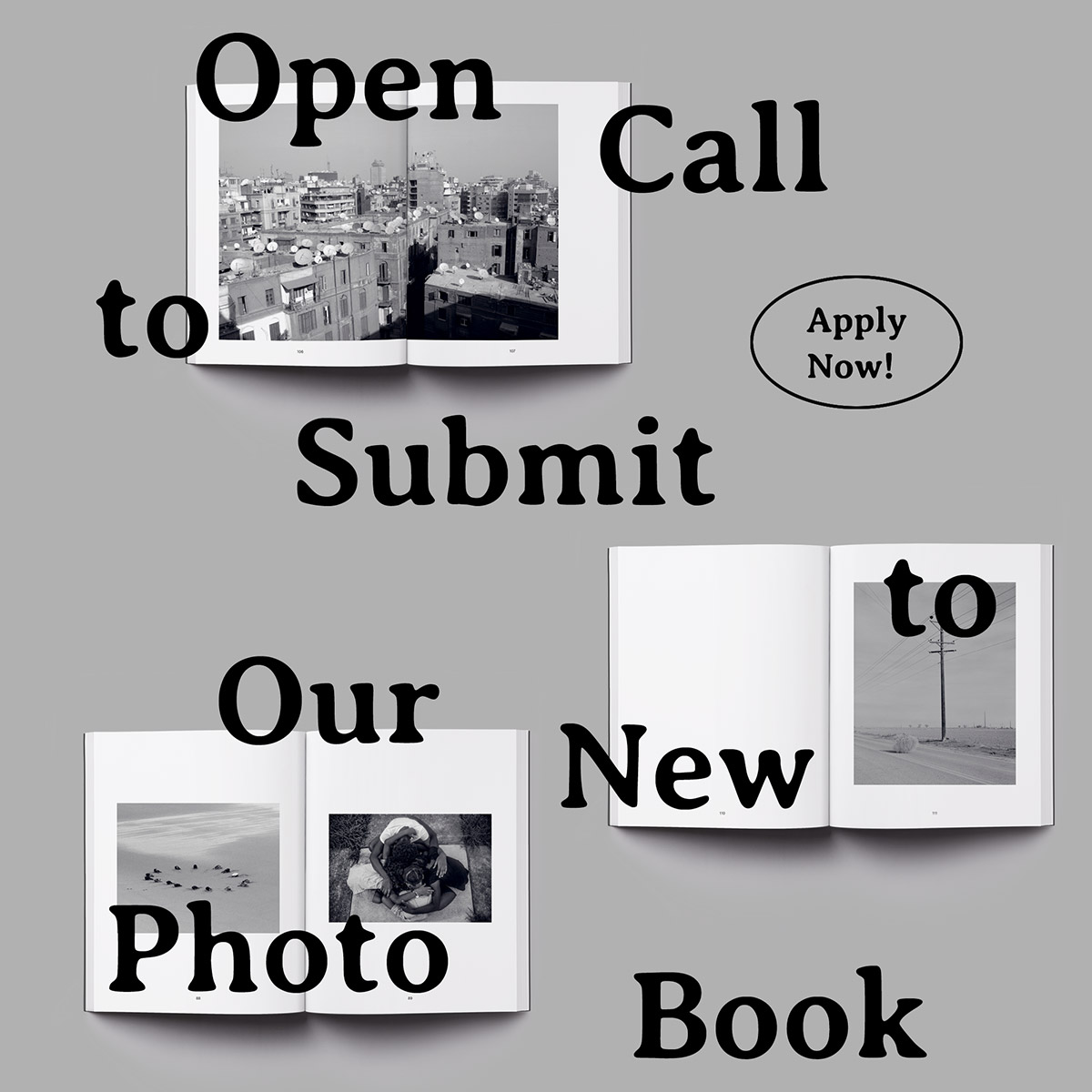 Call to Submit: "Pictures and Songs" B&W Photo Book
We want to see your most striking black & white images & have you pick songs to go with them!
Learn more
Related Articles