A selection of paintings by Tehran-born, Toronto-based artist Mahsa Merci. Merci holds a bachelor's degree in graphic design from Tehran Universtiy of Art and a Master of Painting from Azad University in Iran. She recently graduated from the Master of Fine Arts program at the University of Manitoba. Merci has exhibited her work in over fifty solo and group exhibitions around the world and appeared in various publications in Iran, the UK, Germany, the United States, Canada, Norway, and Denmark. For the last two years Merci has been working on the "In Between" series which involves painting, sculpture, and animation about reconstructing the ideology of gender, sexuality and beauty. See more of Merci's paintings below.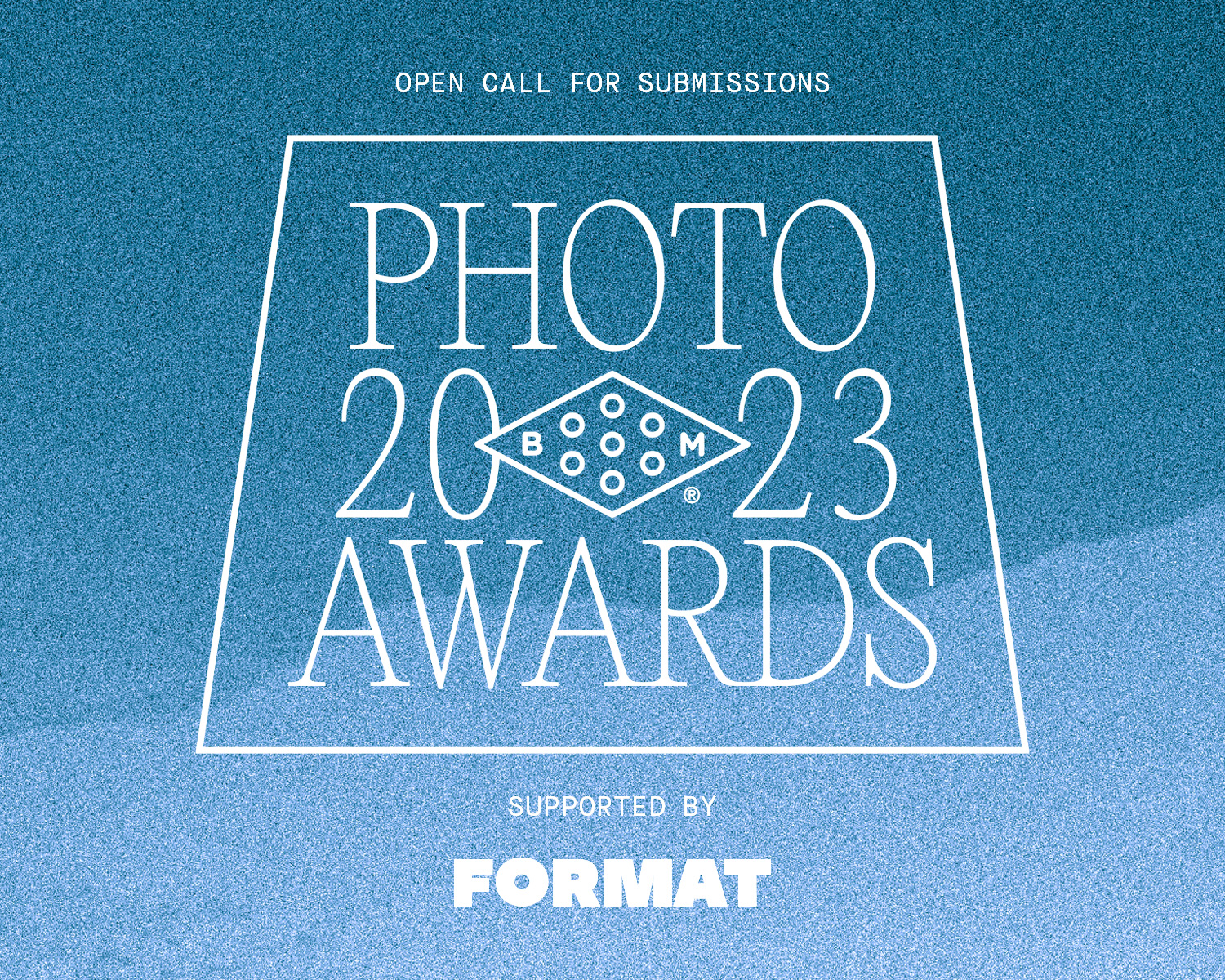 2023 Booooooom Photo Awards
Calling all photographers! The Booooooom Photo Awards are back and open for submissions!
Learn more
Related Articles