Born in southern China, raised in Canada, and currently based in Los Angeles, photographer KIN (previously featured here) had the opportunity to move back to China in late 2020, where he spent the last year living in Tibet, an autonomous region where many continue to live a nomadic lifestyle. With the support of Norlha Atelier, KIN lived in a village called Ritoma on the Tibetan plateau, with a community who works traditionally and sustainably with yak wool production. The resulting series is an intimate and tender portrait of a place and its people.
See more from KIN below!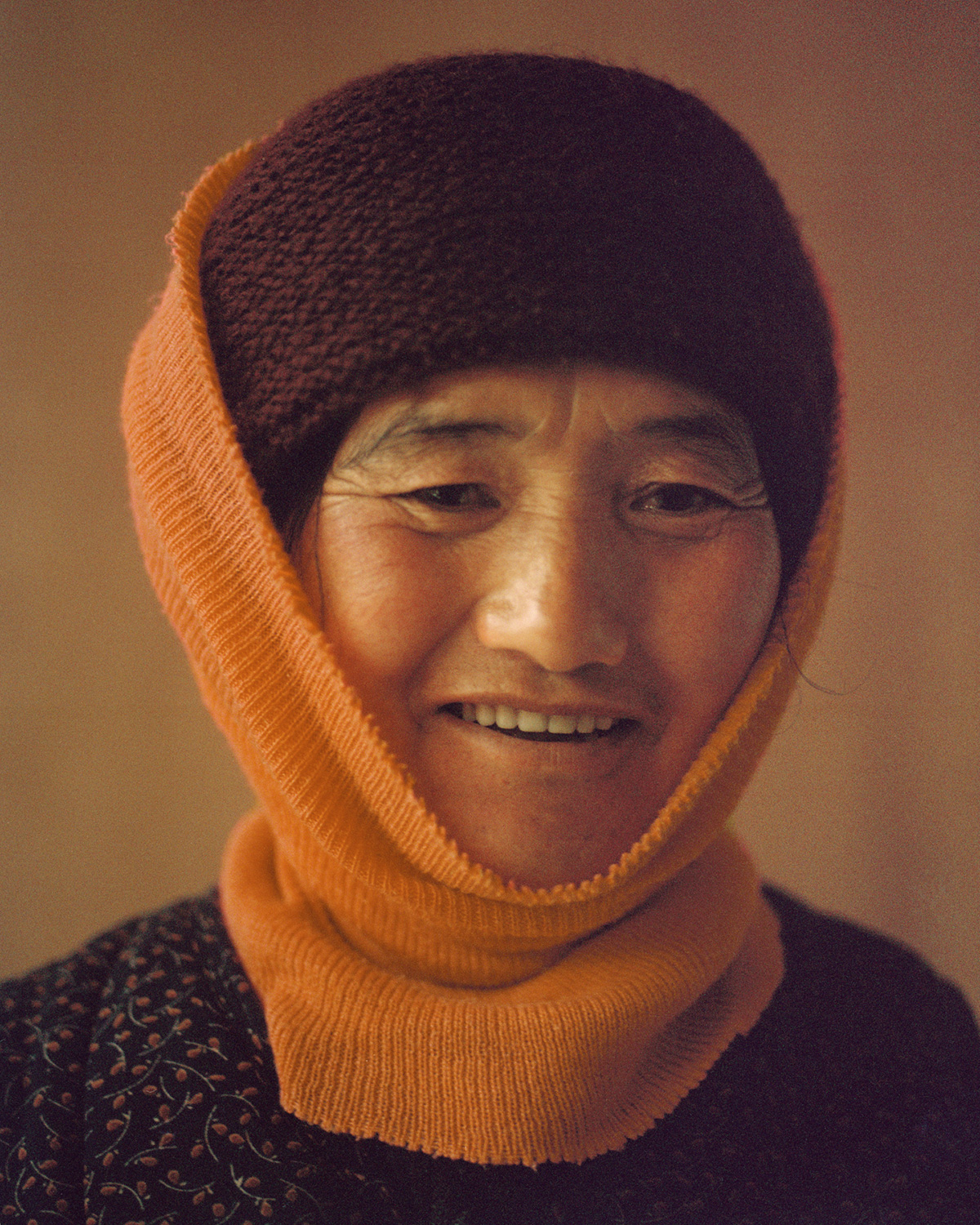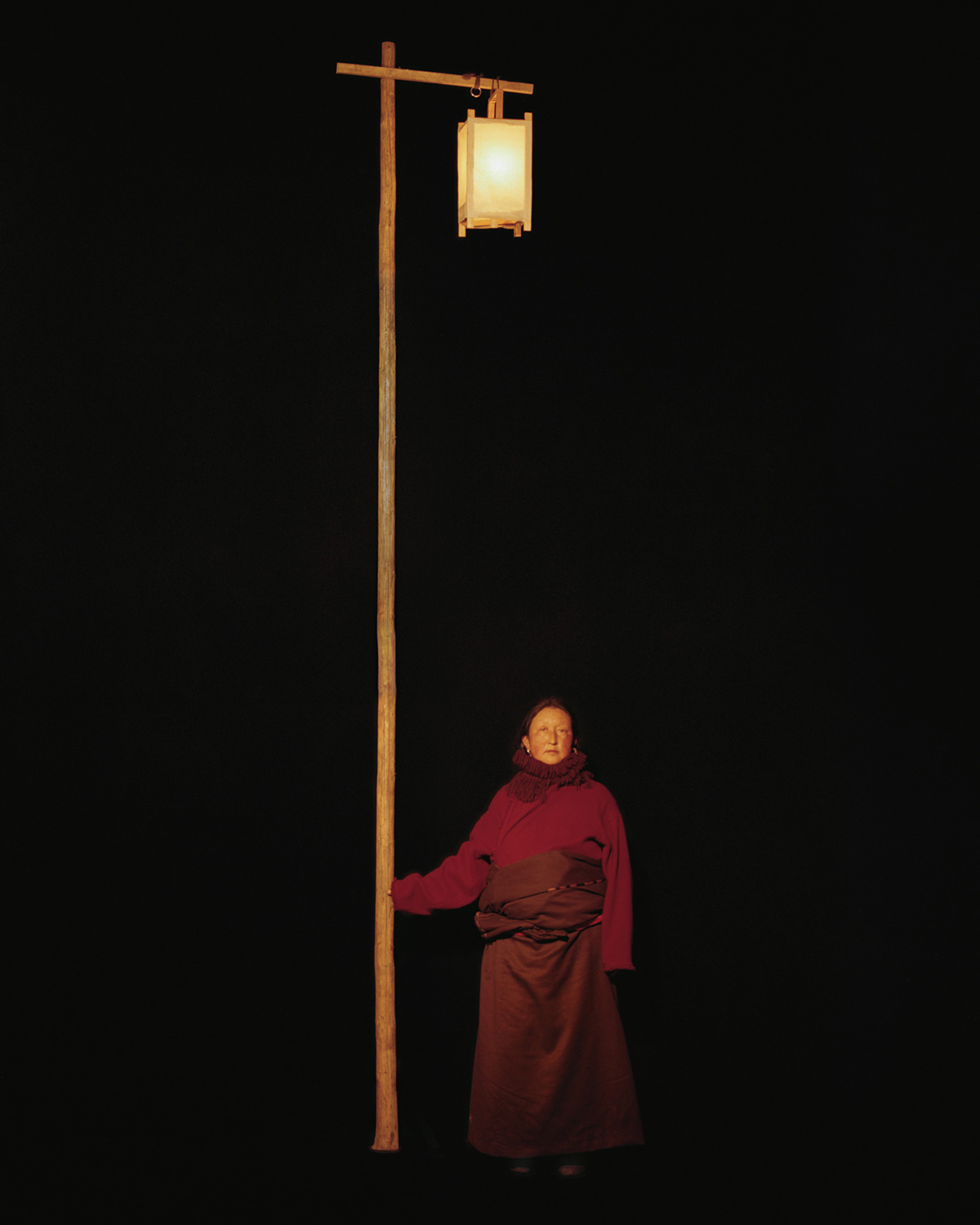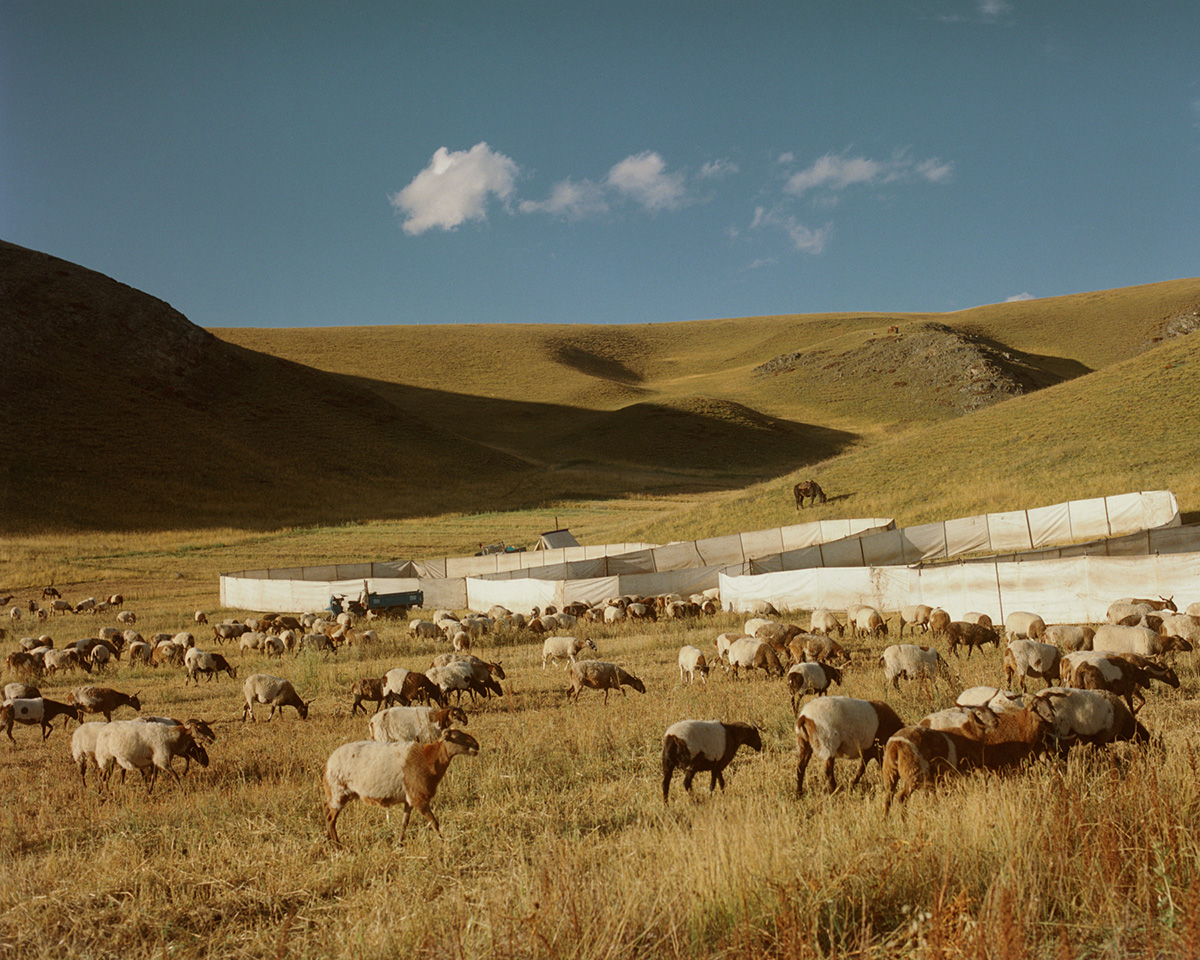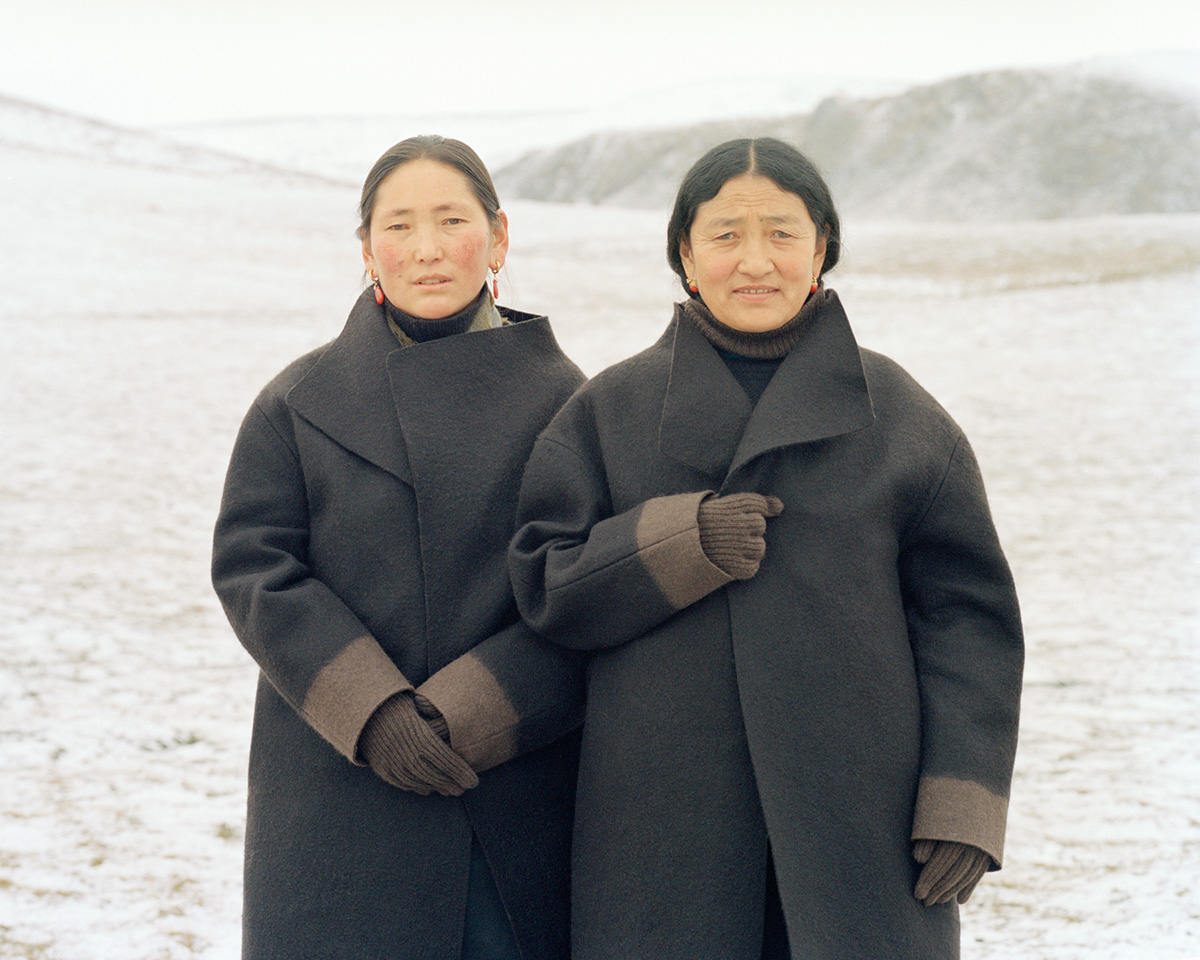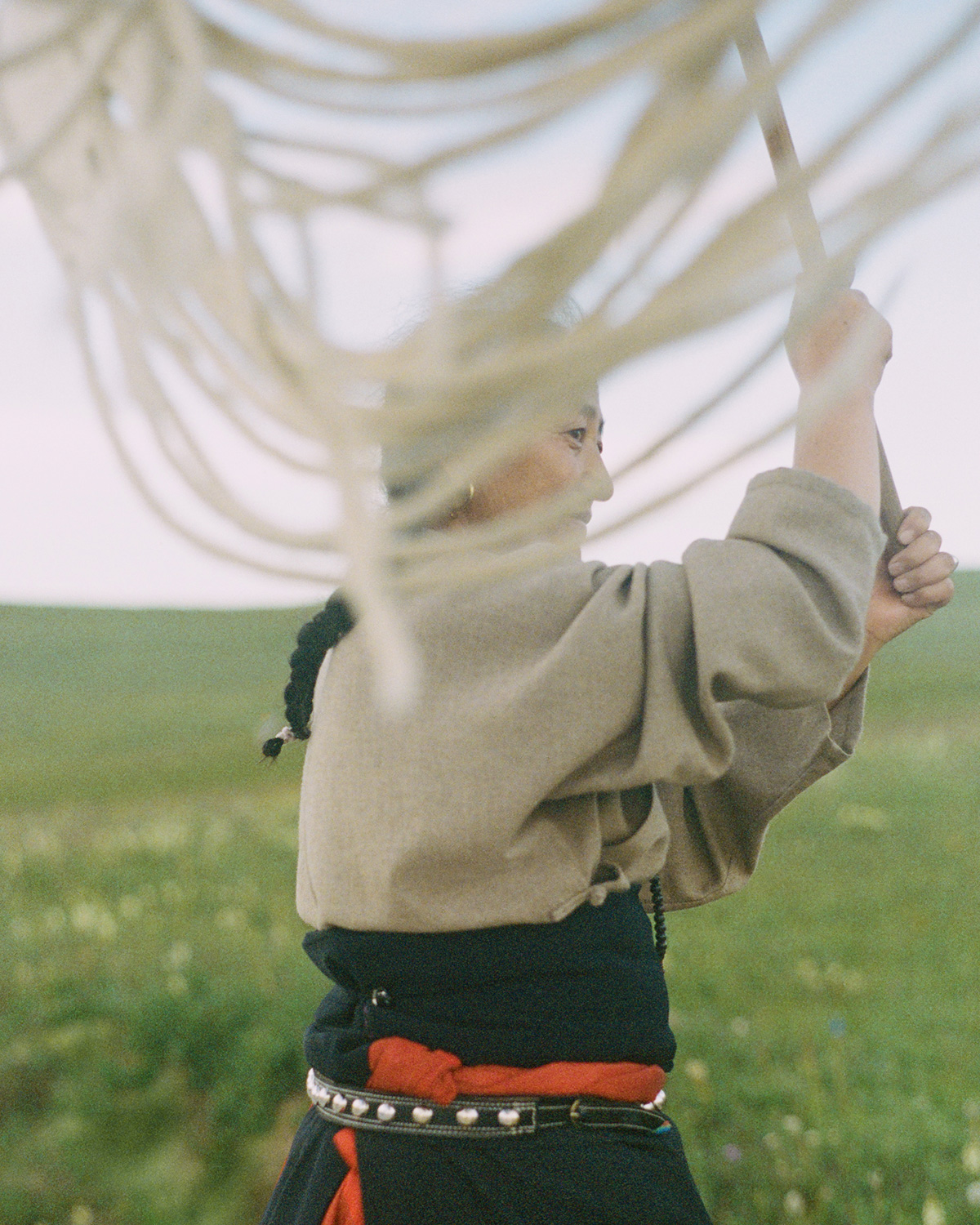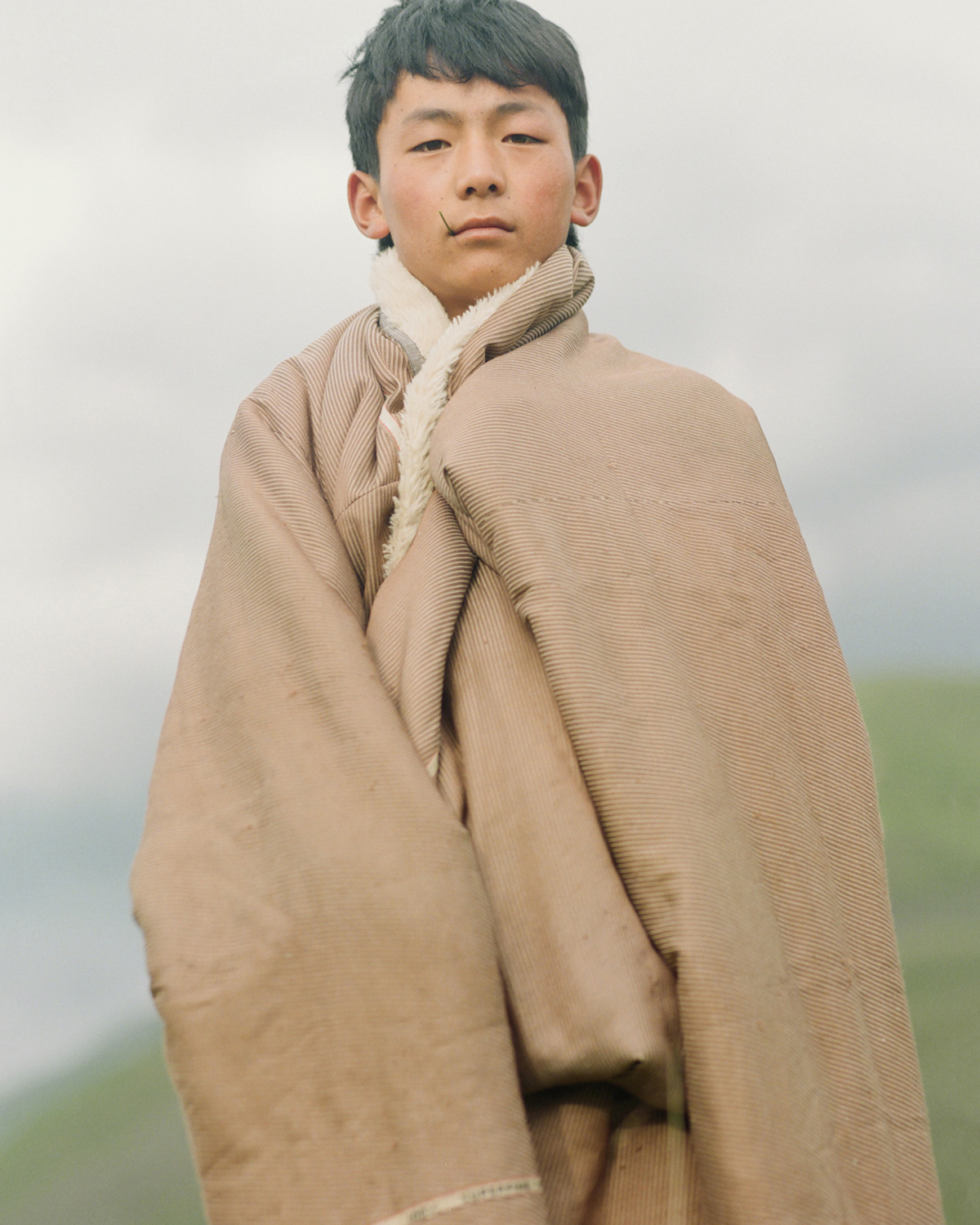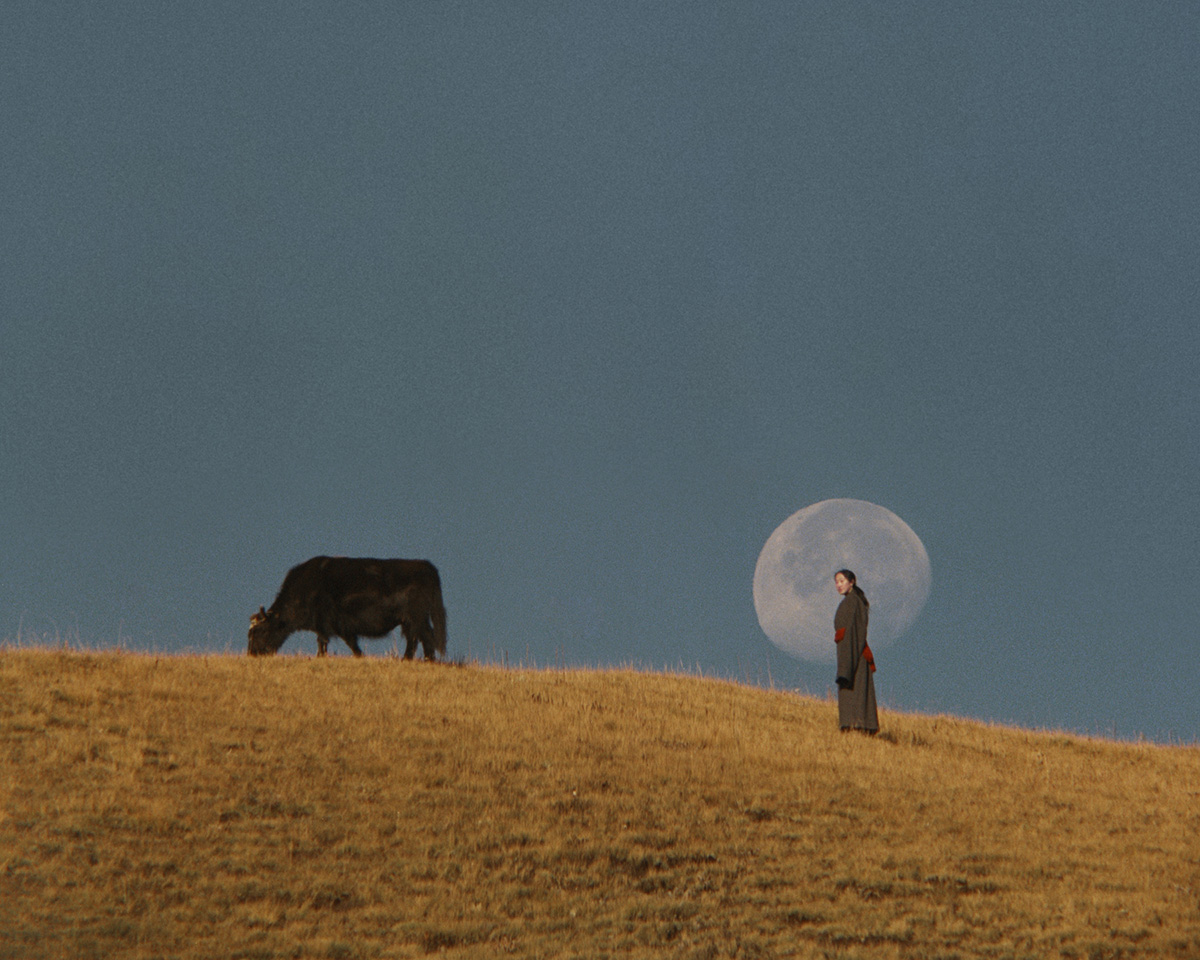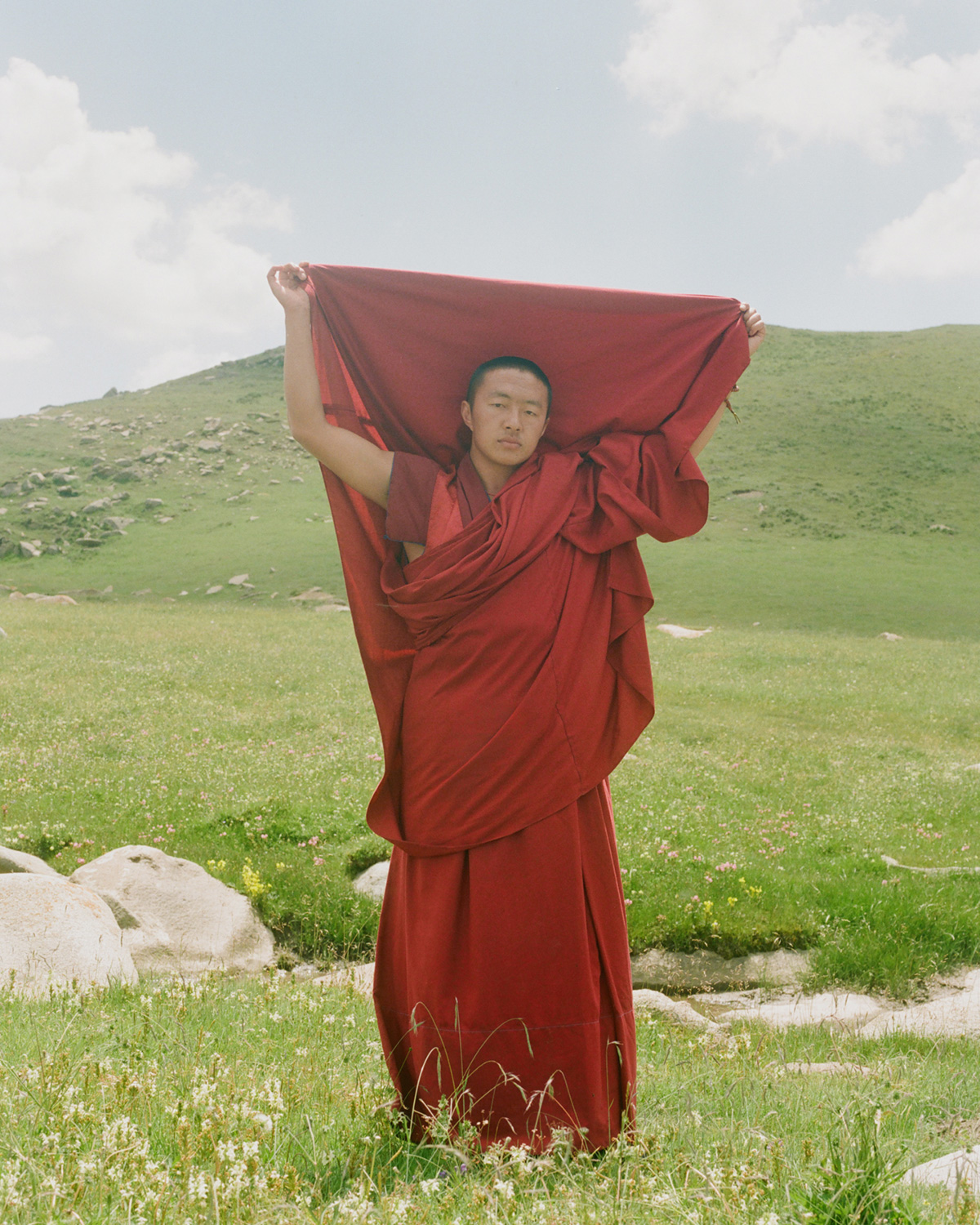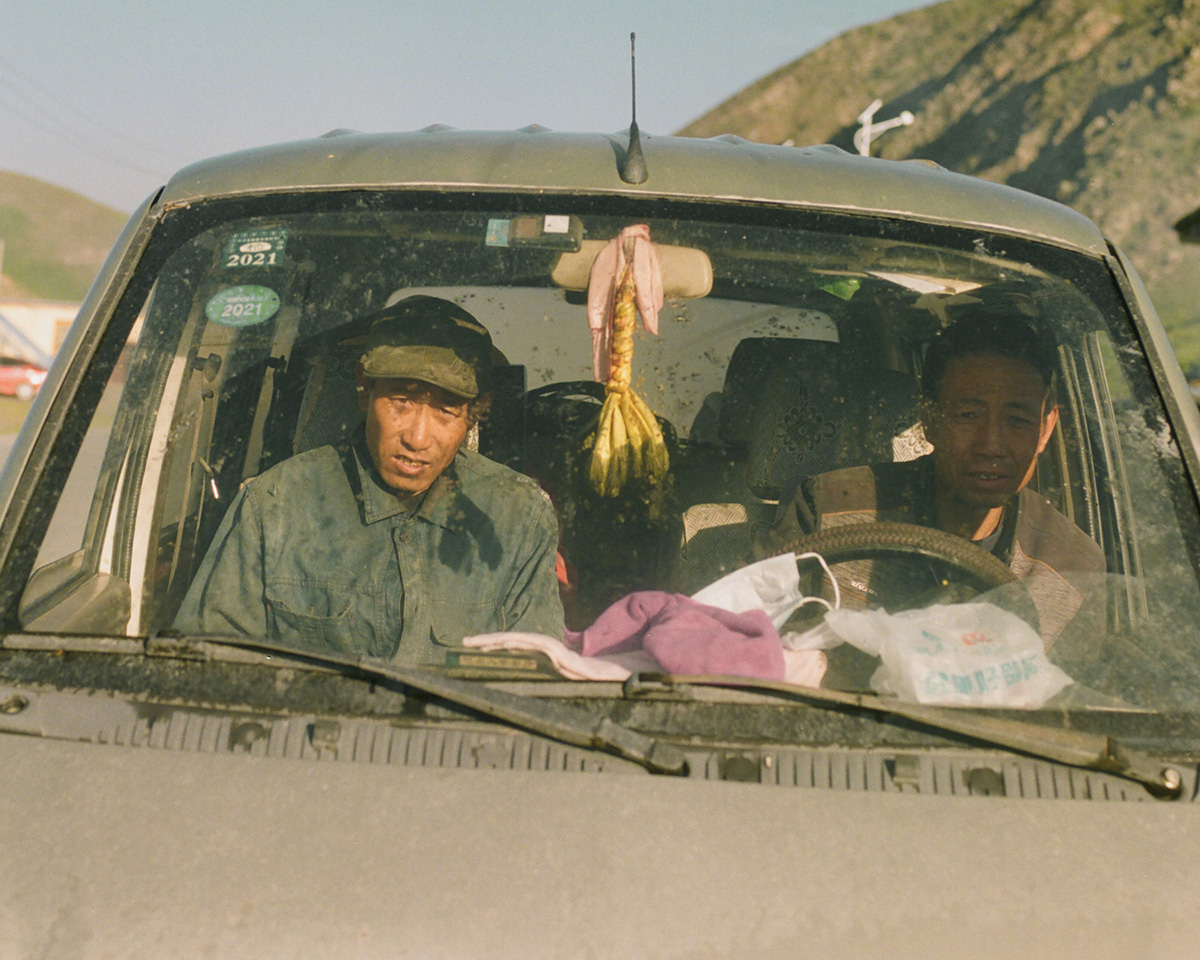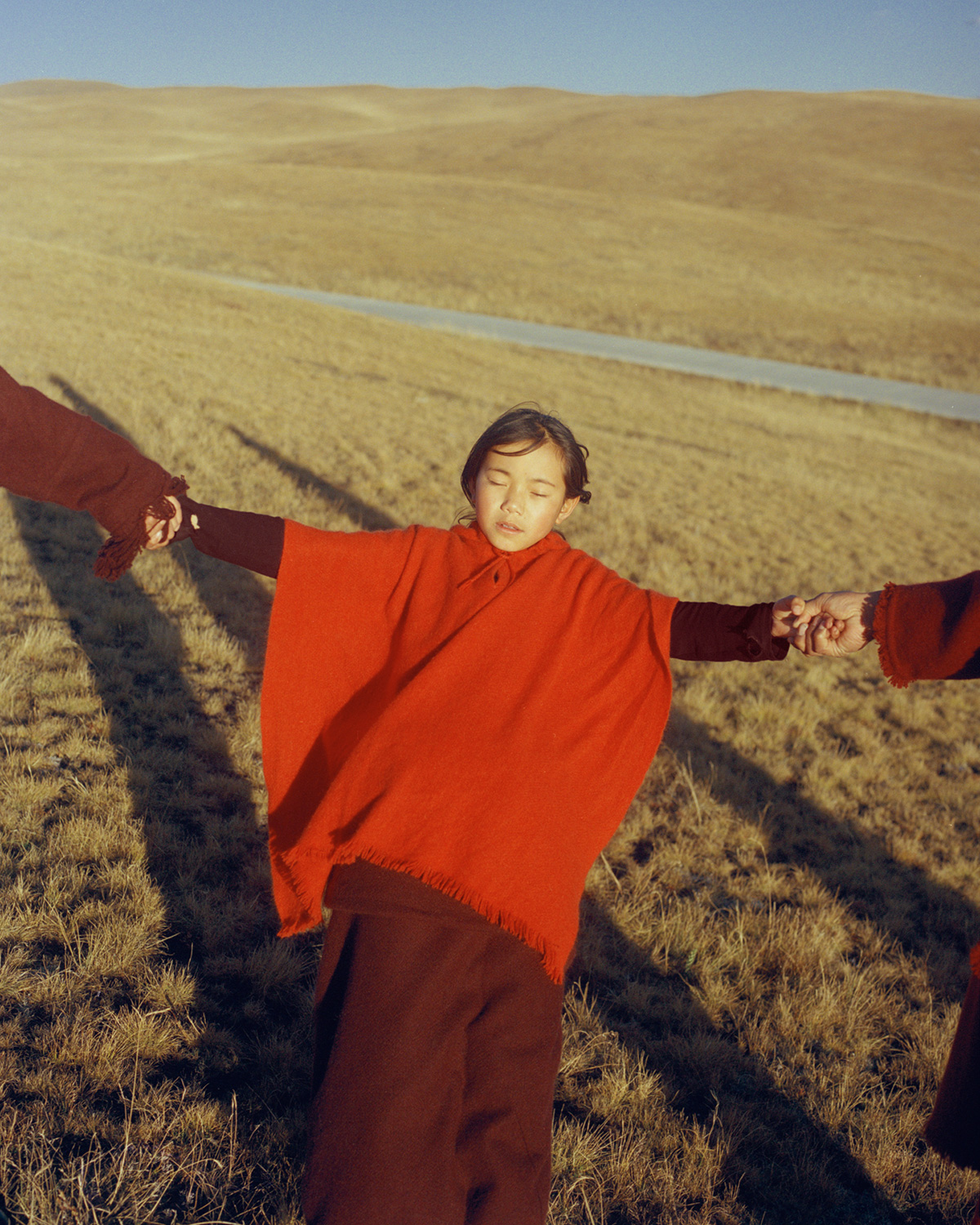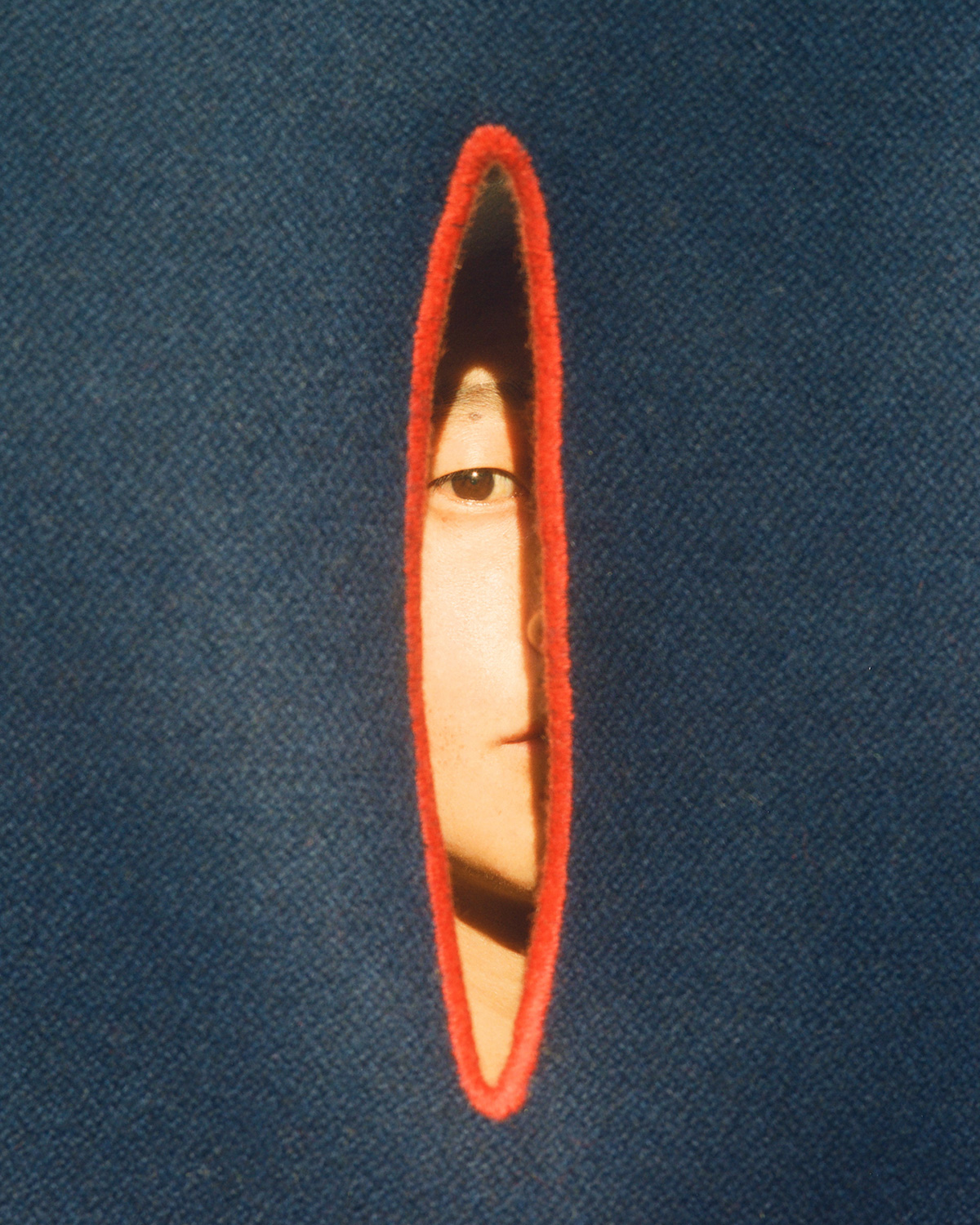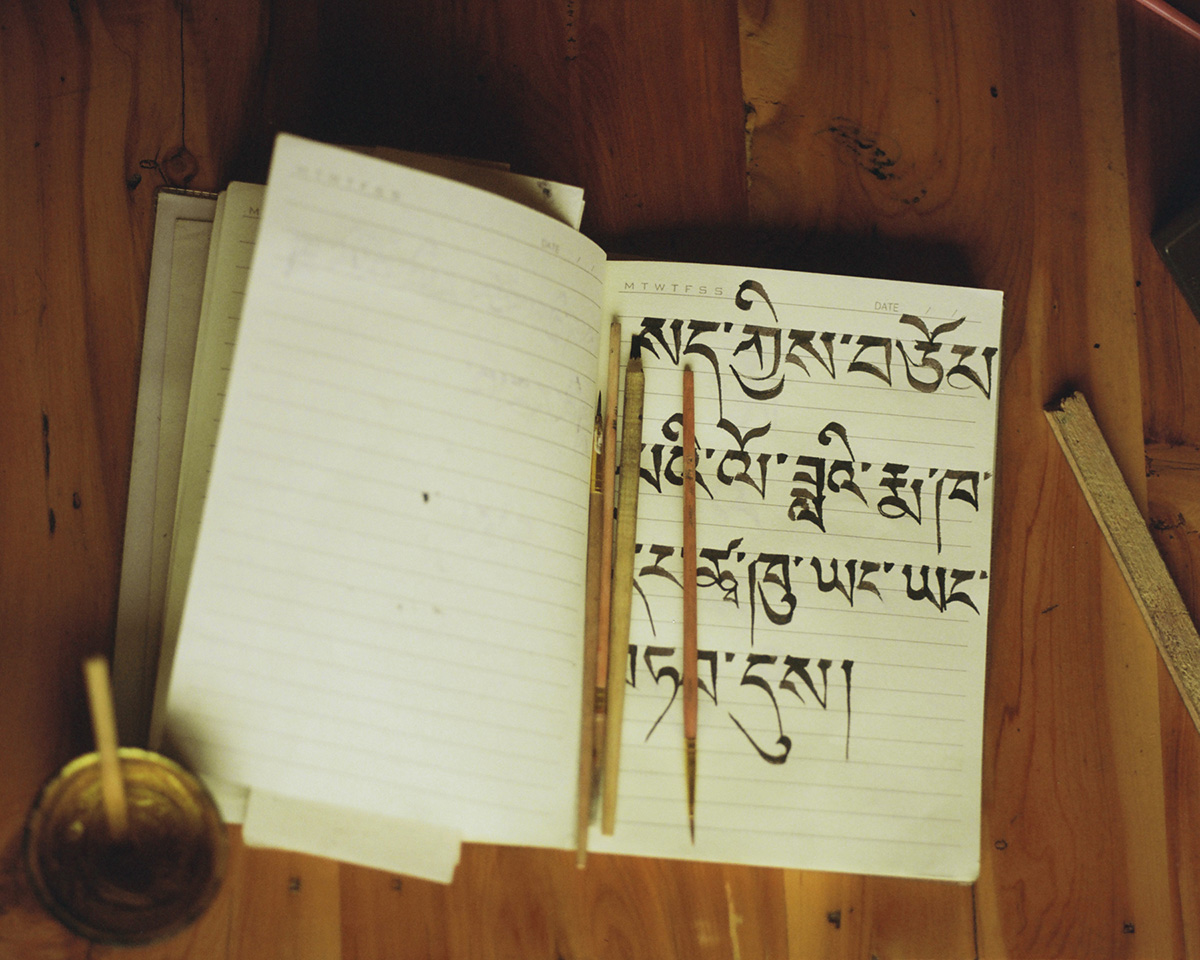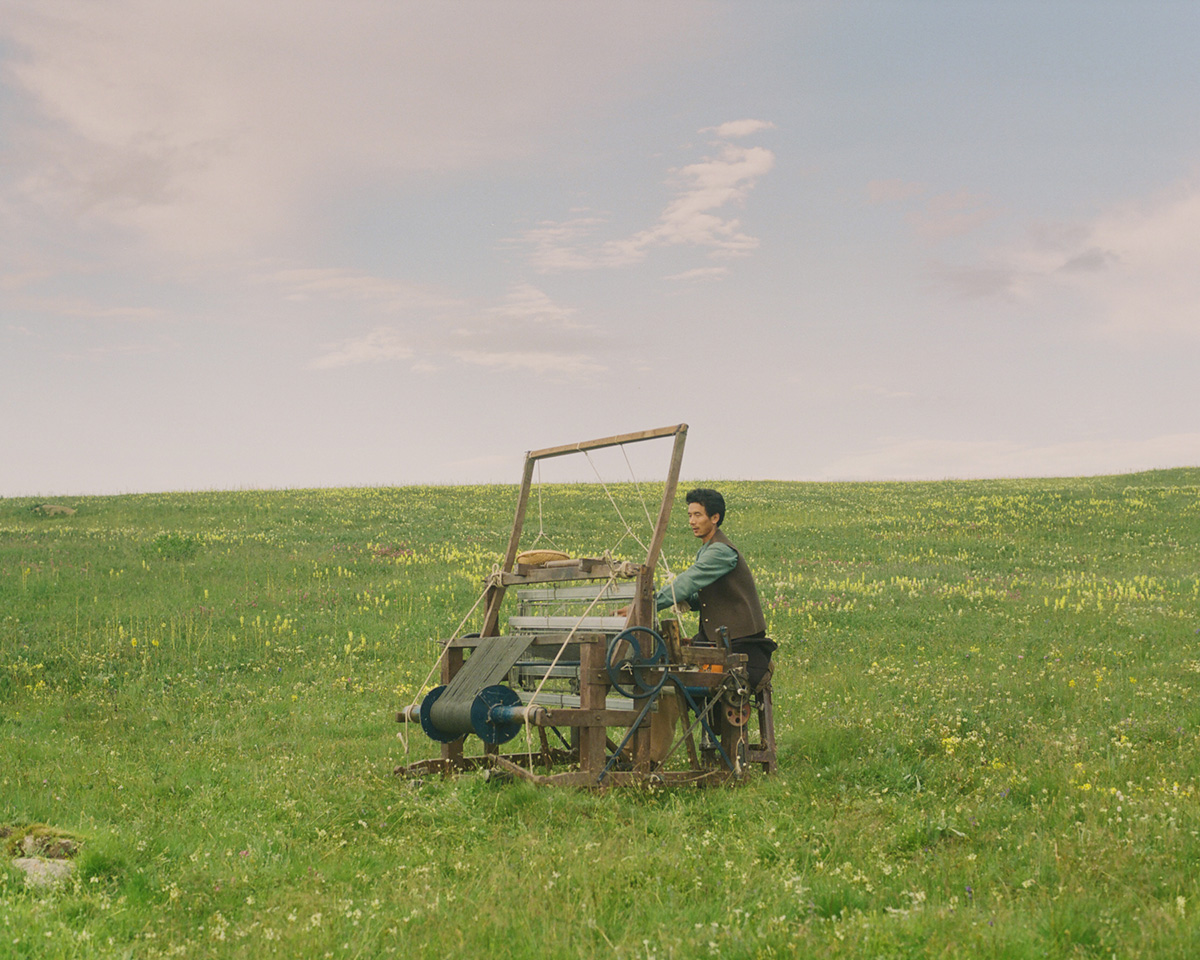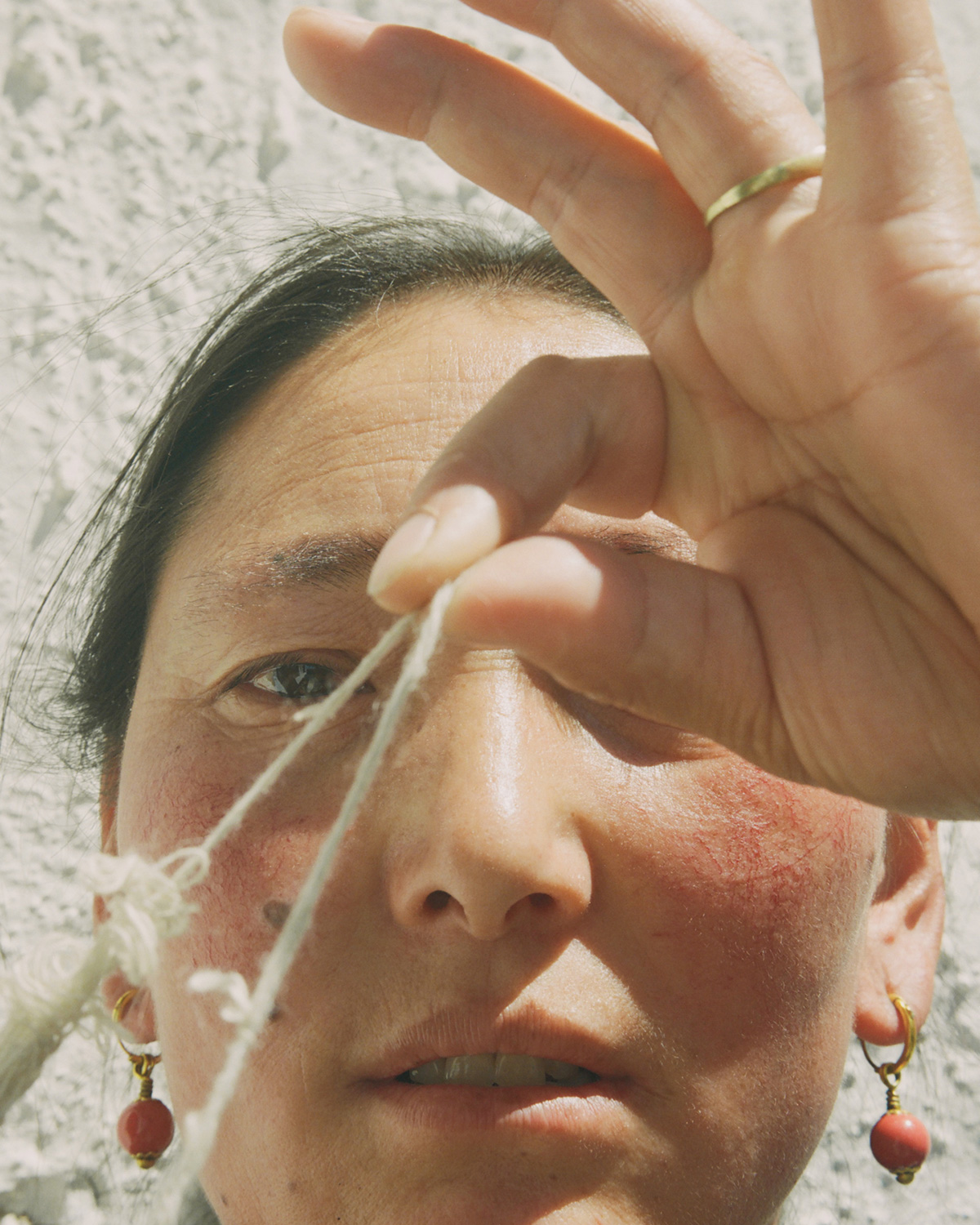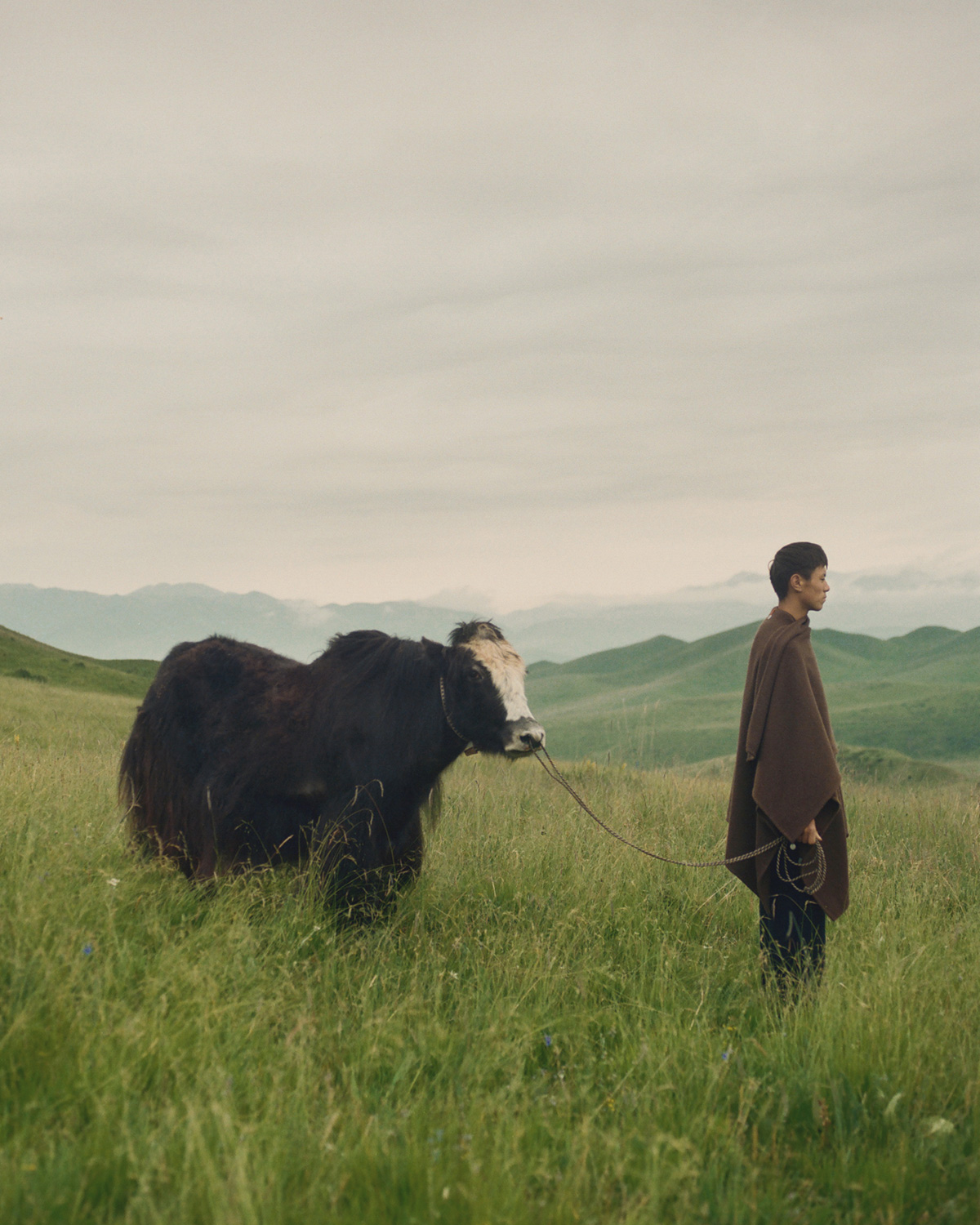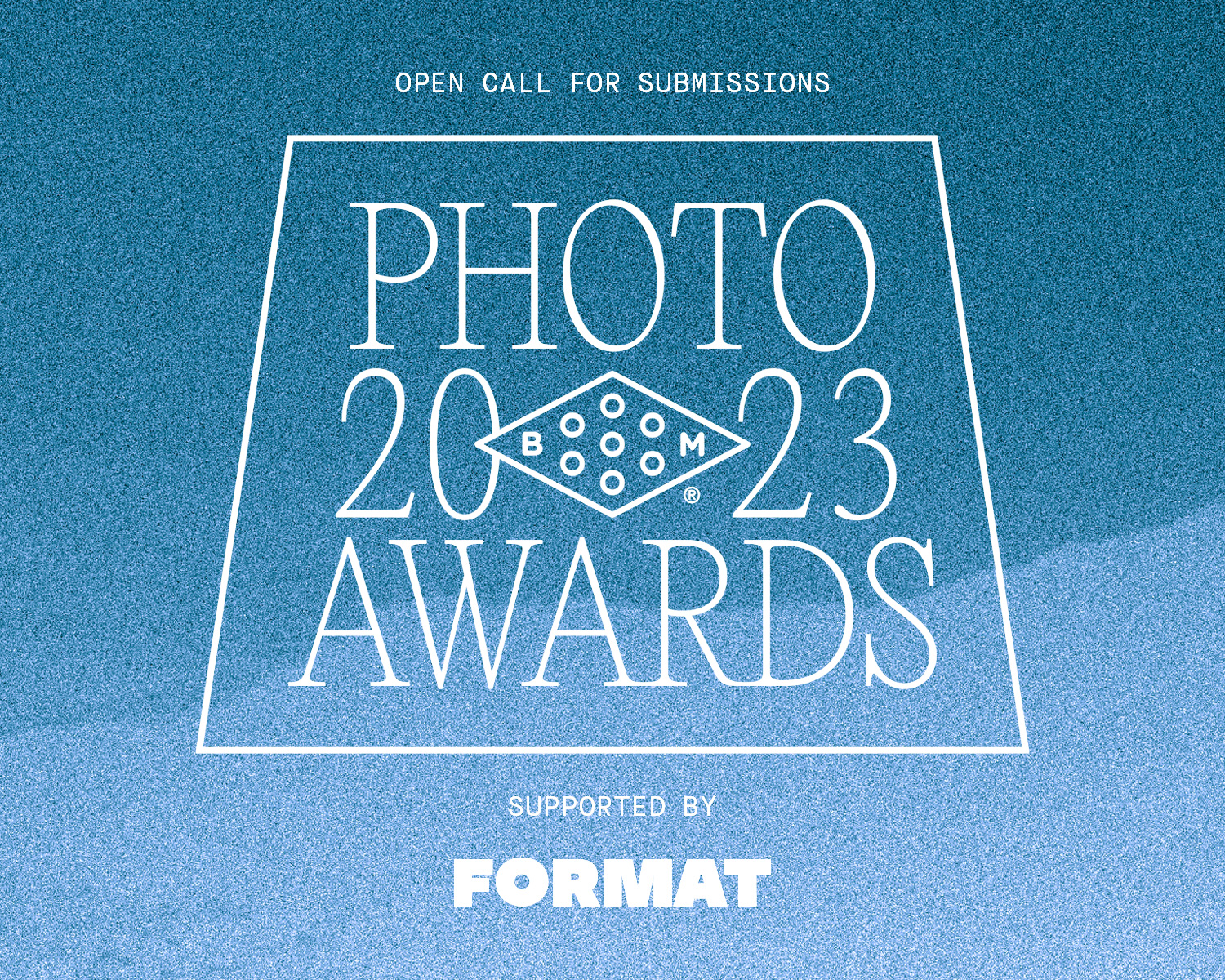 2023 Booooooom Photo Awards
Calling all photographers! The Booooooom Photo Awards are back and open for submissions!
Learn more
Related Articles