A selection of images from "Juliet's Postcard," the most recent series by photographer Brian Van Lau (previously featured here). Currently based in Seattle, Washington, Lau is a freelance photographer, often on the road. His work is about "searching for fictitious evidence," and he was recently selected as a winner of the Urbanautica Institute Awards 2021. In describing "Juliet's Postcard," he says:
"For the past couple summers, I've been traveling across the country in search of 'Juliet,' a person partially the inspiration for a love letter, and partially the phantasmal remains found in a stranger's gaze and writings etched in walls, trees, landmarks, and midwestern caves. These peripatetic wanderings and encounters serving as clues, fragmented evidence of the person fabled in texts and postcards. I began to think of every interaction as a potential "star-crossed" encounter, a fated if not passing cross of hope, reflection, and recognition."
See more from "Juliet's Postcard" below!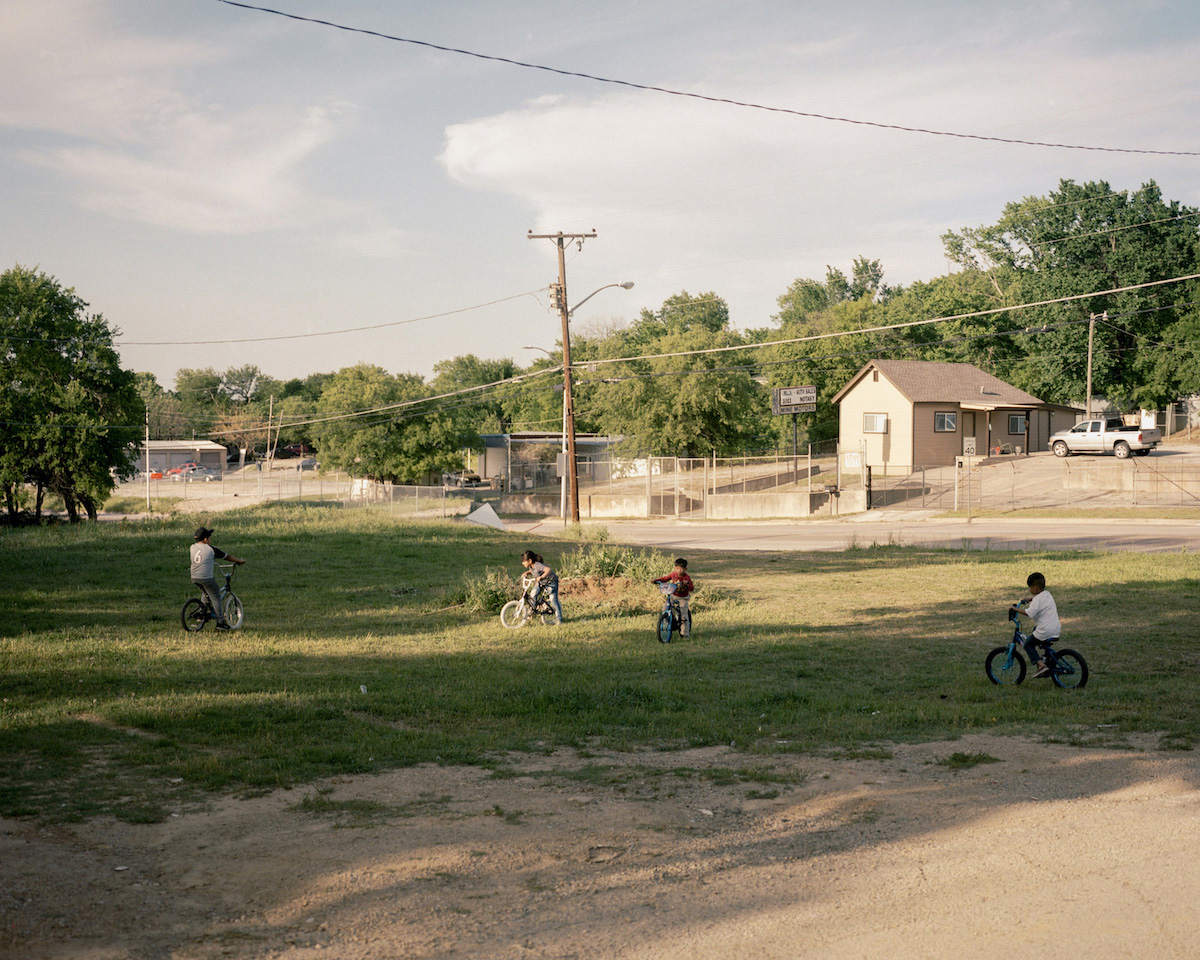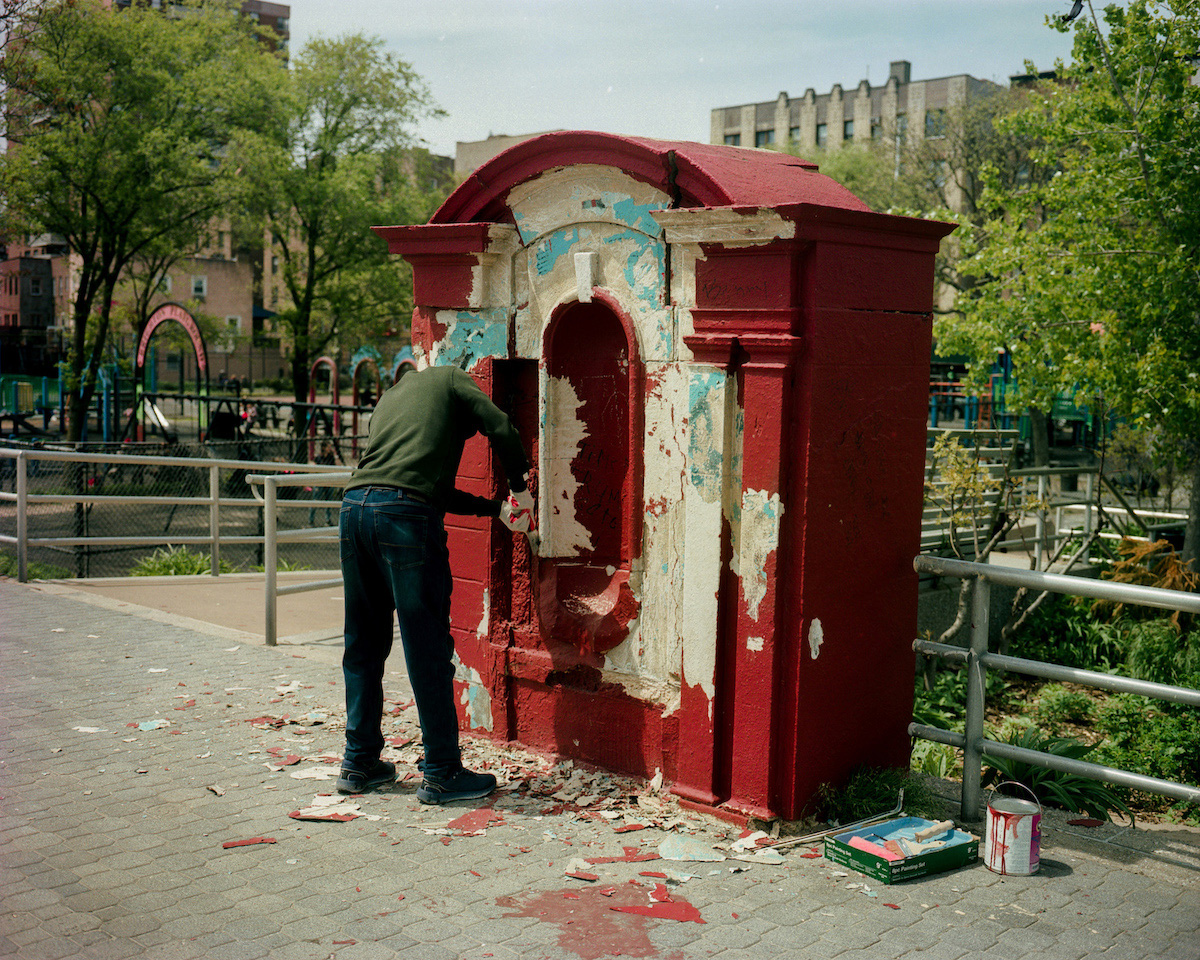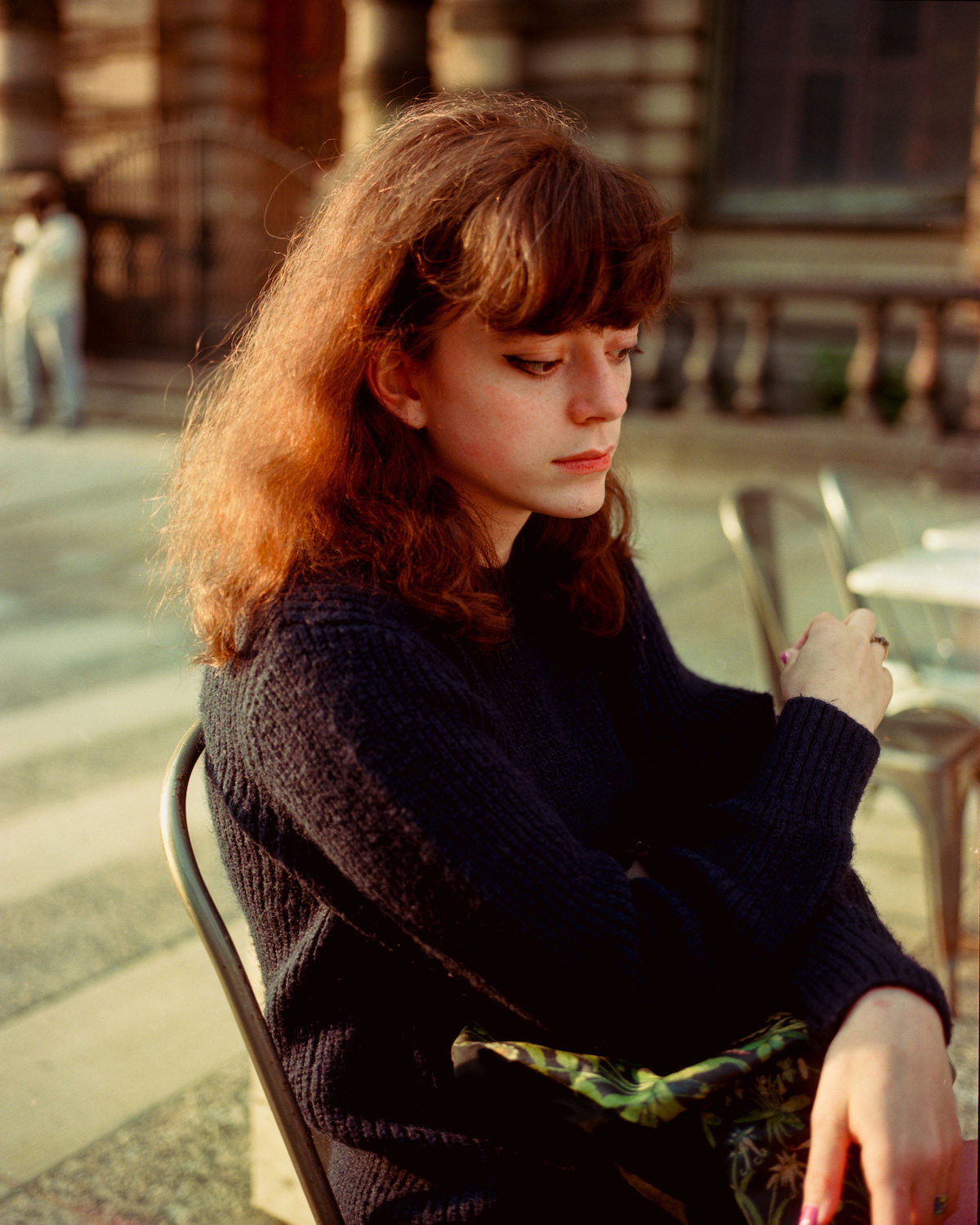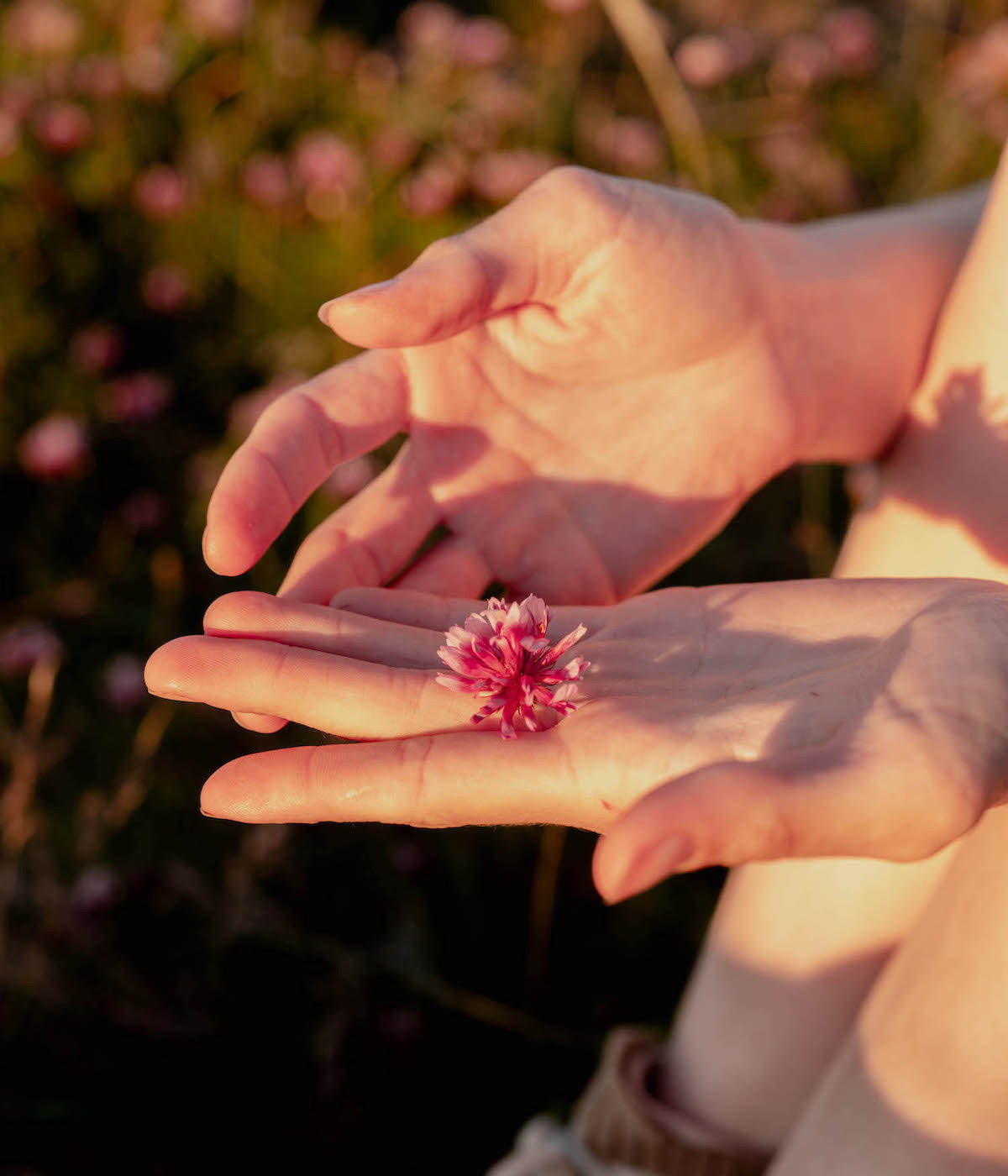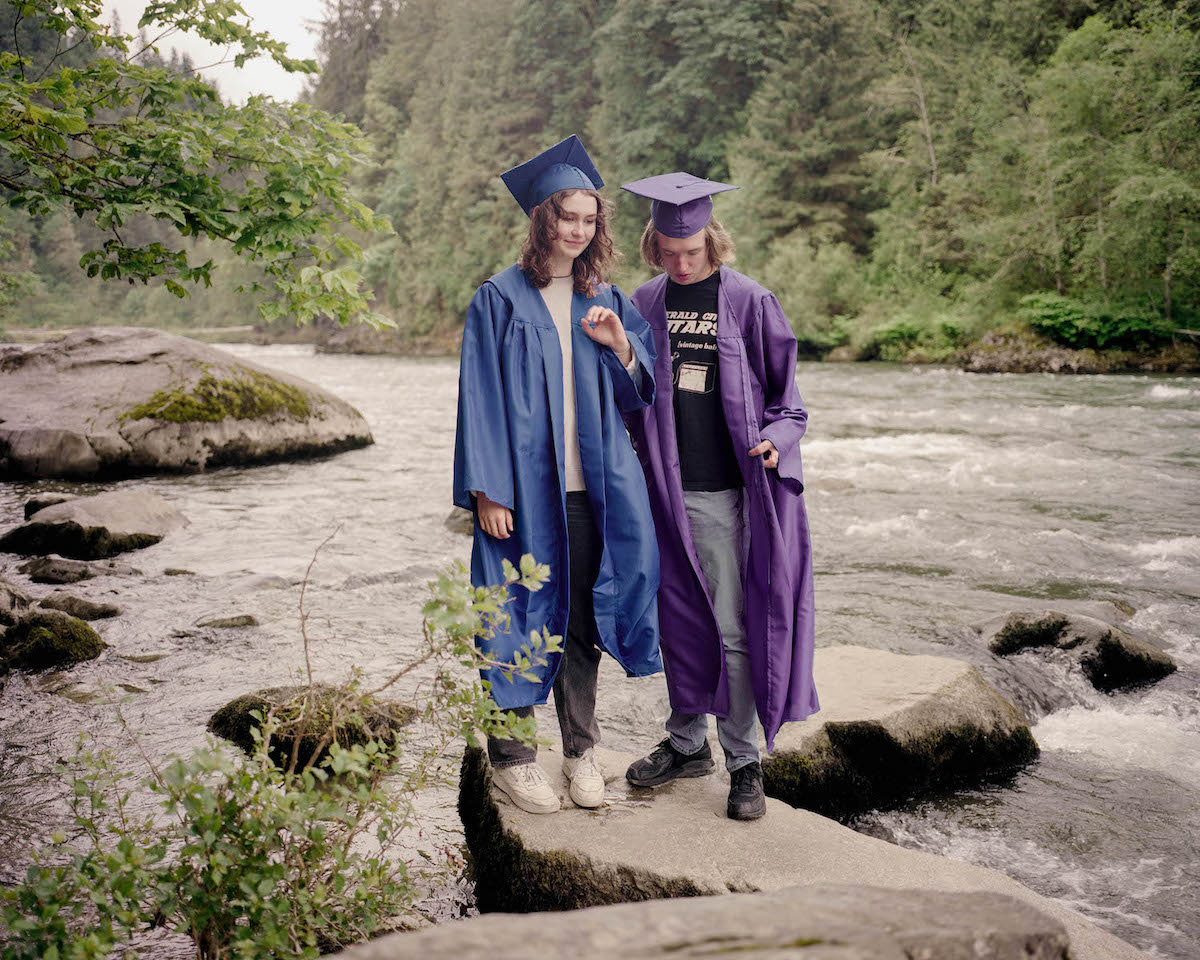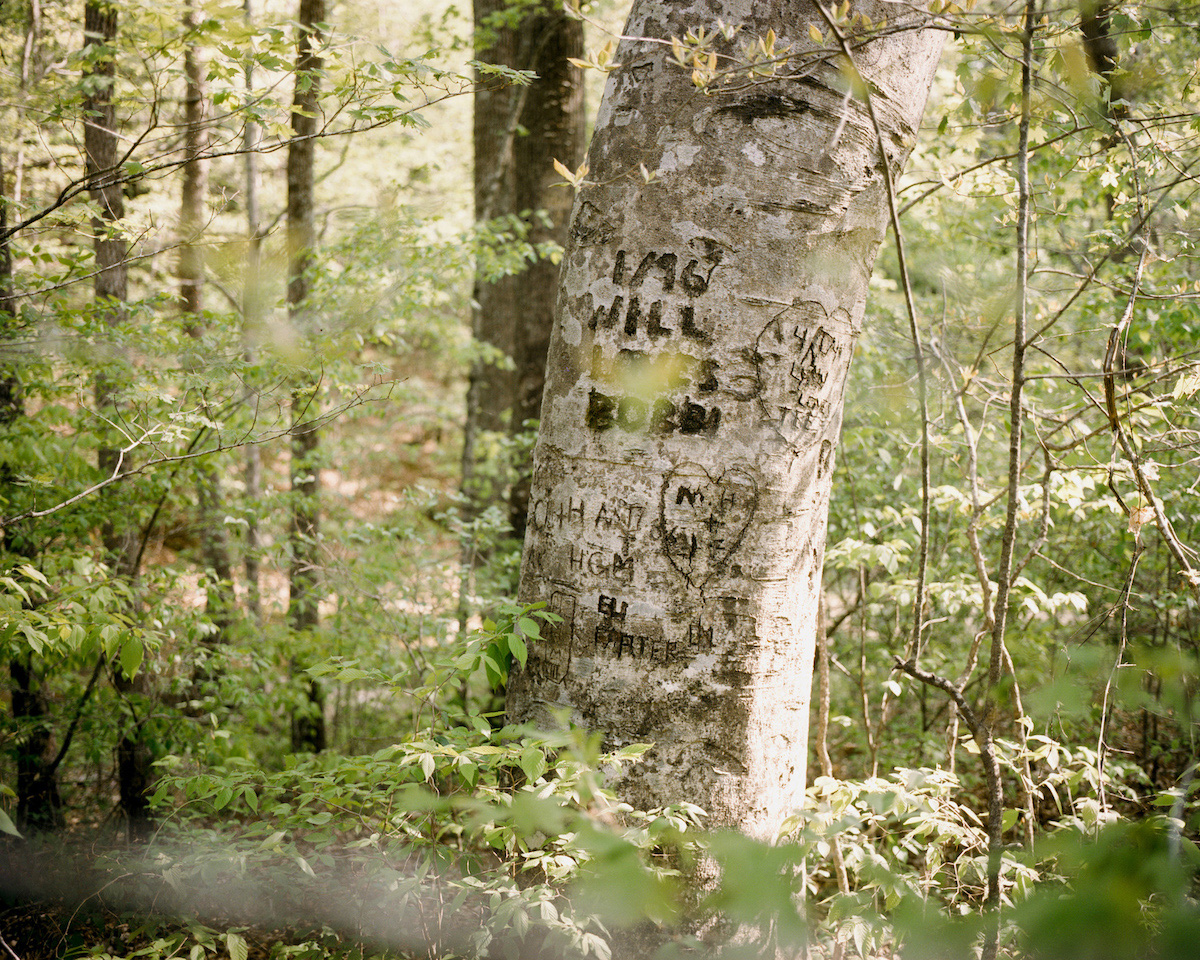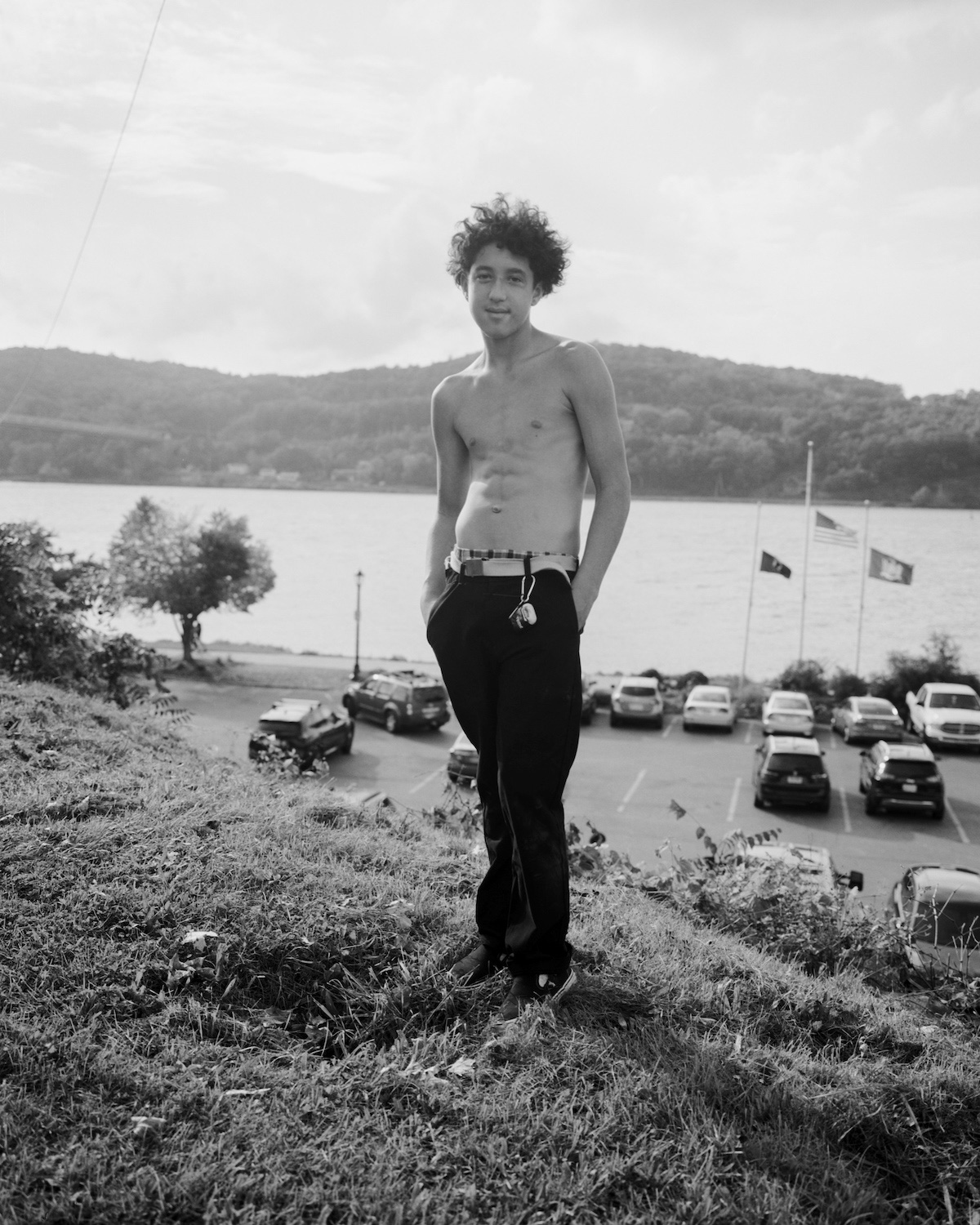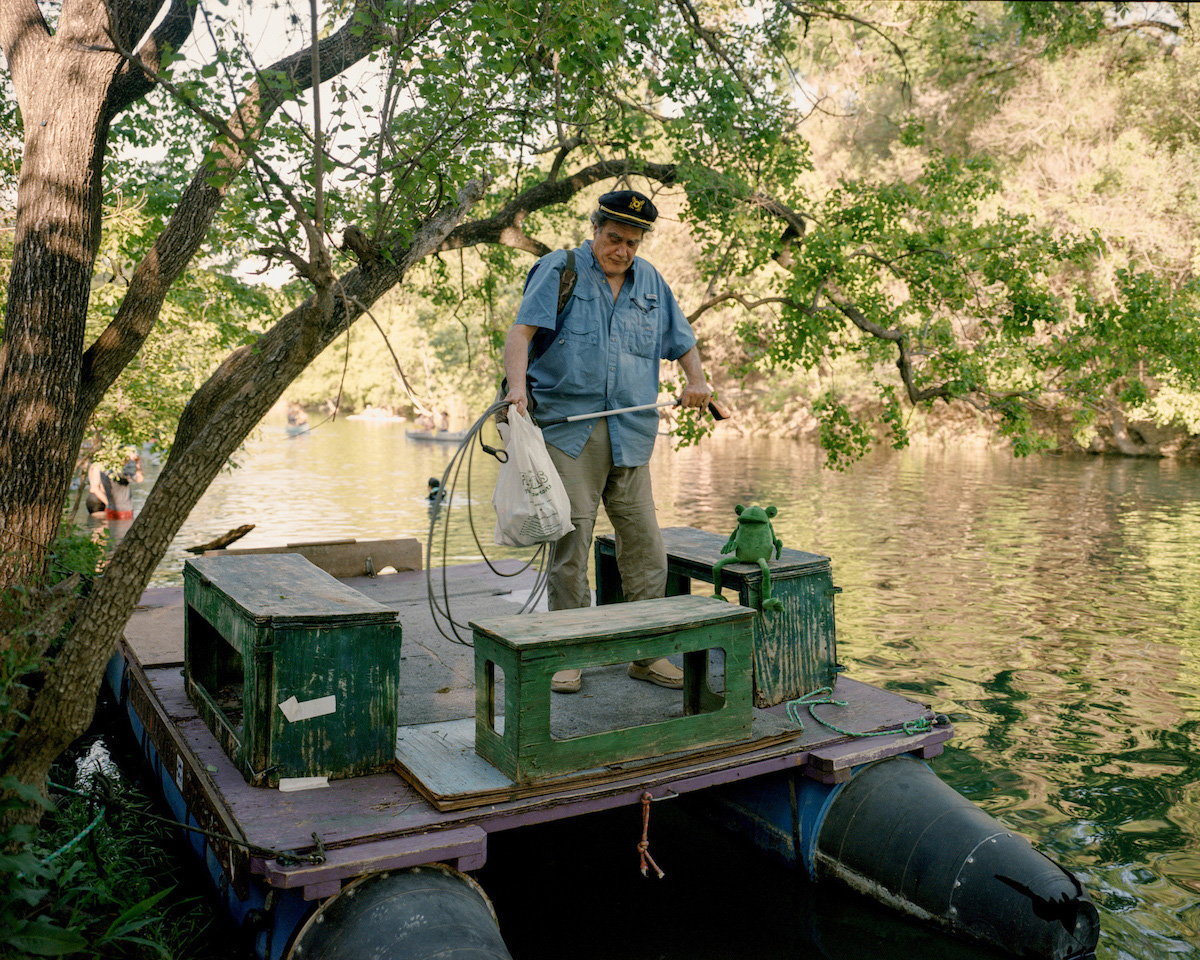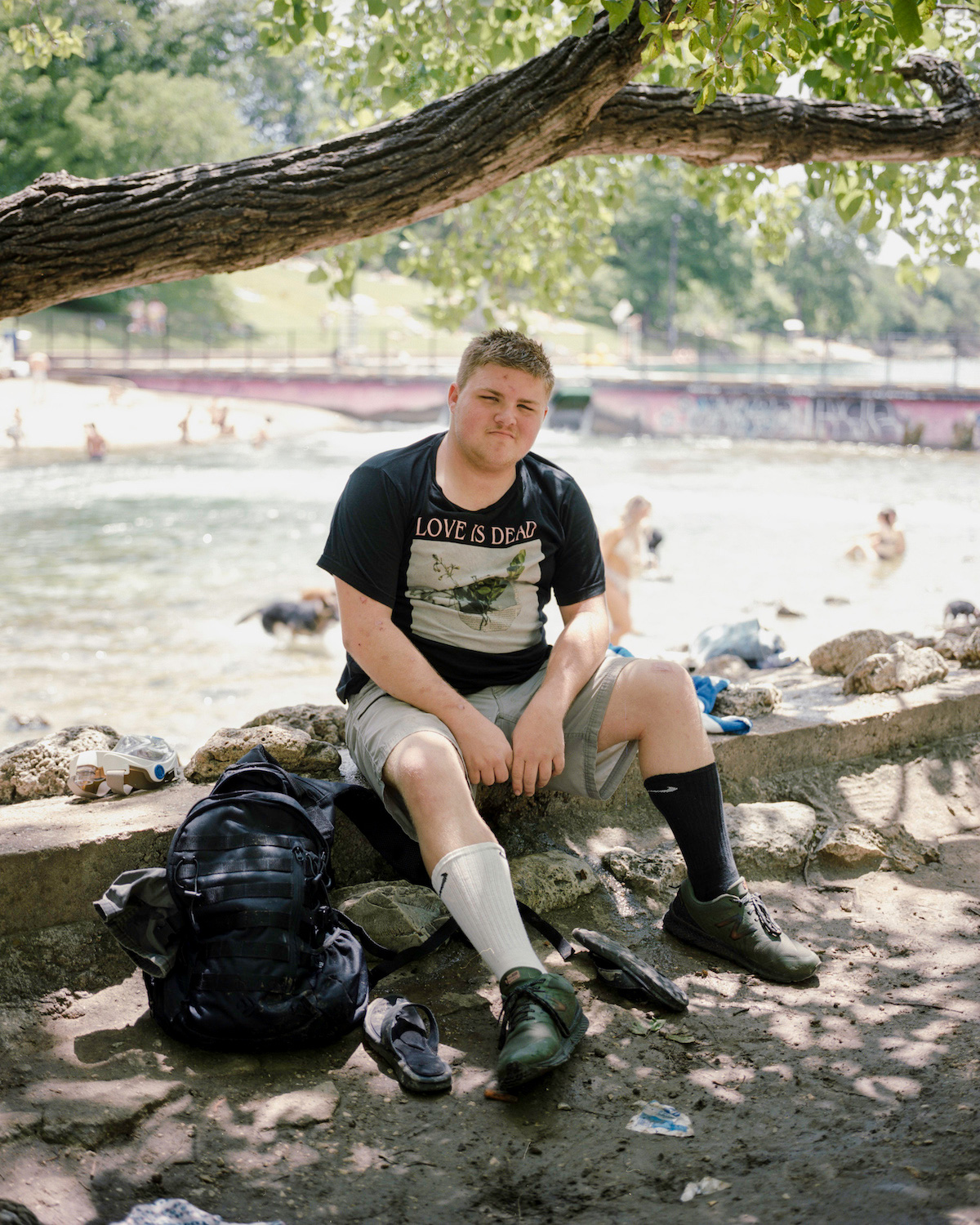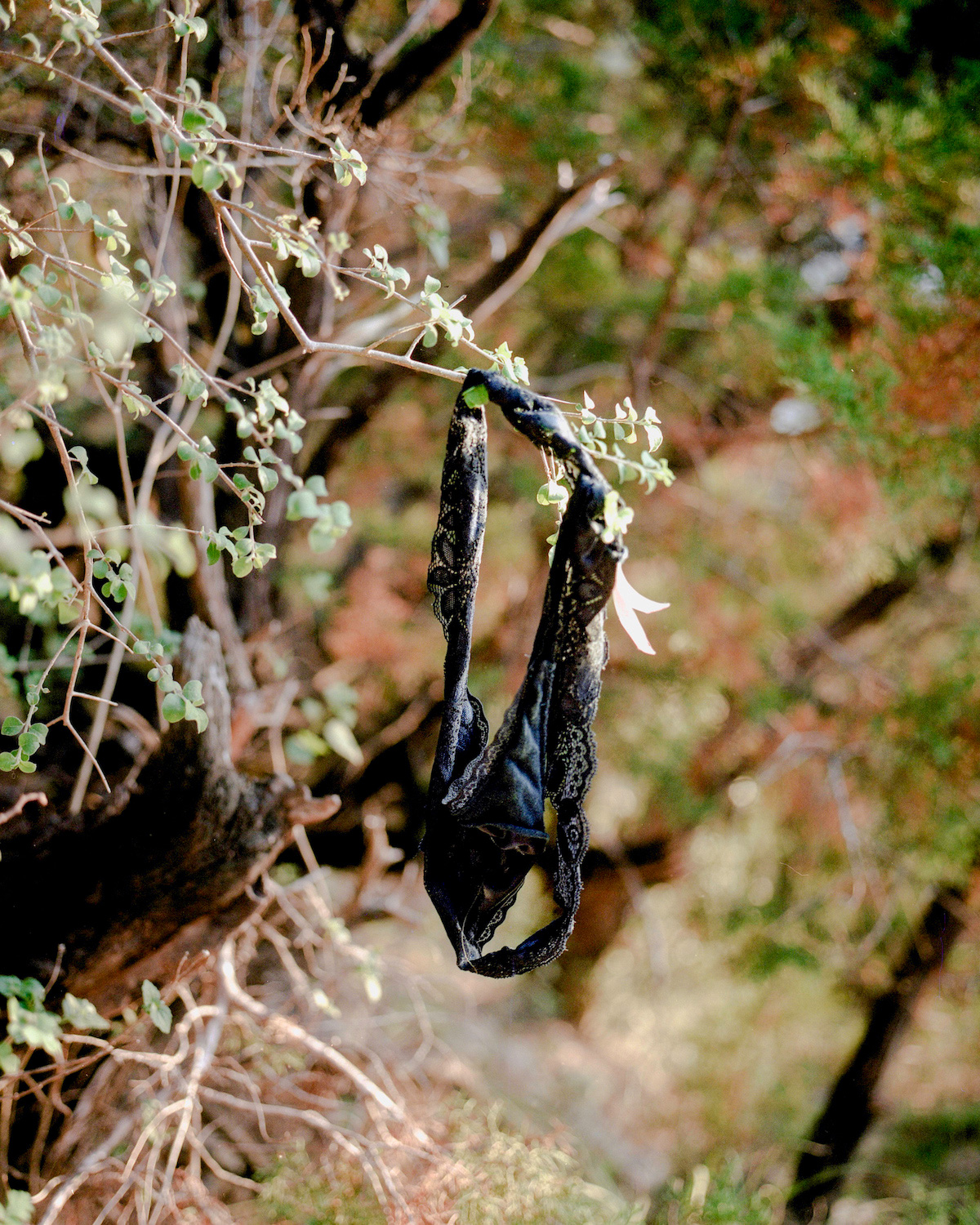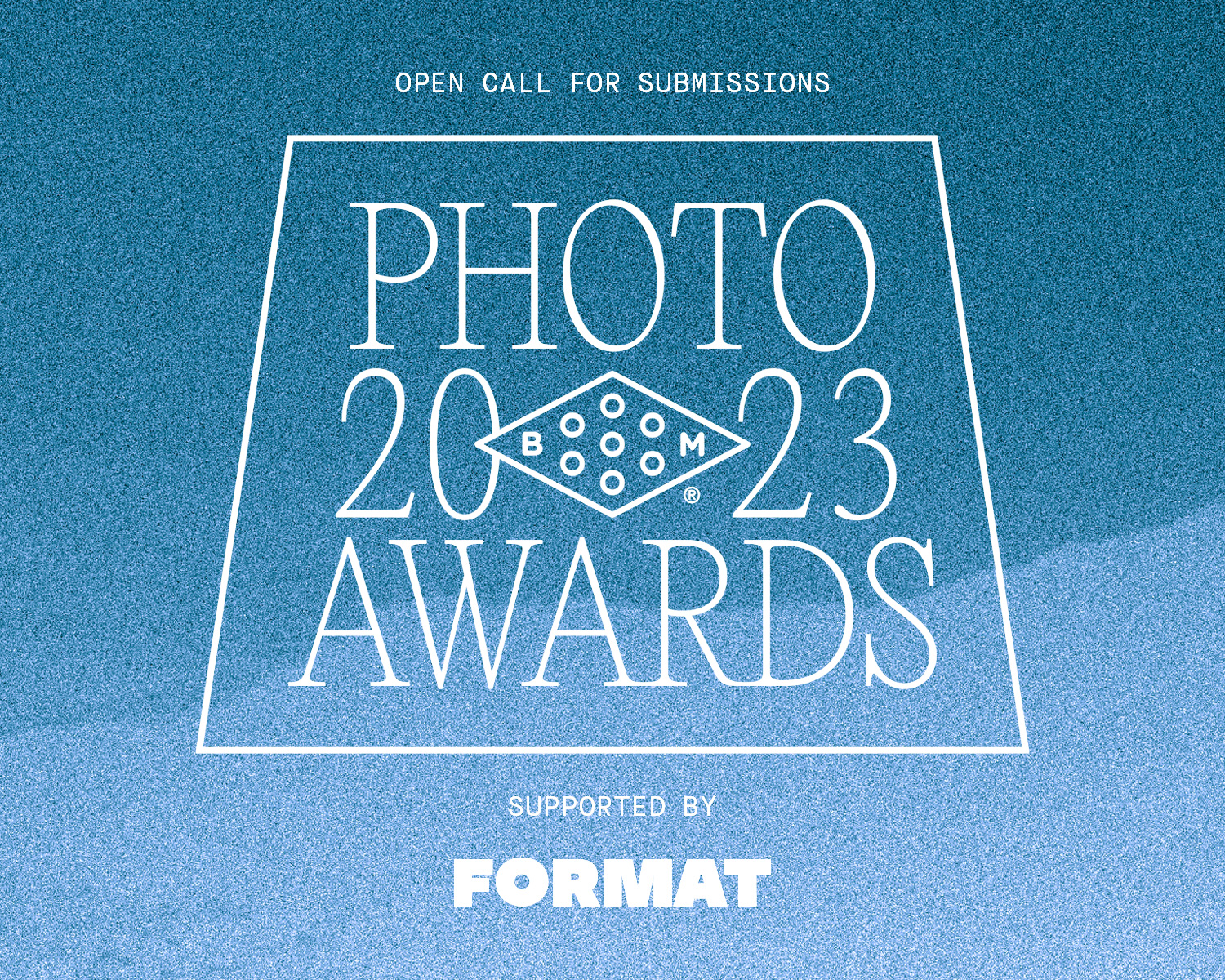 2023 Booooooom Photo Awards
Calling all photographers! The Booooooom Photo Awards are back and open for submissions!
Learn more
Related Articles