Ruth Murray is a figurative painter living and working in Manchester, UK. Working in a realist style, Murray's detailed paintings are about the experiences of women. Sometimes evoking feelings of alienation and paranoia, or exploring issues around self-conception or social status, her paintings feature women and girls in various scenes, both at home and in nature. She elaborates: 
"There is a tense feeling to some of these paintings, but I also look for the quiet beauty in mourning or isolation, so there can be a kind of languorous, contemplative aspect to them as well. At other times, instead of flatness, or emptiness, the yearning in my paintings comes out as fizzling desire and bubbling anger. In all of this I'm working against traditional depictions of women in nature and domestic settings – I hope to load these scenes with more psychological content, even if that makes them less comfortable than one would expect from a painting of a woman sitting in her front room."
See more from Ruth Murray below!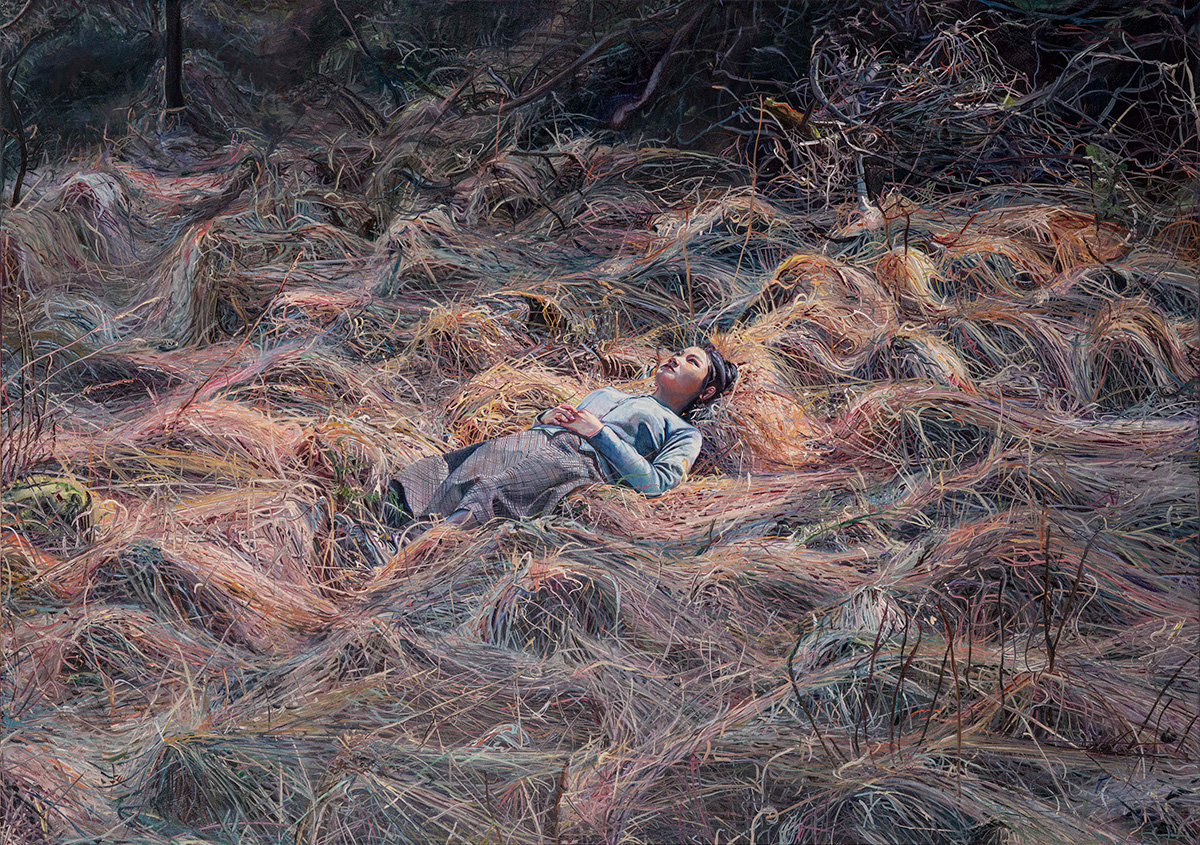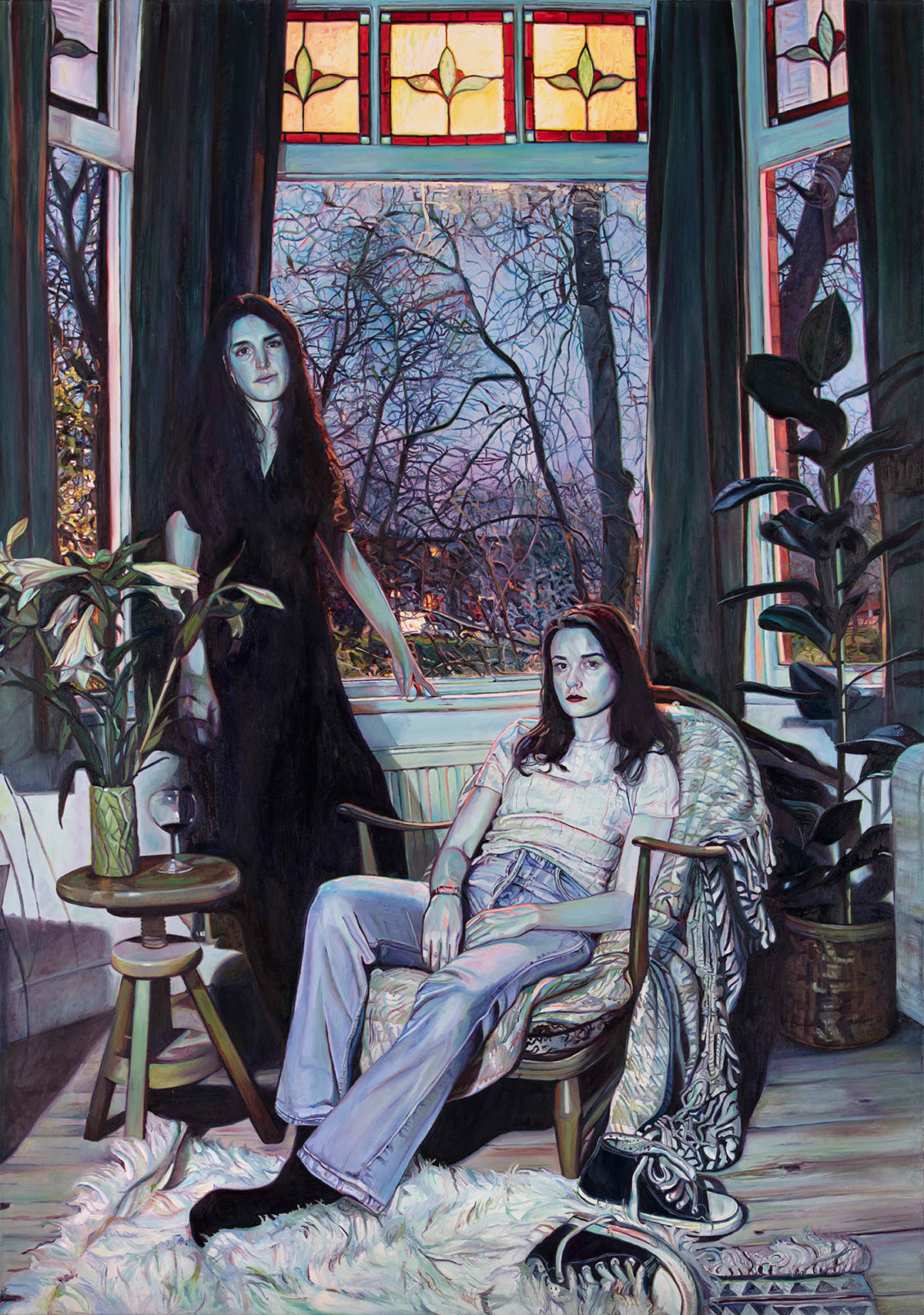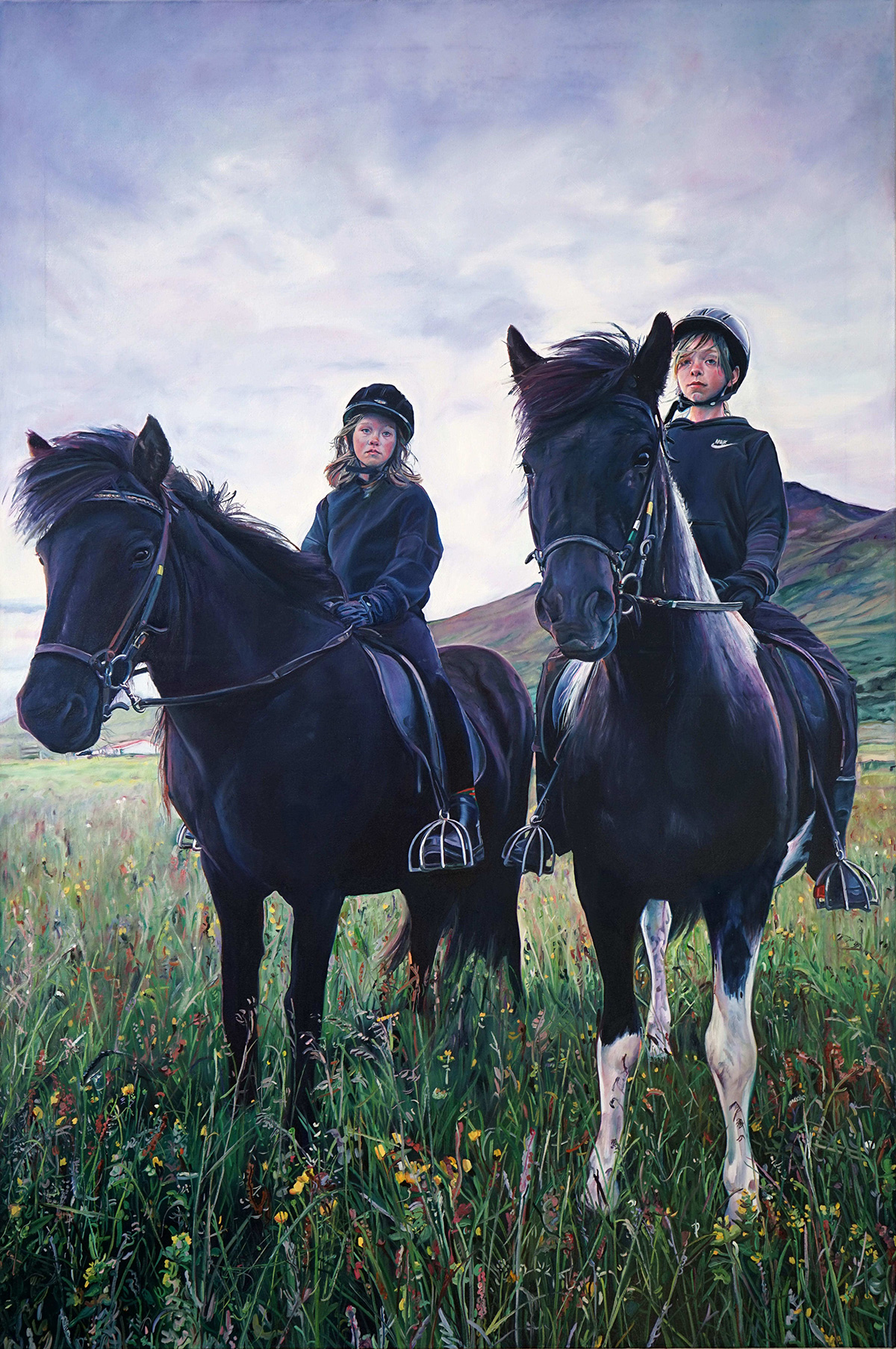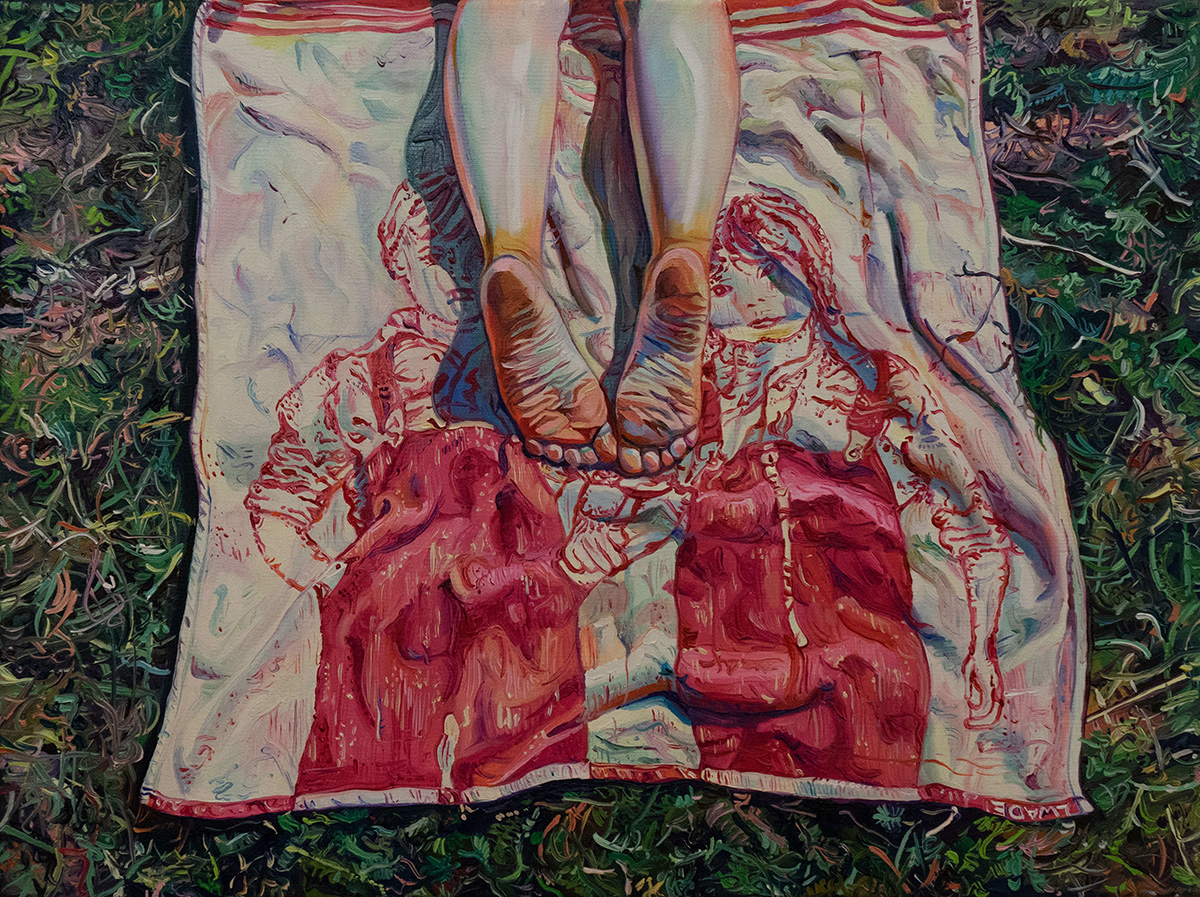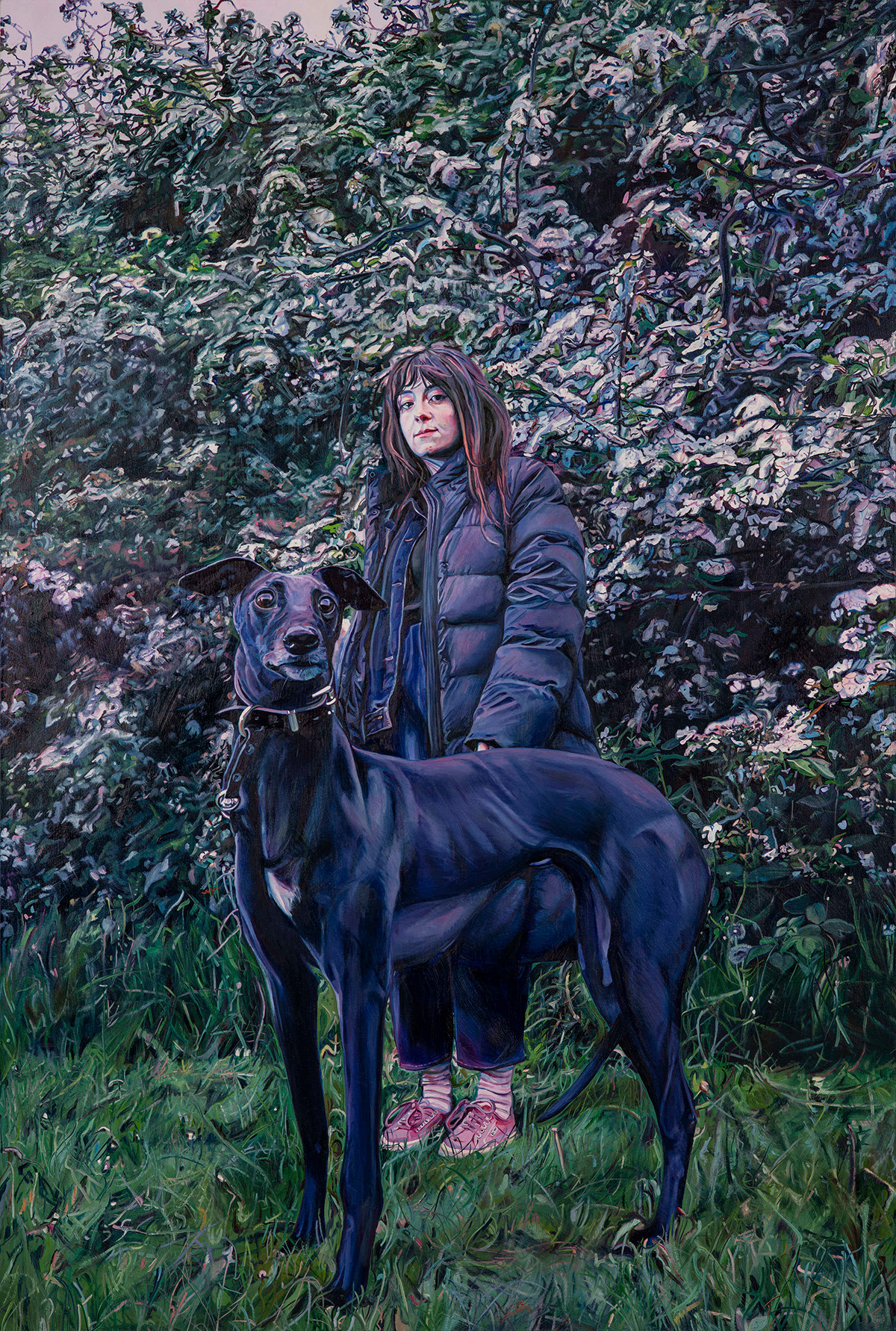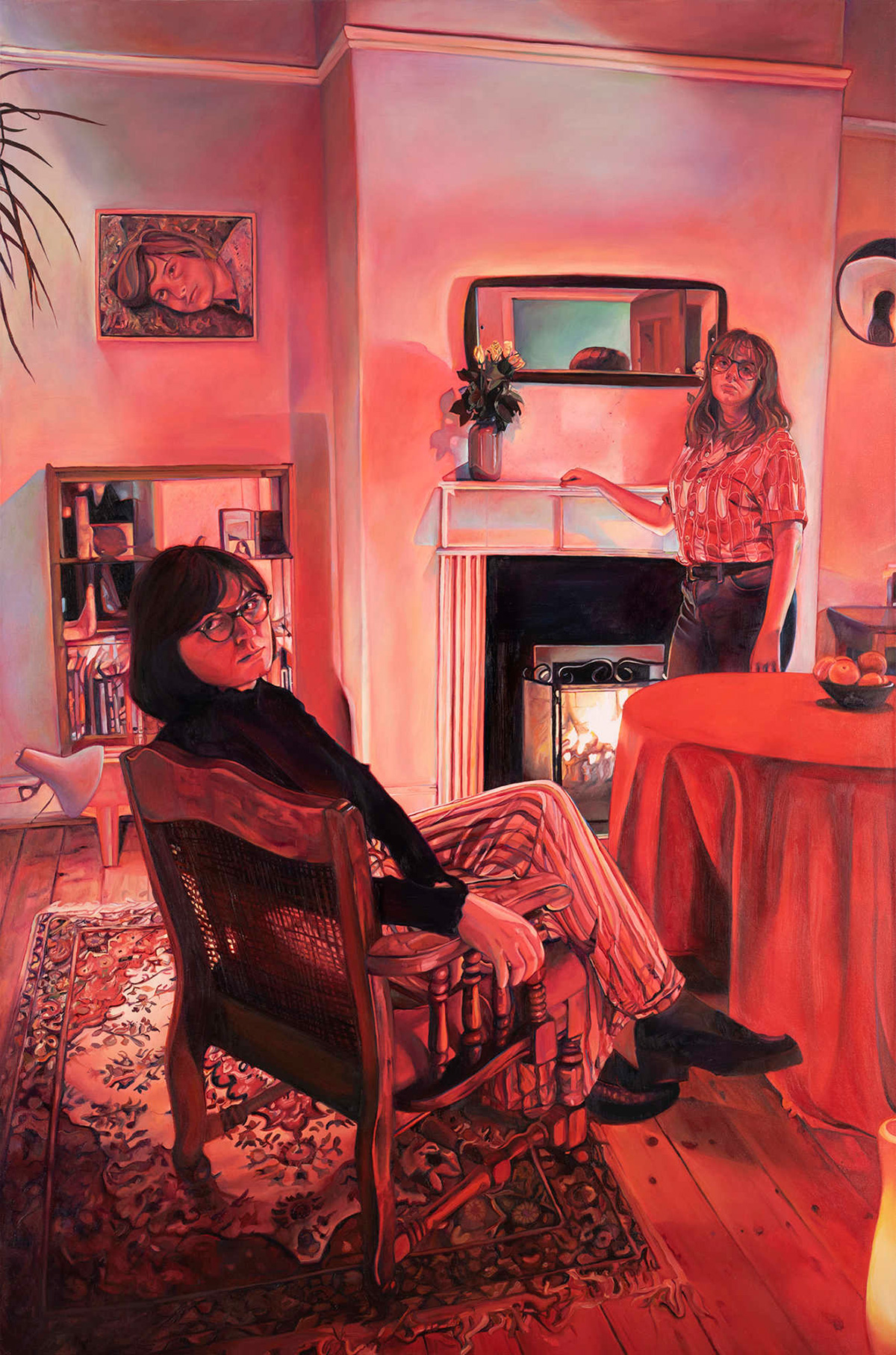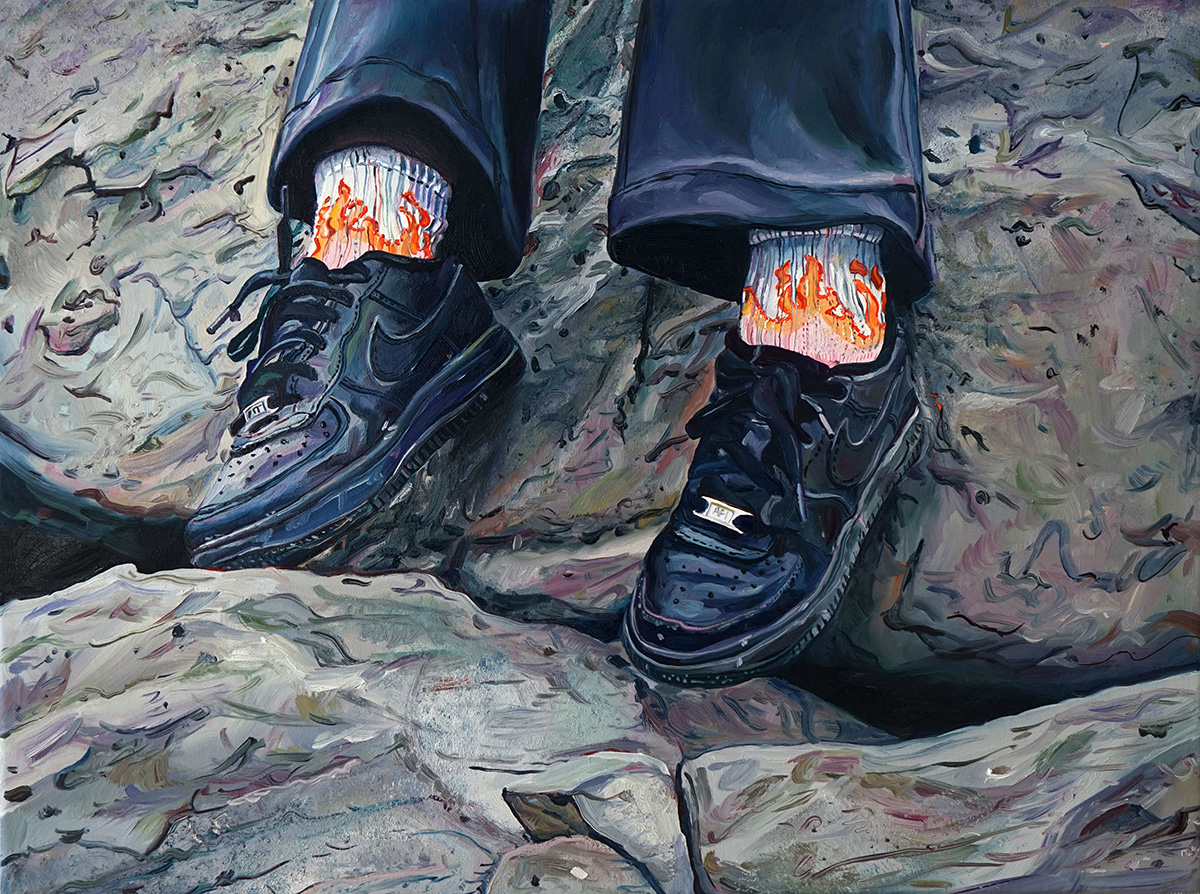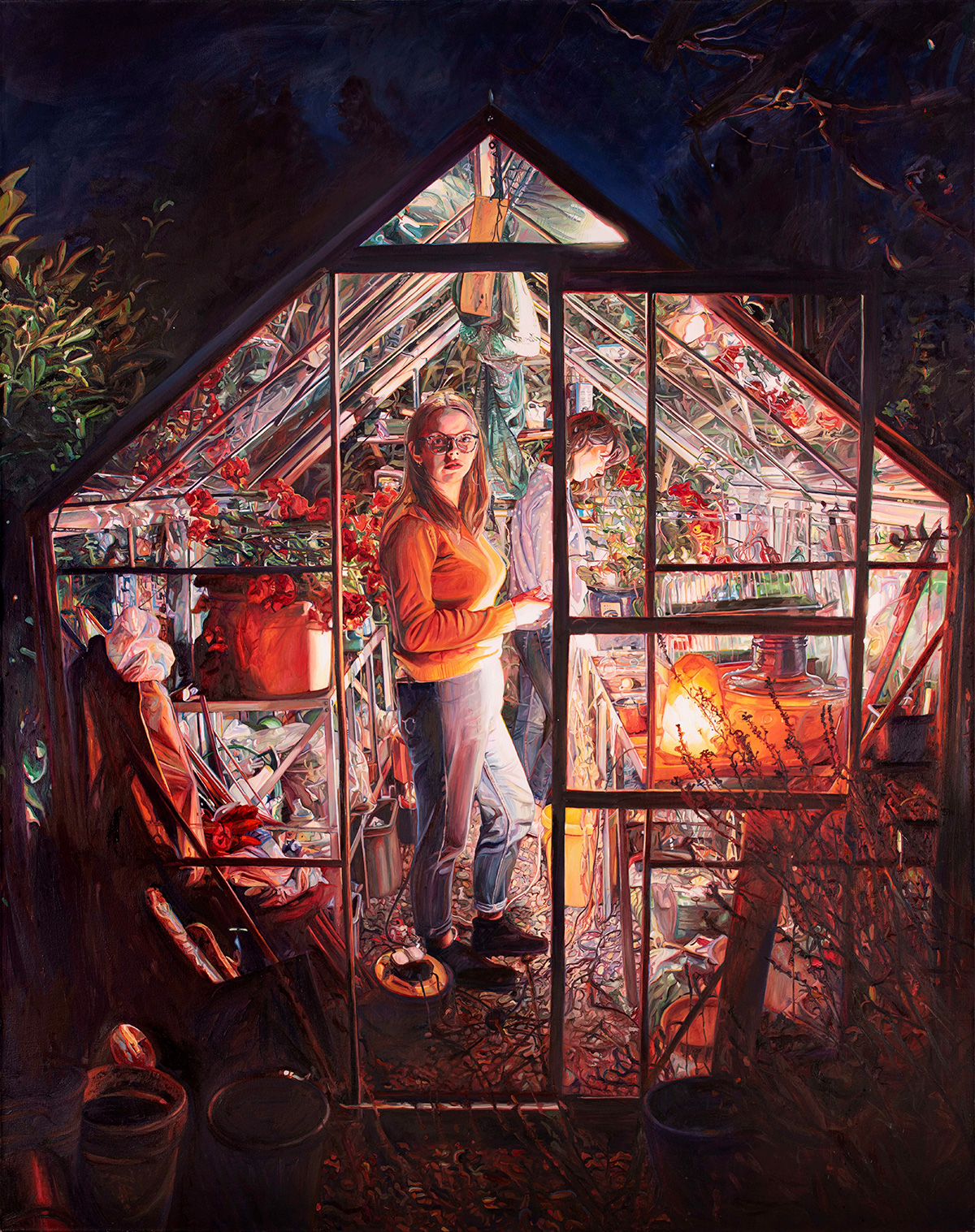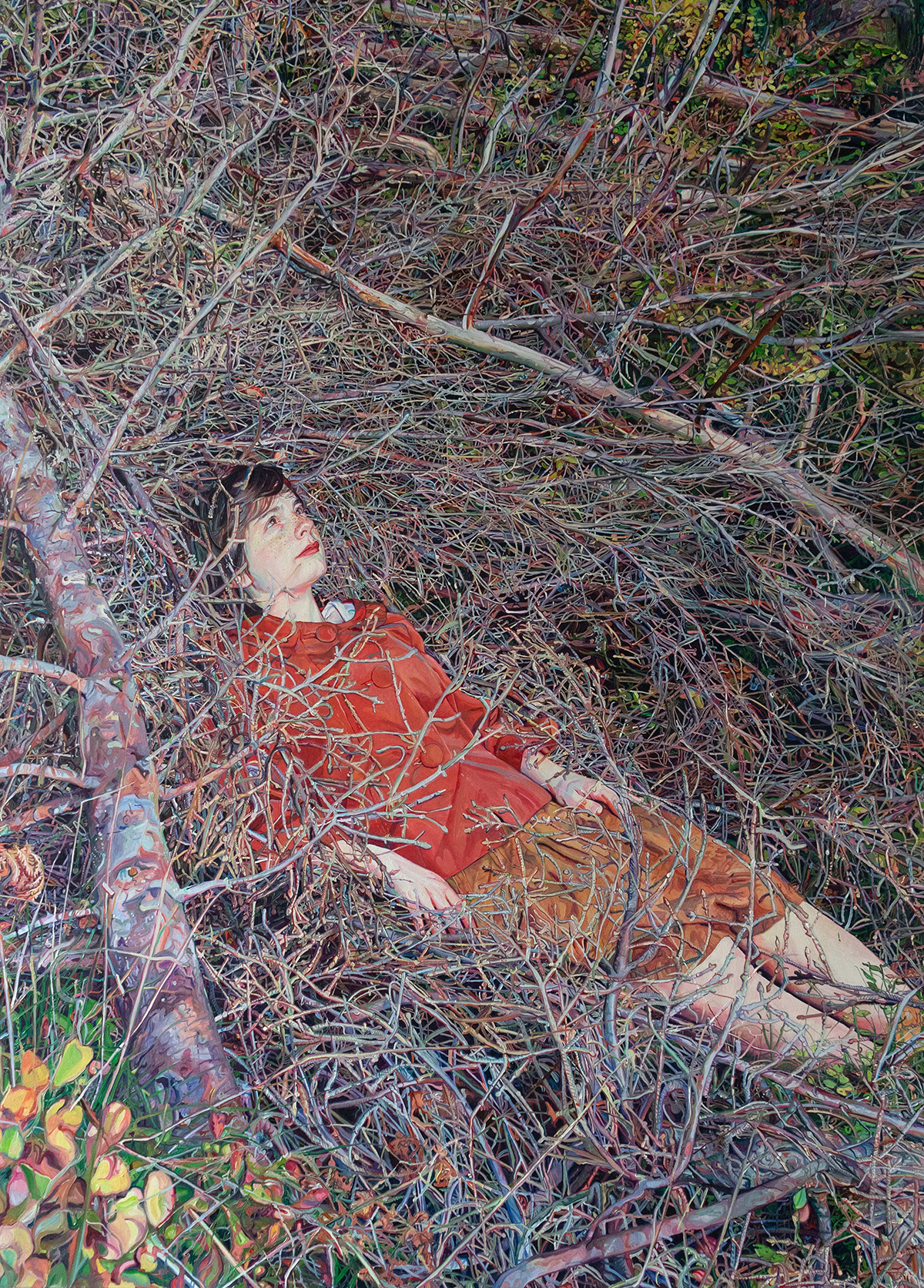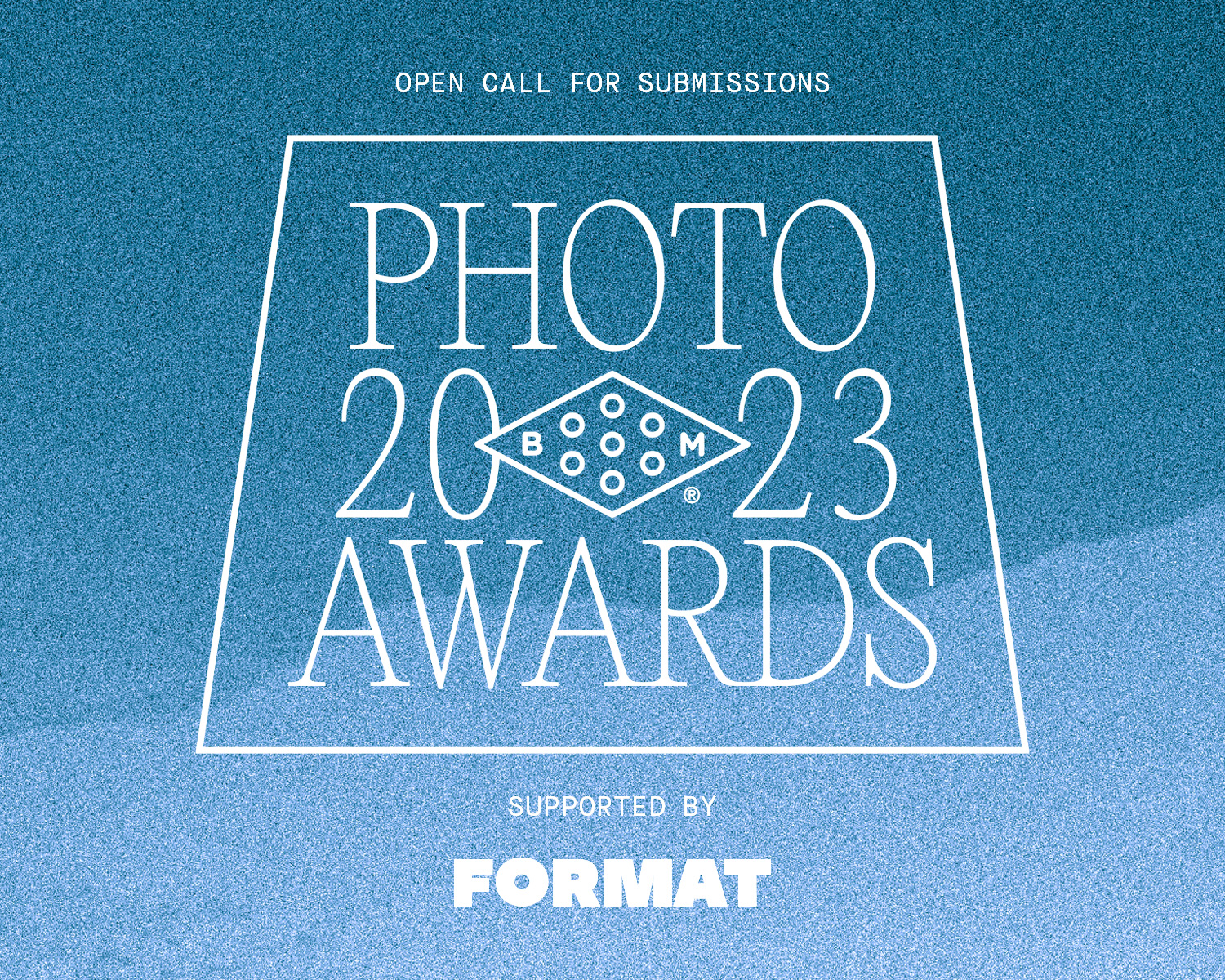 2023 Booooooom Photo Awards
Calling all photographers! The Booooooom Photo Awards are back and open for submissions!
Learn more
Related Articles