A selection of images from "On Trial," the most recent project by Chilean photographer Cristian Ordóñez (previously featured here). Though currently based in Toronto, Ordóñez briefly lived in the U.S., and has spent a significant amount of time over the course of the last decade revisiting the lower states, making work that explores notions of memory, personal relationships, and encounters with the land.
"On Trial" is the culmination of these explorations. The fourth installment in a series of previously published works — Notes 01, 02, and 03 — this new chapter is an extension of Ordóñez's interest in the photographic process as a medium to explore the territory, cultural diversity, and connection between place and ethnicity. Taking the form of a photobook, published by ACB Press and edited by Rohan Hutchinson, the project is a social, economic, and geographic survey of Ordóñez's travels — "a survey, engaging with all things natural and foreign on even ground, seeking to question not only the observer, but the role of the object within the frame."
See more from "On Trial" below!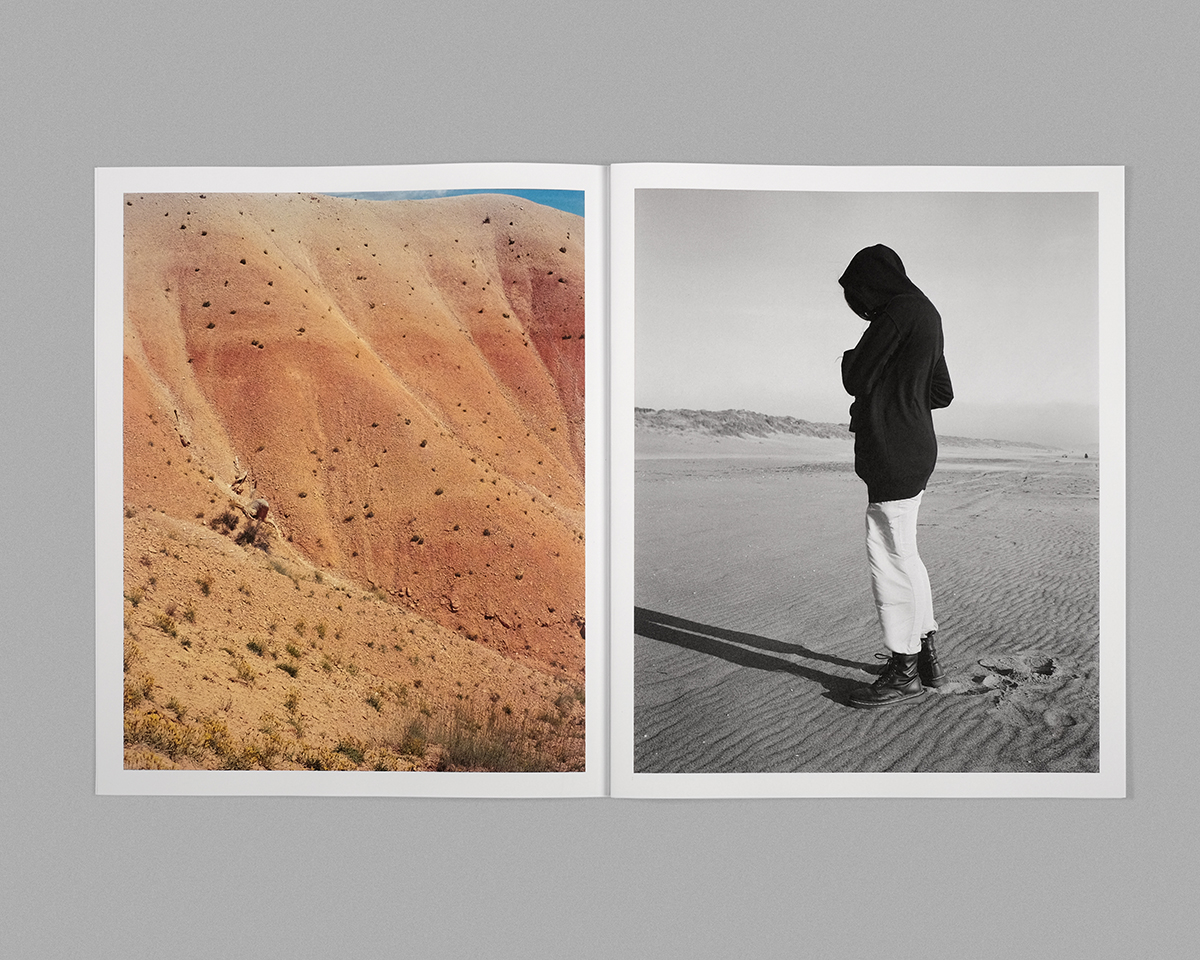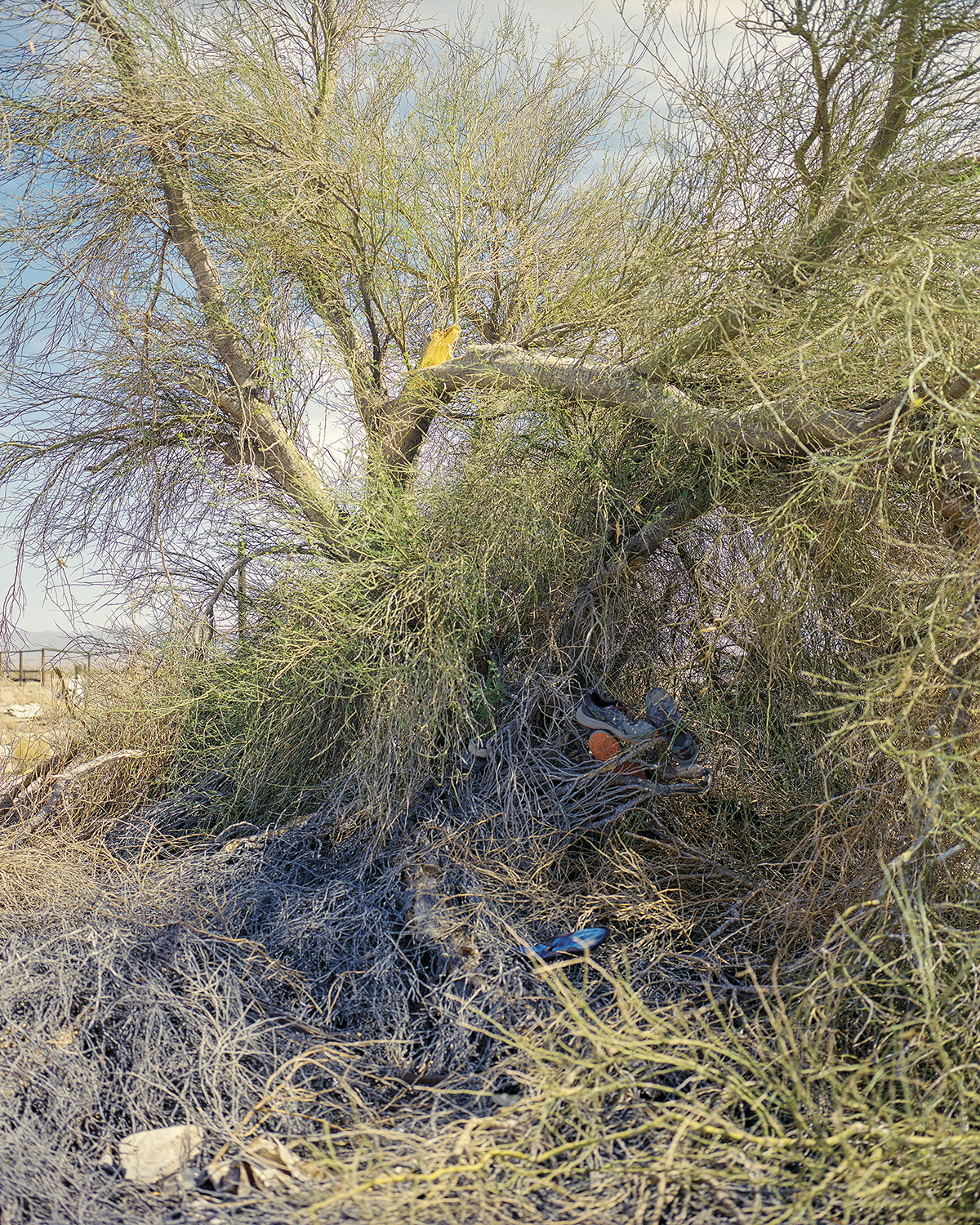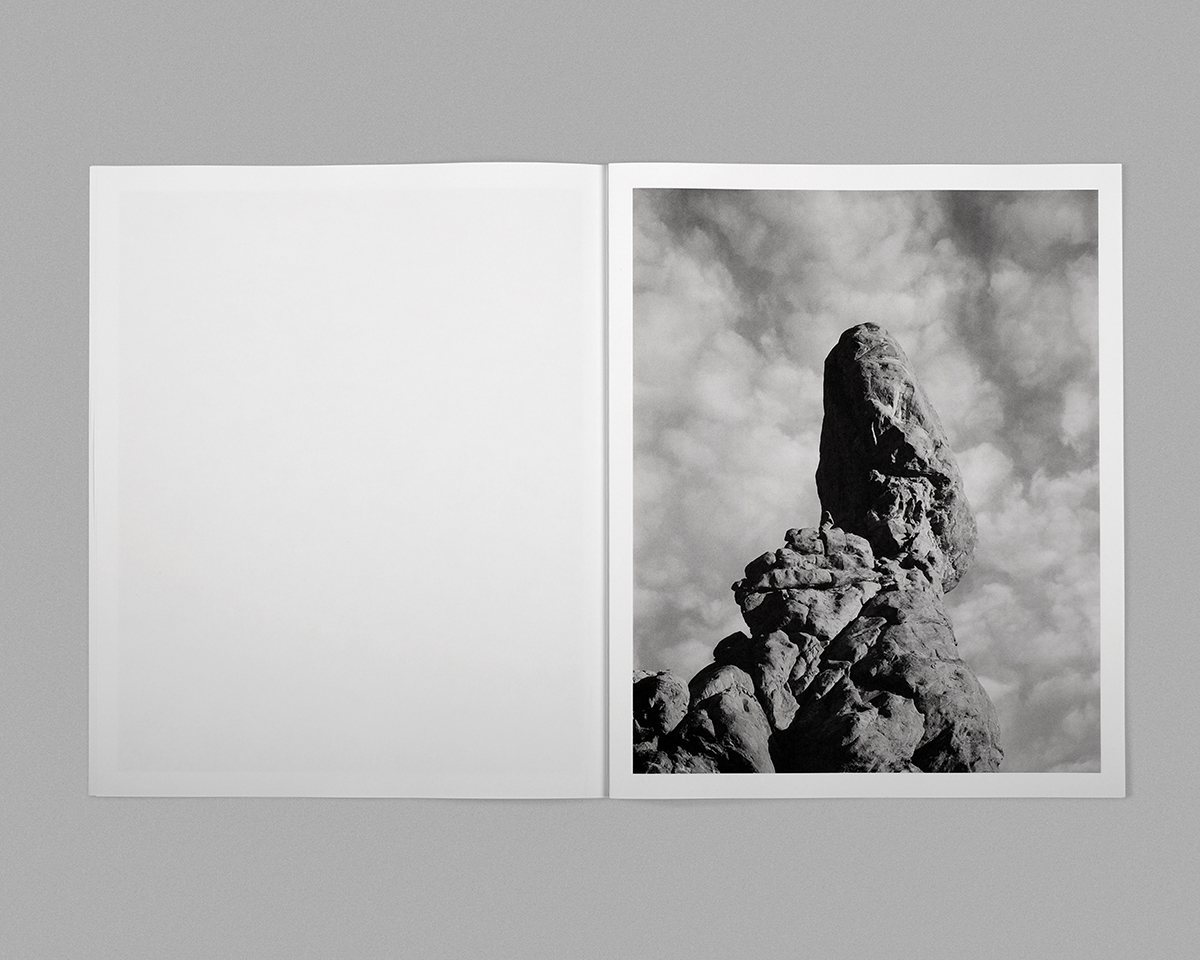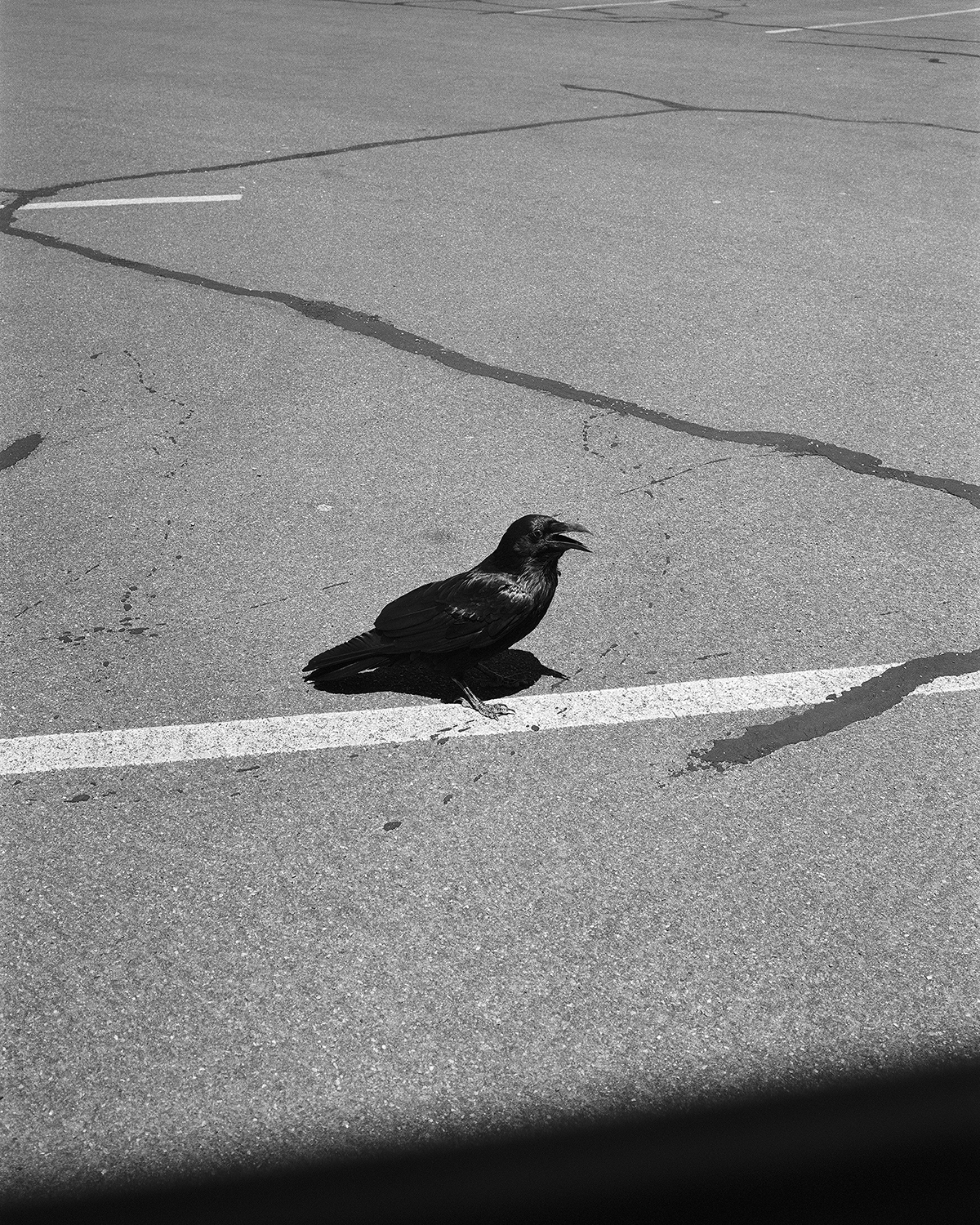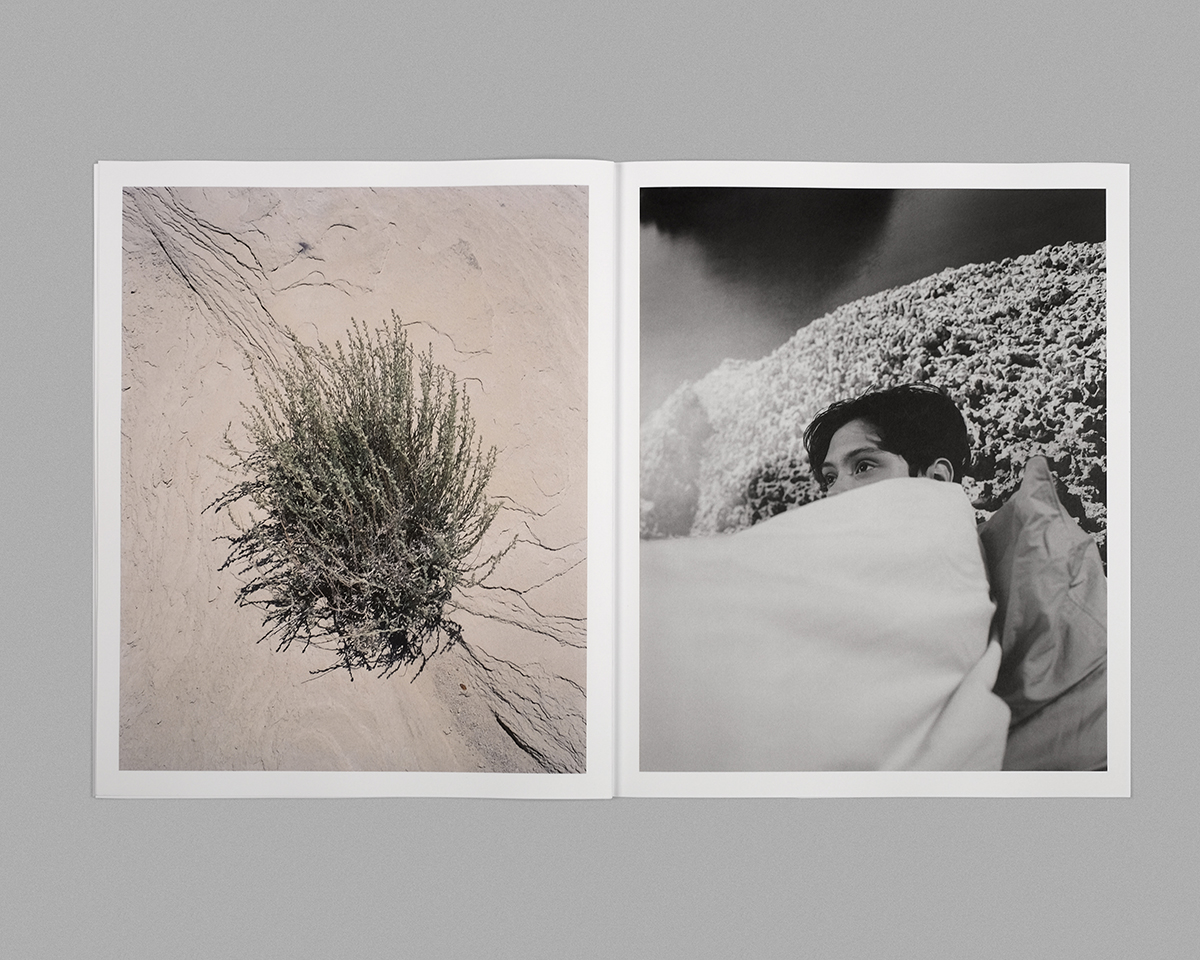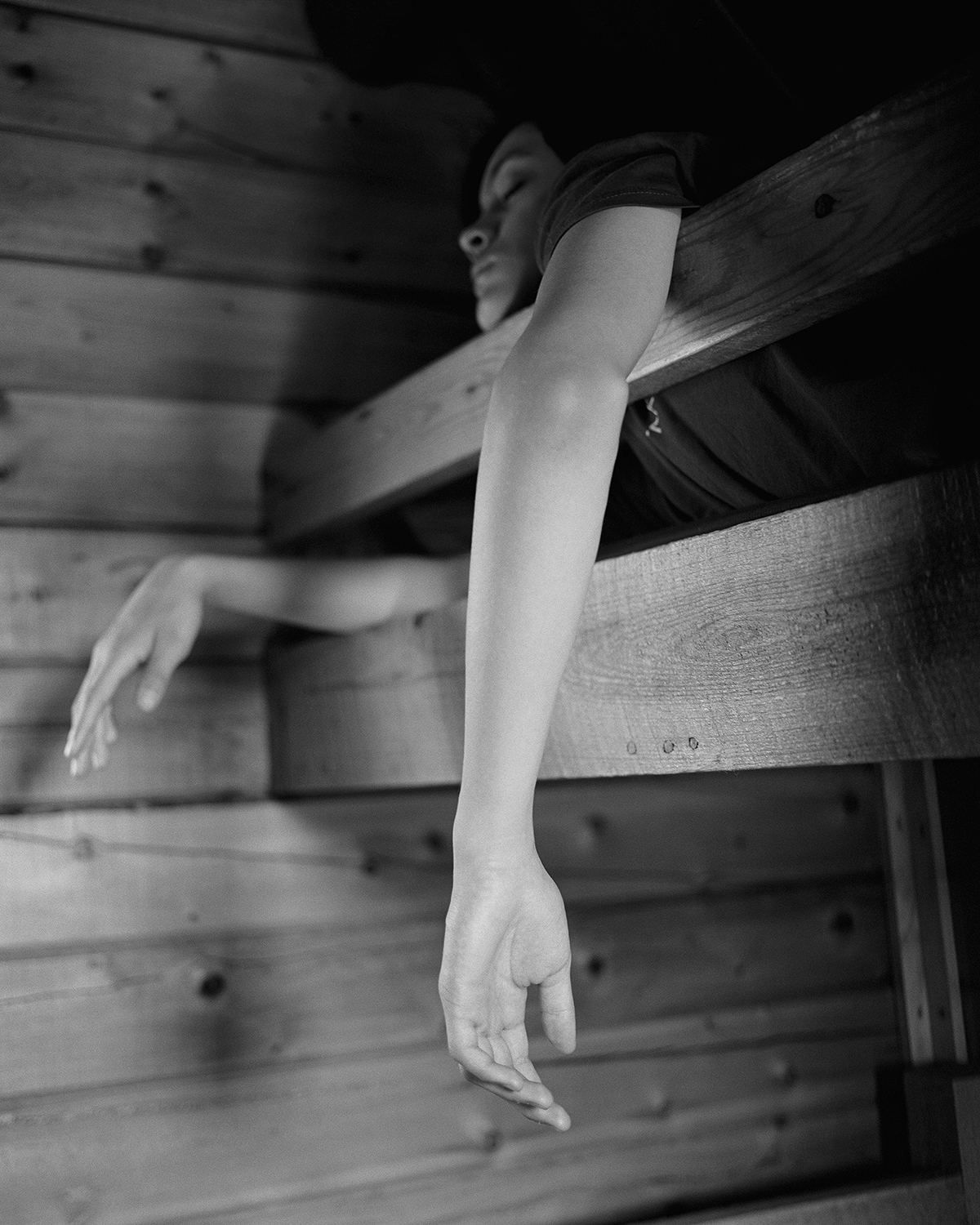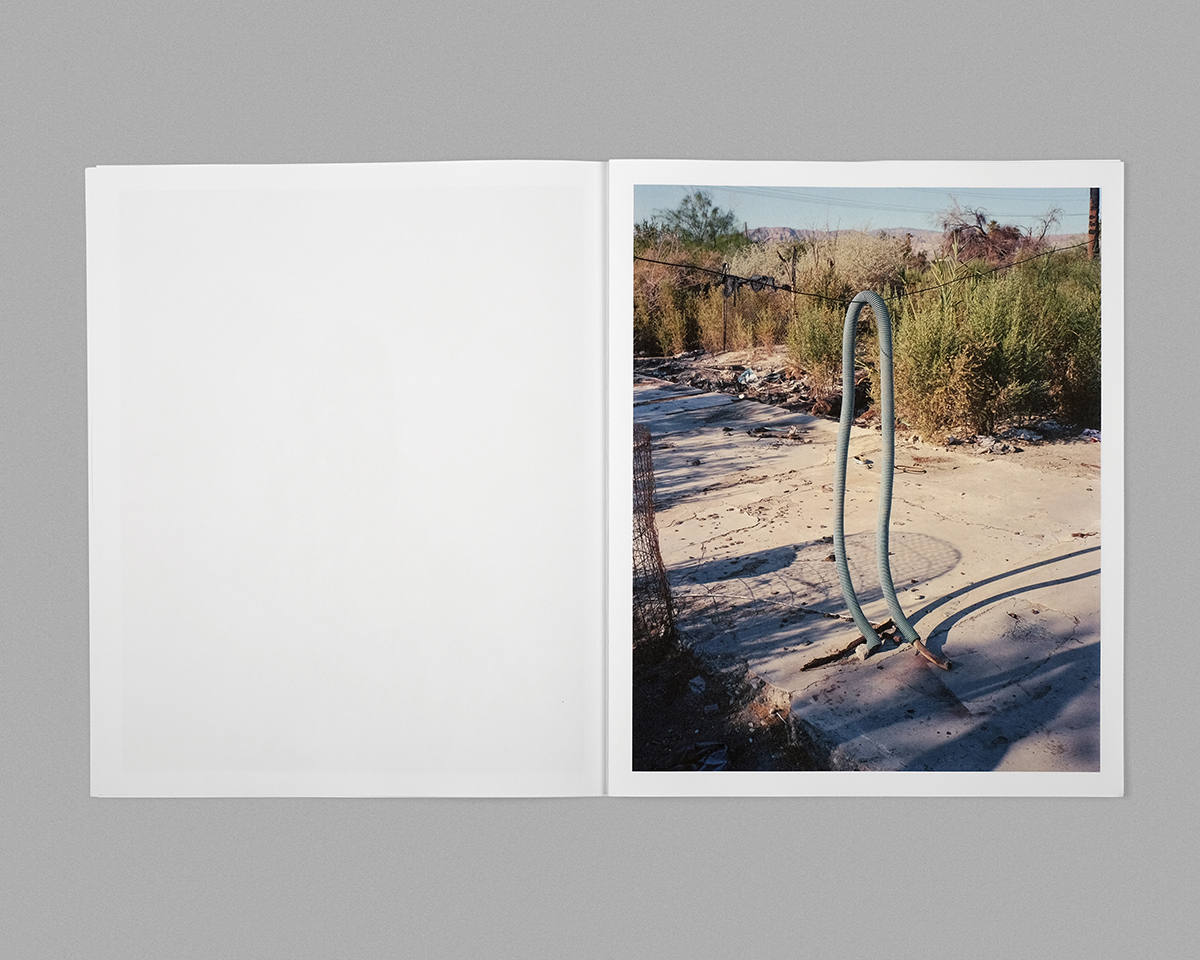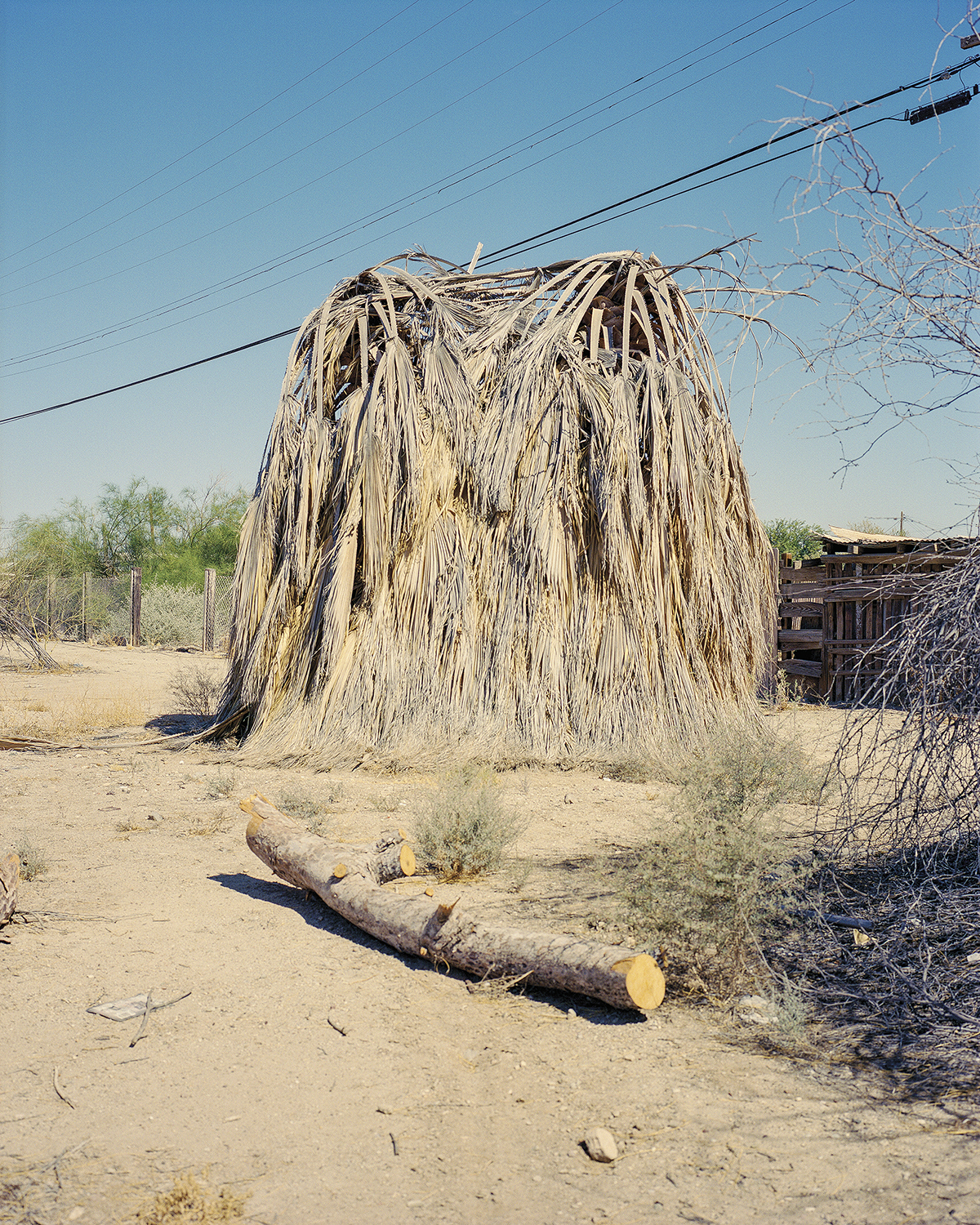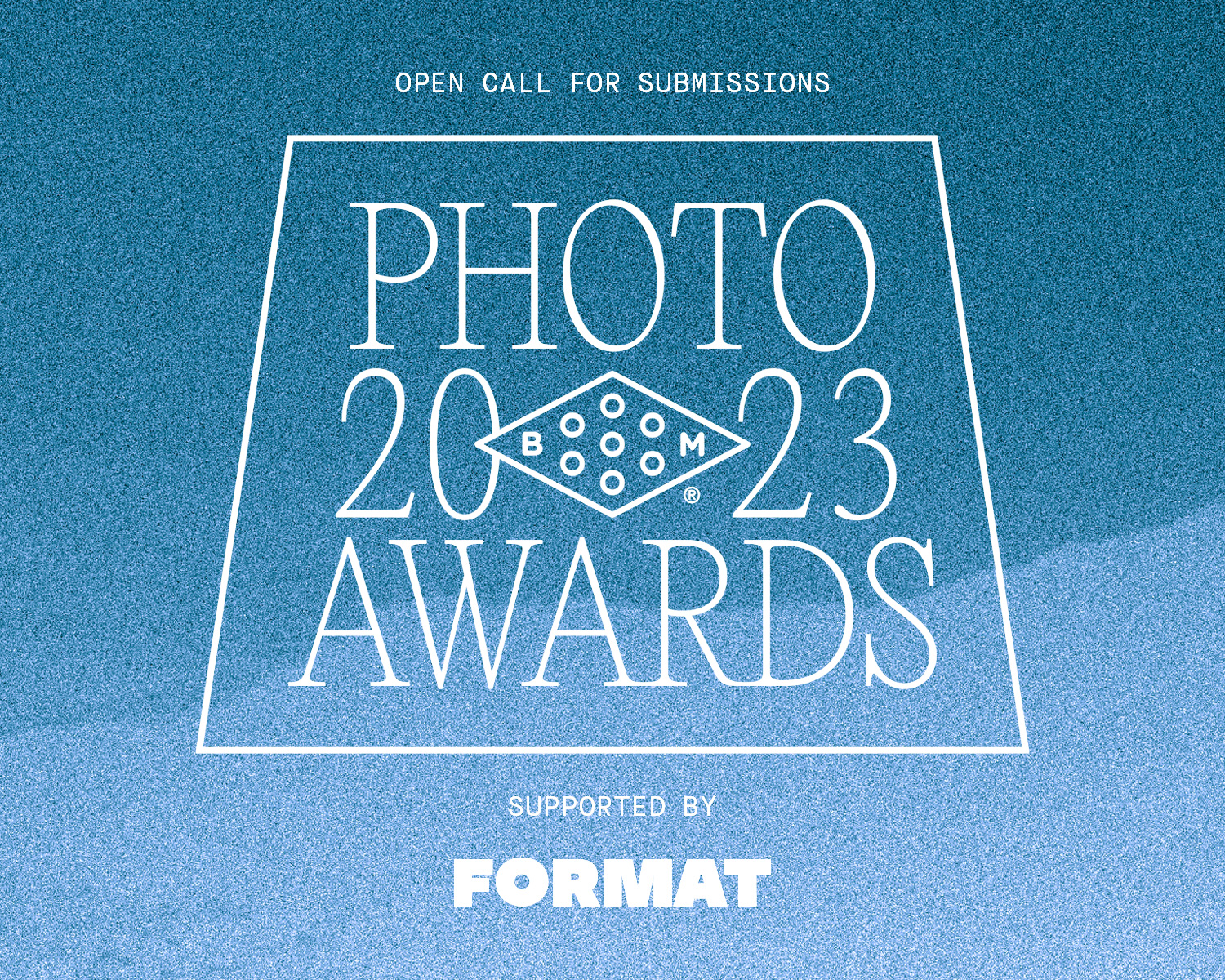 2023 Booooooom Photo Awards
Calling all photographers! The Booooooom Photo Awards are back and open for submissions!
Learn more
Related Articles