Photographers Aishah Kenton and Sean Davey (Kenton/Davey) capture the daily experiences of their relationship in intimate detail in their collaborative series, "One, Another." Currently based in Australia, Kenton and Davey use the act of making pictures to explore the intimacy, frivolity, excitement, and daily life of two artists who found each other through a shared passion for photography and decided to begin a life together.
"The cameras are passed between the photographers like a shared plate of food, the experience of being both photographers and subjects is shared by both artists, each taking their any opportunity they feel to photograph one another, making a record of their daily lives while also making something else, more abstract and universal, in the realm of art, yet firmly grounded in their own personal reality.
The singular viewpoint is widened to embrace and celebrate two perspectives, bringing the viewer not only along for the journey with them, but placing us directly between them, inside their lives and welcoming us to experience their shared passion for love, life, and photography."
See more from "One, Another" below!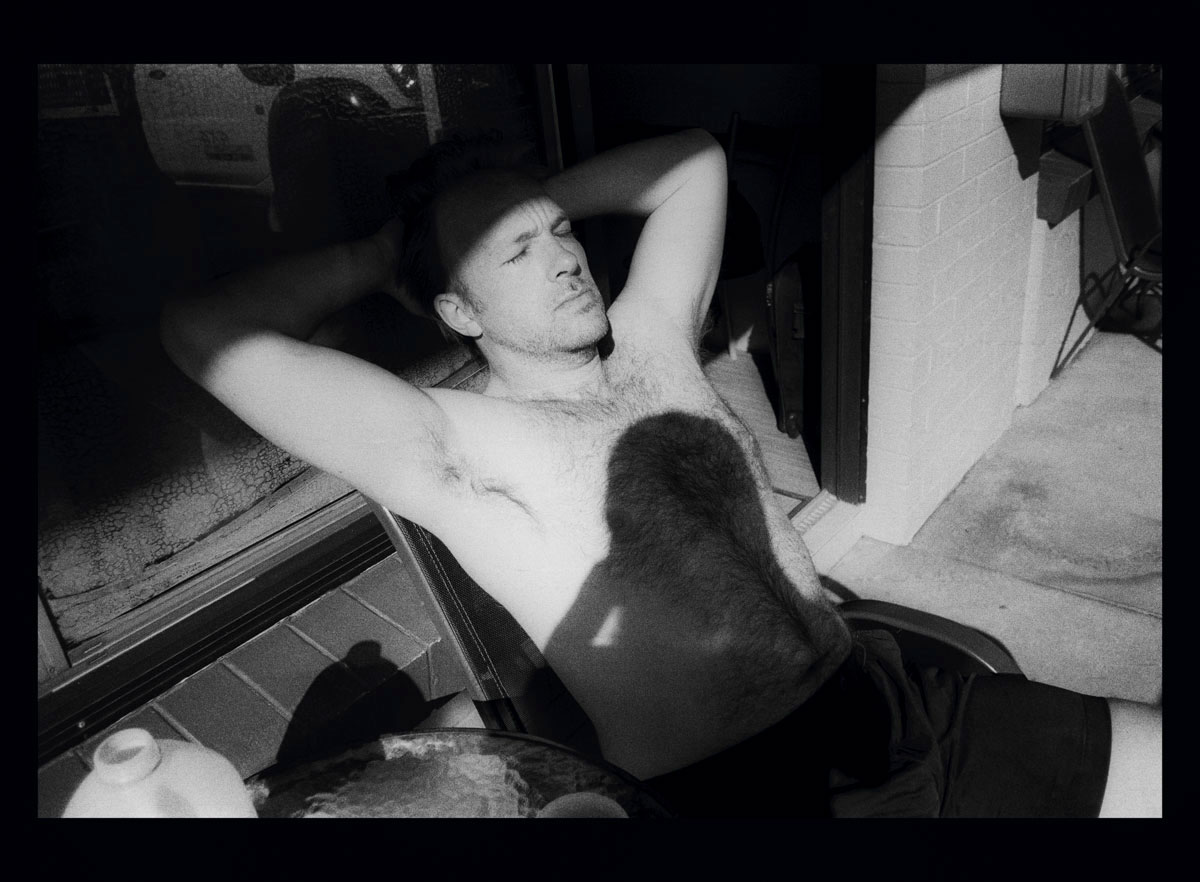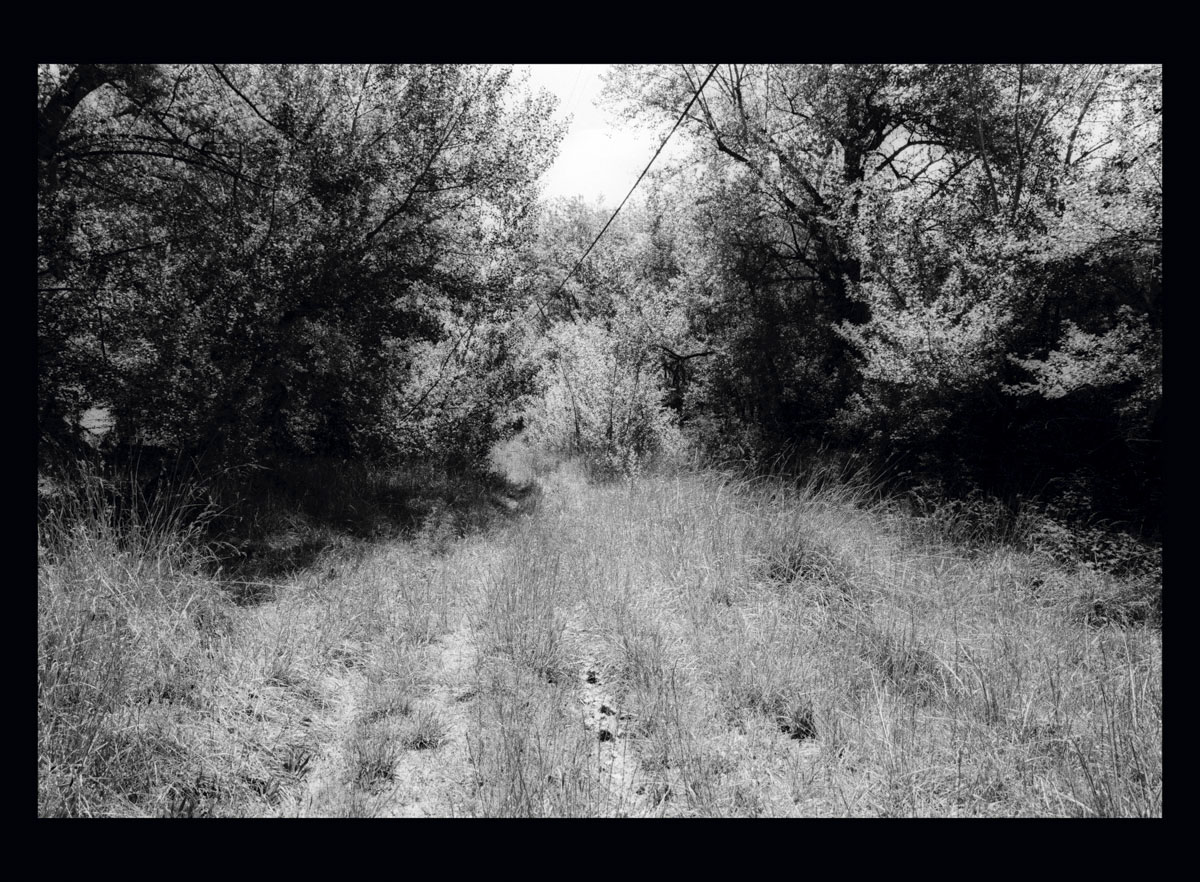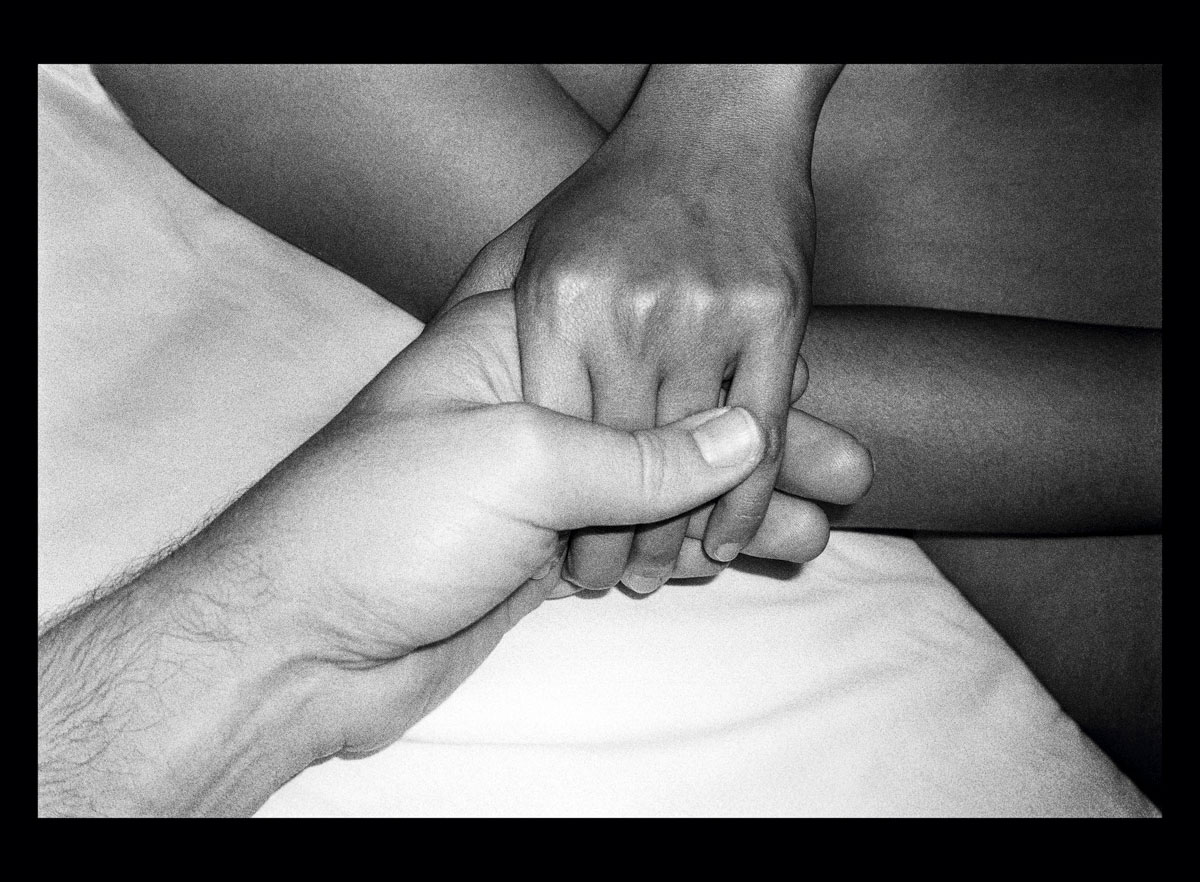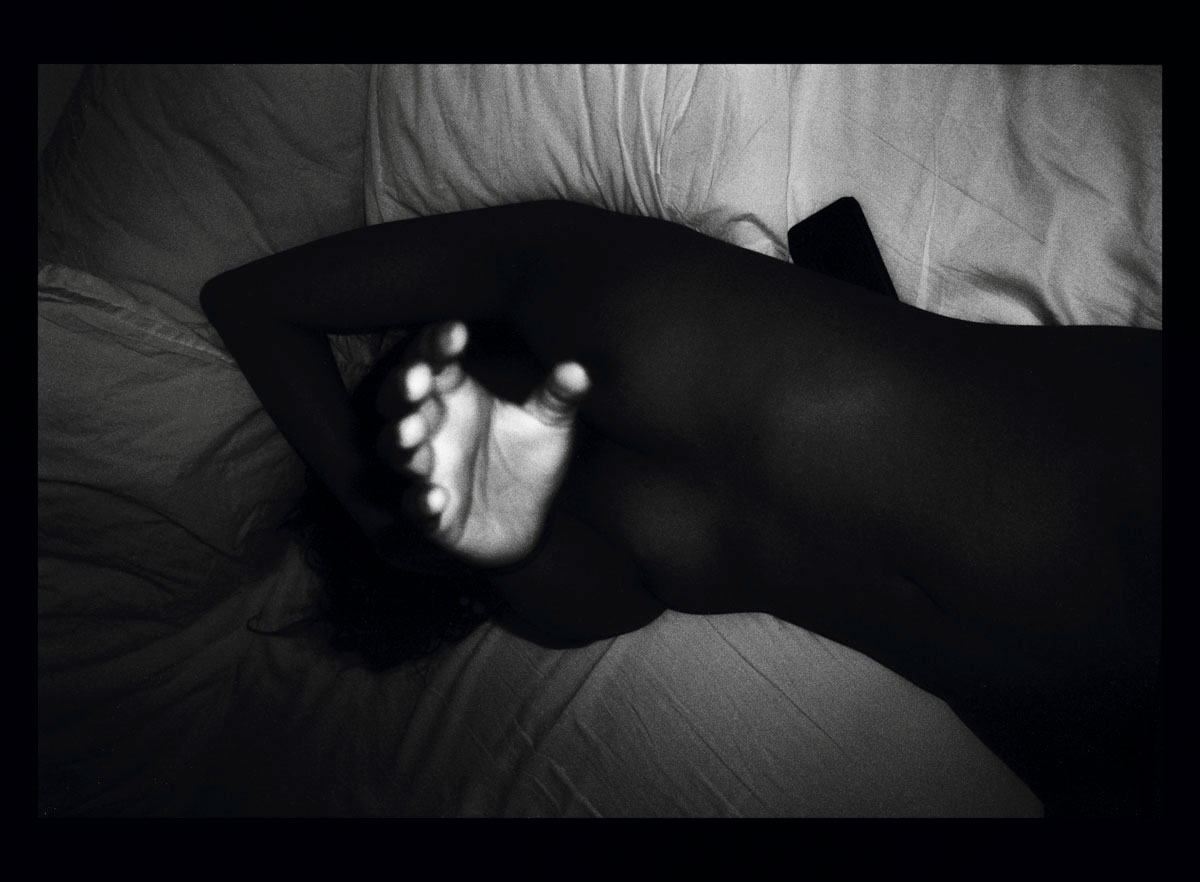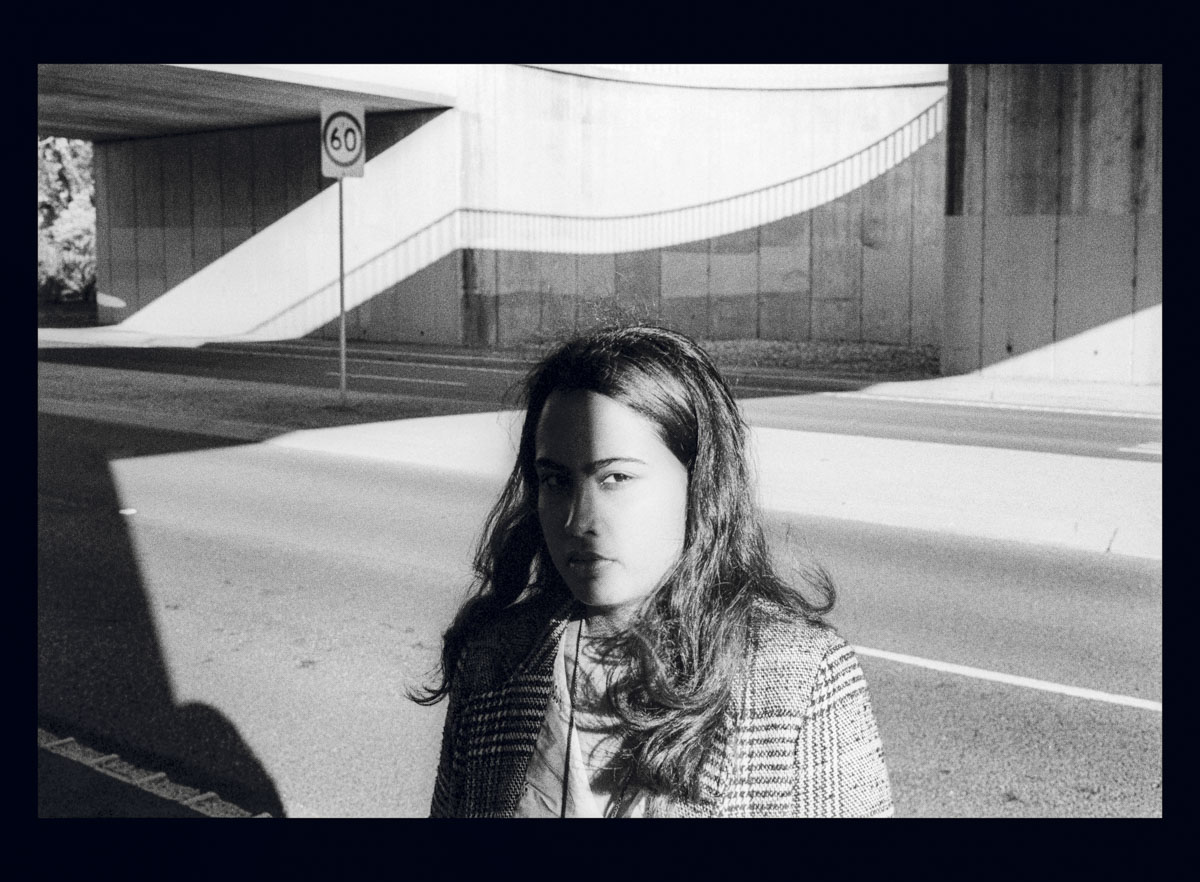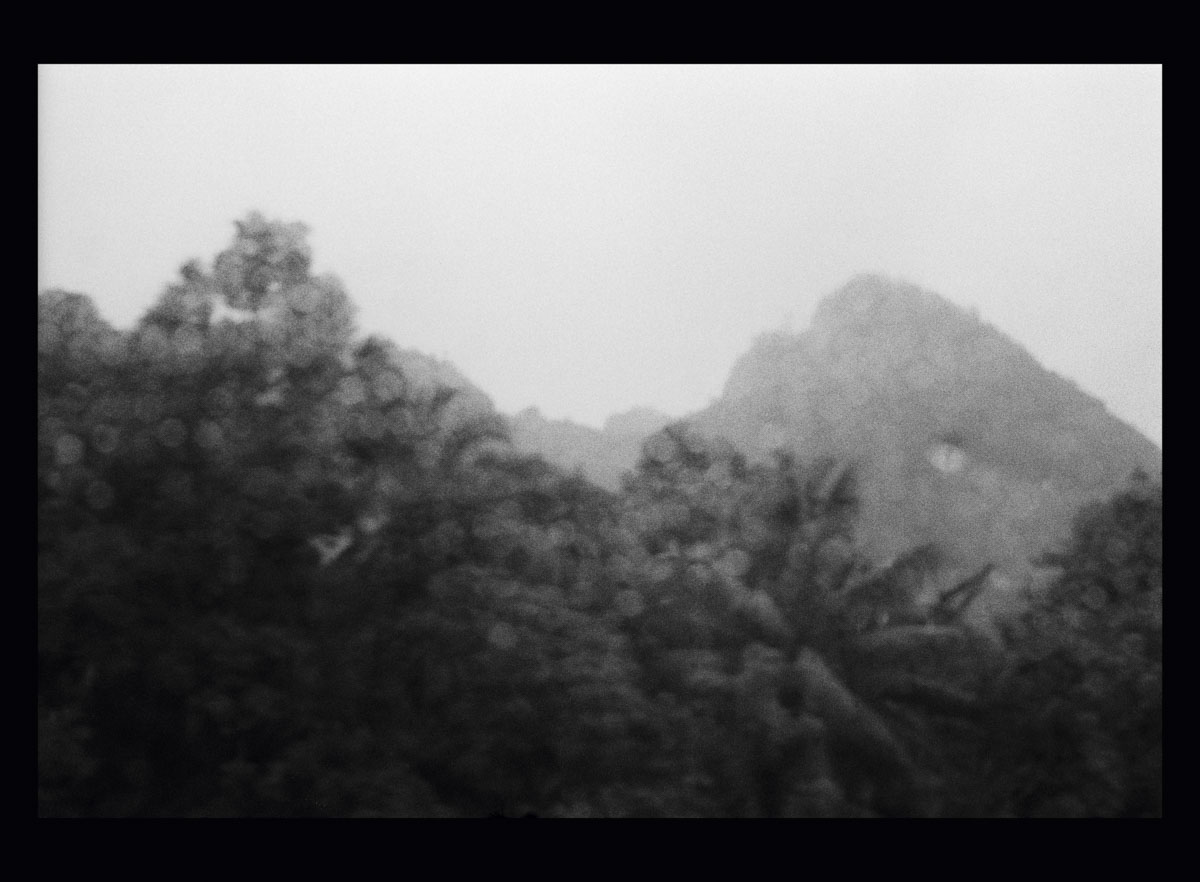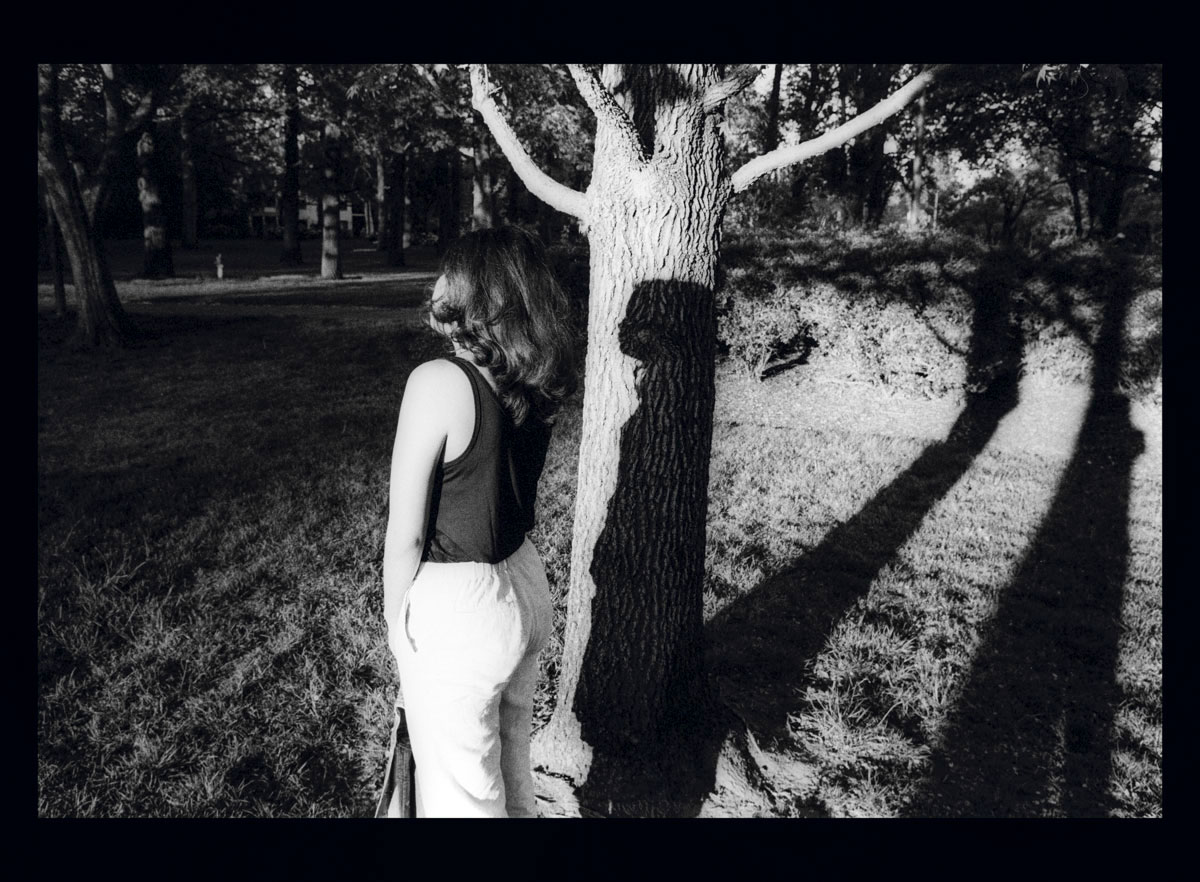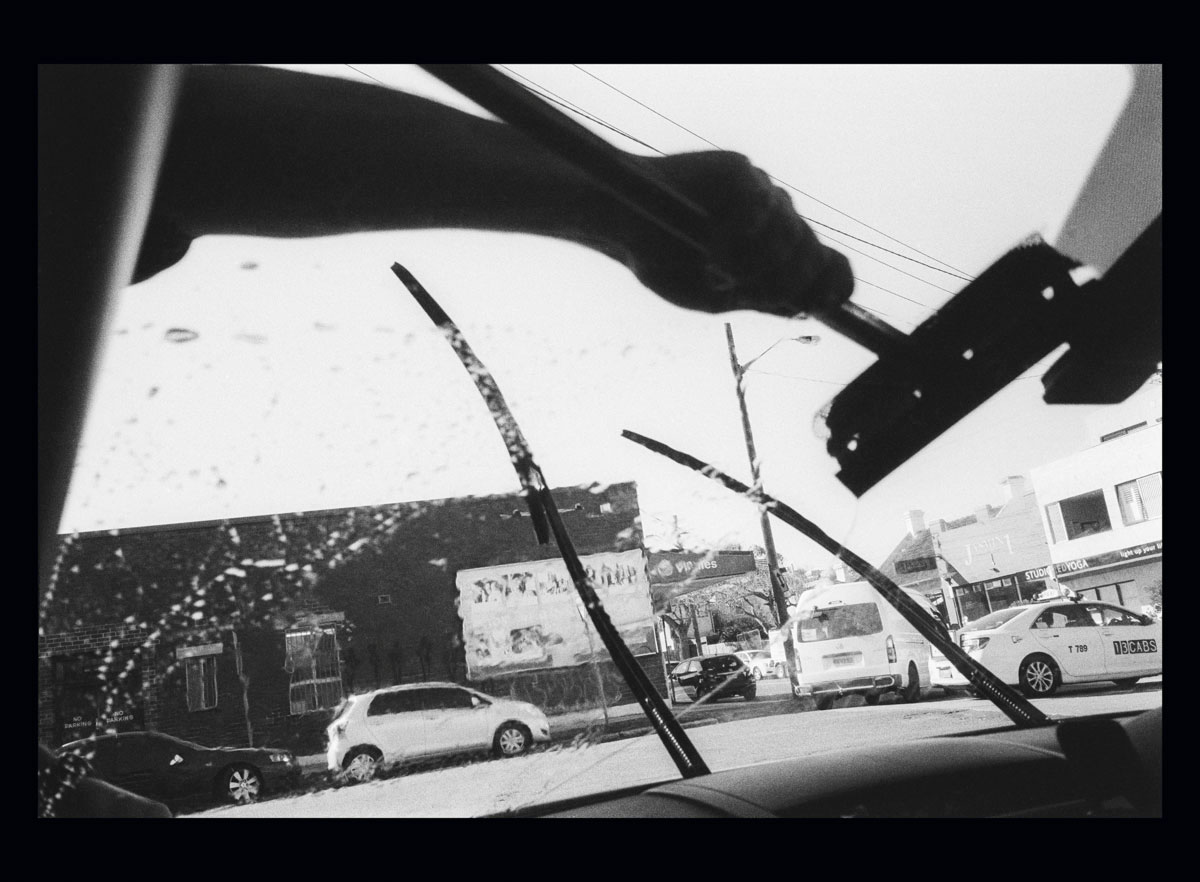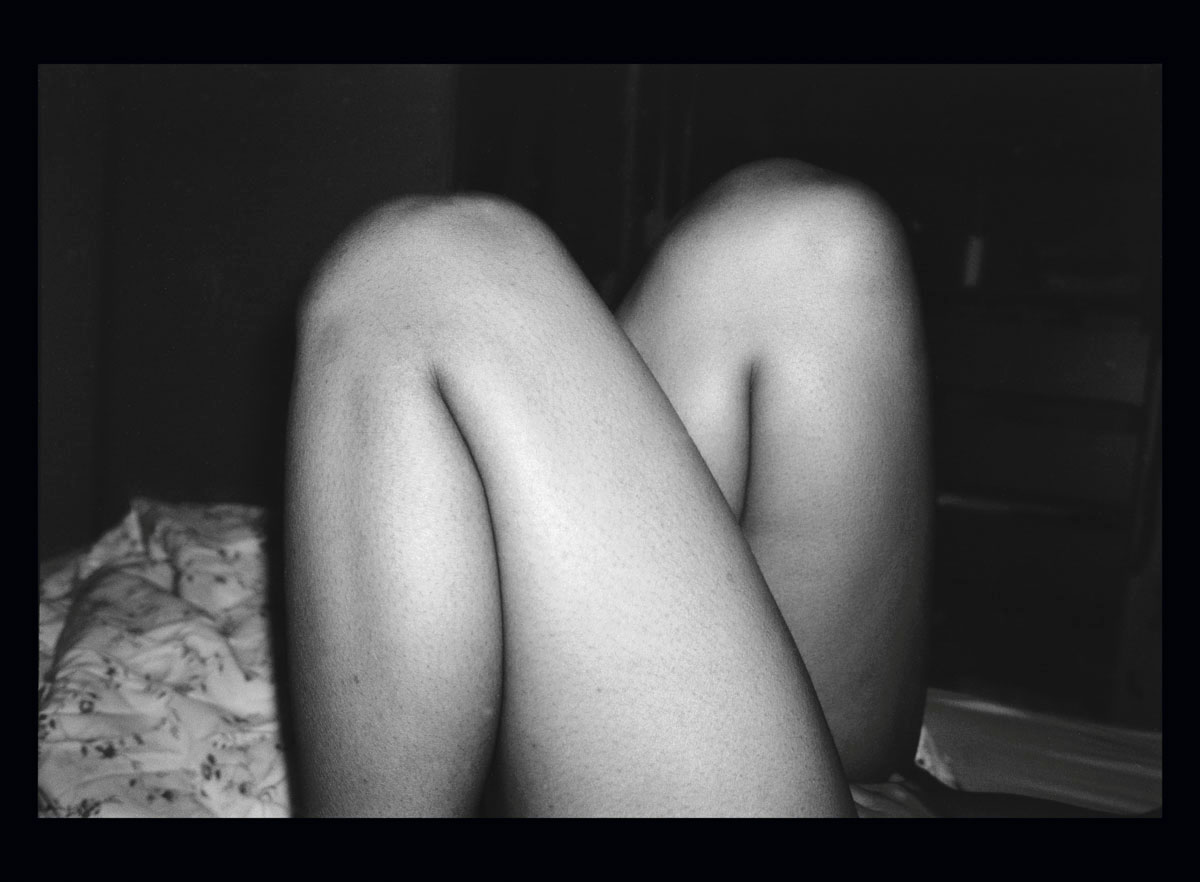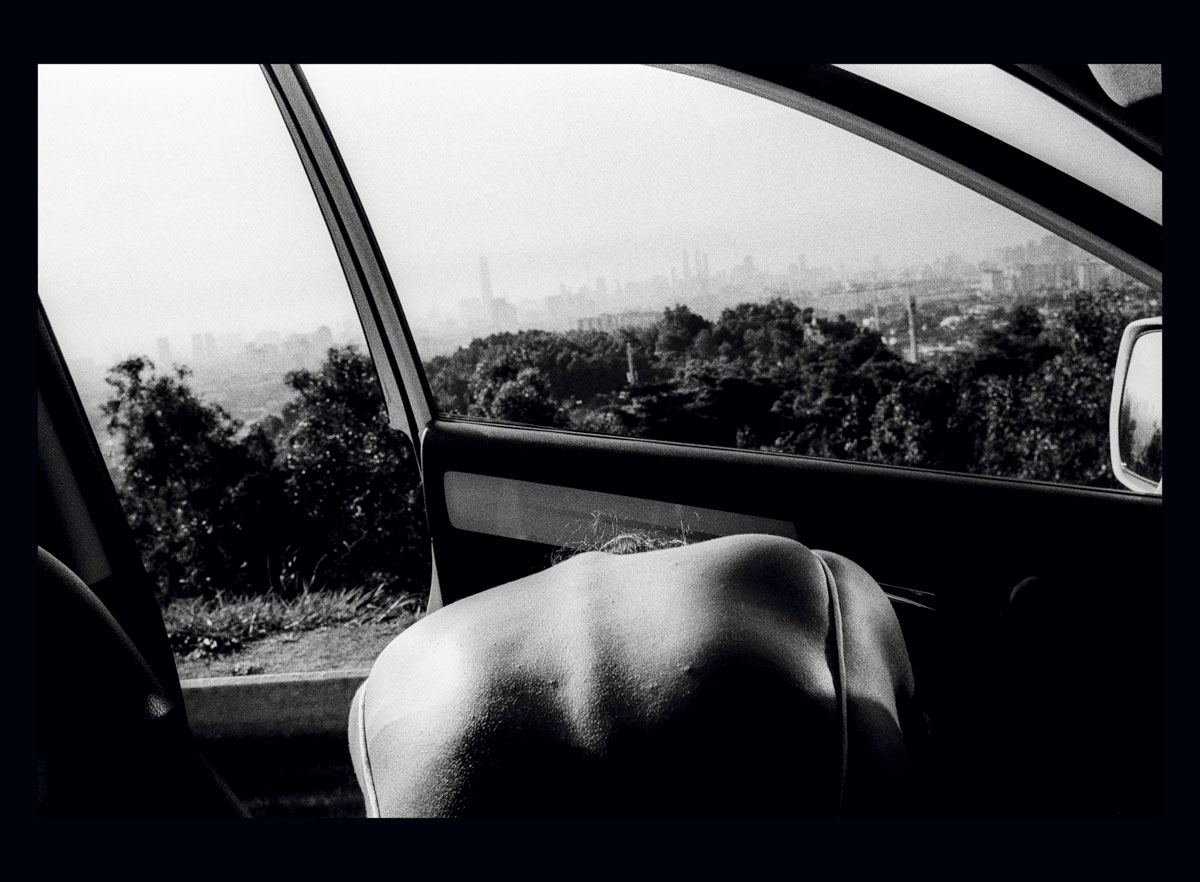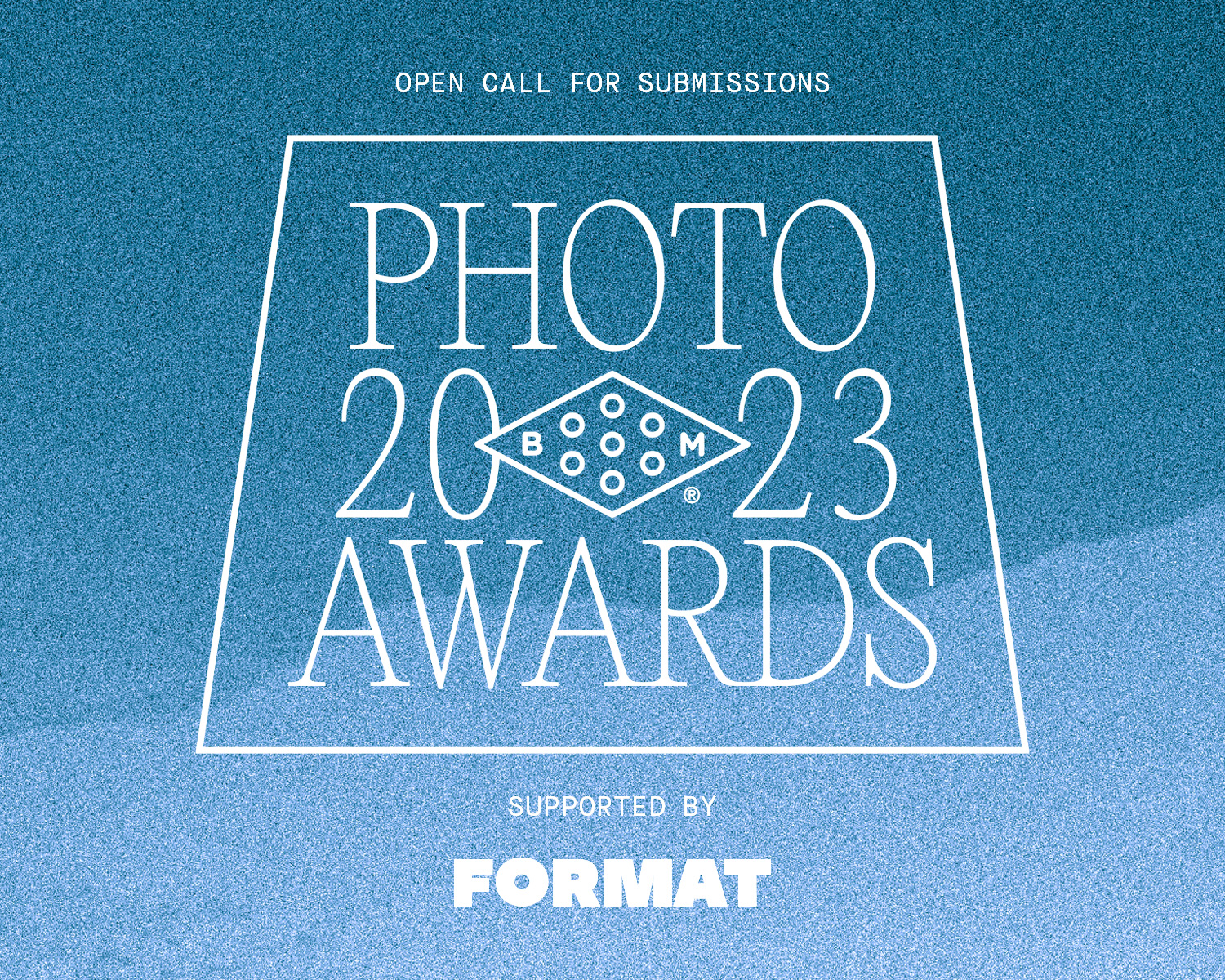 2023 Booooooom Photo Awards
Calling all photographers! The Booooooom Photo Awards are back and open for submissions!
Learn more
Related Articles