A selection of collages by artist Jodi Hays. Hays hails from the American South, which she describes as "a place where the kitchen and pharmacy are the same room." Seeing her own work as grounded in the landscape and material vocabulary of that space, Hays uses reclaimed textiles, fabric, and cardboard as stand-ins for expressive marks, and resourceful labor:
"I paint as a form of note-taking and organizing knowledge. Grid systems serve as a scaffold for repeated patterns. I keep a rude, yet not untidy studio with a few burners going at once. I don't tend to follow recipes—I am a process-based painter."
See more images below.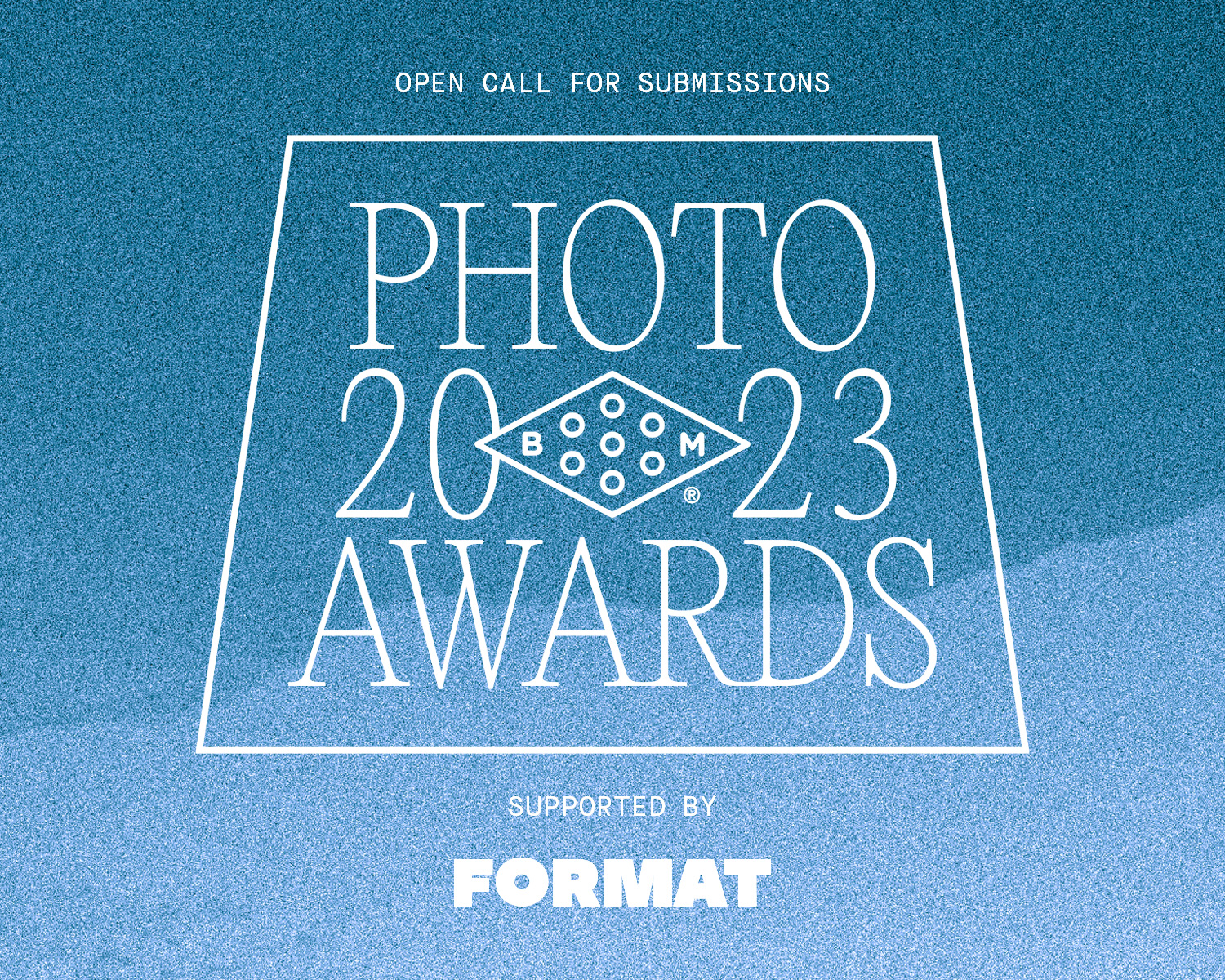 2023 Booooooom Photo Awards
Calling all photographers! The Booooooom Photo Awards are back and open for submissions!
Learn more
Related Articles