A selection of works by Canadian artist Peter McRury. Currently based in Austin, McRury's aesthetic leans more toward the visually quiet and compositionally minimal. His primary interest is exploring new ways to represent the figure (specifically the face) with the assistance of digital tools. When creating a piece of work, McRury splits his time evenly between the act of painting and an iterative process of photographing works-in-progress and using photoshop to layer the photographs with elements of previous works in order to create new reference material. Check out more of McRury's work below.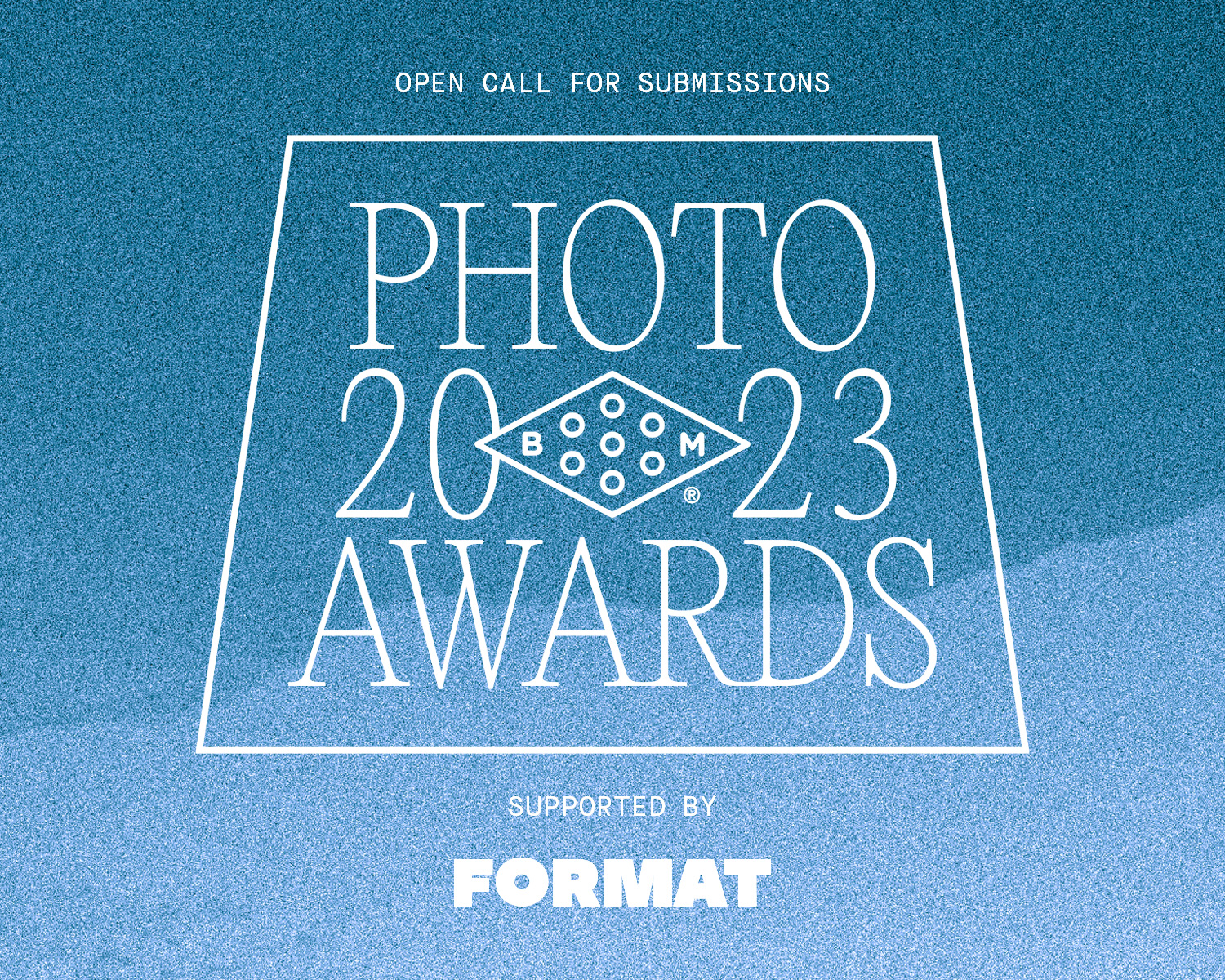 2023 Booooooom Photo Awards
Calling all photographers! The Booooooom Photo Awards are back and open for submissions!
Learn more
Related Articles