A selection of recent work by Brooklyn-based Belgian artist, Aglaé Bassens. Describing her paintings as "a collection of glances in which the viewer recognizes his or her own emotional experience," Bassens strives to make images that are commonplace yet sincere, in hopes that they will function as a vehicle for collective emotion. Working from photographs, both found and from her personal archive, her paintings memorialize subtle, in-between moments of daily life that might otherwise be overlooked.
"The filmic quality and cropped compositions lure the viewer in with the promise of narrative, but the plot remains elusive and fragmented," explains Bassens. "I think my paintings conjure feelings of loneliness or estrangement, but the use of everyday places and objects also offers understanding and companionship in our collective search for meaning."
Aglaé Bassens is represented by Hesse Flatow. See more of her work below!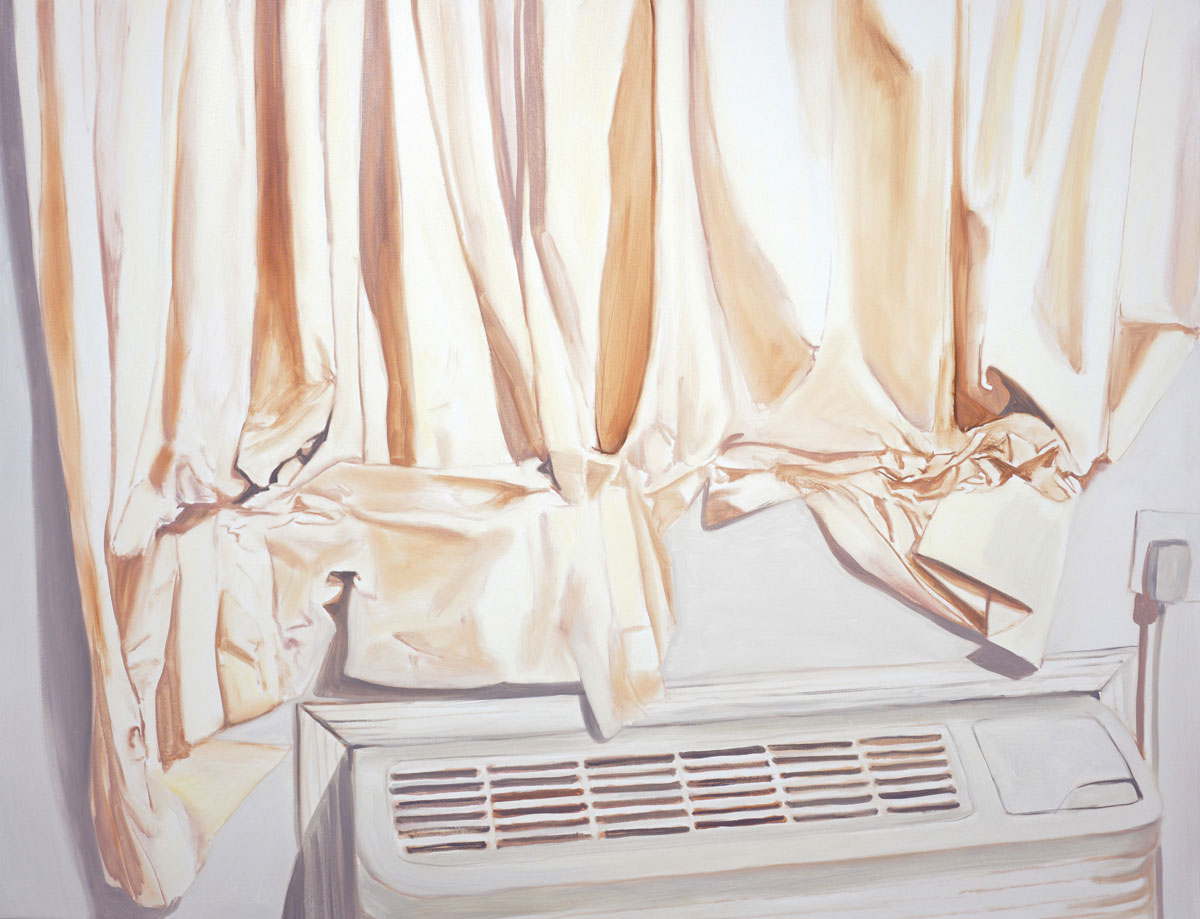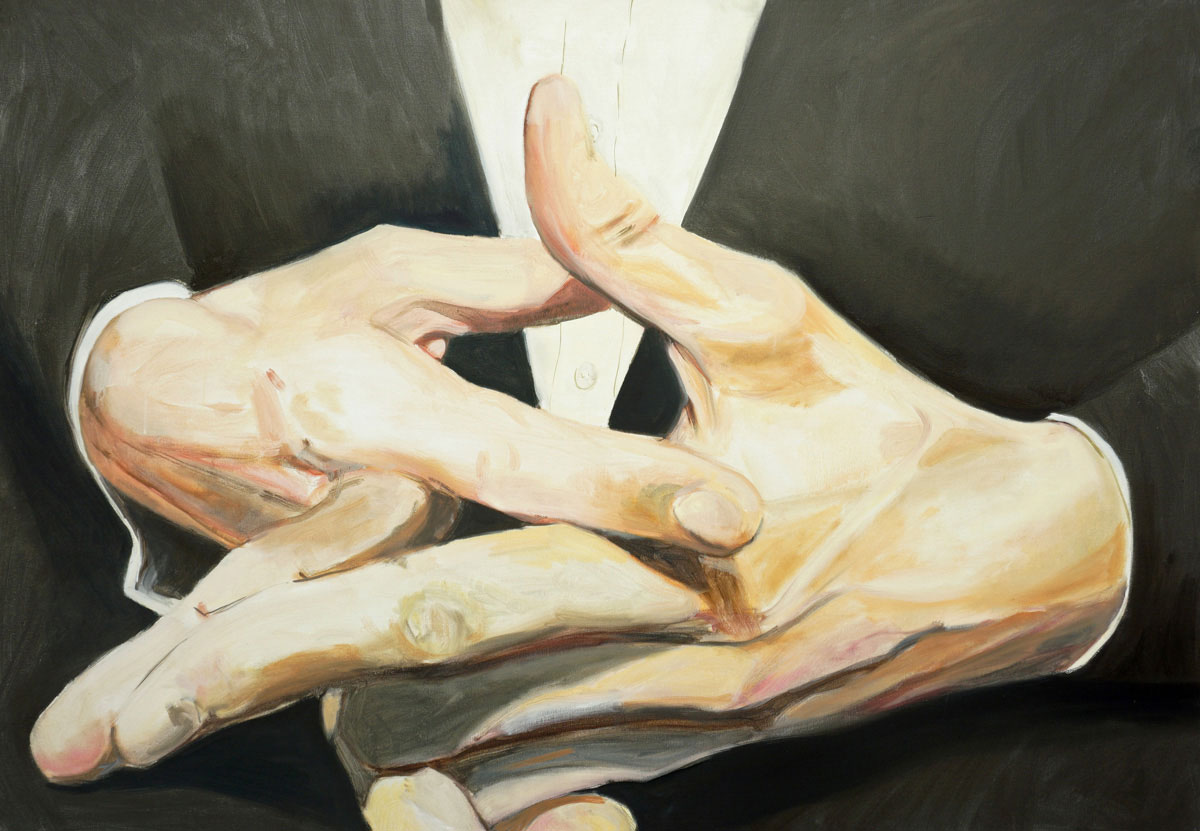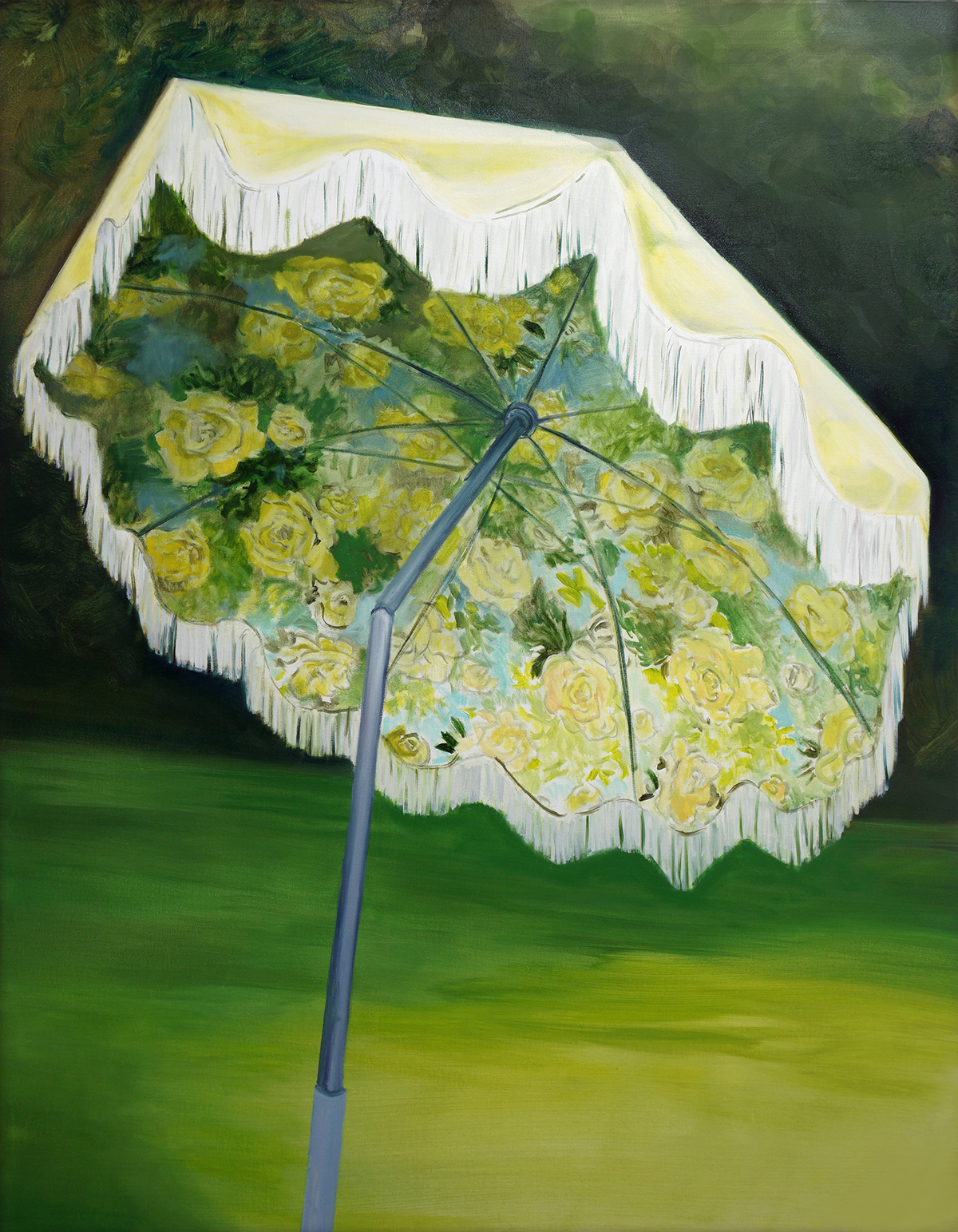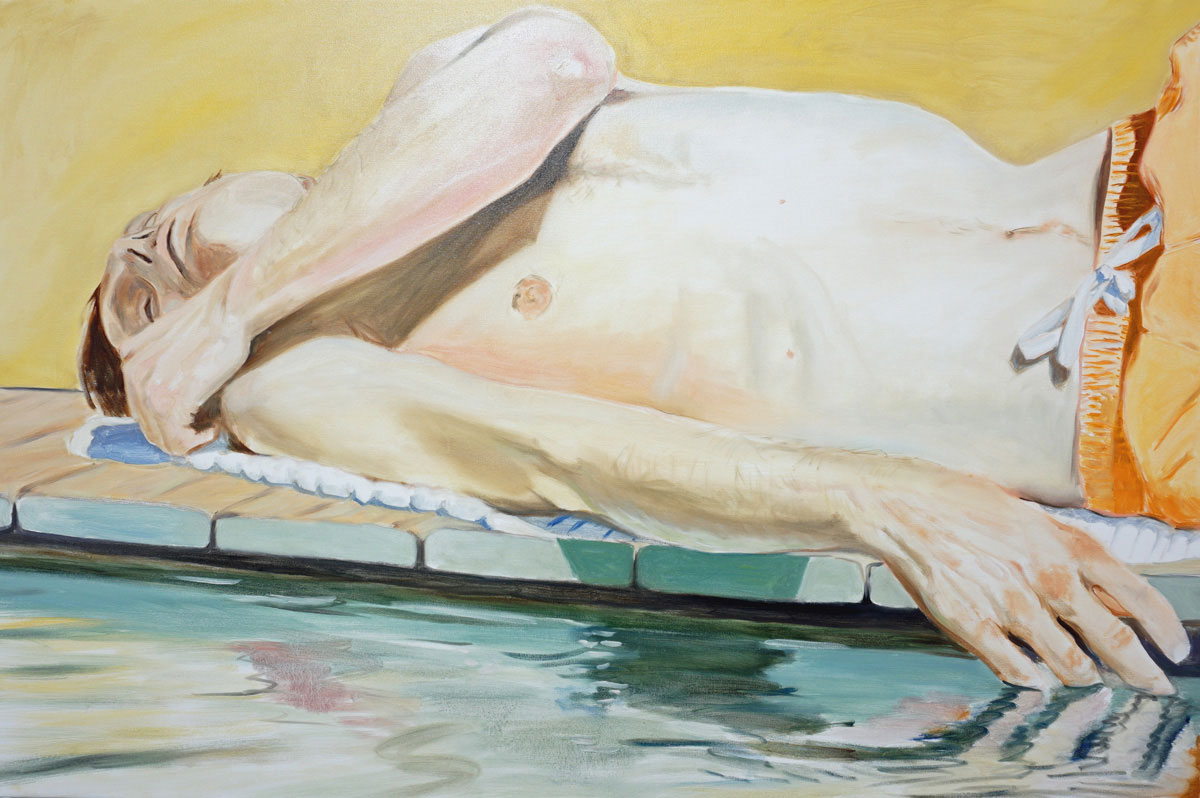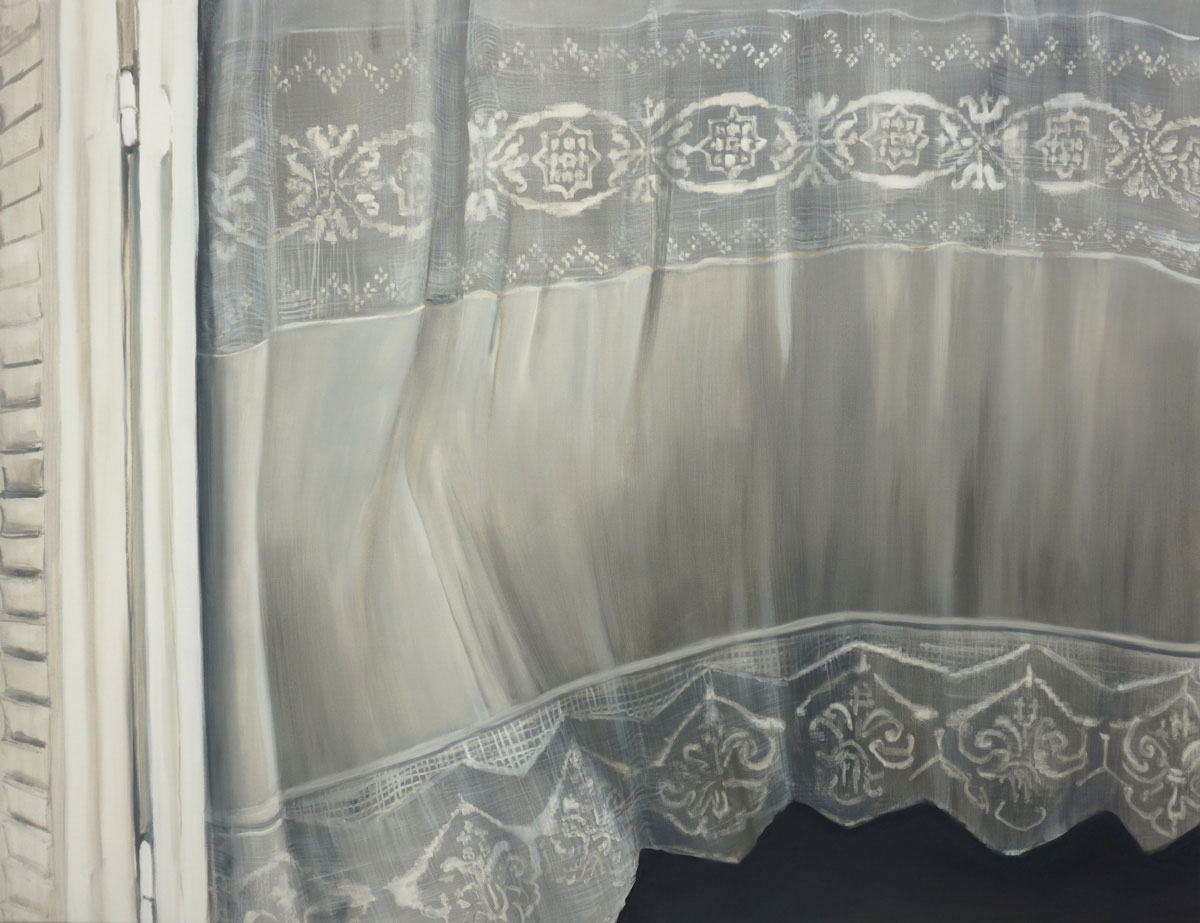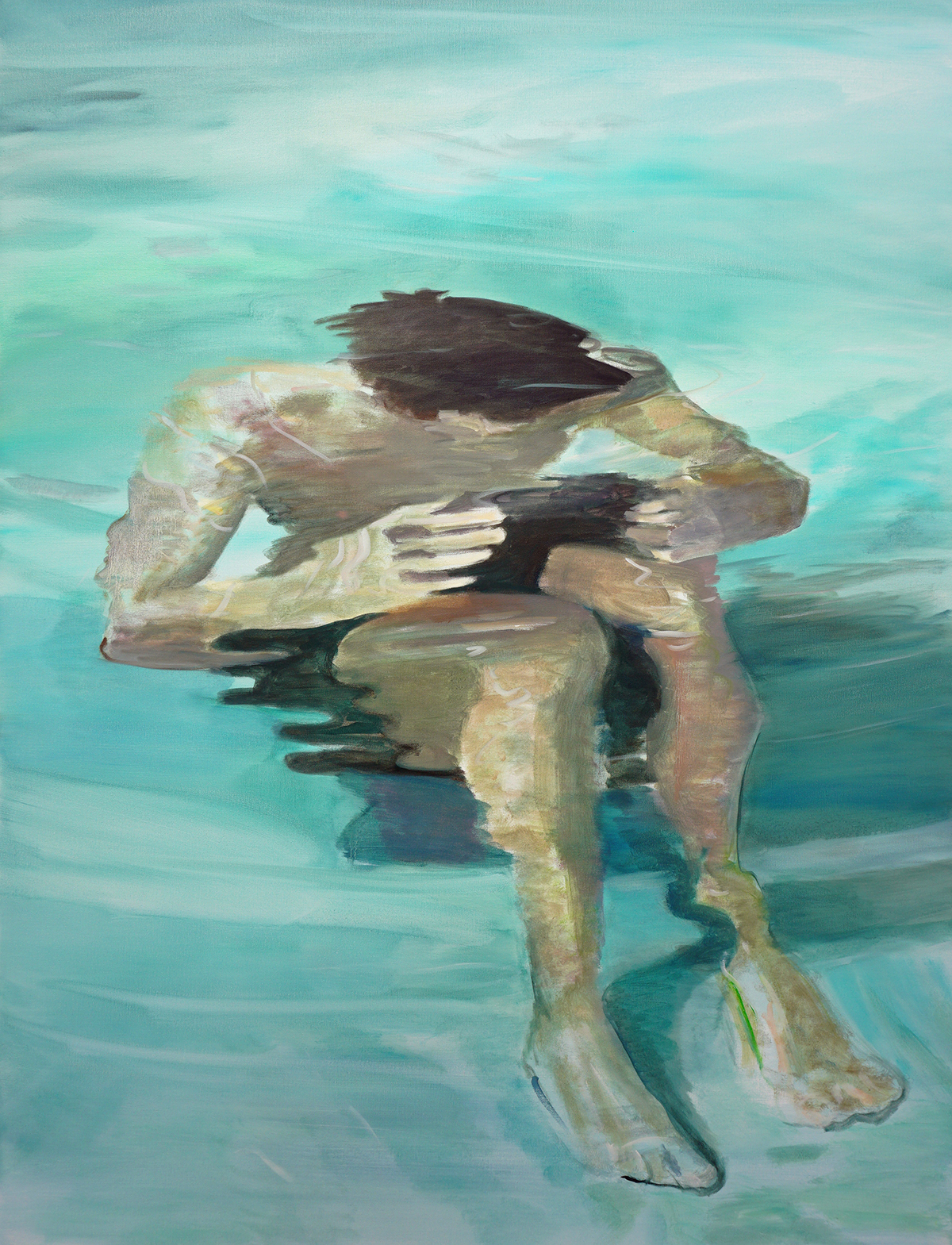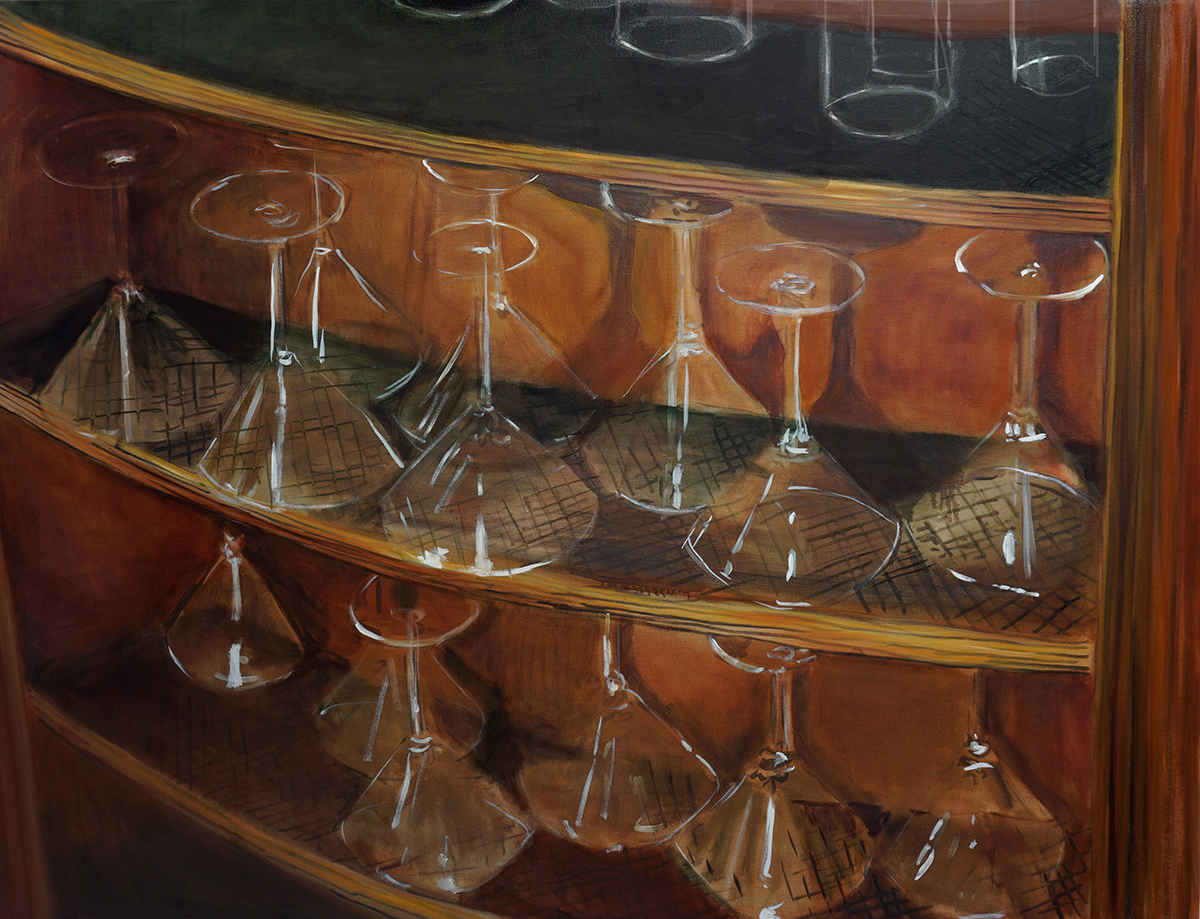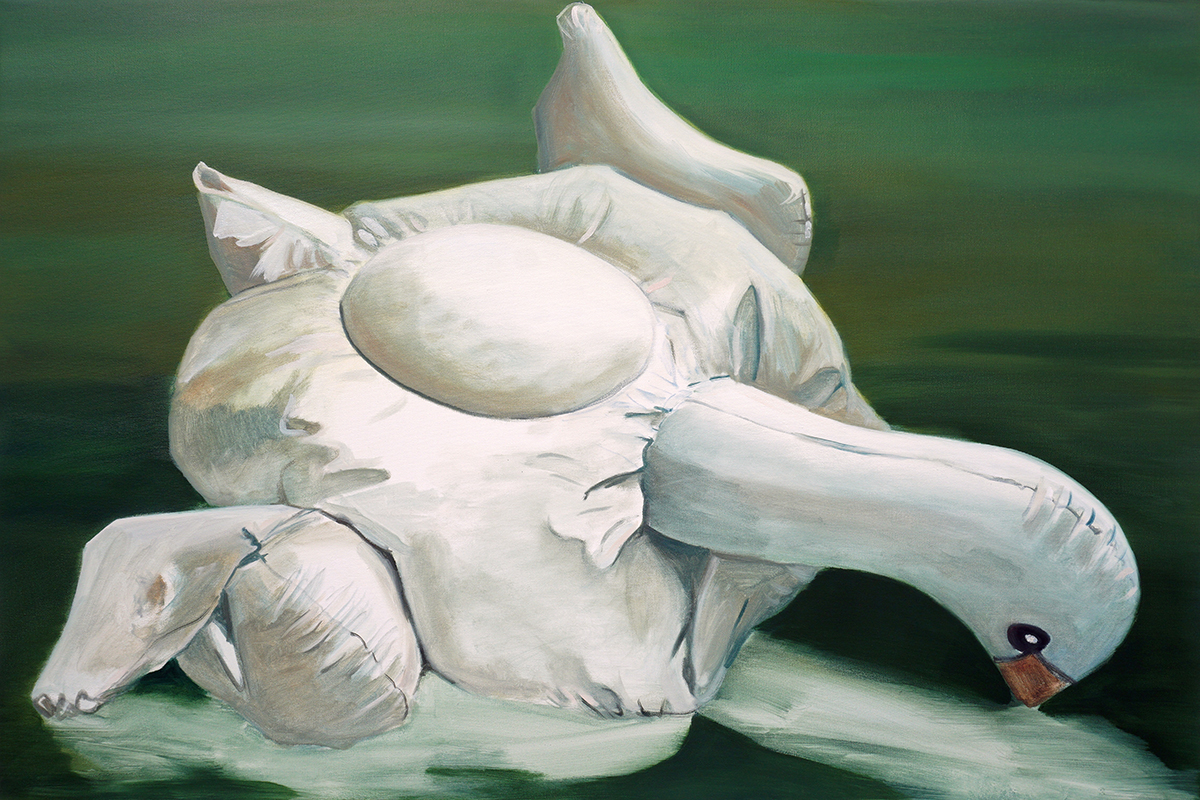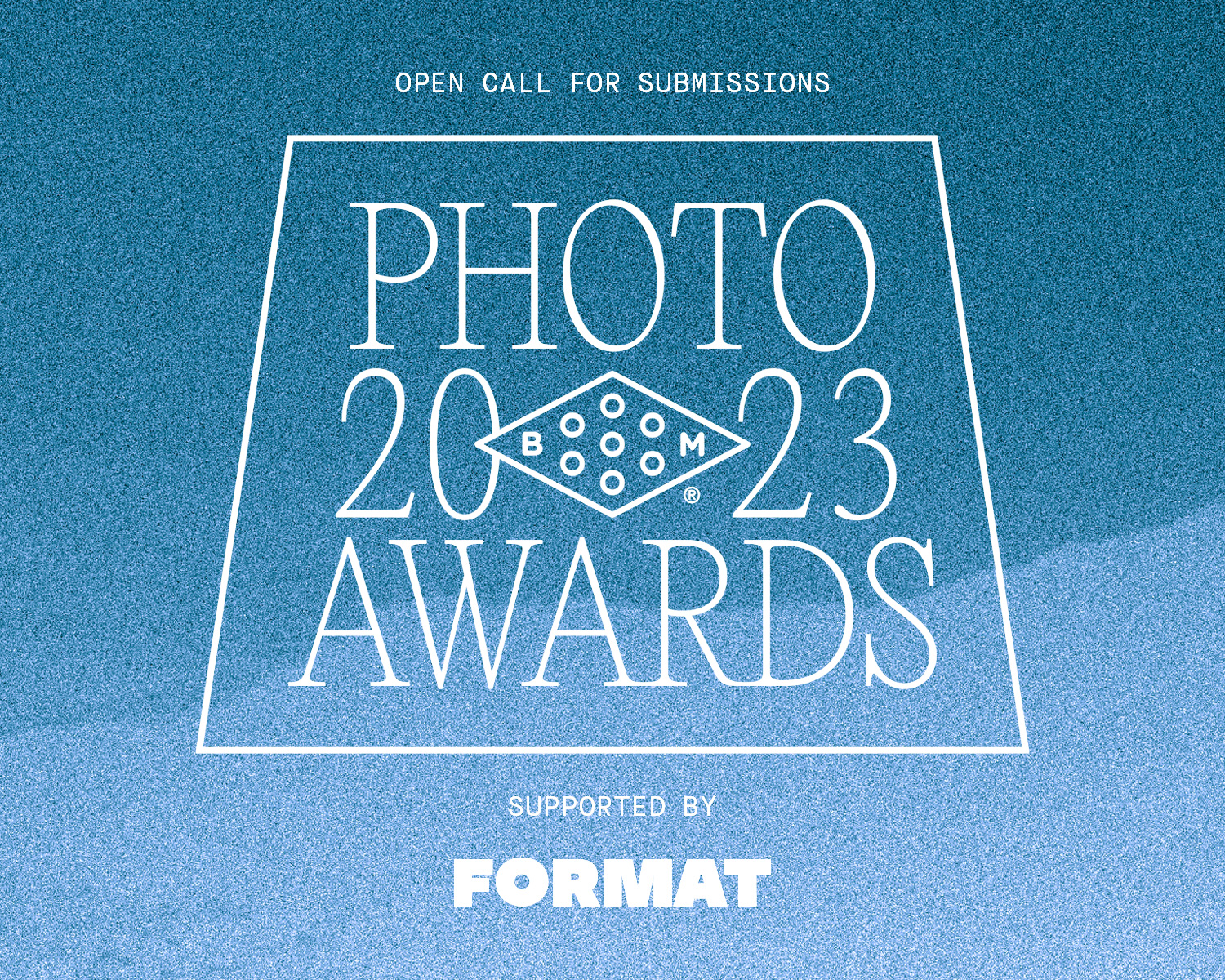 2023 Booooooom Photo Awards
Calling all photographers! The Booooooom Photo Awards are back and open for submissions!
Learn more
Related Articles