A selection of recent work by Vancouver-based artist Kyle Scott. Working as an illustrator and a background painter for animation means time for personal work is precious, serving to counterbalance the hectic production-focused work of the studio. In fact, Scott's process is centred around being relaxed and finding a rhythm that is uncomplicated but still challenging enough to keep him engaged. This meditative sense of calm is reflected in the work itself, as he explains further:
"The subject matter is familiar, inspired by observations I make while walking around my neighbourhood. Indulging in this practice has given me an appreciation for the overlooked simplicity of day-to-day life, and how quickly it changes."
Check out more of Scott's work below.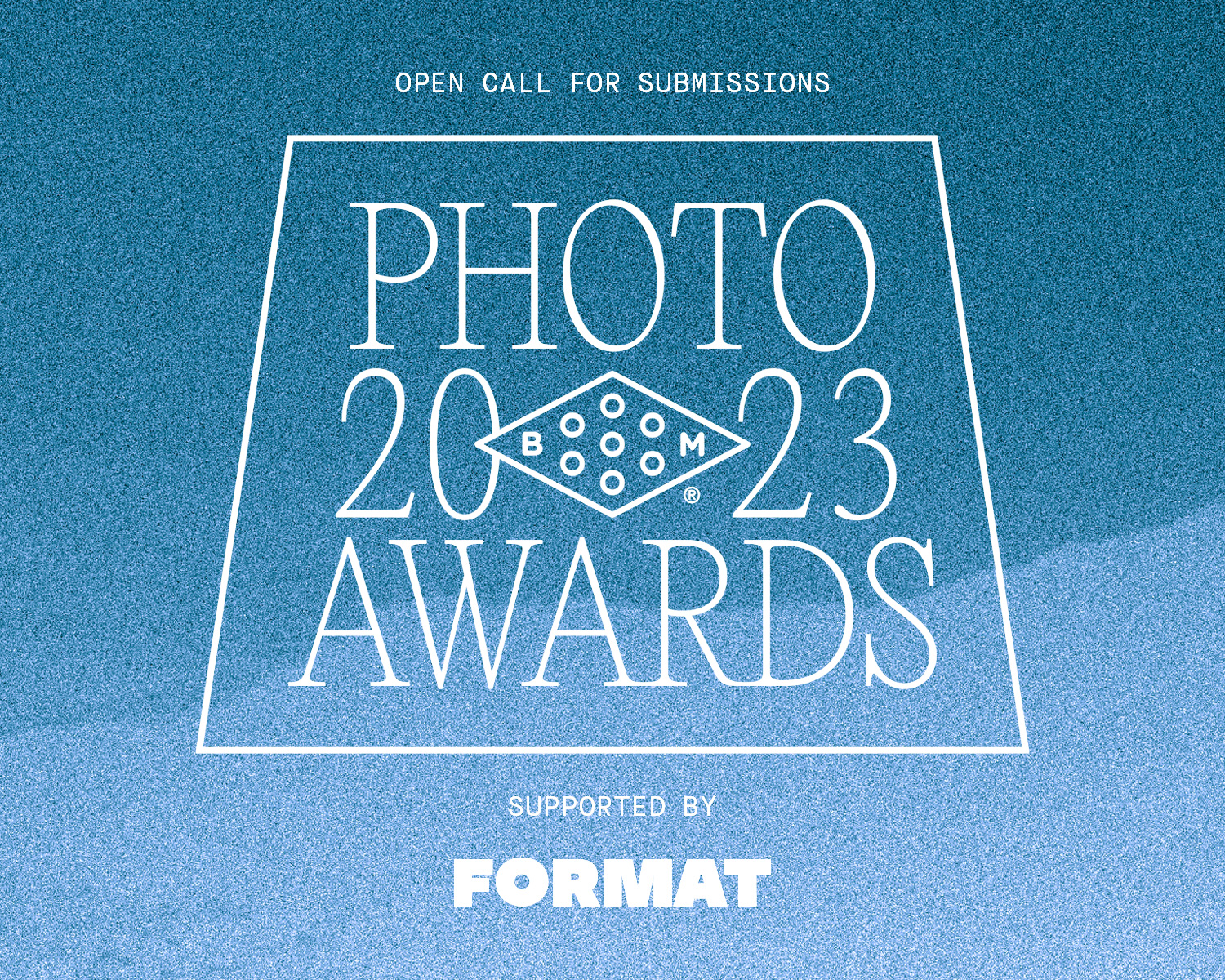 2023 Booooooom Photo Awards
Calling all photographers! The Booooooom Photo Awards are back and open for submissions!
Learn more
Related Articles