"Dry Land," by French photographer Edouard Sepulchre (previously featured here), is the culmination of six months spent cycling through the arid lands of the Maghreb and the Middle East. The American West is at the heart of Sepulchre's fascination with deserts and dry places, and "Dry Land" expands on these interests, recreating a world from the landscapes and characters he encounters along the course of his travels. "The desert gives the impression of being like a god," he explains. "Its silence and emptiness give way to a projection space—you can create any world you want, especially by bicycle, because you move at the right speed, like a traveling camera."
Since 2021, after finding the house of his dreams isolated in the middle of nature, Sepulchre has decided to put his photography on hold. Today, he lives an ascetic life without a car, moving only by bicycle. 
See more from "Dry Land" below!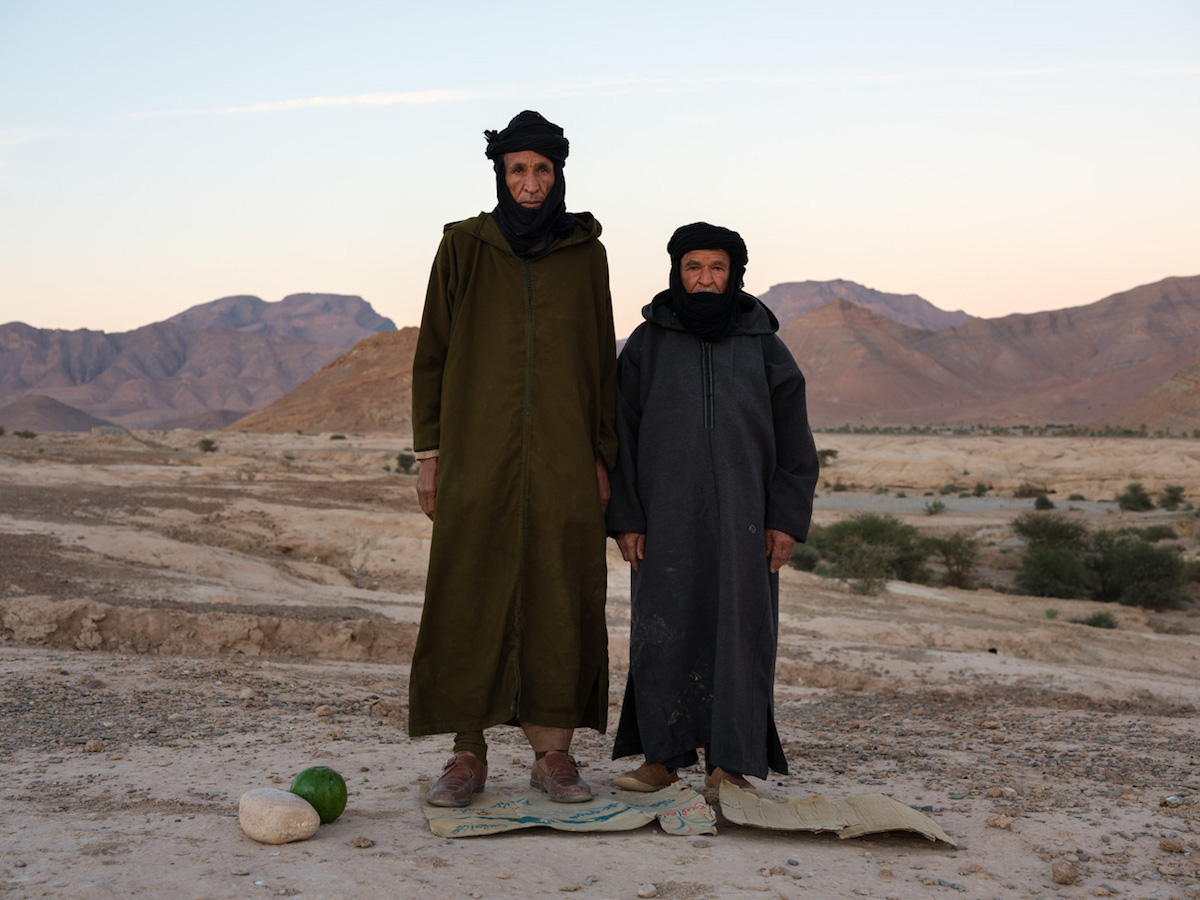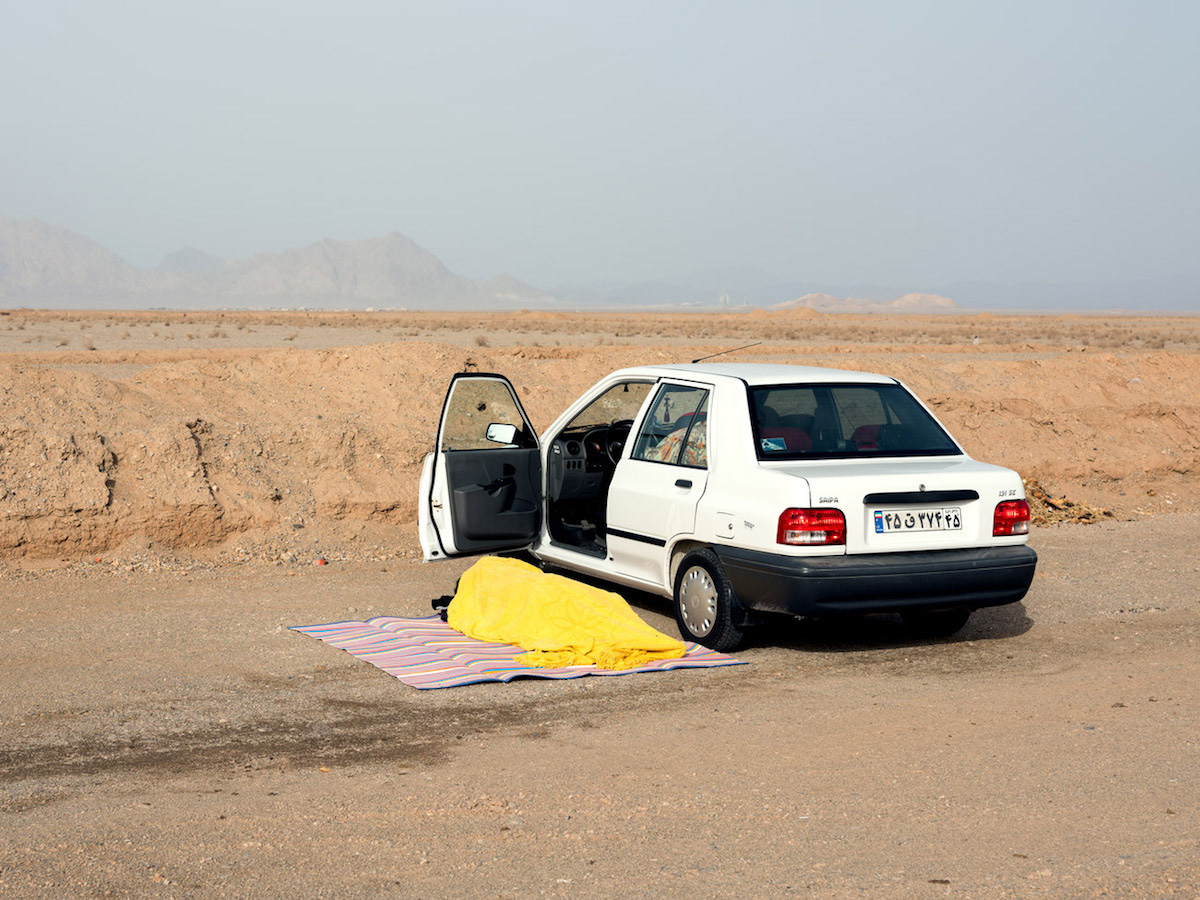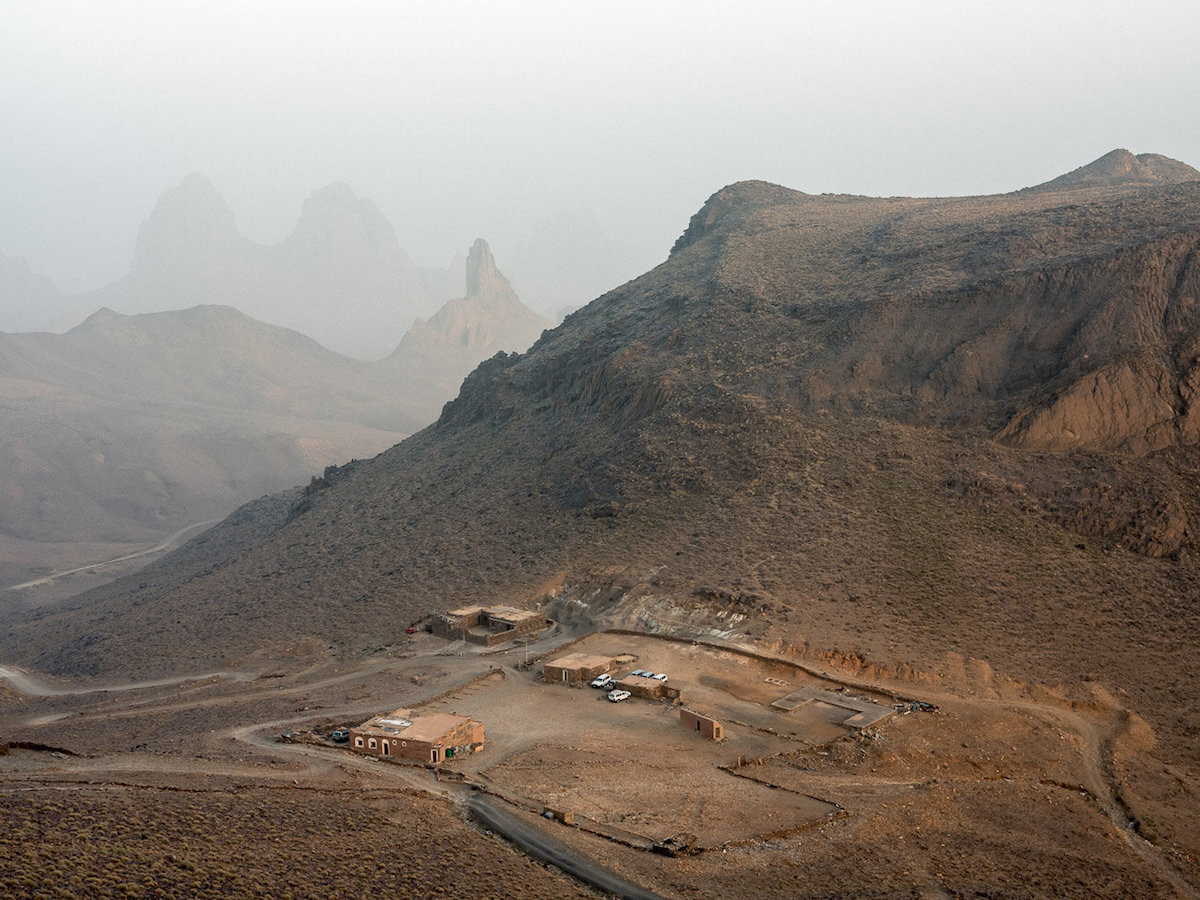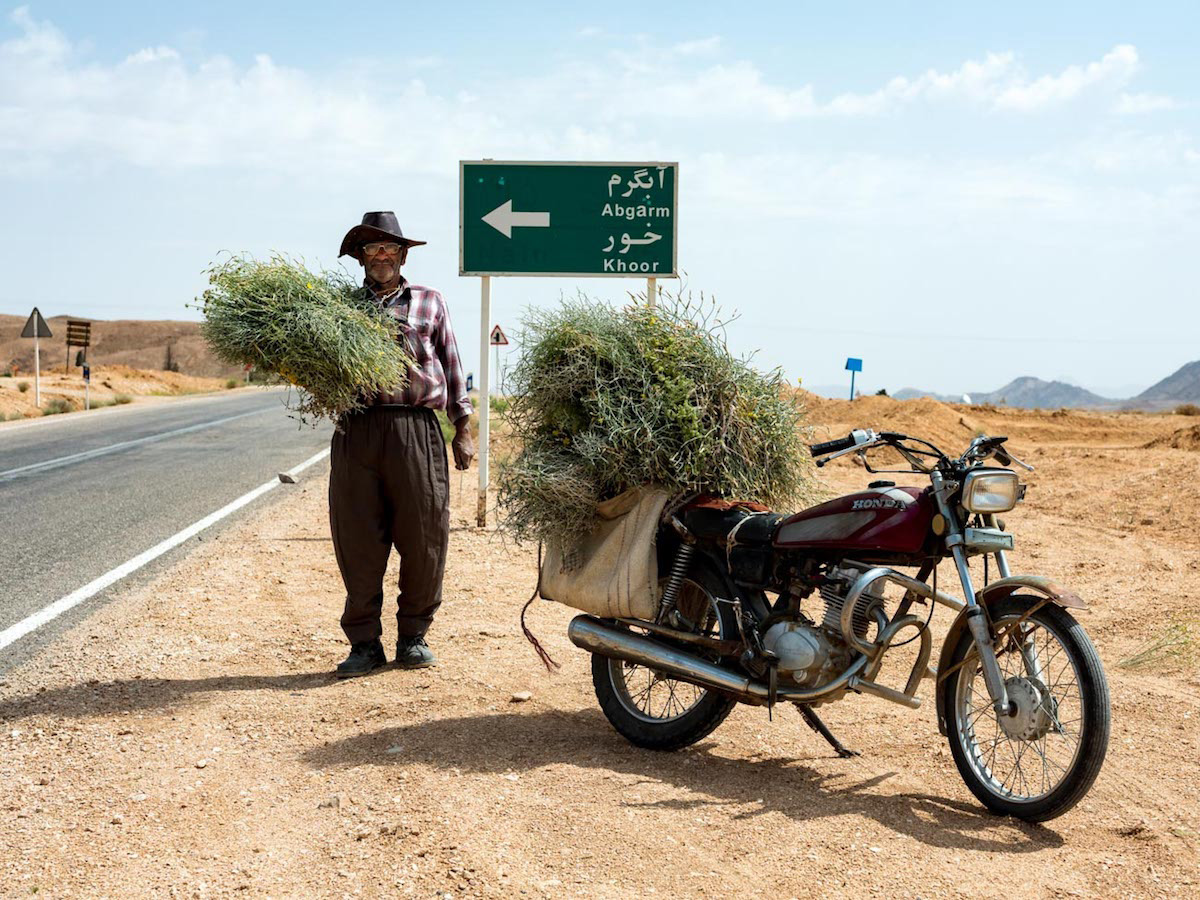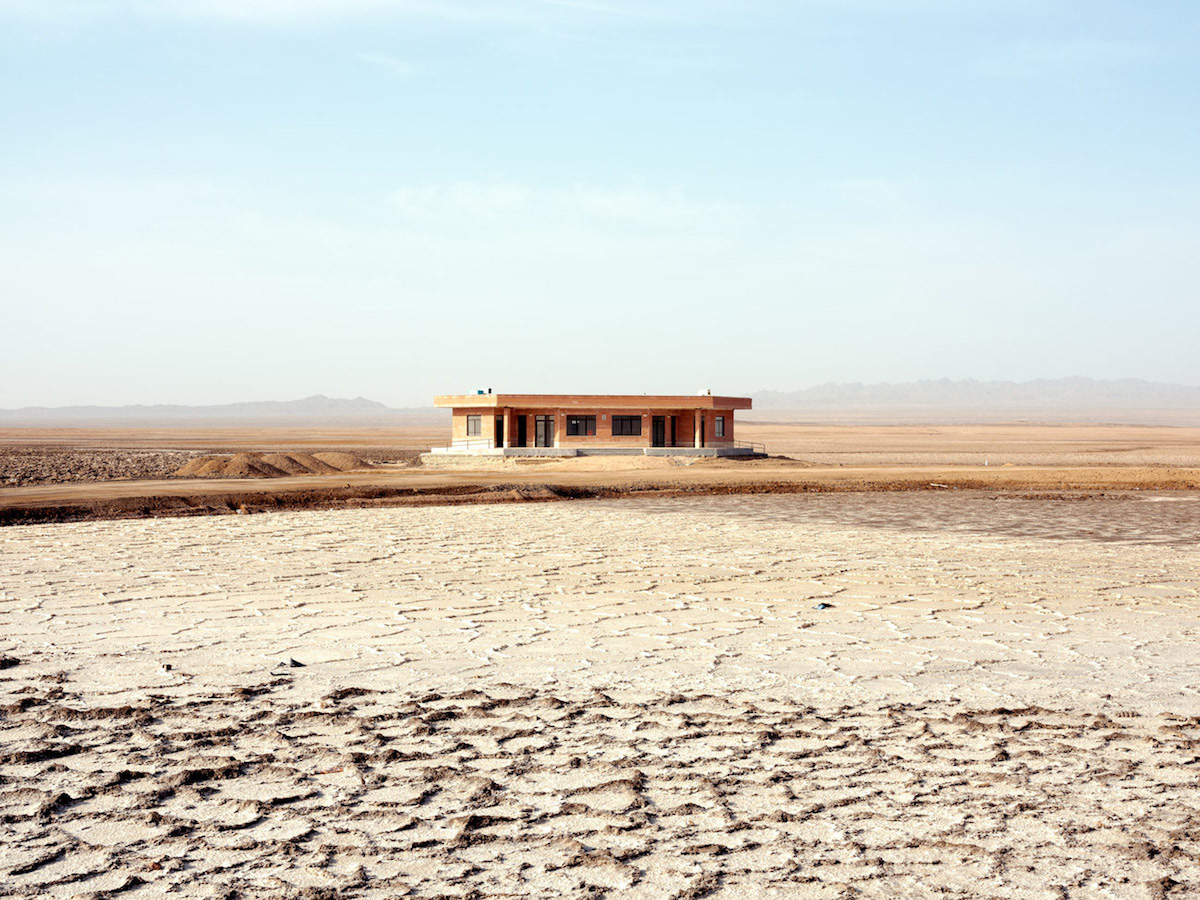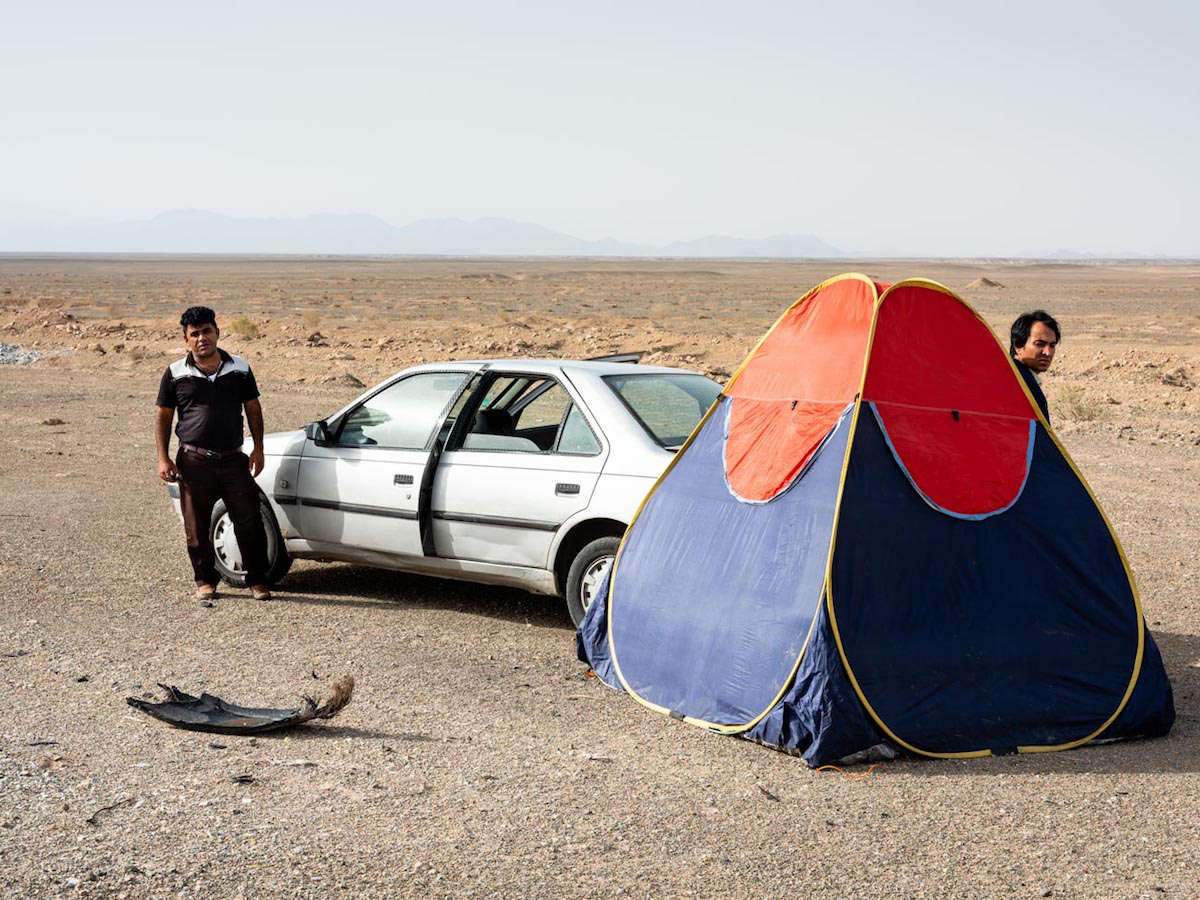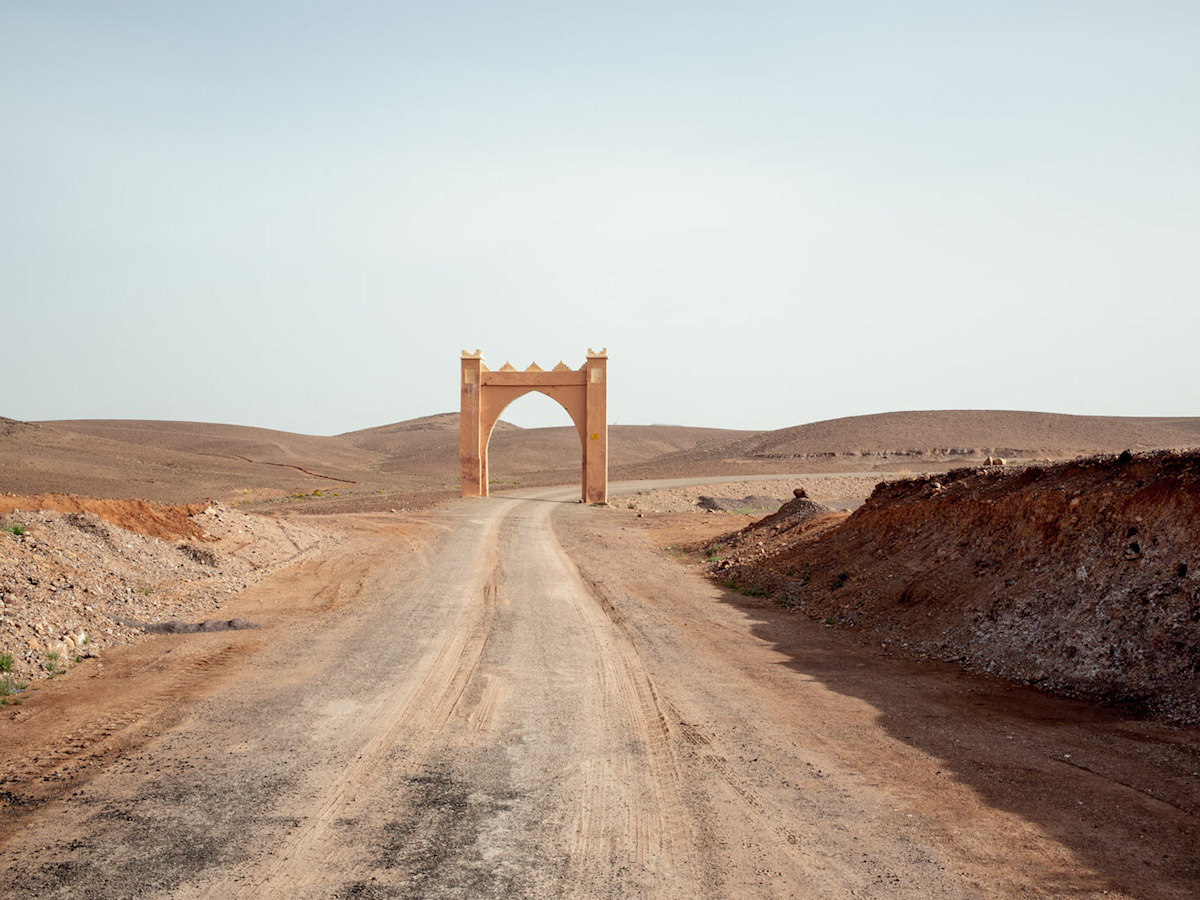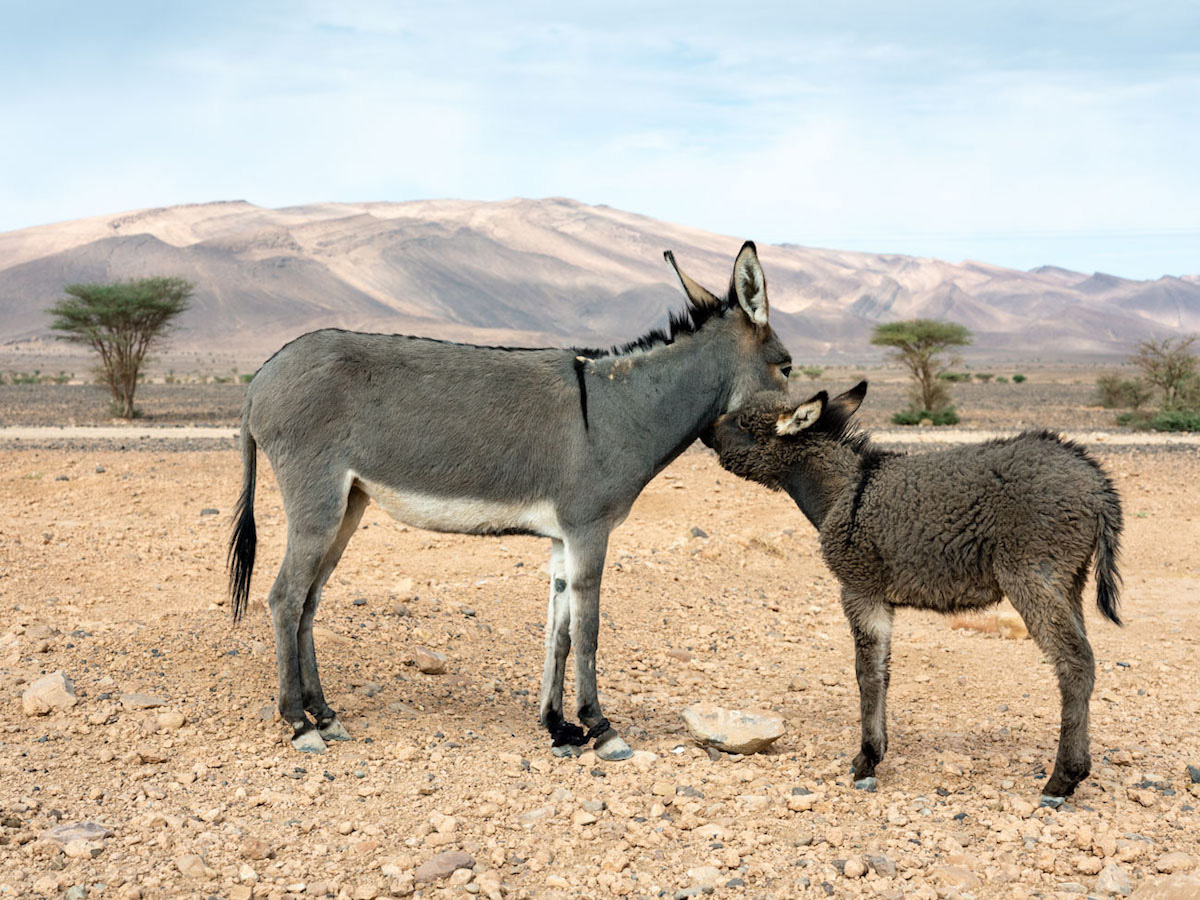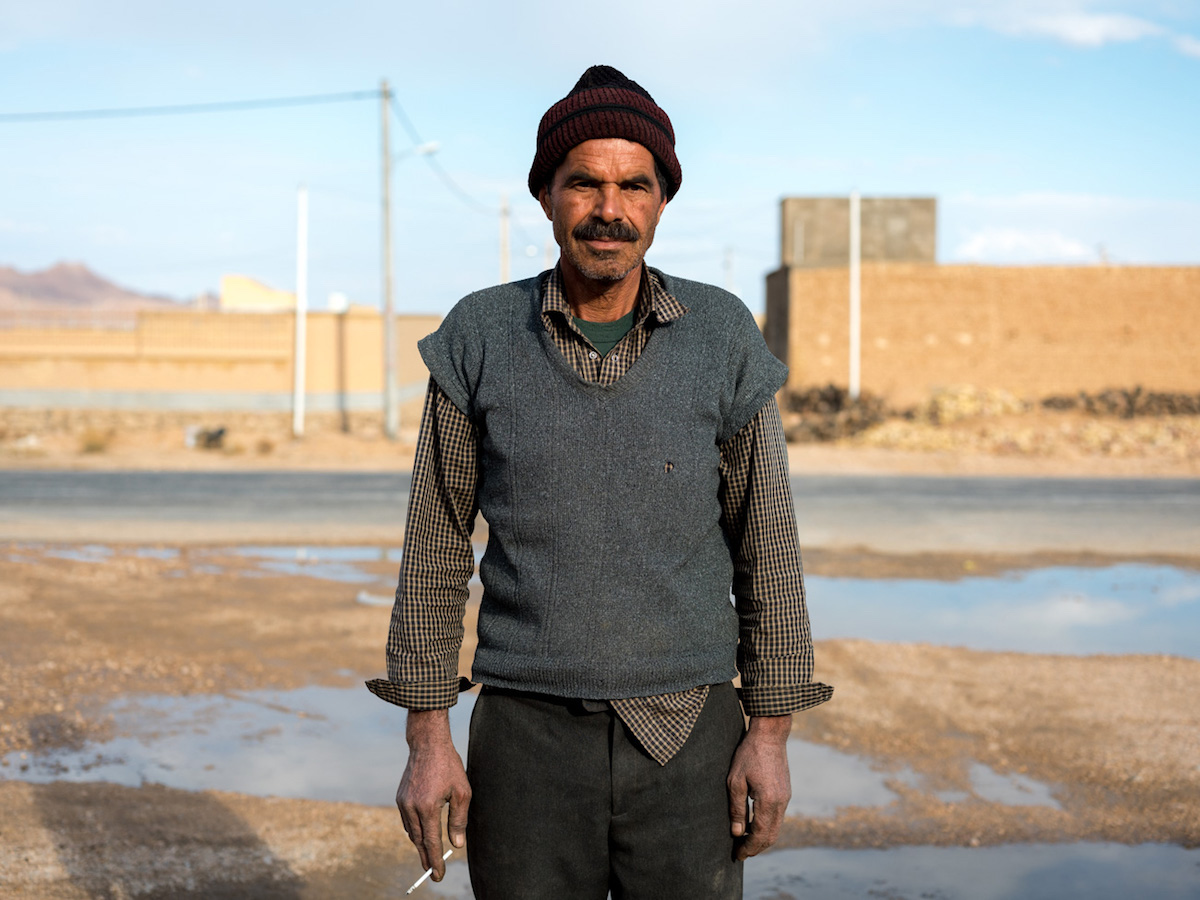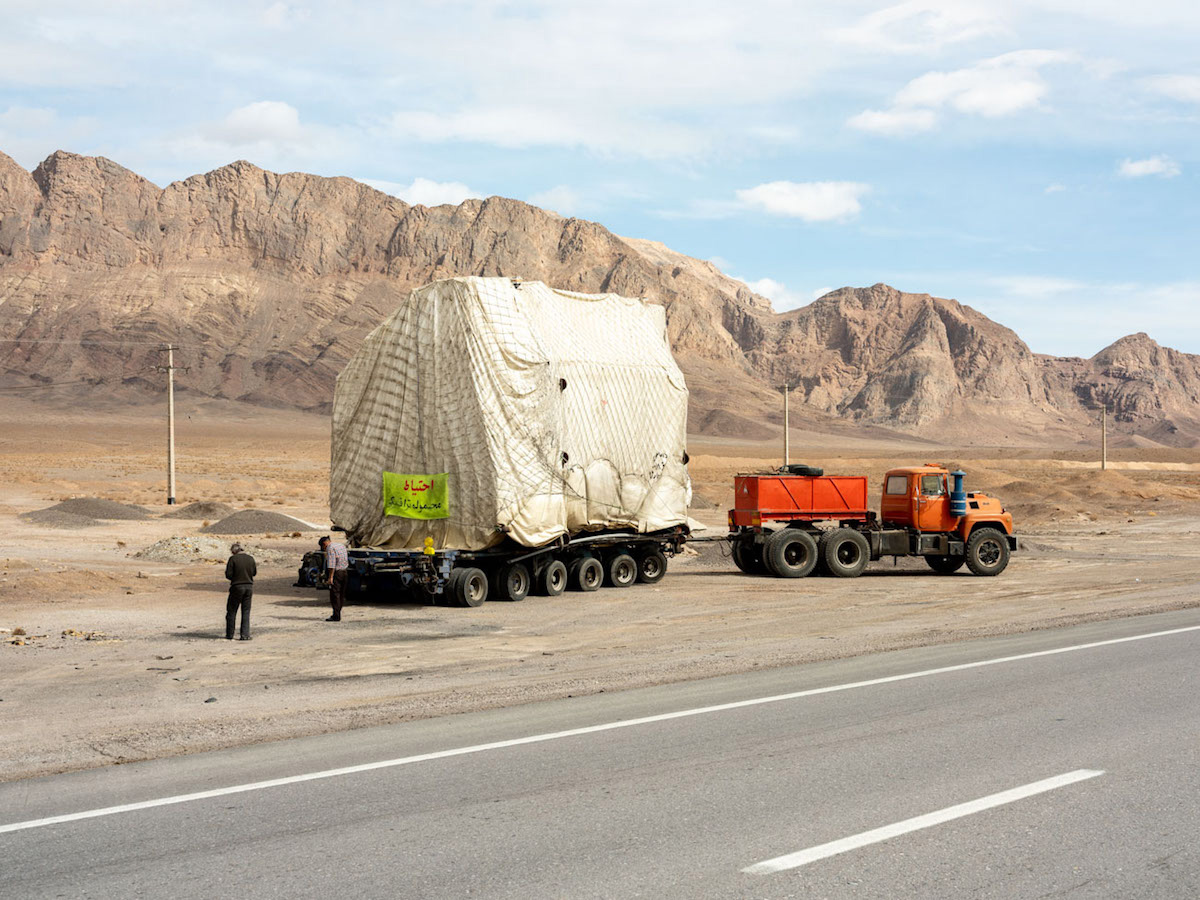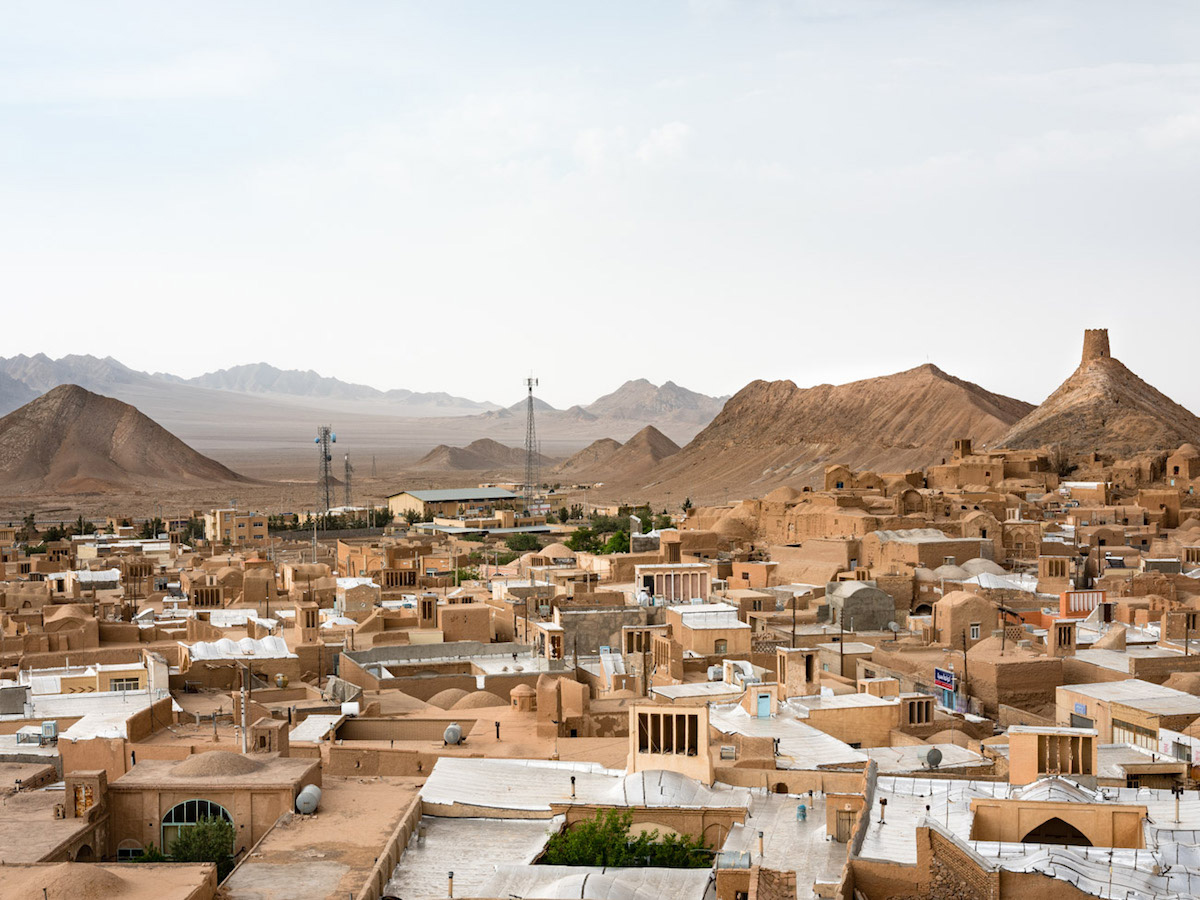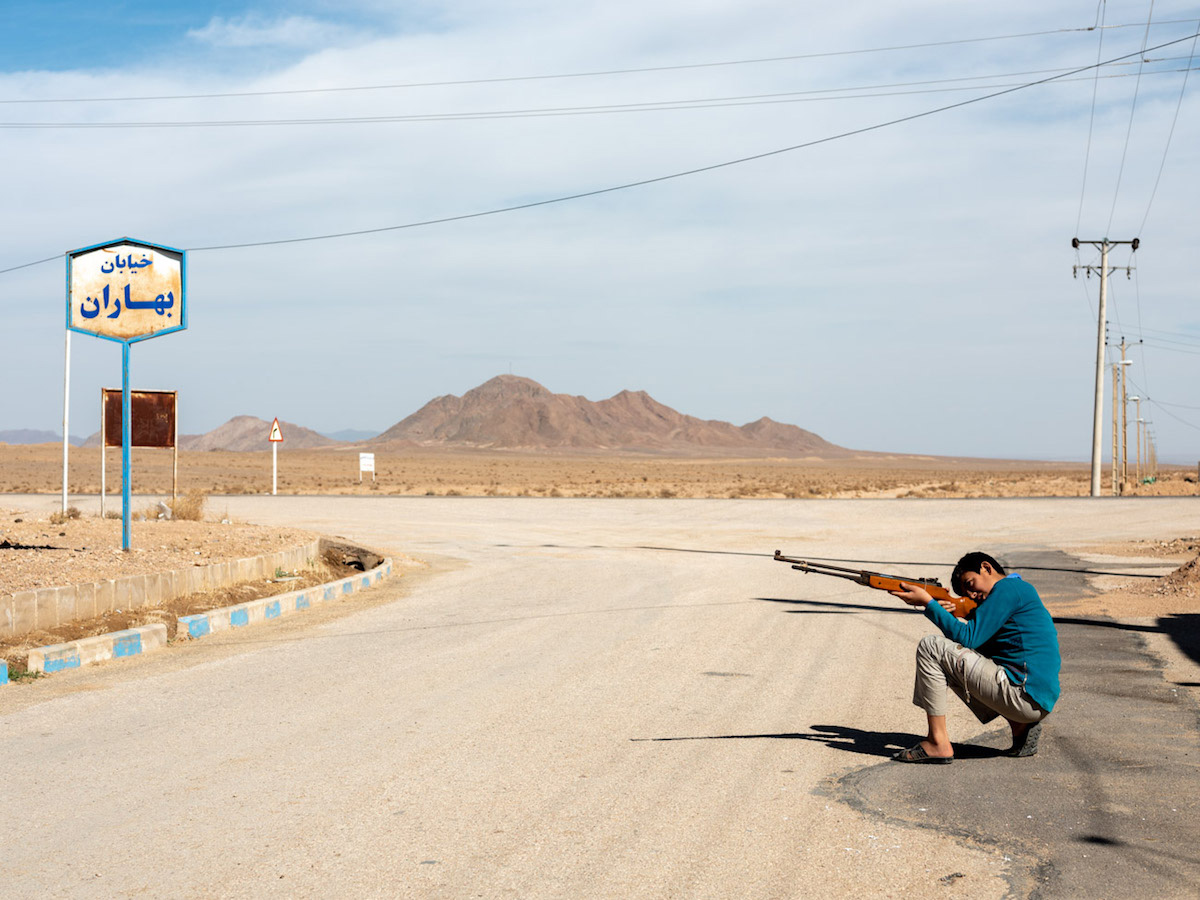 Related Articles