Artist Nicolas Sassoon is releasing his first Open Edition on the Ethereum Blockchain today! The public mint is live here until tomorrow 3pm PST and the edition is limited to what is minted during this time. Entitled CONTINUUM, this major artwork has been released in 4K (UHD) resolution and priced at 0.05ETH, minted with Manifold in partnership with Dalbin.
CONTINUUM is a digital animation created by Nicolas Sassoon in 2022 using digital moiré patterning, a central technique in Sassoon's practice in which two overlapping images generate the illusion of a third. In CONTINUUM, the interrelated concepts of space and time are interpreted using this technique; they are manifested visually through minimal geometric forms, an hourglass (time) and a sphere (space). CONTINUUM also considers digital animated loops as continuums, where time and space exist autonomously and indefinitely in their own dimension. CONTINUUM is part of a larger body of research inspired by optical and kinetic visual forms originating from the 1960s and 1970s, such as the work of Victor Vasarely, as well as by science fiction book covers from the series "Ailleurs et Demain" (Elsewhere and Tomorrow) published by Robert Laffont in France in 1969. CONTINUUM has been optimized to be displayed on Dalbin Tables. Collectors of this NFT can receive a discount on their purchase of a Dalbin Table.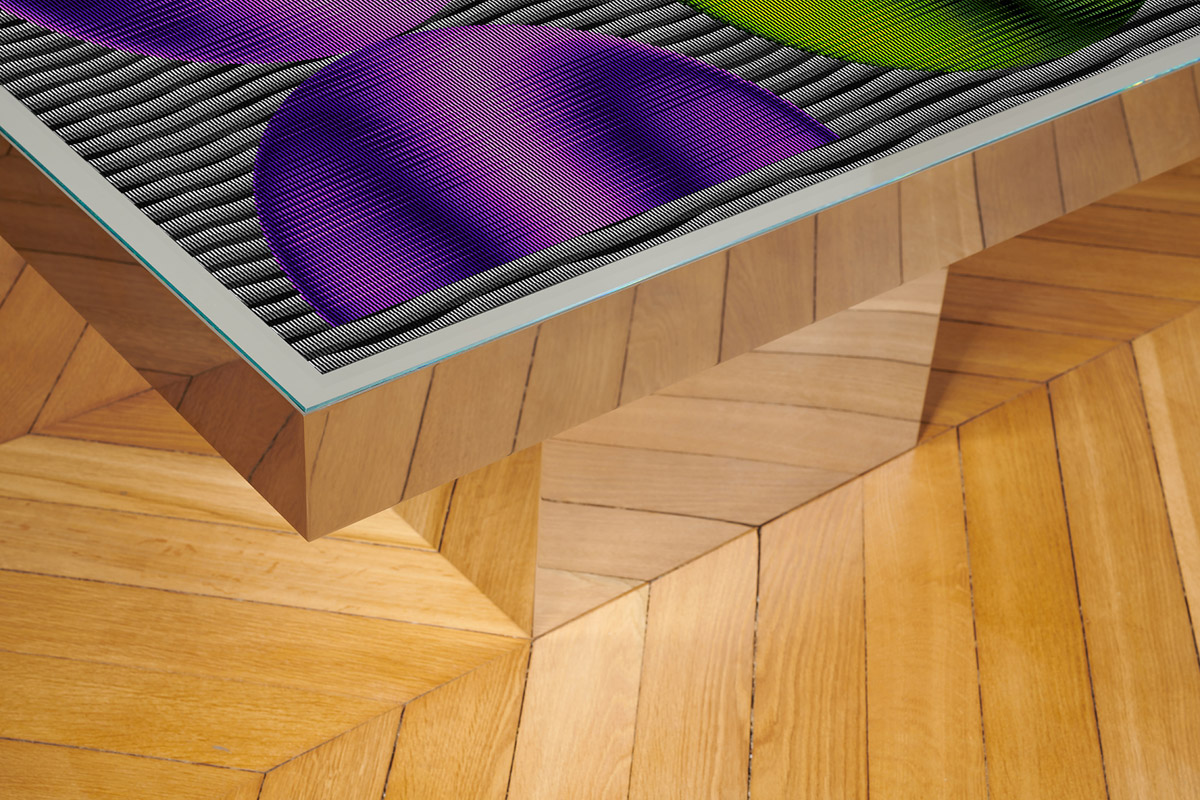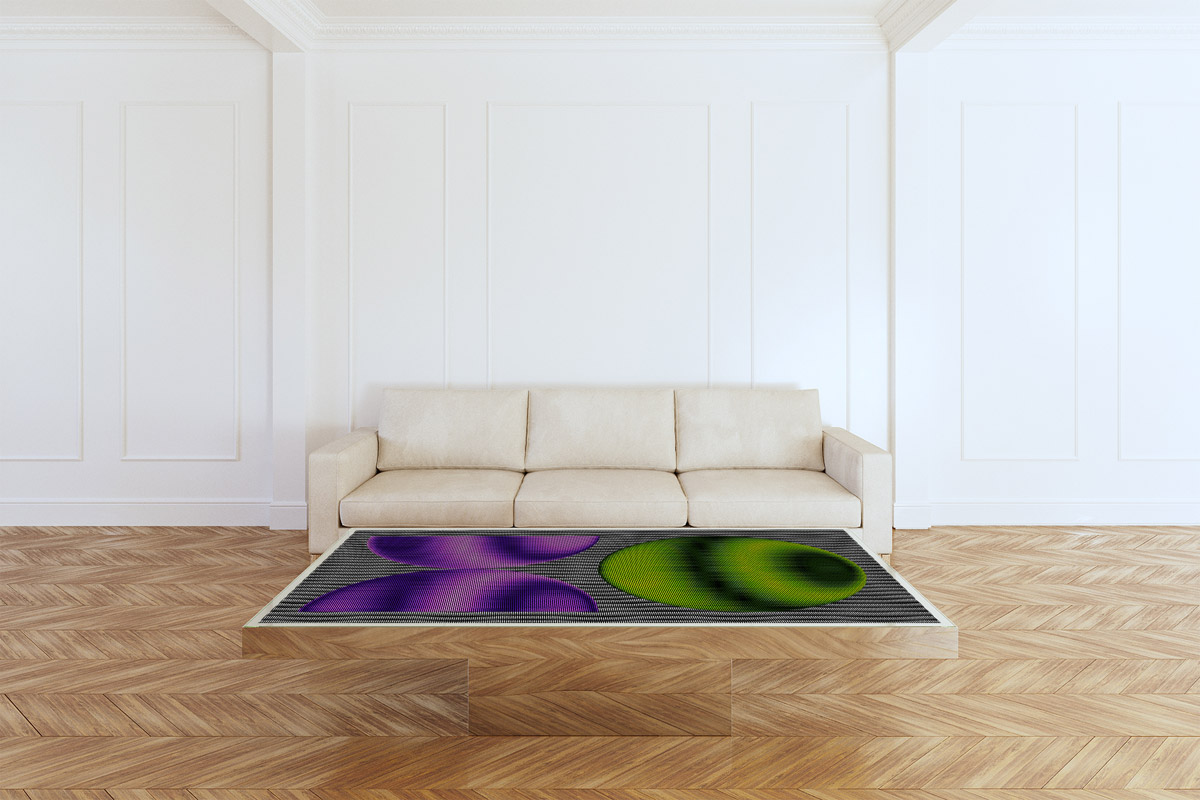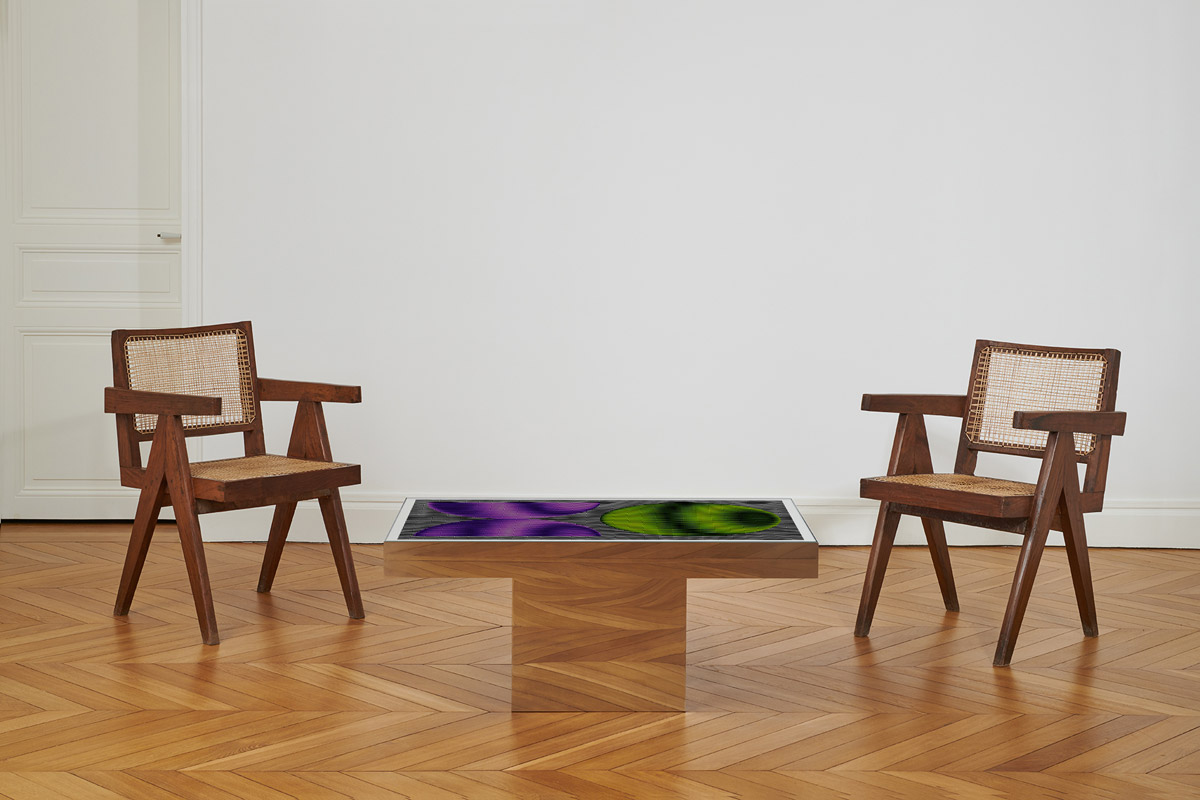 Call to Submit: "Array" Photo & Art Features
We're now accepting submissions for "Array". This is open to artists and photographers!
Learn more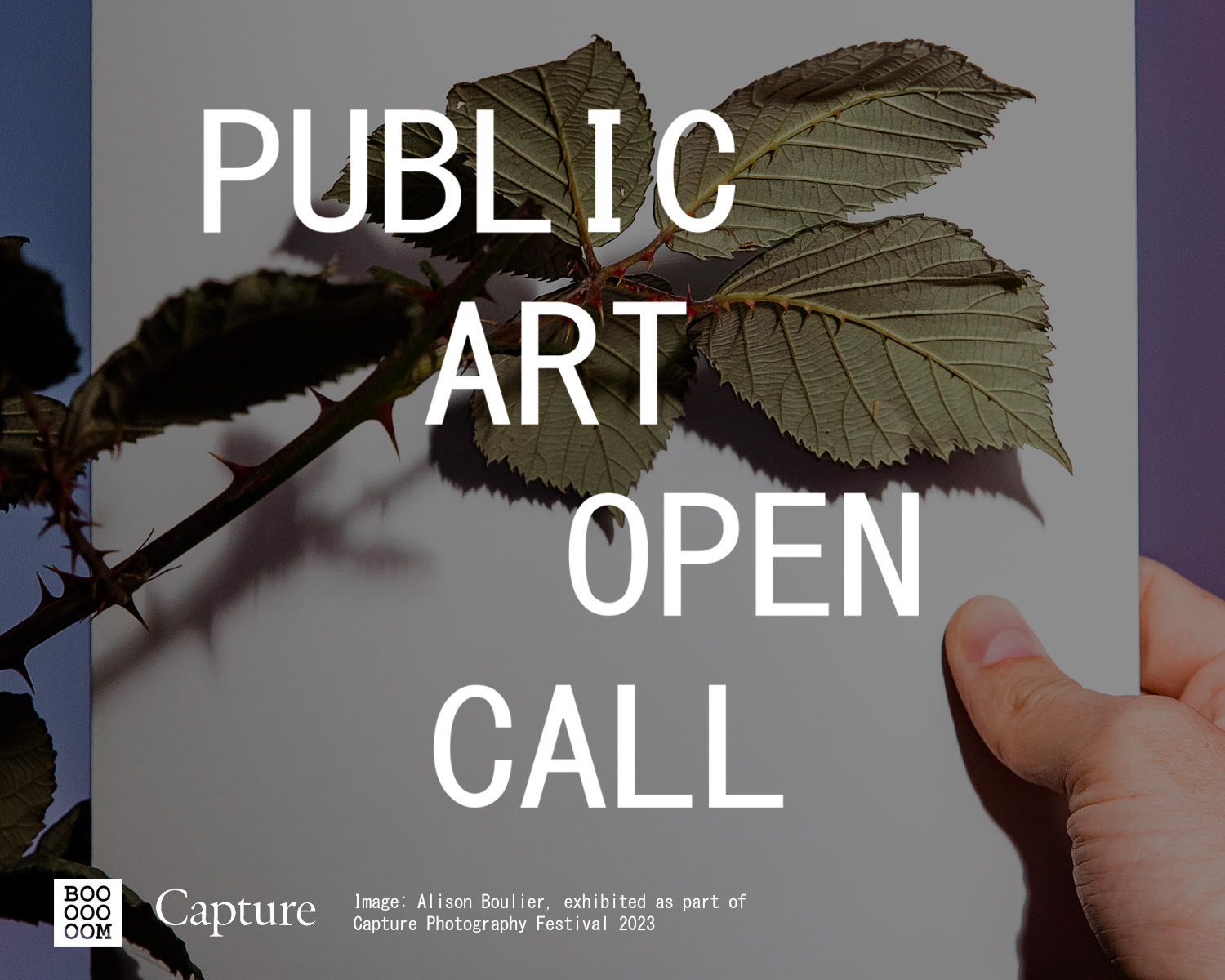 Booooooom x Capture: Public Art Open Call
Once again we're teaming up with Capture Photography Festival to curate a public art installation in Vancouver!
Learn more
Related Articles