Alan Nakkash (previously featured here) is a first generation Iraqi-American photographer from San Diego, California. Since graduating with a degree in fine art from the University of California, Riverside, Nakkash has established himself as a freelance photographer in Southern California. Splitting his time between personal projects and editorial assignments, he is interested in work that wrestles with the unique identity of Southern California, capturing vignettes that often focus on humanity and nature contending with one another.
Alan Nakkash is one of 70+ photographers featured in our new photo book, CIRCLES. Check it out in our shop, and see more of his work below!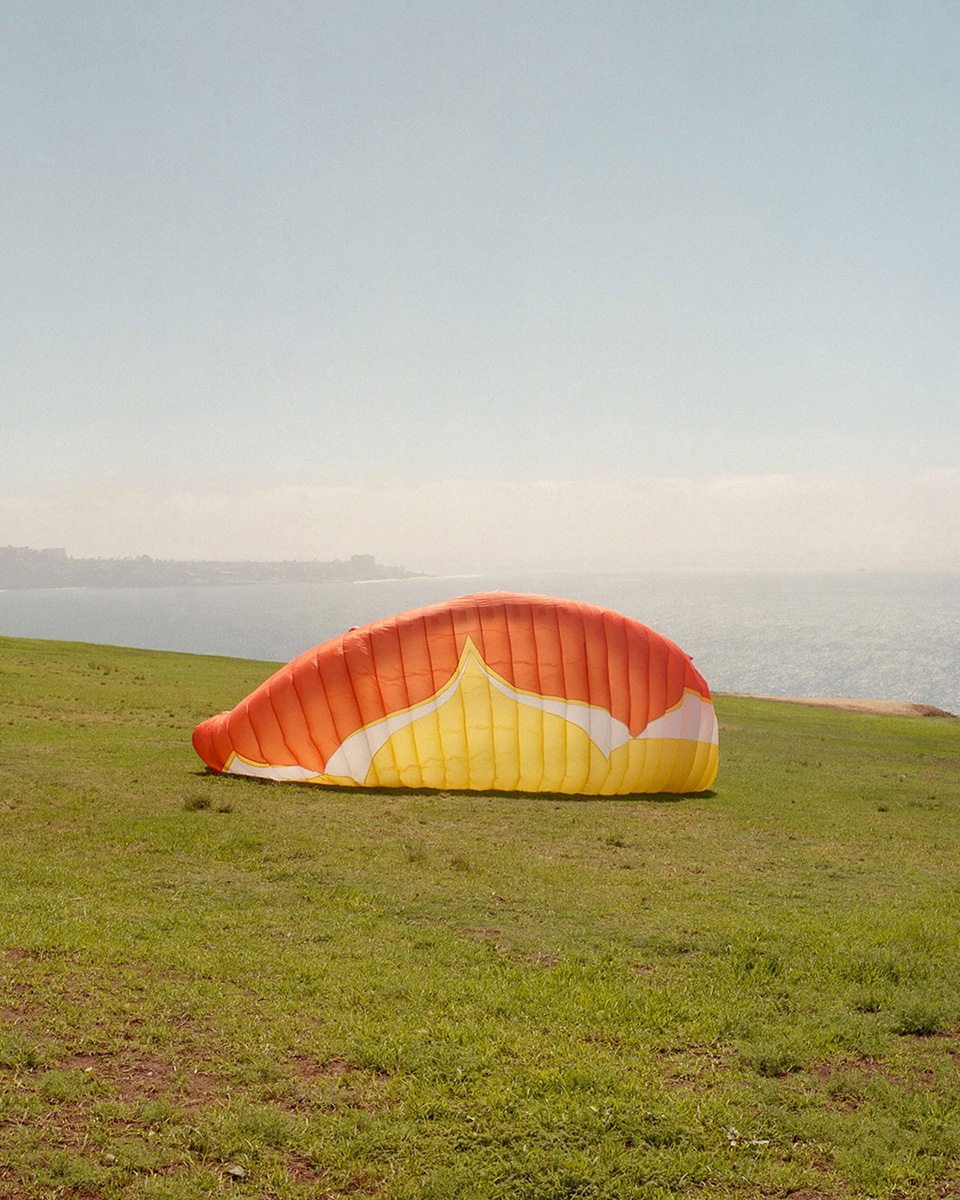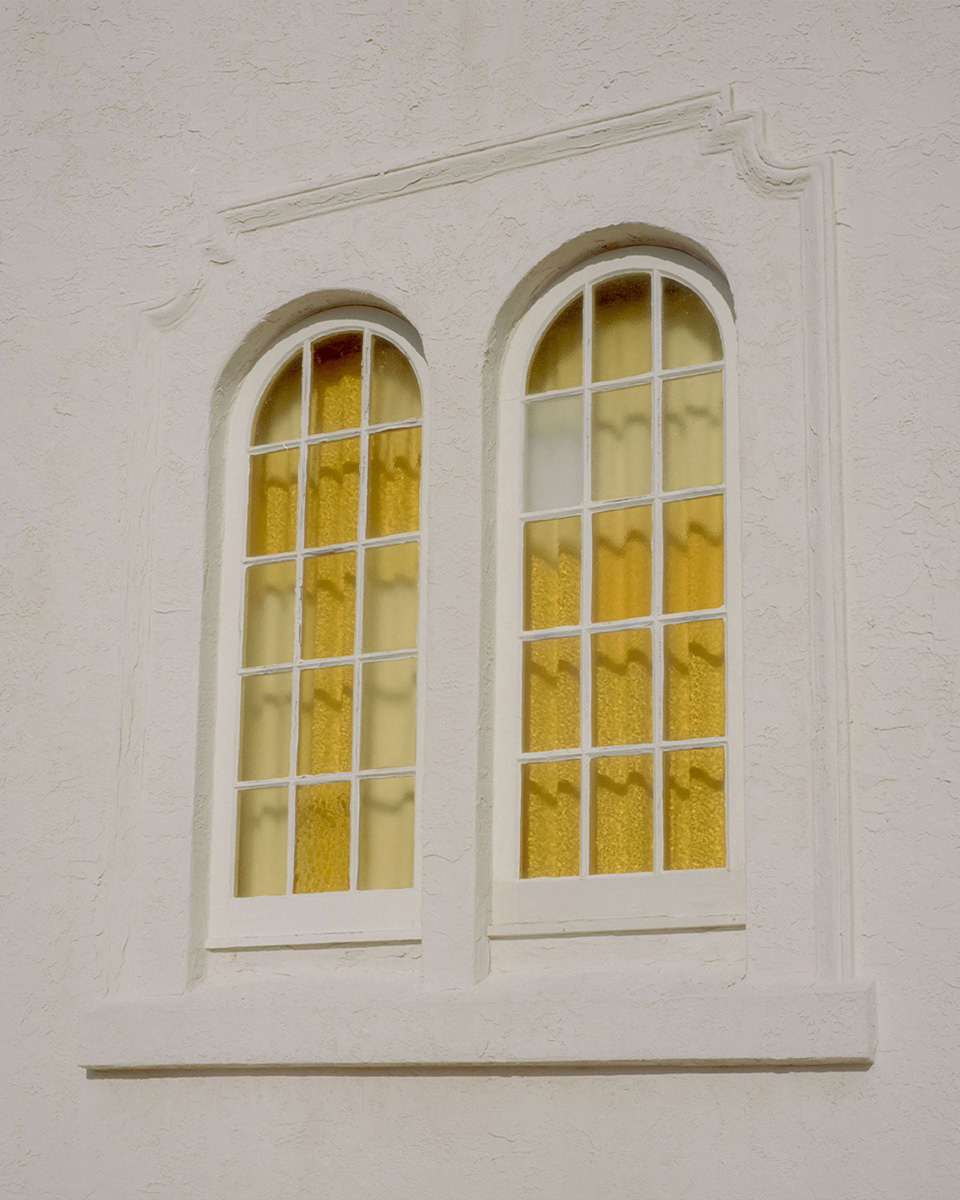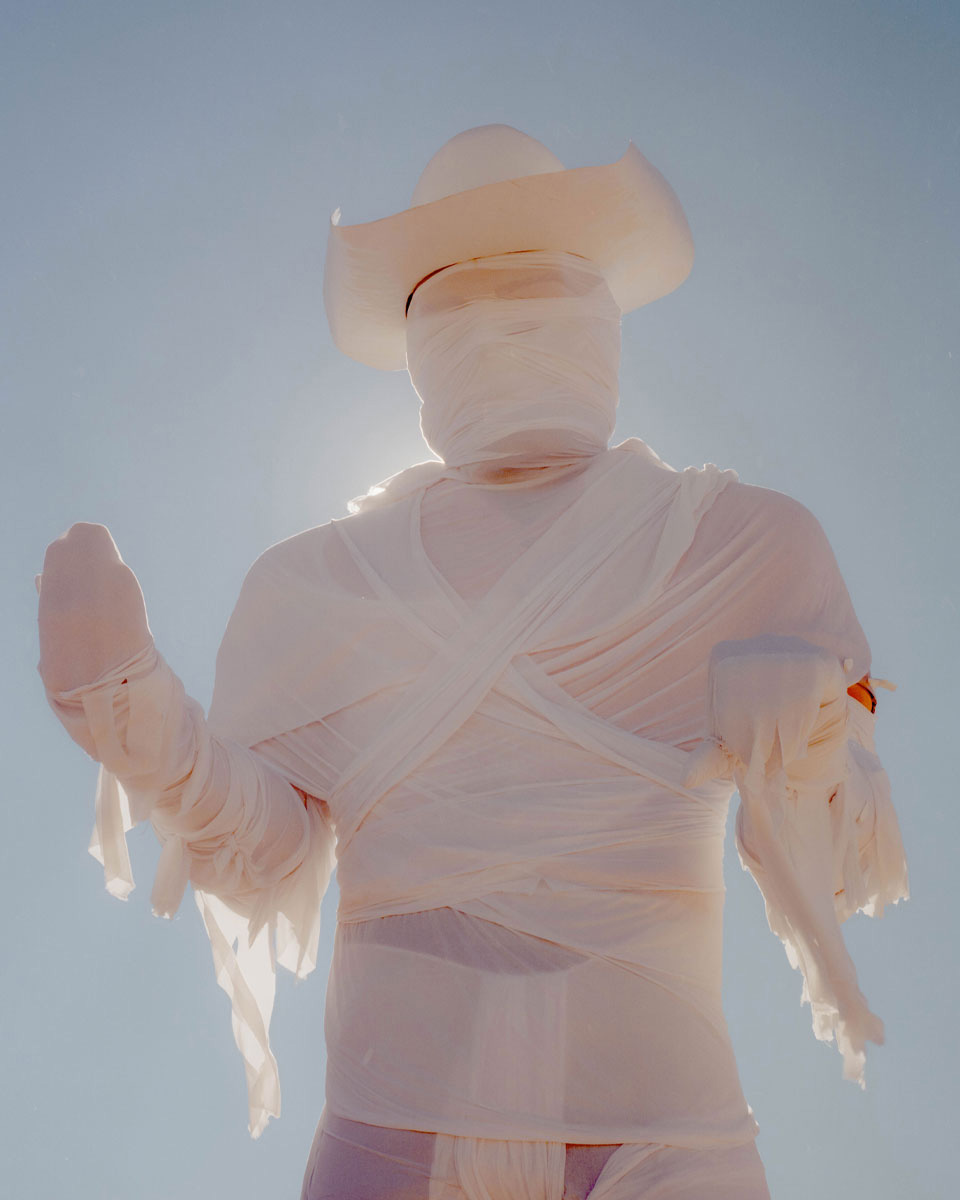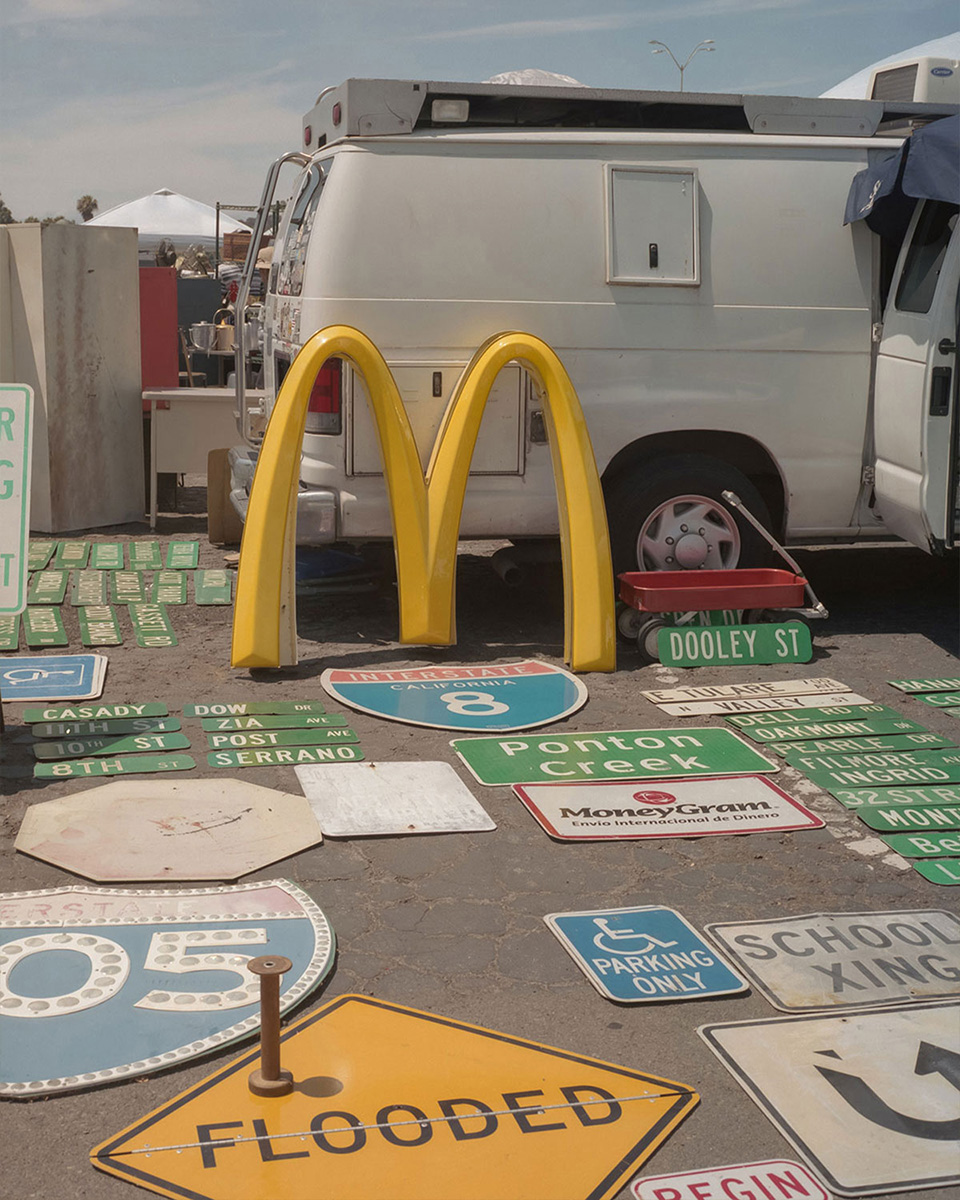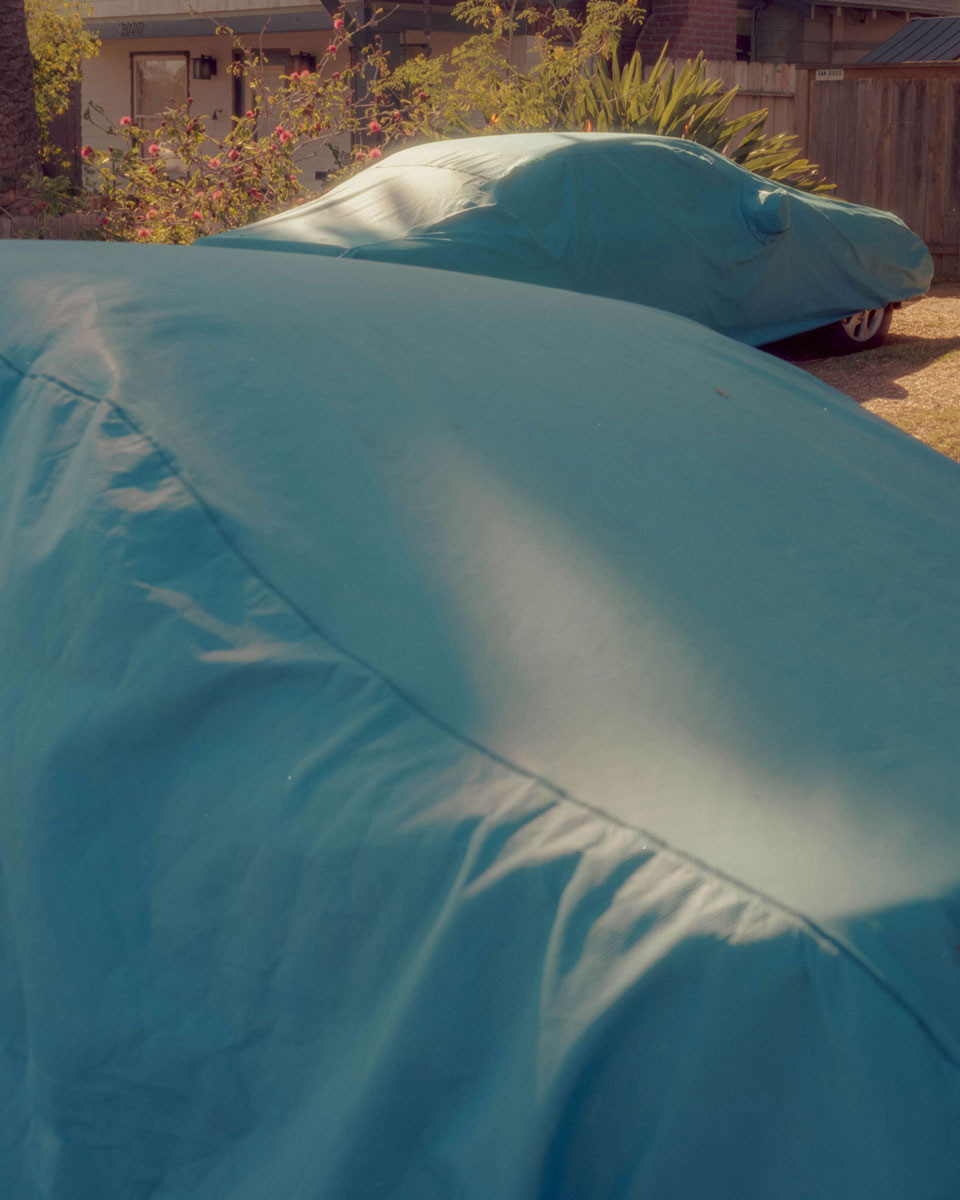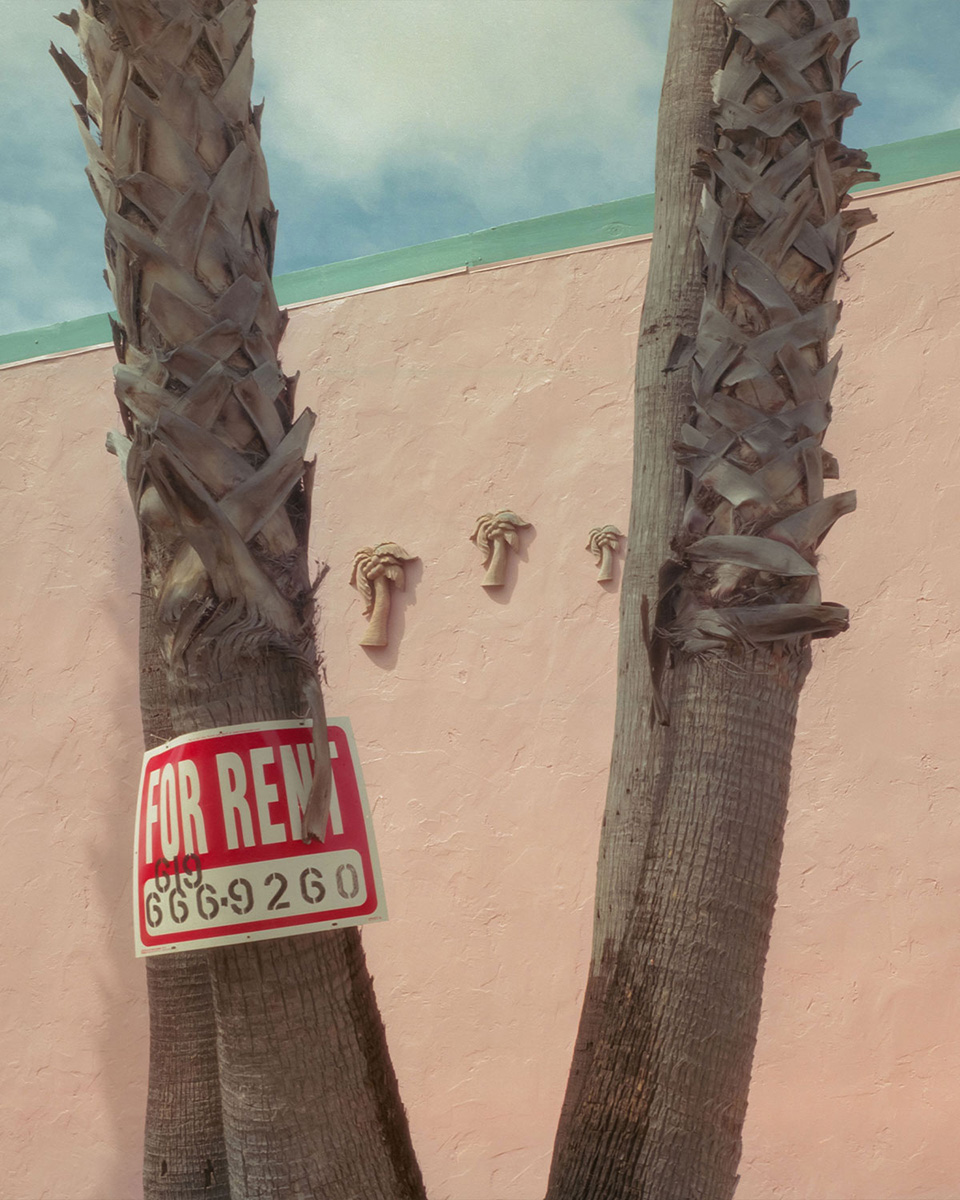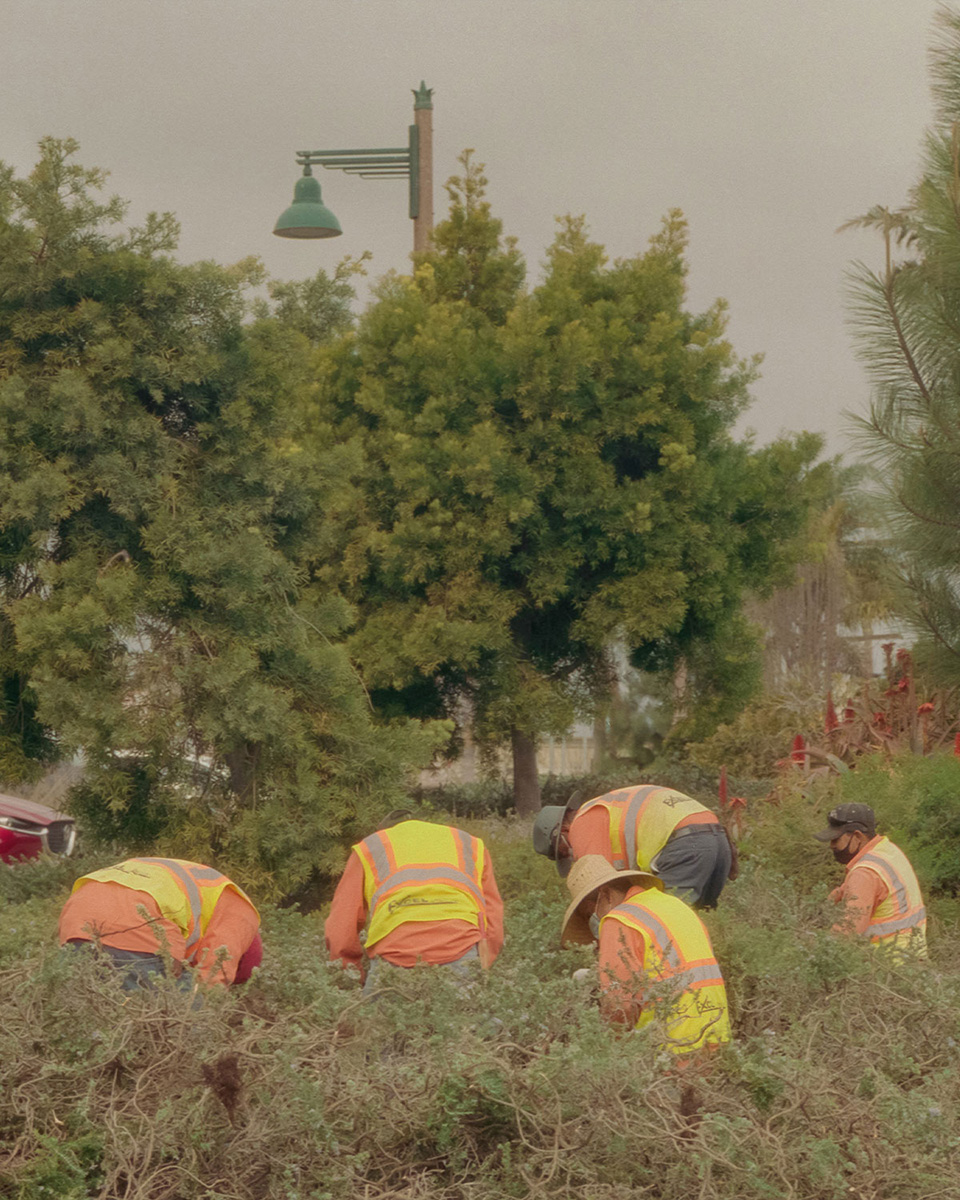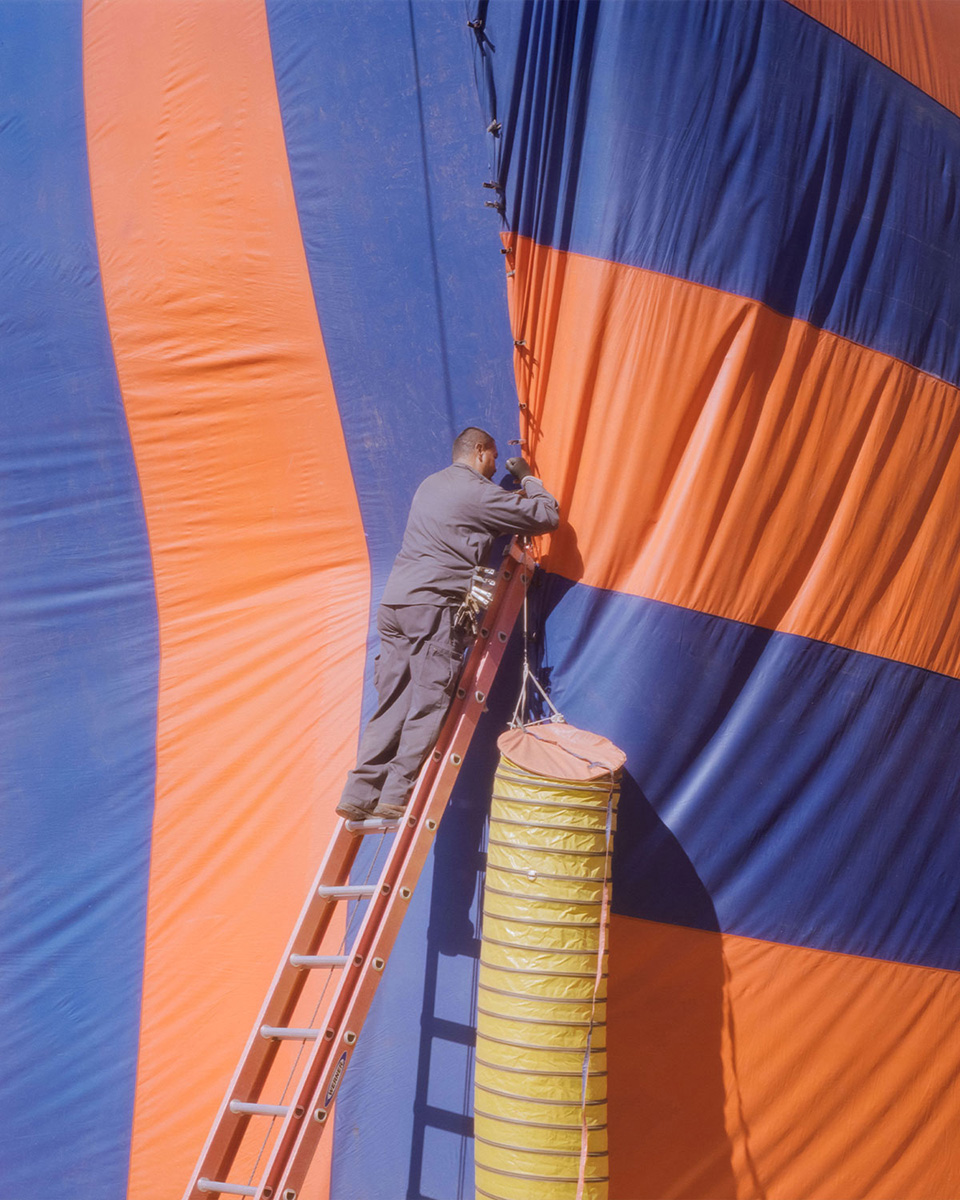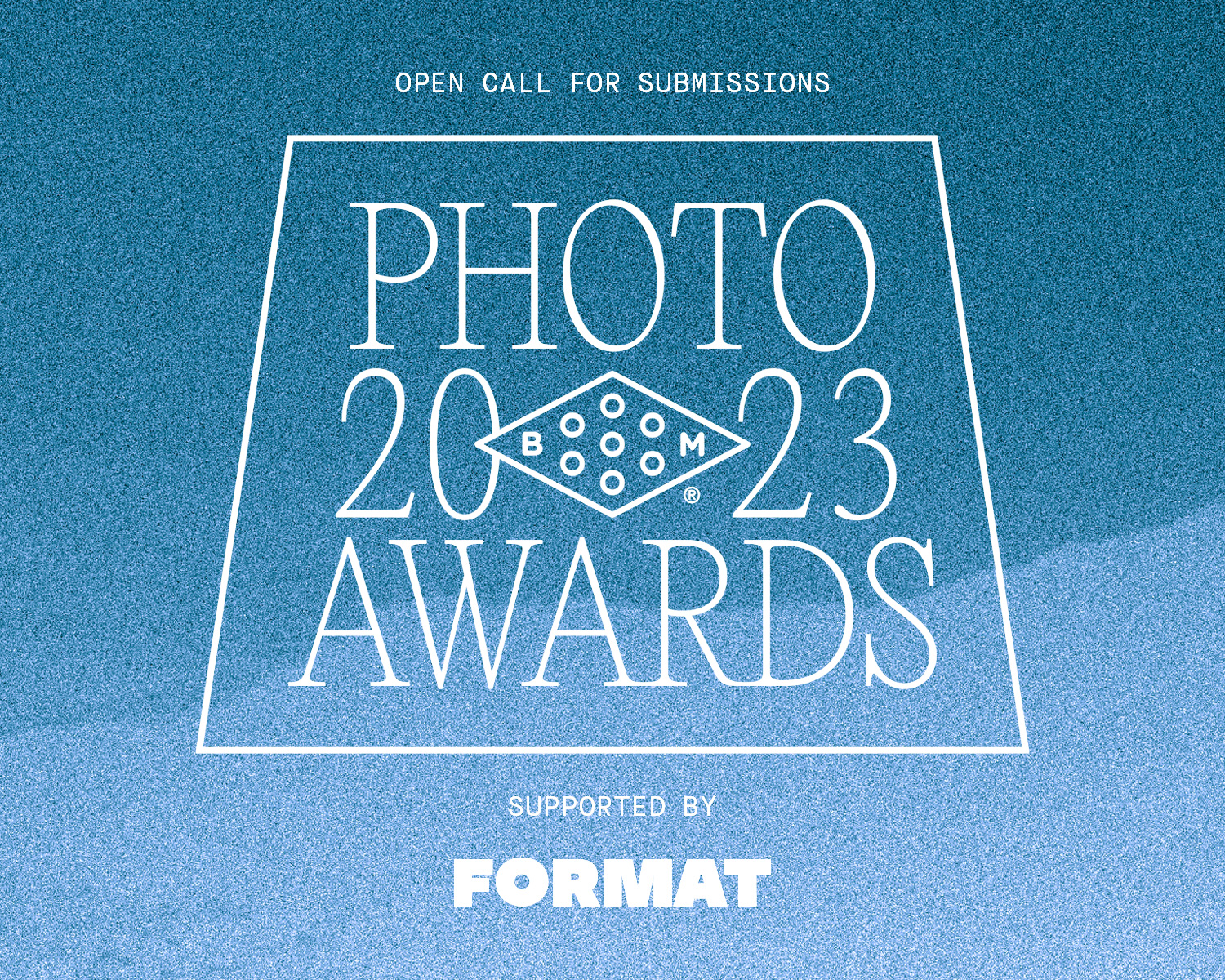 2023 Booooooom Photo Awards
Calling all photographers! The Booooooom Photo Awards are back and open for submissions!
Learn more
Related Articles