Musician and photographer Tess Roby (previously featured here) moved from Toronto to Montreal in 2011. Since then, she has explored her surroundings with her camera, abstracting her day-to-day movements and "finding sublimity in the commonplace and delicately revealing its beauty." Published in 2020 by KGP, "Montreal" consists of 31 photographs spanning the first nine years of her life in Montreal, from the week she moved, to the months leading up to the book's release. 
Roby holds a BFA in photography from Concordia University, and has held two solo exhibitions of her work. She has been published in VICE, NR Magazine, and by Pomegranate Press. Her sophomore album, Ideas of Space, was released last month on her newly launched record label, SSURROUNDSS.
Tess Roby is one of 70+ photographers featured in our new photobook, CIRCLES. Check it out in our shop, and see more from "Montreal" work below!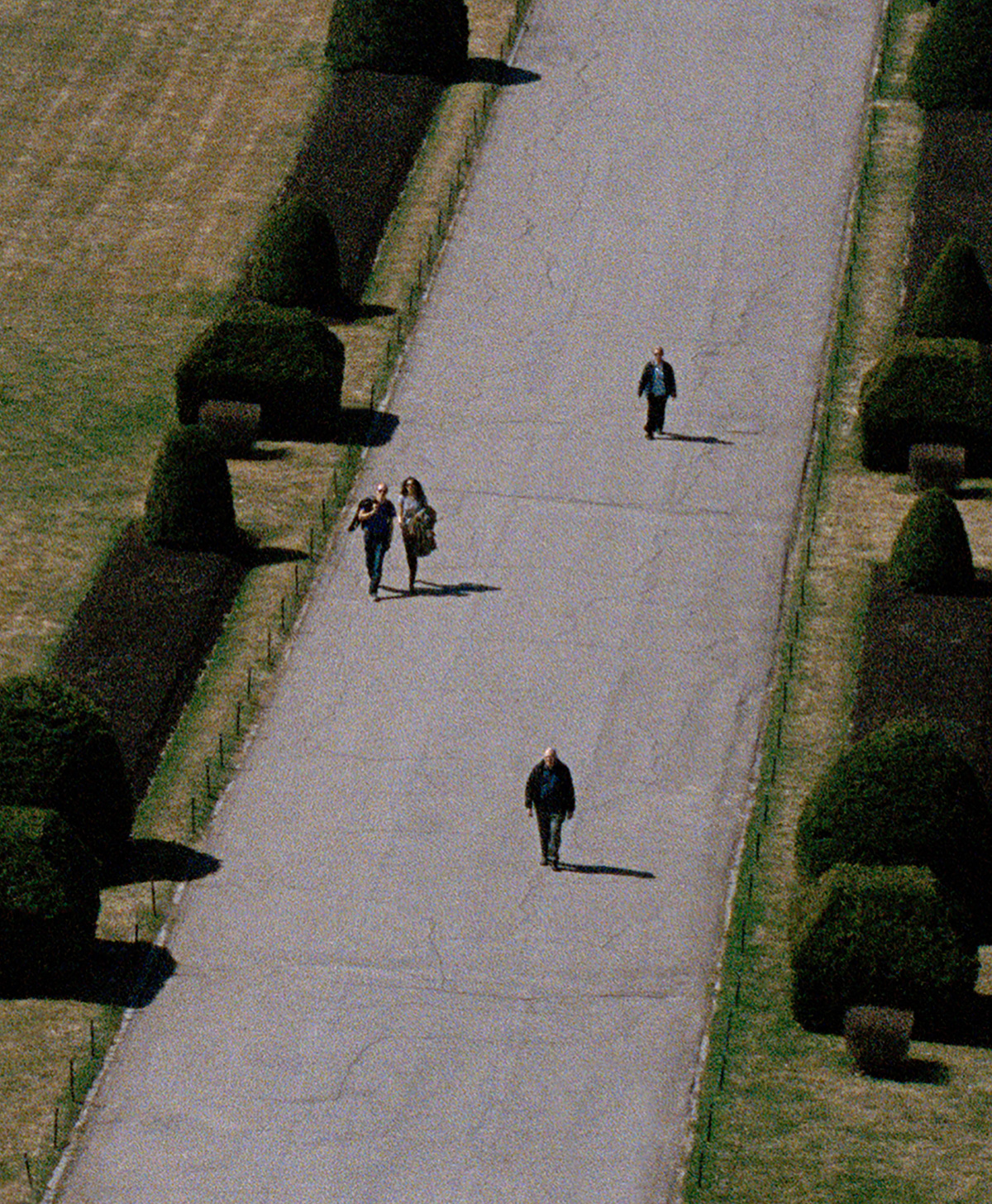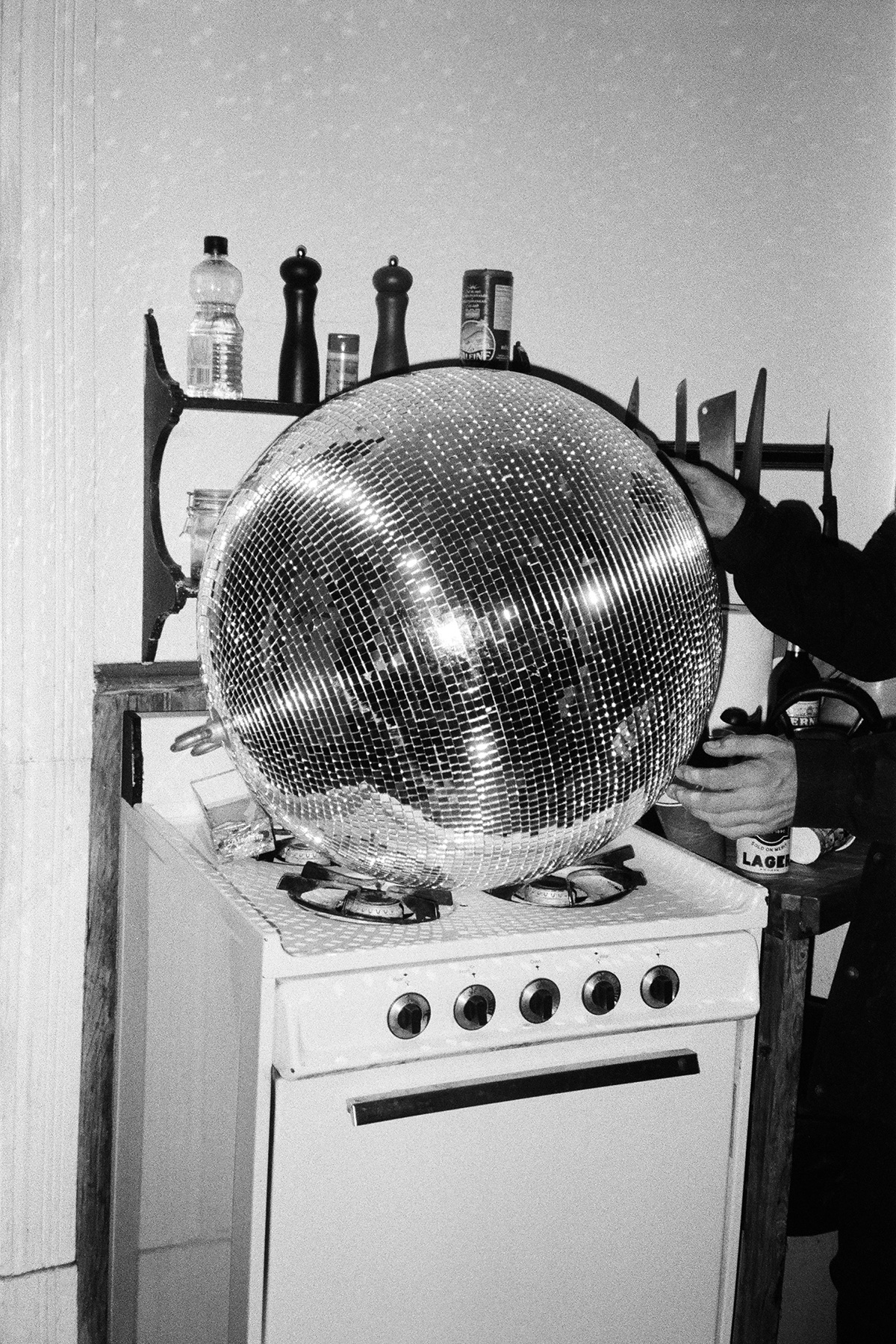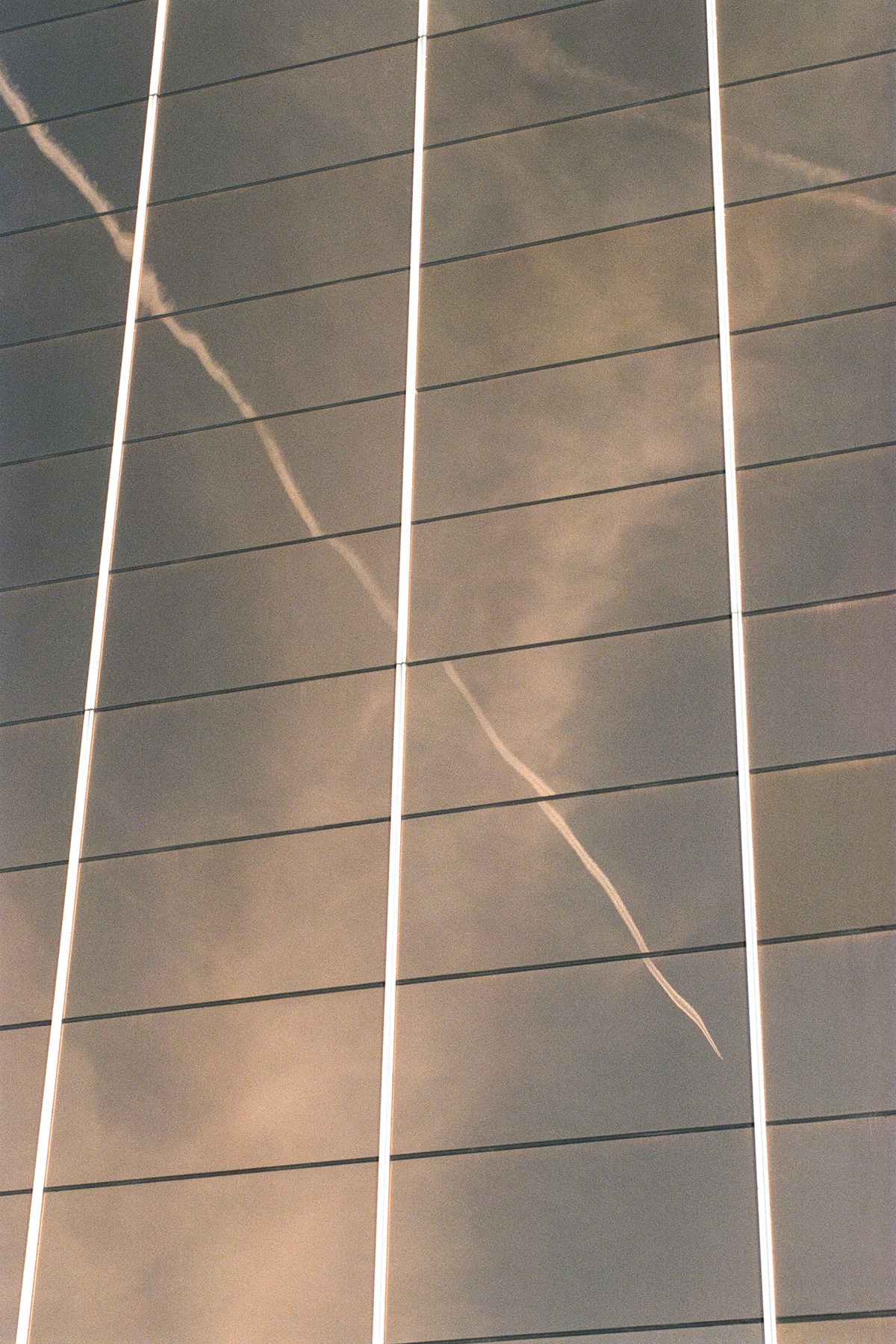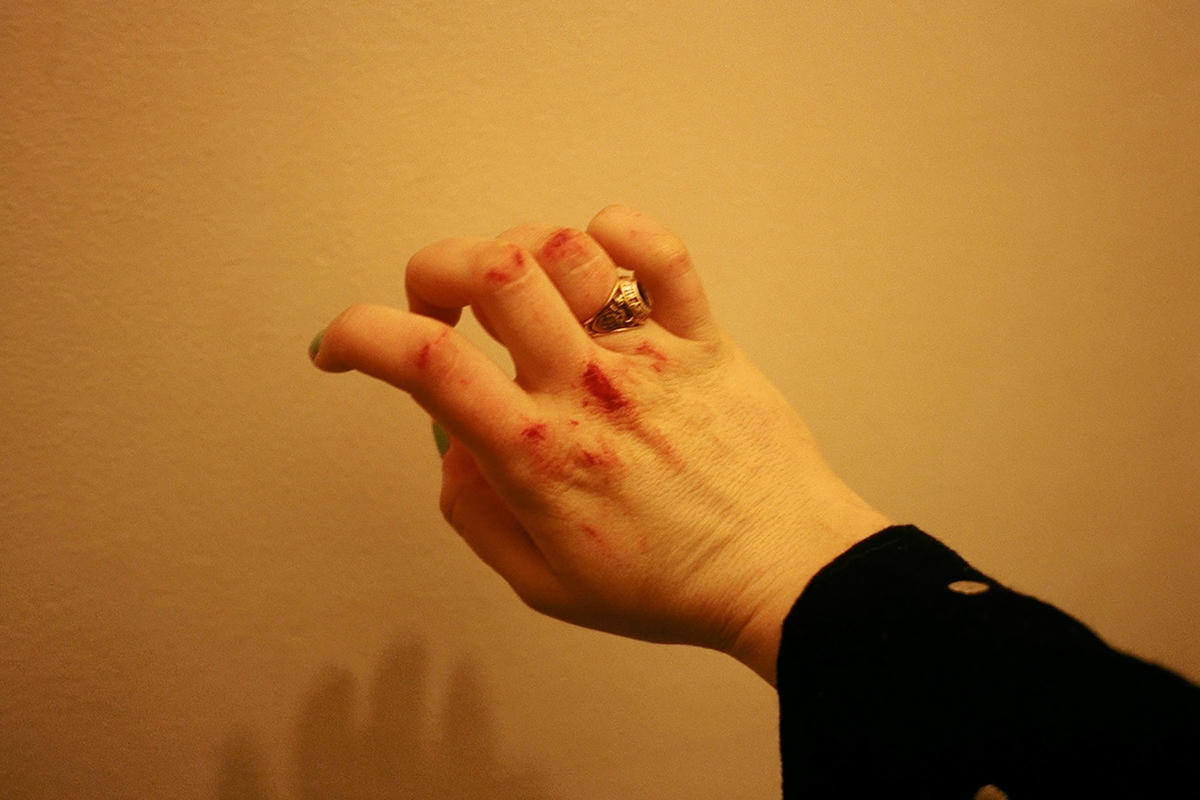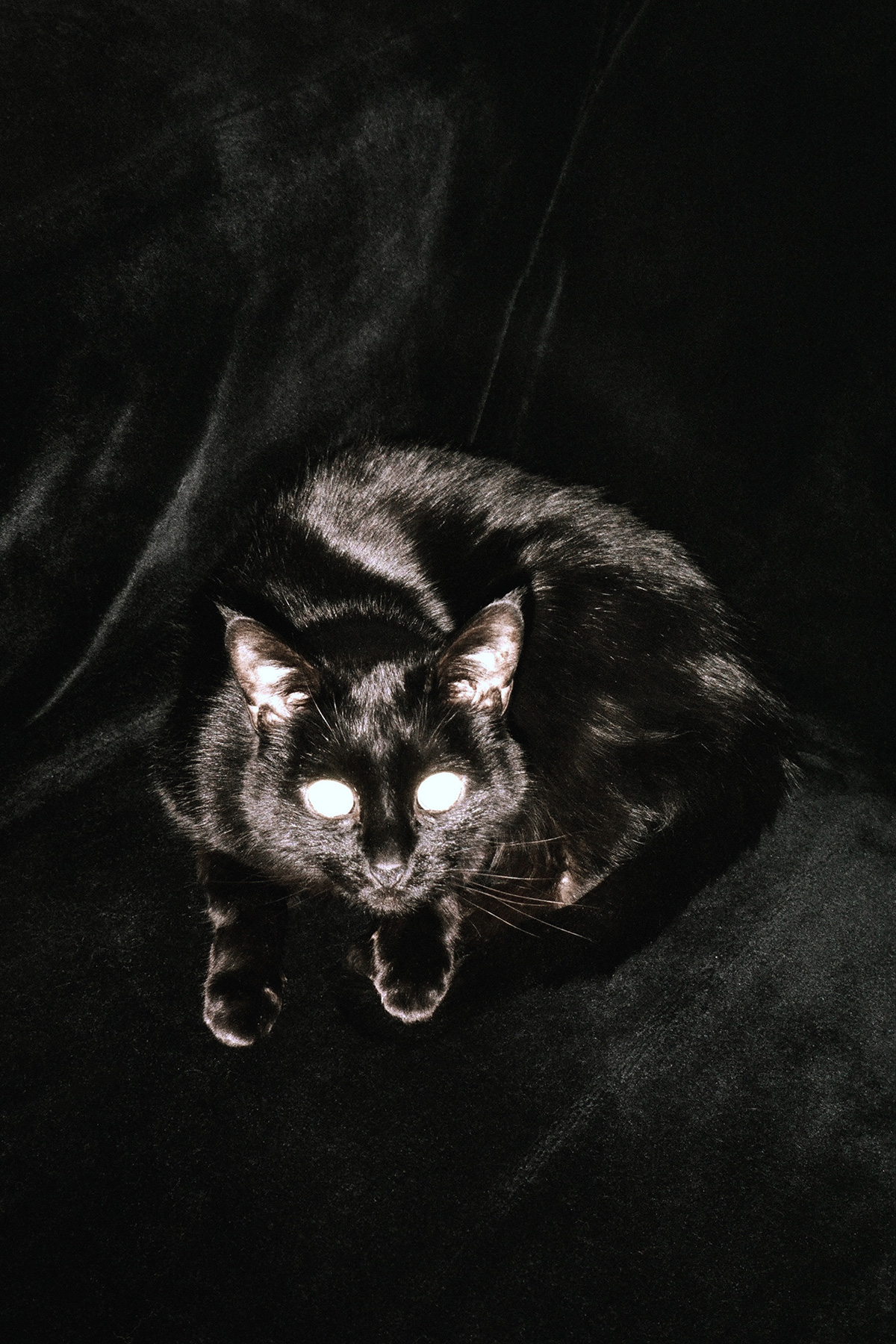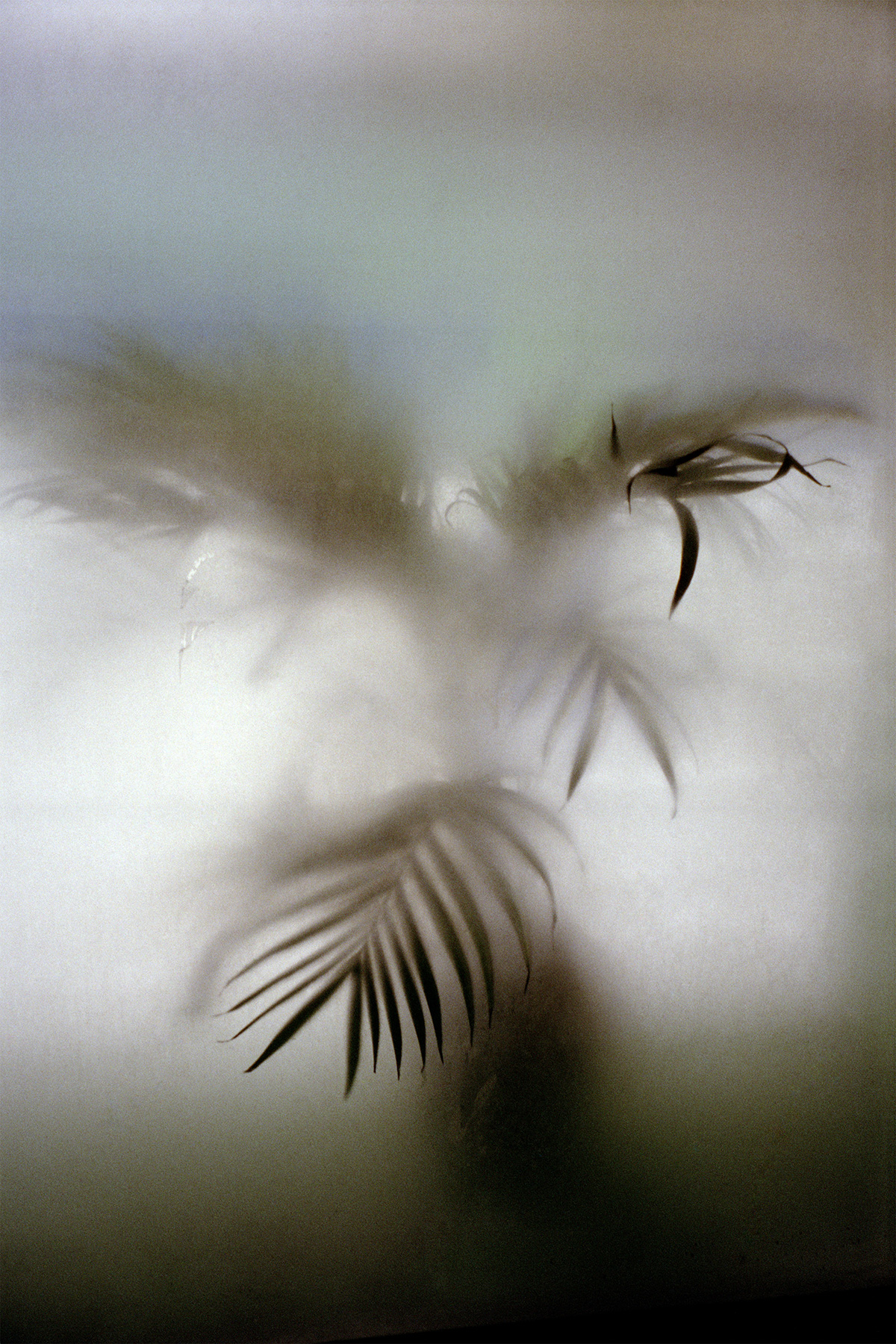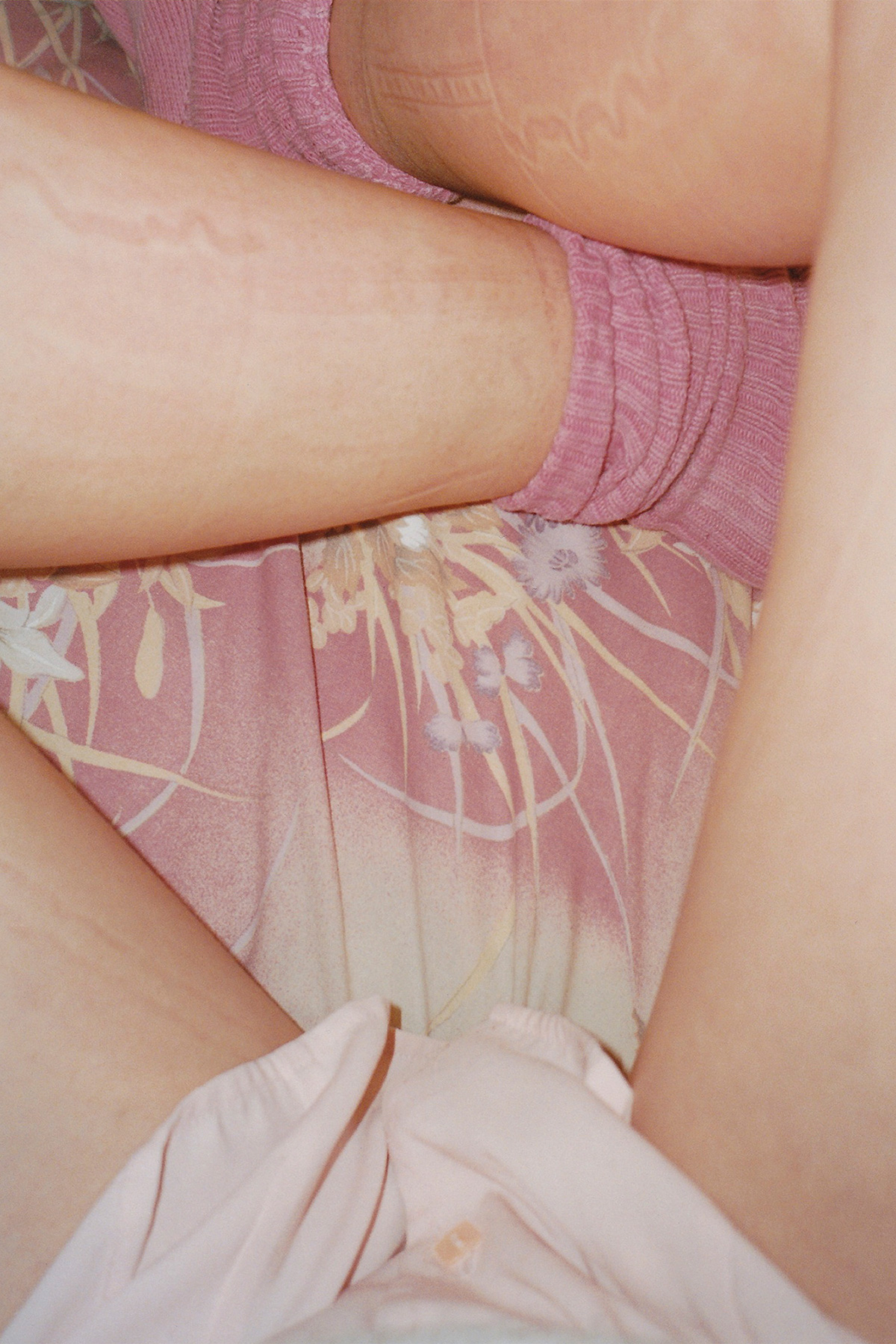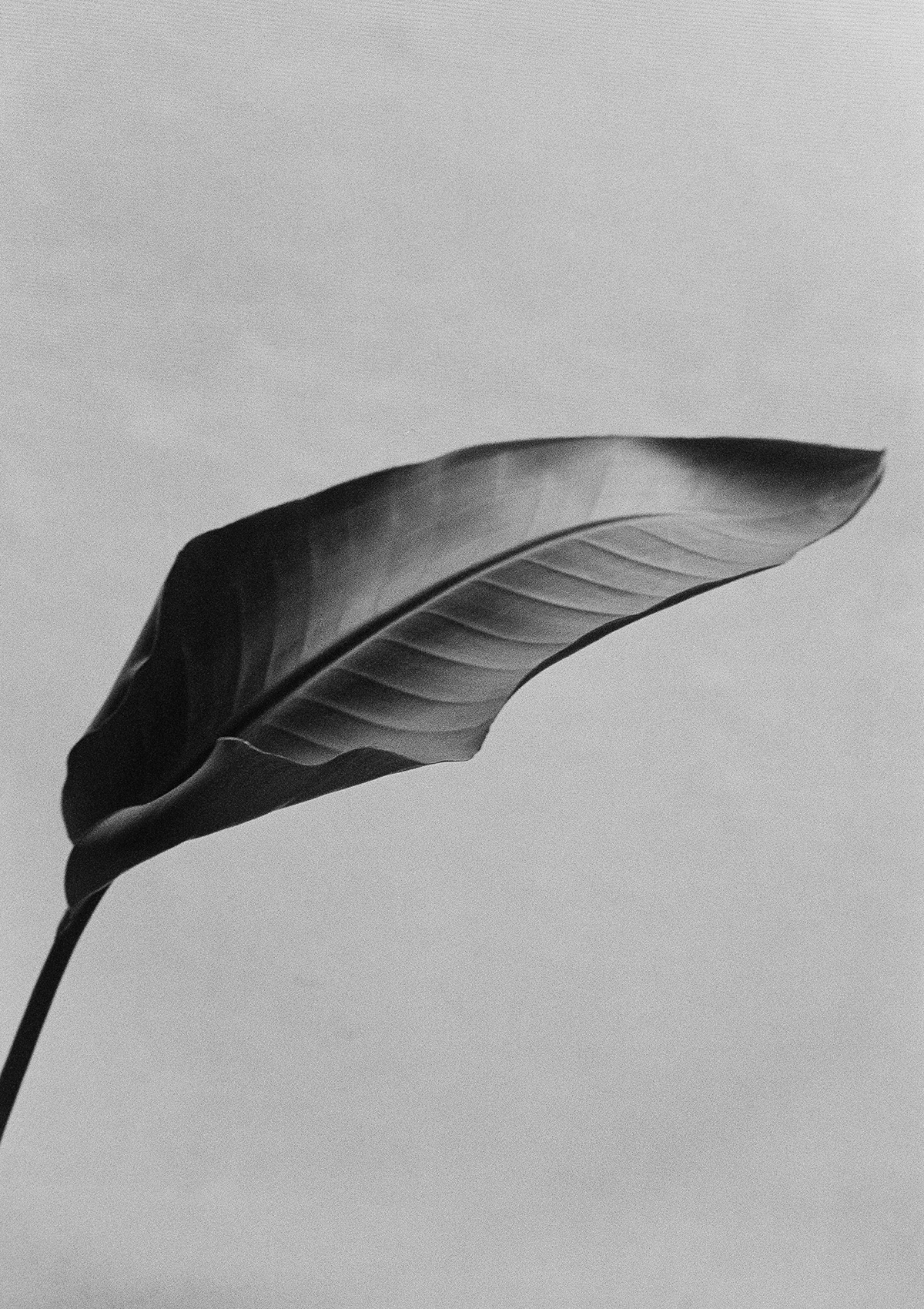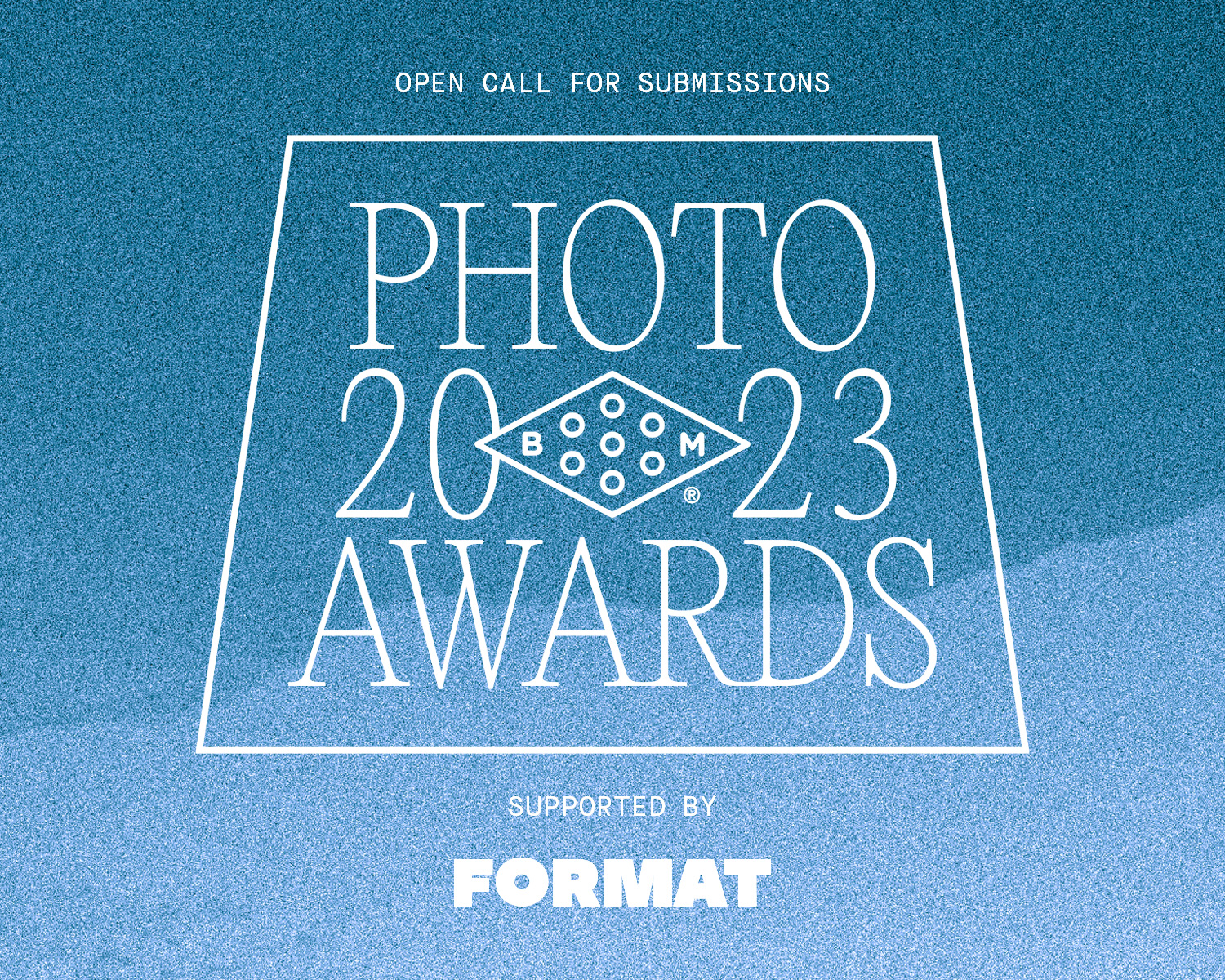 2023 Booooooom Photo Awards
Calling all photographers! The Booooooom Photo Awards are back and open for submissions!
Learn more
Related Articles