A selection of recent paintings by Brooklyn, New York-based artist Natalie Terenzini. Exploring perception, Terenzini inserts a caricature of herself into colorful, imagined realities that represent fragments of her life. Revealed in the everyday rituals, anxieties, and indulgences, these intimate portrayals often deal with depictions of the feminine in ways that are both authentic and universal.
"My subject engages in acts of self optimization and destruction, chasing an eternal perception of 'better' that she can never quite seem to reach," Terenzini explains. "Nuclear orange pill bottles and cigarette butts scatter throughout the interiors of these scenes, as my 'other' tries to escape the traps of her vices and cope with the uneasiness that seems to follow her. The performances of femininity and self soothing in these paintings are things usually done in isolation, as one peers into these moments there is the sense they are intruding. As she goes to pluck a nipple hair or have a post-coital smoke, the gaze is cast back onto the viewer with reluctant acknowledgement."
Natalie Terenzini is represented by Thierry Goldberg Gallery. See more of her work below!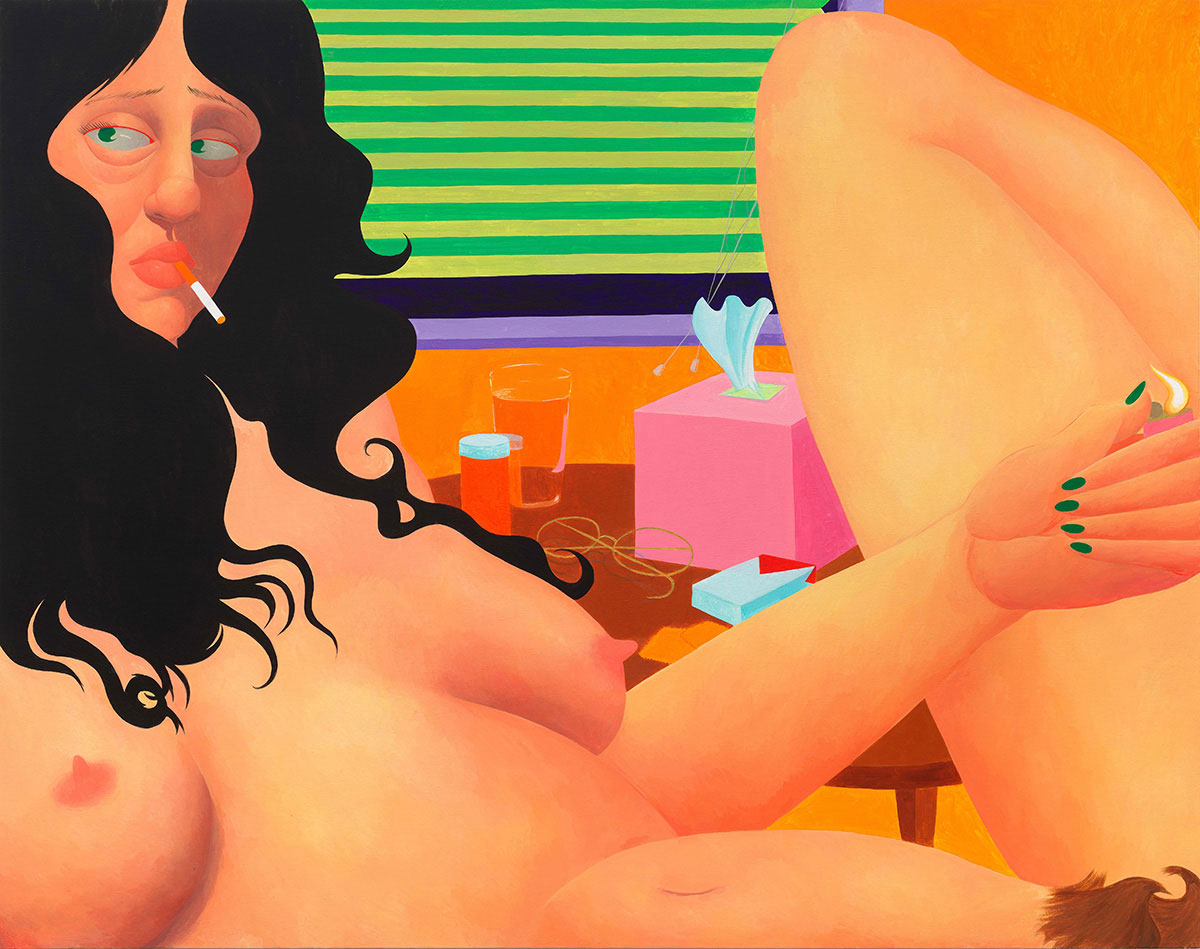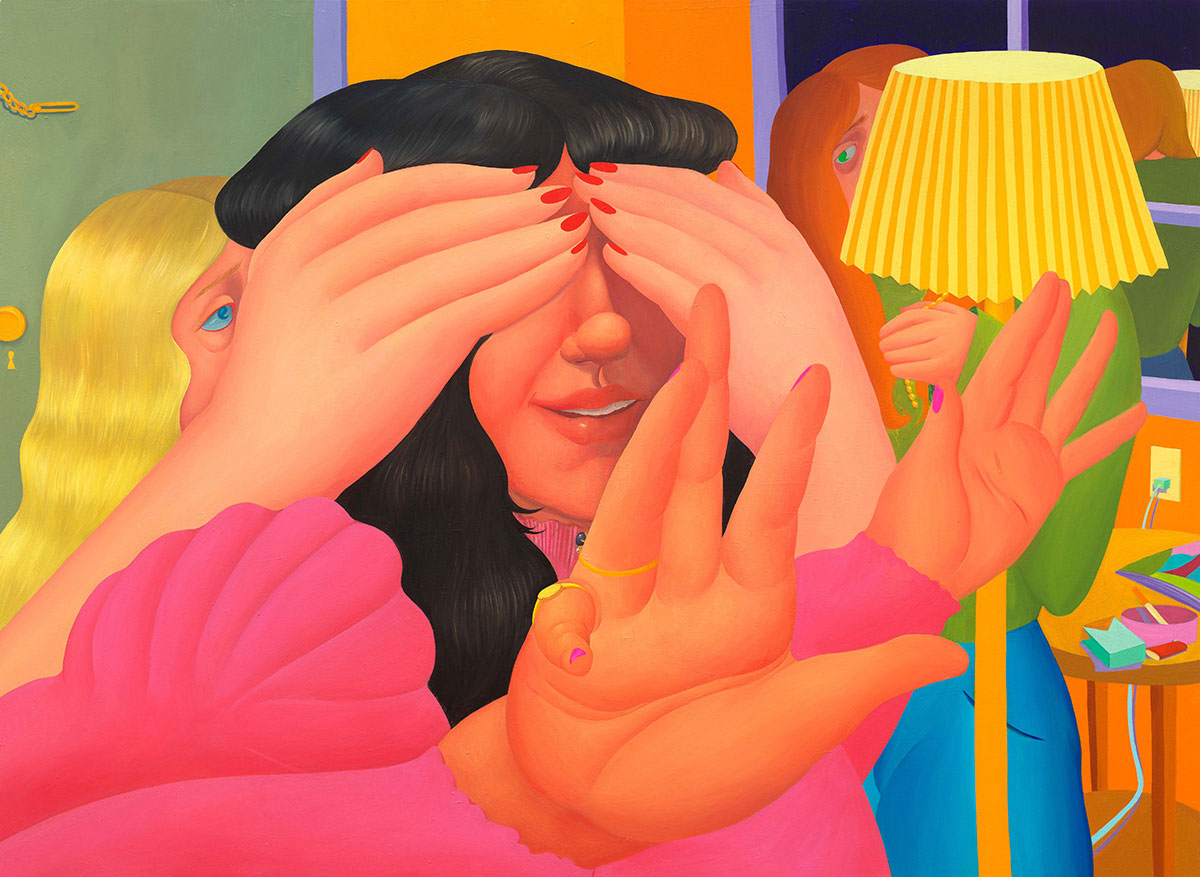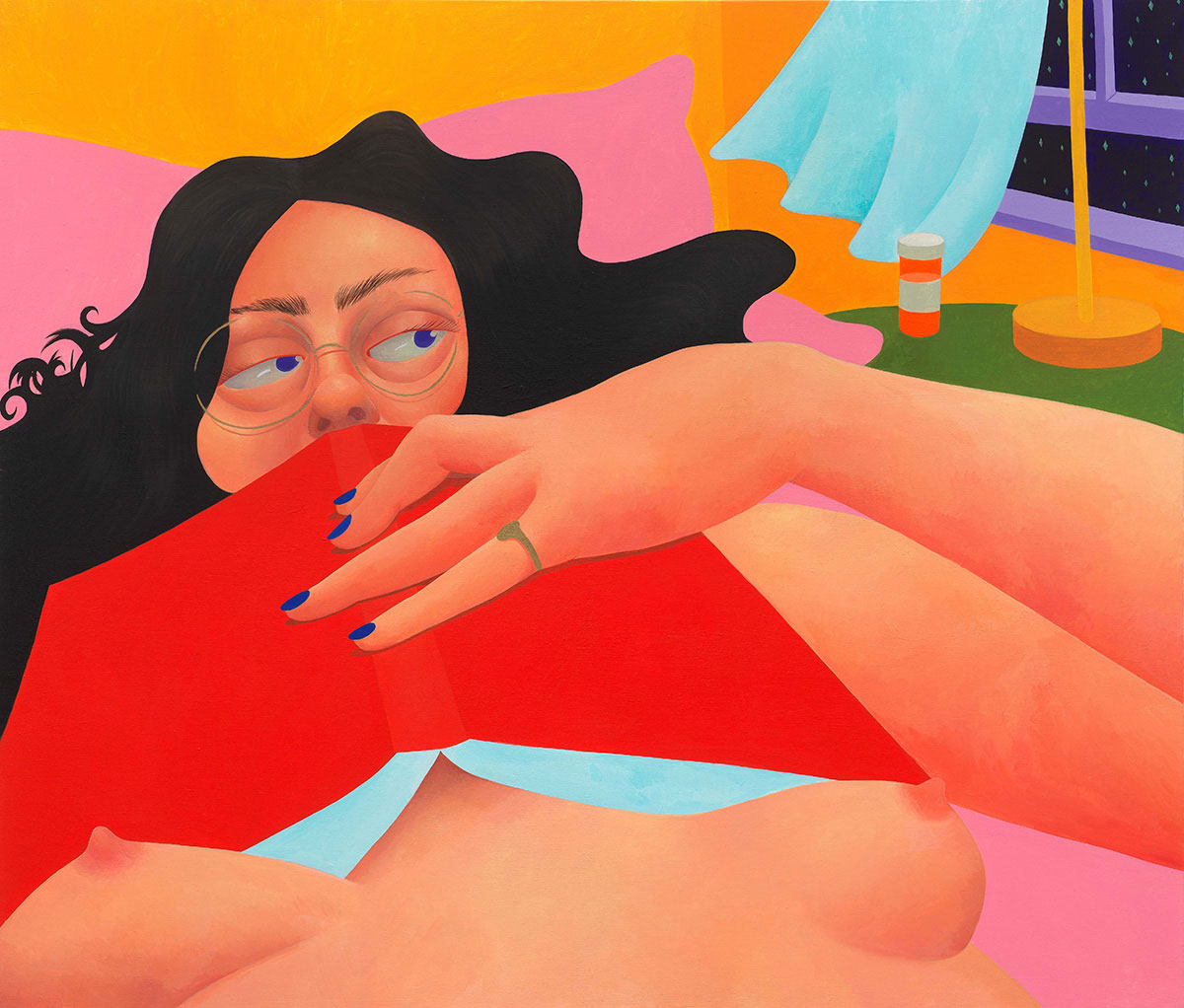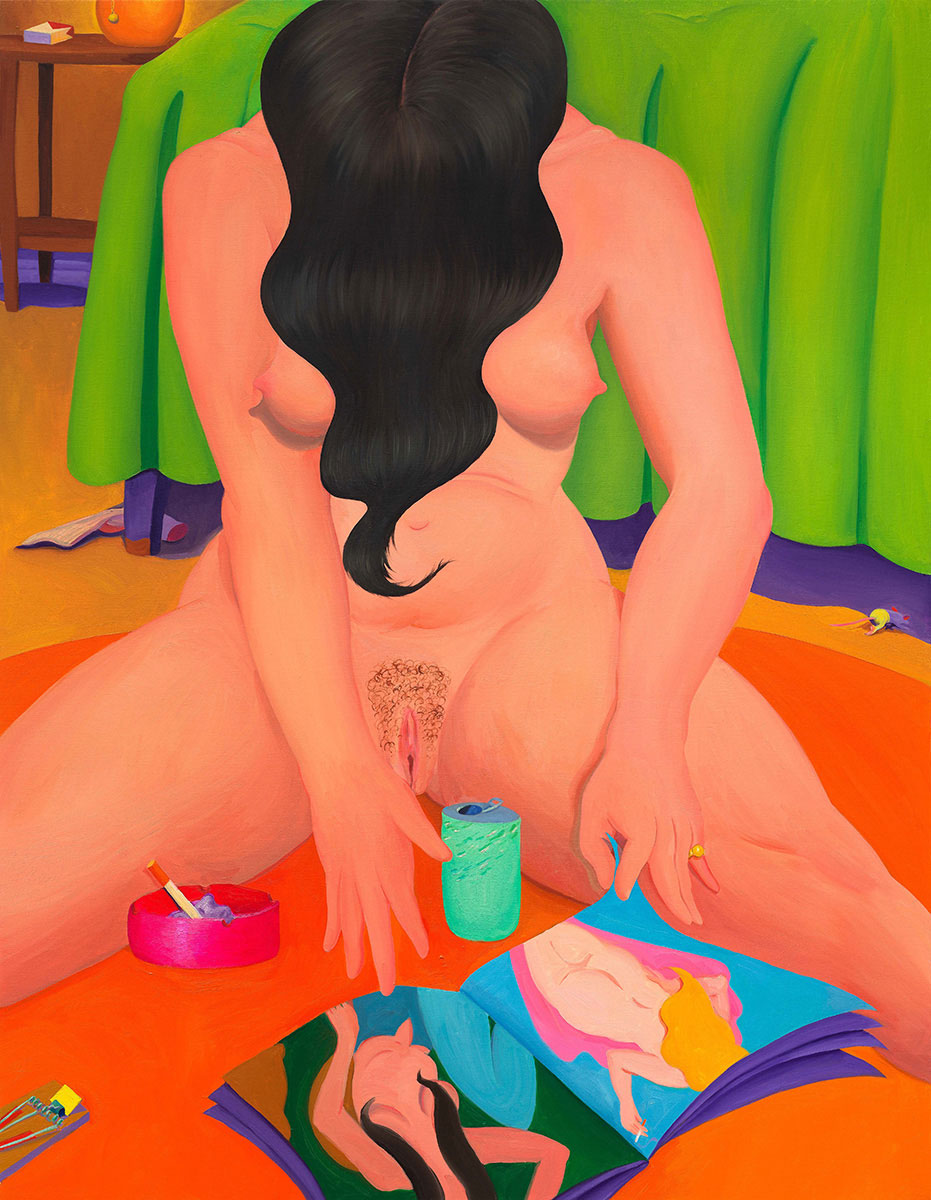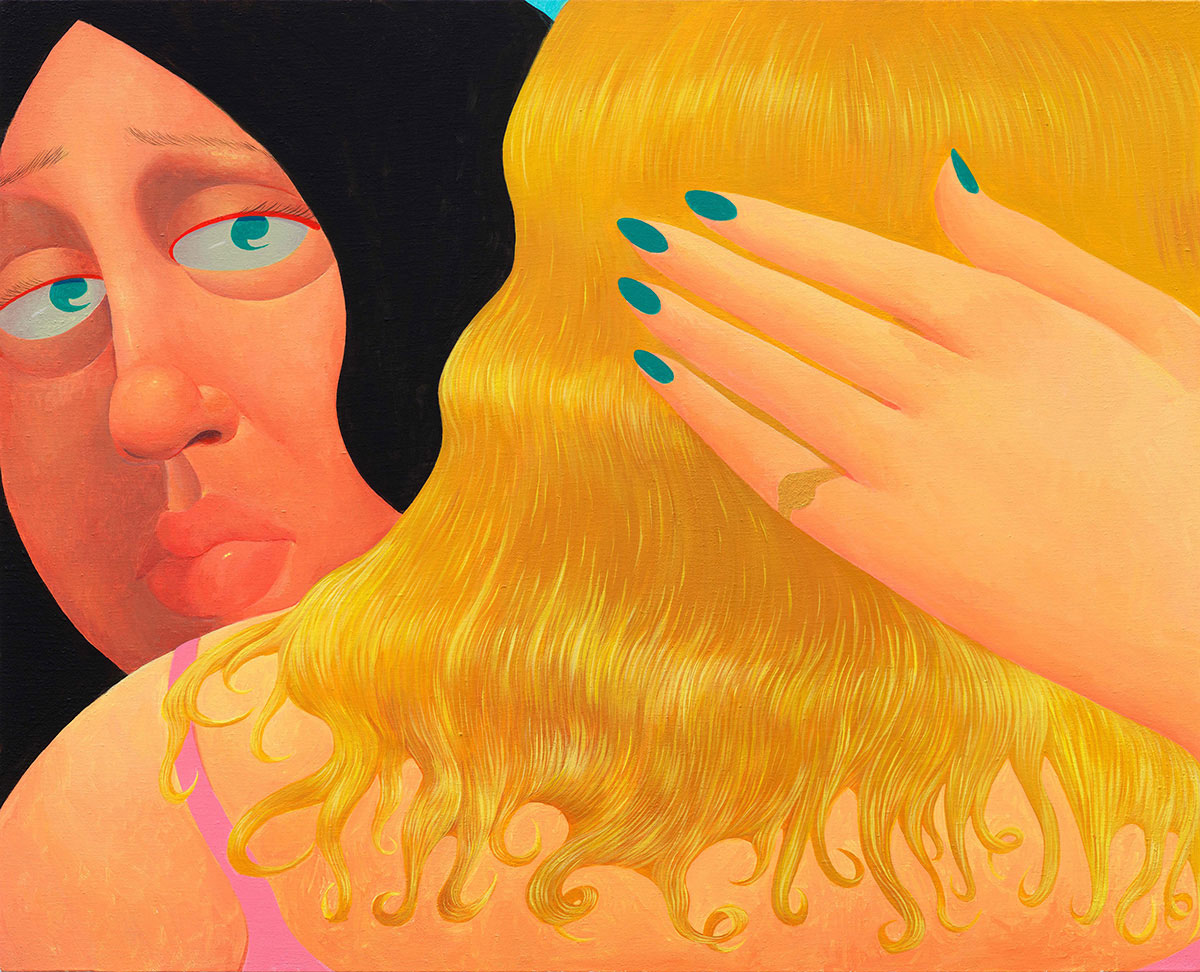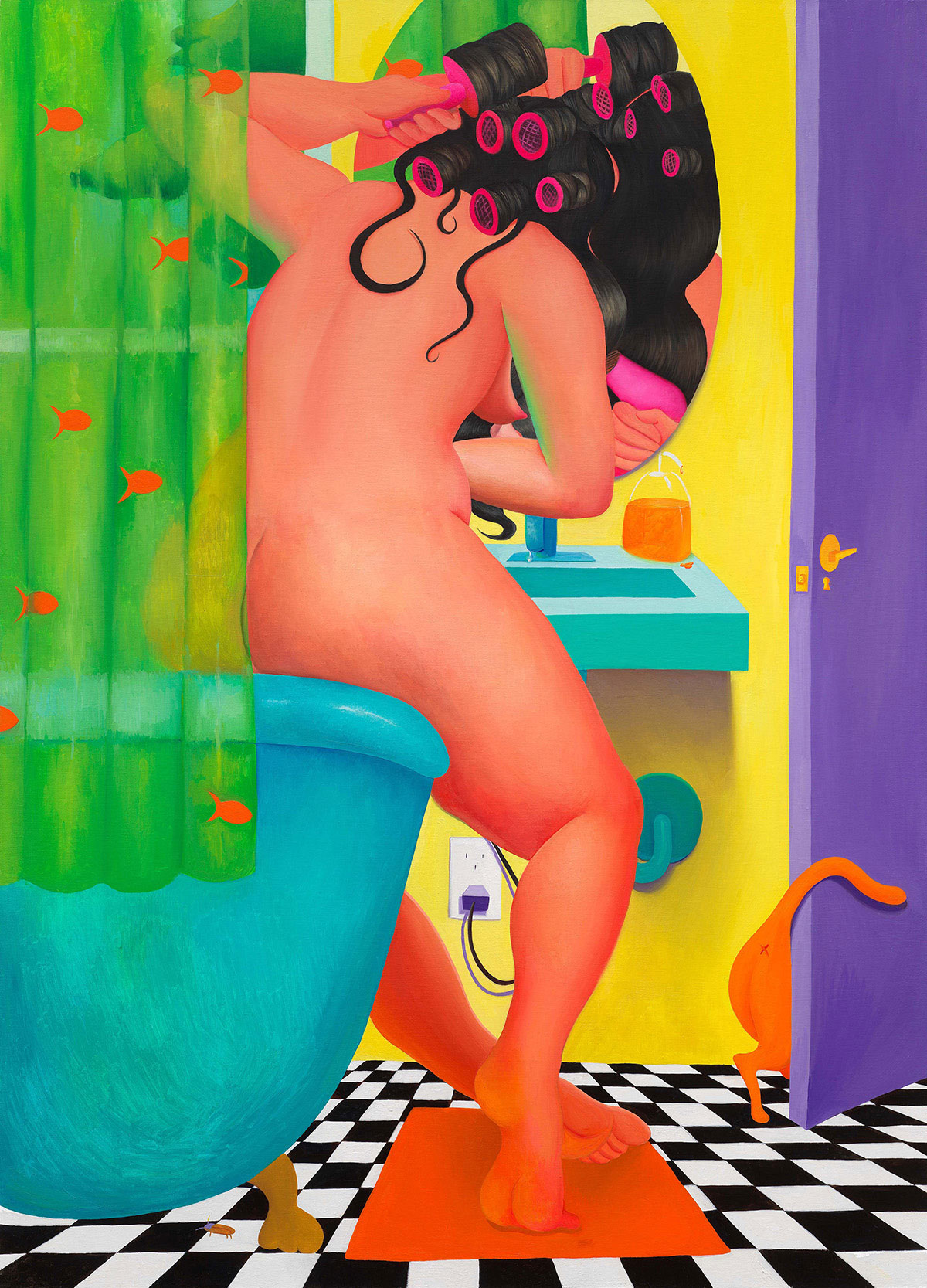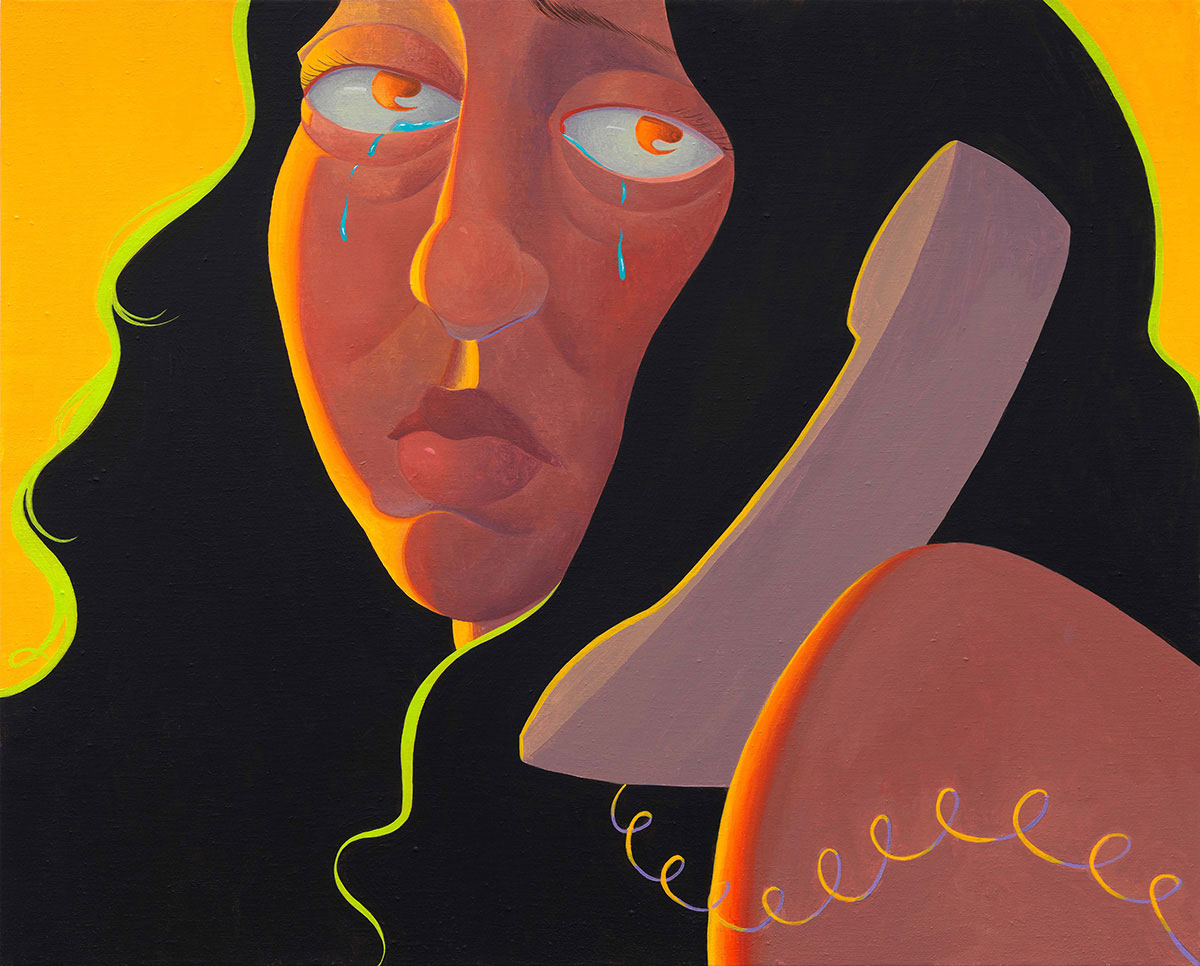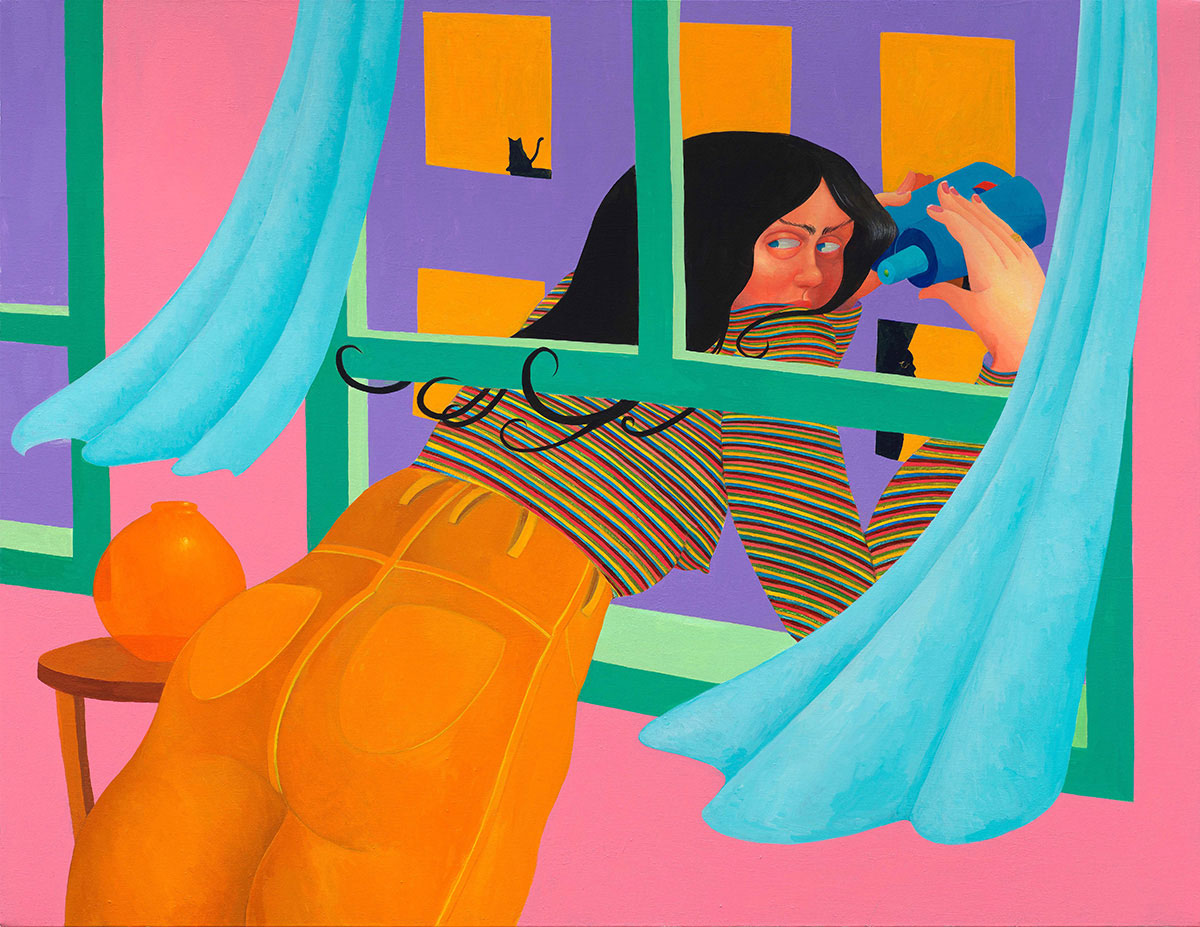 Call to Submit: "Array" Photo & Art Features
We're now accepting submissions for "Array". This is open to artists and photographers!
Learn more
Related Articles