Set against the backdrop of Australia's West Coast, photographer Aaron Webber captures the juxtaposition between leisure culture and heavy industry in his ongoing series, "Girt." Having grown up in Western Australia, and currently living in Perth (Boorloo), Webber is intimately acquainted with the changes the region has experienced over the years. "The omnipresence of extractive industries intervening in both landscape and psyche often informs my photography practice to examine the anthropogenic," he explains.
"In considering a national identity deeply connected to leisurely interactions with the outdoors, I work through the idea that the privilege and freedom afforded to enjoy the outdoors is fastened to the same systems depleting it. . . The work records a place frozen in time by a desire for respite in nostalgia, whilst the surrounding area in flux encroaches with urban/industrial expansion on one side and a rising ocean on the other."
Aaron Webber is one of 70+ photographers featured in our new photobook, CIRCLES. Check it out in our shop, and see more from "Girt" below!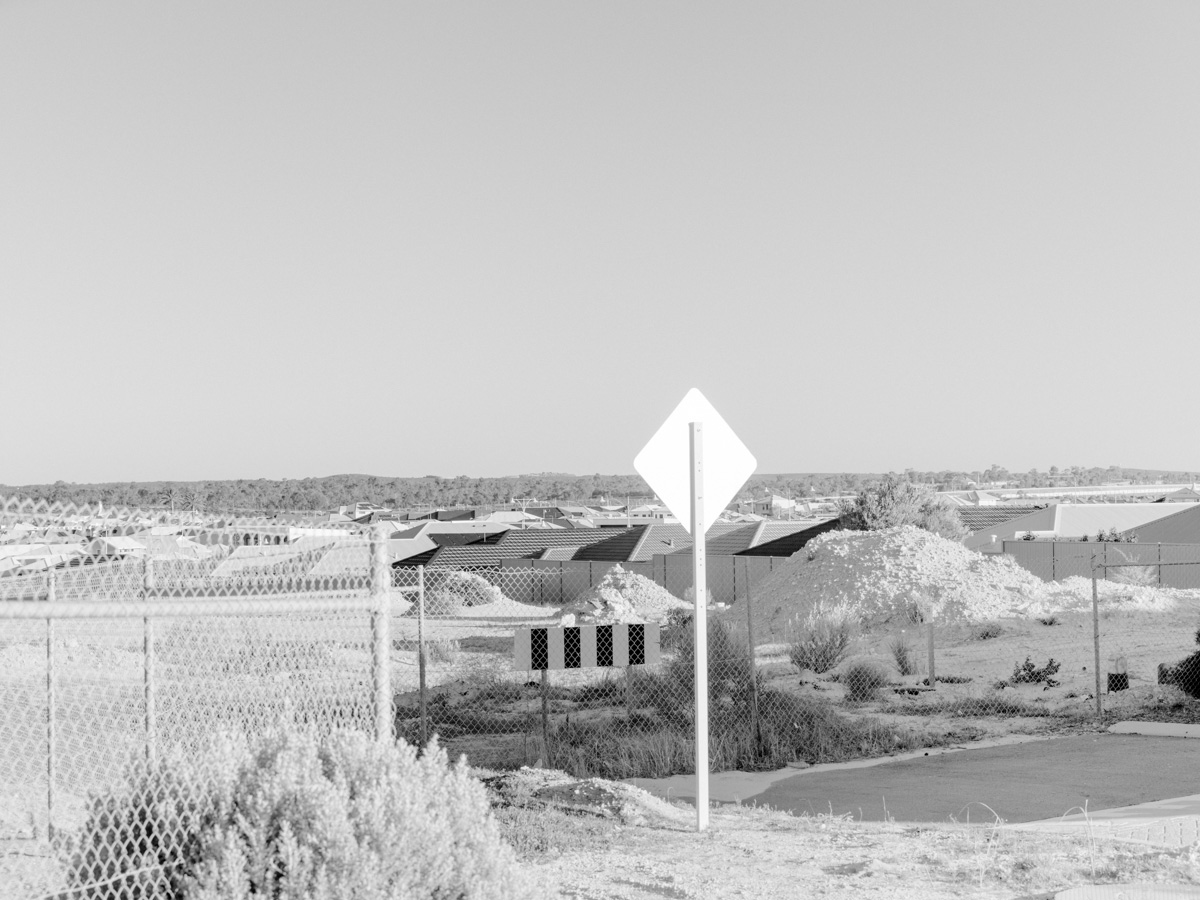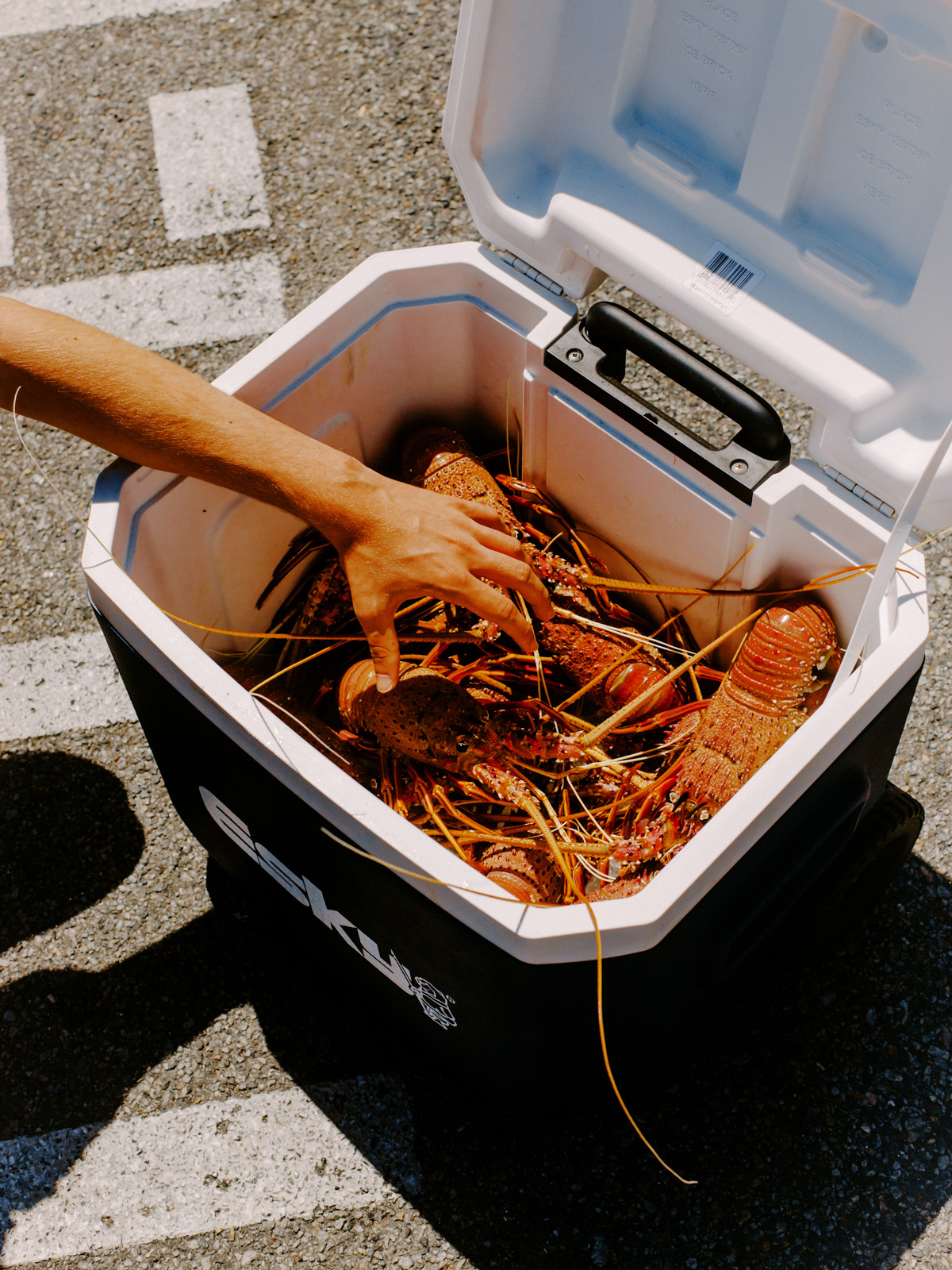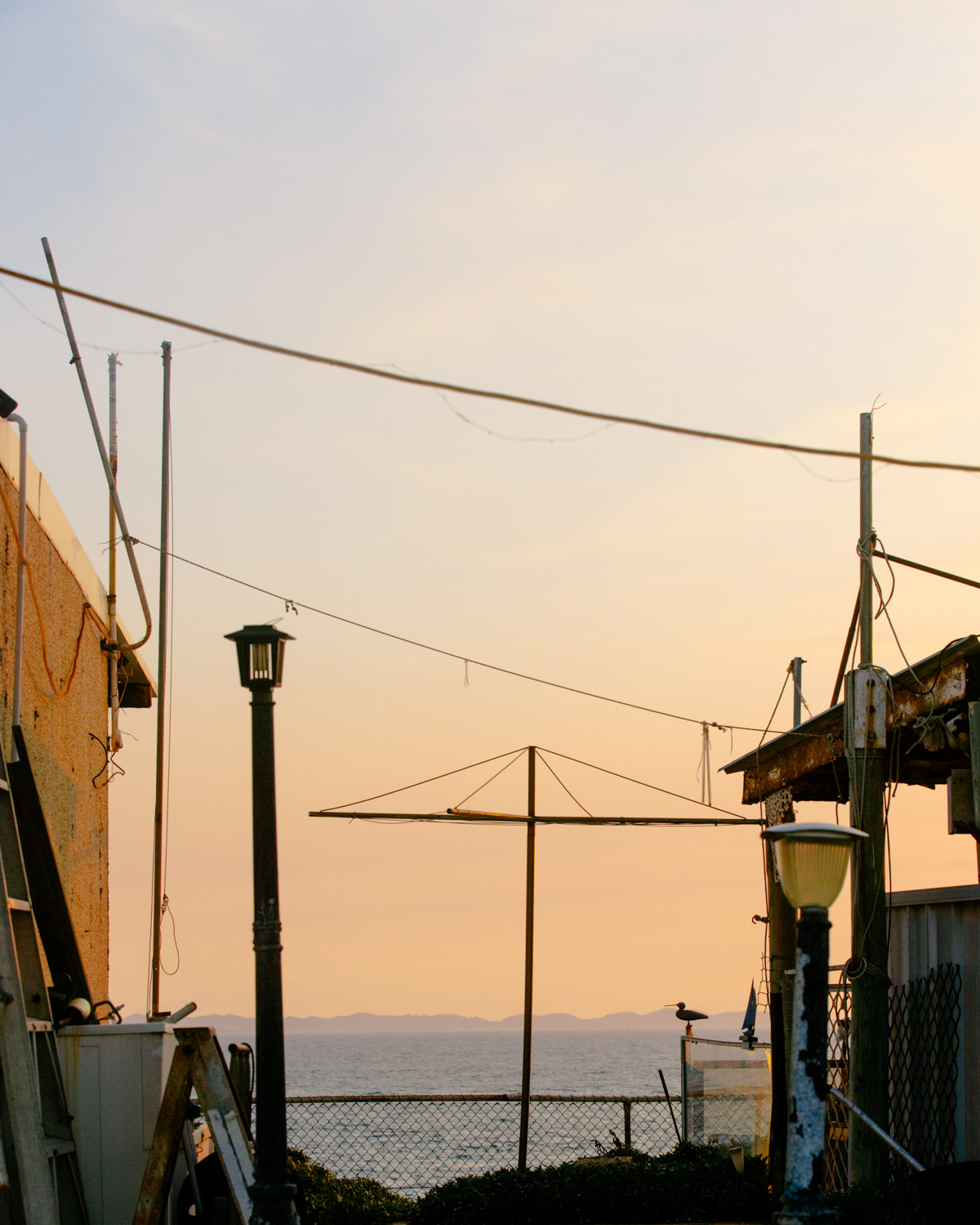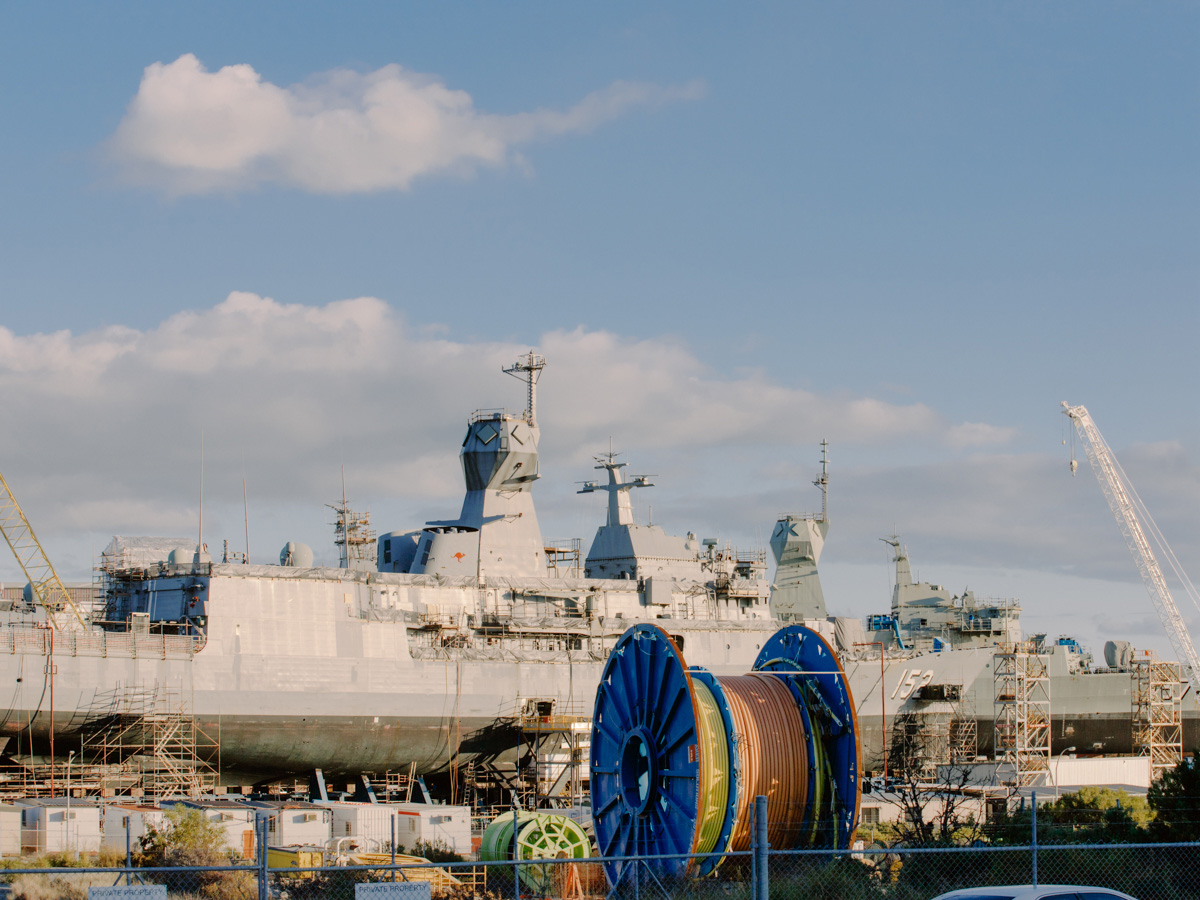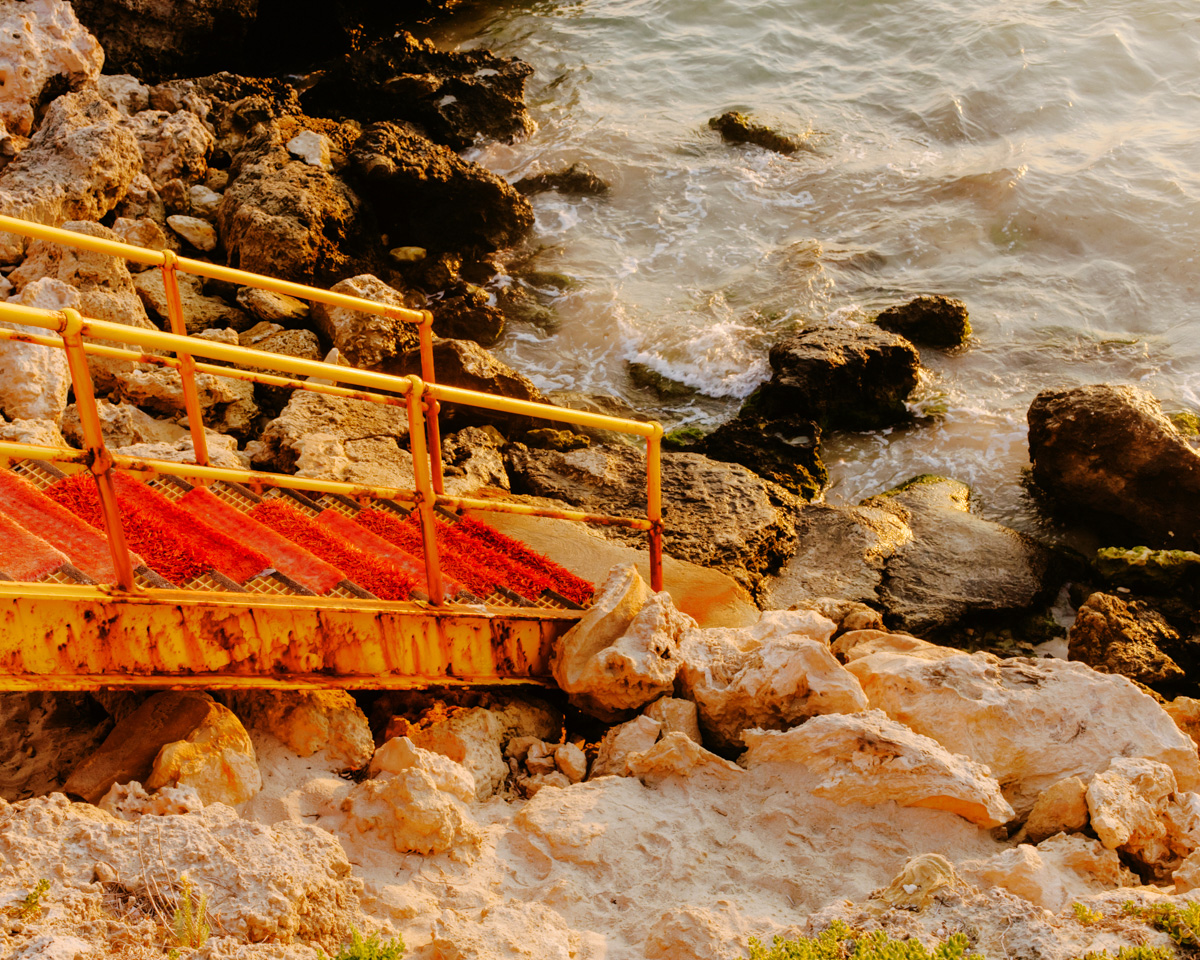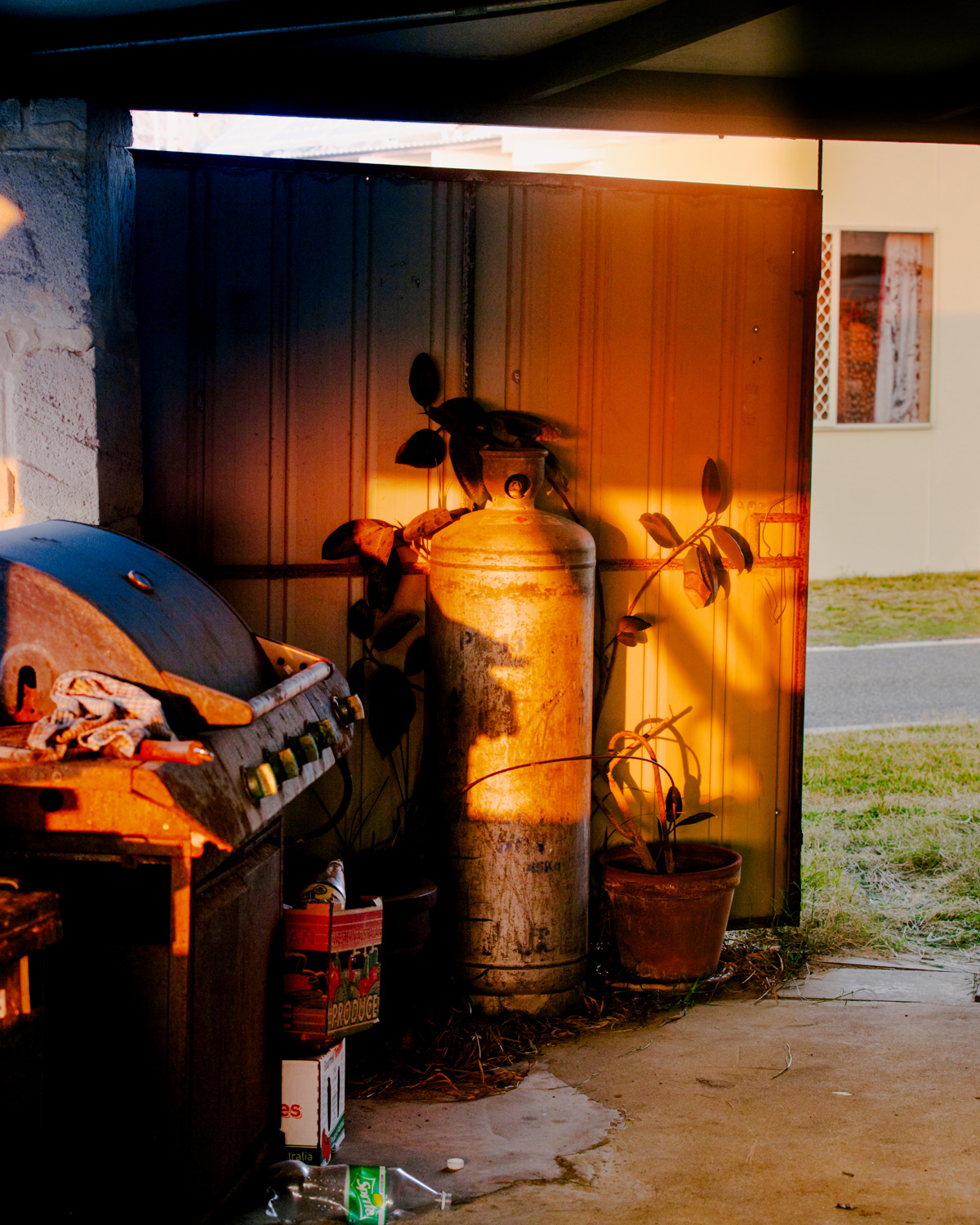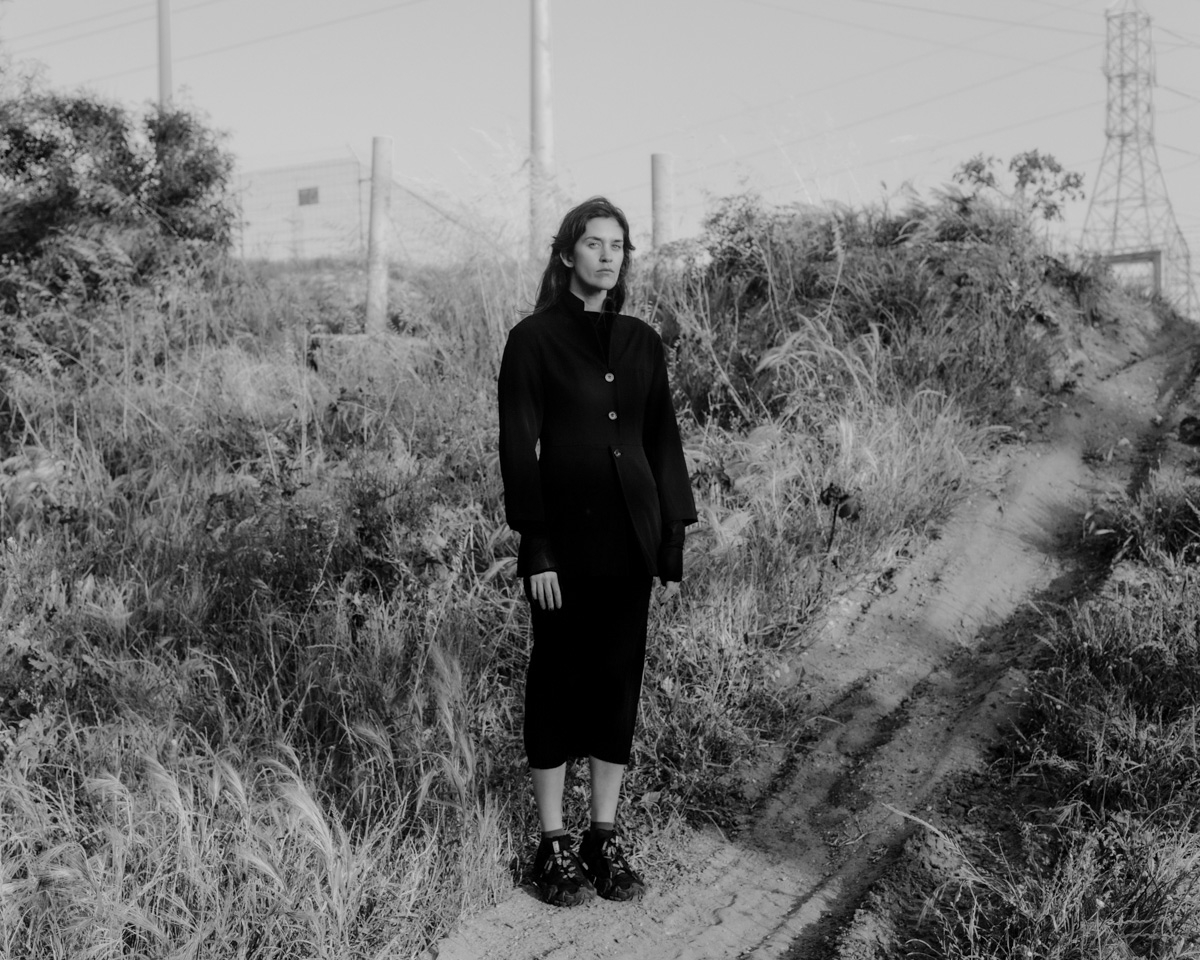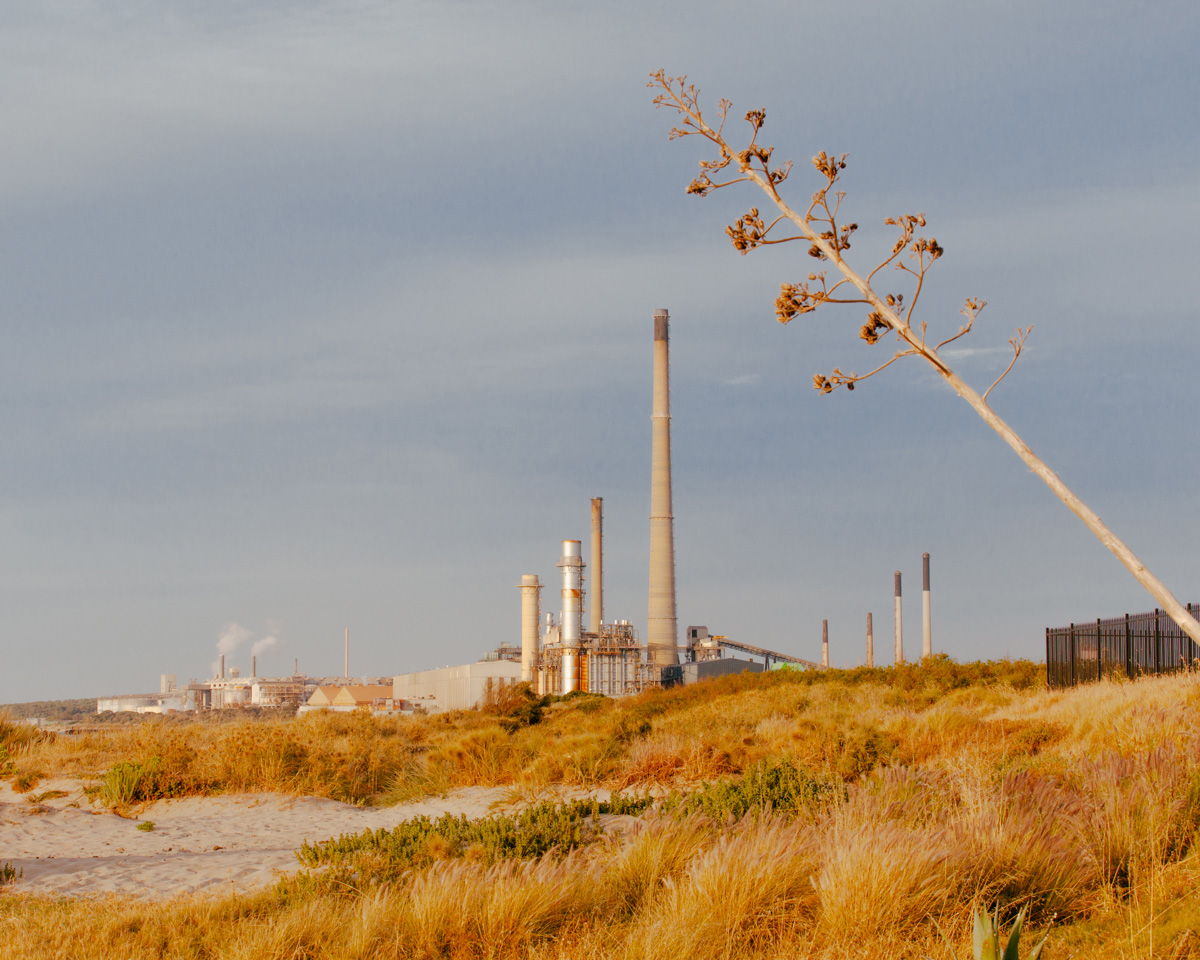 Related Articles