Our newest photo book, CIRCLES, is now available in our shop! The 120-page book features a collection of circles seen through the eyes of 76 different photographers. Published by Booooooom, edited by Anna Schneider, designed by Jeff Hamada, and perfect bound and printed in Montreal. Front cover image by Yuyang Zhang and back cover image by Li Hui.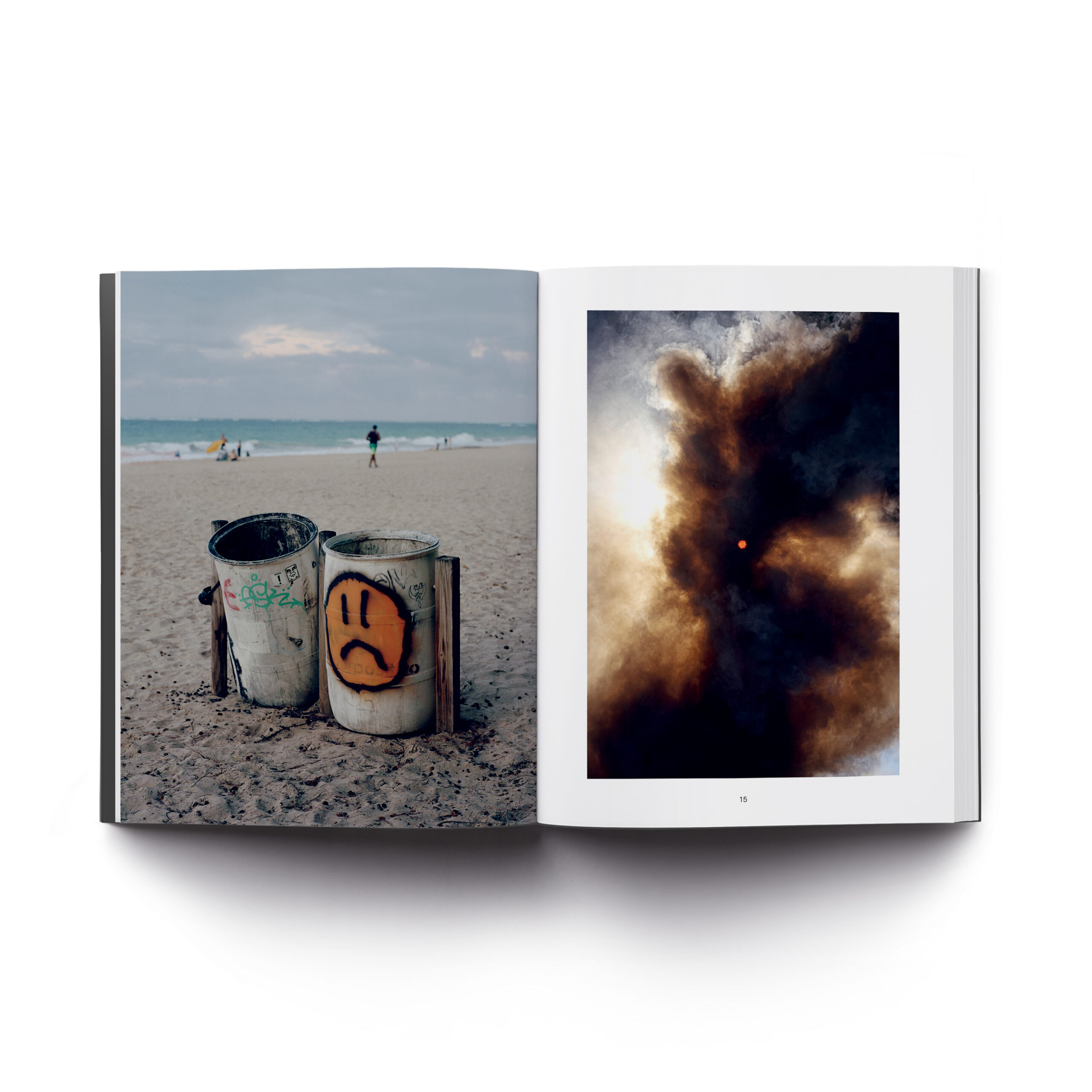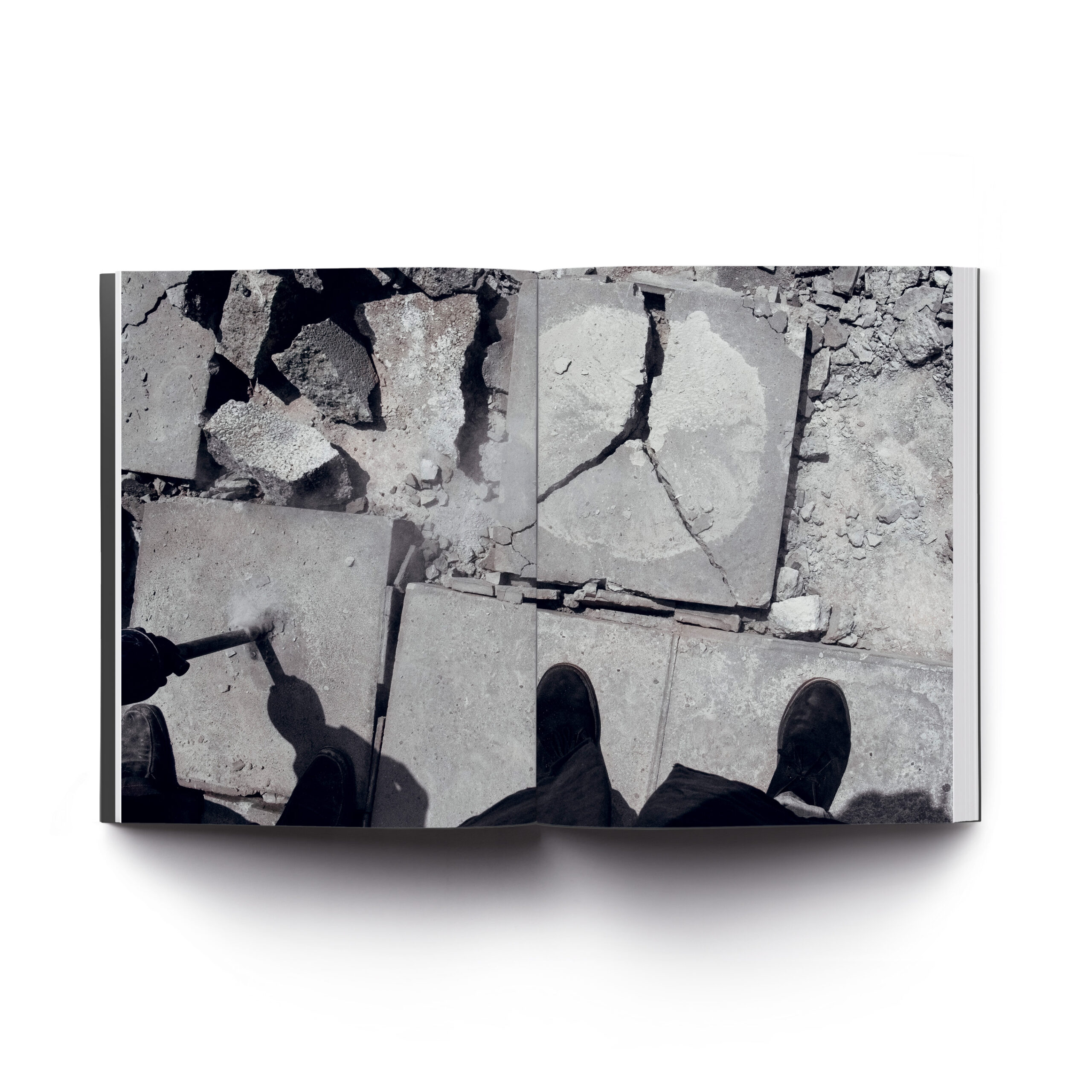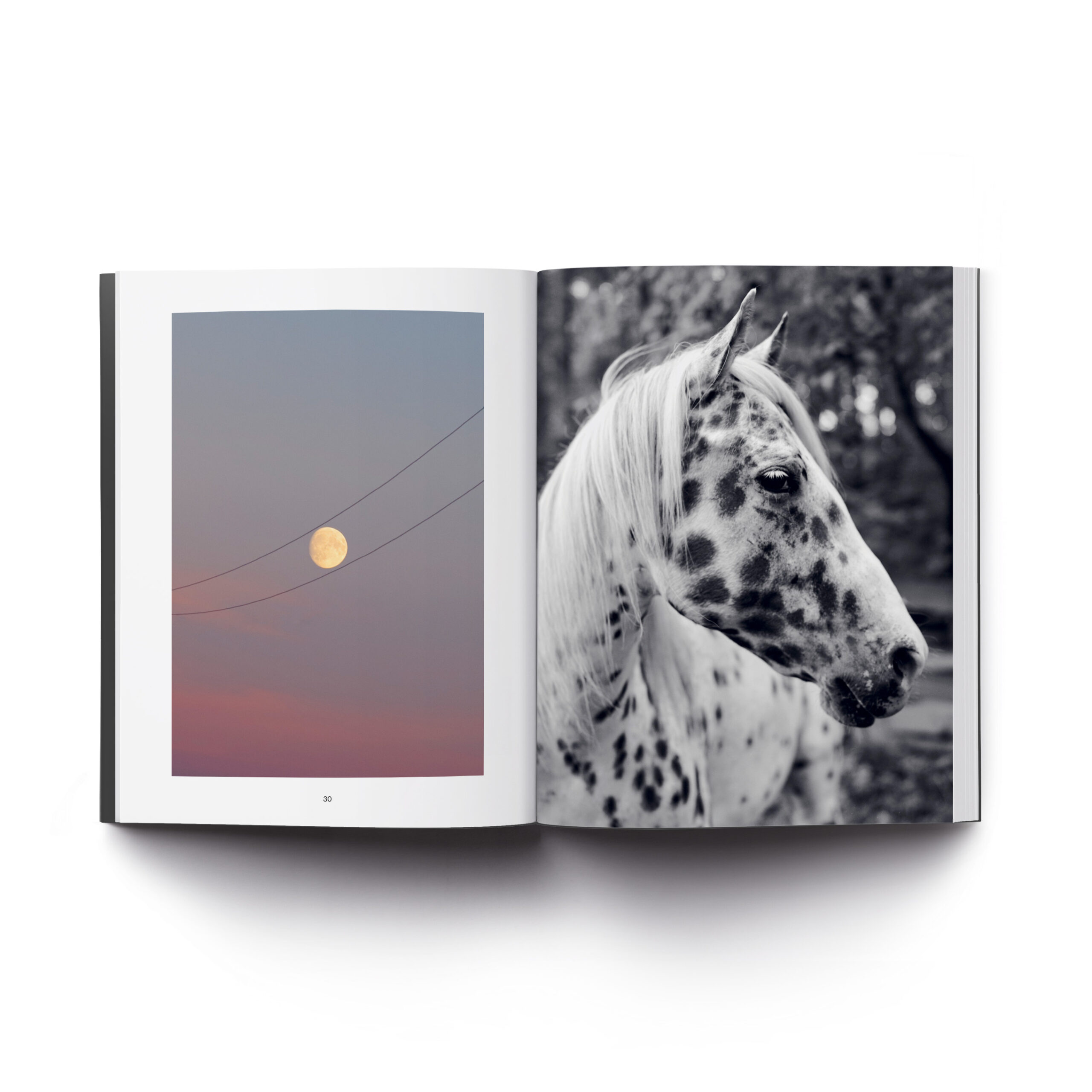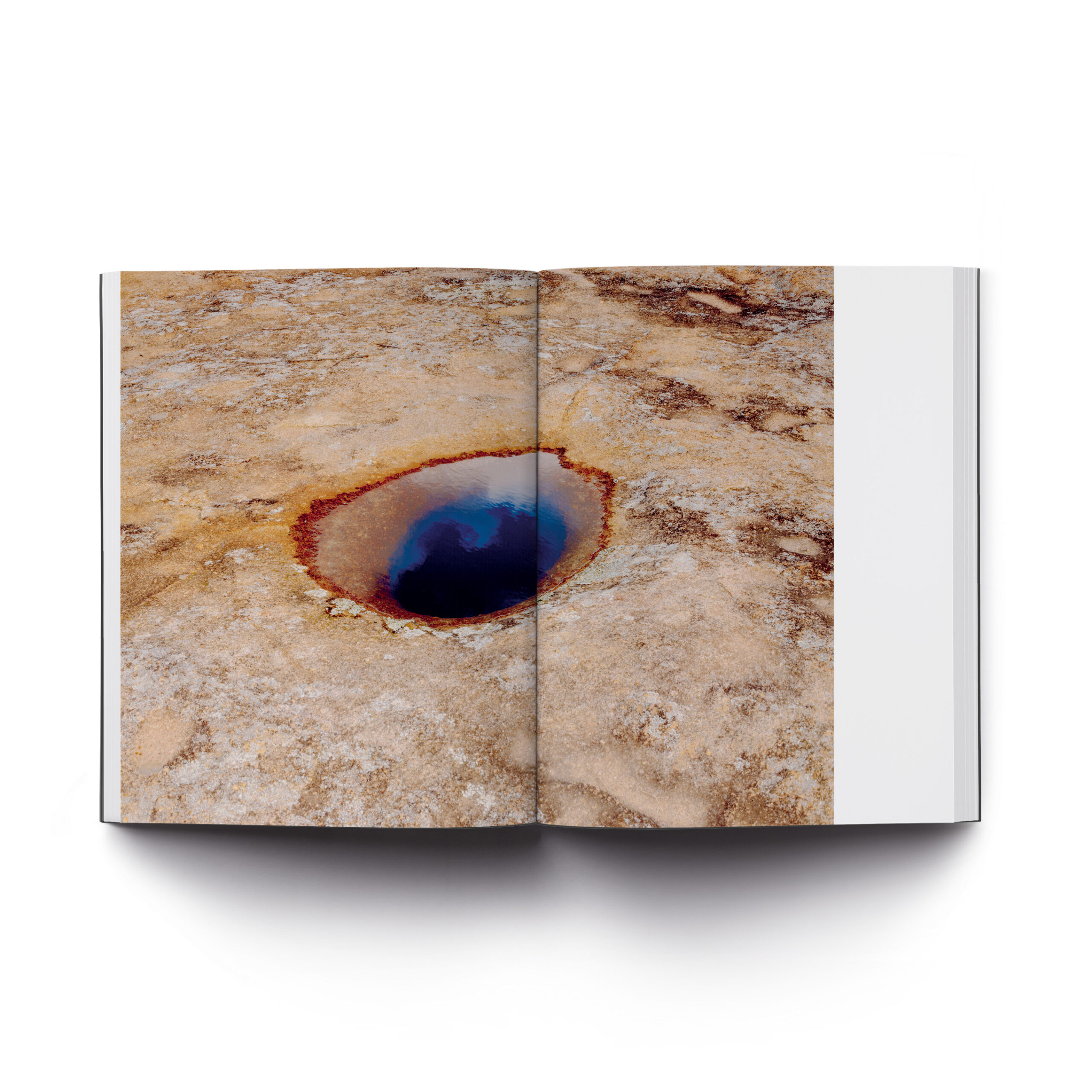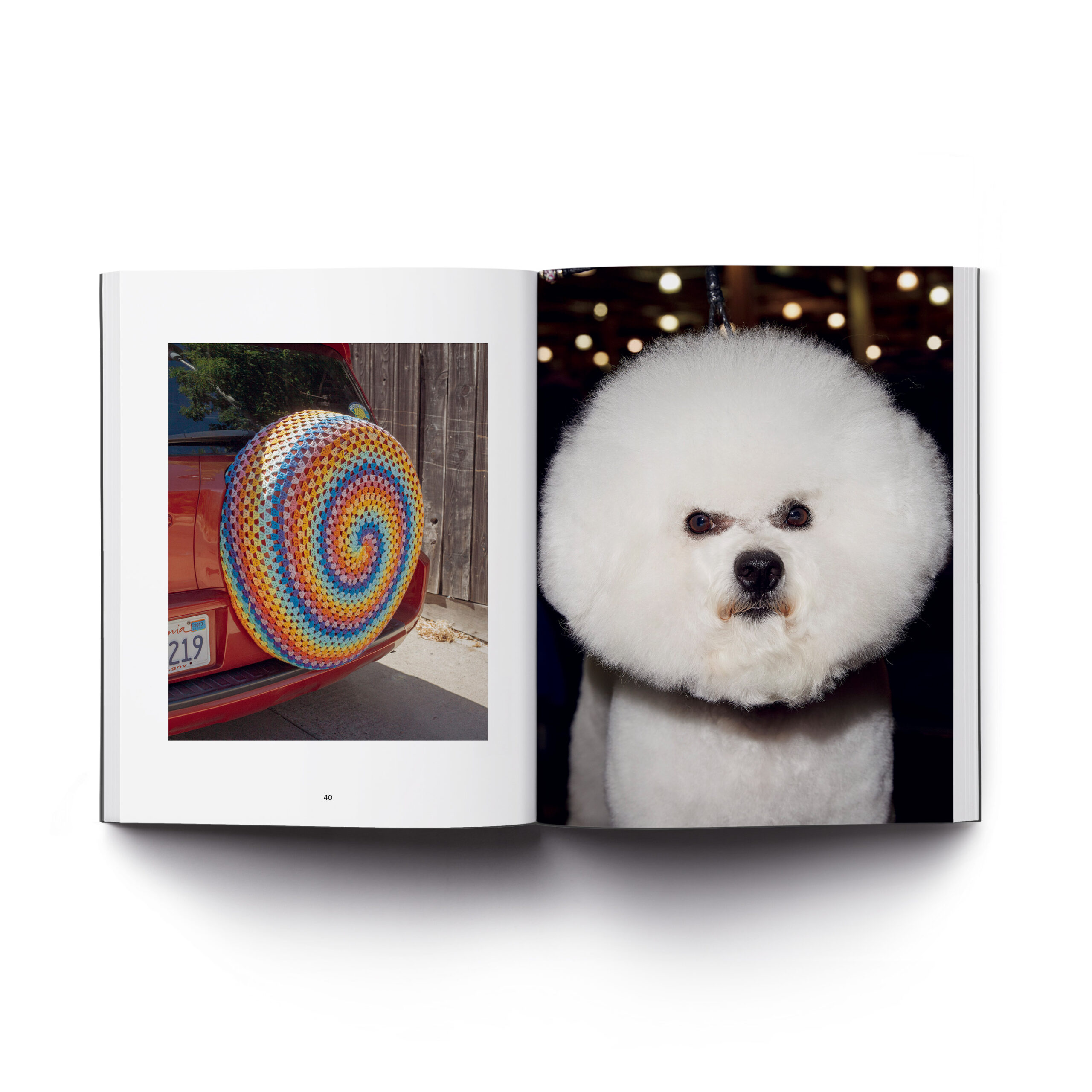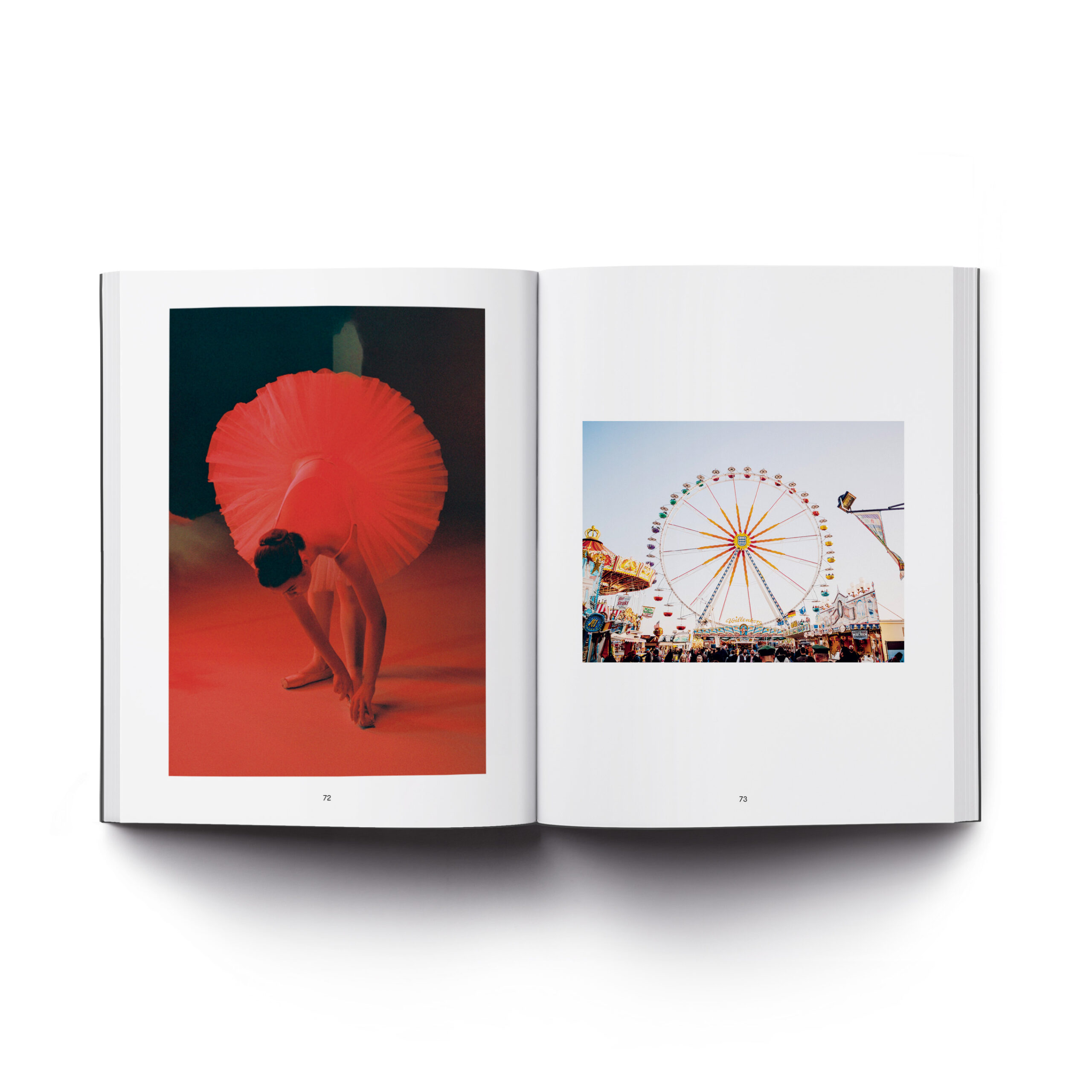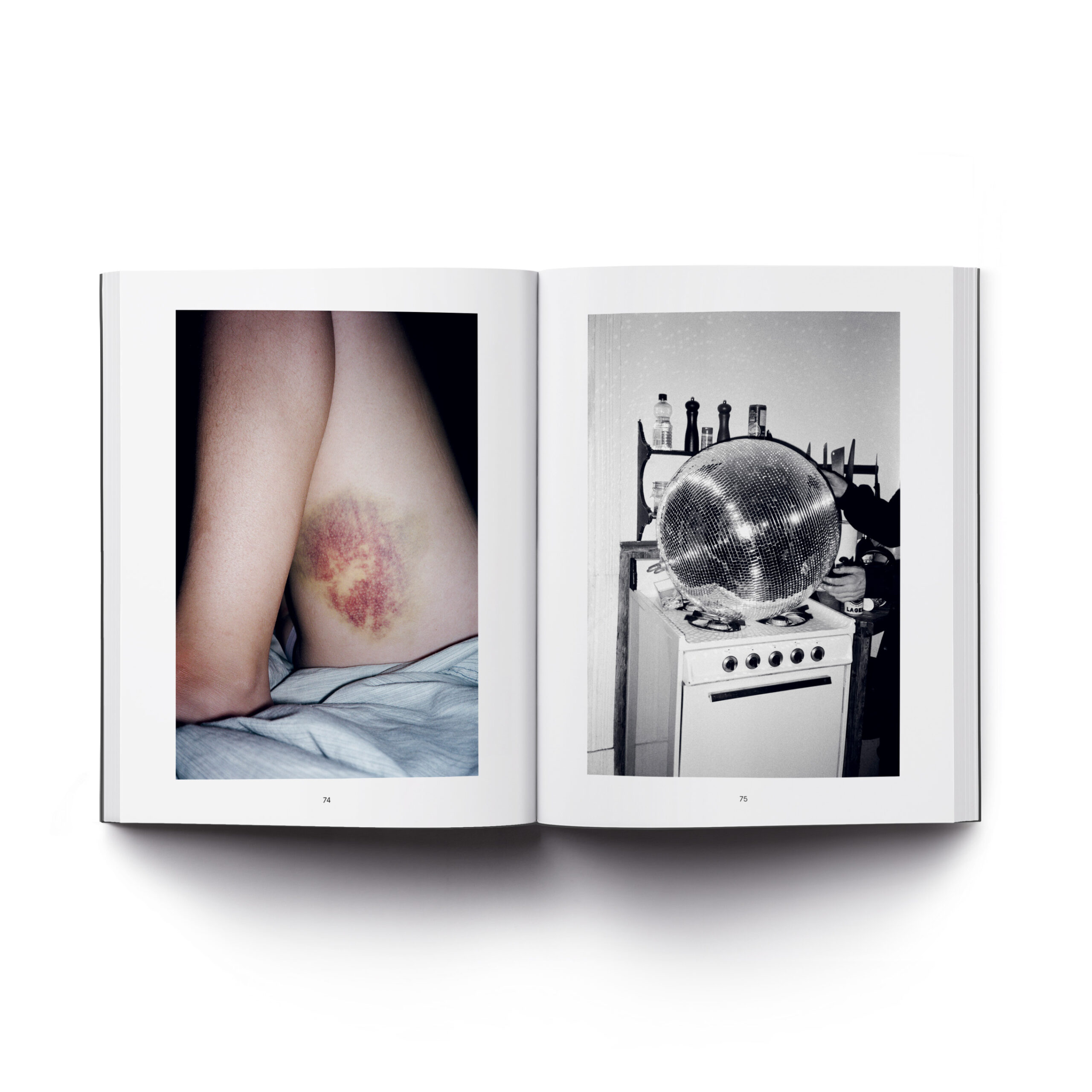 Full list of contributing photographers:
Aaron Webber
Adrian Dénommé
Adrian Wong
Alan Nakkash
Alana Celii
Alexandre Silberman
Amethyst Davis
Andrew McGill
Antonio Santos
Ben P Ward
Benjamin Willis
Brendan George Ko
Brian Kaiser
Brittsense
Charles Cerrone
Charles-Henry Bédué
Christian Leduc
Christopher Edward Rodriguez
Cody Cobb
Cooper Dodds
Daniel Ribar
Danny Klein
David Nana Opoku Ansah
Drew Leventhal
Dylan Anderson
Emily Barresi
Enoch Ku
Erik Östensson
Frank Luca
Frank Marshal
Grade Solomon
Grant Harder
Greg C. Holland
Hope Mora
Ian Deveau
Jacob Herrera Wachal
Janice Chung
Jeanne Castonguay-Carrière
Jennifer Timmer Trail
Jennilee Marigomen
Jenny Kim
Jeremy Koreski
Jiageng Lin
Jorge Fabian Castillo
José Castrellón
Joshua Poehlein
Laurent Chevalier
Lea Mariella
Li Hui
Lola Thomas
Malwina Majer
Mateo Arciniegas Huertas
Meghan Marin
Michele Mobley
Miriam B.
Misha Davydov
Nadina Helen Bakos
Oumayma Ben Tanfous
Parker Bryant-Carty
Pat Garcia
Paula Prats
Pixy Liao
Primoz Zorko
Raphael Gaultier
Sari Soininen
Sasha Elage
Sean Ellingson
Sebastian Guha Skjulhaug
Tavon Taylor
Tess Roby
Tobias Nicolai
Tommy Keith
Vincent Glielmi
Wesley Verhoeve
Yameen
Yuyang Zhang Call to Submit: "Array" Photo & Art Features
We're now accepting submissions for "Array". This is open to artists and photographers!
Learn more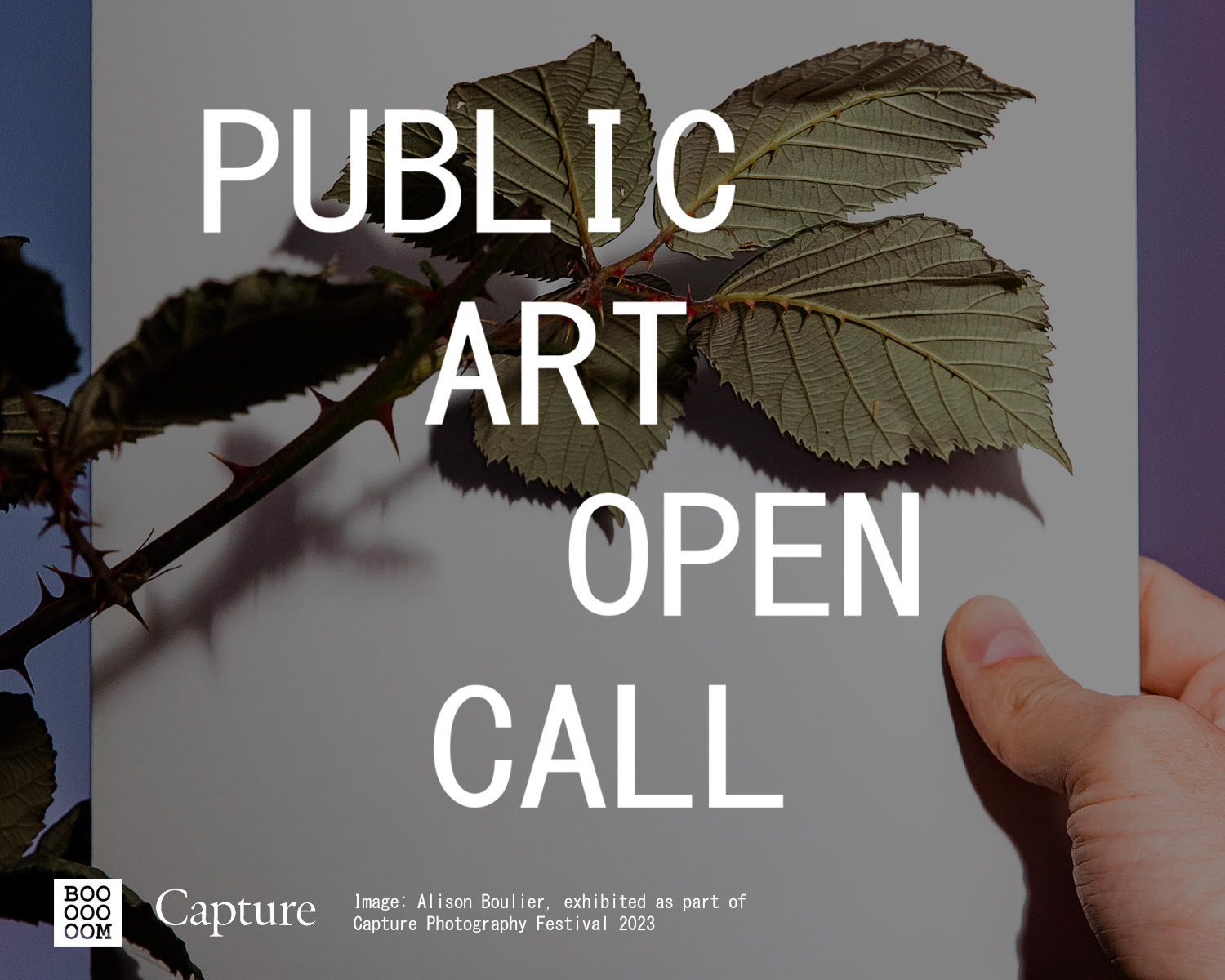 Booooooom x Capture: Public Art Open Call
Once again we're teaming up with Capture Photography Festival to curate a public art installation in Vancouver!
Learn more
Related Articles