In his series, "Don't Forget to Wave," Toronto-based photographer Tommy Keith (previously featured here) grapples with a newfound awareness of his parents' mortality following his father's heart surgery. Set against the backdrop of the landscapes around his homeland of Huntsville, Ontario, the images were made over the course of eight years, "through the eyes of someone scared to lose the father they loved, but thankful he recovered—someone who was coming to terms with death and searching for solace through photographing," as Keith describes. 
"Driving along the quiet dirt roads, it's common that the driver of an approaching car is a distant neighbor or a fellow general store patron. Both cars need to shift closer to the edge of the road to make space for each other, and it's at this moment that the obligatory hand wave is exchanged. The title, 'Don't Forget to Wave,' is a reference to this endearing custom, and this project is an ode to my aging mother and father and the area they live in."
Tommy Keith is one of 70+ photographers featured in our new photobook, CIRCLES. Check it out in our shop, and see more from "Don't Forget to Wave" below!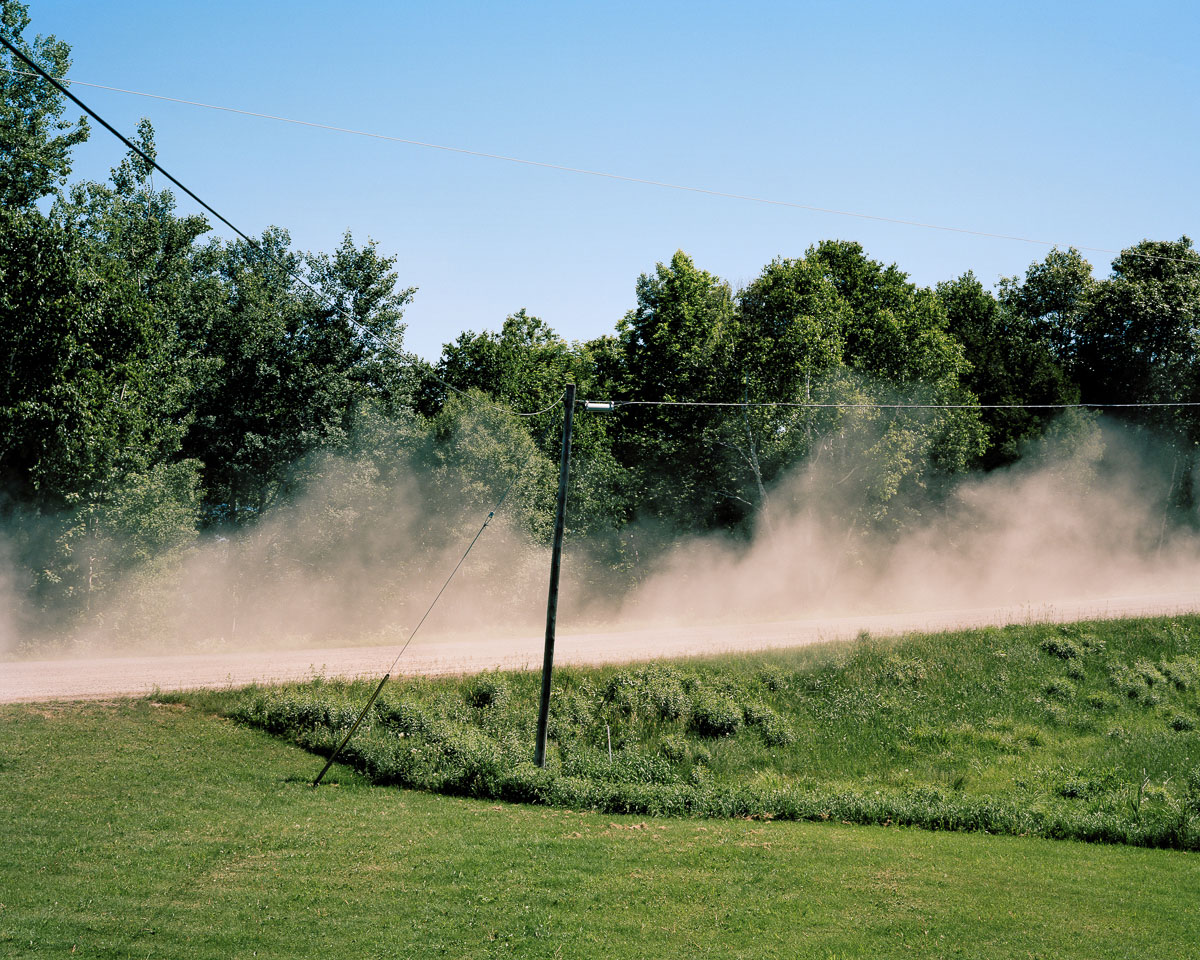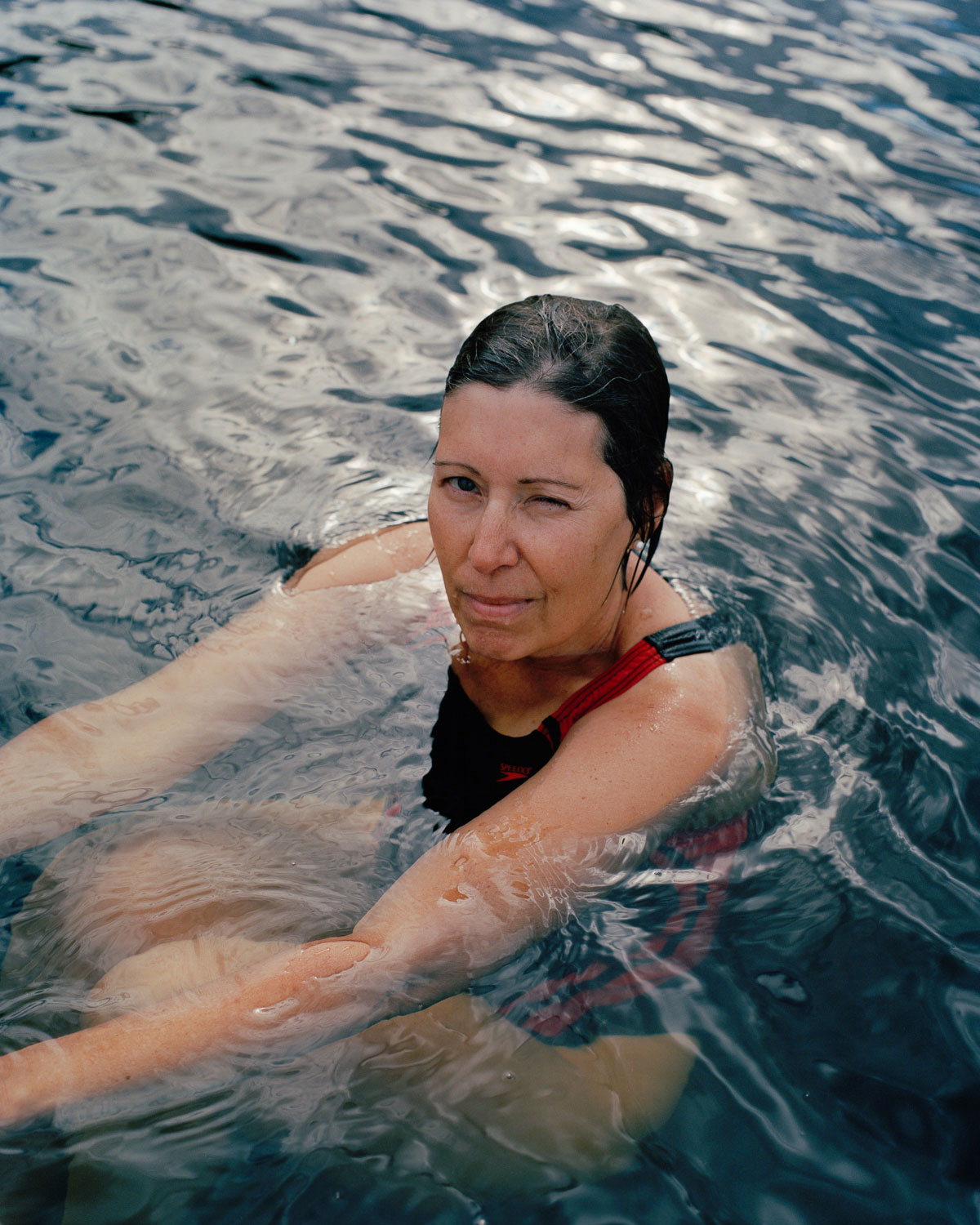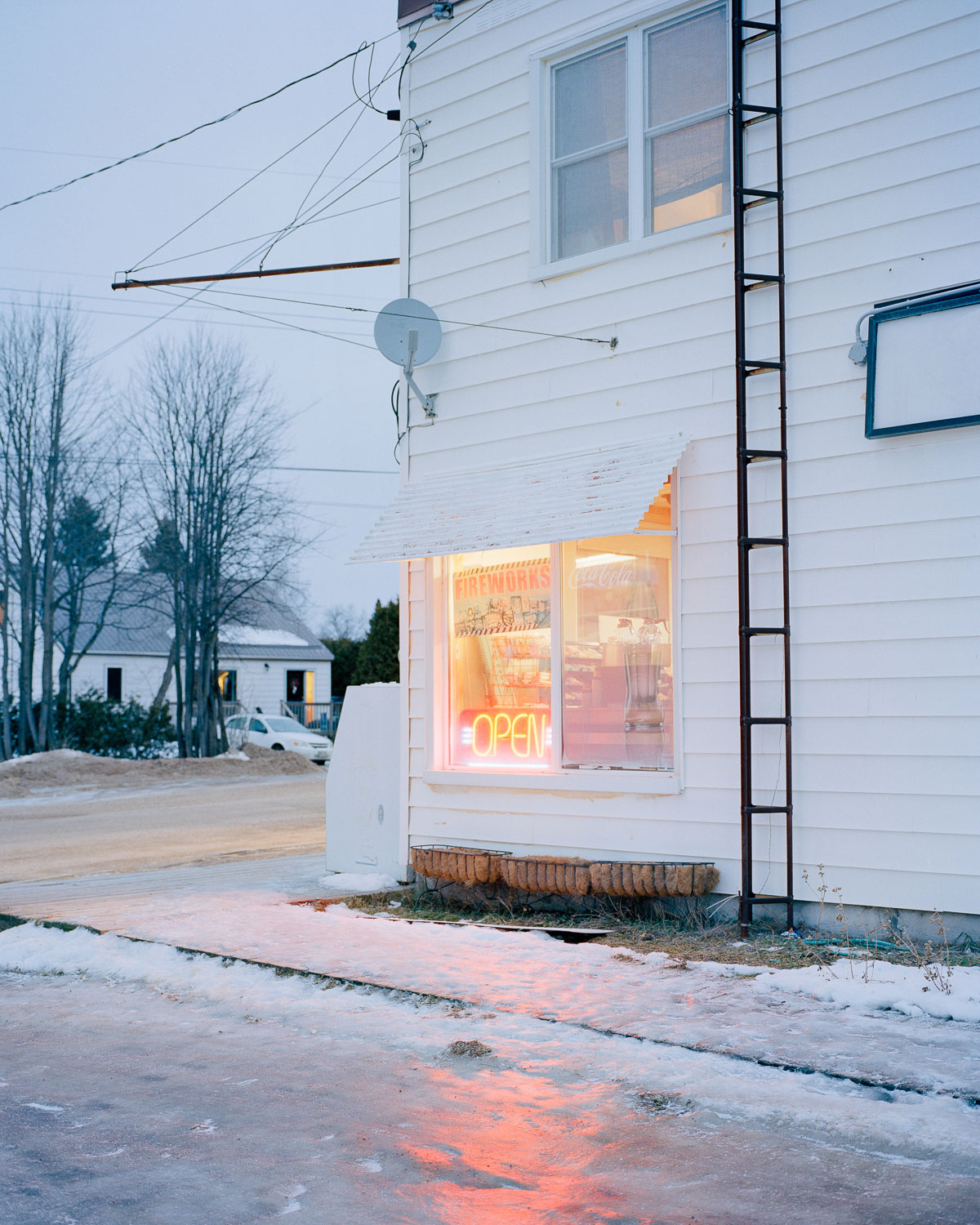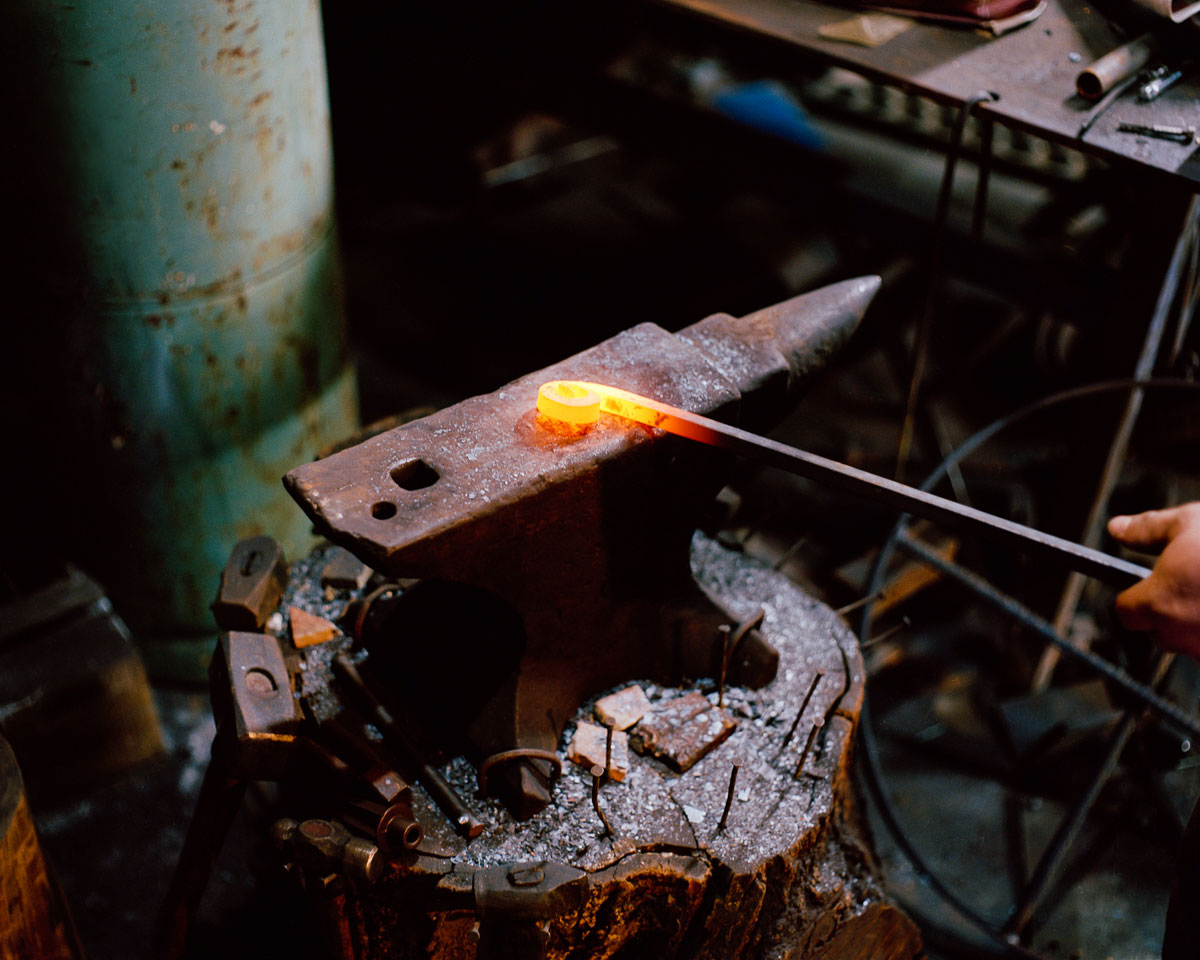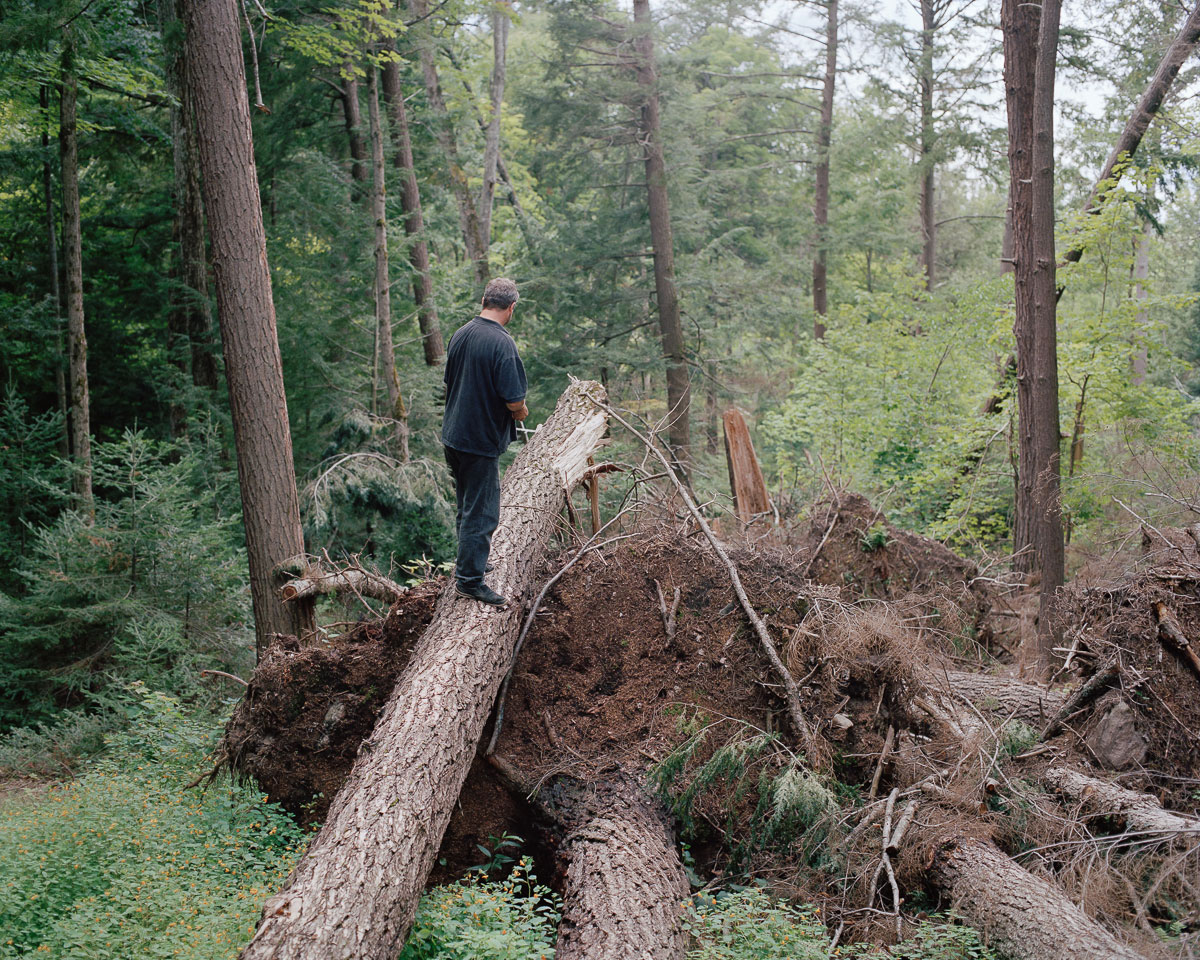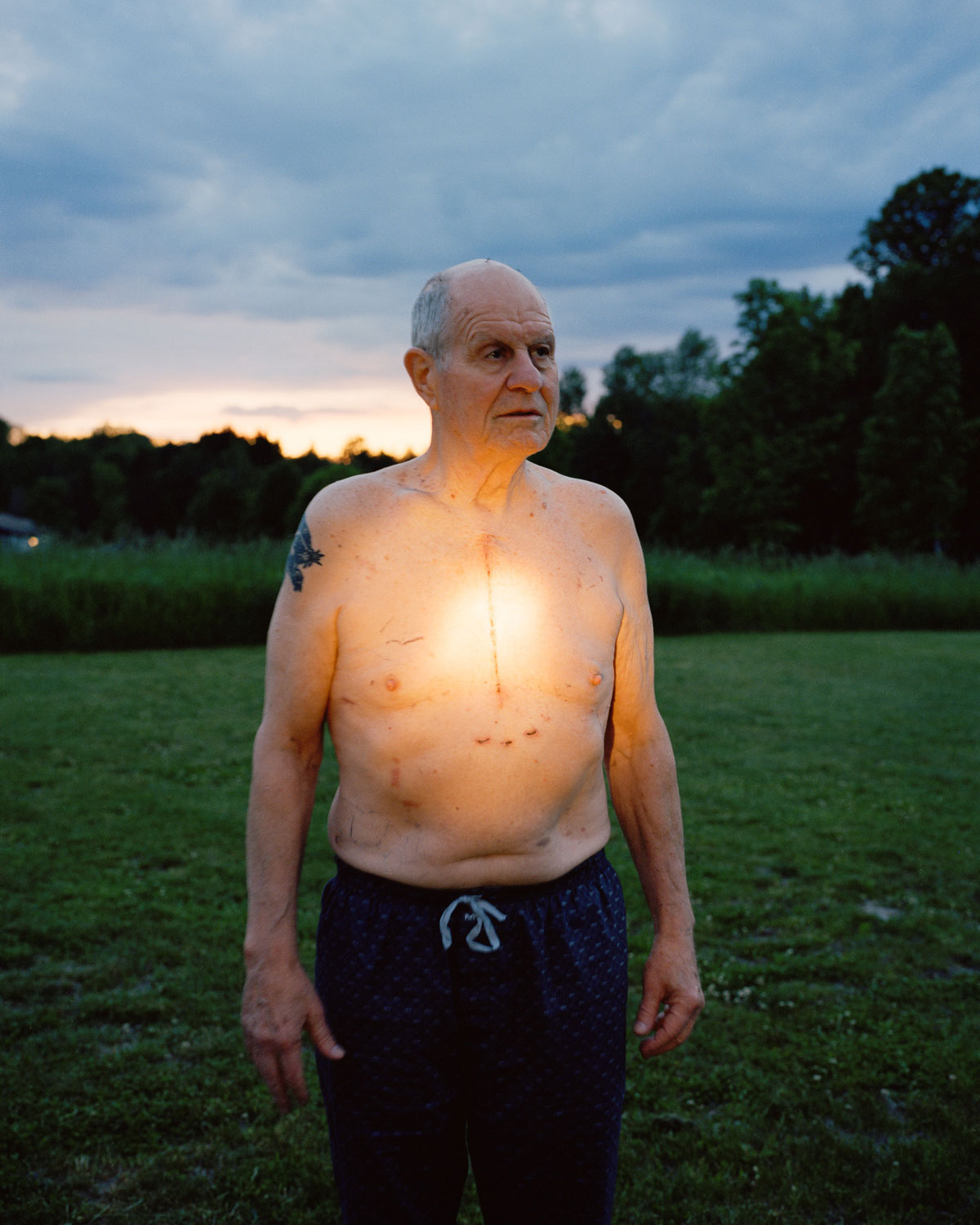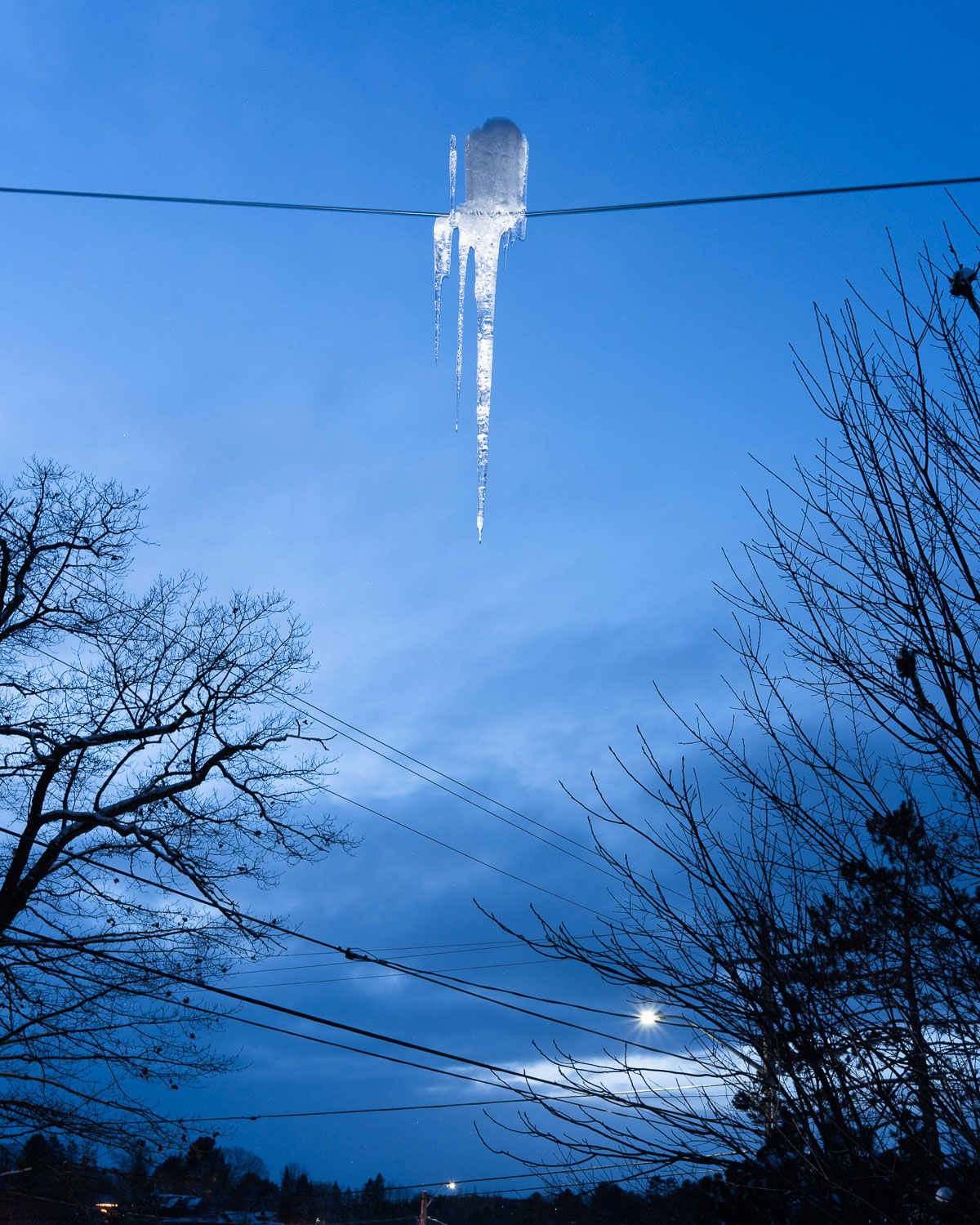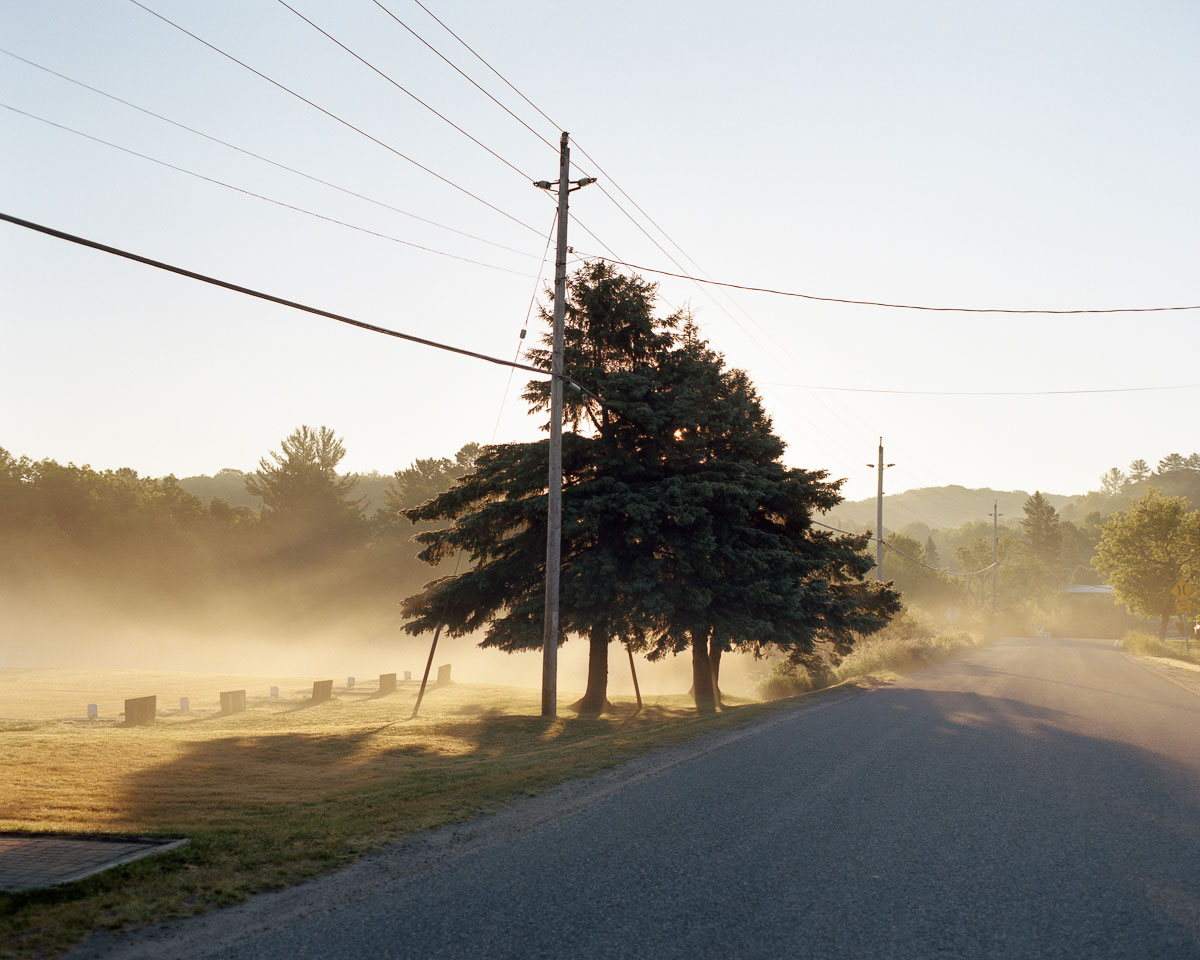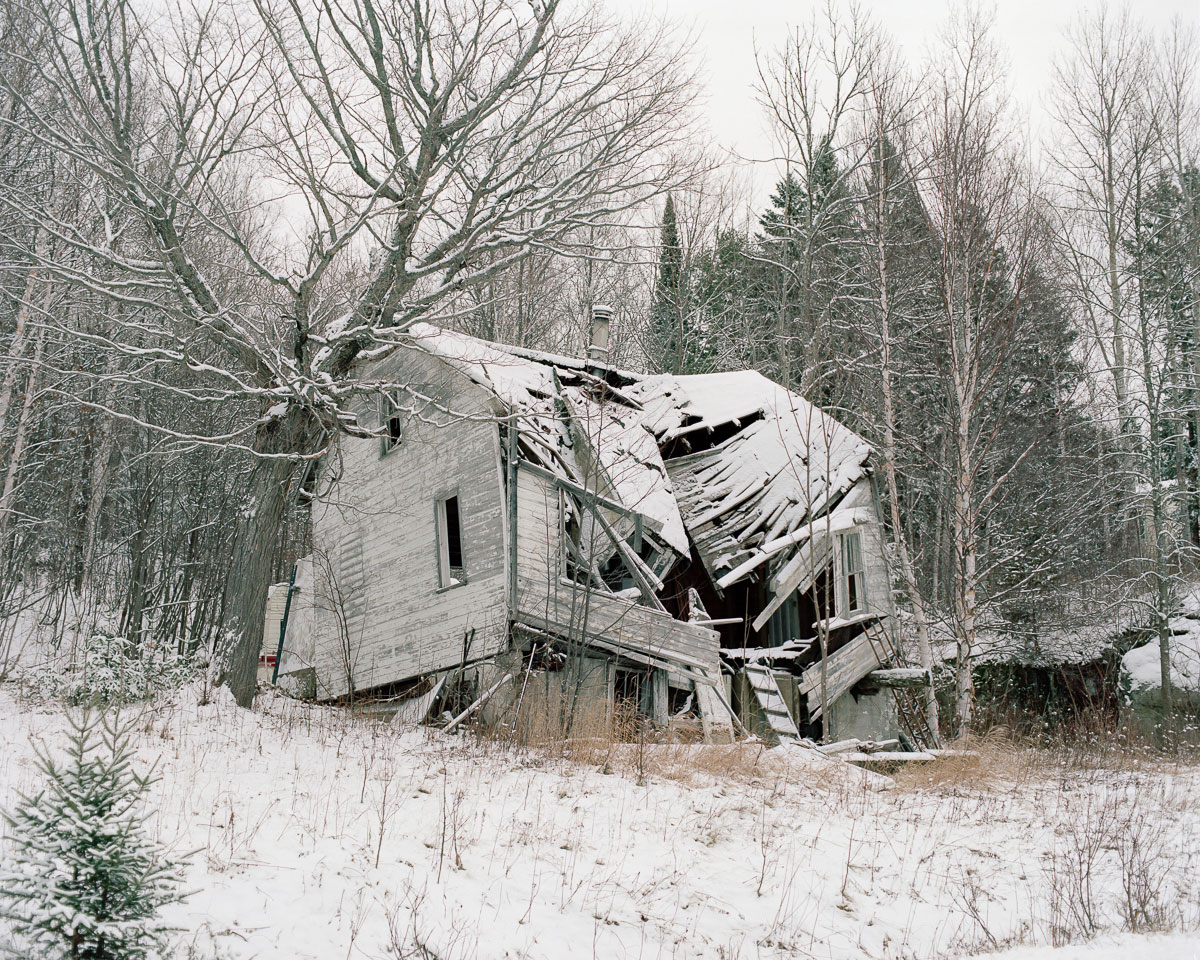 Call to Submit: "Array" Photo & Art Features
We're now accepting submissions for "Array". This is open to artists and photographers!
Learn more
Related Articles