Annette Cheung is a photographer and product designer based in Brooklyn, New York. Initially drawn to the medium of photography while she was in high school, she appreciated the freedom it afforded as a medium—offering the most potential for artistic expression without the burden of continuously replenishing supplies. Since then, she's always worked with very minimal equipment, allowing her to be sensitive to the details of her surroundings and to react to fleeting moments.
"My interest lies in both portrait and landscapes," she explains "I've been told that my portraits look very composed, but in reality my shoots are often quite fluid and spontaneous. I feel a sense of responsibility to honour my subject; so I aim to capture them in a way that feels like an authentic representation, while also gently evoking an inner quality that they appreciate about theirself. With my landscapes and urban scenes, I'm actively seeking subtle notes of the environment that feel intimate or expressive. Whether it's a person engrossed by their surroundings, or how light scores across a facade, my aim is to illuminate small gestures of beauty."
See more from Annette Cheung below!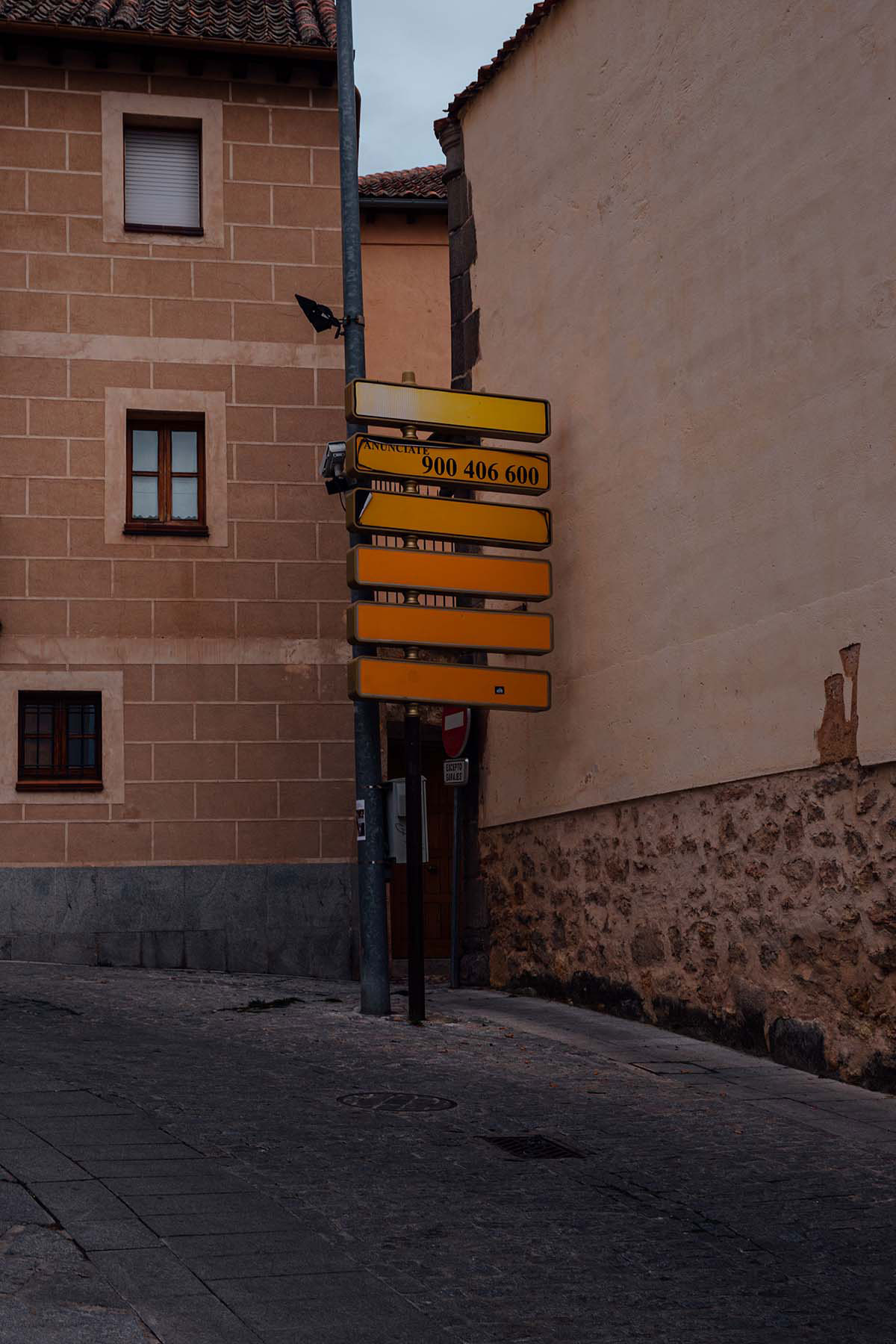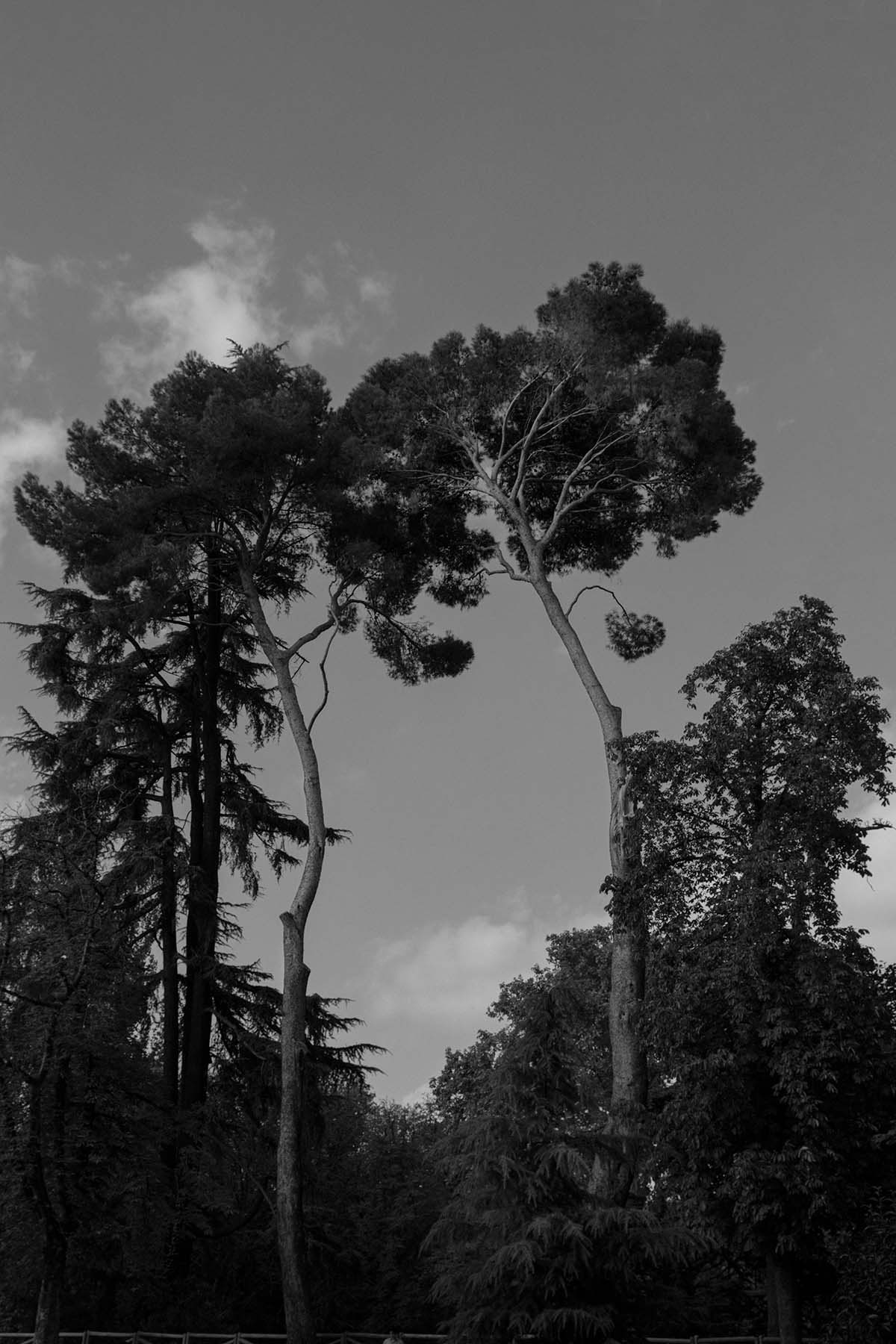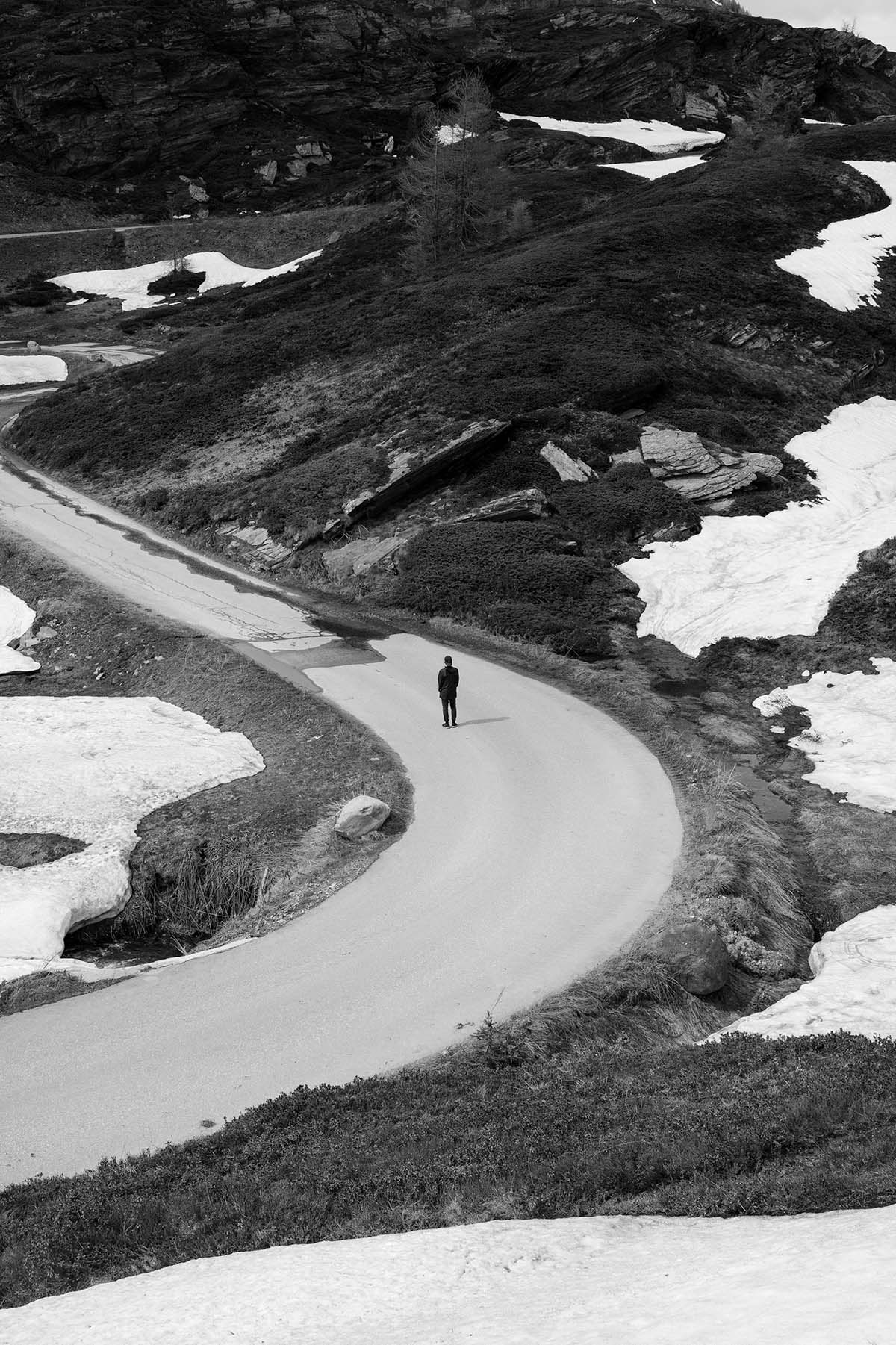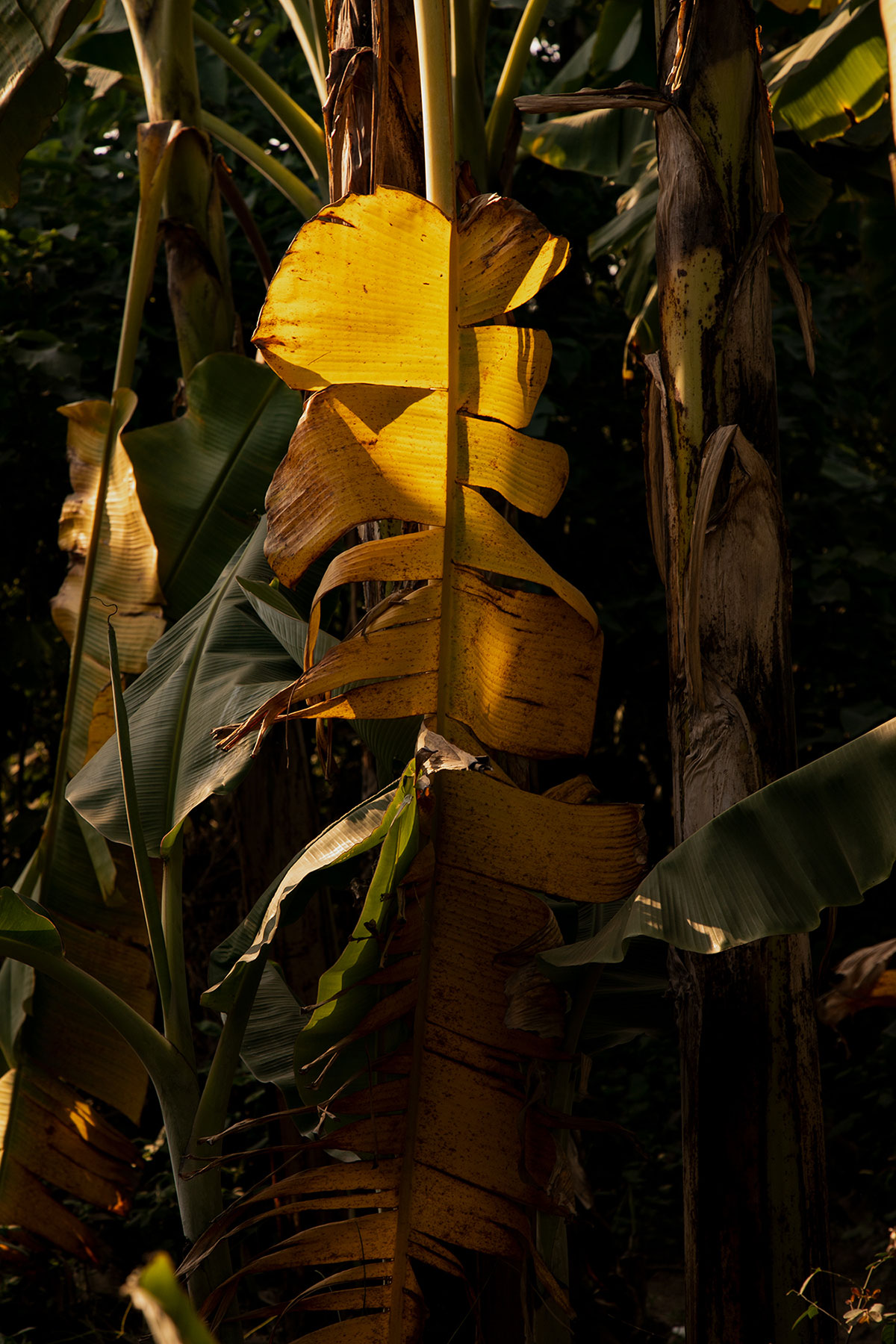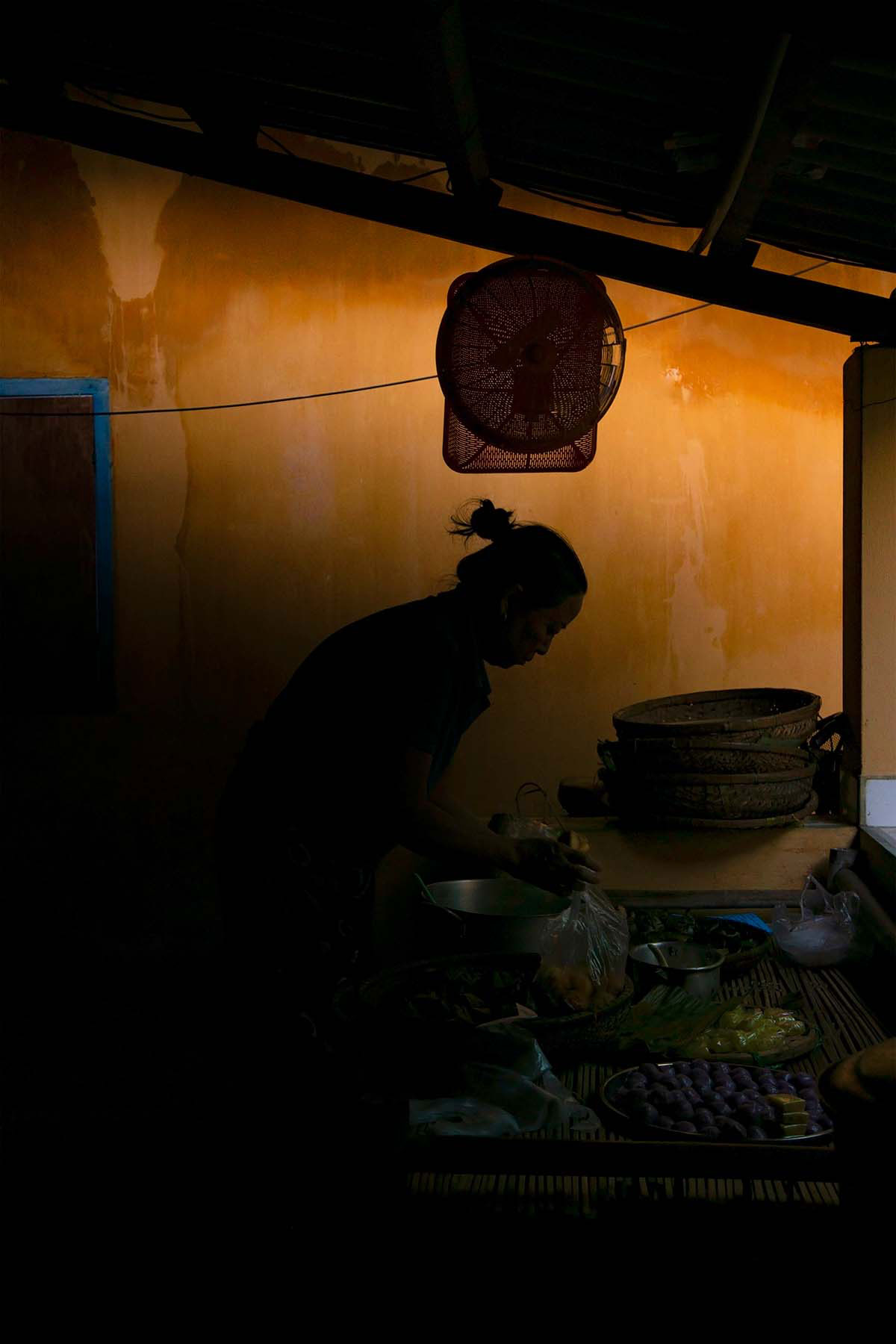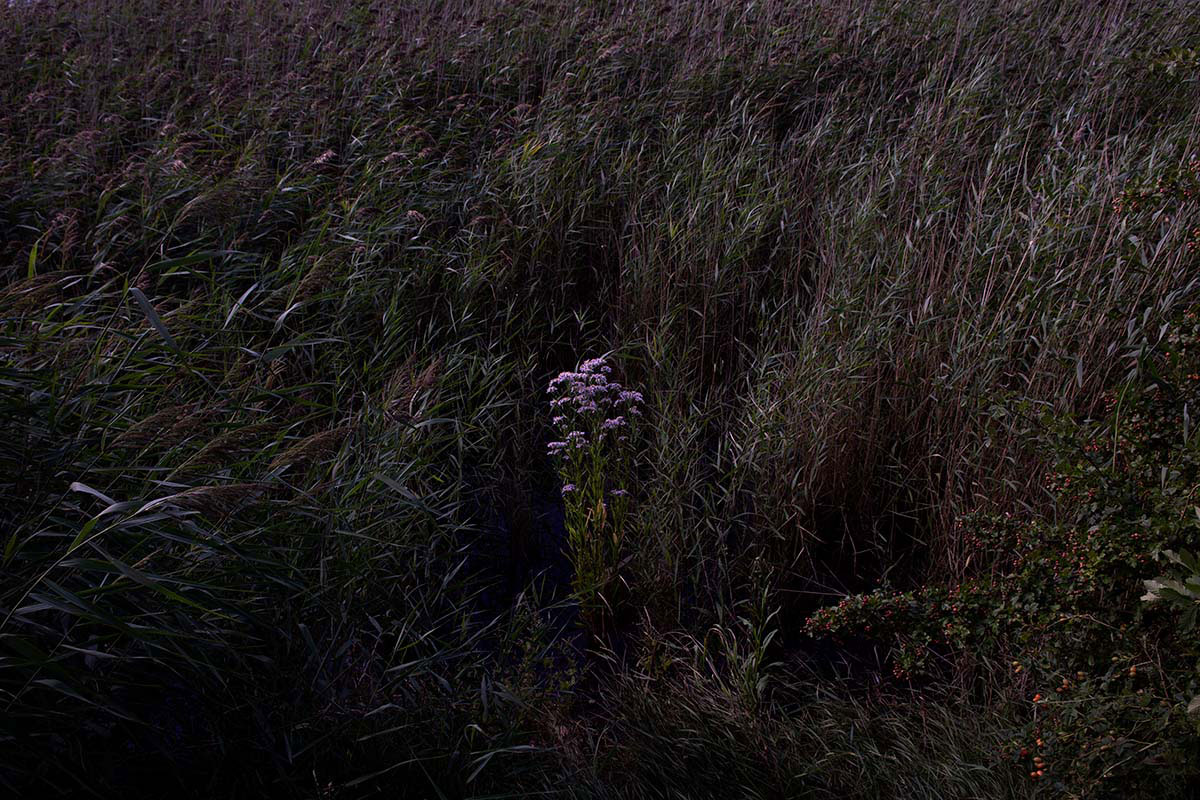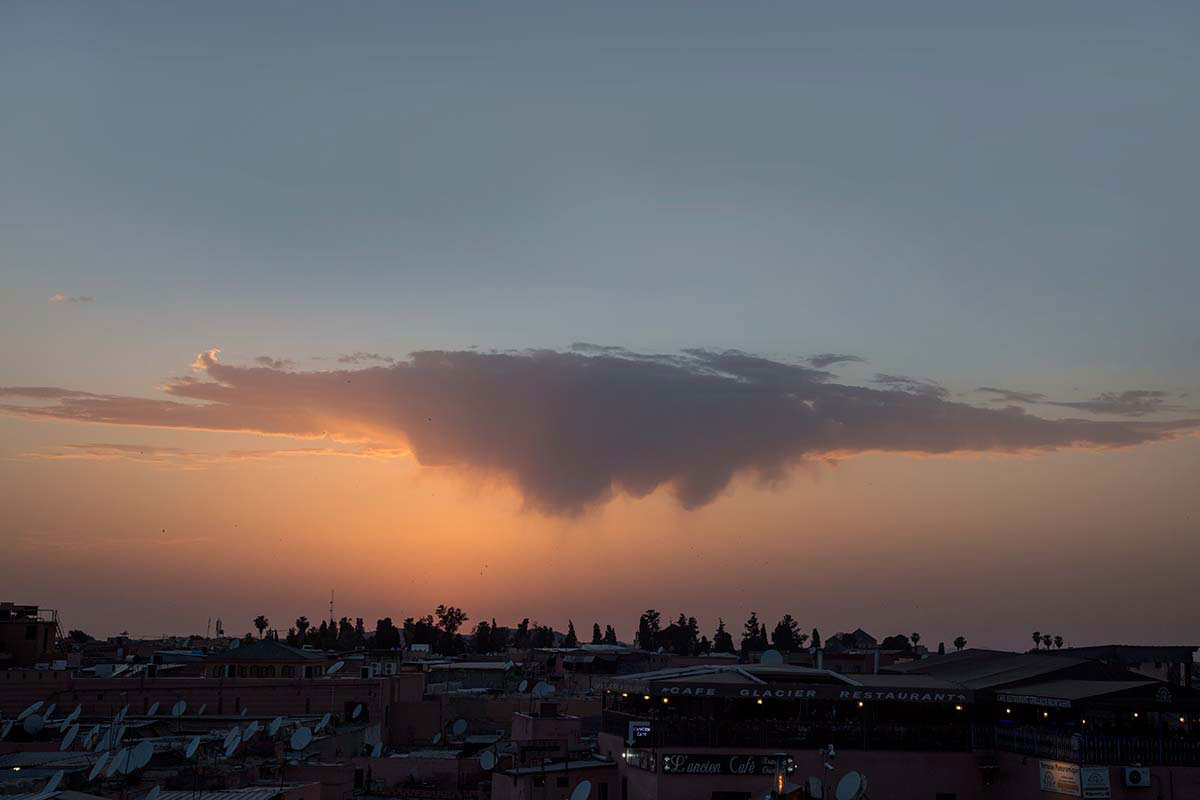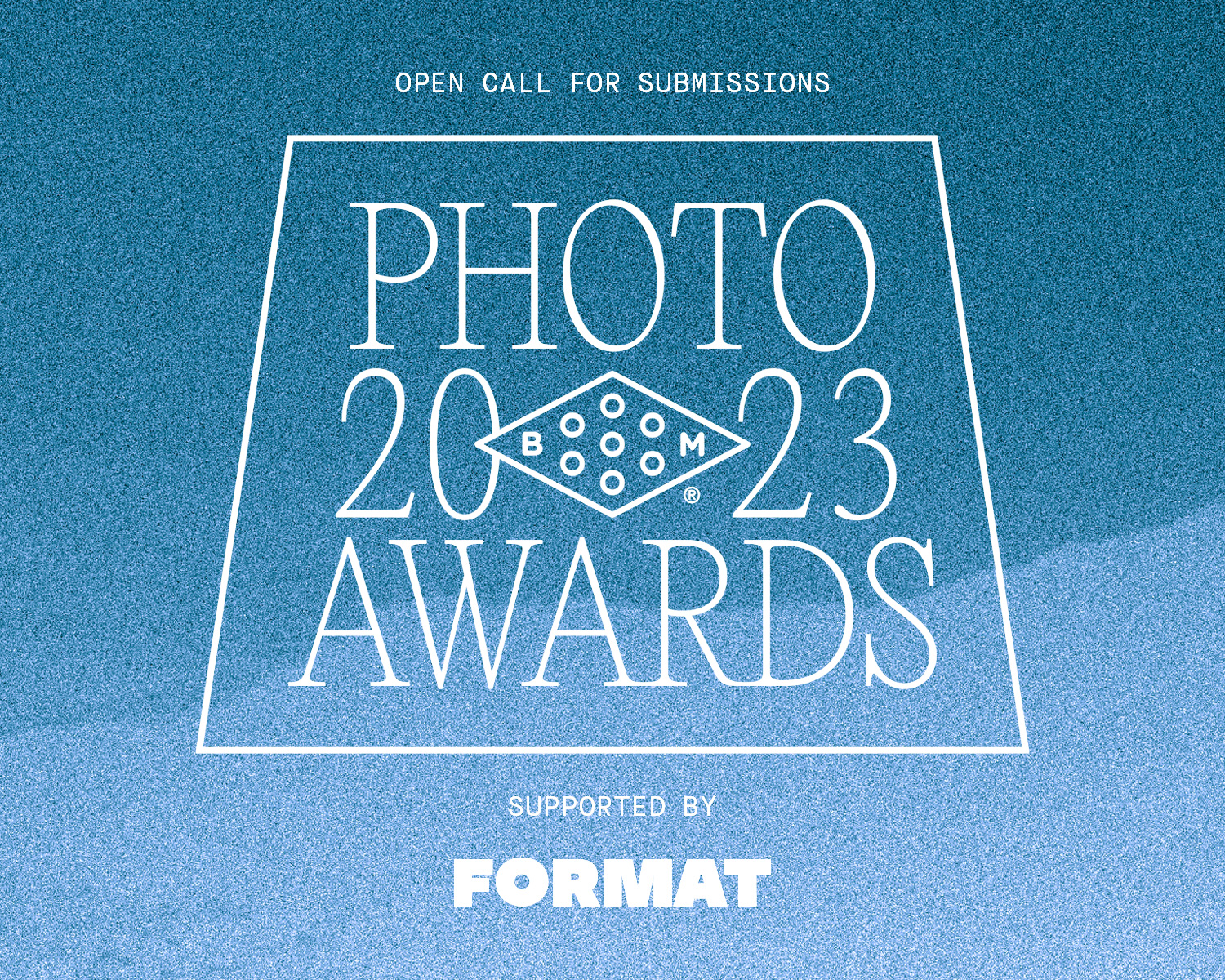 2023 Booooooom Photo Awards
Calling all photographers! The Booooooom Photo Awards are back and open for submissions!
Learn more
Related Articles