French photographer Charles-Henry Bédué brings together personal work and family archives in his recent series, 'Naissance d'un mouvement'. While living in his childhood home during lockdown from November 2020 to May 2021, Bédué collected, sorted, and scanned thousands of photographs from the unedited archives of his parents and grandparents. During this time he also scanned personal work from time spent living in China between 2007 and 2014. Devoid of people, these photographs search for life in abstract compositions and rough materials.
With a bit of distance from both his family story and his past life in china where he was "born again, this time as a photographer," Bédué assembles the disparate images into diptychs, creating a dialogue between opposites.
Charles-Henry Bédué is one of 70+ photographers featured in our new photobook, CIRCLES. Check it out in our shop, and see more of his work below!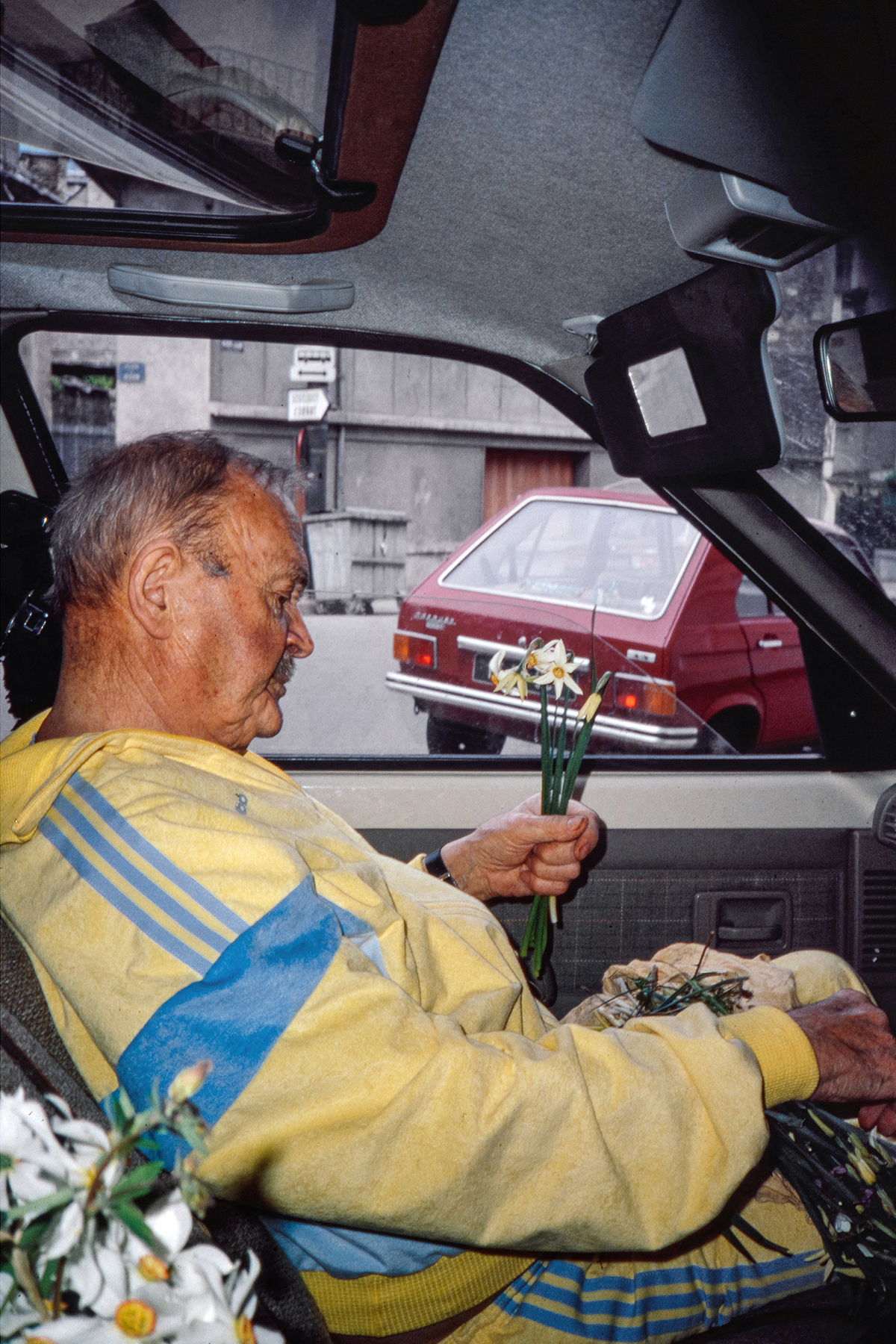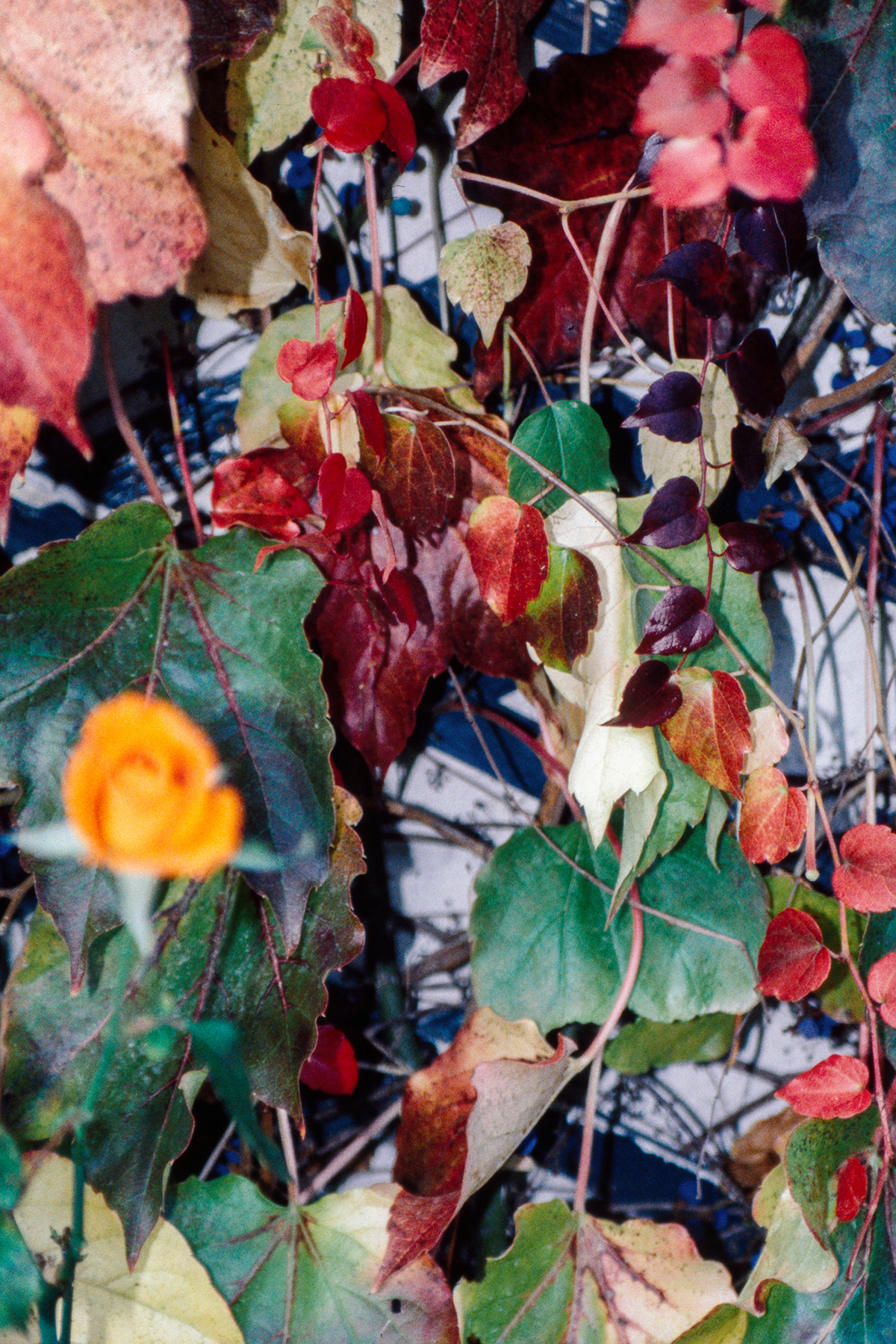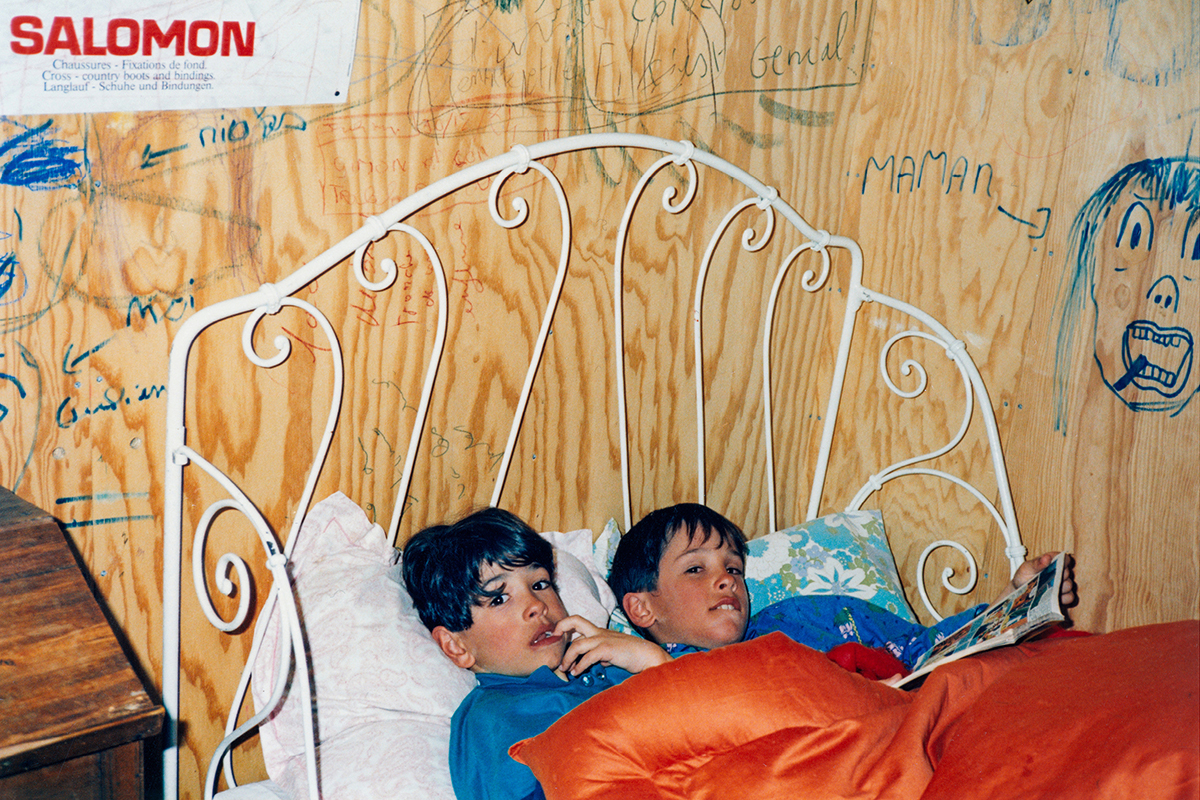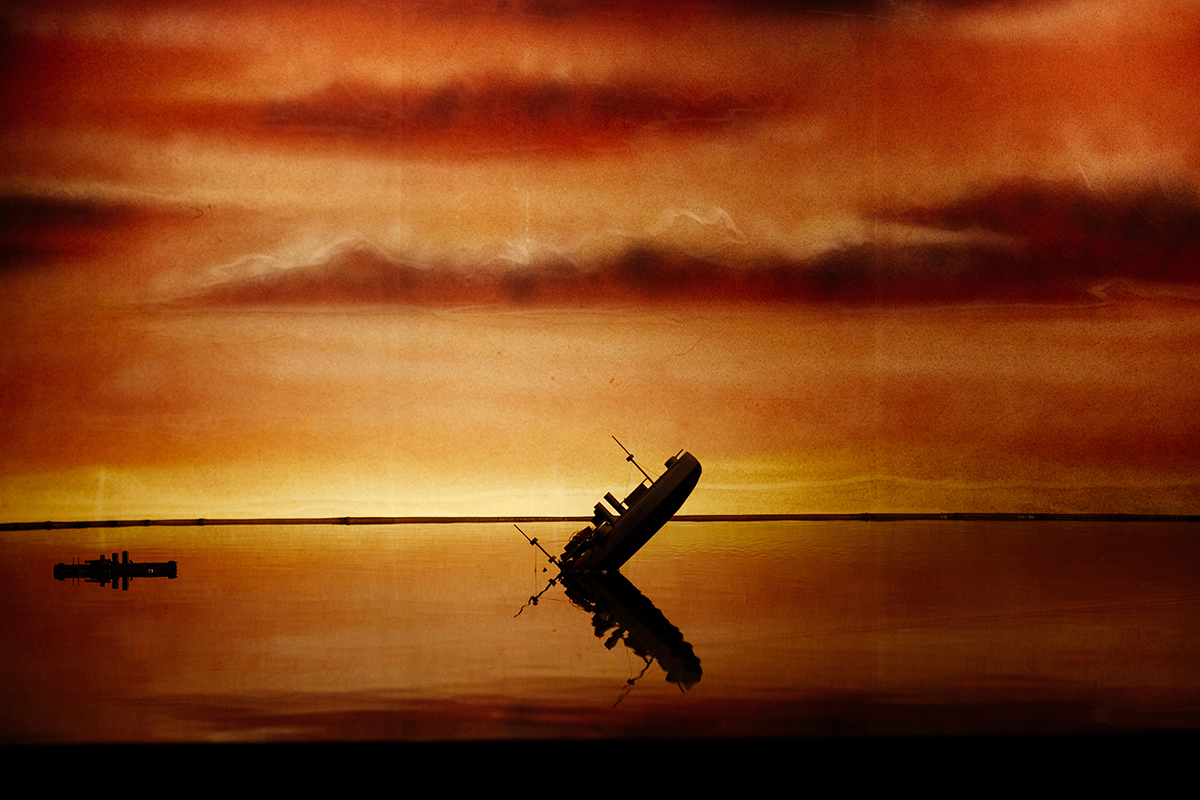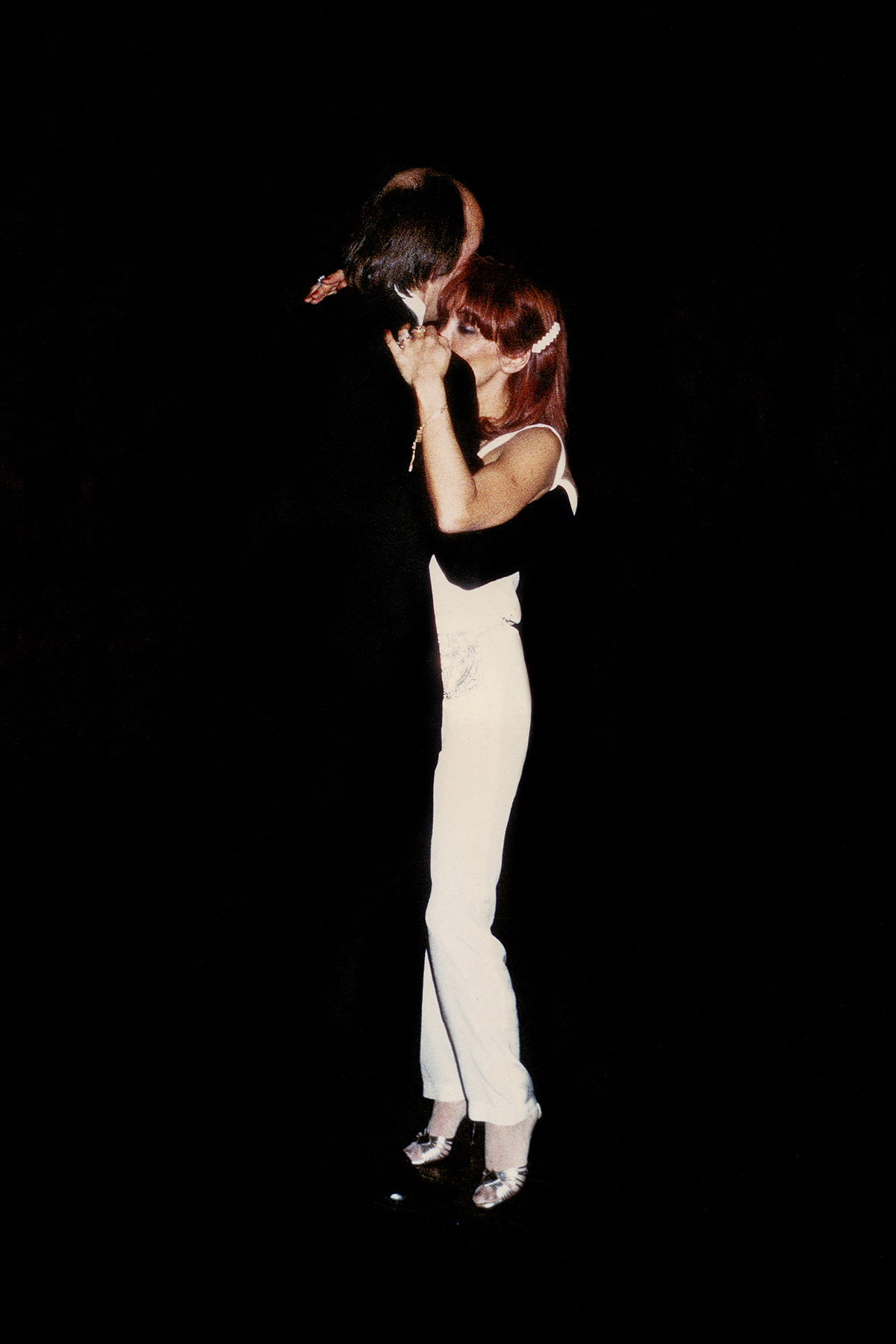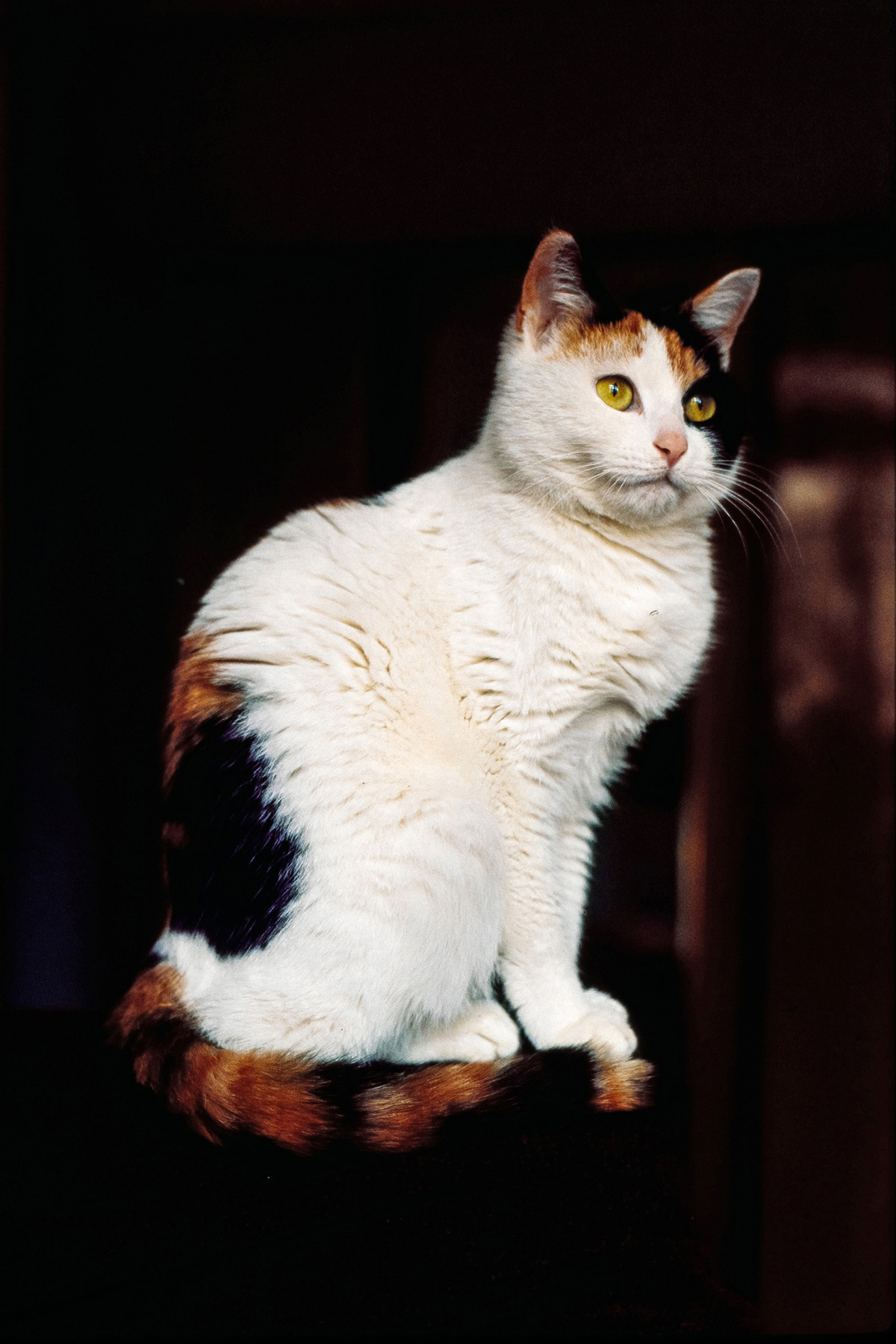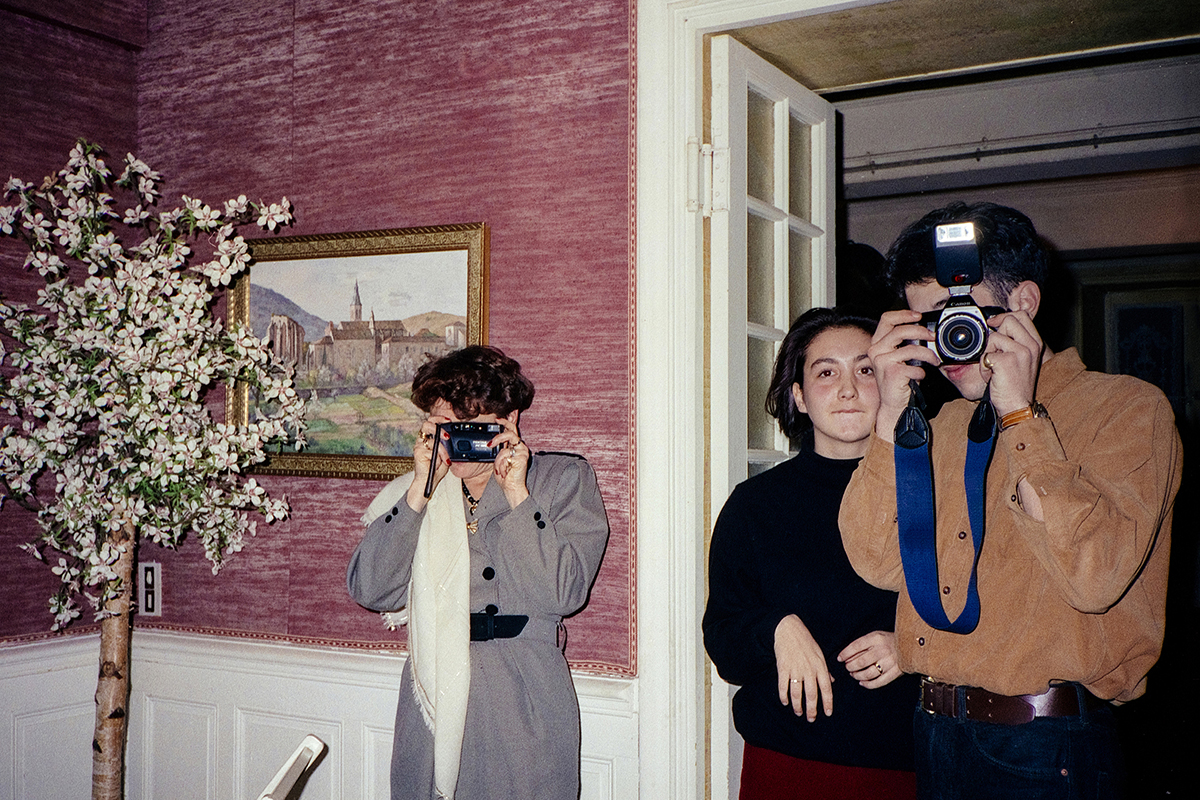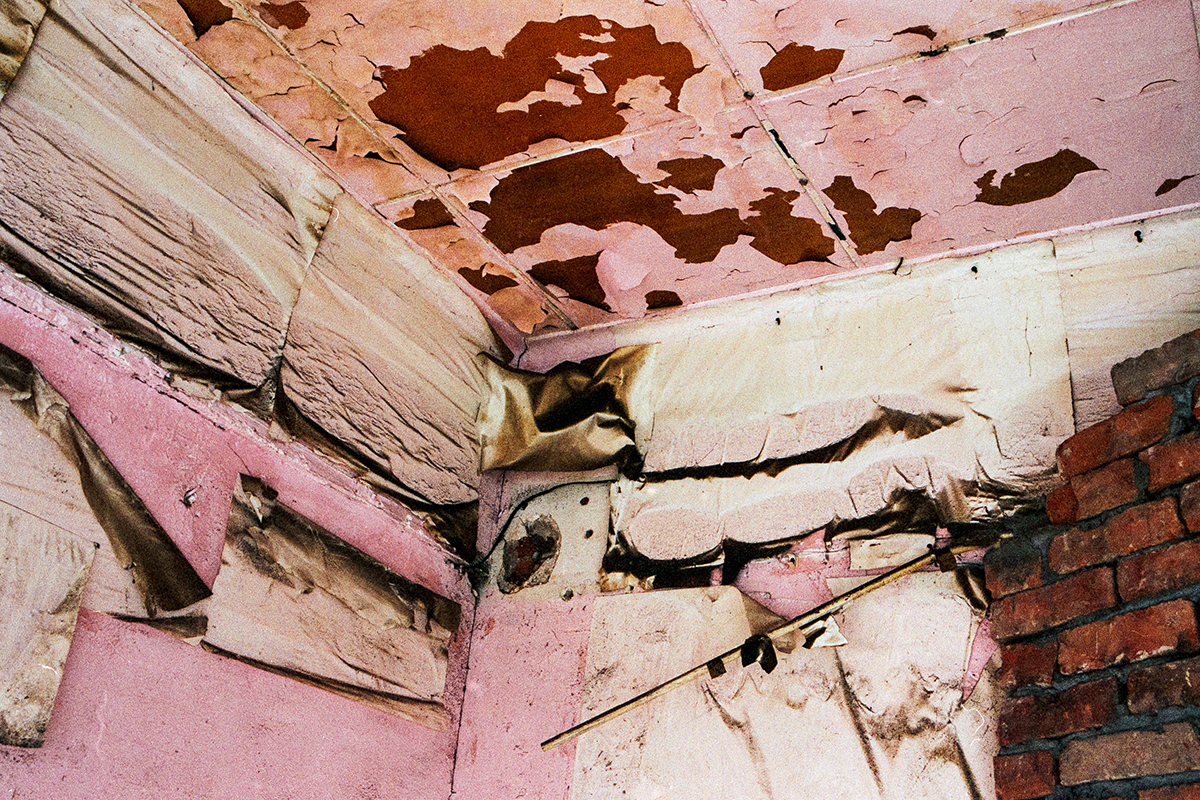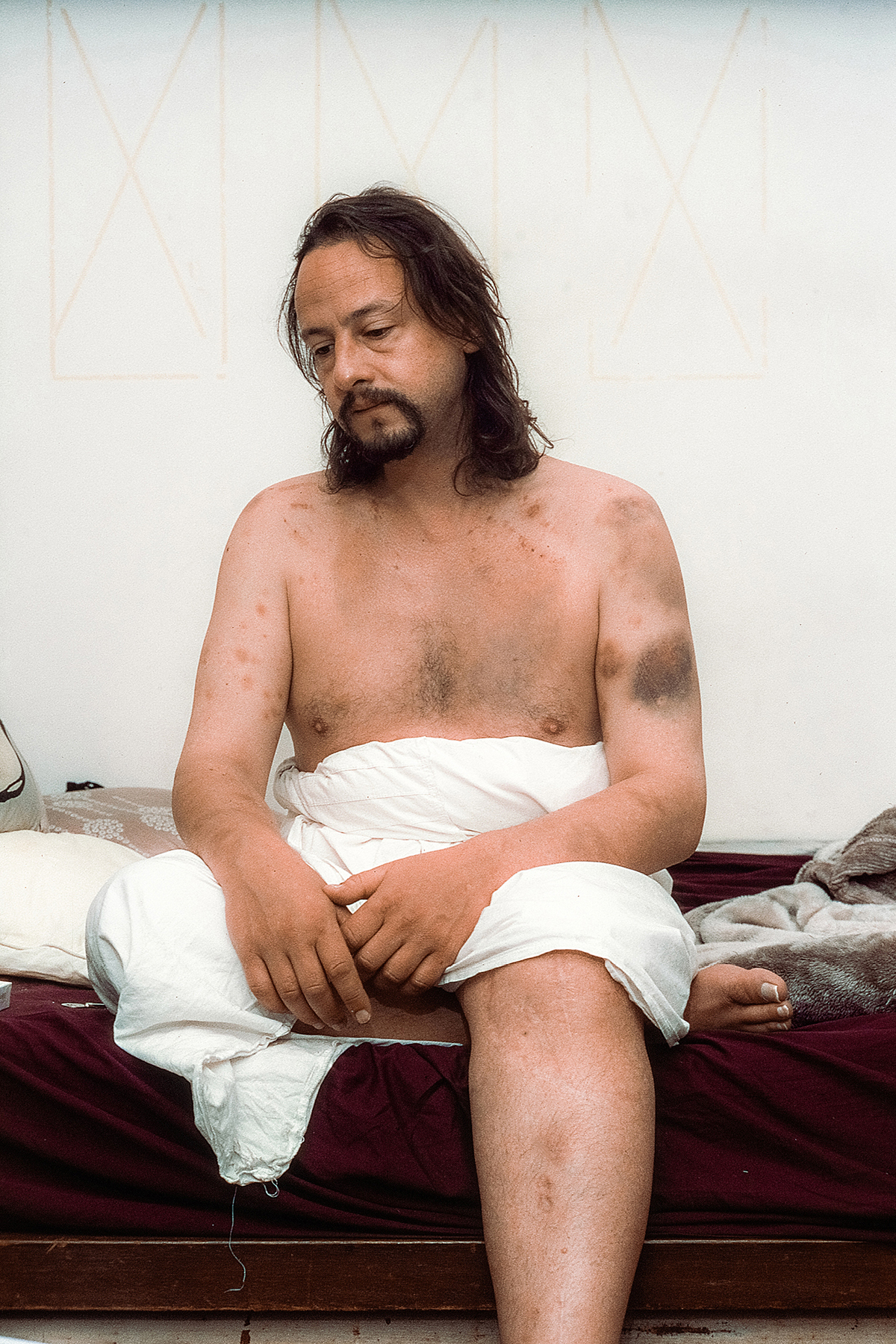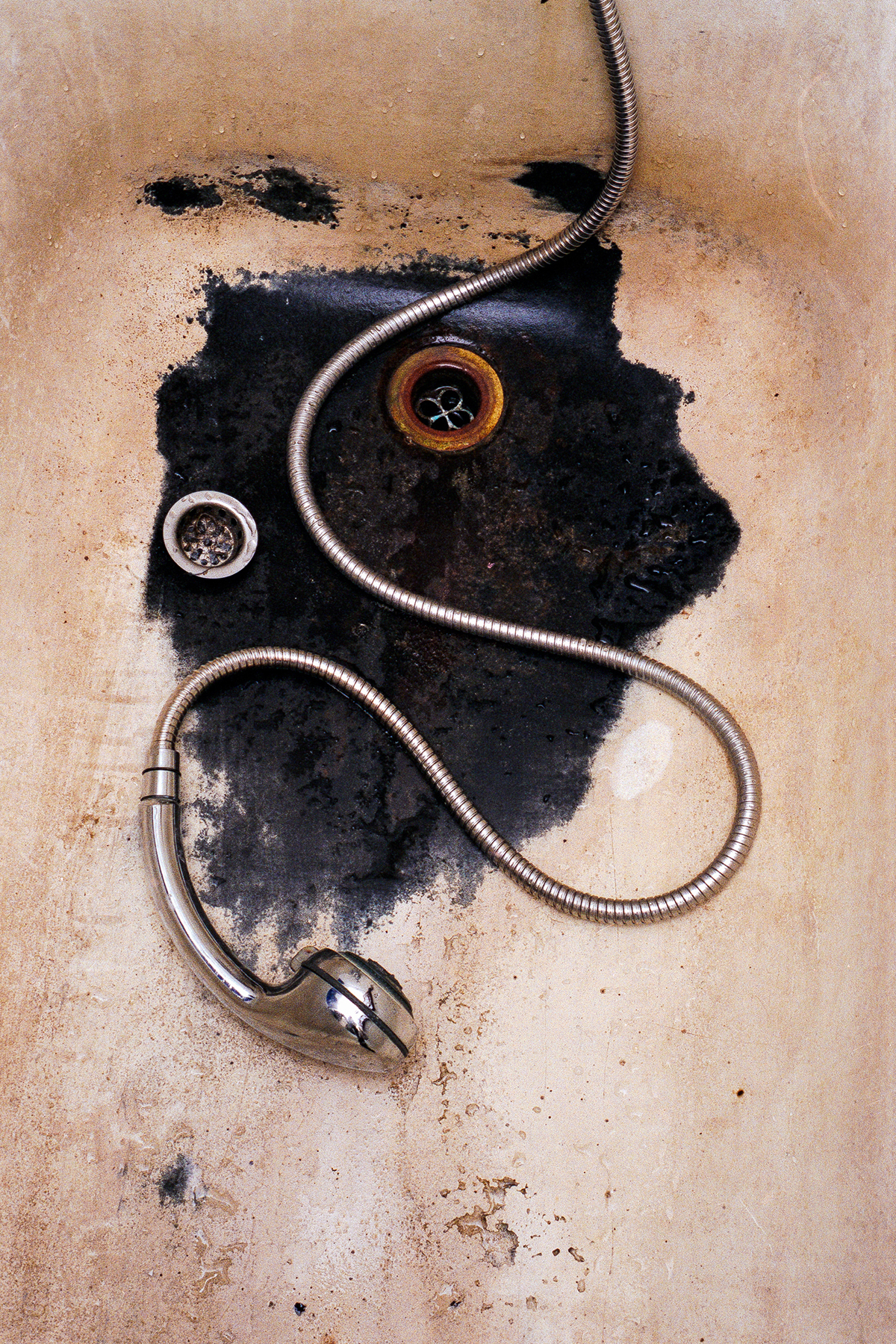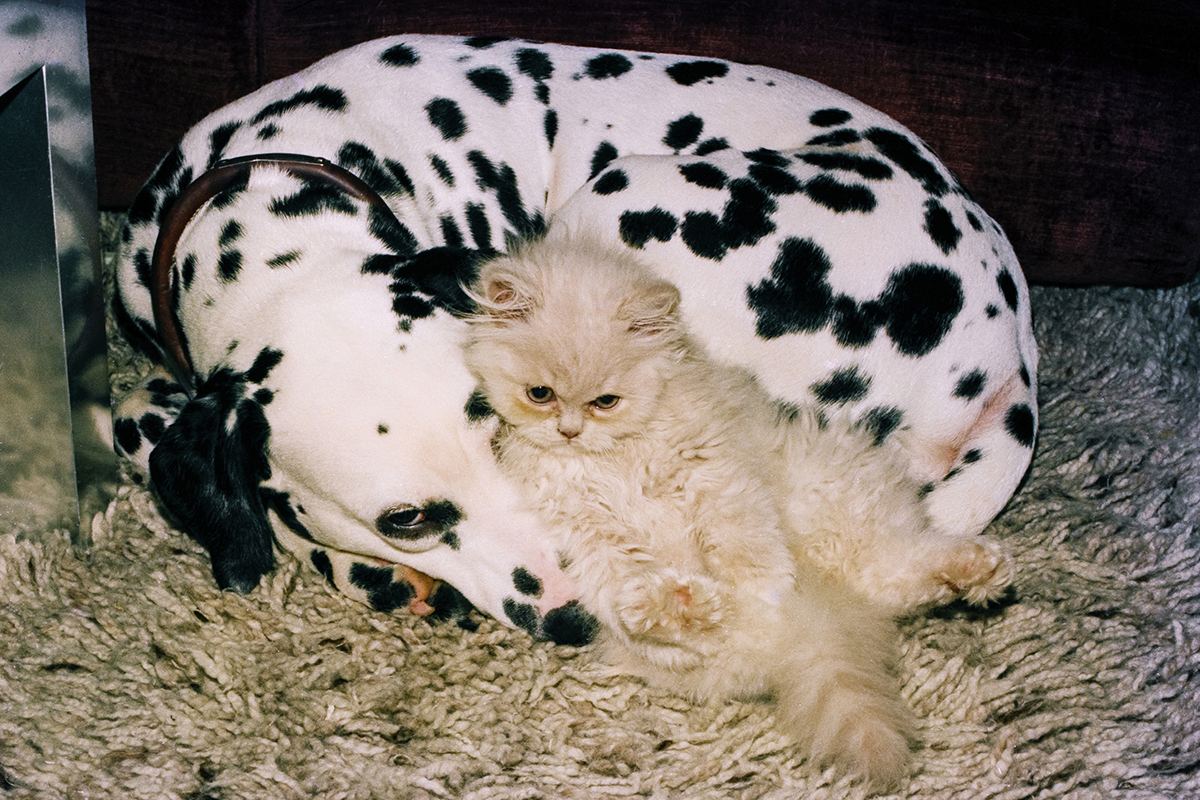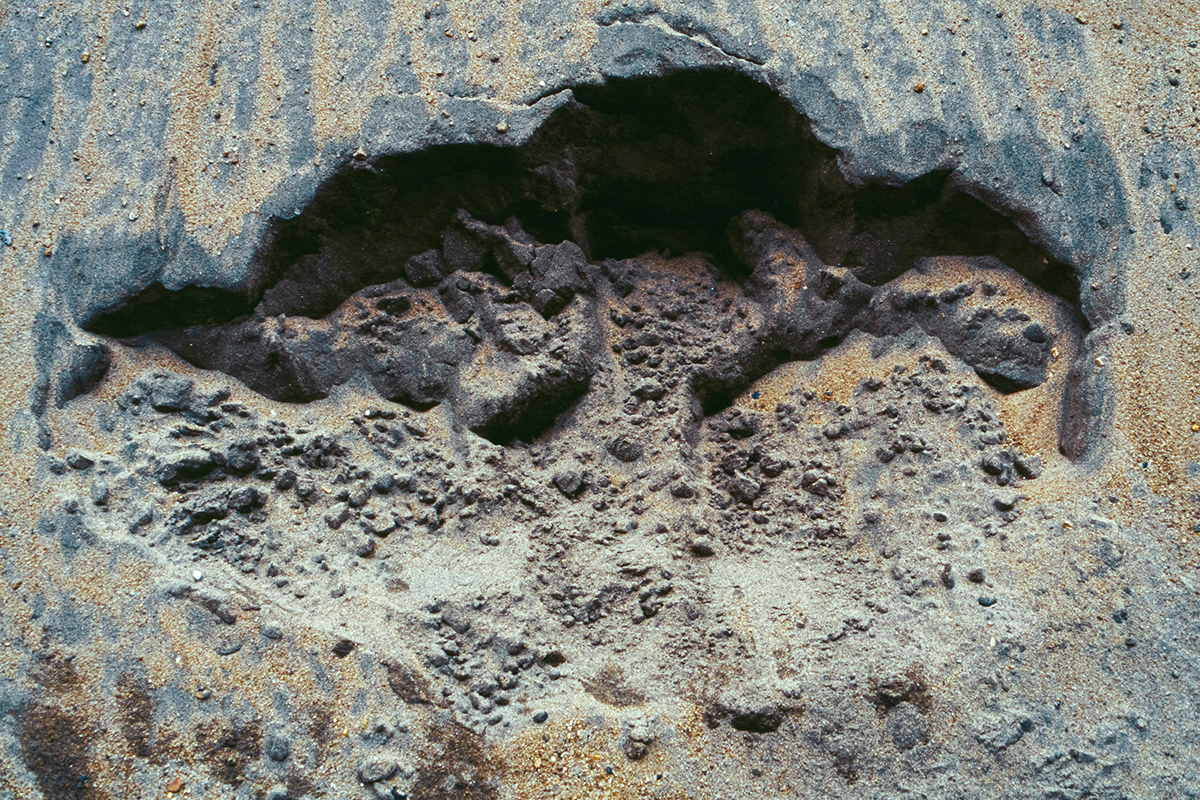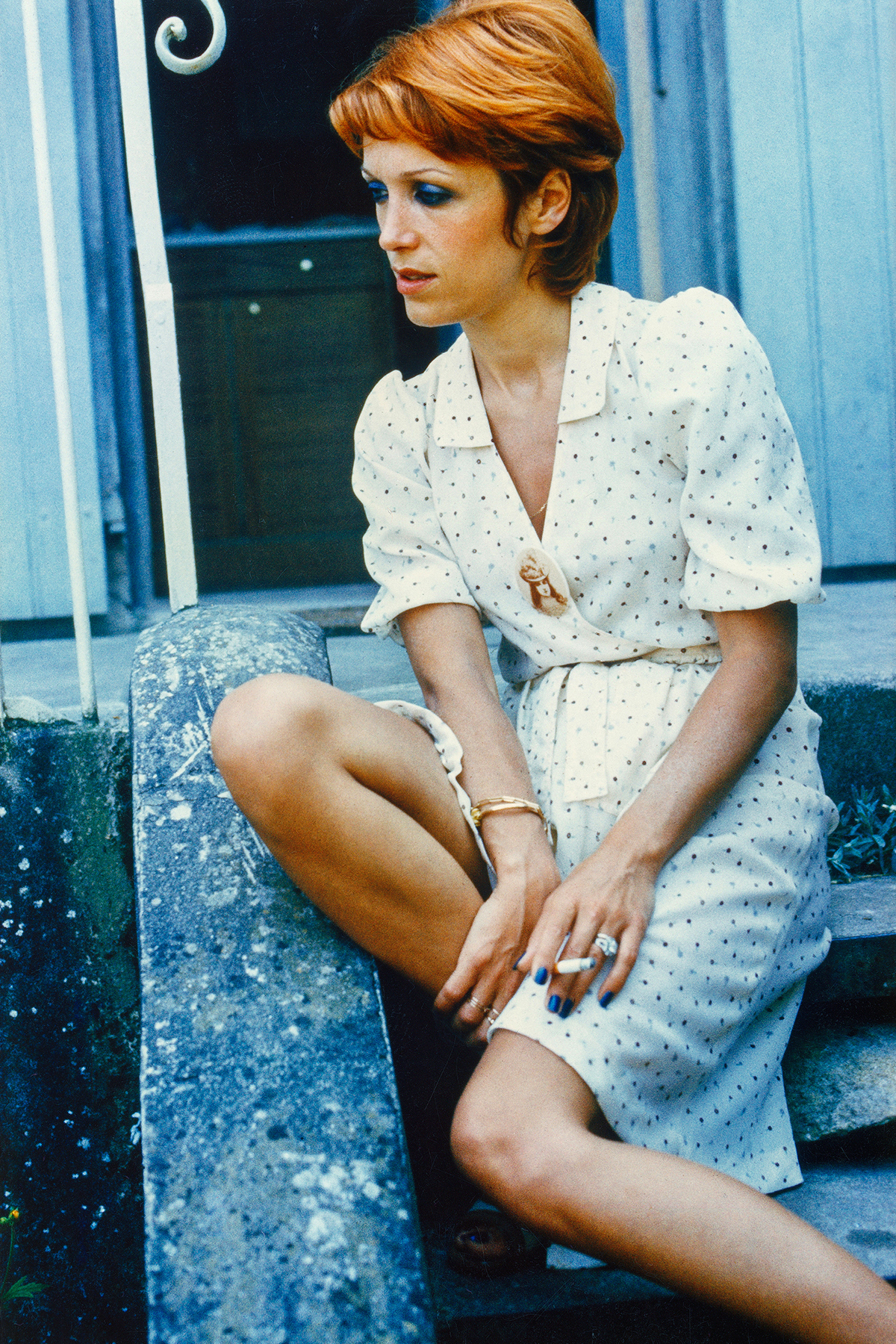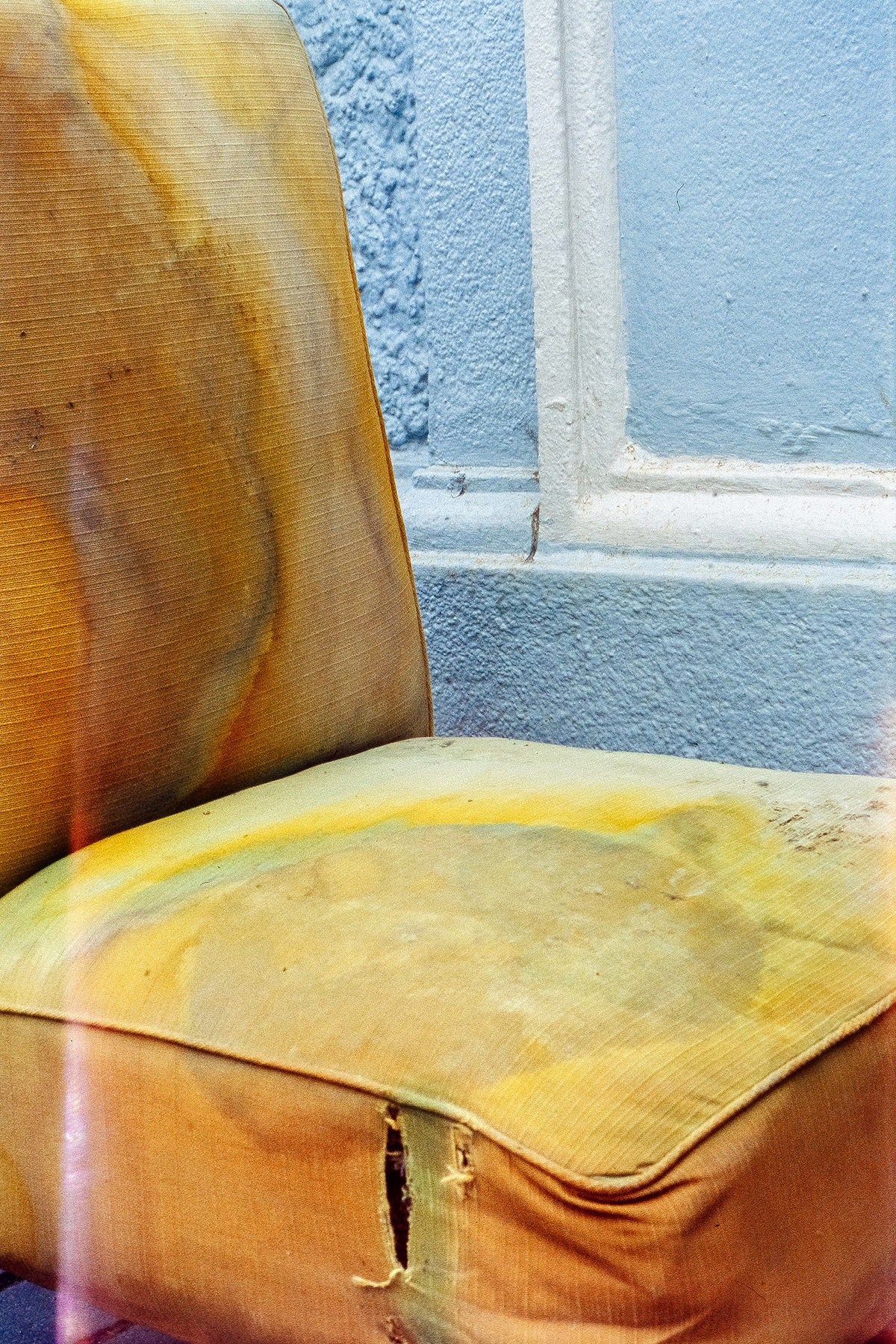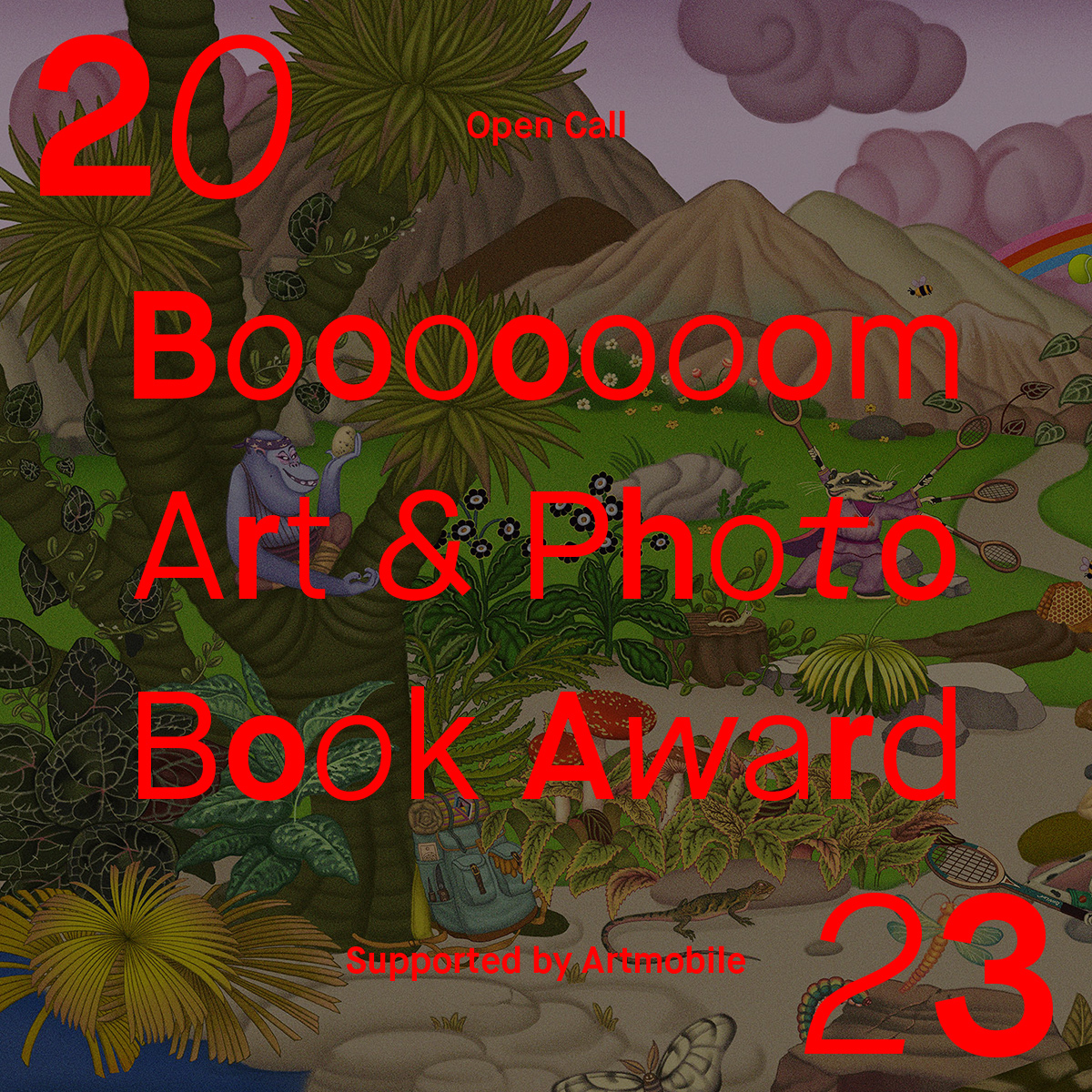 Call to Submit: 2023 Booooooom Art & Photo Book Award
If you have a specific series or a cohesive selection of work that you want to turn into a book, we want to see it.
Learn more
Related Articles