A selection of new work from artist Crystal Liu (previously featured here). Born in Toronto, Canada to Chinese immigrants, Liu majored in photography at Ontario College of Art & Design and received an MFA at the San Francisco Art Institute. While her primary muse is nature, her work often draws on the tradition of Chinese landscape painting and her own daily life experiences — her relationships and curiosity — to speak to the complexities of human behaviour and emotion.
For example, her series "our place" was created in response to the sudden loss of Liu's father during the beginning of the pandemic. Seeking comfort from her long walks in nature, Liu creates a dream garden full of white chrysanthemums, poppies, forget-me-nots, bluebells, and echinacea for her and her father to meet. These various flower species, rendered in her boldest use of colour to date, point to larger ideas of love and the promise to remember. Liu's minimalist silk works — "catch the light" — are similarly charged with a distinct personal narrative, inviting viewers to derive comfort, healing and insight from Liu's dreamy world.
Check out more images below from Liu's latest exhibition, "too soon for so long," below or on display at Morgan Lehman Gallery in New York City until November 12.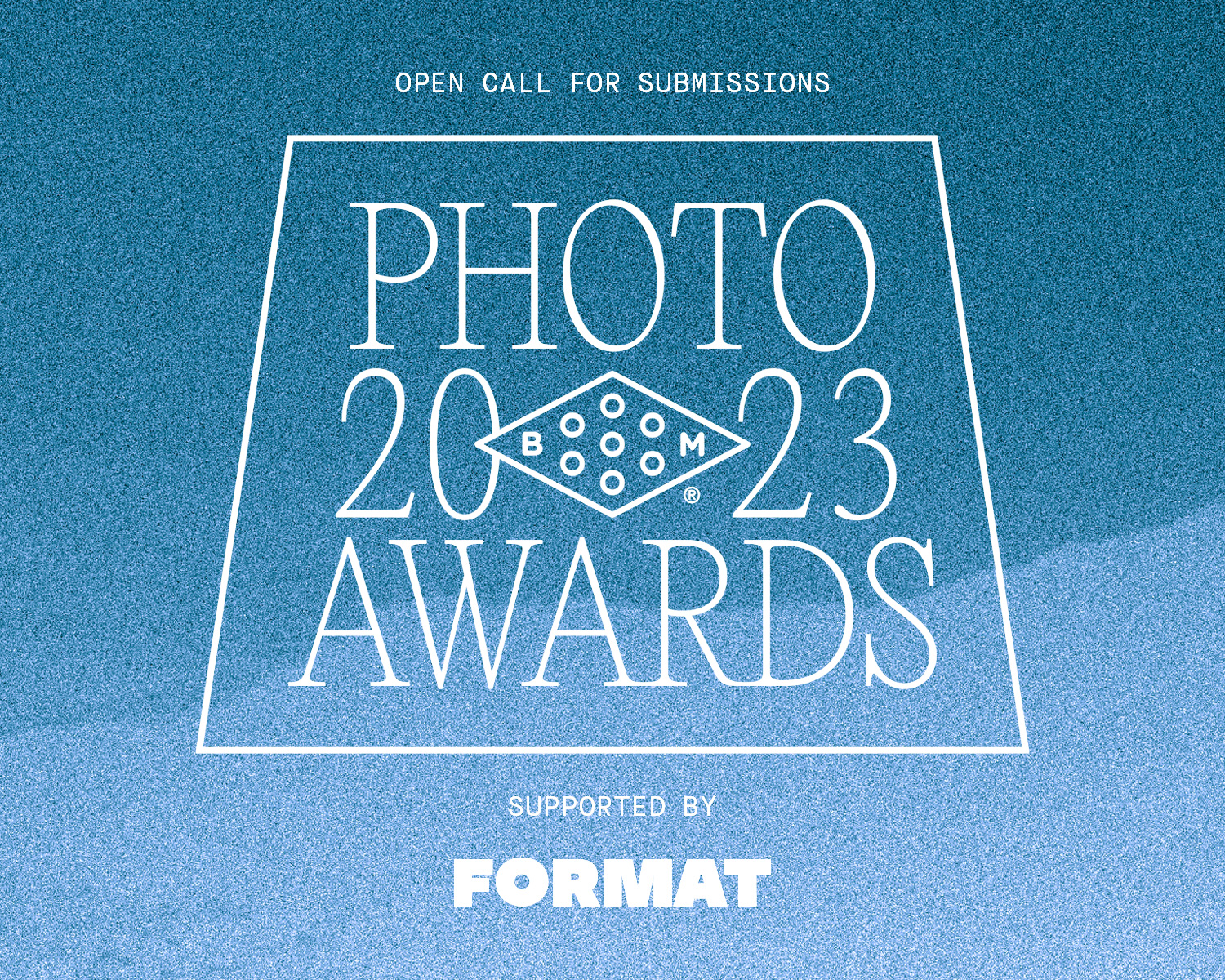 2023 Booooooom Photo Awards
Calling all photographers! The Booooooom Photo Awards are back and open for submissions!
Learn more
Related Articles