Lucy O'Doherty is an Australian artist living and working in Syndey on Gadigal land. Drawing inspiration from memories, dreams, and ethereal moments in both landscape and domestic realms, O'Doherty's soft pastel drawings and oil paintings feature subjects like dated architecture, empty restaurants, pools, and the immersive experience of twilight. "I like to blend oil paints and soft pastels until hard lines begin to dissolve, creating vibrating impressions of objects and places that have the hazy quality of a fading memory," she explains. "I'm interested in the lingering hold that dreams and memories can possess, and how colors can evoke certain emotions. My works tend to show a reverence for the natural world and an underlying anxiety over the precariousness of the man made world."
See more from Lucy O'Doherty below!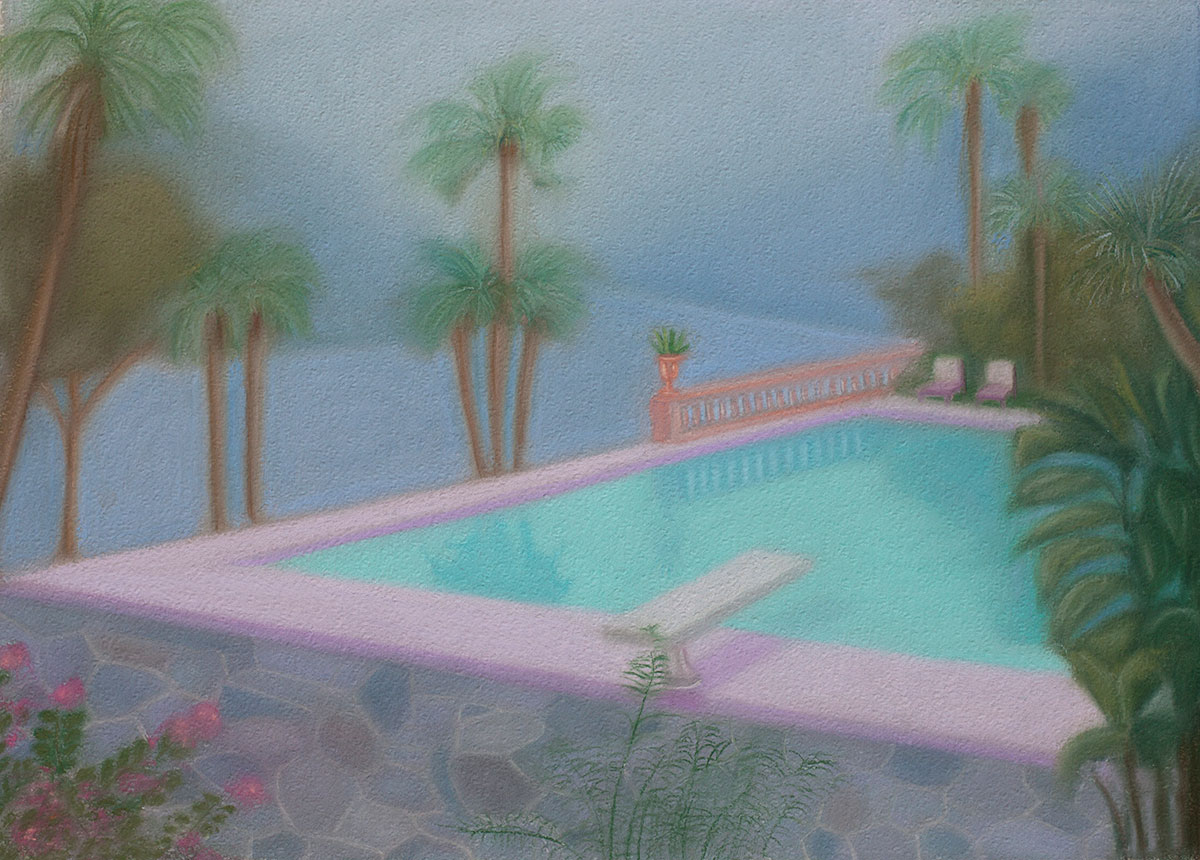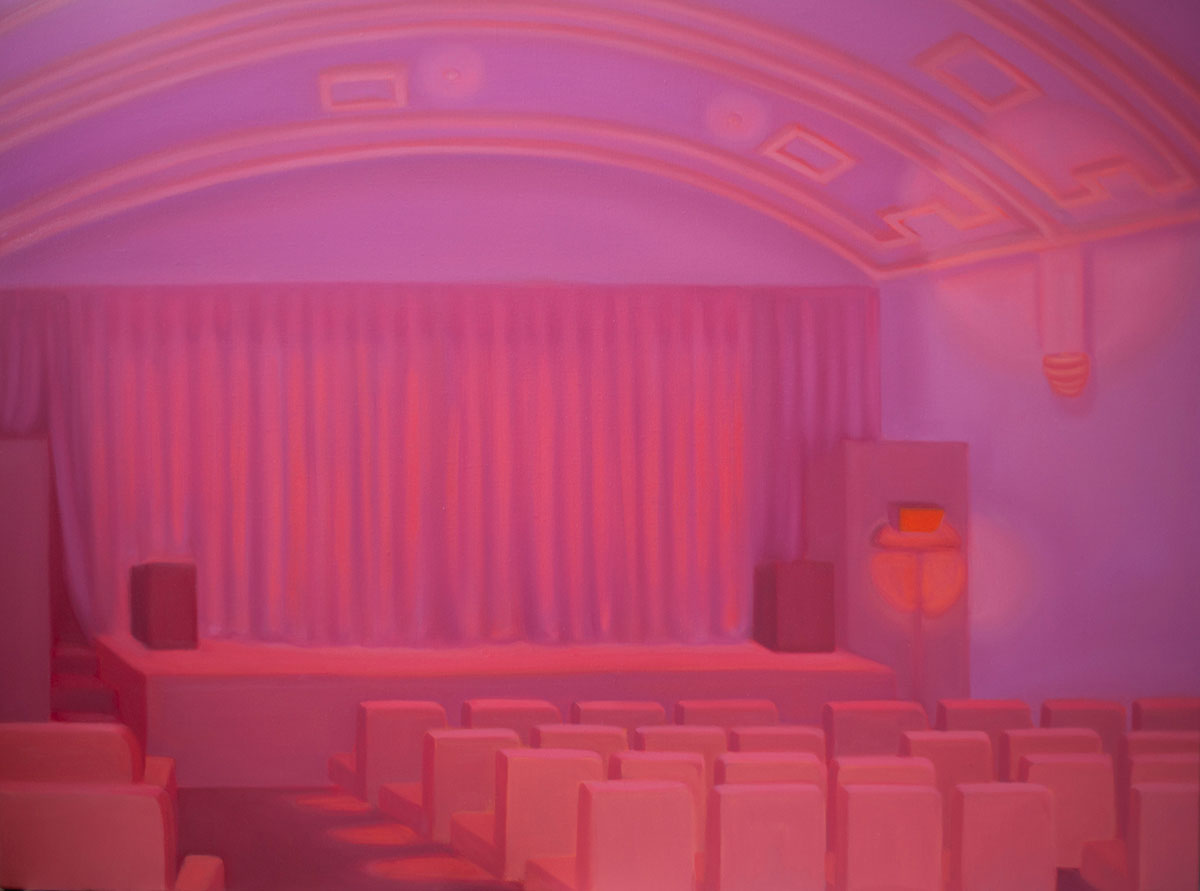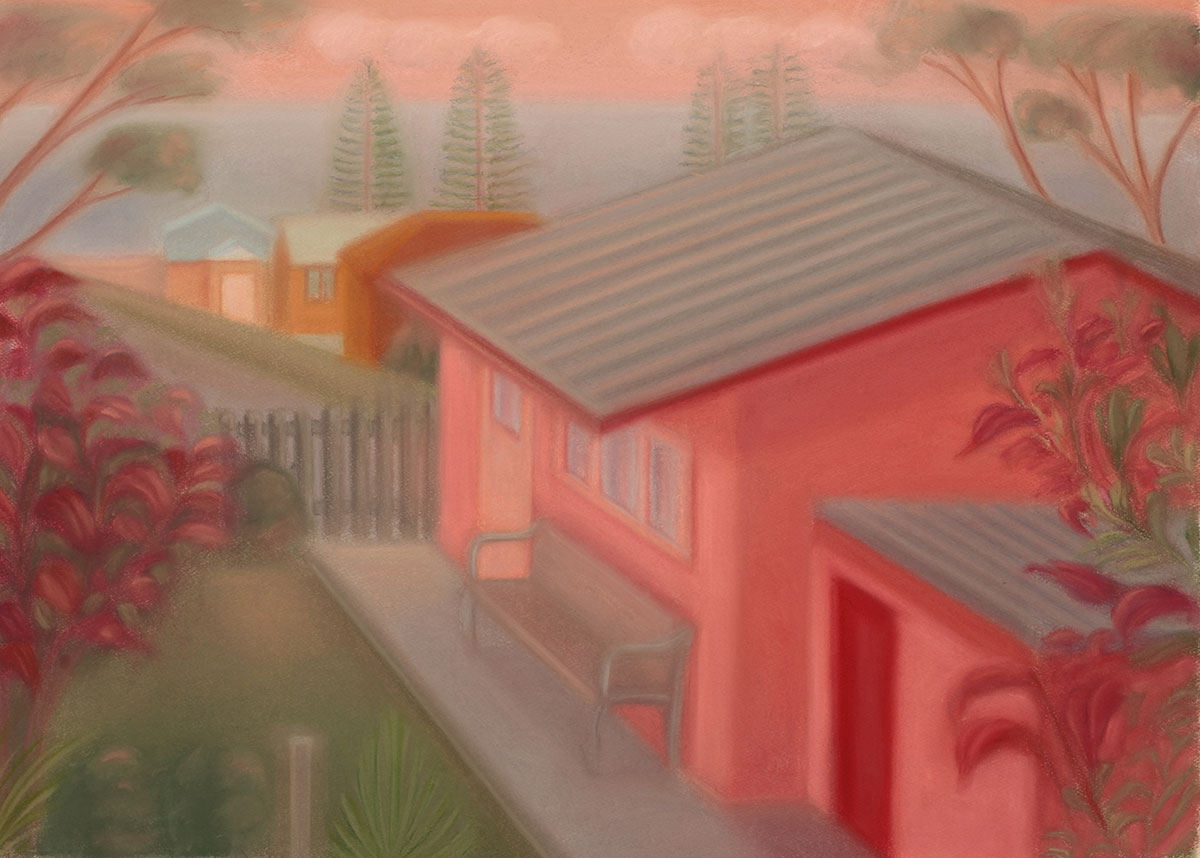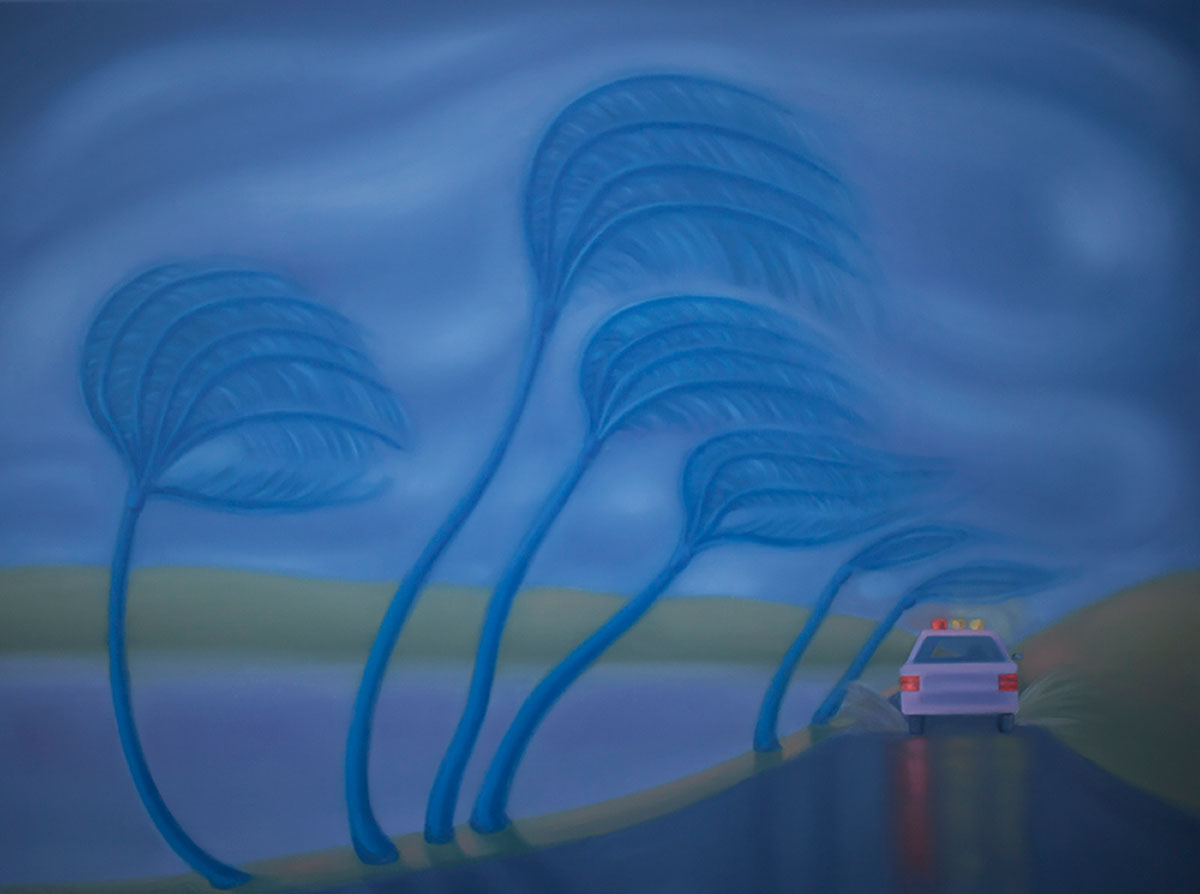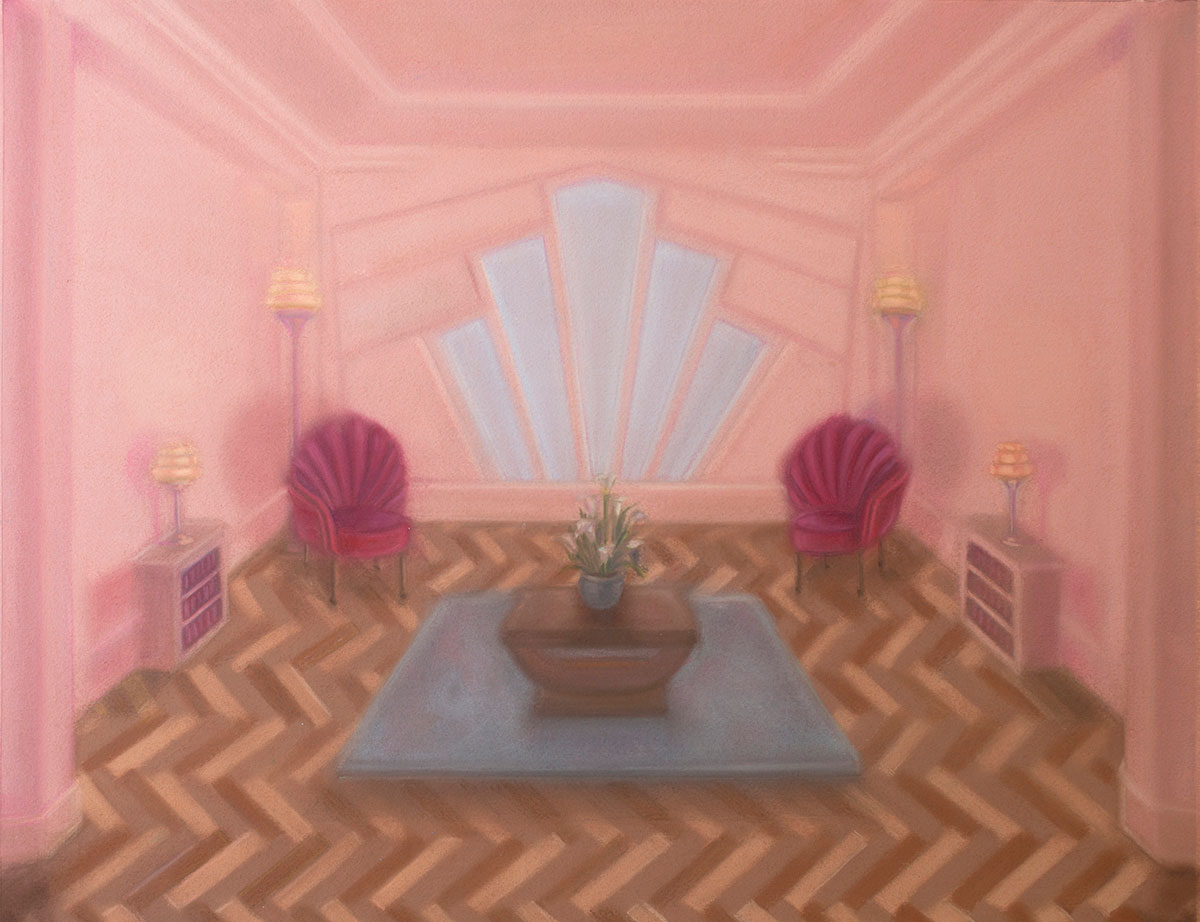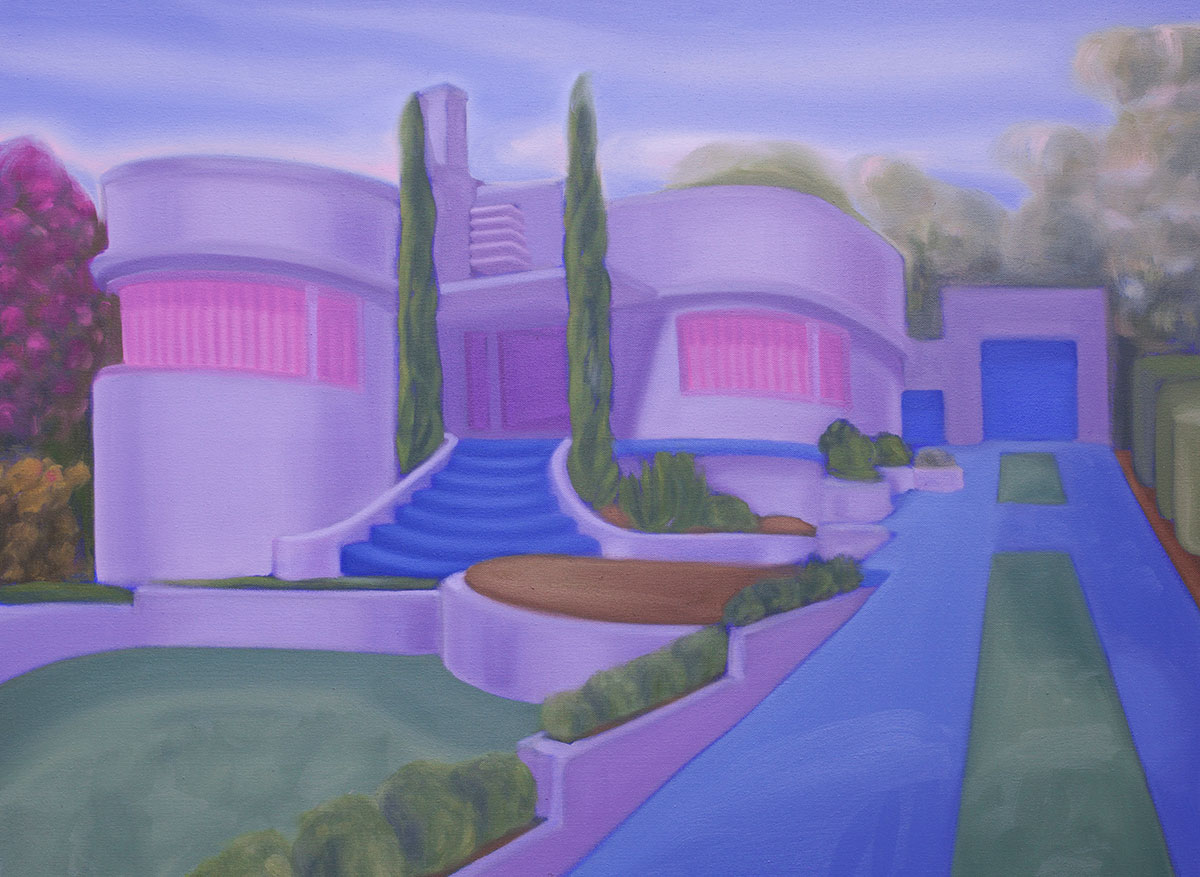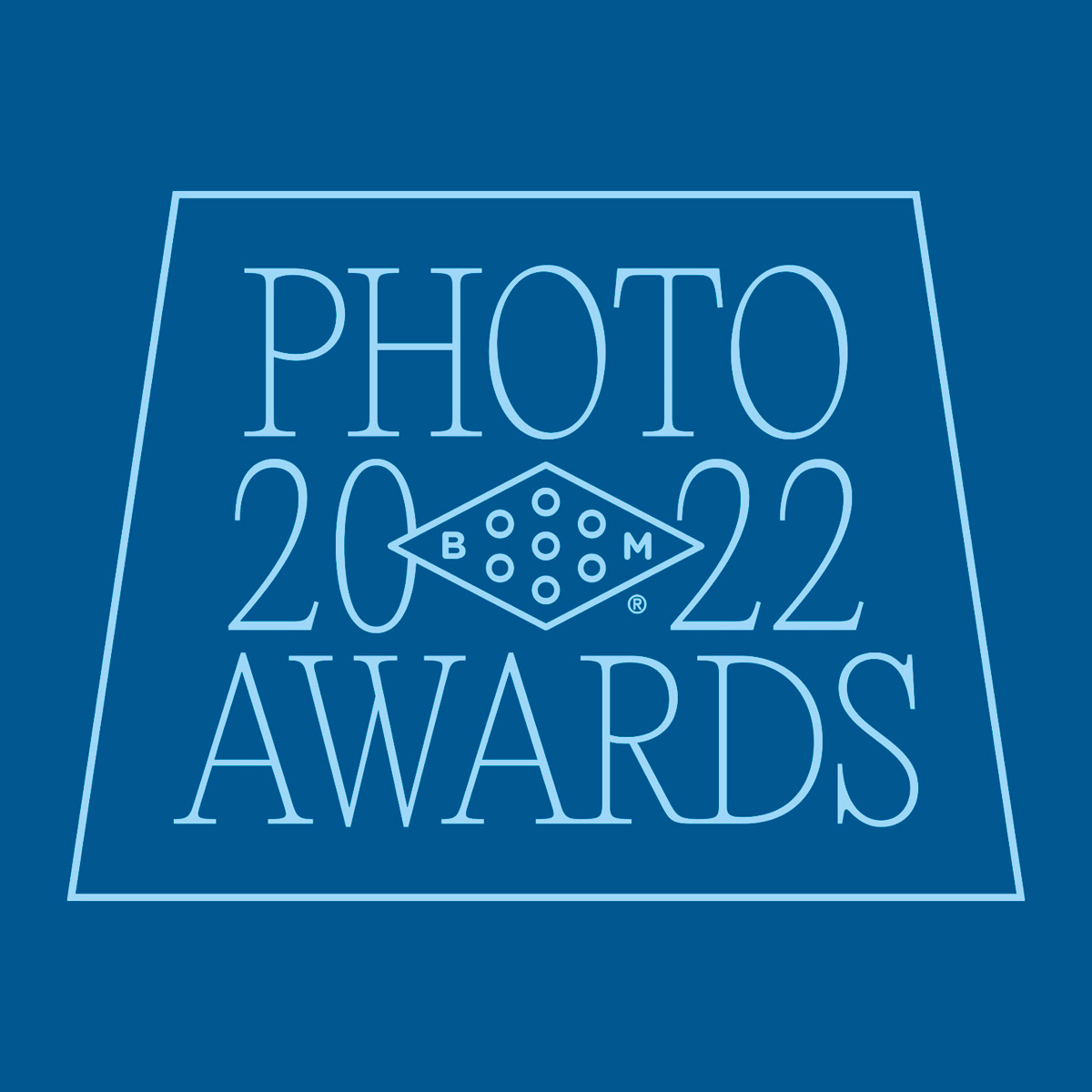 Call to Submit: 2022 Booooooom Photo Awards
Calling all photographers! We're launching our first-ever Booooooom Photo Awards!
Learn more
Related Articles